We did it!!!! Day 1 is officially under our belts! SEL Tip: Instead of asking "How was your first day" try asking, "What was the best/worst part of your day?" #weareWINdsor #SELitswhatwedo

We recognize the many moving parts that make us a #WINning district! A foundational piece to our success is our committed bus drivers who humbly serve our district day in and day out! Thank you to all of our bus drivers & special shout out to Sharon Love & Tobi Carraway!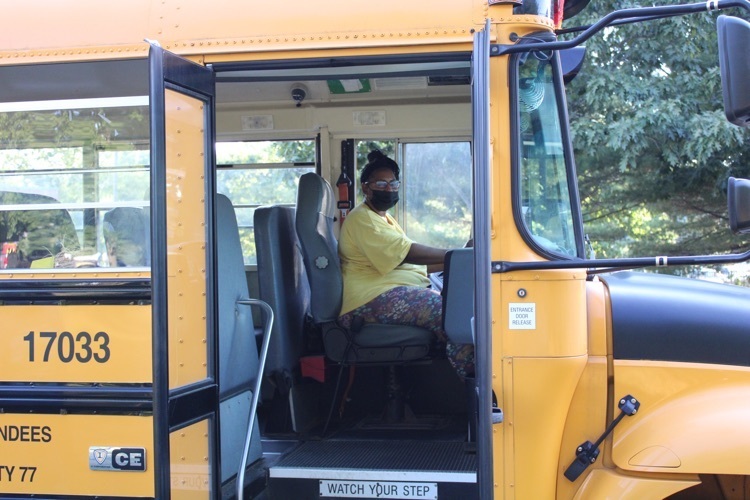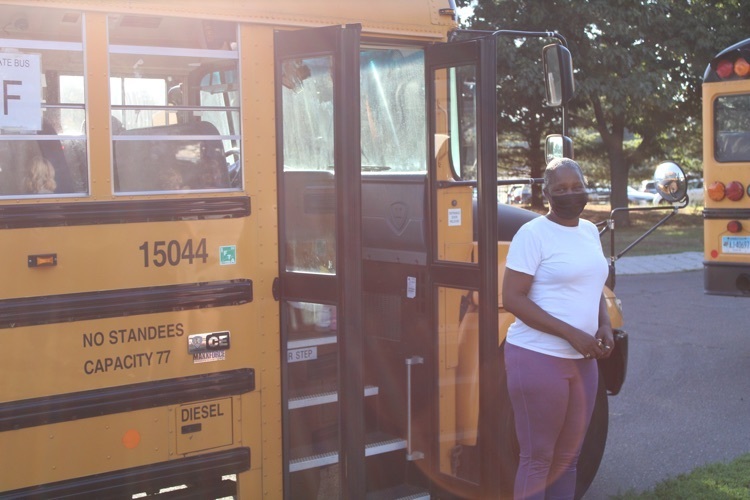 Welcome Back WPS students and families for the 2022-2023 school year! Don't forget to add #weareWINdsor to your student's back to school post so we can repost & show some love! Be sure to head over to our website for all things back to school!
www.windsorct.org
#weareWINdsor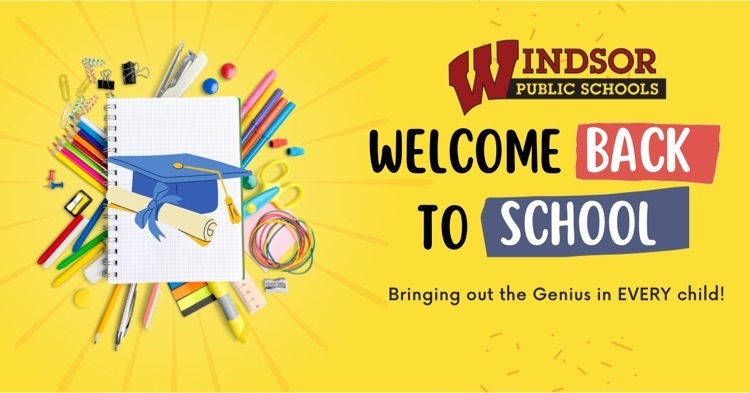 Be sure to head over to our Facebook, Instagram & Twitter, @WPSWindsor to see more photos of our OFCP District Block Party as well as Mr. Parker and friends getting dunked by students in the Dunk Tank! #weareWINdsor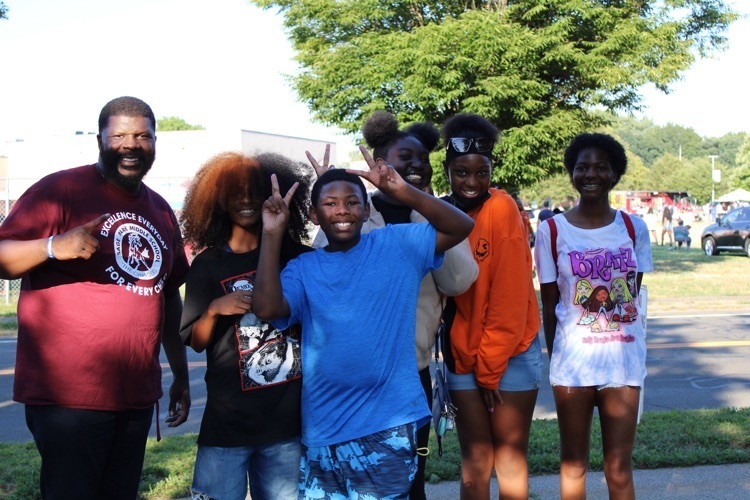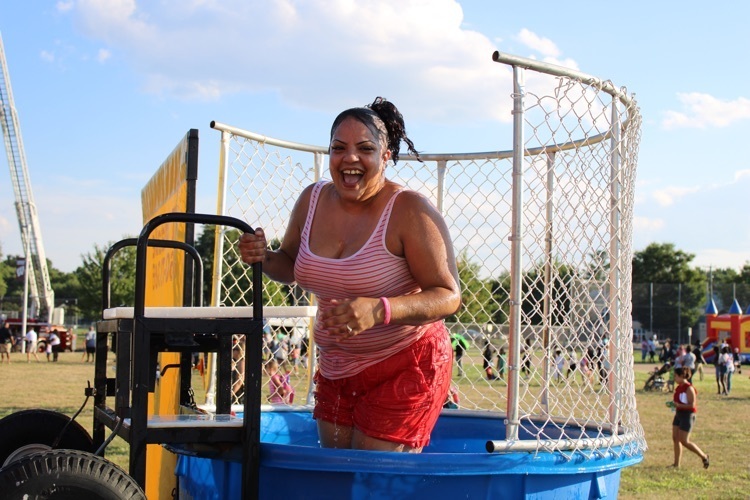 To our mighty team of admin and educators, thank you for coming out to support our district & our Superintendent's goal to activate a collaborative district culture that enhances the experience of students and educators alike! #weareWINdsor #intentionalpartnerships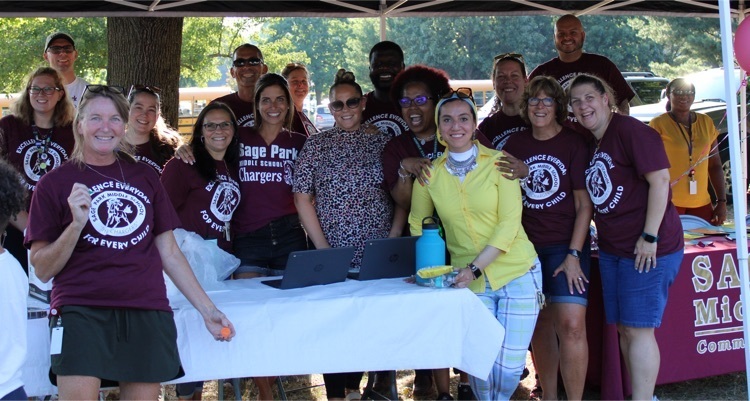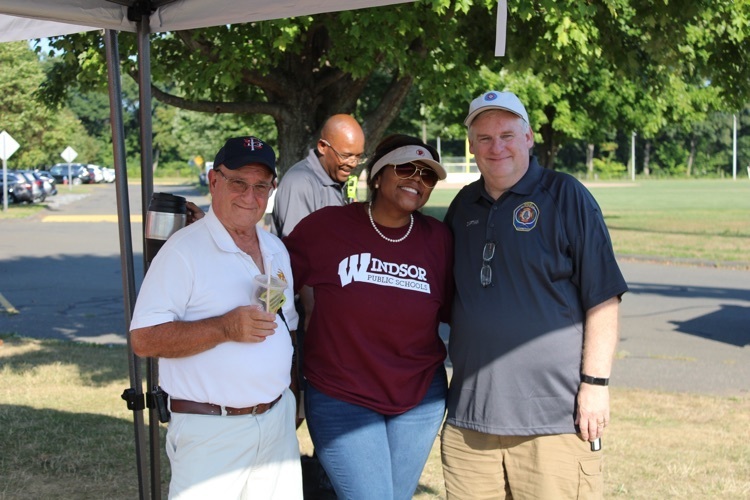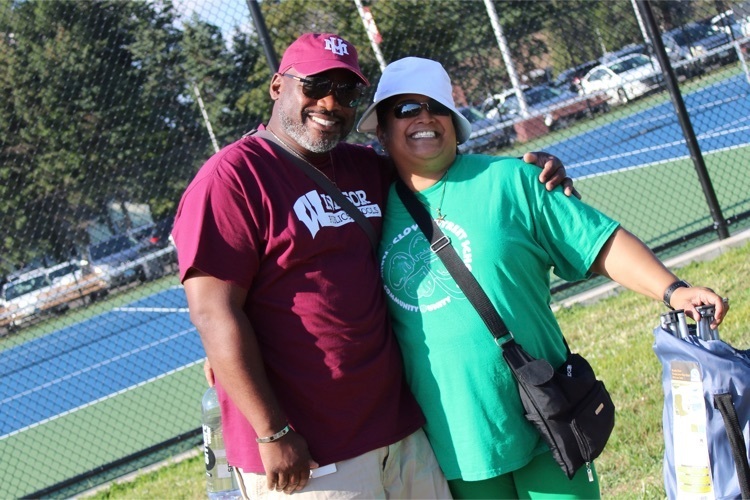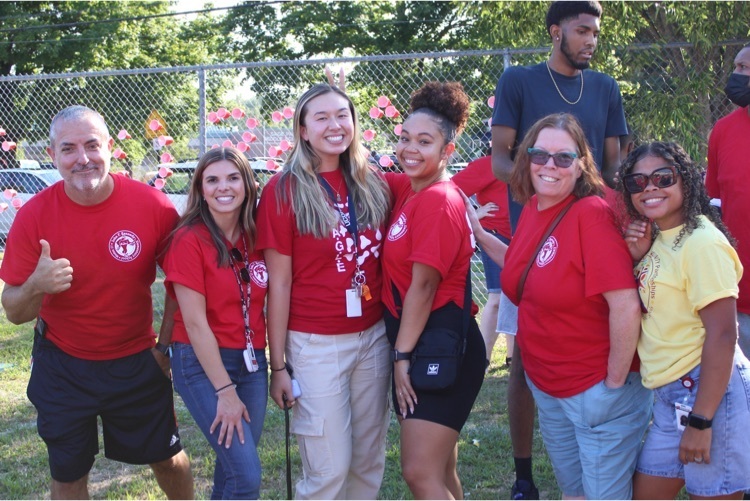 To our families and community, there would be no Windsor Public Schools without you! Thank you for coming out and partying with us! We enjoyed you! Let's continue to partner in meaningful ways to ensure the very best educational outcomes for our WPS students! #weareWINdsor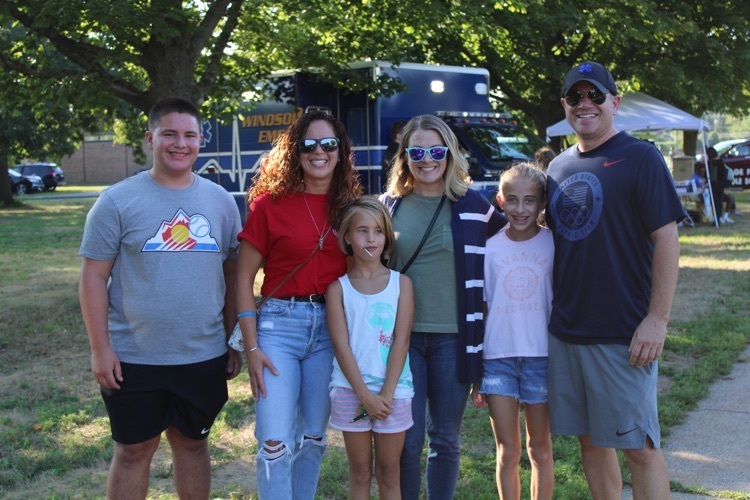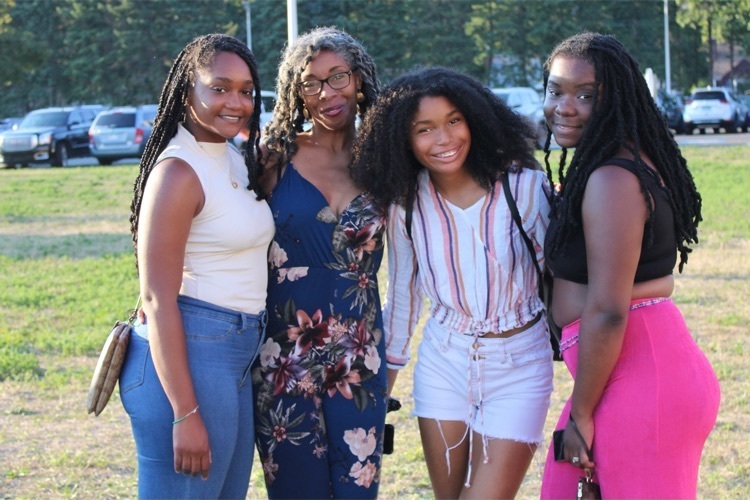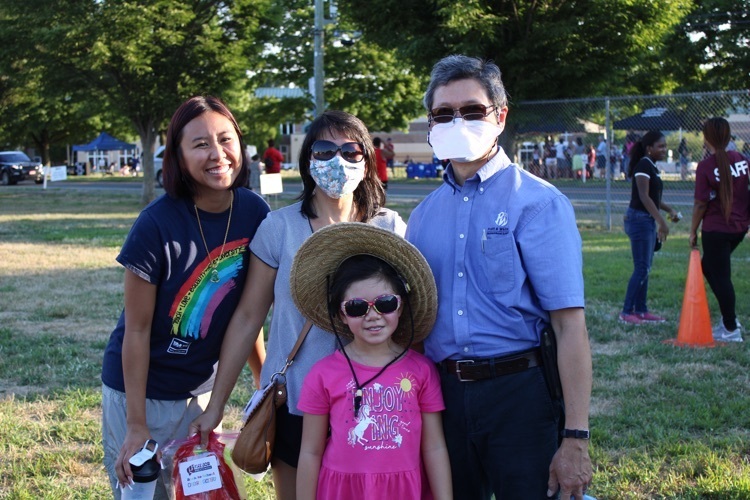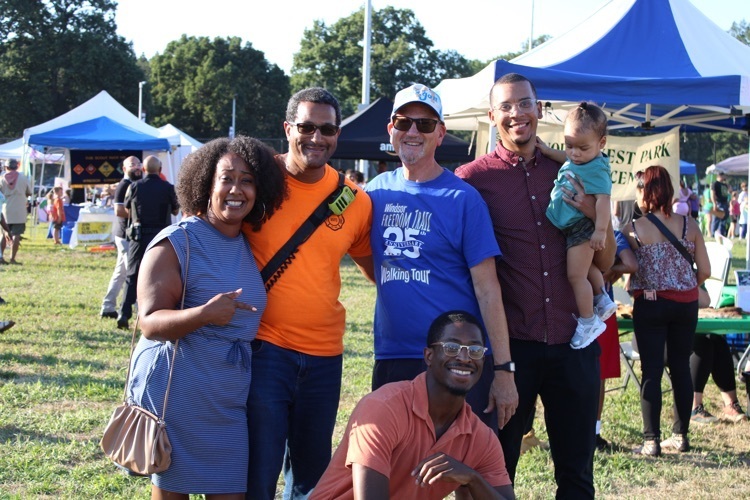 Our First District Block Party was AMAZING!! To Christina Morales & her OFCP Team, thank you, thank you, thank you for organizing such a wonderful event for our students, families, educators & community! The 2022-2023 school year is definitely going to be one for the books! #WIN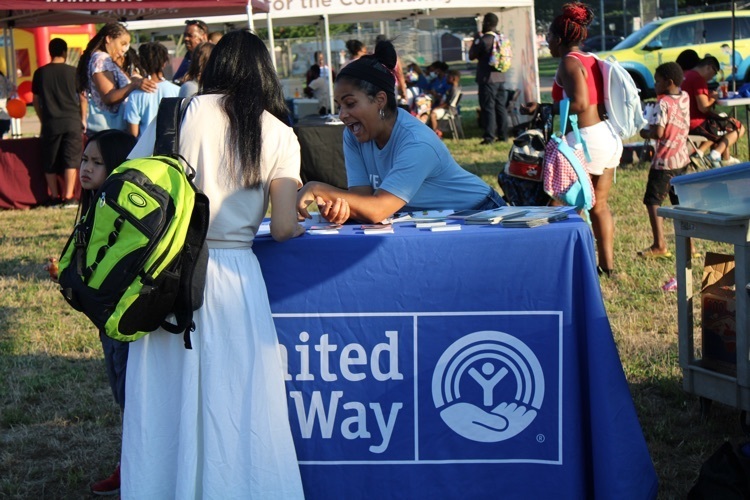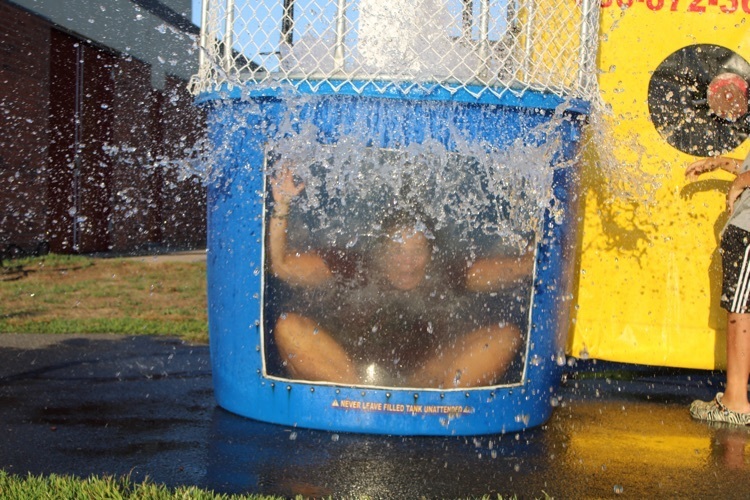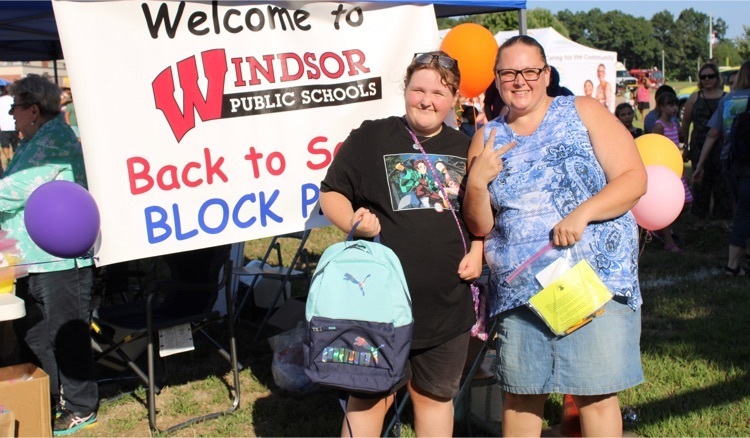 3-5 teachers in PD action! One thing our Summer Enrichment Program reminded us of was that when educators and students are engaged and having fun the learning seamlessly happens! We are so excited to bring more hands-on learning Science activities into our classrooms this school year! #weareWINdsor #STEMeducation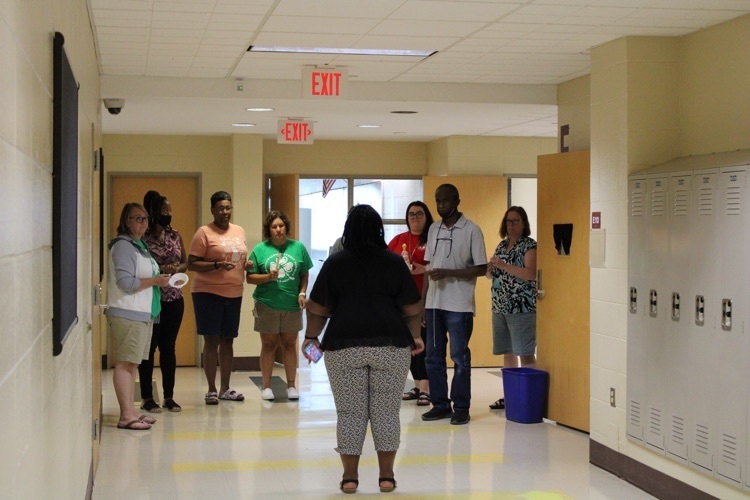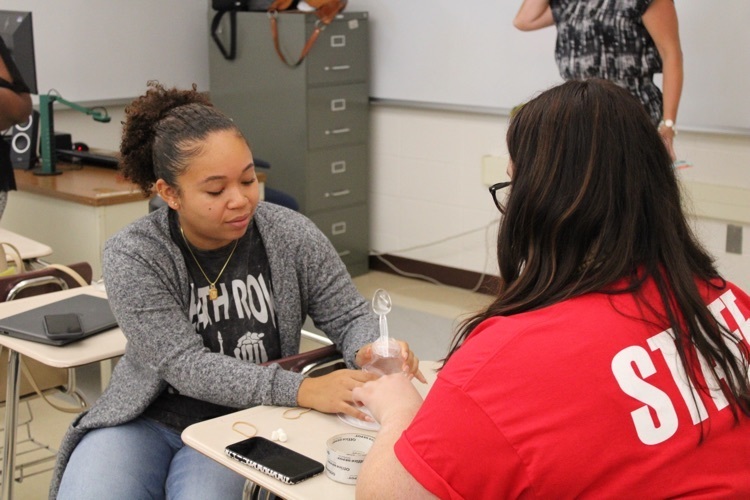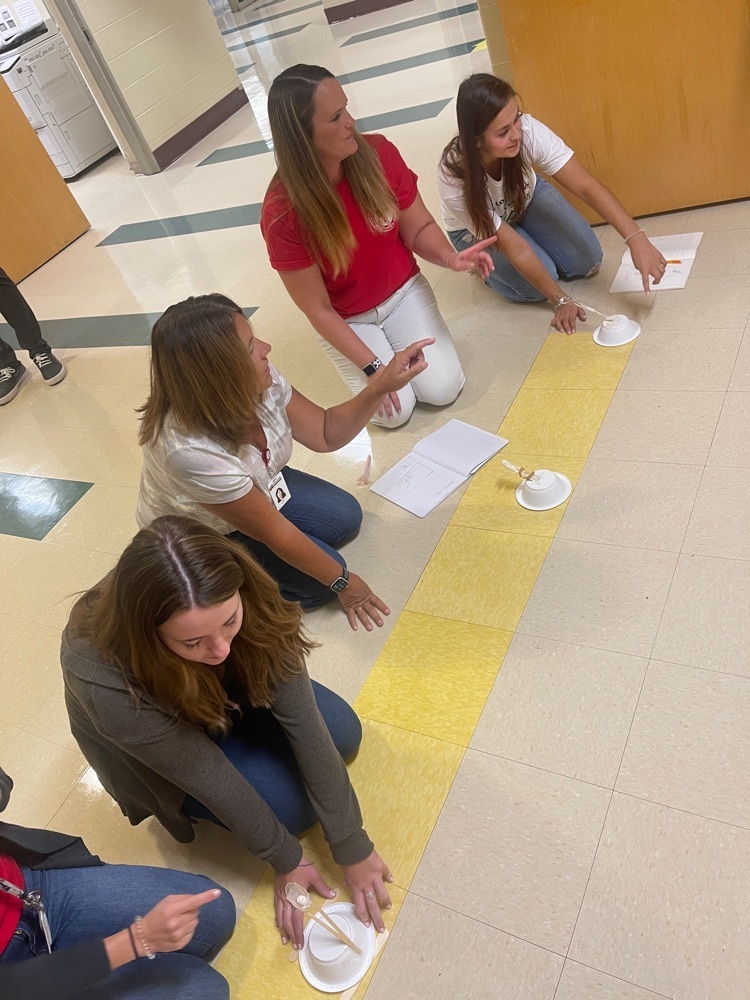 Our Art Department at WPS is what dreams are made of! We are so fortunate to have an art education program led by artists who are always looking for ways to grow our student's creativity and imagination. Here is some of the crew partaking in Professional Development at Yale!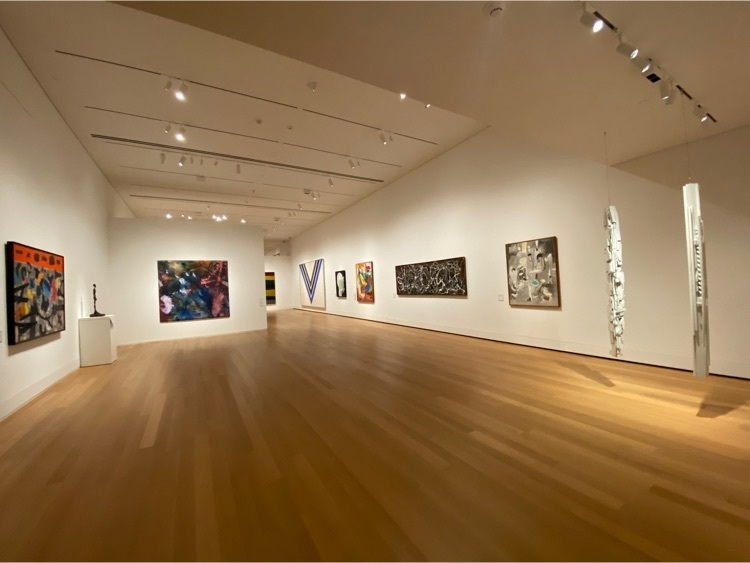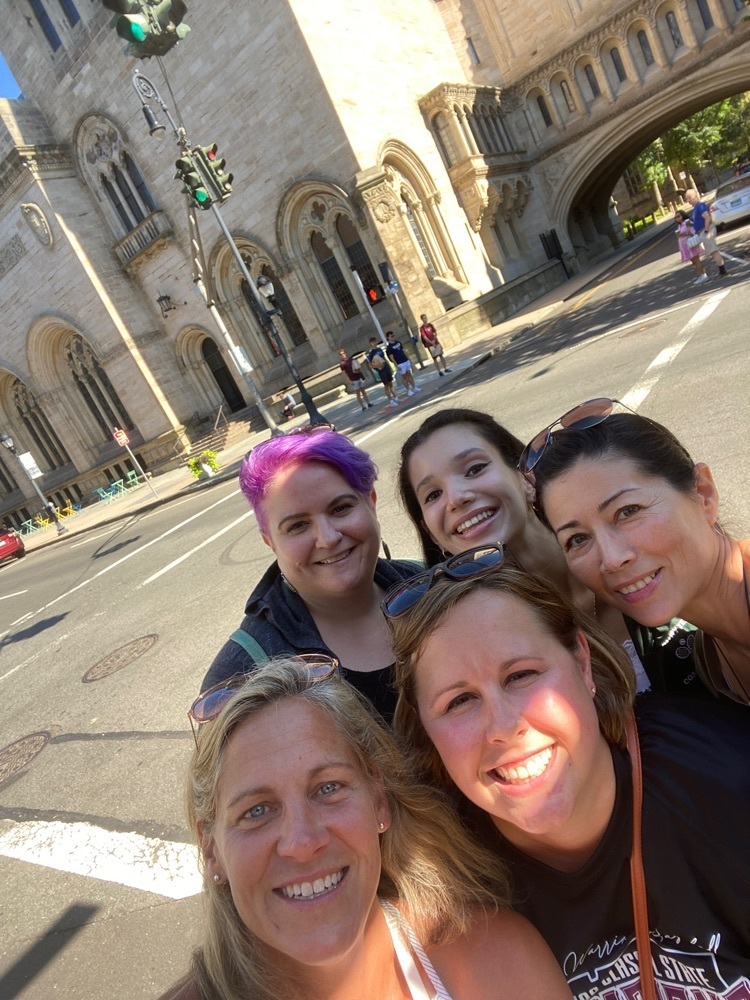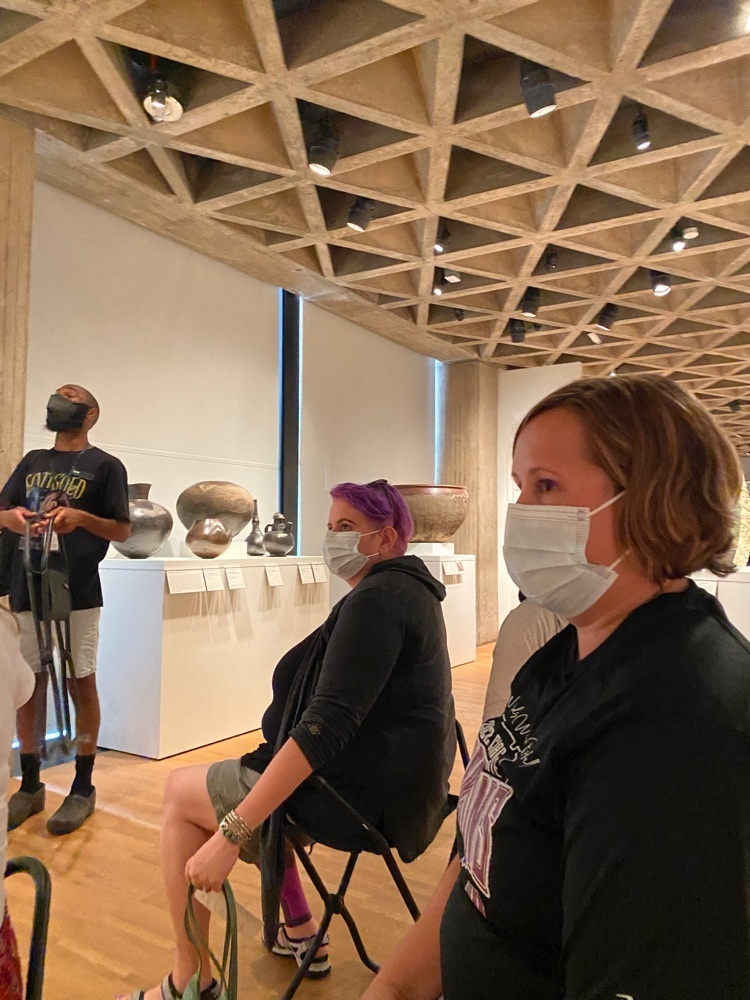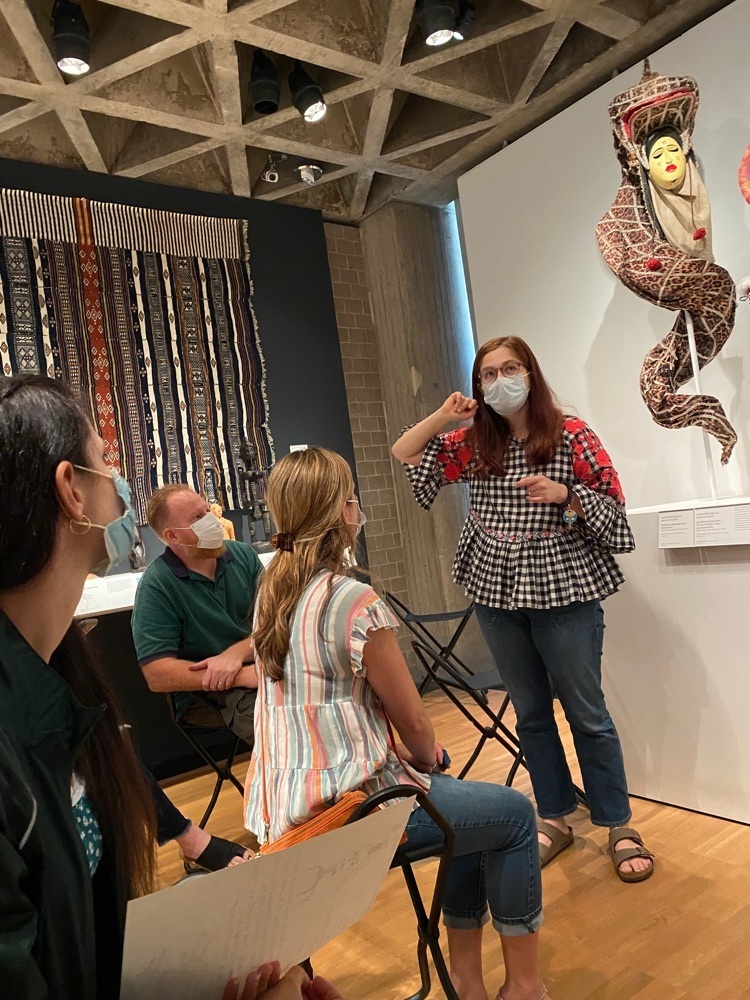 TODAY! 4:30 PM - 7:30 PM at 25 Sage Park Rd! Our first district wide Block Party is happening and we can't wait to see you there!!! Bring the family out to celebrate the beginning of the 2022-2023 school year with our WPS Family! (All are welcome.) #weareWINdsor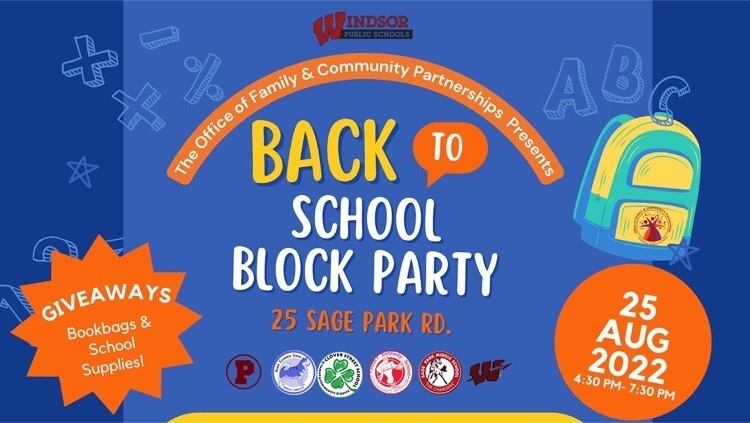 Our team members are in full learning gear for day 3 of our #professionaldevelopment week. Thank you all for your participation & dedication to providing the best educational experiences for our students here at WPS! #weareWINdsor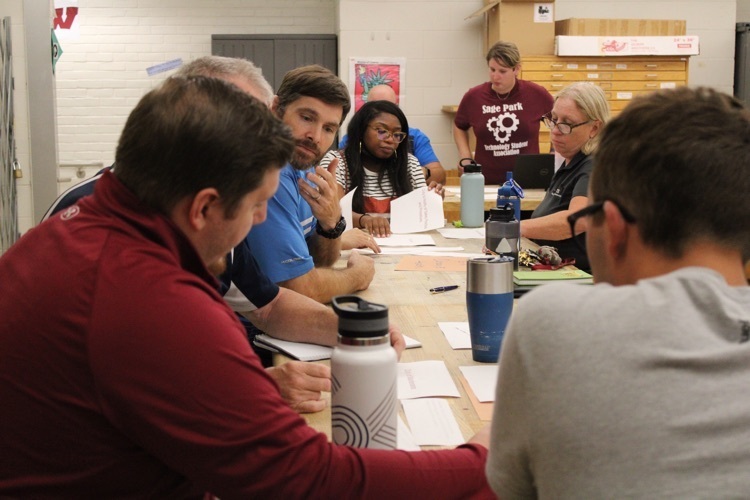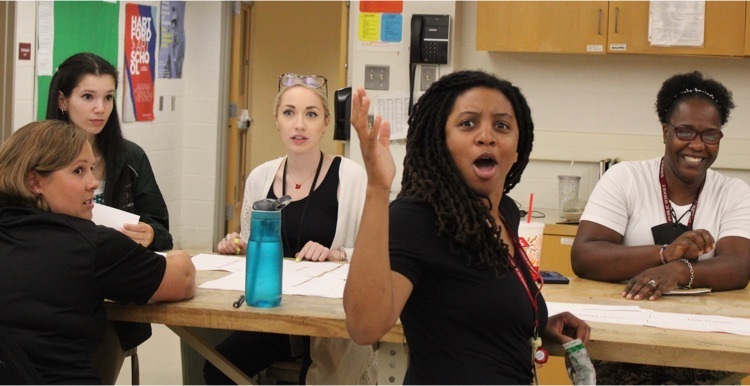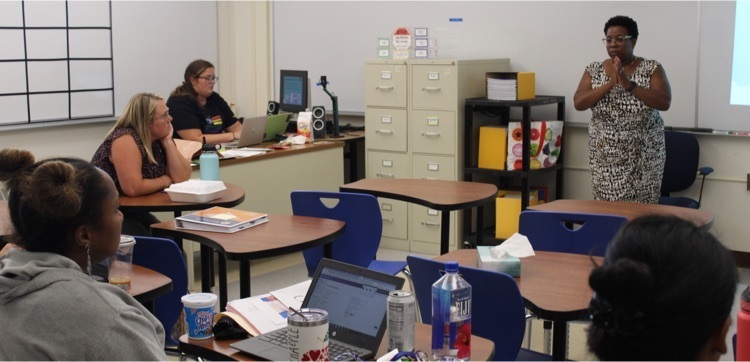 Superint. Hill has made it clear that academics & district culture are his highest priorities this year. By involving students in this years professional development at WHS, Mr. Parker is actively structuring a culture where students are engaged, & have a voice. #weareWINdsor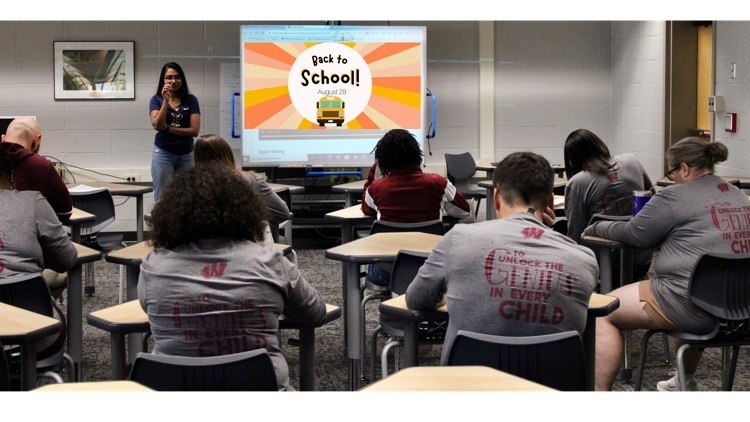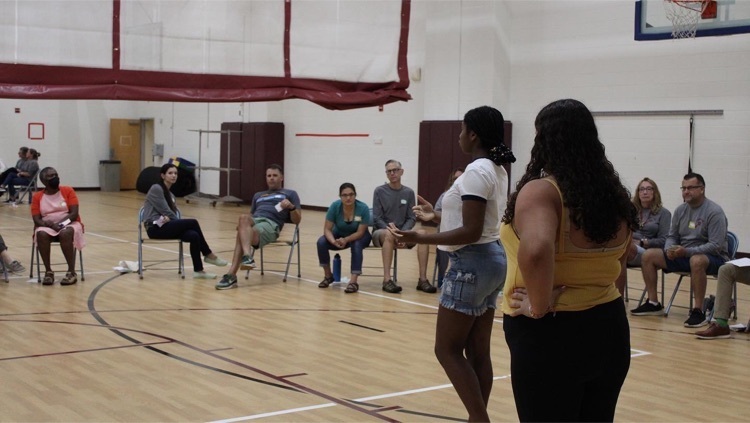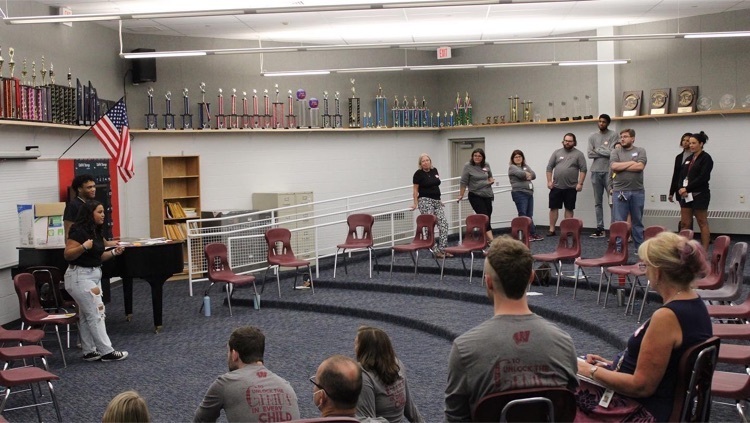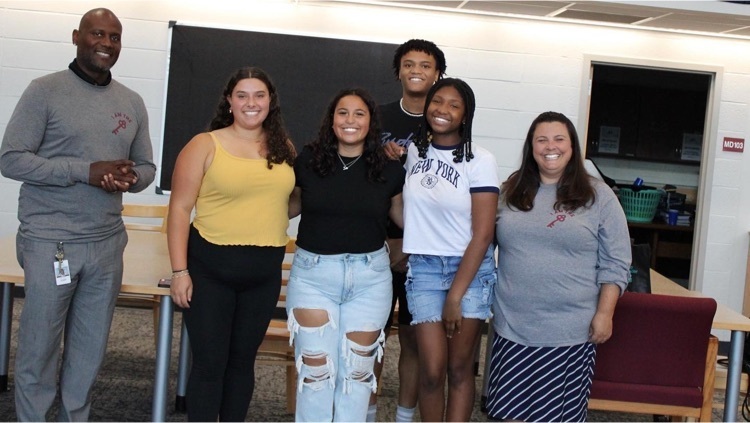 So much goes into making sure our educators are teaching with fidelity throughout our district. Huge shout out to our district leaders who curated sessions specific to grade level teams during day 2 of our professional development week. Be sure to head over to our IG & FB to check out behind the scenes video of what our educators learned. #weareWINdsor

Are you ready for our District Wide Back to School Block Party!!?? Huge shout out to Christina Morales and her stellar team for putting this event together. Check out the crew, accompanied by community volunteers getting the donated backpacks 🎒 and school supplies ready. #weareWINdsor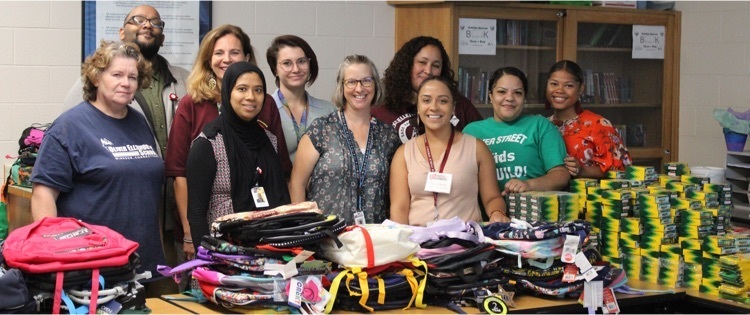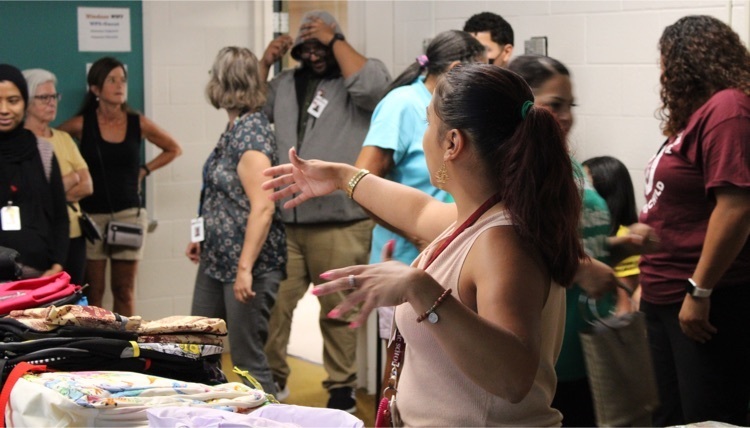 Windsor High School student leader, Kruti ​ Dharsandiya, spoke on a panel at the CABE (Connecticut Association of Boards of Education) Conference at the Waters Edge Resort in Westbrook, CT. She highlighted the trailblazing work being done in our district around SEL, led by Dr. Michael Mallery and his team of SEL Specialists. Be sure to check out the full story in the NEWS section of our website!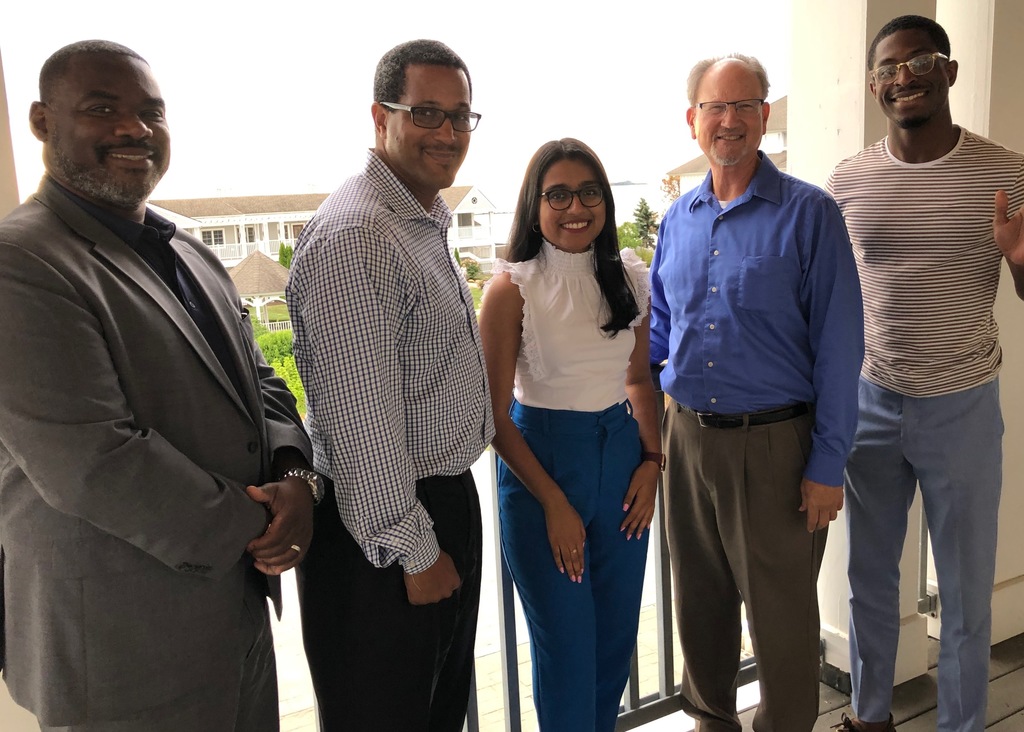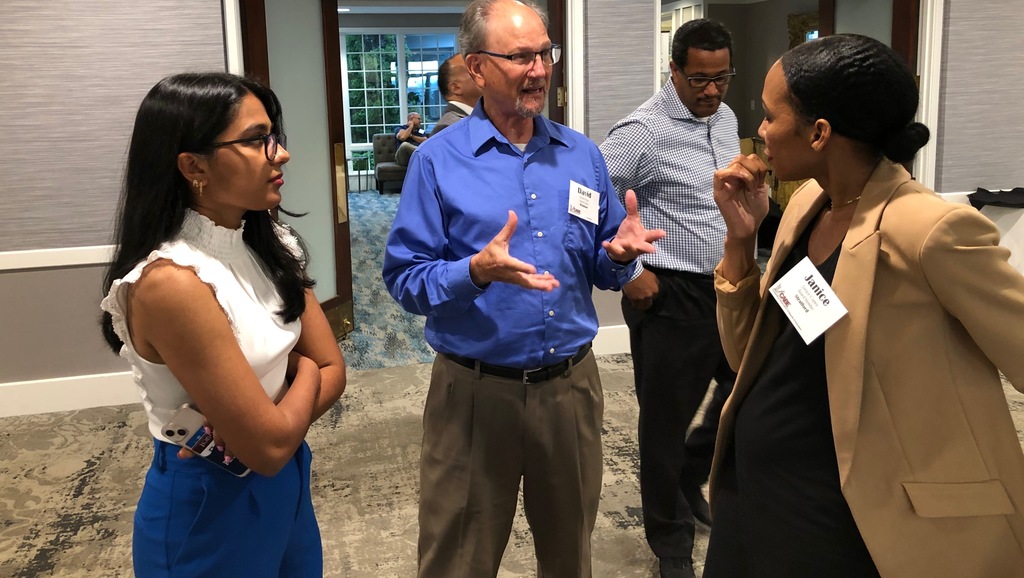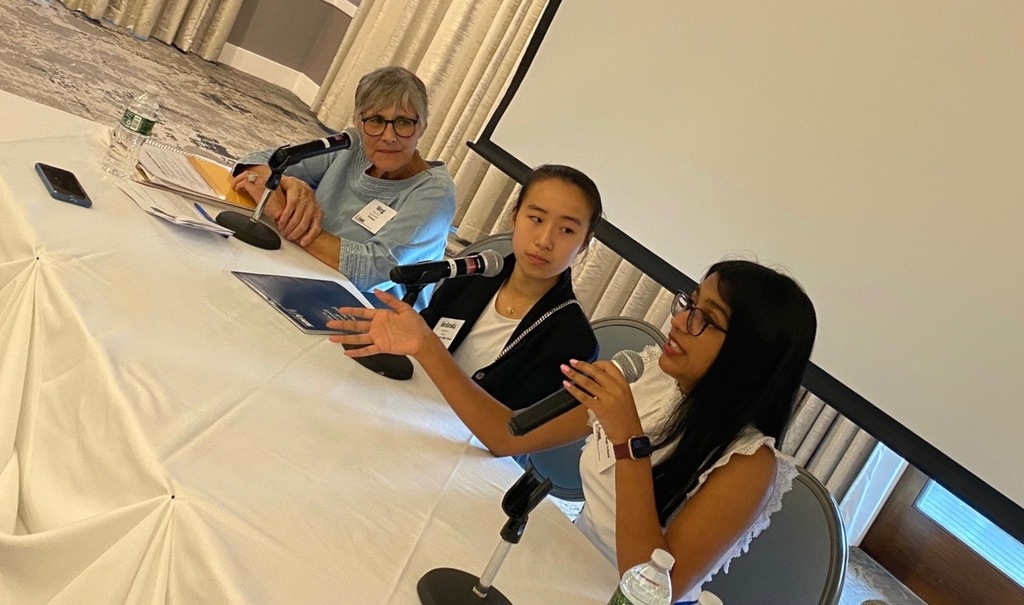 The secret to our district is hands down the AMAZING staff we have in all of our buildings! Every person no matter the role contributes to our district in a very special way! #weareWINdsor #staffappreciation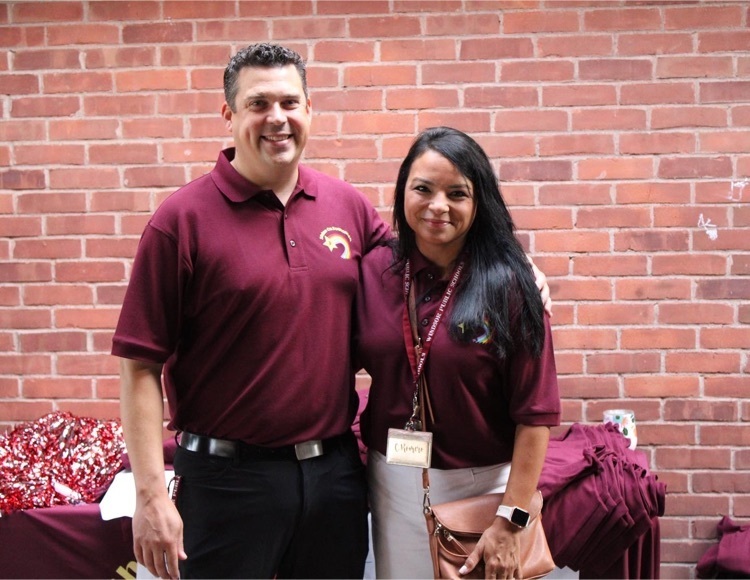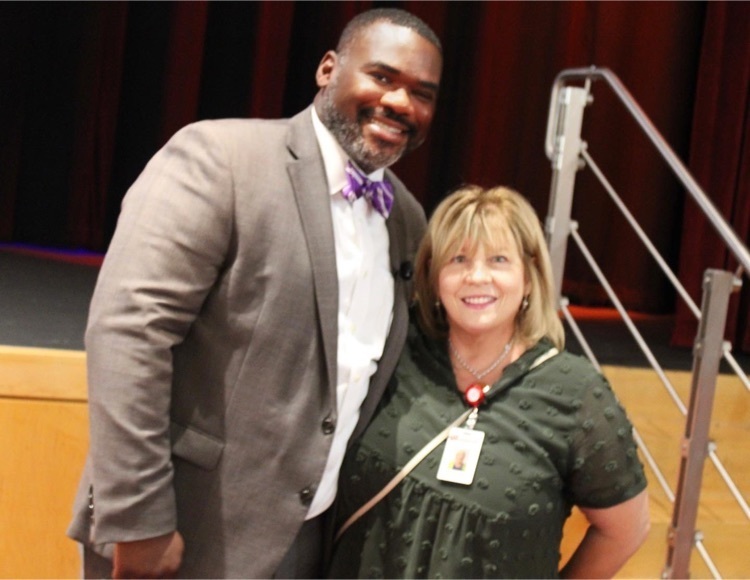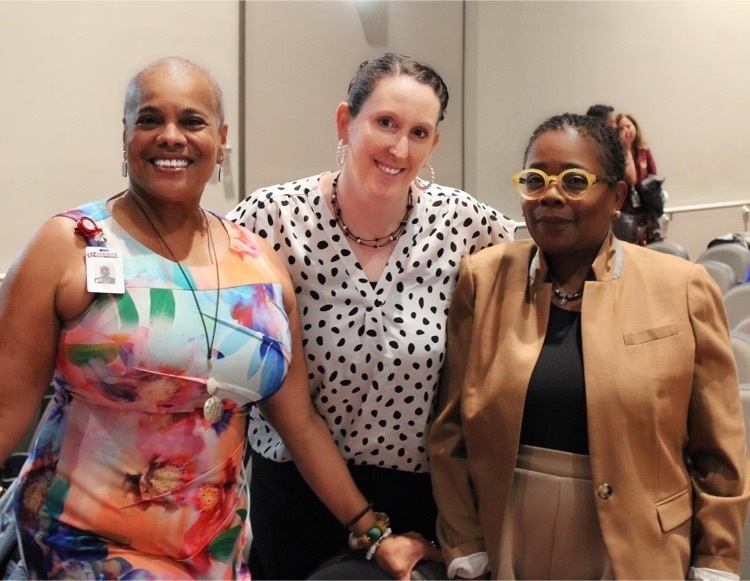 To our staff, thank you for your amazing energy today! We are all looking forward to getting the important work done this year together! Your excitement to bring the very best education to our students was felt! #weareWINdsor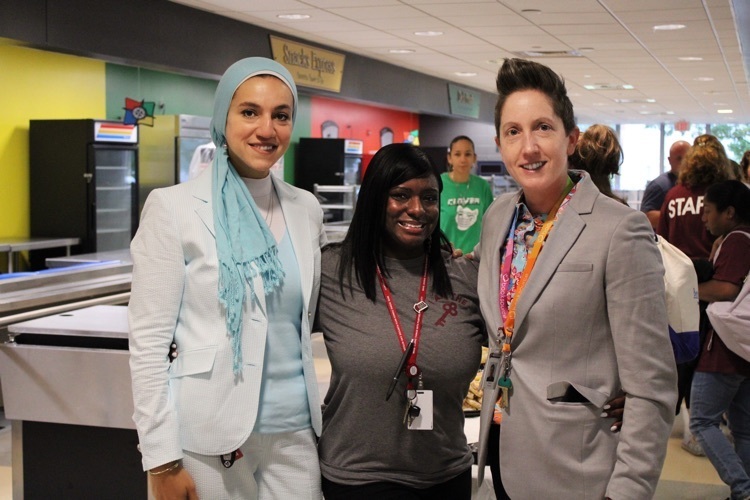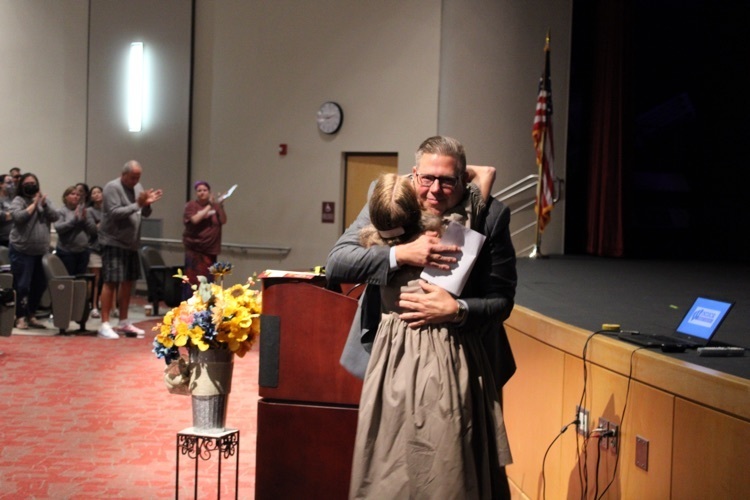 Our staff is so excited to welcome our students & families back to WPS! Our Convocation was filled with inspiration and innovation thanks to the speakers who included members of our cabinet, our educators, community leaders, BOE President and Superintendent Hill. #weareWINdsor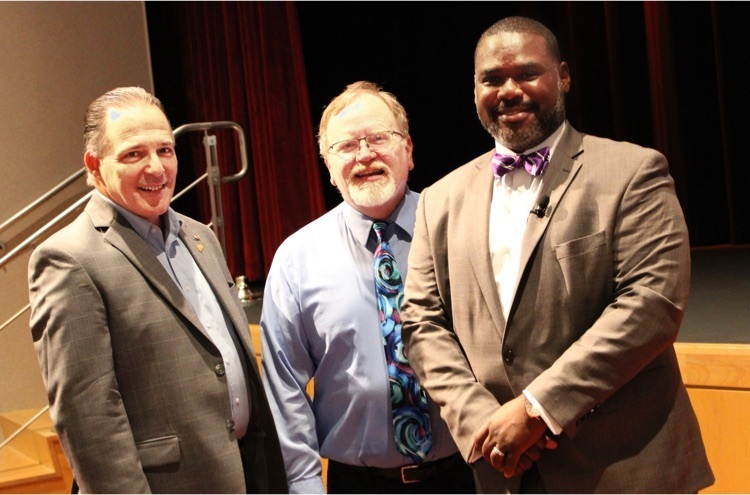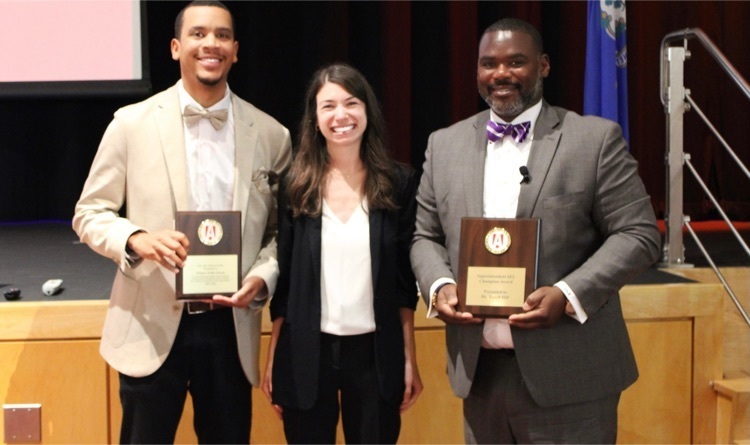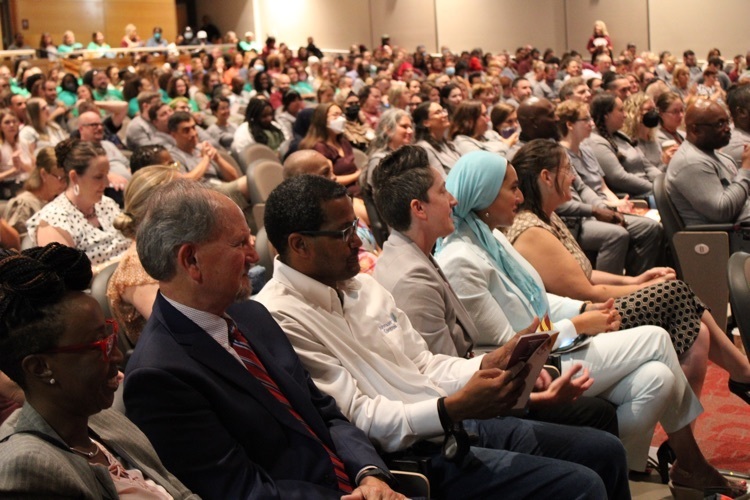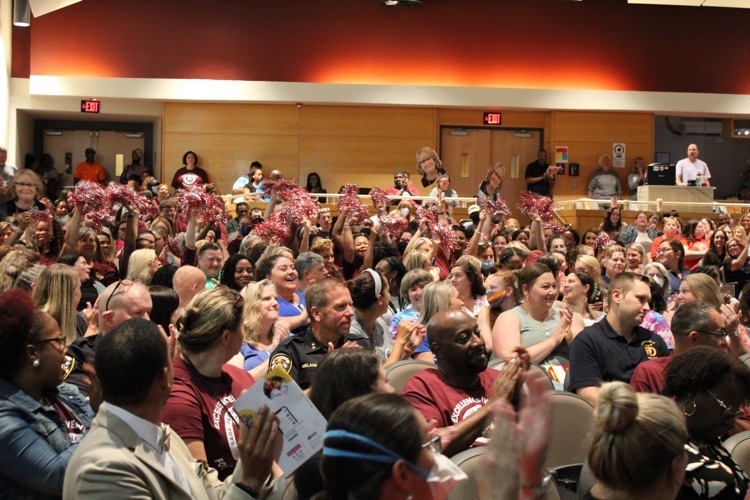 Thank you so much to the many stakeholders, especially our families & students, who came out to Meet the NEW Administration over at WHS last night! This group of educators turned Admin have over 50 years of experience combined and includes a home-grown Warrior! #weareWINdsor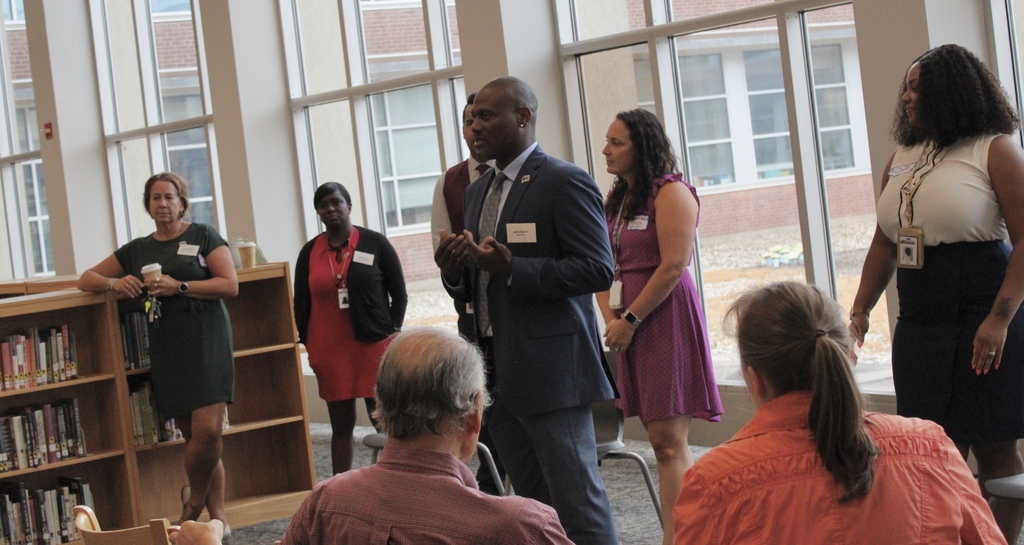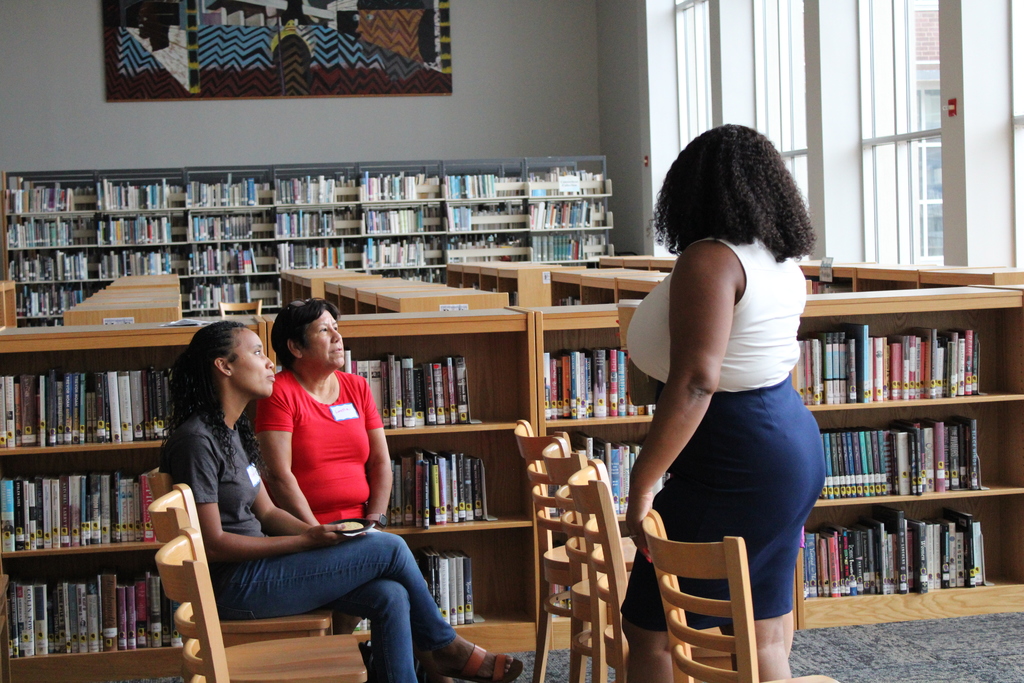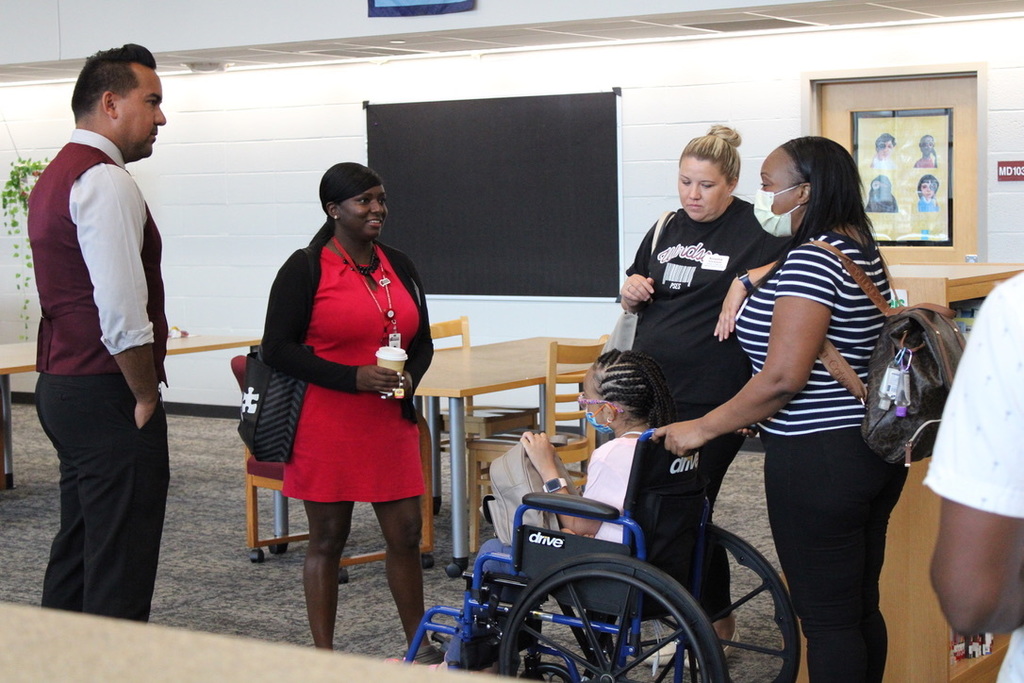 A very popular part of our new teacher orientation is the tour of @thewindsorhistoricalsociety After the ice cream social our new educators & cabinet members toured the different museums on the WHSociety campus. #weareWINdsor #communitypartnerships