Our WPS Summer Enrichment is in full swing! Check what our students have been up to so far! #happysummer #weareWINdsor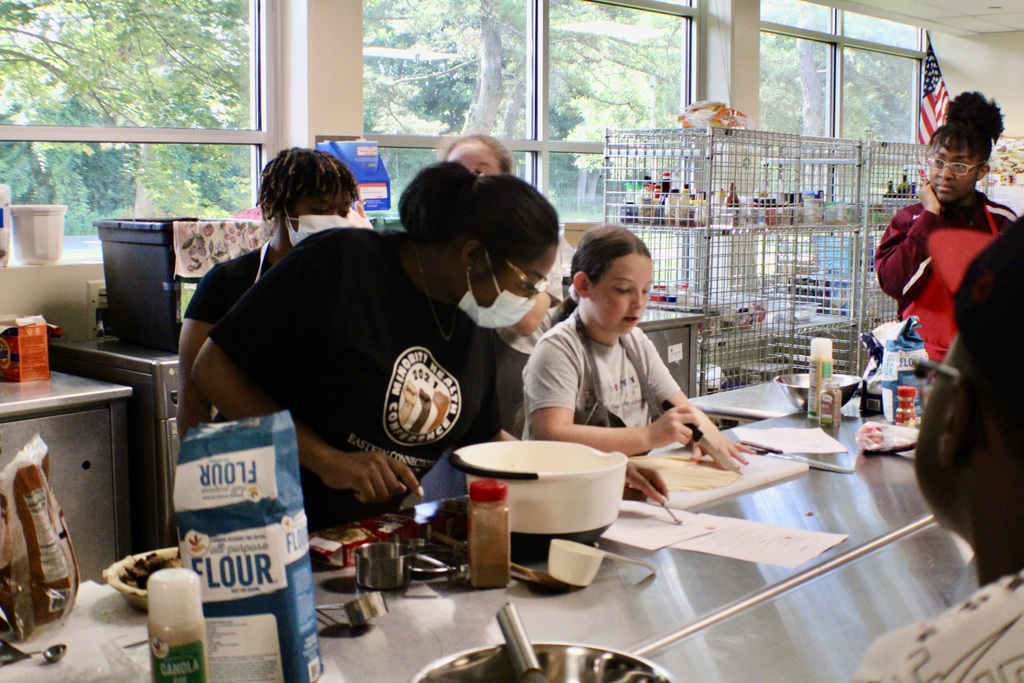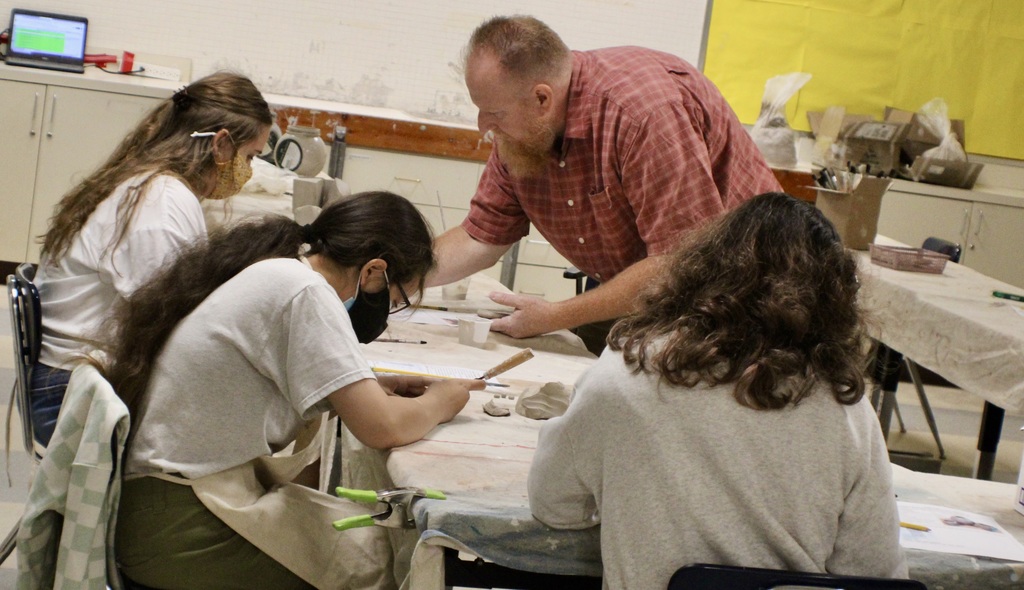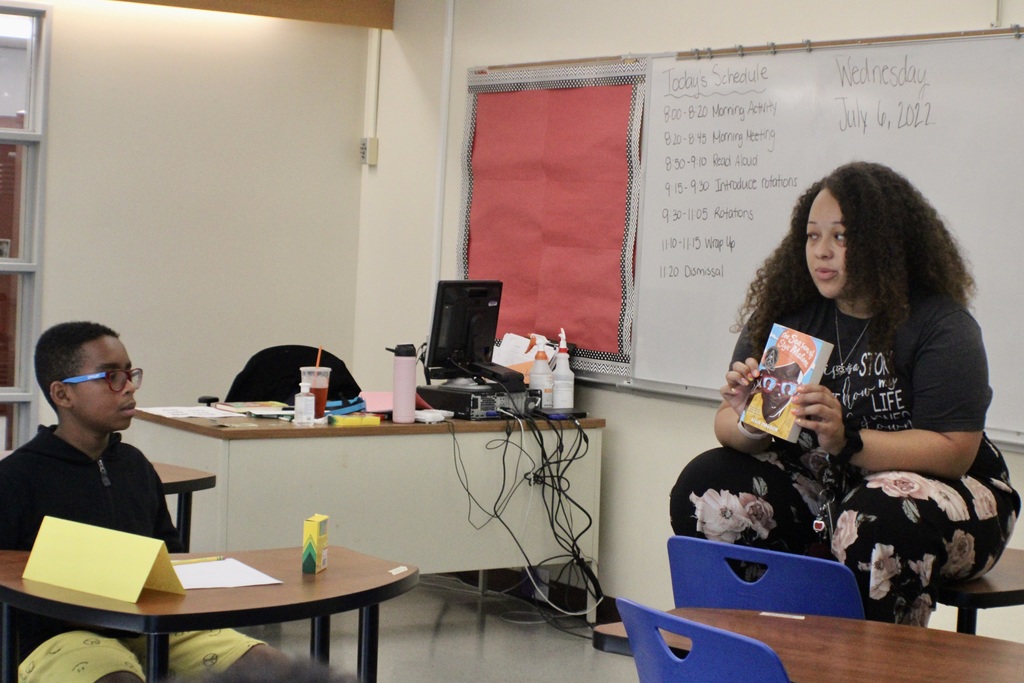 Happy 4th of July from Windsor Public Schools!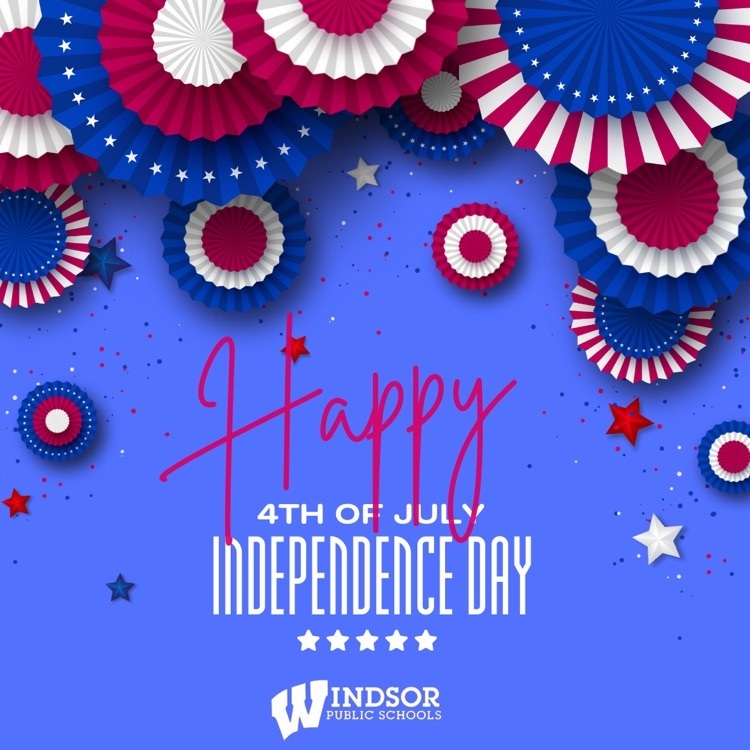 Tune in to tonight's hybrid B.O.E. Meeting at 6:30 P.M. Alternate Viewing/Listening Methods can be found here:
https://5il.co/1d812
(Tonight's Meeting will not be Live Streamed, join us on Zoom instead).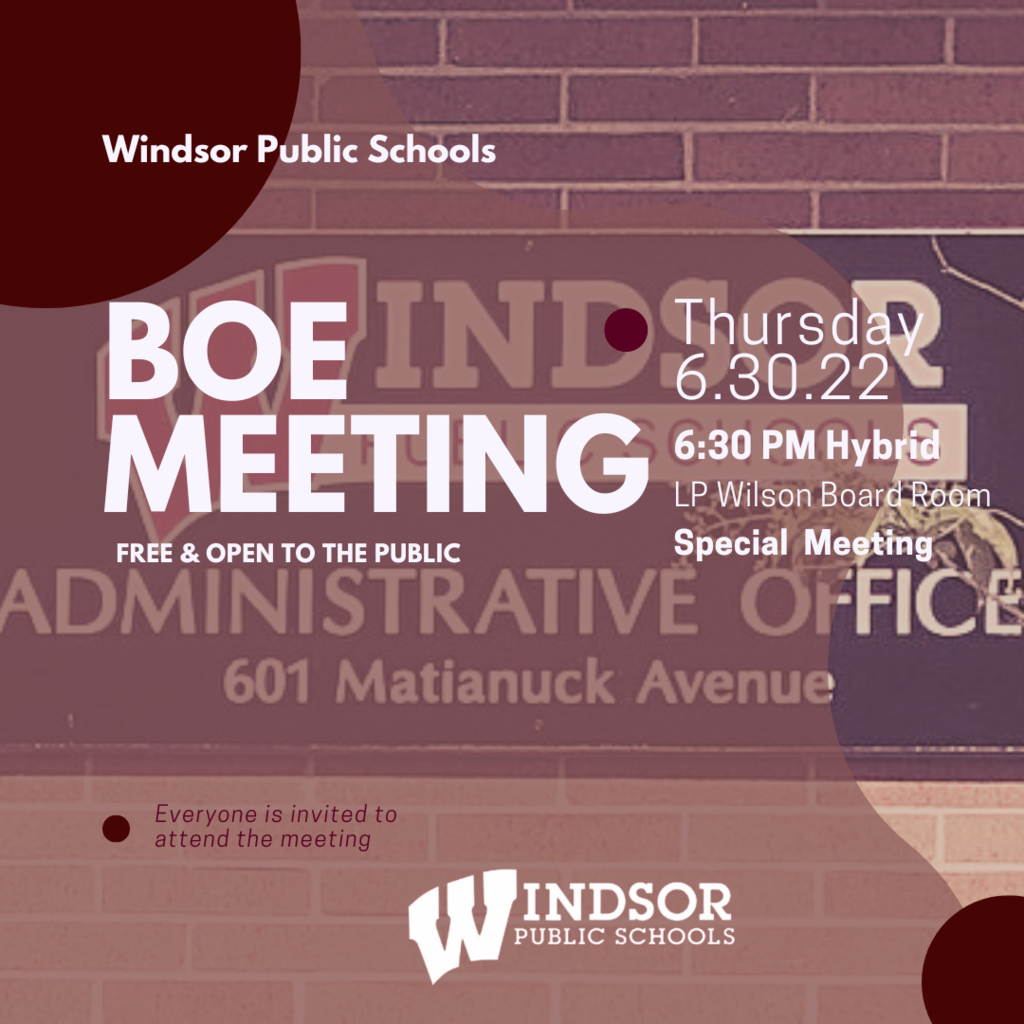 Shout out to this brilliant group of Sage Park Middle Schoolers checking in from Texas this morning, as they attend the 2022 National TSA (technology student association) Conference. #weareWINdsor #STEMed #studentleaders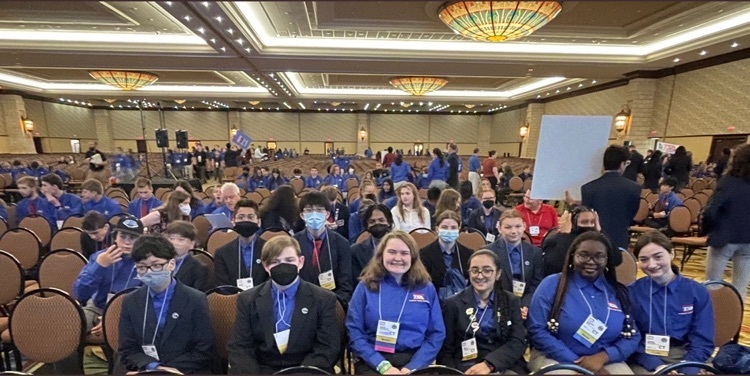 What are you and your family reading this summer? Be sure to head over to our summer reading page for recommendation and family resources including audiobook & ebook solutions!
https://www.windsorct.org/page/summer-reading-2022
#weareWINdsor #SummerReading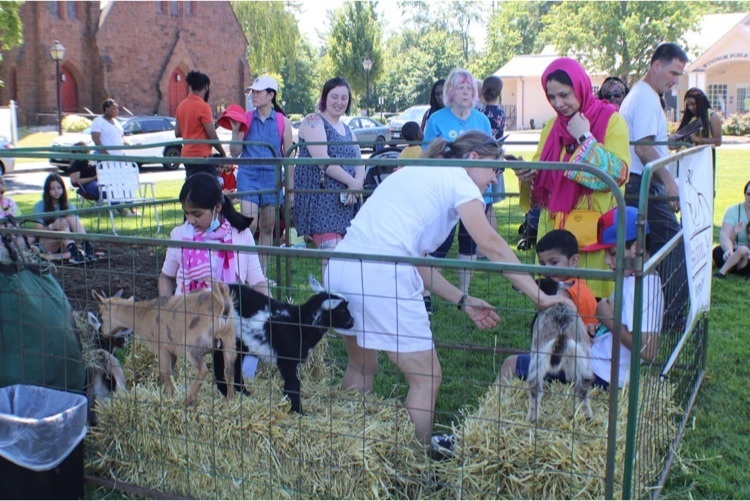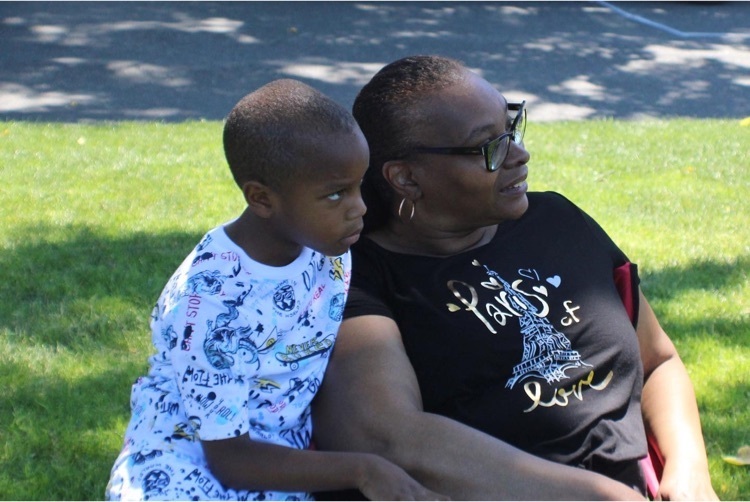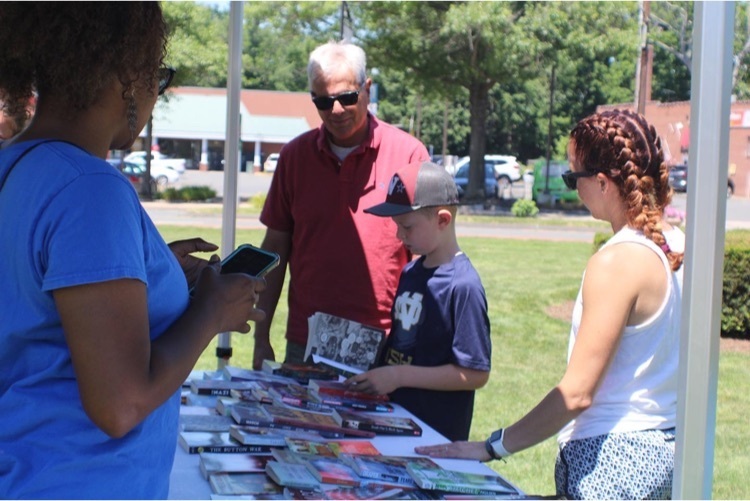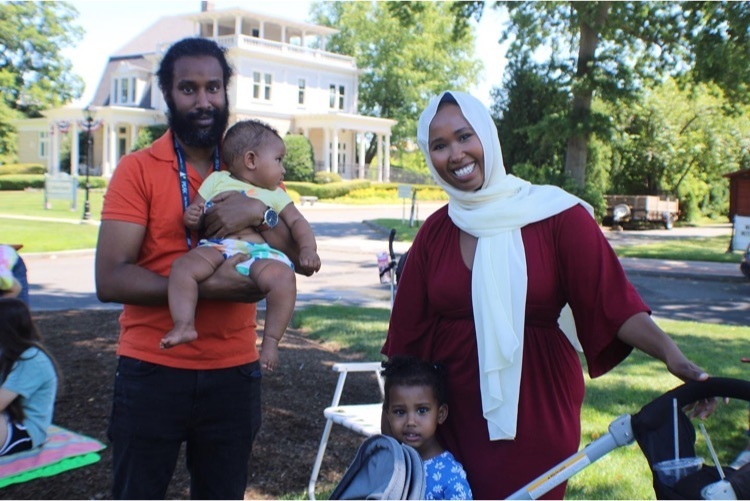 Check out these shots from our Summer Reading kickoff over at WPL Main Branch! Goats, books, stunning families, and fun with our favorite WPS educators!! Huge shout out to the volunteers and organizers! Head over to
https://tinyurl.com/2p8njznc
for book lists! #weareWINdsor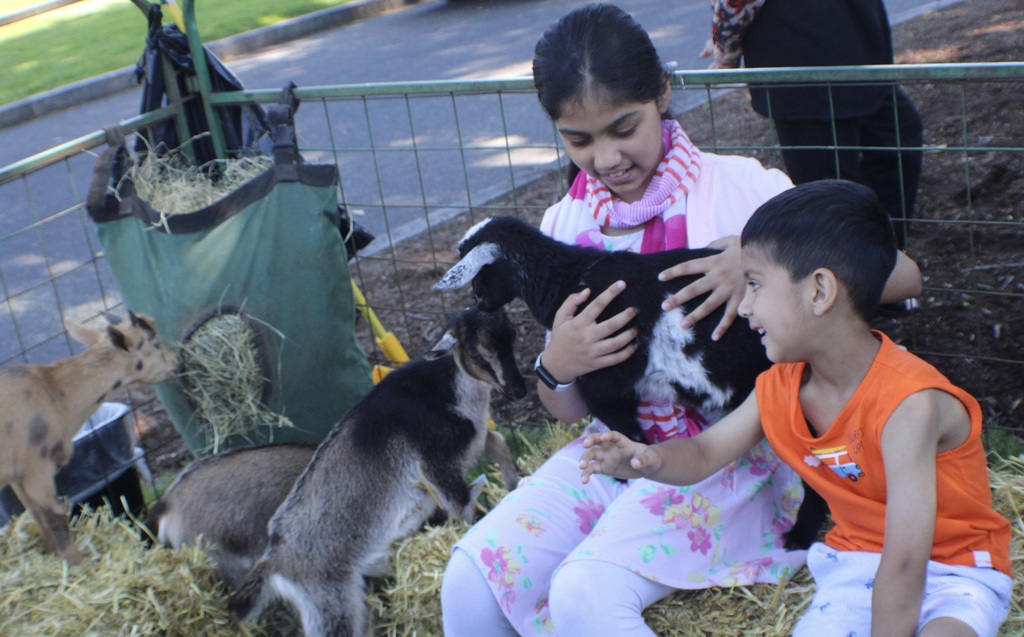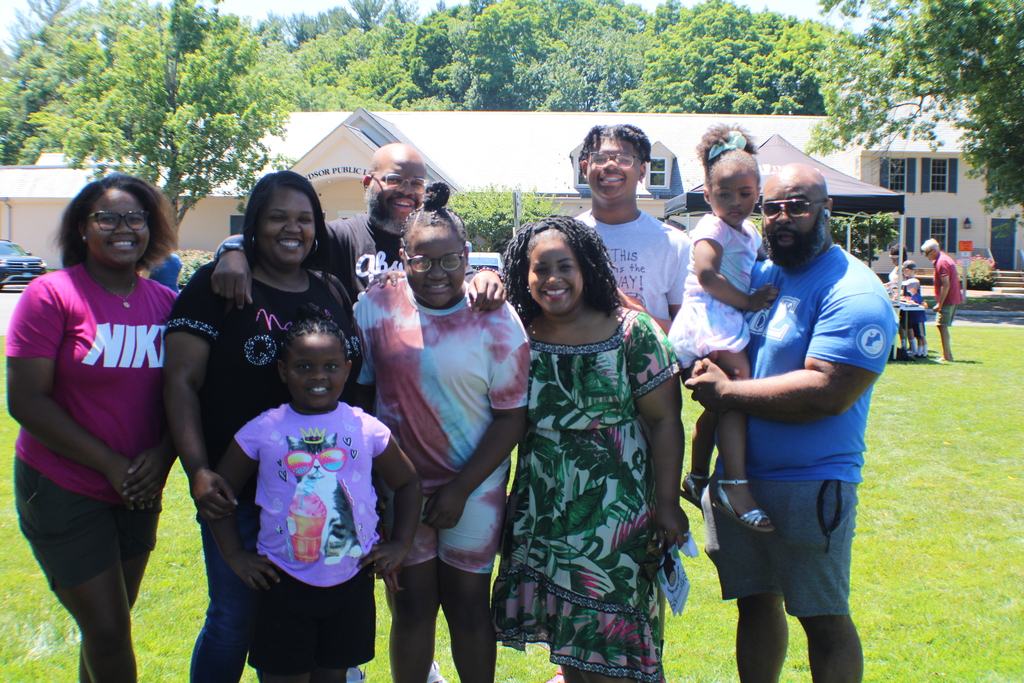 This weeks BOE meeting also marked the end of Student Representative Dahmarre Bournes term, who was honored as well. Congratulations Dahmarre! You will be missed! Check out what our BOE President had to say about Dahmarre's time serving on our social media platforms @WPSWindsor. #weareWINdsor #studentleaders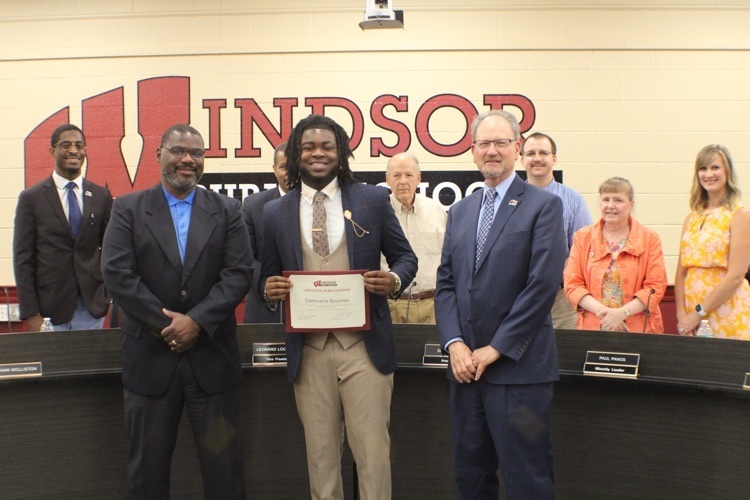 Huge shout out to the following Art Show Winners who were recognized at this weeks BOE Meeting! Board of Education Purchase Prize: Ainsley Sasportas' "Counting Sheep"; Superintendent's Choice Purchase Prize: Aminah Aitazzi's "Woman" & Sage-Marie Desrosiers' "Solidarity"; WHS Purchase Prize: Subha Kammili's for "Start of Journey." Amazing work ladies! #weareWINdsor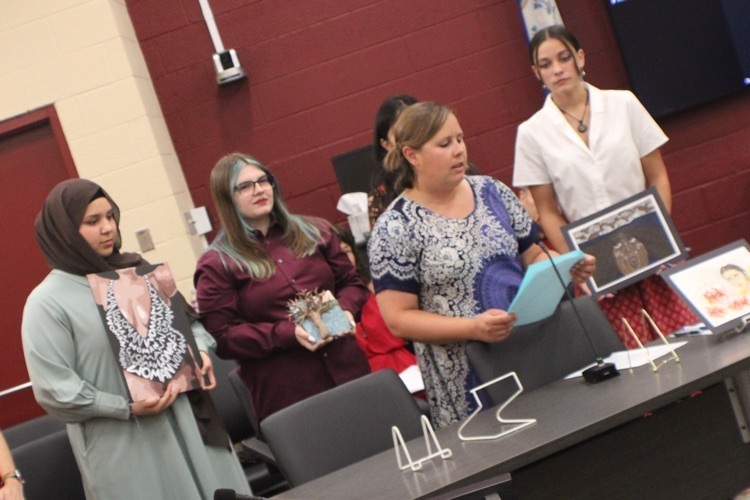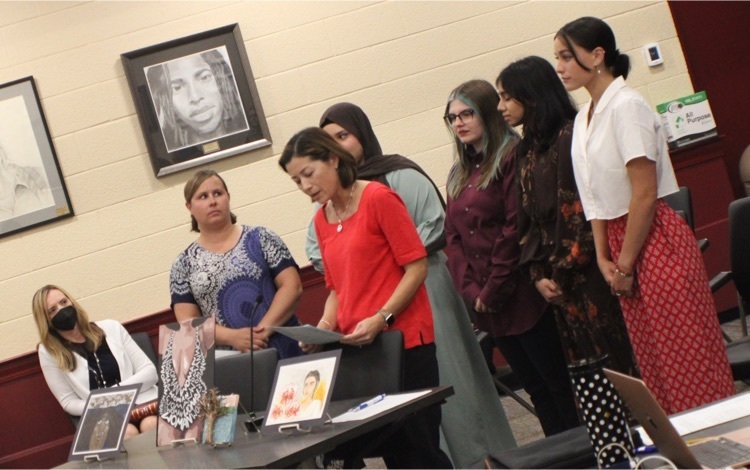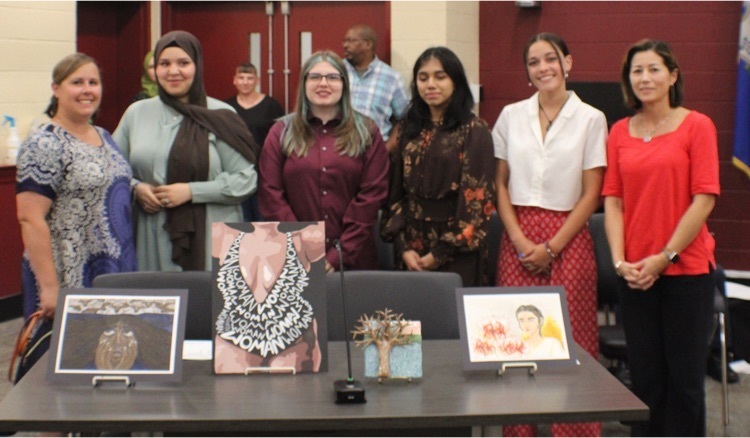 To the families, thank you all for the many sacrifices you have made throughout the years, the weekends and late nights you have spent getting them to and from practices and games. Thank you for your dedication to raising such a wonderful group of young men and women! #WINdsor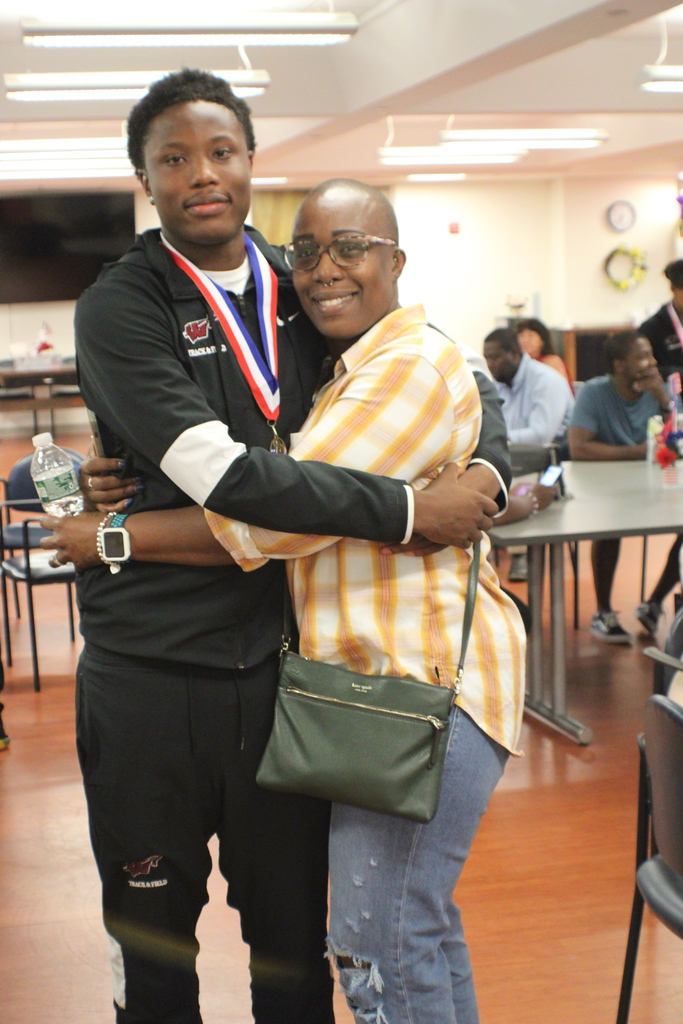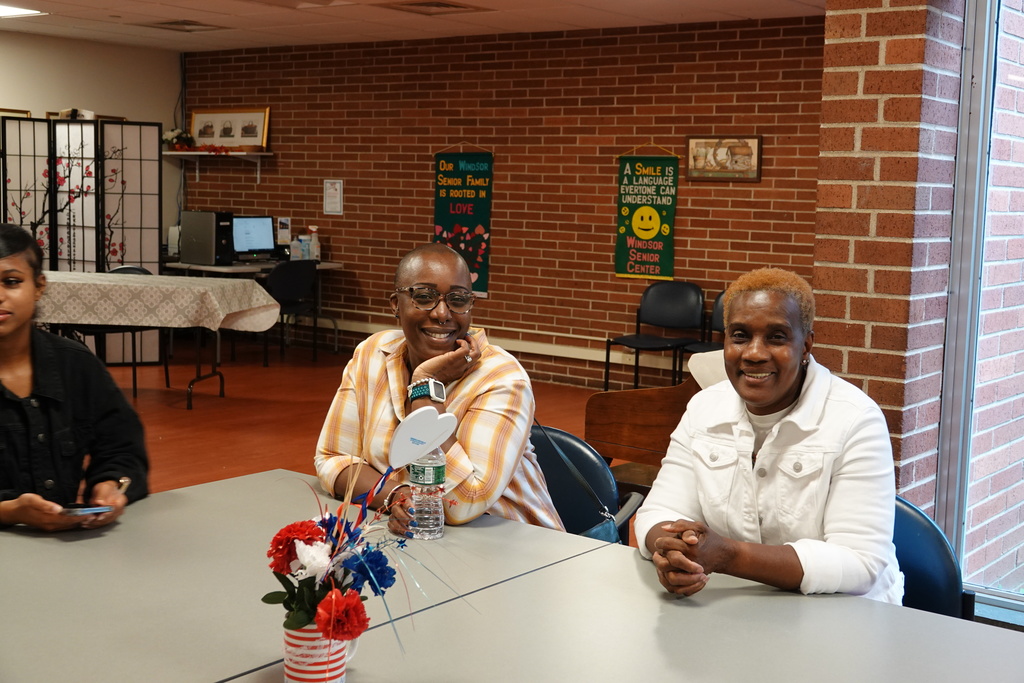 Last night was a celebration of CHAMPIONS! The Windsor BOE honored our State Championship Girls & Boys Track Teams, and Baseball Team from WHS. In attendance were the student-athletes, their families, and many of our Administrators. Congratulations! #weareWINdsor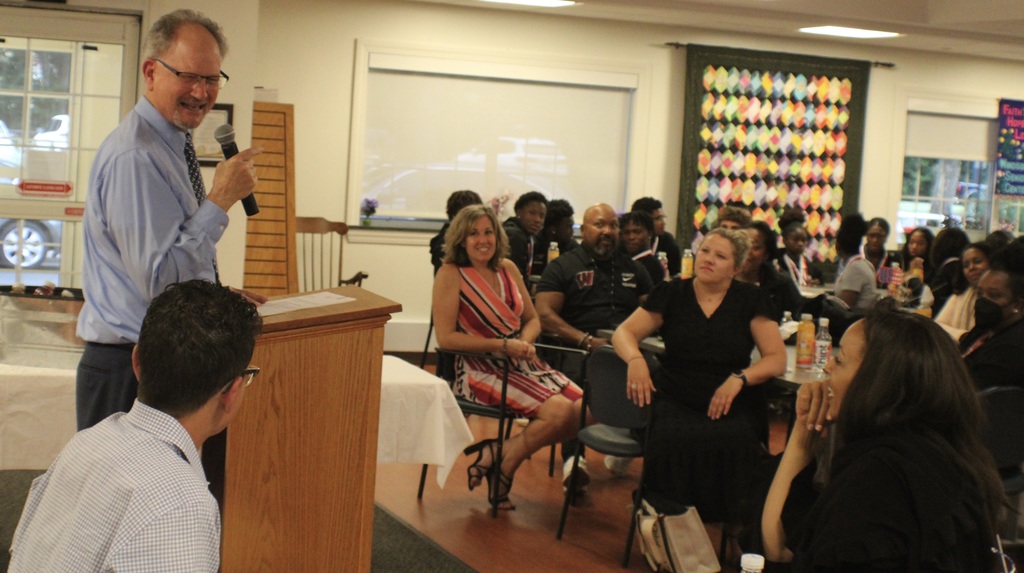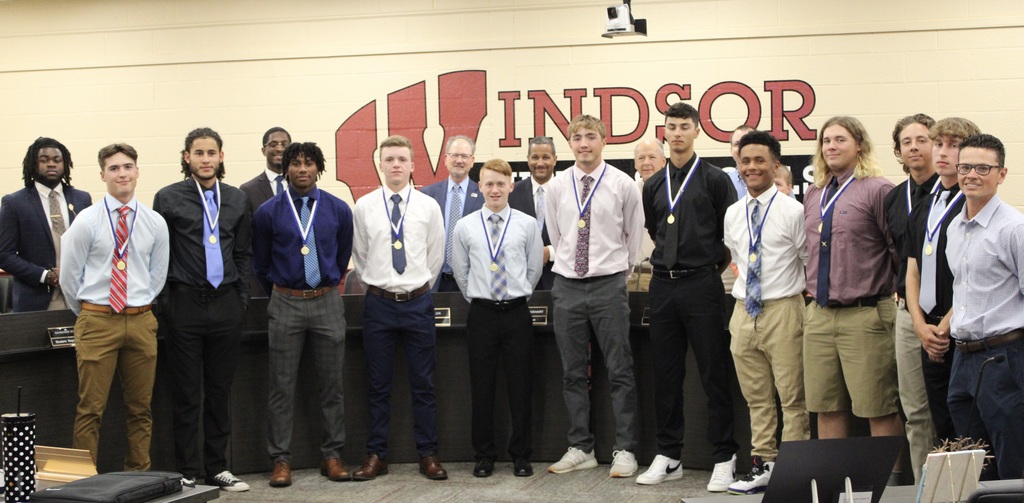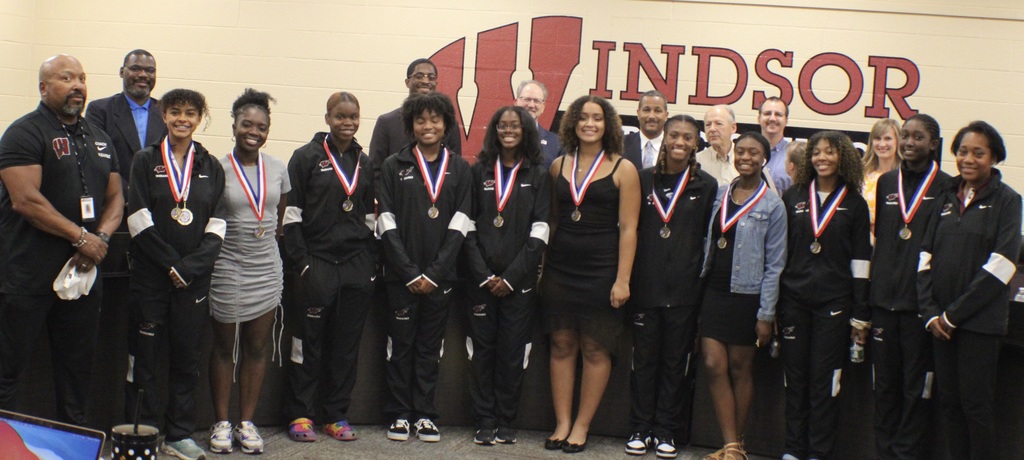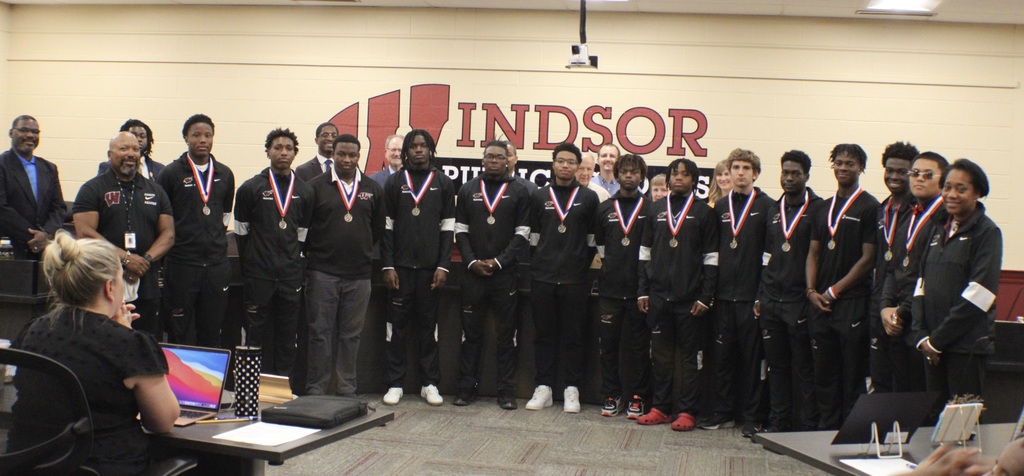 Join us for our Summer Reading Kick-Off in collaboration with Windsor Public Library! Book Giveaways and petting zoo! Forest Park Zoo on the Go, Friday, June 24th & Goats on Saturday, June 25th, both at the Main Branch! See flyer for more details! (Events start at 11am.)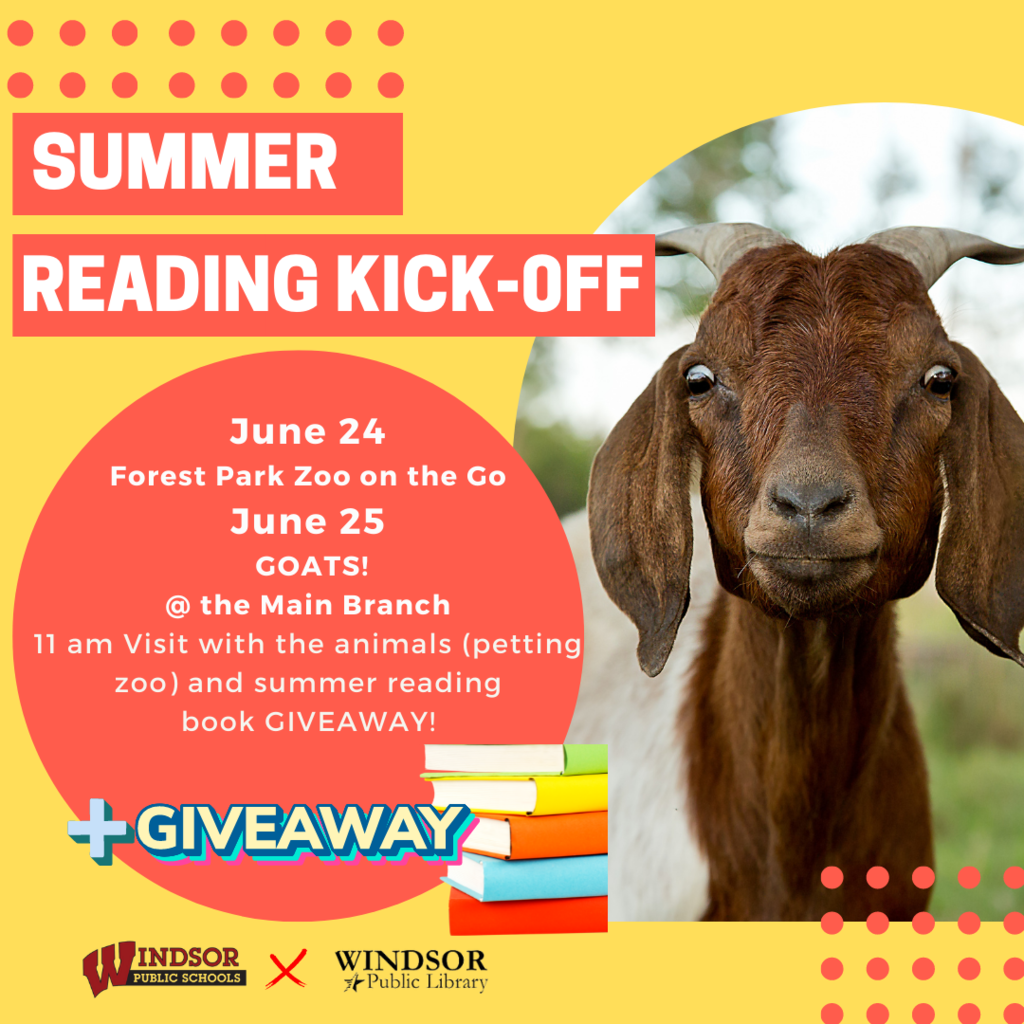 Windsor High Students, If invited by your School Counselor earlier this month to participate in the Credit Recovery Program, the last day to sign up is Wednesday, June 22, 2022. Online registration began on Thursday, June 16th and continues through Wednesday, June 22nd. In-person registration will only be held on Wednesday, June 22 in the Windsor High Main Office from 9:00 am - 2:00 pm. The absolute last day to register is June 22, 2022. No exceptions. The Credit Recovery Program will take place in-person only at Windsor High School , June 27 - July 28, 2022. Courses will not be held on July 4th or Fridays. Credit Recovery will be offered to WHS students at $135 per course . To register online for credit recovery, visit
https://windsorct.sites.thrillshare.com/o/windsor/page/summer-school-credit-recovery-courses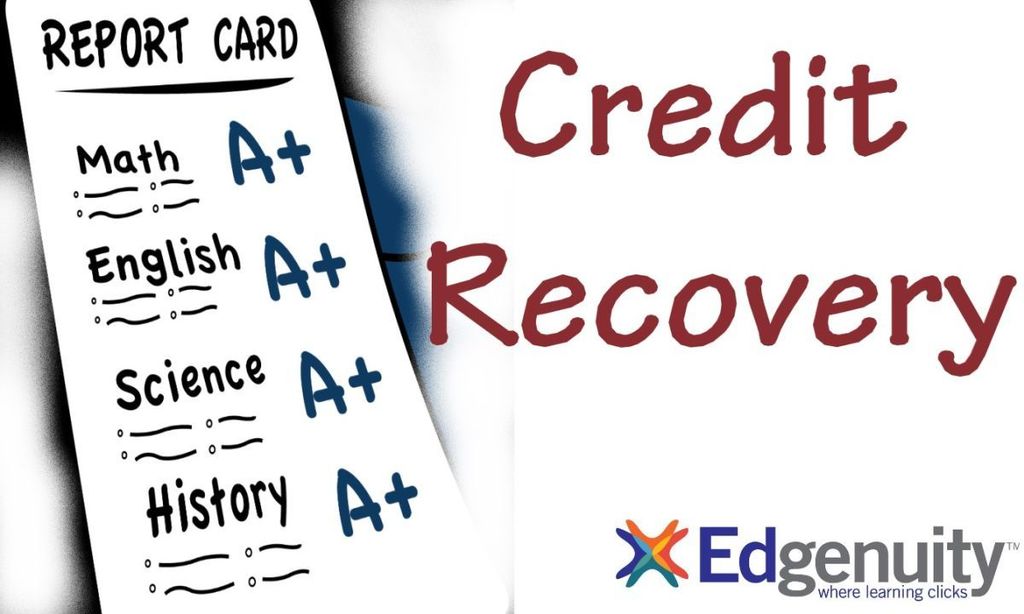 Congratulations to WHS' Baseball 2022 CCC All-Conference Team! Shout out to our guys, Eli Fangiullo, Aiden Serrano, Mason Glickman, Nathan Acabchuck, Jonathan Lattimer, and Breon Parker on being named to the CCC's All-Conference team! #weareWINdsor #letsgoWarriors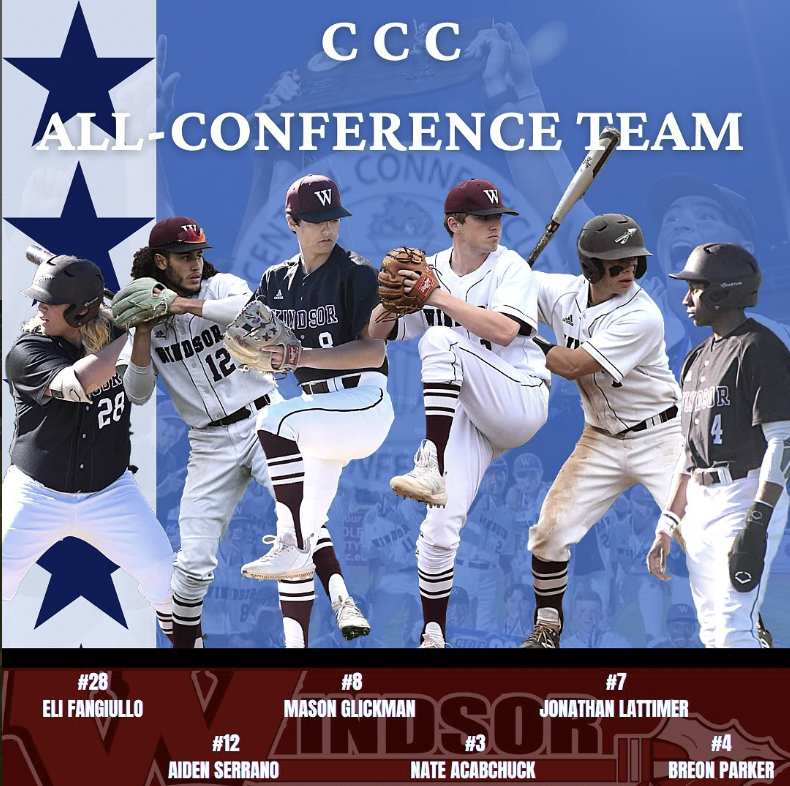 SPMS is looking for a dynamic World Language Teacher to teach Spanish to our middle school students, helping them develop an understanding and appreciation of the native culture of the countries where Spanish is the primary language. Apply here:
https://tinyurl.com/2792r2mv

Be sure to head over to our social media platforms @WPSWindsor to check out the highlight video of our Juneteenth celebration! Thank you to our volunteers. And a special shout out to our administrators and BOE members who joined in on the African dance! We see you!!#weareWINdsor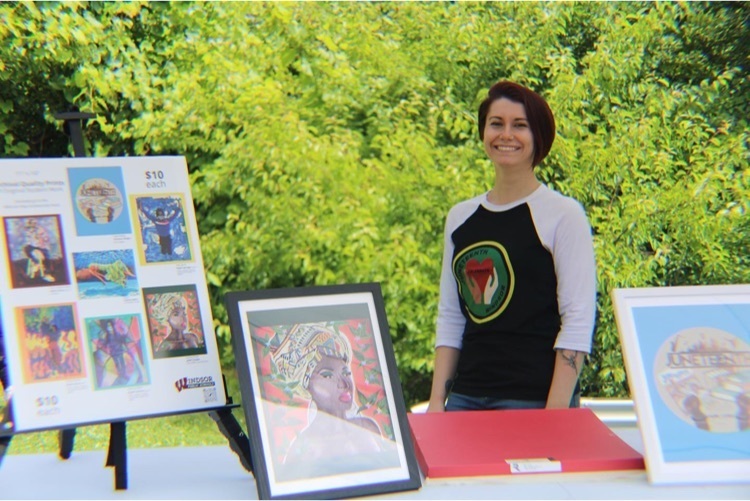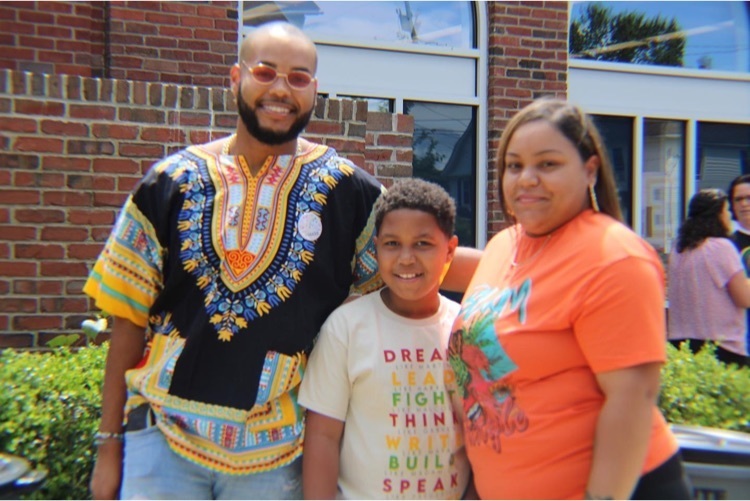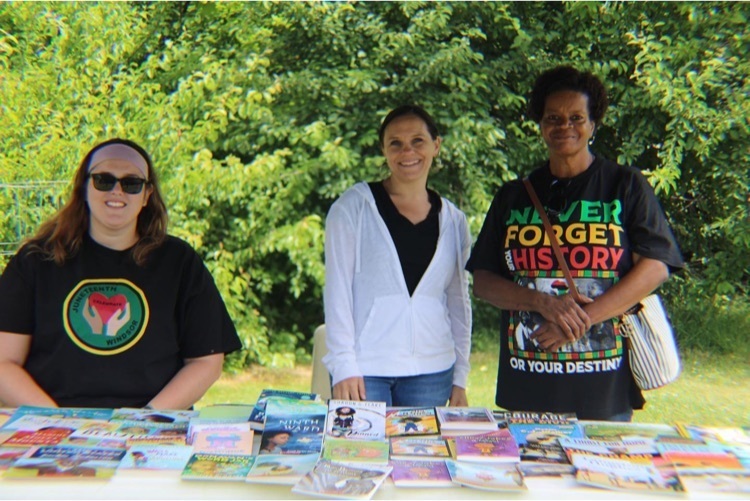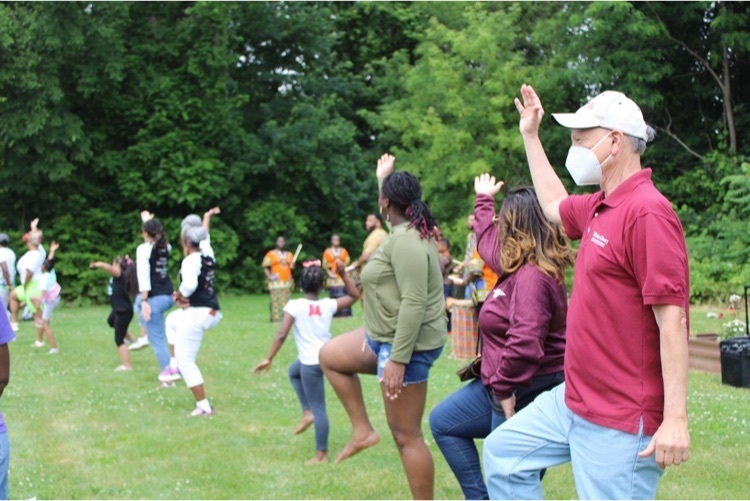 To the educators, families, community members, administrators, and BOE members who joined us to celebrate Juneteenth, thank you for the lasting memories, the laughs, the joy and the ongoing partnership! #weareWINdsor #intentionalpartnerships #juneteenth #DEI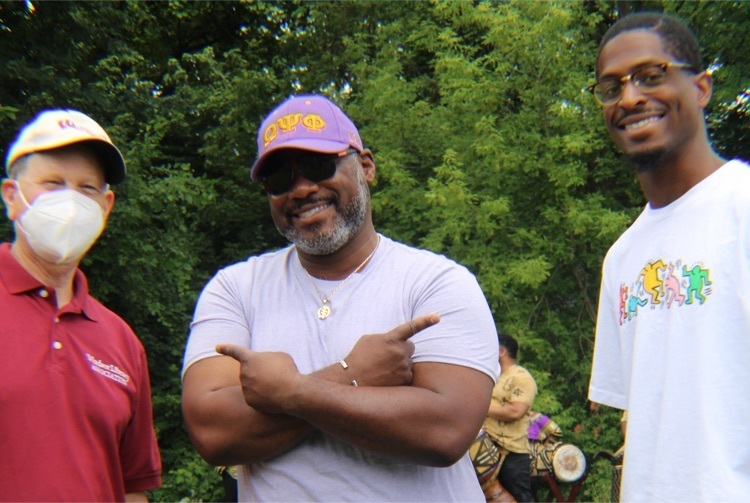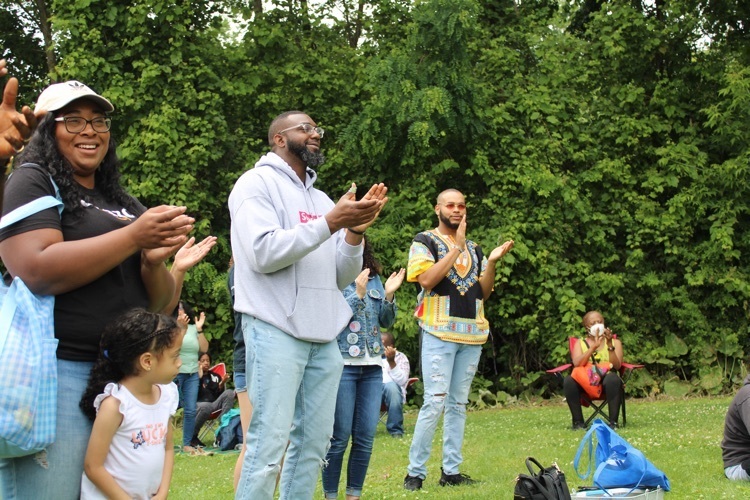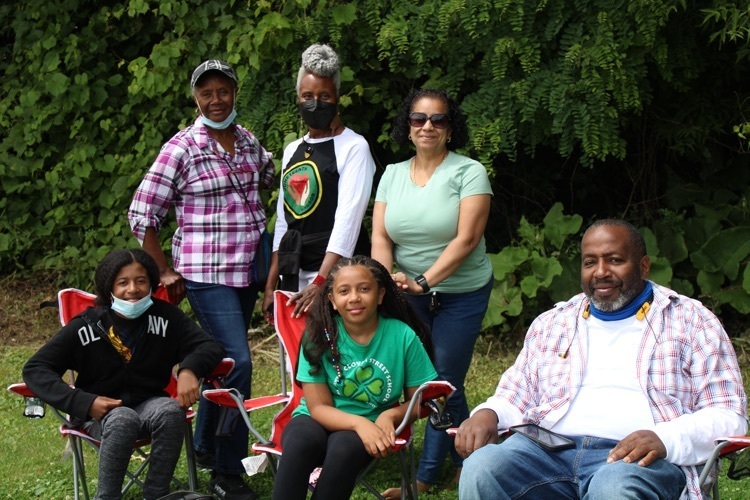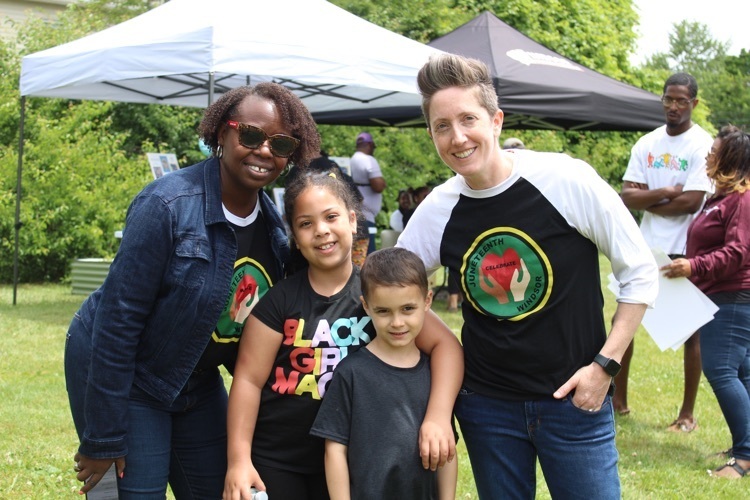 Shout out to our student performers from Clover Street School and WHS who's brave performances solidified the meaning behind Juneteenth and celebrated the vibrancy of Black American culture. #weareWINdsor #littlefreedomfighters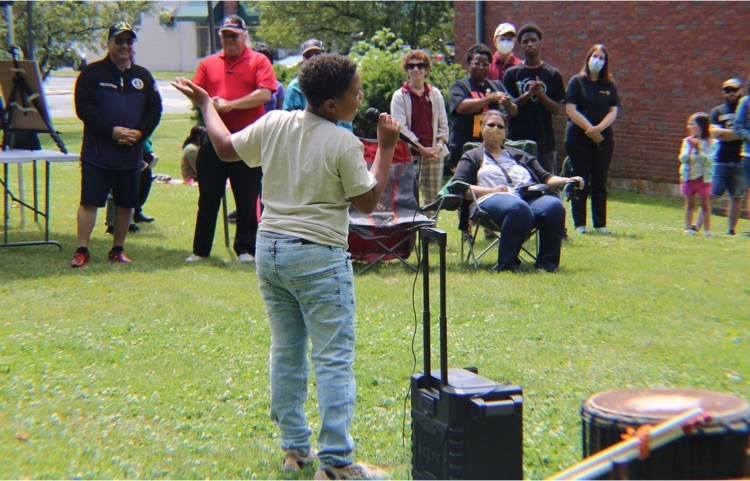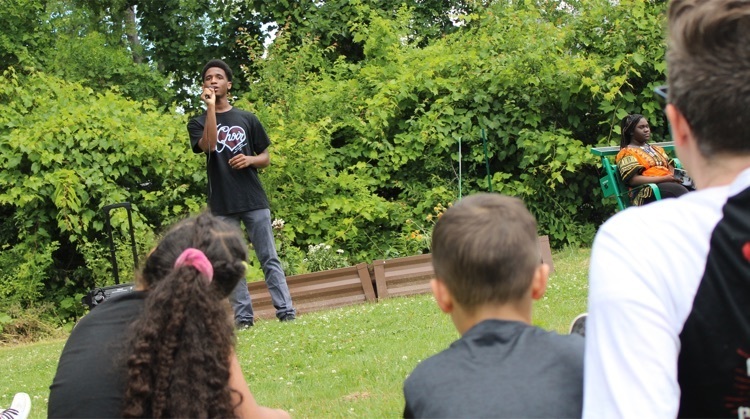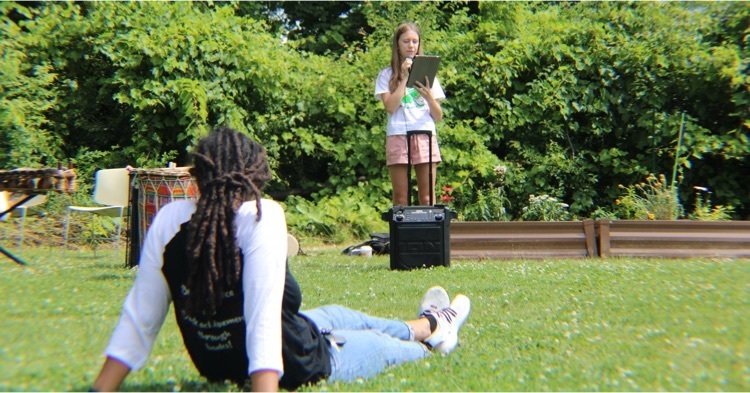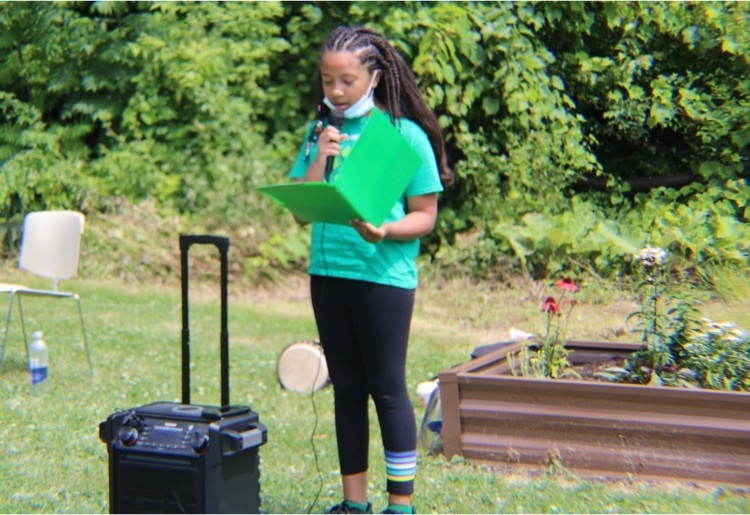 Saturday's Juneteenth celebration was a day of love, community, education, and commitment to freedom! Huge shout out to our community partners who made the event such a success! #weareWINdsor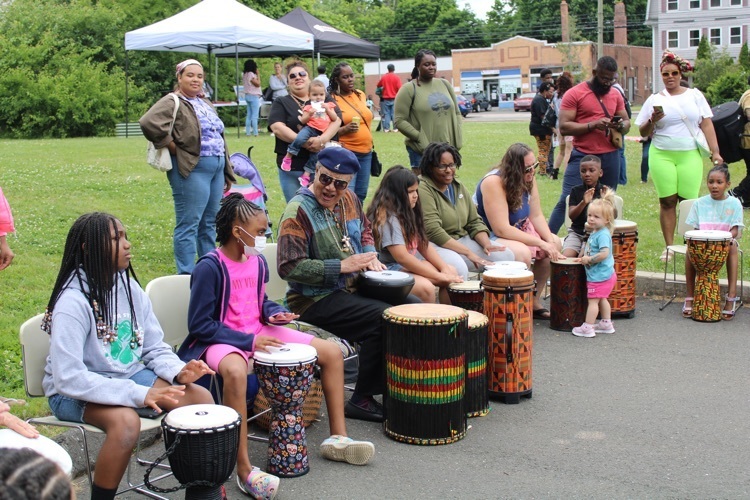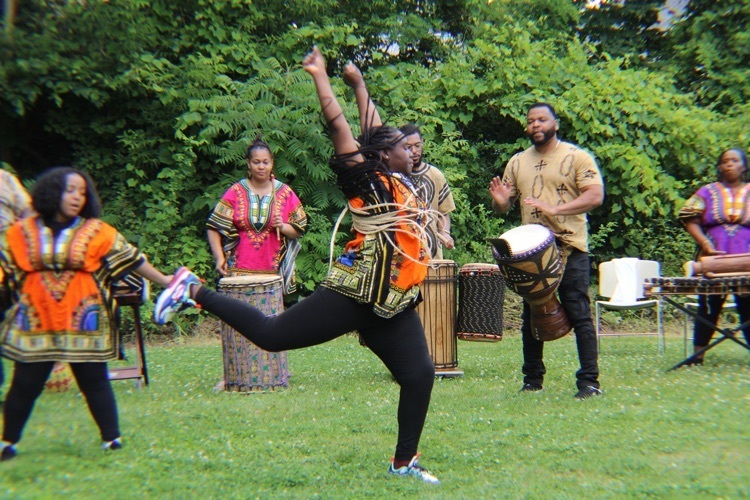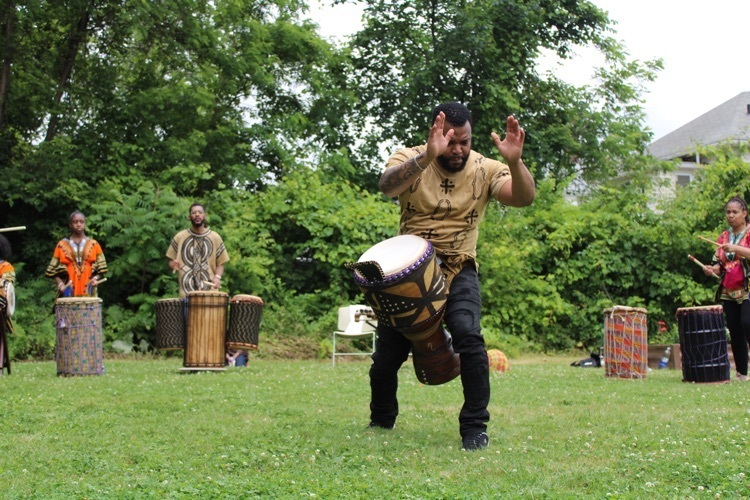 Does your 3rd-5th grader love history? Check out the flyer below for information about the Windsor Historical Society's Summer Camp happening July 11-15!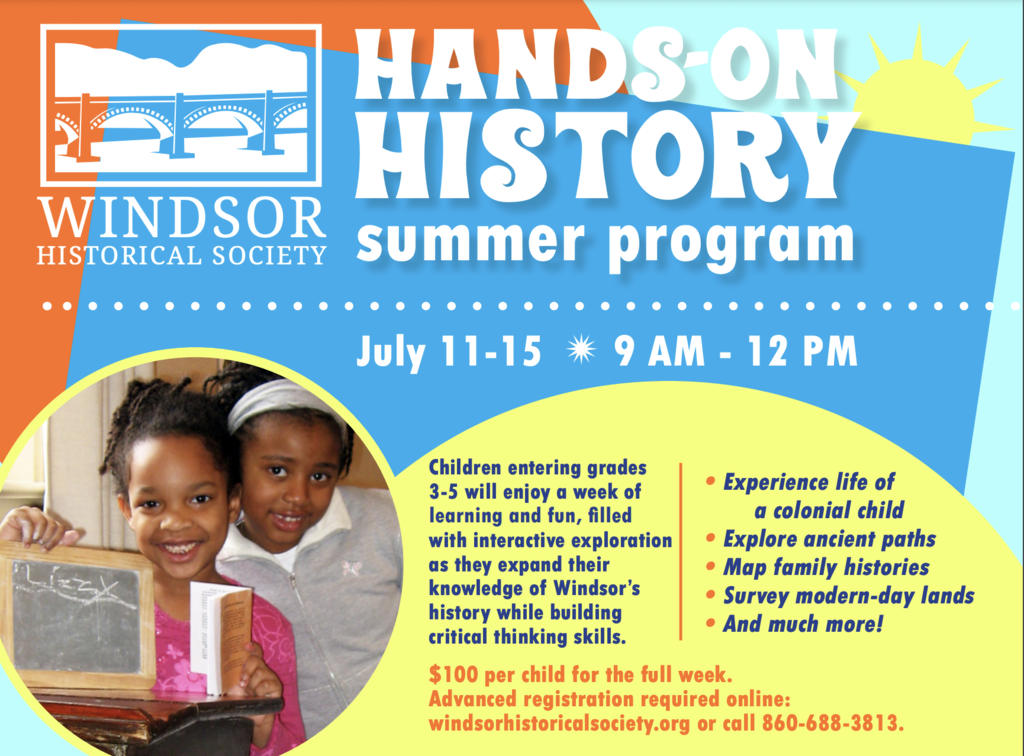 Happy Juneteenth! Juneteenth (Freedom Day) is the oldest nationally celebrated commemoration of the ending of slavery in the United States. This holiday has been called America's second Independence Day. #weareWINdsor #AmericanHistory #juneteenth