At WPS we ❤️ to support student learning through interdisciplinary studies! Our fantastic 🎨Art Dept. attended PD at the New Britain Museum of American Art. The crew explored the connections between science and art to bring into their classrooms. #weareWINdsor 👐🏽

Polls are still open! Get out and vote to support candidates who will support students, teachers, and public schools! Thank you for being an active participant in our great democracy! #weareWINdsor #vote2022 (Find your nearest poll here:
https://tinyurl.com/yc56jvc
)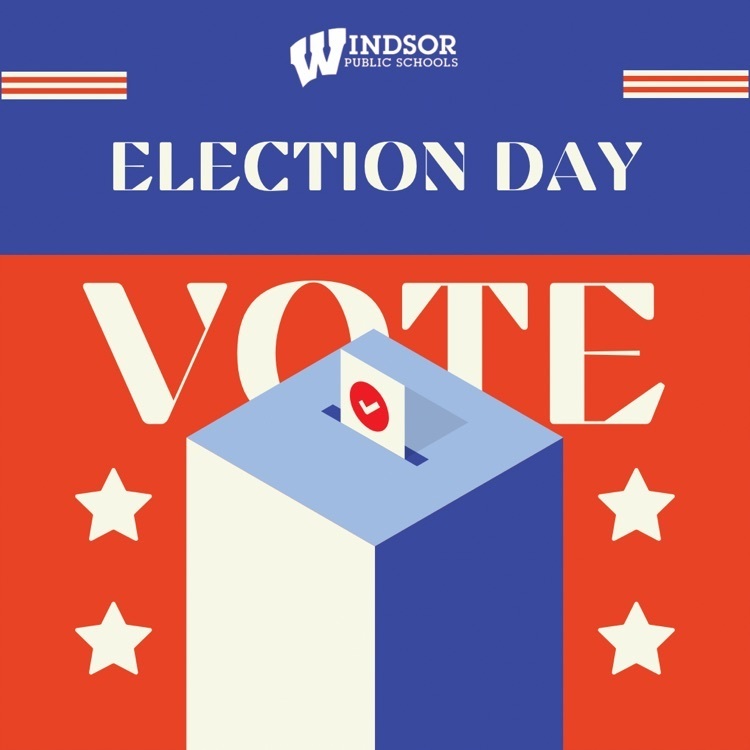 Huge shoutout 🗣to our educators, administrators, and support staff who participated in all-day professional development! We love to see your commitment to providing our students with the most up-to-date, best practices in education! Thank You for your excitement & engagement around this very special work! #weareWINdsor 👐🏽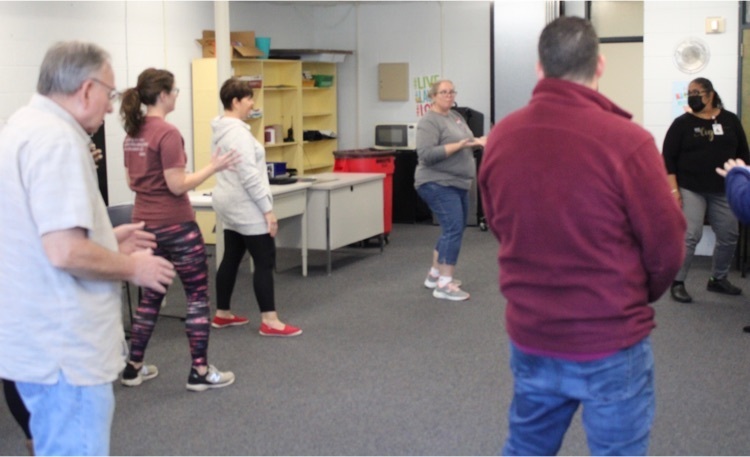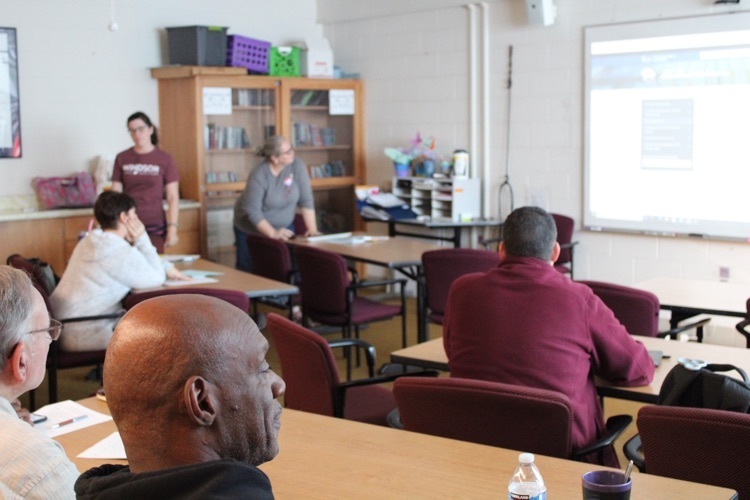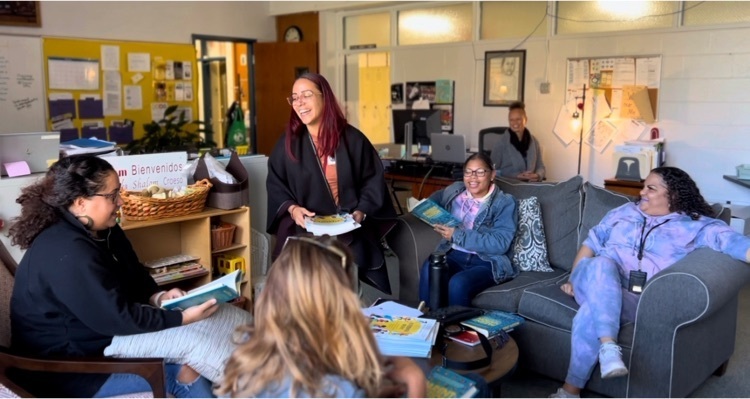 Check out our STEM team stepping into the shoes of our students & experiencing learning as a learner. Today's Professional Development allowed our teams to prepare some amazing hands on STEM 🔬challenges to further support and engage our students! #weareWINdsor #STEM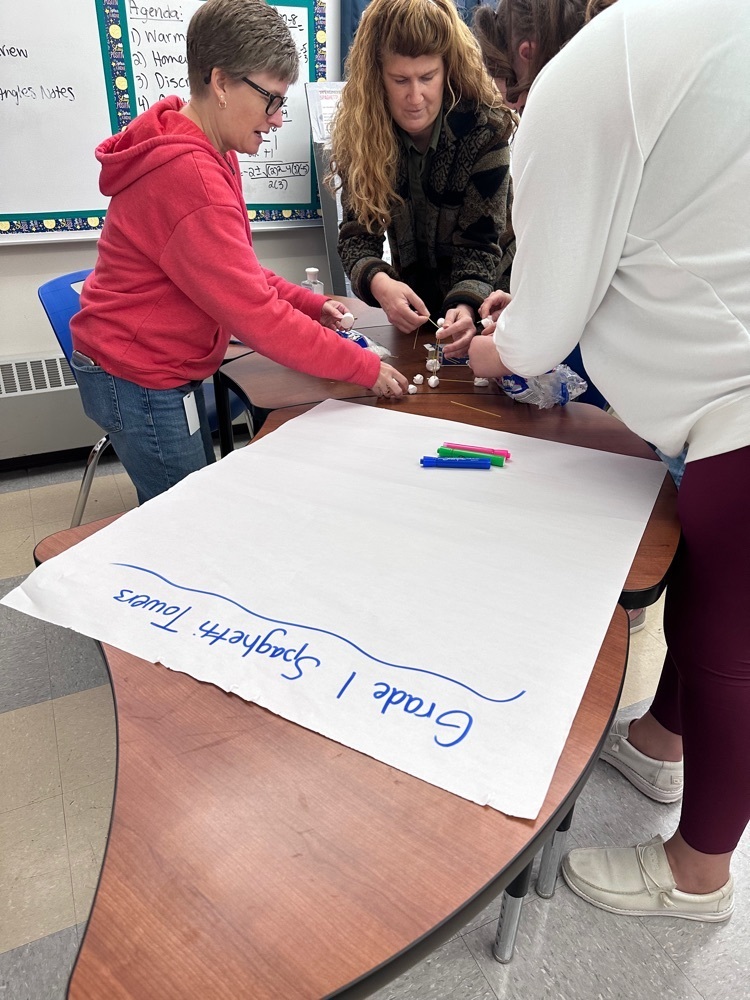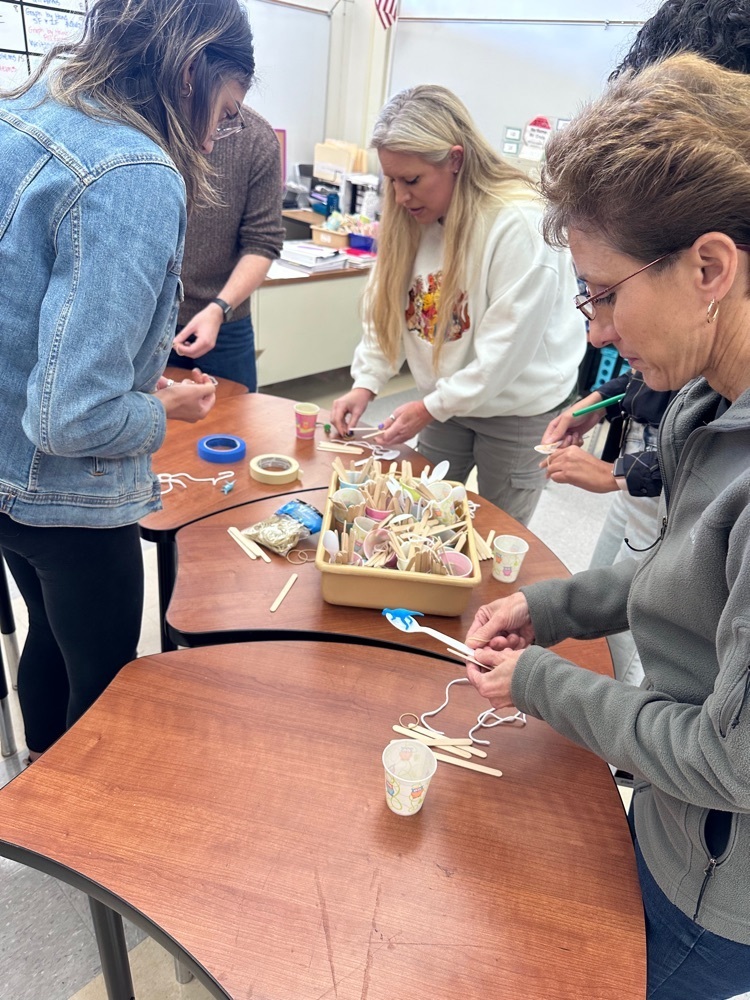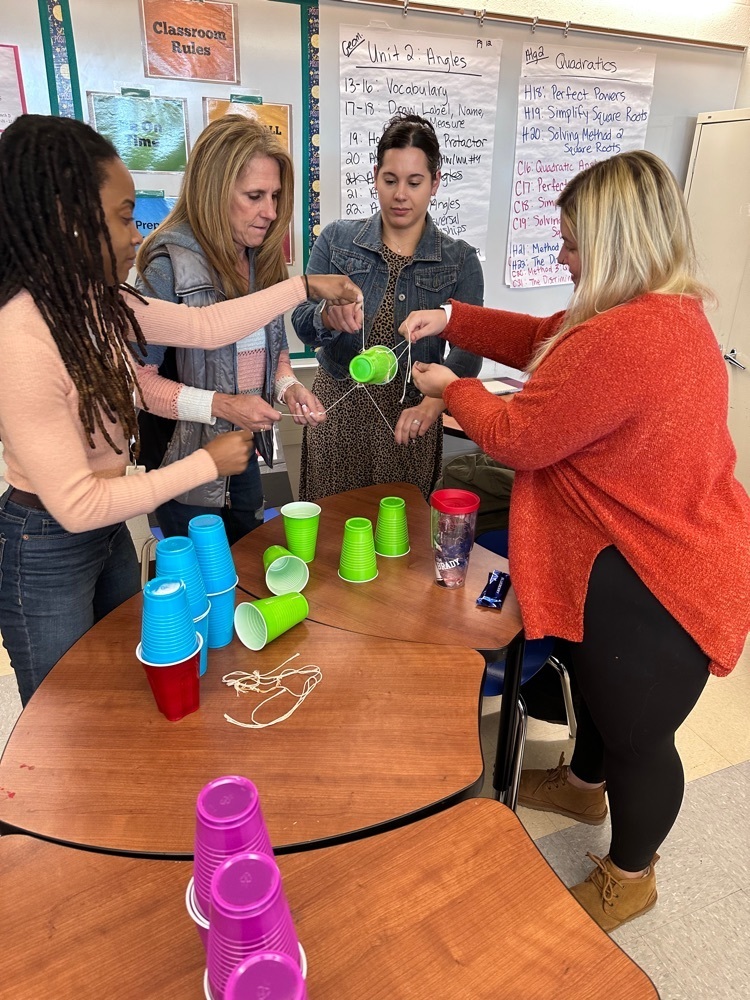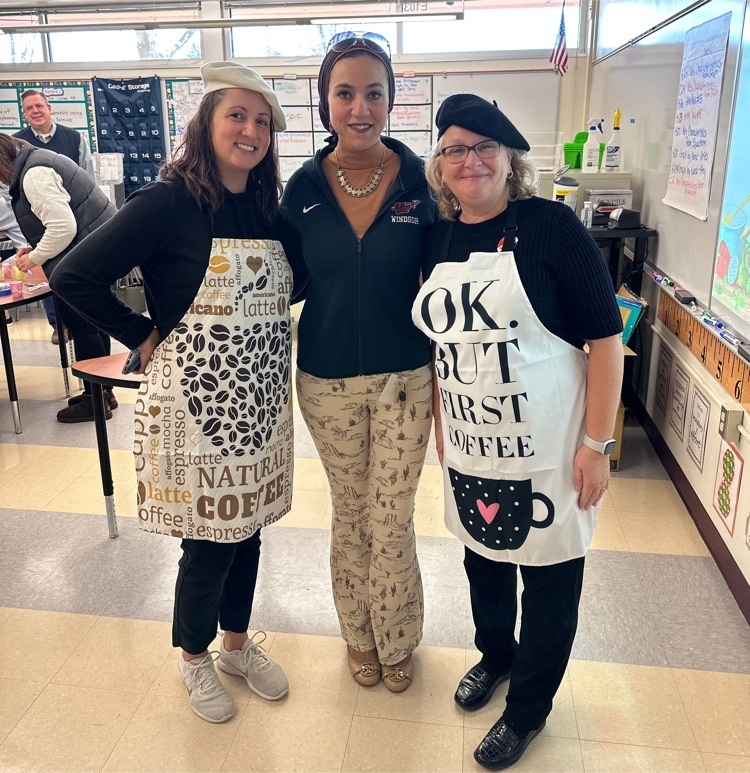 How is your energy this beautiful ☀️Monday morning? Does it match the off the chart energy from our WHS Pep Rally? (You'll get there.) #weareWINdsor #happymonday 👐🏽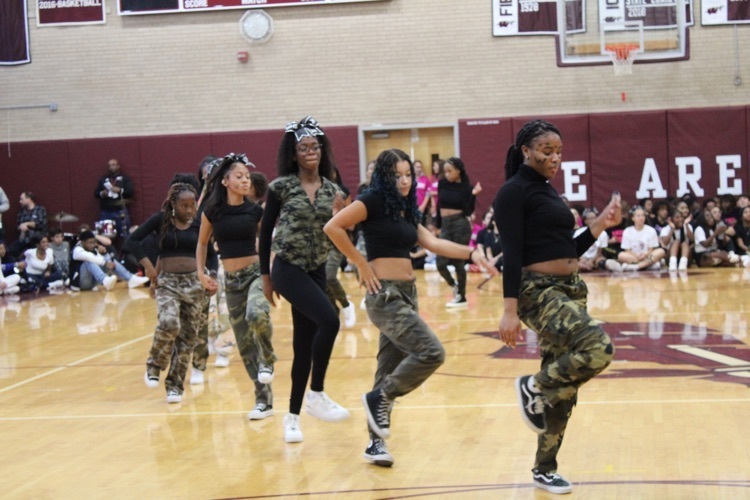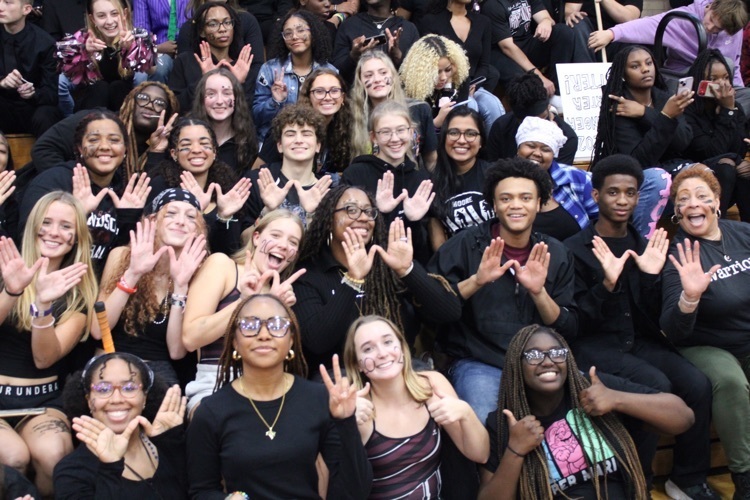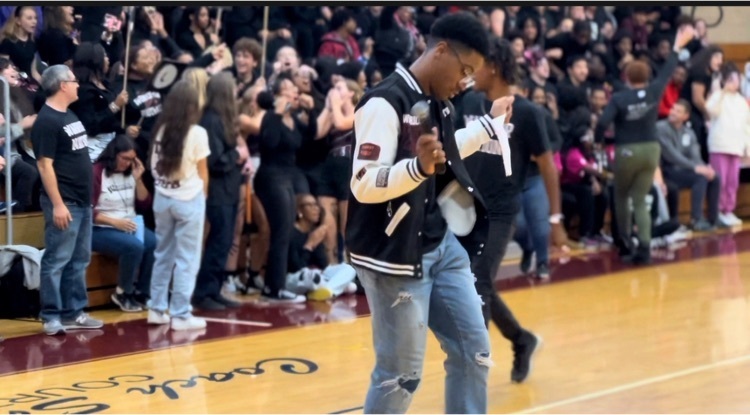 Drumroll please! 🥁Congratulations to our 2022 Class L State Champions, Windsor Warriors Baseball team who had their ring ceremony at our homecoming game this past Friday! Check out our beaming families who presented our boys with their awards! #weareWINdsor #letsgoWarriors👐🏽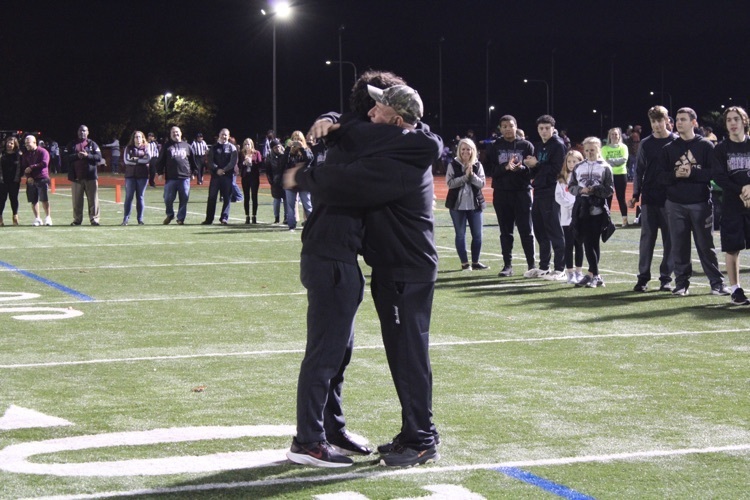 Be sure to head over to our district Instagram & Facebook pages @WPSWindsor to check out more videos & pictures from Clover 🍀 Streets Ribbon Cutting Ceremony! (One of our BOE Members tries out the slide 😆) #weareWINdsor
https://youtu.be/iX1q1c5WsOU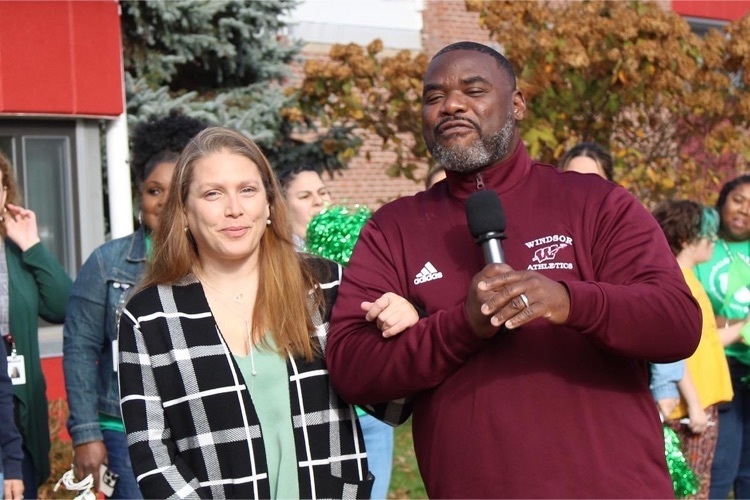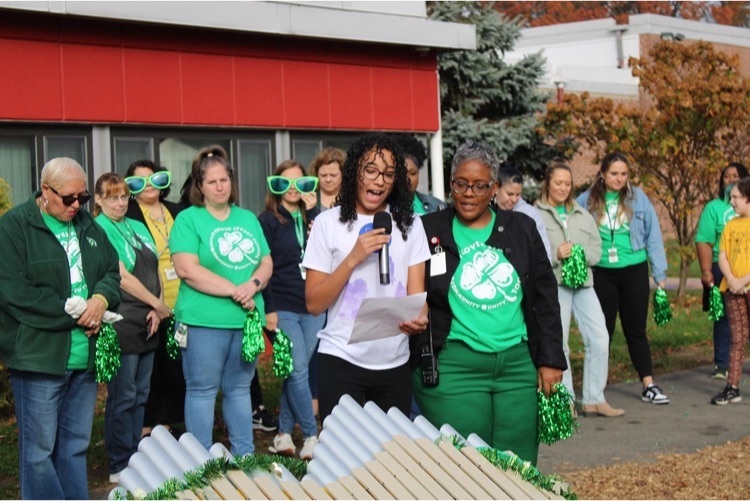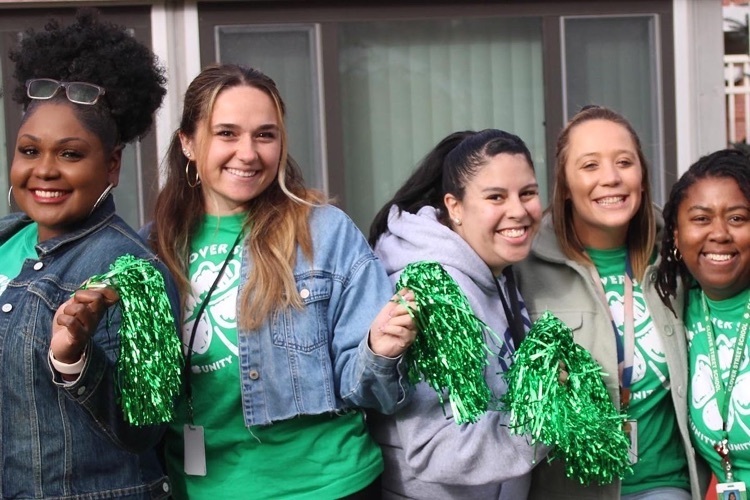 Clover 🍀 Street school held a fun-filled Ribbon Cutting Celebration 🎉 for their new playground! This project has been a true testament of our commitment to vibrant, thriving, result driven partnerships between our town, families, administrators and educators! #weareWINdsor 👐🏽 #friyay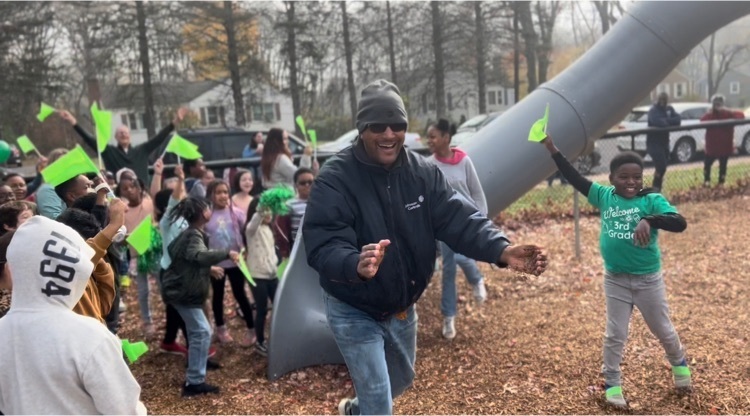 The night would not have been the same without the backdrop of our insanely talented 🎶WHS Jazz Band and solo singers 🎶who kept the party going! Special S/O to Dr. White and Mr. Monroe for making this happen! #weareWINdsor #letsgoWarriors 👐🏽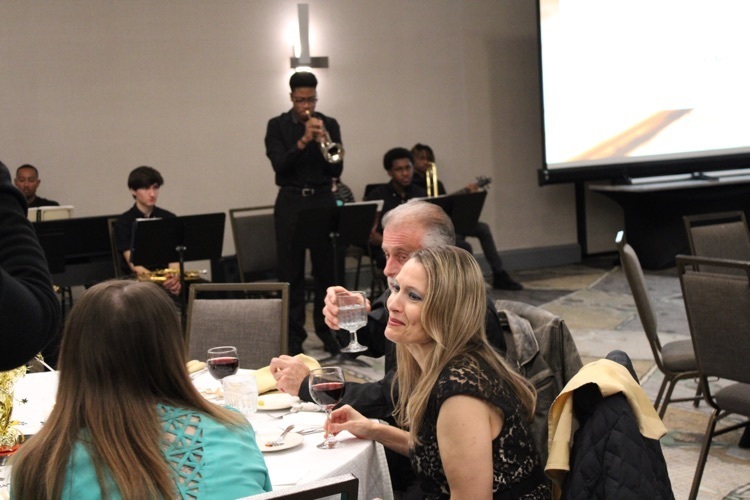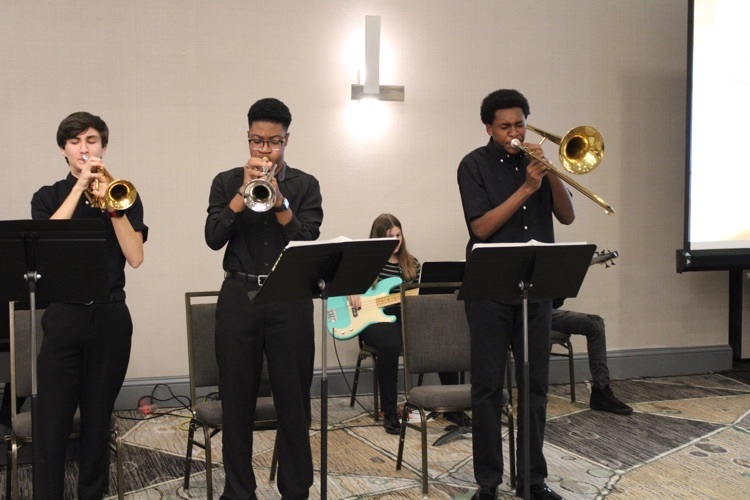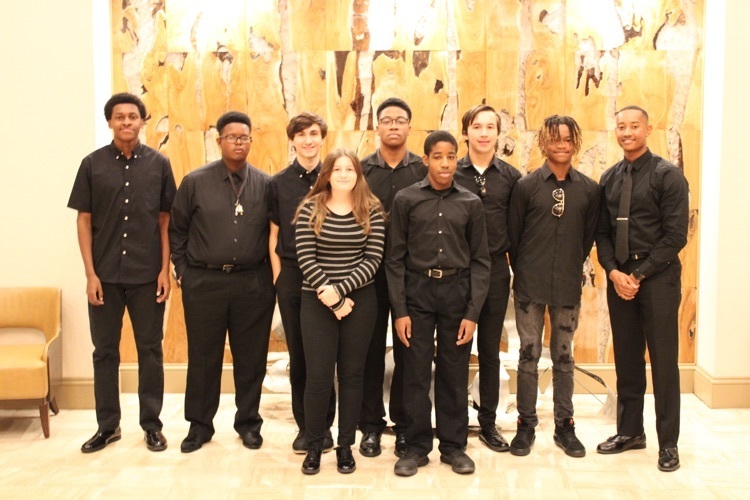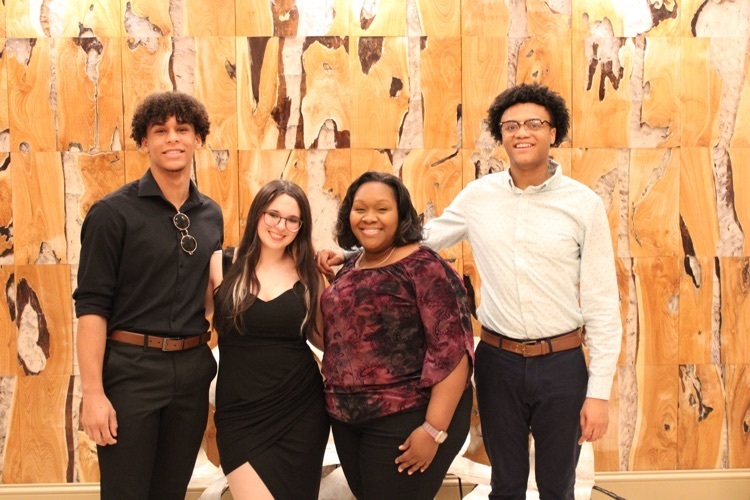 Huge S/O to our HR Team for putting on such an unforgettable experience! Thank you to our outstanding awards recipients for your dedication to our district!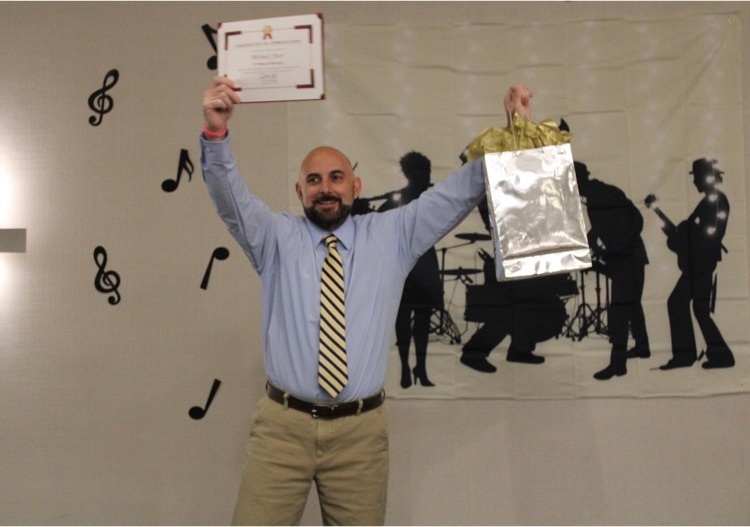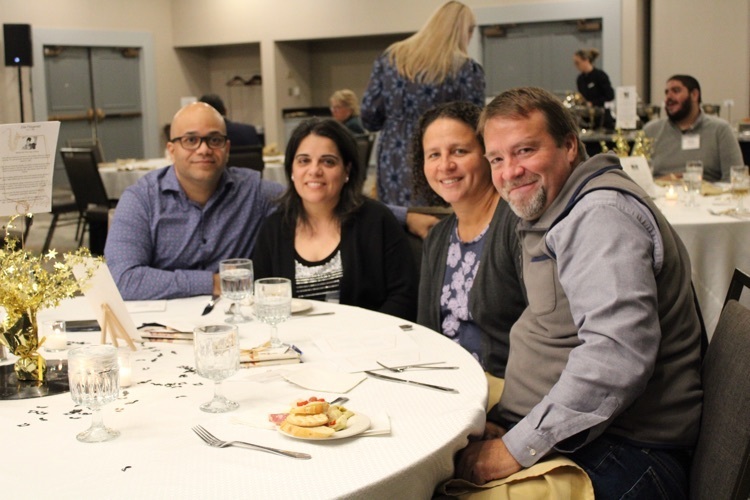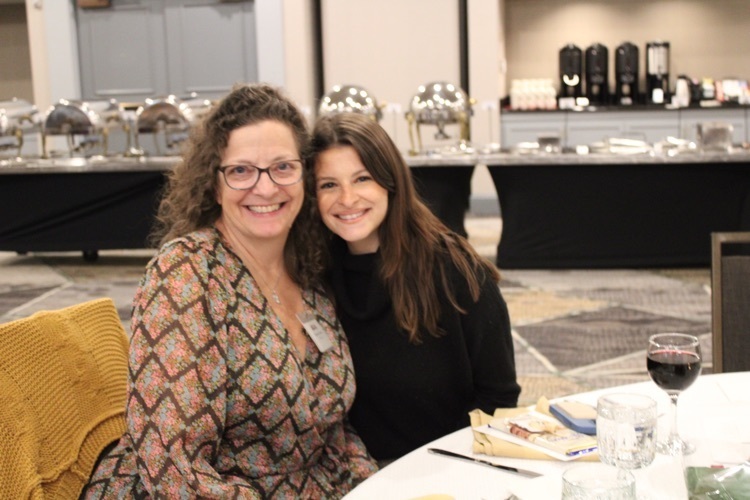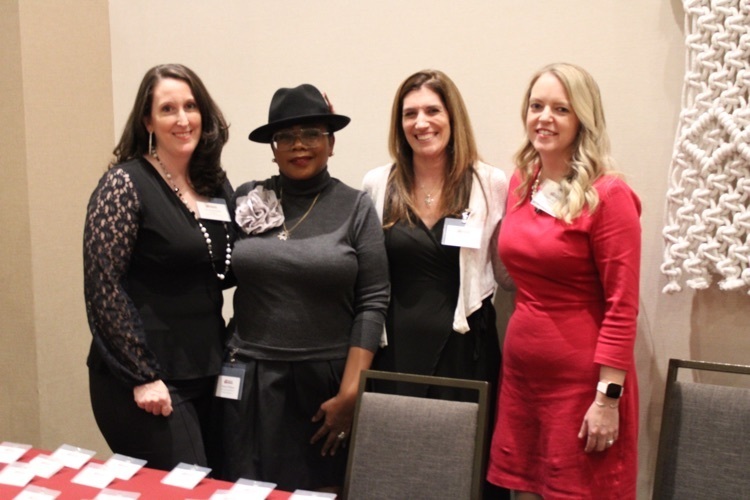 What a wonderful night of celebrating and honoring our employees who have served Windsor Public Schools for 10, 15, 20, 25, 30, and 35 YEARS!! 💫 #weareWINdsor #legacy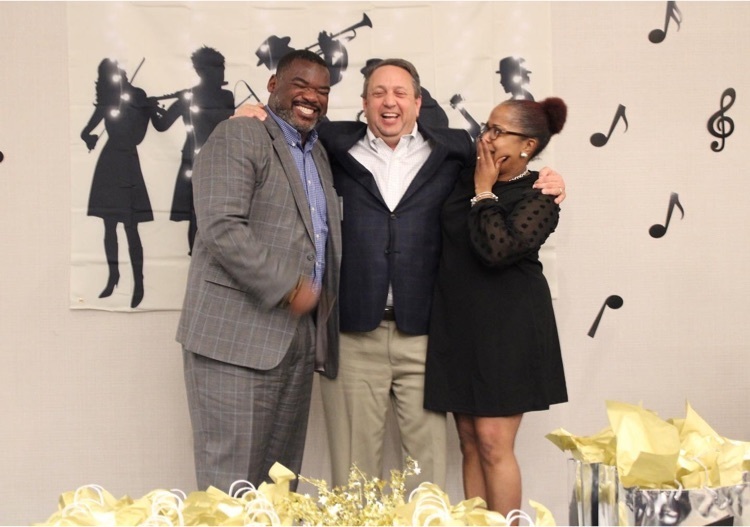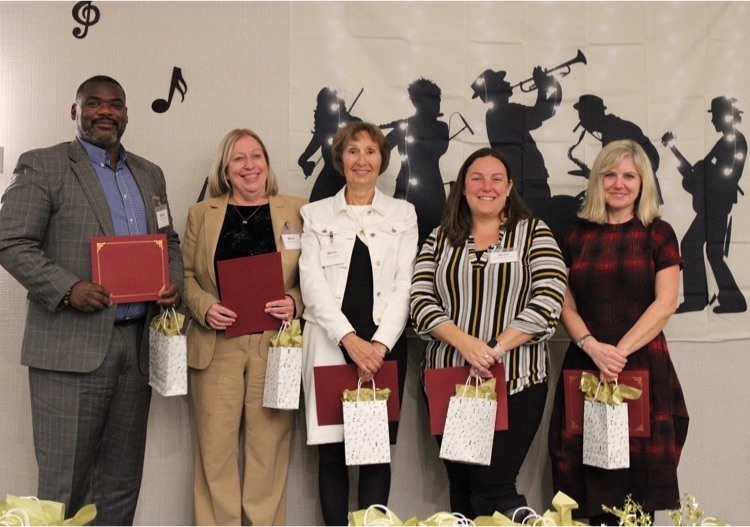 Clover 🍀 Street school hosted an indoor Field Day today in order to burn off 🍭🍫 energy from all of last nights festivities 🎃! Having administrators like Mrs. Lee who plan proactively for the success of our teachers & students supports positive school climate as well as positive relationships! #weareWINdsor #edleaders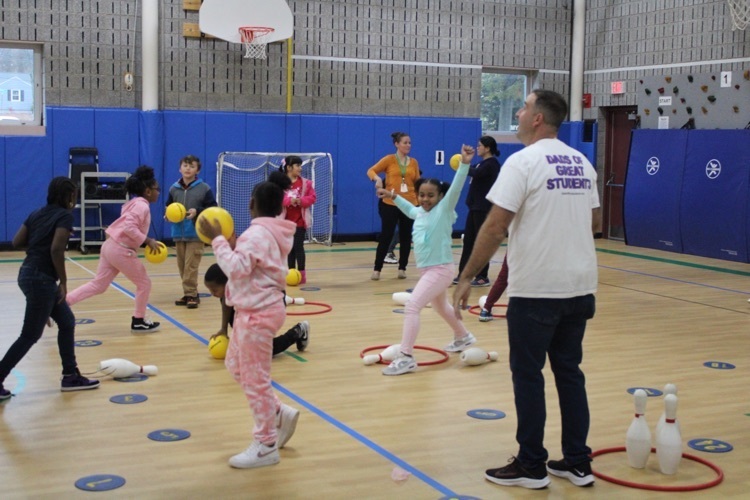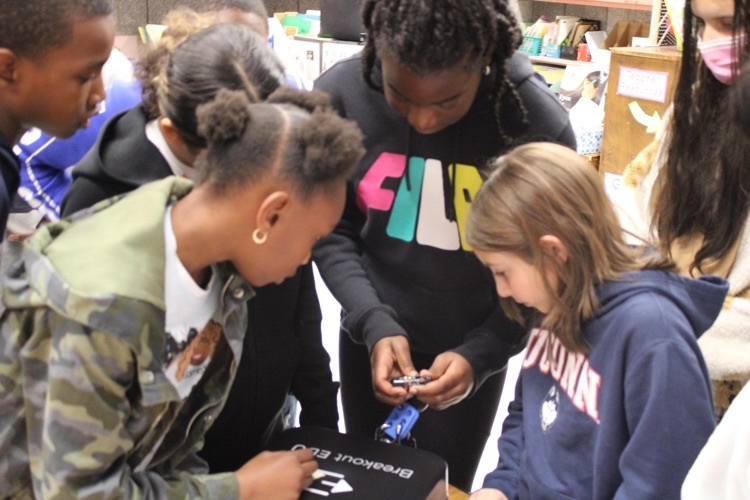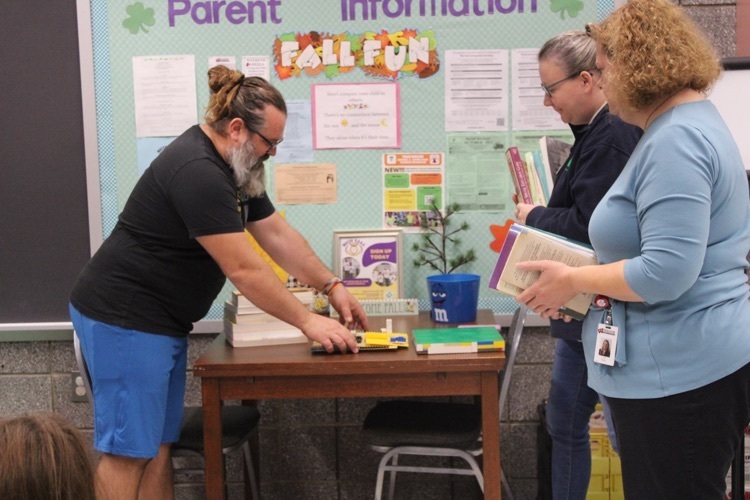 We really can't get enough of our WPS WATCH D.O.G.S (Dads of Great Students)! Check out these pics of one of our JFK Dad's in action! Are you a father, grand-father, uncle, or father-figure for one of our students? Make a difference in your students school today! Volunteer Now! We love having you apart of the learning process! #weareWINdsor 👐🏽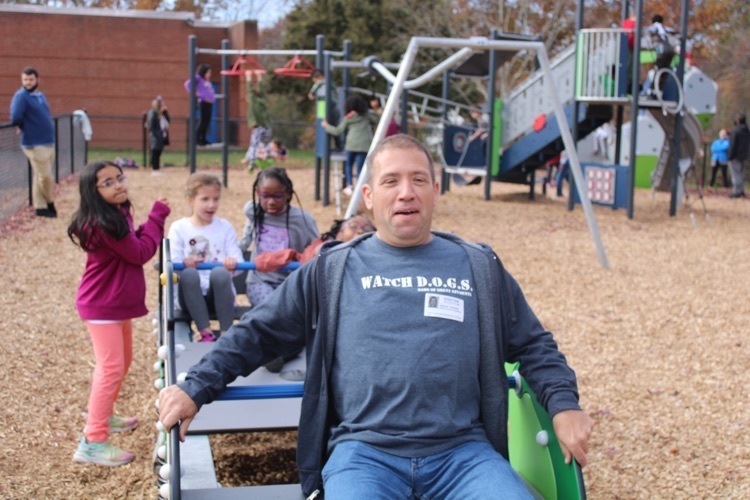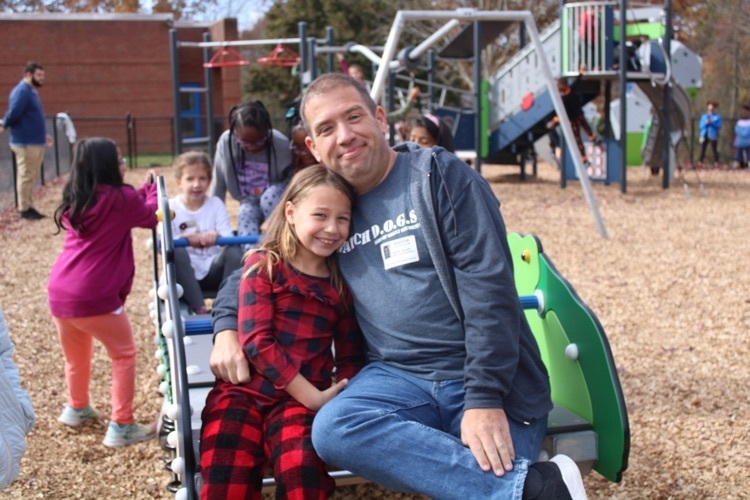 Windsor High will host its FIRST 'DUB Dads' Pizza Night to capture a male audience of volunteers. The goal is to have high school Dads of father figures spend at least one day this year at the school. Dads, granddads, uncles, step-dads & adult brothers: Join us to learn: *How to volunteer to positively impact students and others in the school building; *How to build relationships with students; *How to provide a supportive, a safe and secure environment and an extra set of eyes and ears Thursday, November 3rd, 6pm- 7:30pm Windsor High School Cafeteria---Pizza and Beverages Provided RSVP:
https://tinyurl.com/bdfnwh6e
Contact OFCP: 860.687.2000 x1284 or x1237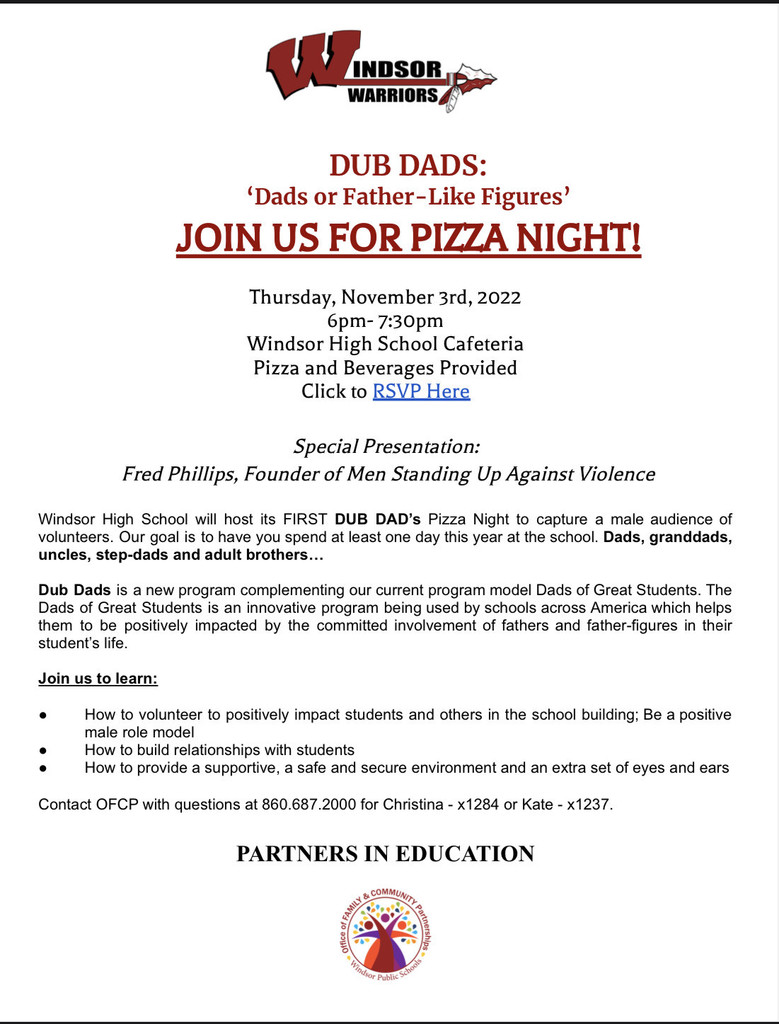 Happy Monday 🎃 from our super fun Math Squad over at Poquonock!!! 👻 #weareWINdsor #STEM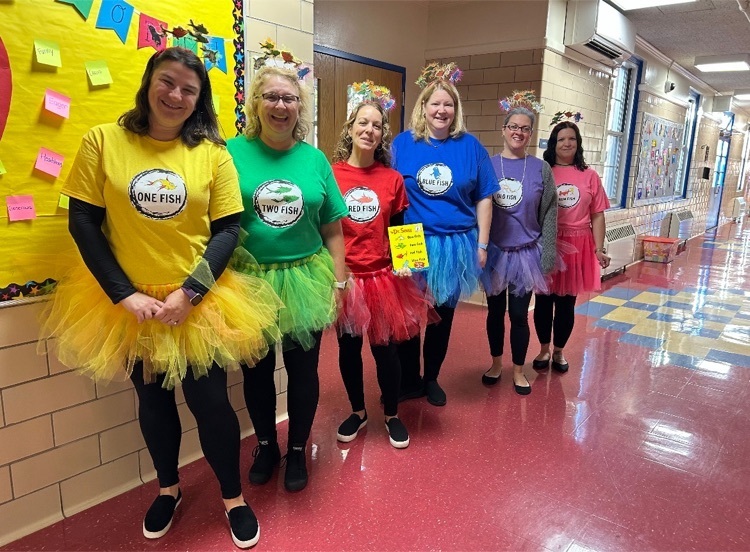 We ❤️ love having our families back in our buildings! Shout out if to this JFK Super Mom 🦸🏻 who has been partnering with our Family Resource Coordinator to support school climate by volunteering at the school store! #weareWINdsor #familyengagement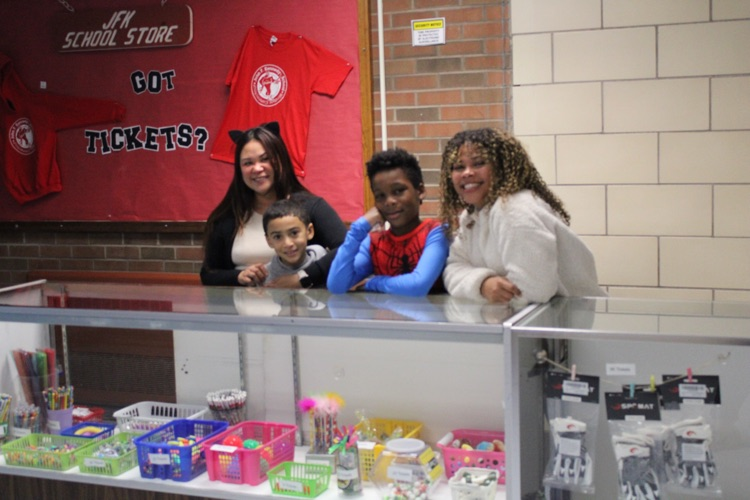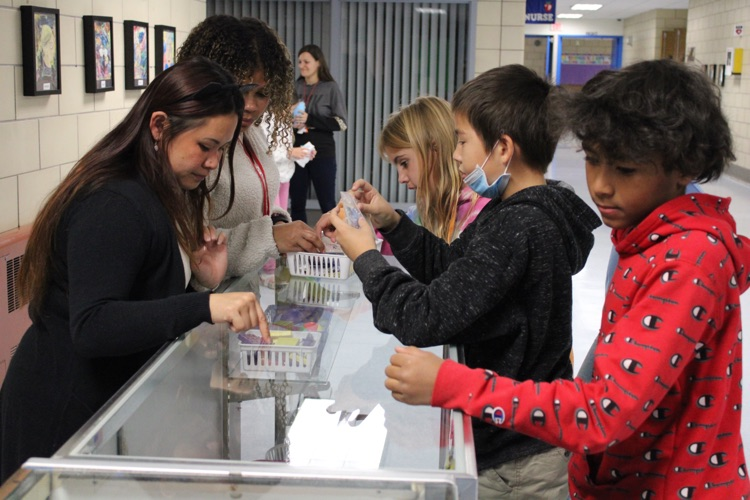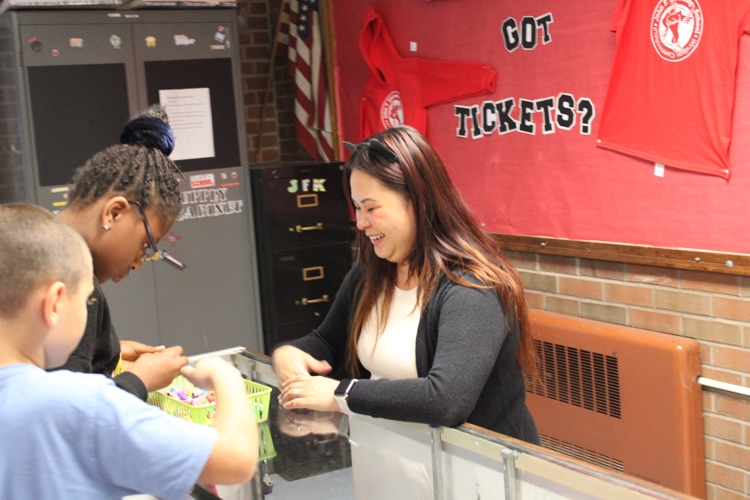 These girls do not disappoint!!! 🔥🔥🔥Congratulations to our 🏆🏆CCC North Cross Country CHAMPIONS🏆🏆! 12-0 Season! Next stop States! Great job ladies! #weareWINdsor #letsgoWarriors 👐🏽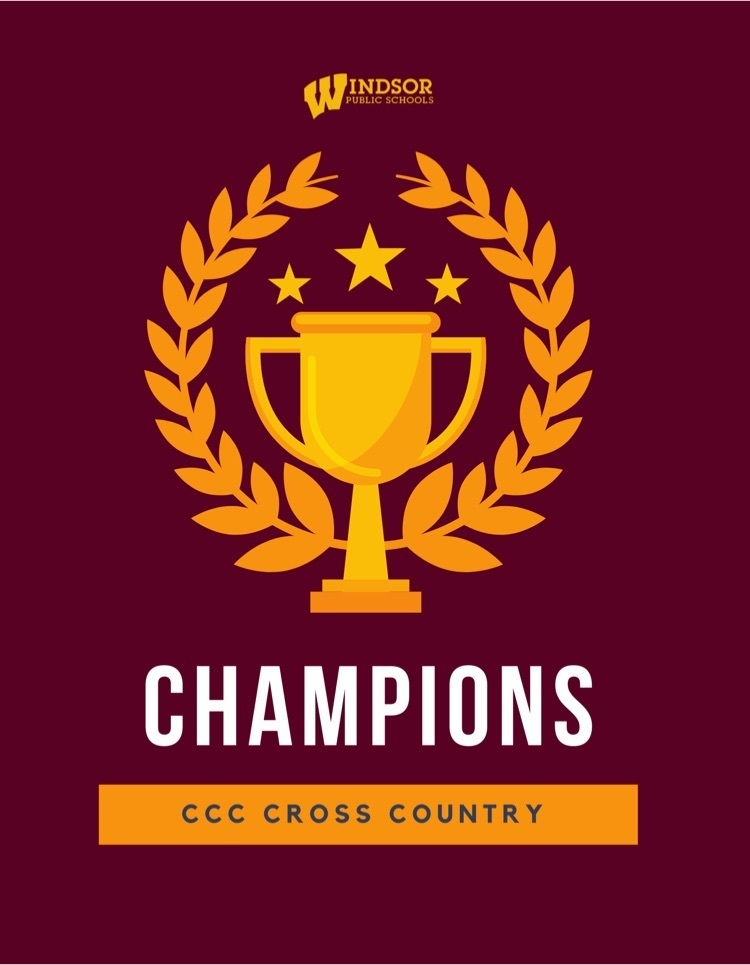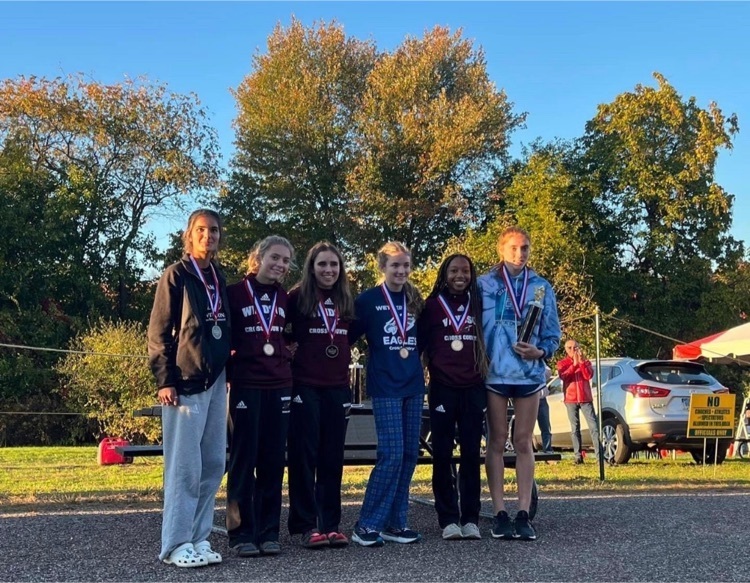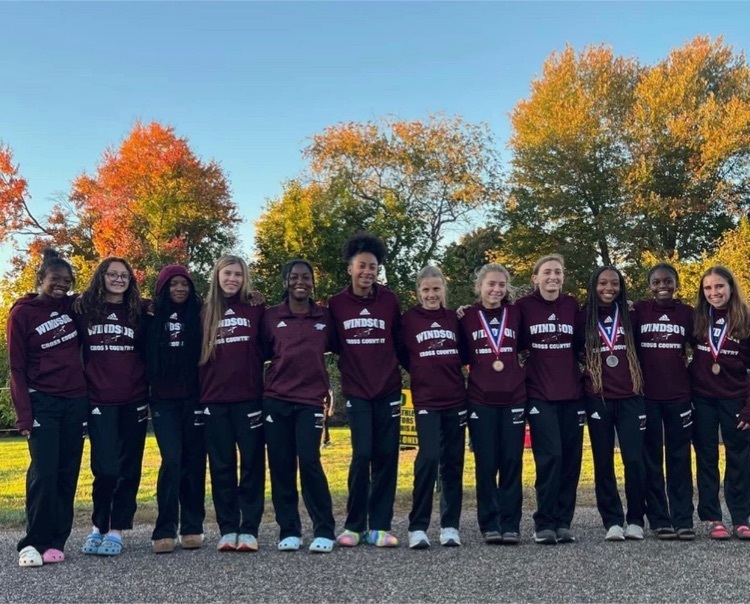 We are so excited 😆 about the positive response we have had from our Windsor dads (and father-figures) around our school-based Watch Dogs Launches! Check out these pictures from JFK's launch last night led by FRC Sadia Santana! #weareWindsor 👐🏽#WindsorDadsRock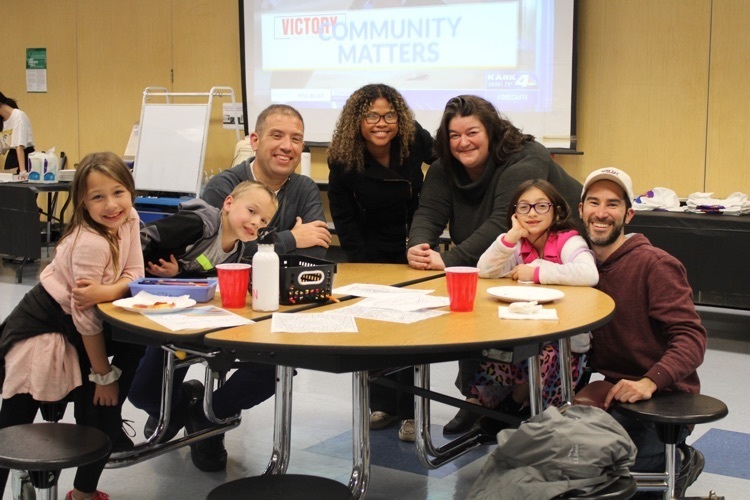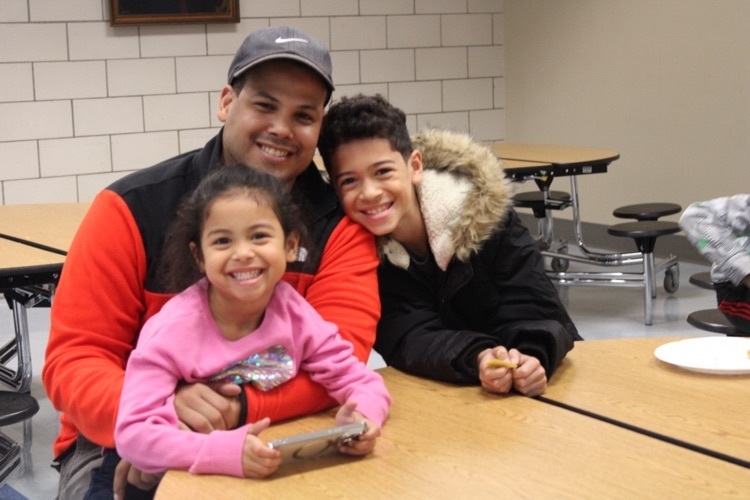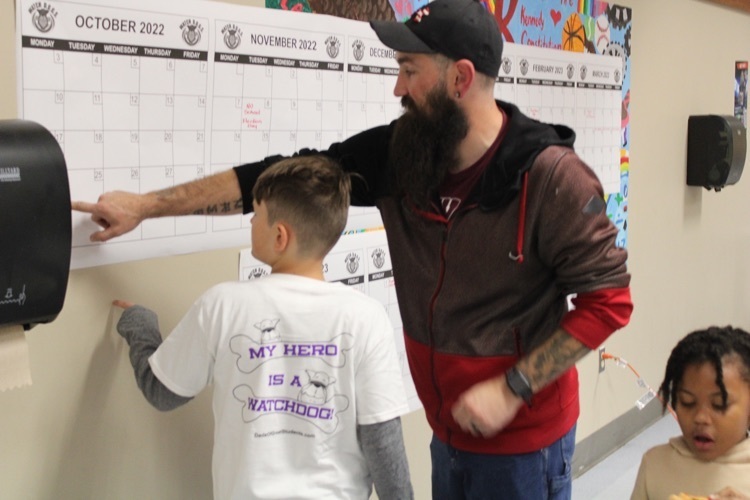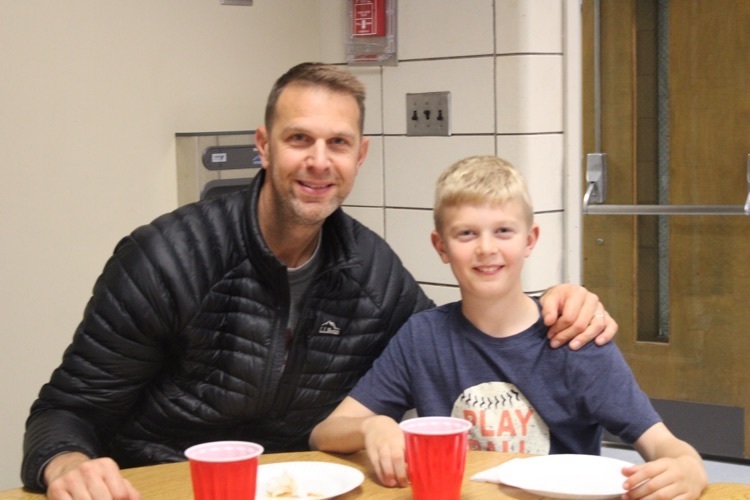 Thank you Mrs. Jorgensen for your unrelenting dedication to the students at SPMS. You have the perfect balance of firmness, accountability, and most importantly love for the students you serve! Happy National Principals Appreciation Month! #weareWINdsor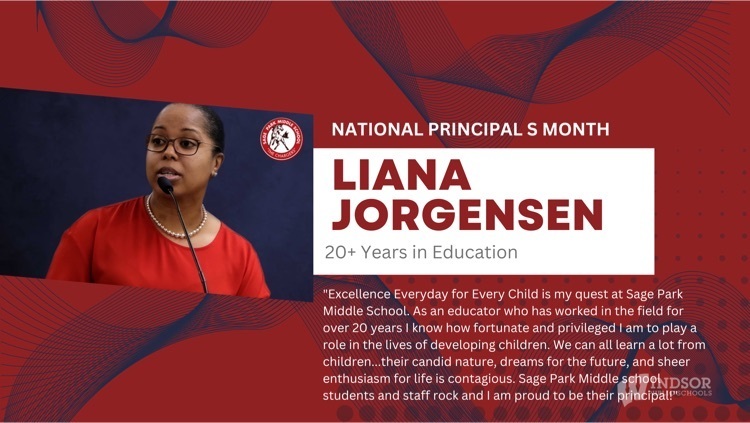 Windsor Dads Rock 💪🏽💪🏾💪🏿! S\O to the over 50 @dadsofgreatstudents who came out to SPMS Watch D.O.G.S launch! The men showed up with their middle schoolers to enjoy a pizza 🍕 dinner as well as some stimulating conversation led by Superintendent, Dr. Hill and community partner, Mr. Winfred "Fred" Philips, founder of Men Standing Up Against Violence! Do you know a dad, step-dad, grandfather, uncle, or any other adult father figure who would like to support school climate in their WPS student's school? Get in touch with our Office of Family and Community Partnerships (OFCP) to find out more! #weareWINdsor #dadsofgreatstudents