While our students enjoy a day off our dedicated team of educators are collaborating, learning, and being inspired by our district leaders and guest presenters during Professional Development Day at WPS! #weareWINdsor 👐🏽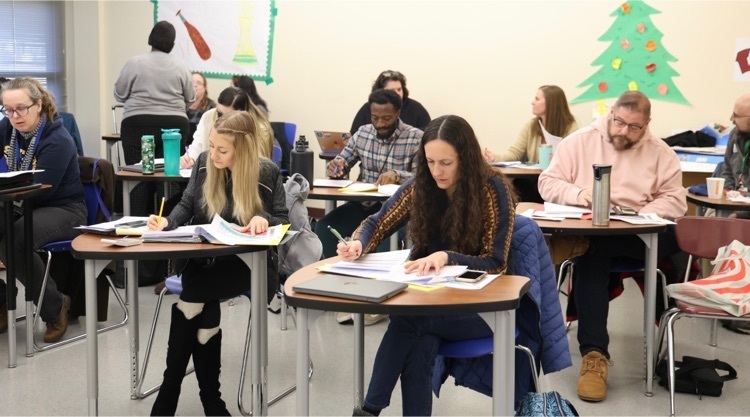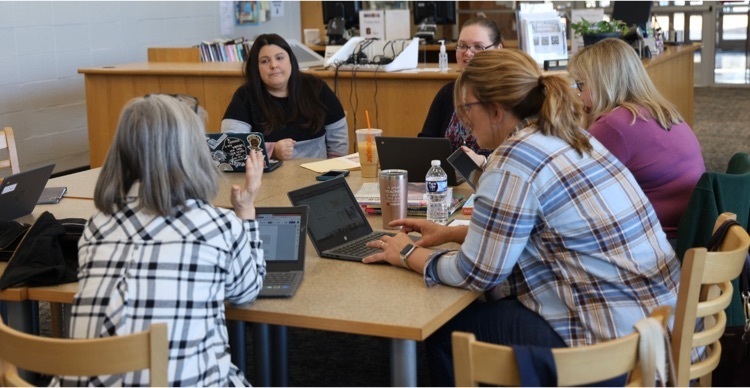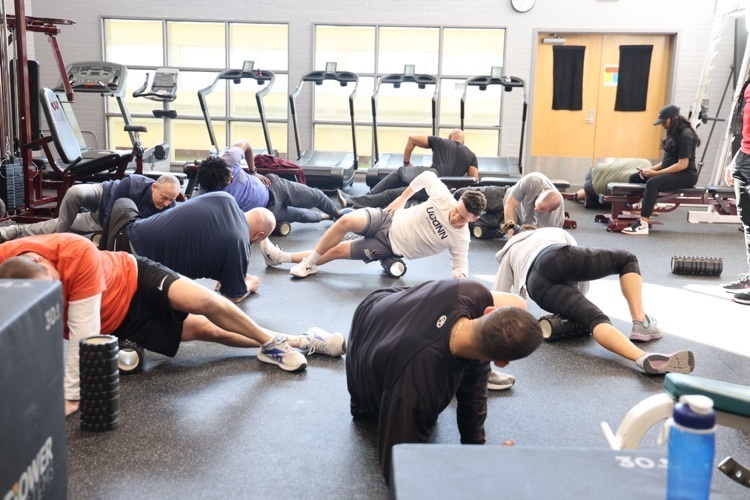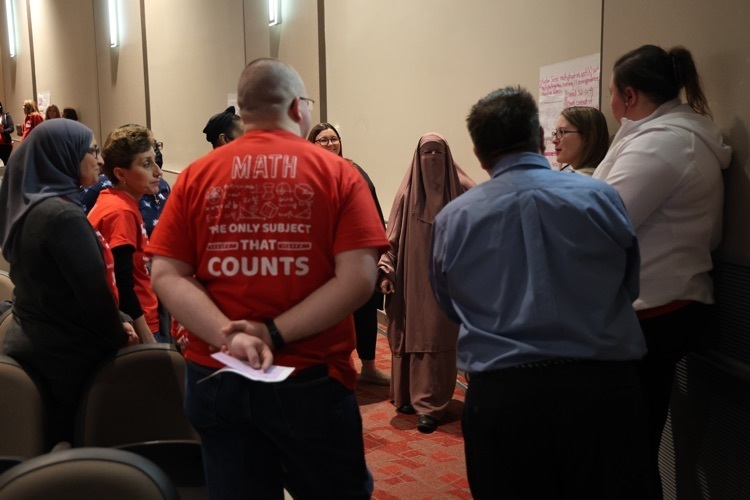 Special shoutout to Kristina Wieckowski and Sally Brown for organizing such an awesome event for our much deserving educators, administrators, support staff, custodians, and office staff! #weareWINdsor 👐🏽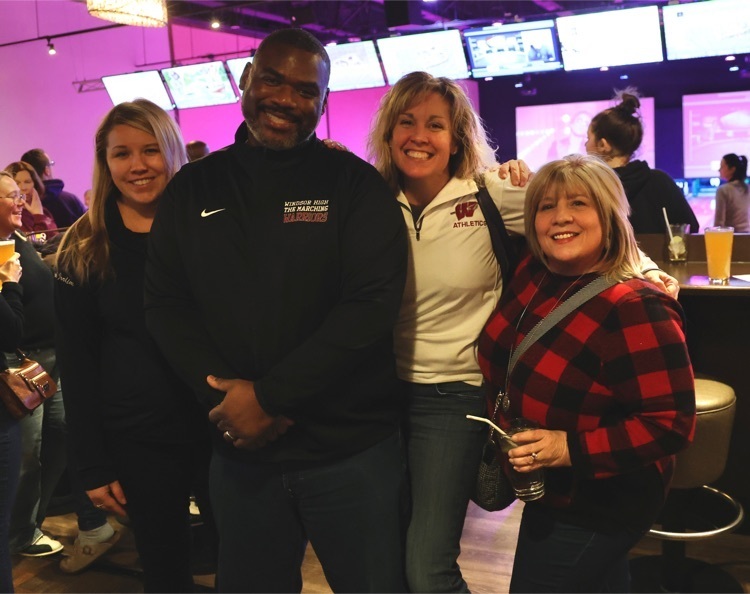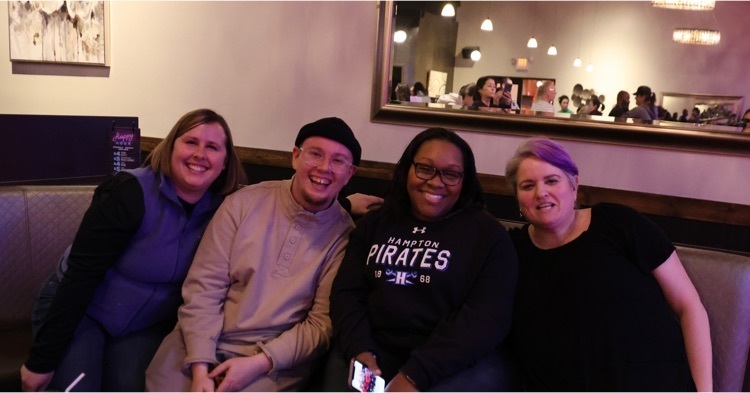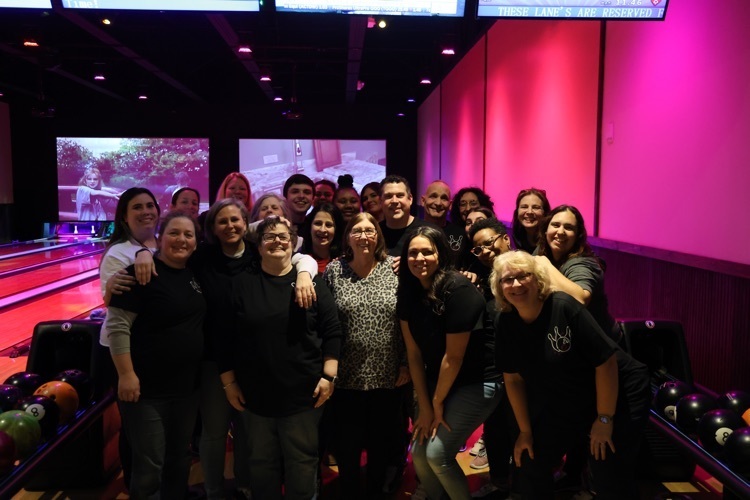 Happy Monday!!!!! Our amazing staff (across the district) was treated to a night of bowling 🎳 and dinner with Superintendent, Dr. Hill this Friday. Oh what a time! #weareWINdsor 👐🏽 #workhardplayhard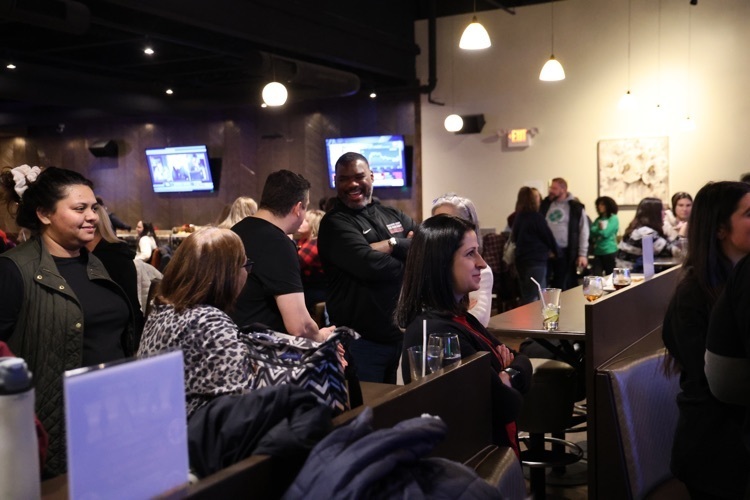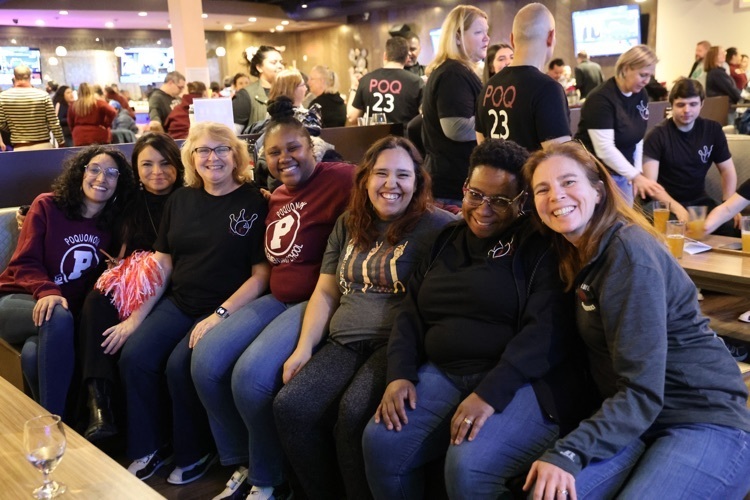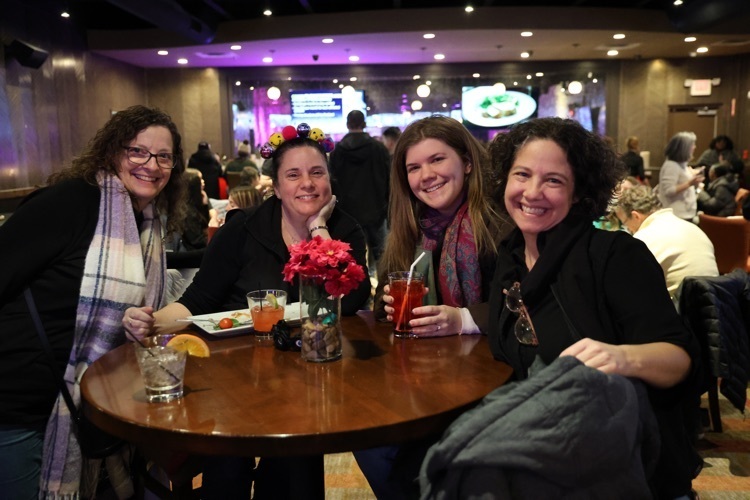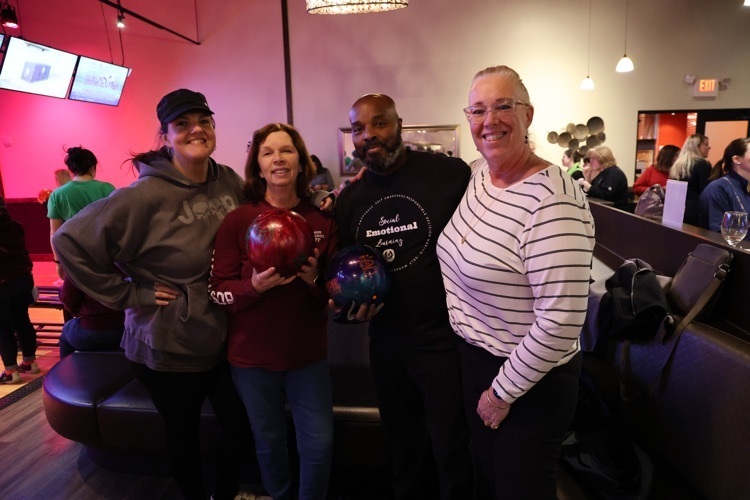 Reminder: All Windsor Public Schools will be closed for Teacher Professional Development (PD) tomorrow, Tuesday, February 7th. District offices will be open. School will resume on Wednesday, February 8th.

We want to thank all of our partnering districts who came out to the @hartfordfoundation 's District Leaders Think Tank hosted at WPS this morning! Our outstanding OFCP Coordinator, Christina Morales facilitated the meeting with the support of her Family Resource Coordinator from Clover St. school. Ms.Morales highlighted the many initiatives that have been implemented across the district from our highly acclaimed Watch D.O.G.S program to our new community partnership with @MegaEducation , that incentivizes attendance and student achievement. #collaboration #familyengagement #weareWINdsor 👐🏽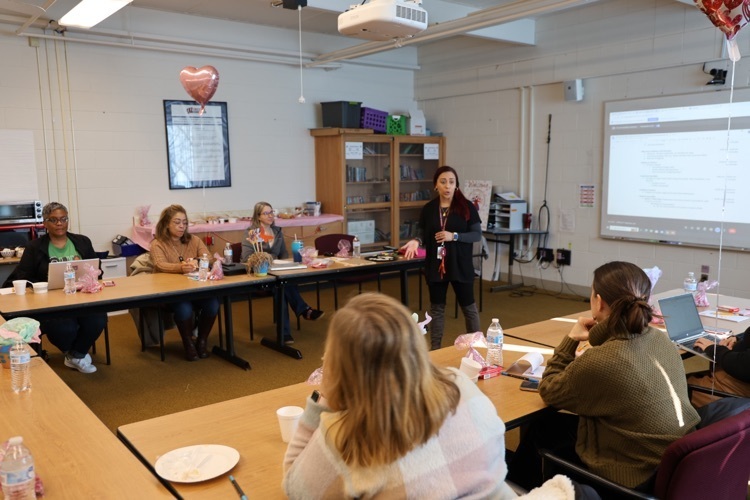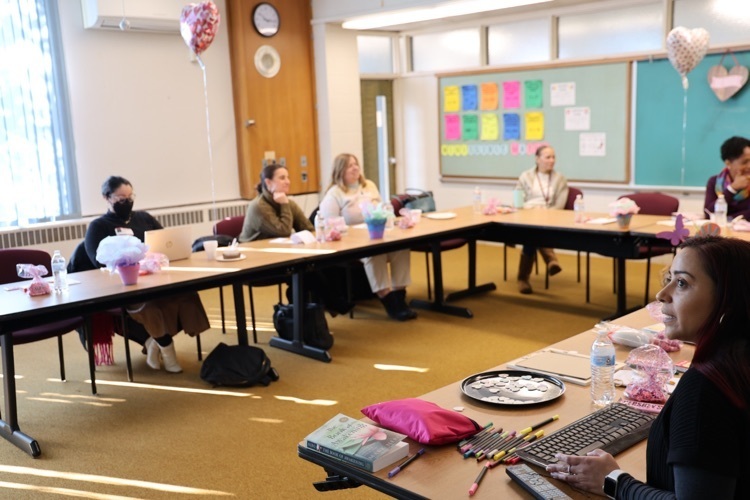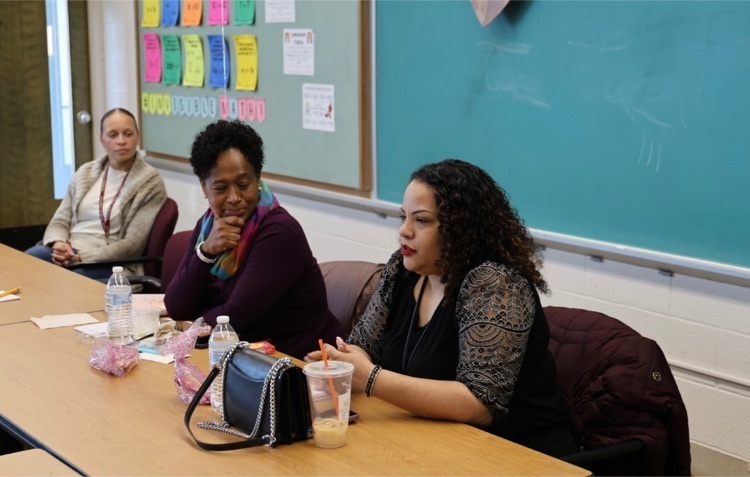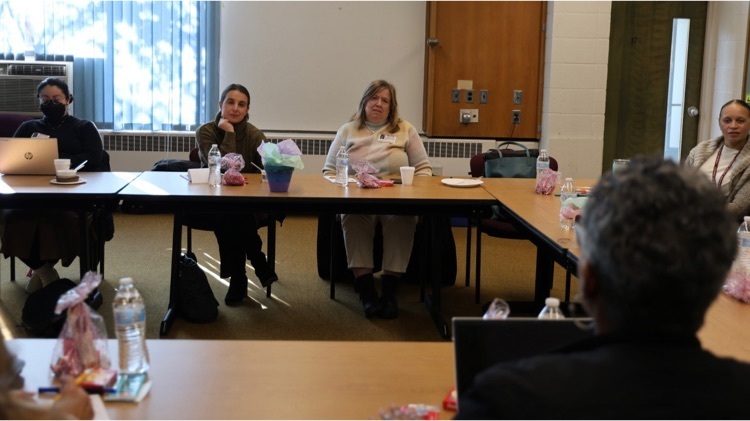 At WPS music 🎶 is apart of a complete elementary education! Be sure to check out our latest episode of 🎙️Chat & Chill with Super. Hill featuring WHS Band Director, Brandon Monroe who has been instrumental in exposing our elementary students to the sounds of the WHS Band on his now iconic Recruitment Tours. #weareWINdsor 👐🏽 #musiceducation #k12 (📸JFK students play during a special lunch assembly) Listen here now➡️
https://tinyurl.com/yckjapkz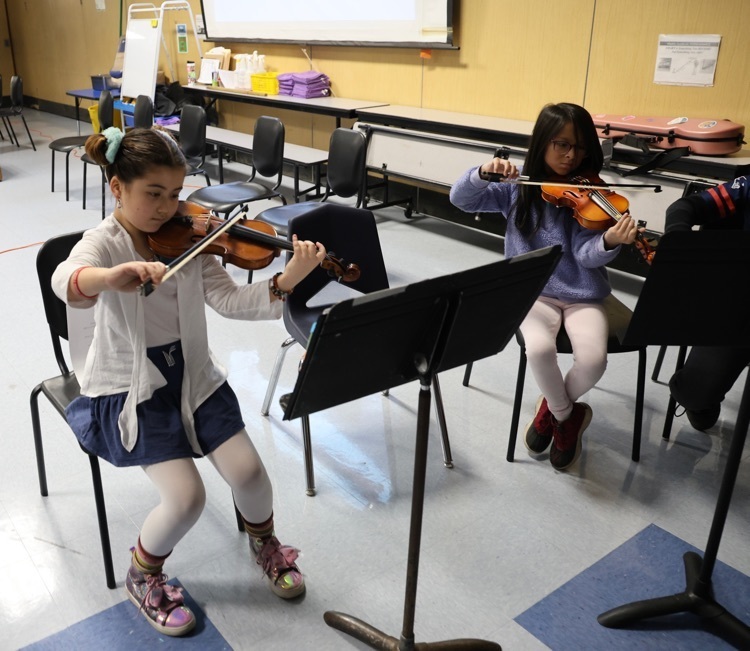 Are you ready for our brand new 🔥🔥episode of 🎙️Chat & Chill with Super. Hill??? This week Dr. Hill talks with WHS Band Director, Brandon Monroe, who talks about the importance of music 🎶 education in our schools. Find out how your student can use playing an instrument as a tool and resource to pay 💰 for college no matter what they wish to major in! Streaming NOW EVERYWHERE you listen to Podcasts! #weareWINdsor 👐🏽 (📸 Clover Street Winter Band Concert ) Listen Now➡️
https://tinyurl.com/yckjapkz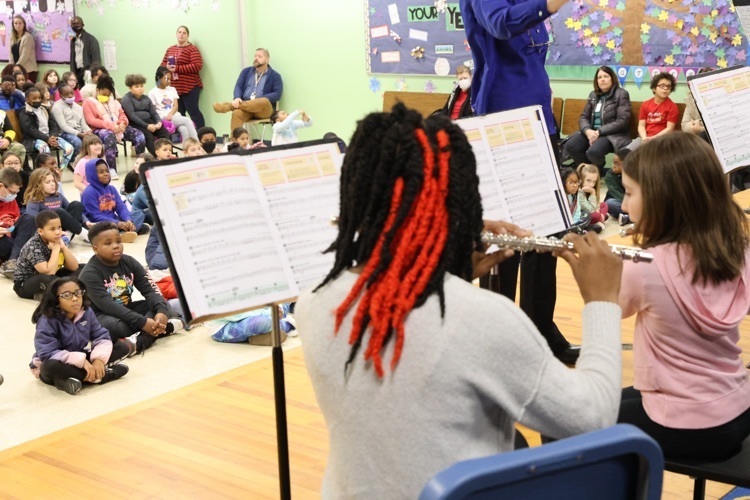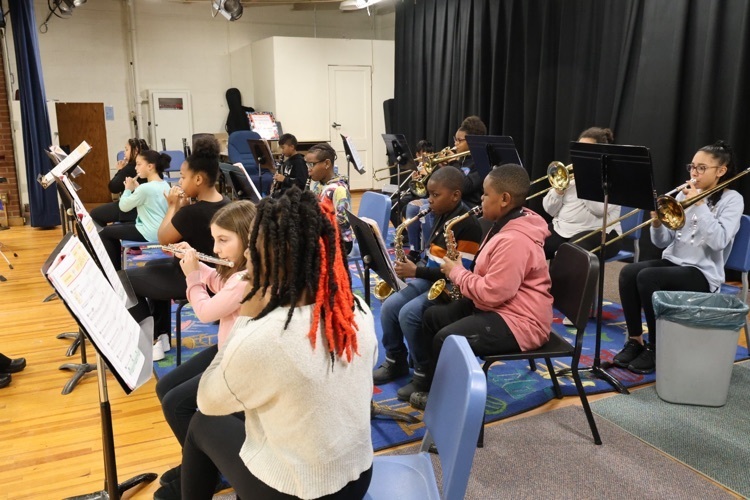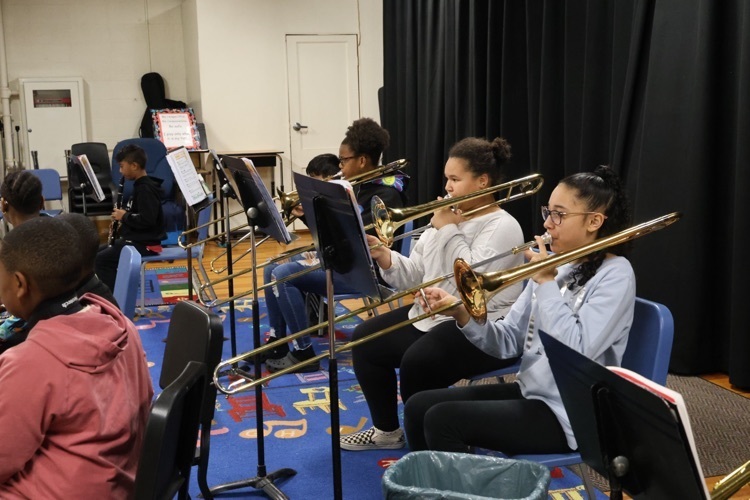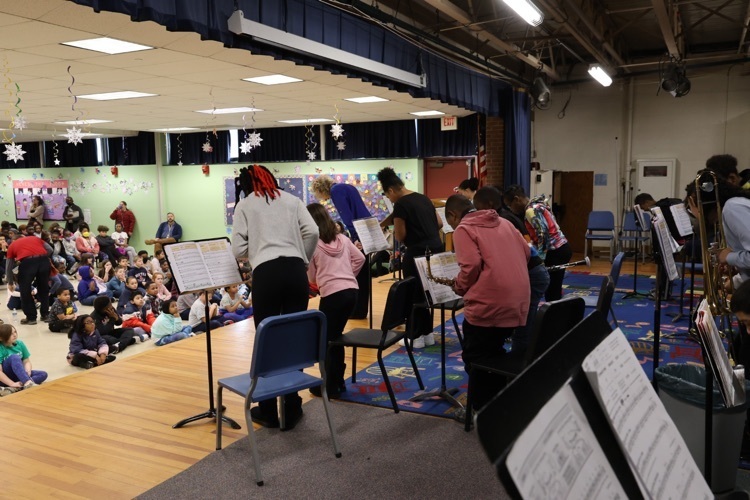 Our students over at Clover 🍀 Street recently enjoyed a special in-house field trip with @thechildrensmuseumct ! They explored chemical reactions 🧪. #STEM #weareWINdsor 👐🏽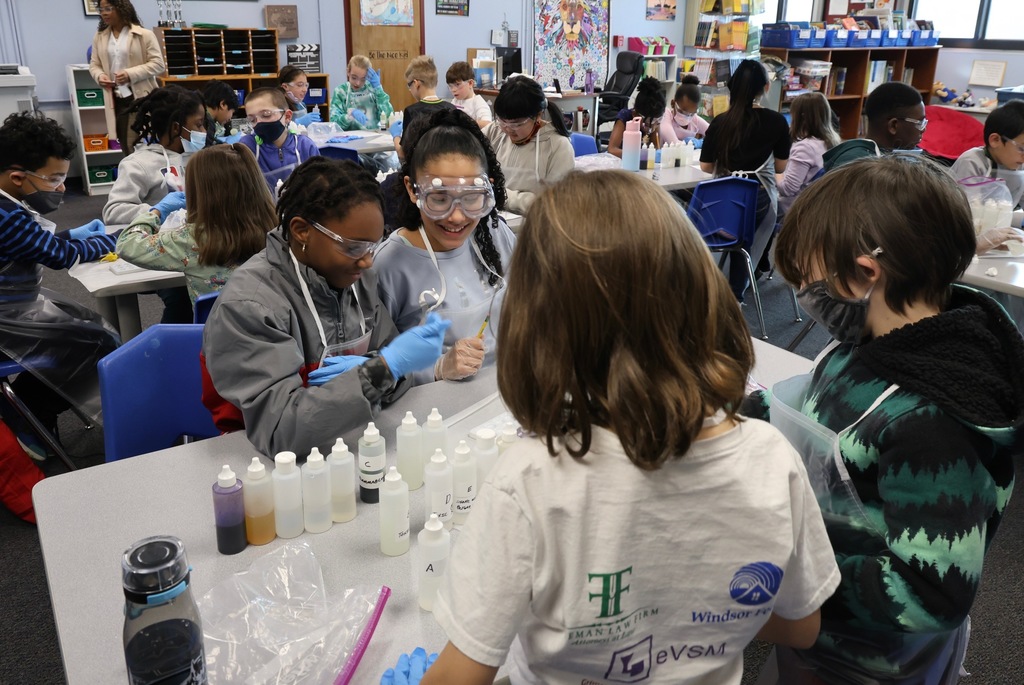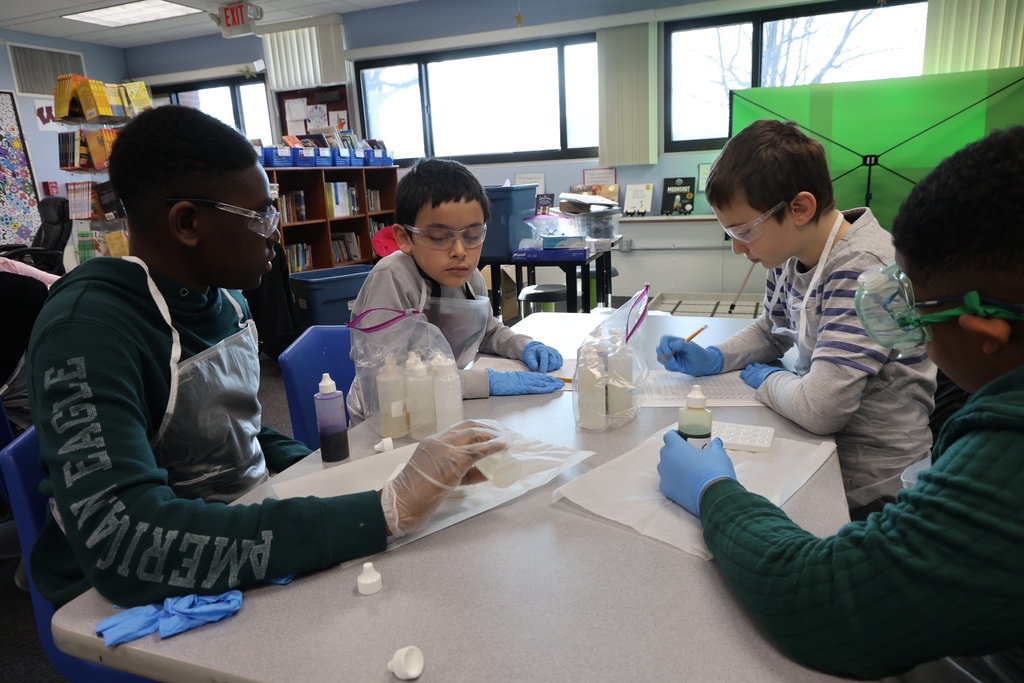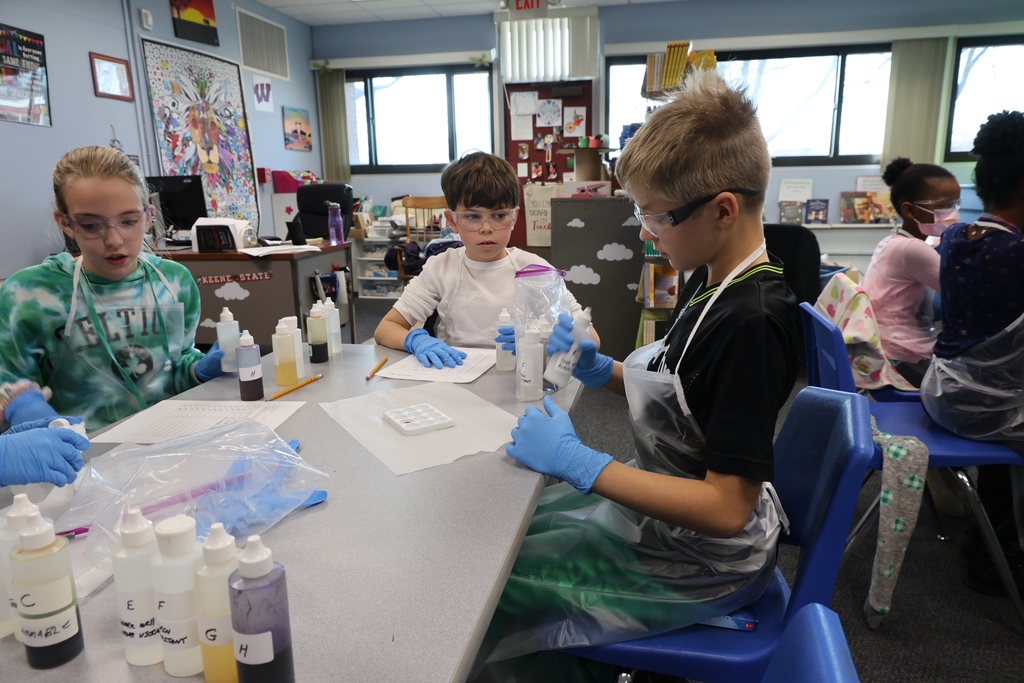 Happy 100th day of school from our amazing 👵🏼👴🏾Poquonock learning community! #100daysofschool #weareWINdsor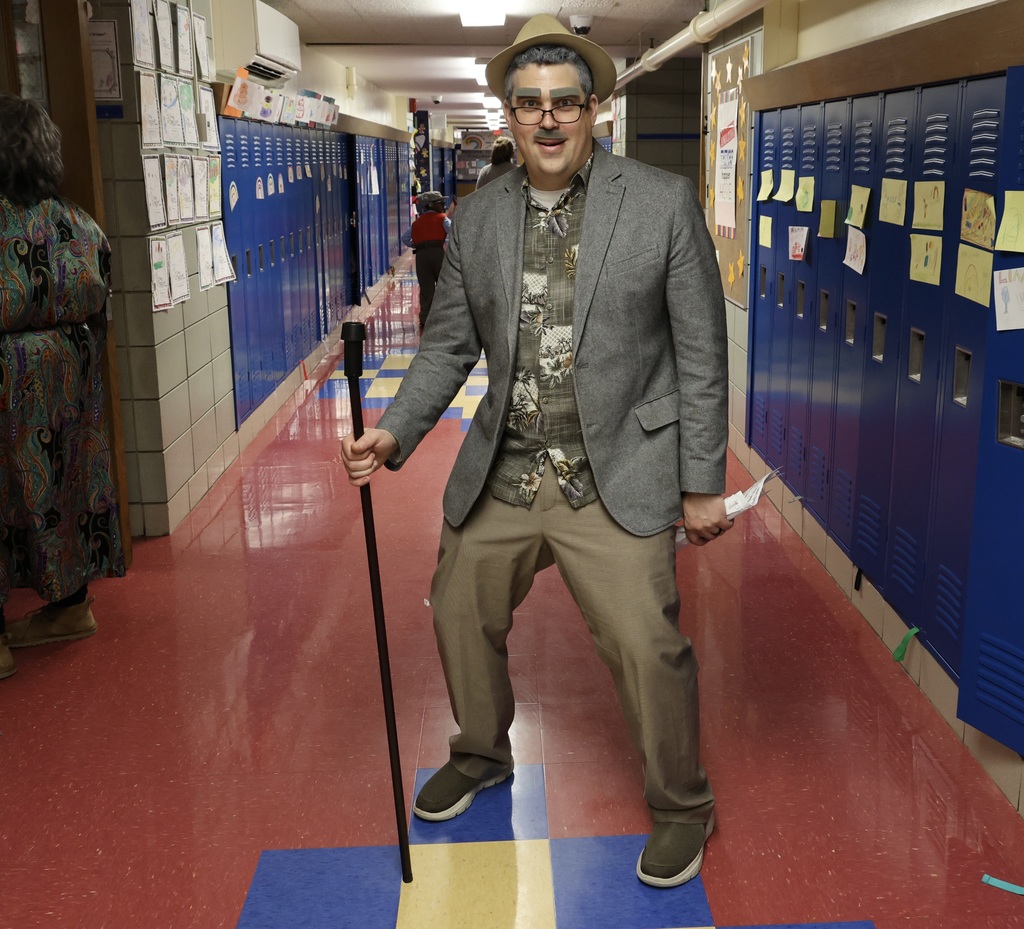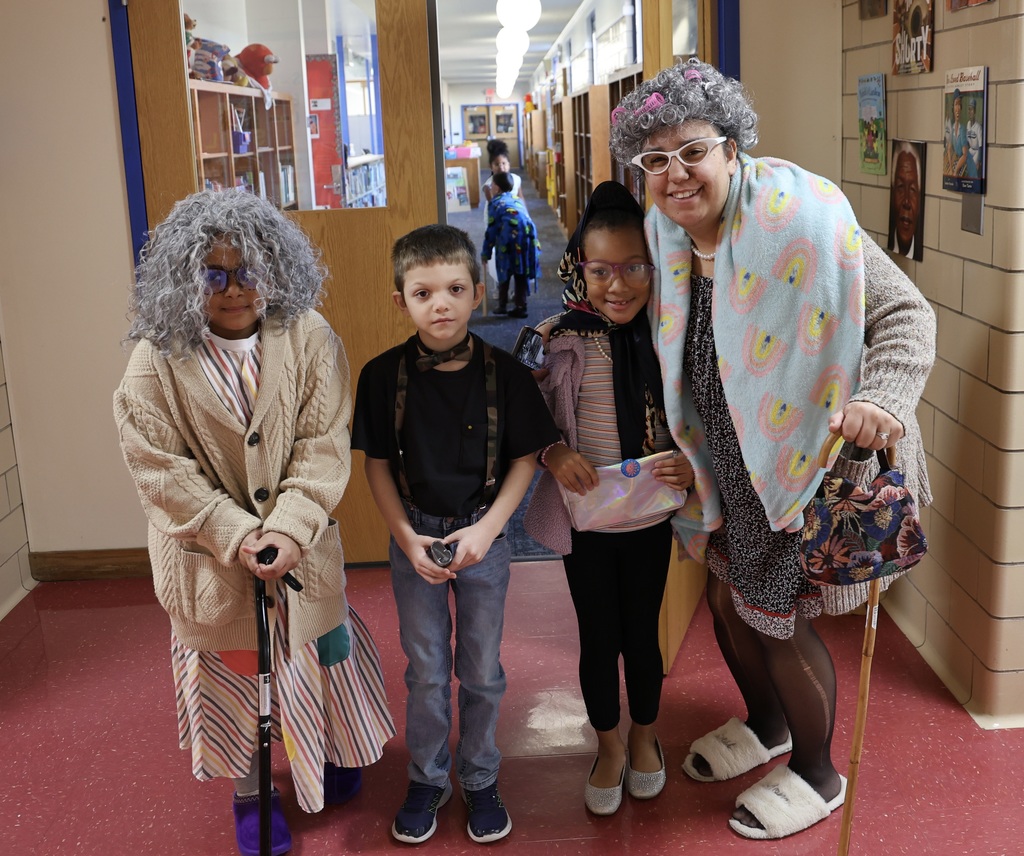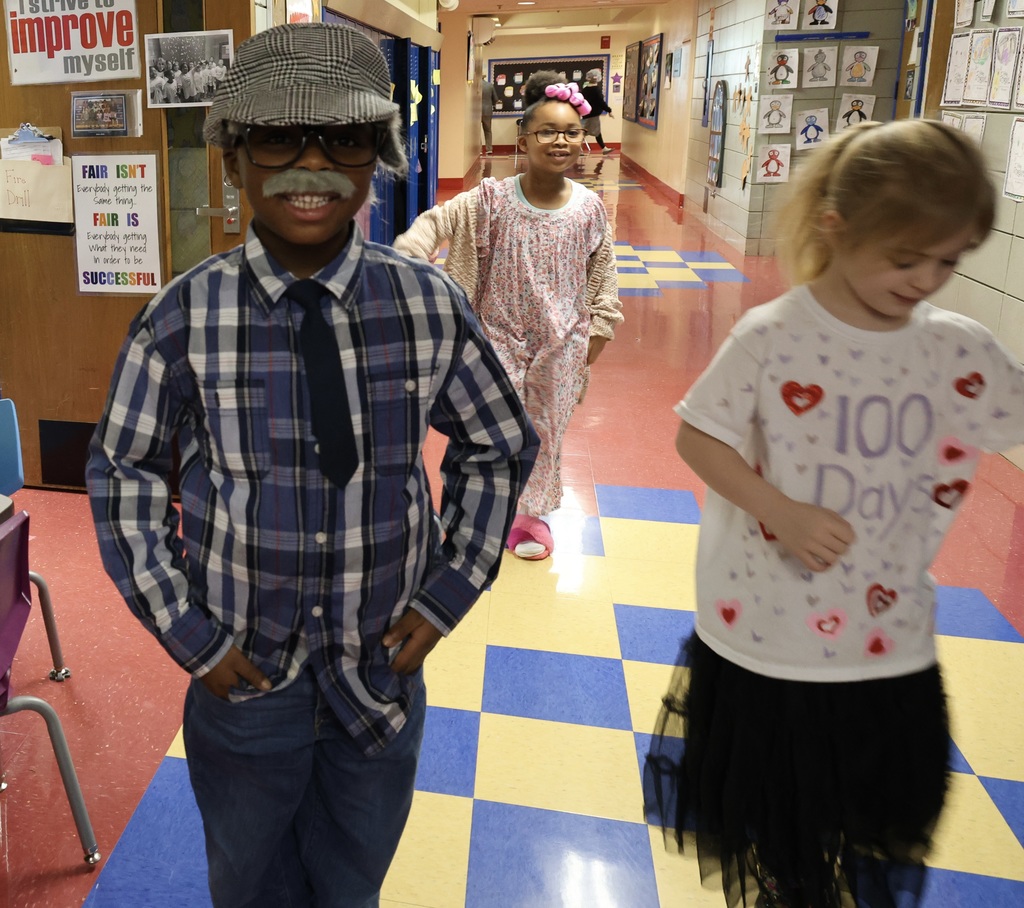 Black History Month is an opportunity to understand Black Histories, going beyond stories of racism and slavery to spotlight Black achievement. Join us as we explore this year's theme of Black Resistance. #weareWINdsor #blackhistorymonth ✊🏽#blackexcellence ✨ #blackresistence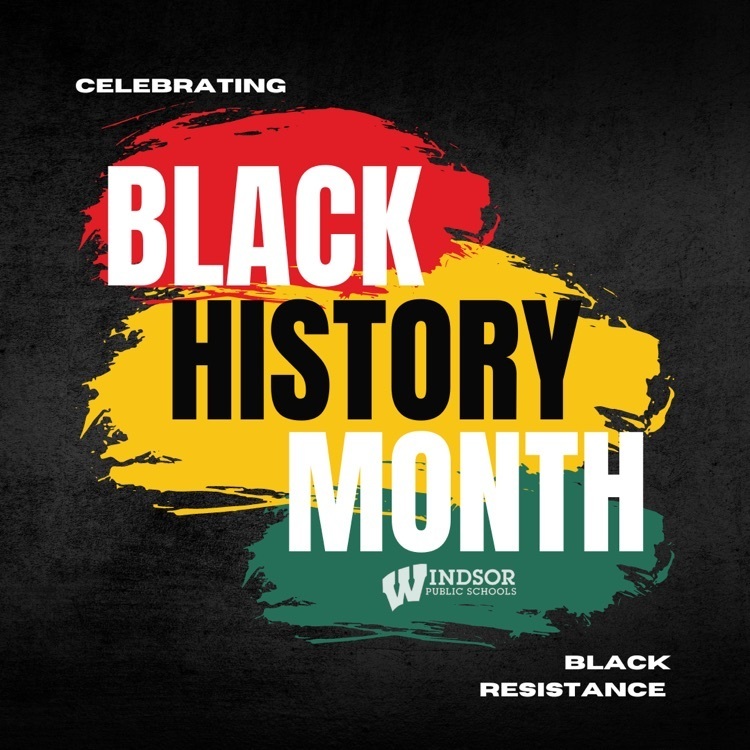 Our WHS Girls Indoor Track Team were also big winners in the CCC Girls Championship! Congratulations 🎉 ladies! Results: 🥈4x200 🥉4x800 🥇4x400 🥈Kareema M. 55 🥈Victoria F. 55d/300🥈Brittani W. 600m (broke CCC Record & Ran a #5 time in the nation) #weareWINdsor 👐🏽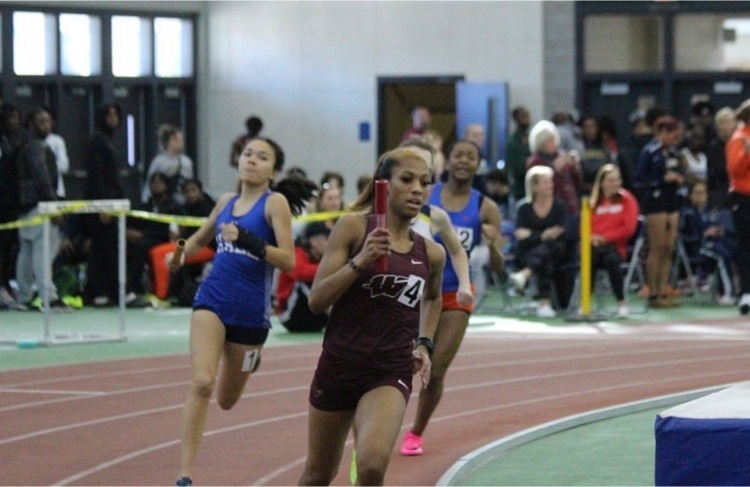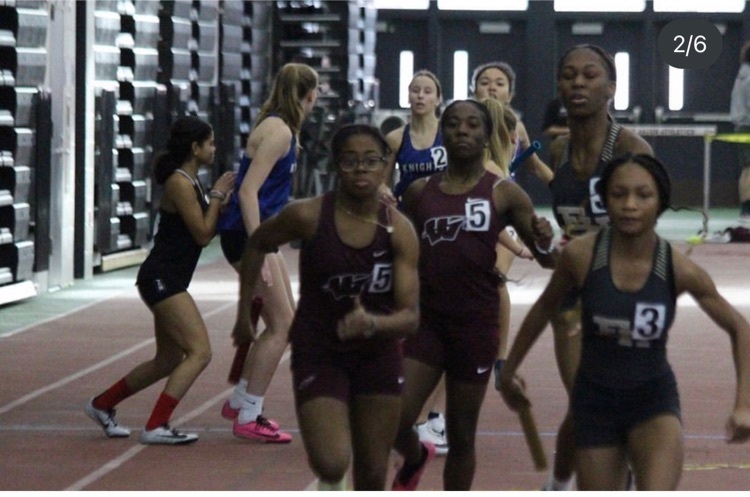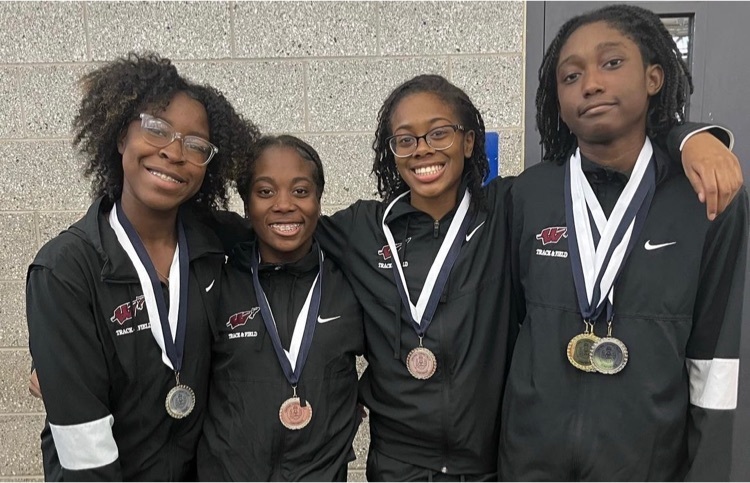 We want to send a Huge congratulations 🎉 to our WHS Boys Indoor Track team who recently competed in the CCC Boy's Championship! Result Recap: 🥇4x200 🥈4x400 🥈 Max C. 300m 🥉Grant H. LJ 🥉Quincy D. SP #weareWINdsor 👐🏽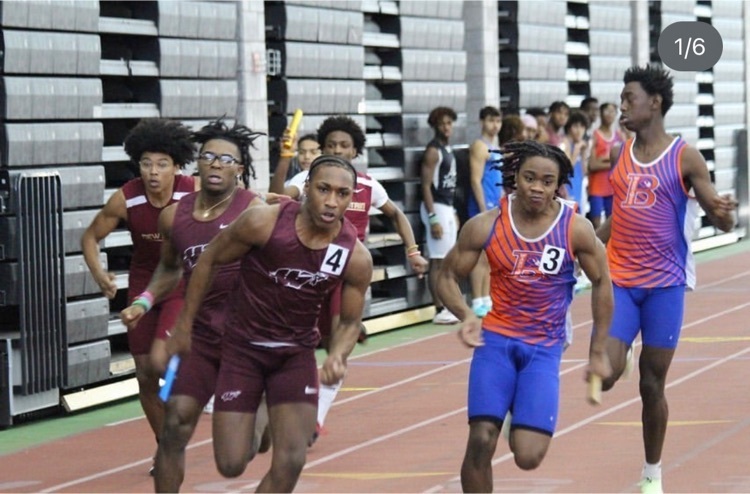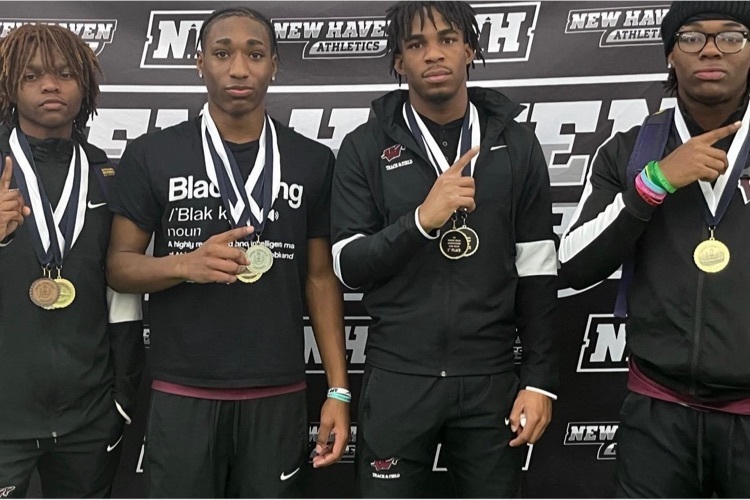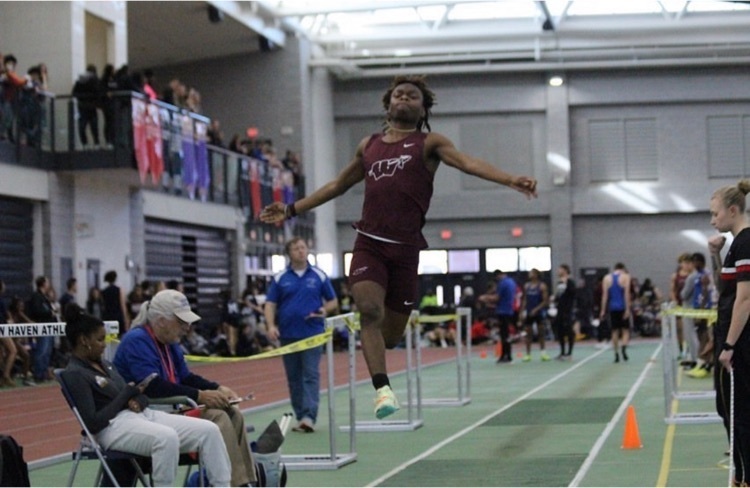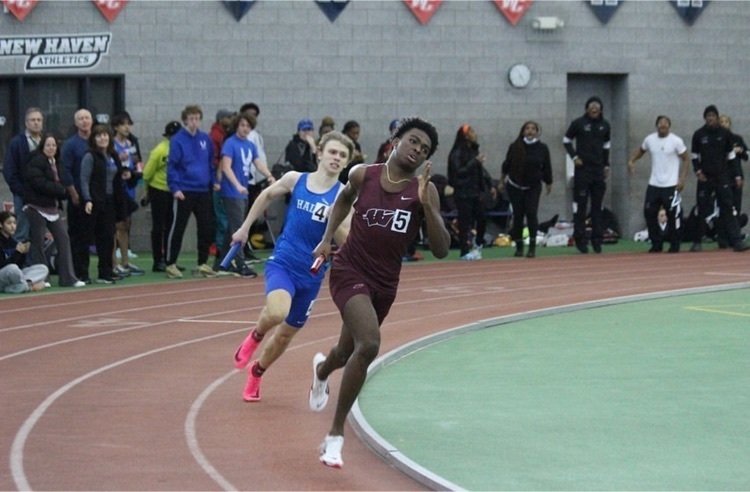 Happy Monday from our Students of the Month from ☘️Clover Street School!! Through a partnership with Mega Education, secured by Family Resource Coordinator, Julie Figueroa, Clover students, families and staff were treated to a very special V.I.P Assembly with Red Carpet and all! Keep up the GREAT work!!! #weareWINdsor 👐🏽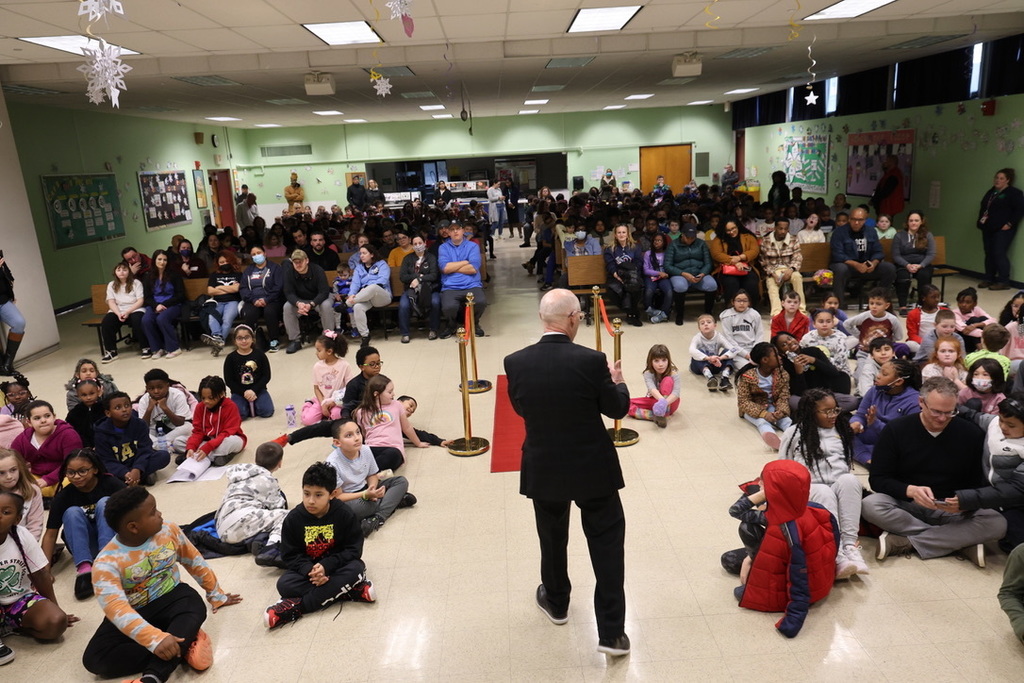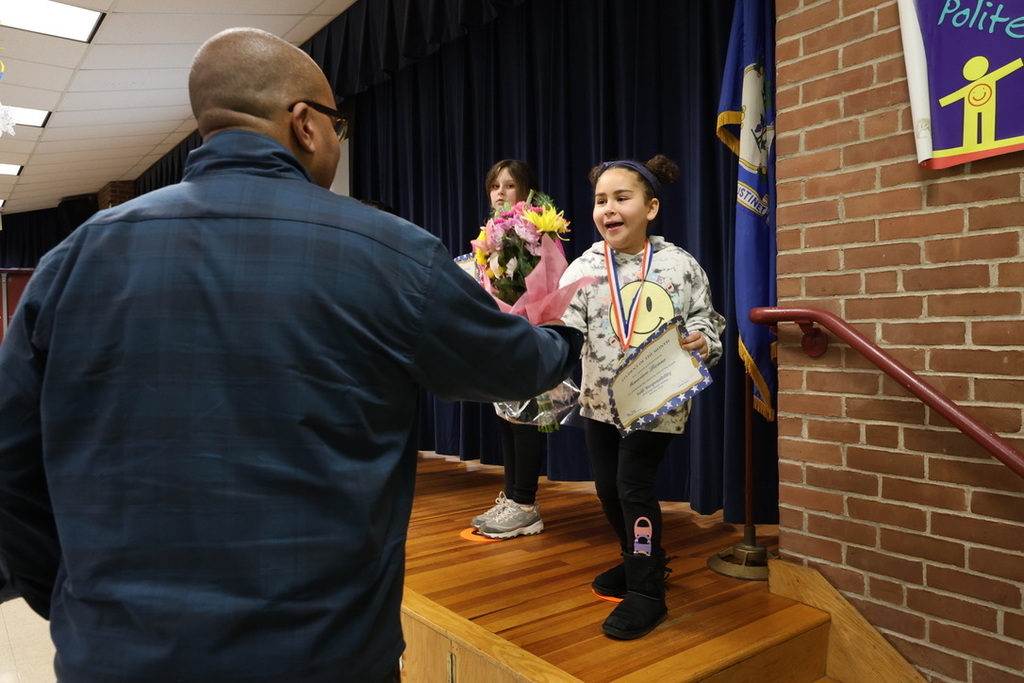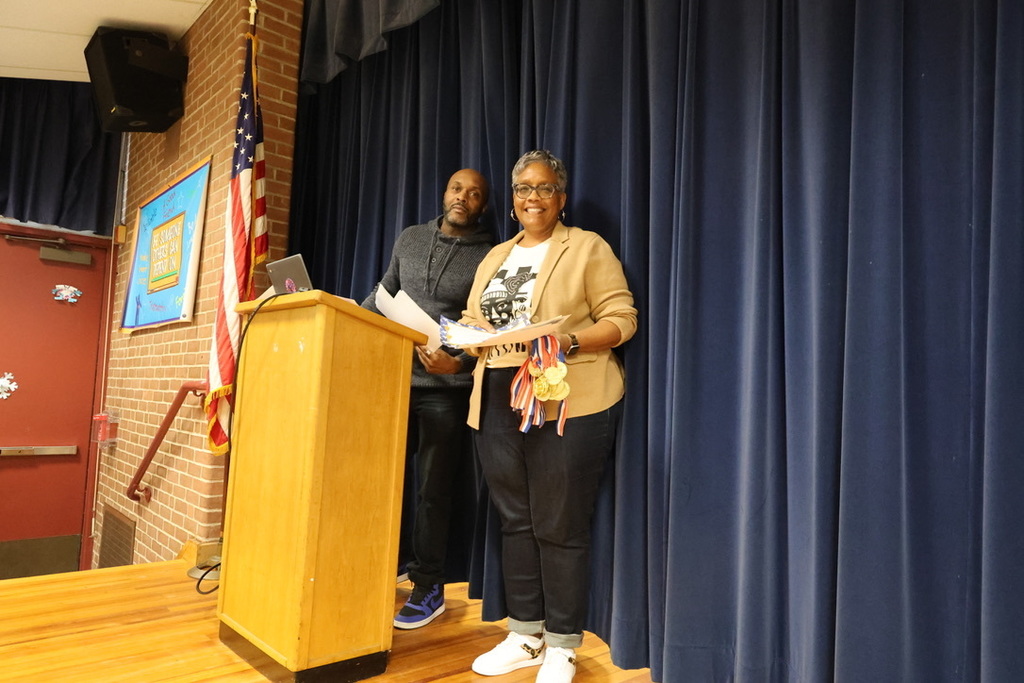 Congratulations 🎉to WHS Senior, Brittany Westberry on committing to @northeasternuniversity on a track scholarship! @goNUathletics #weareWINdsor 👐🏽 #Warrior4life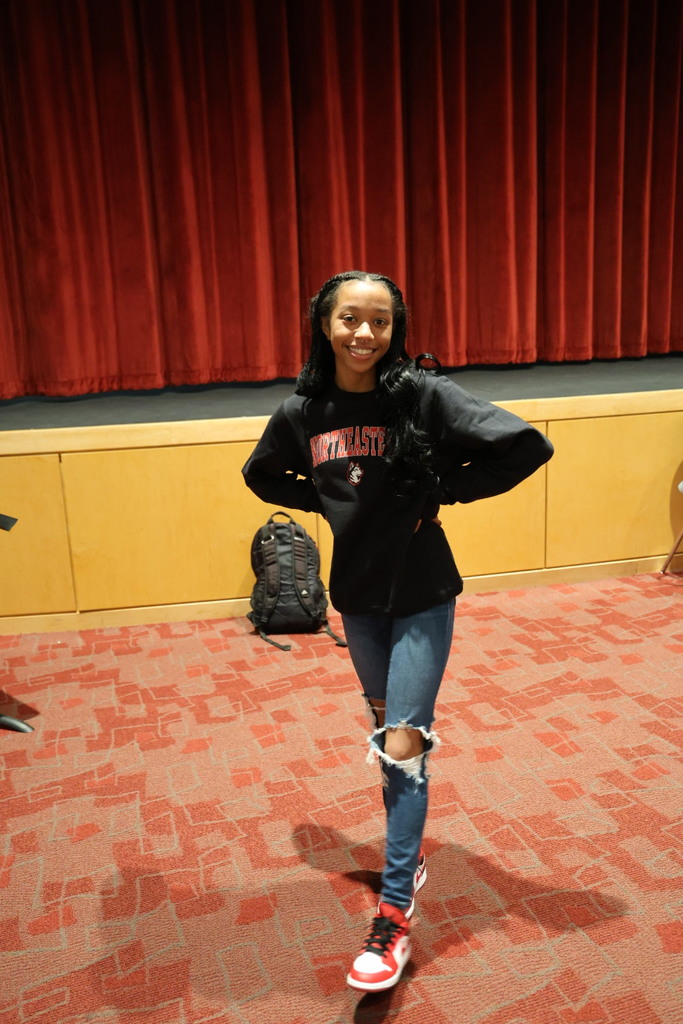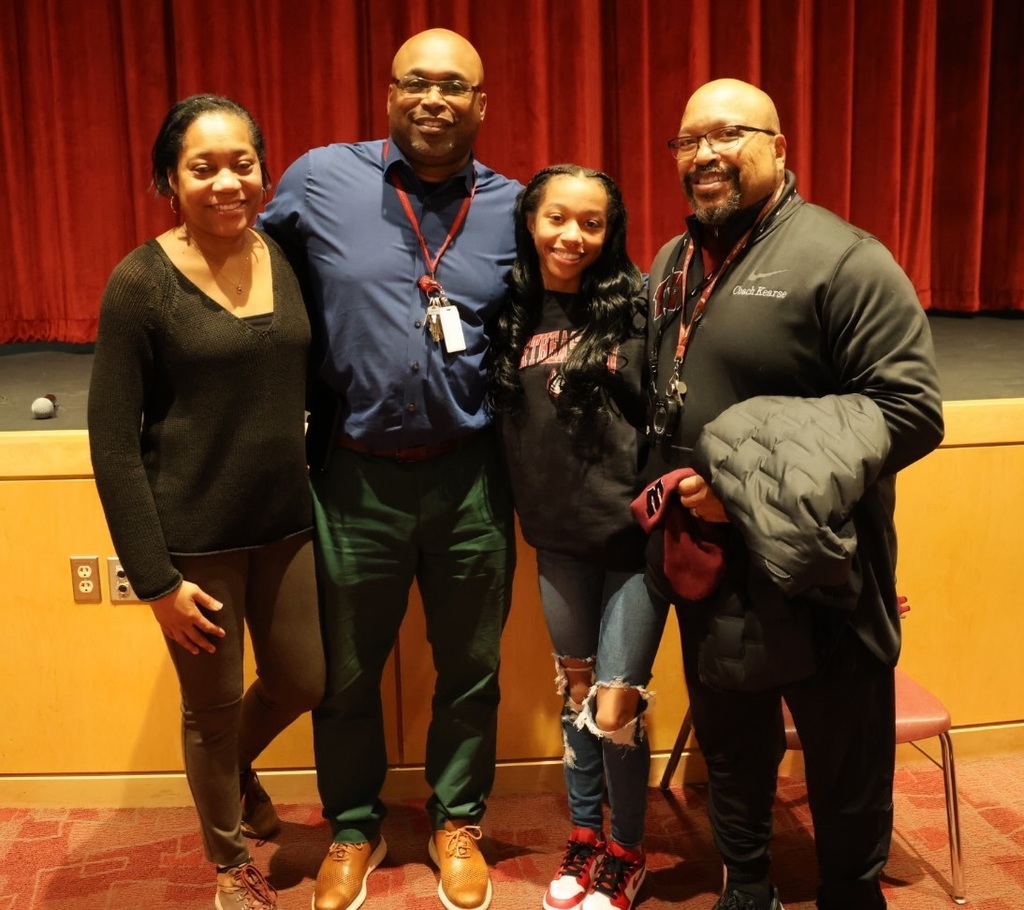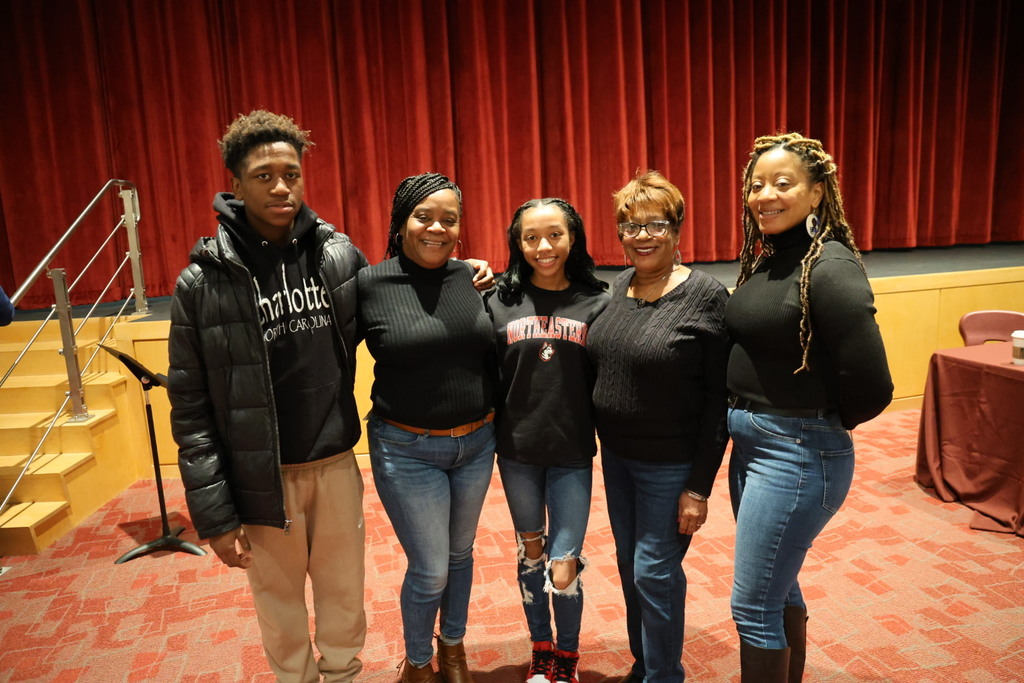 We ❤️ being able to share the great news about what's happening in WPS with you all through our new podcast, 🎙️Chat & Chill with Super. Hill! Tune in to find out how WPS is investing in STEM Excellence for ALL students! (📸 STEM rotations at Poquonock)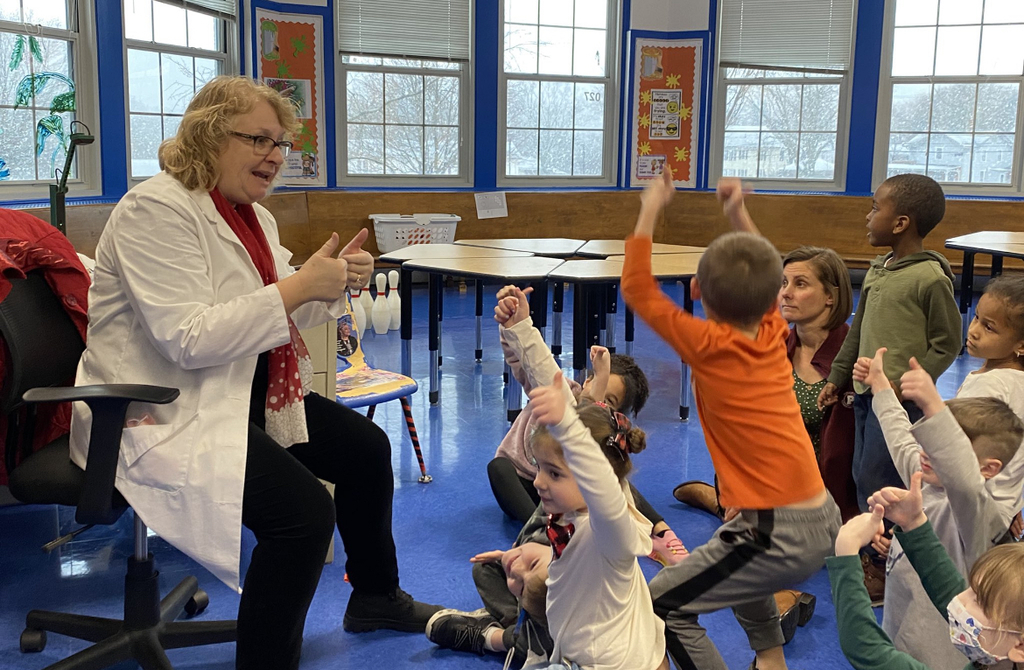 It was a full house for☕️ Coffee Talk with Dr. Hill yesterday! We love ❤️ that our families and other valued stakeholders are as committed as we are to making WPS a district built on collaboration & execution! #weareWINdsor 👐🏽 #familyengagement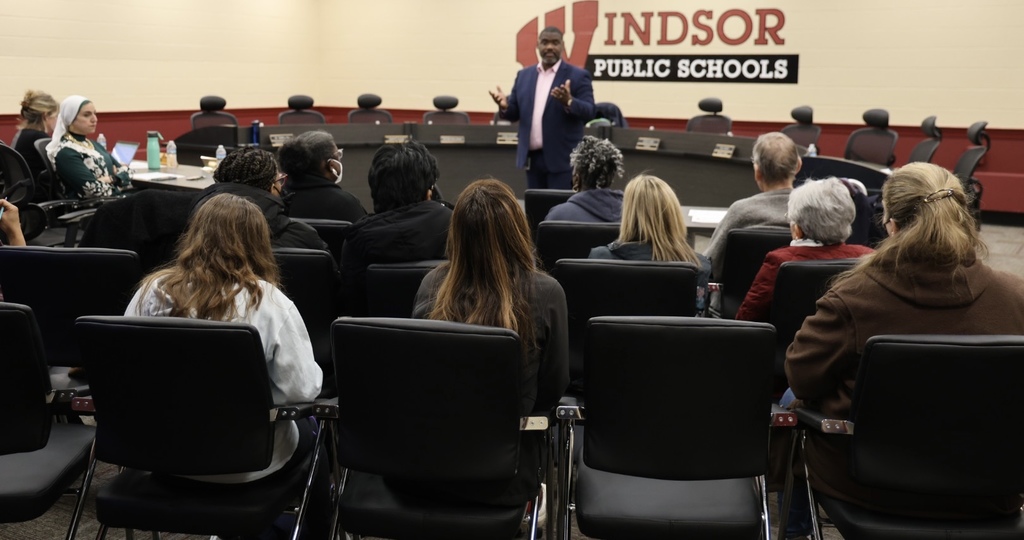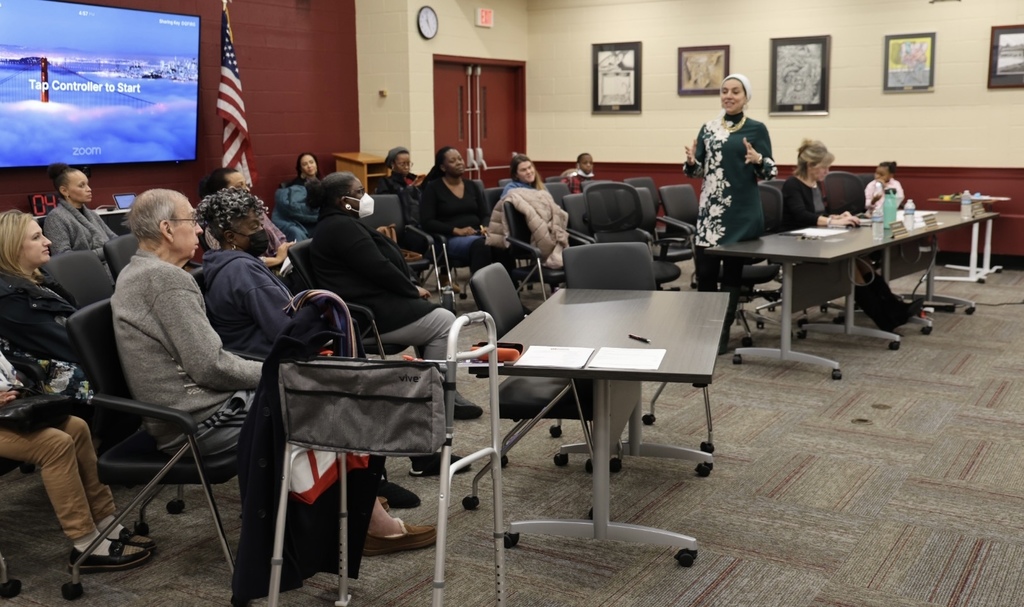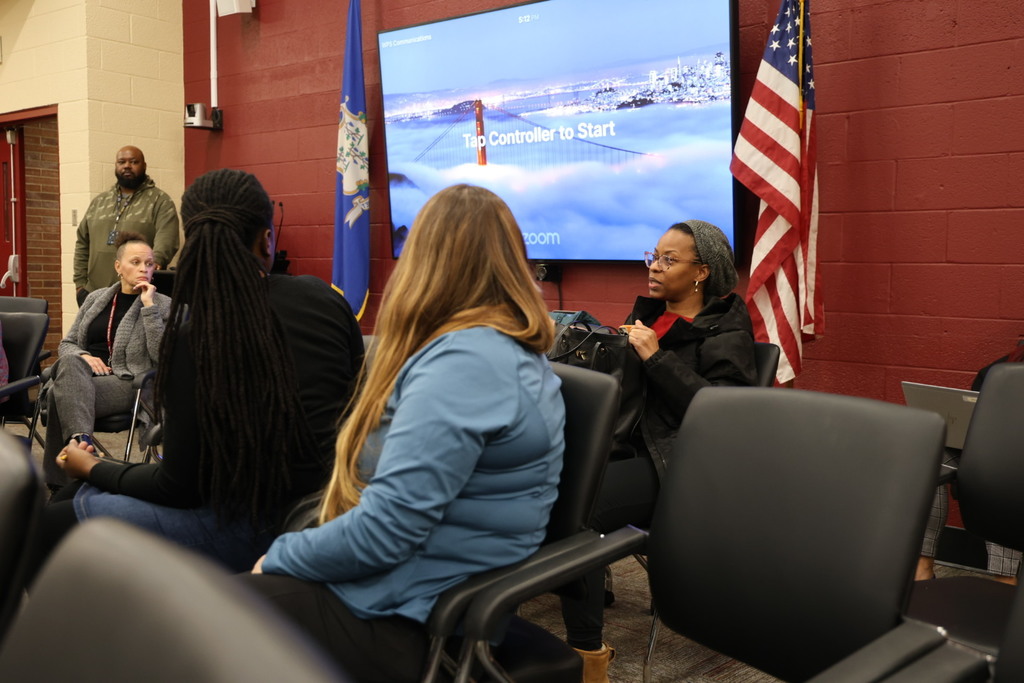 Our students at WPS are fully immersed in their STEM education! Thanks to classes such as PBL (Project Based Learning) our students get to explore 🥼🔬STEM (Science Technology and Math) outside of the textbook! S/O to this group of elementary students from 🍀Clover Street School who did a fantastic job putting on a STEM Expo! #weareWINdsor 👐🏽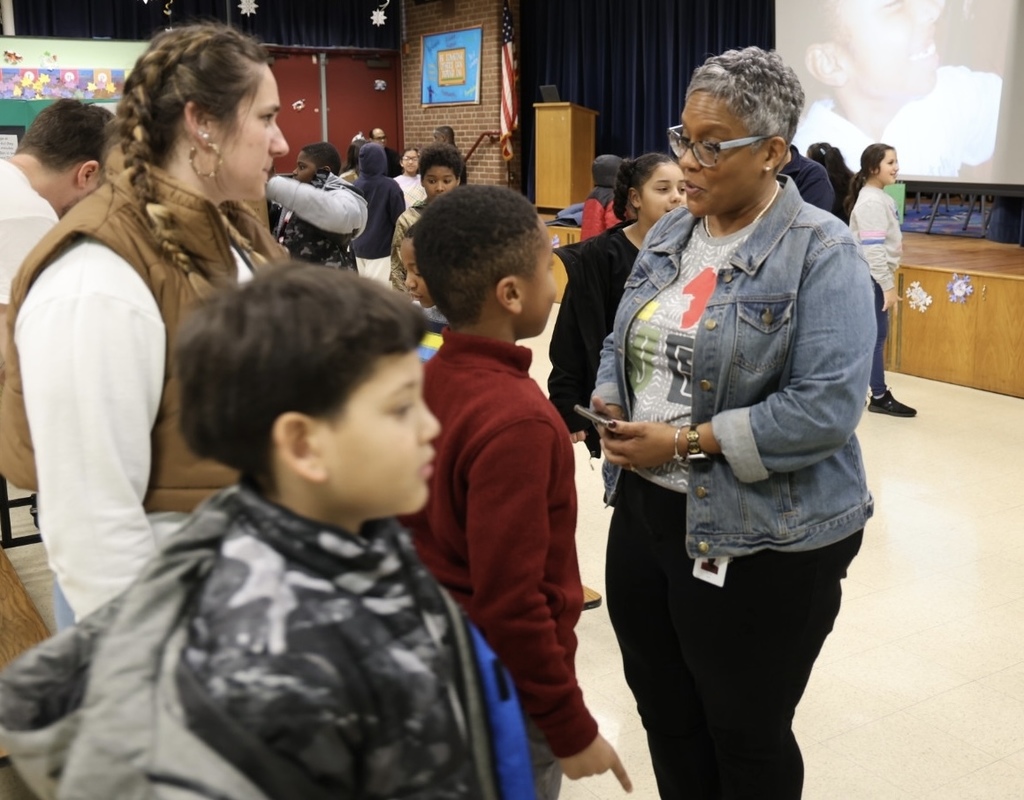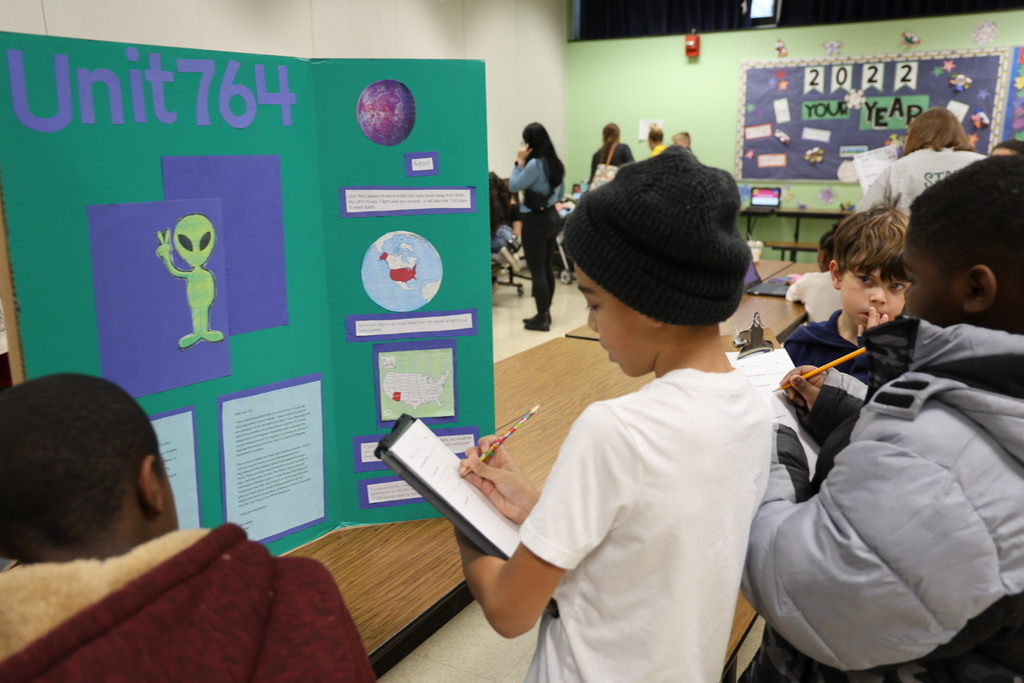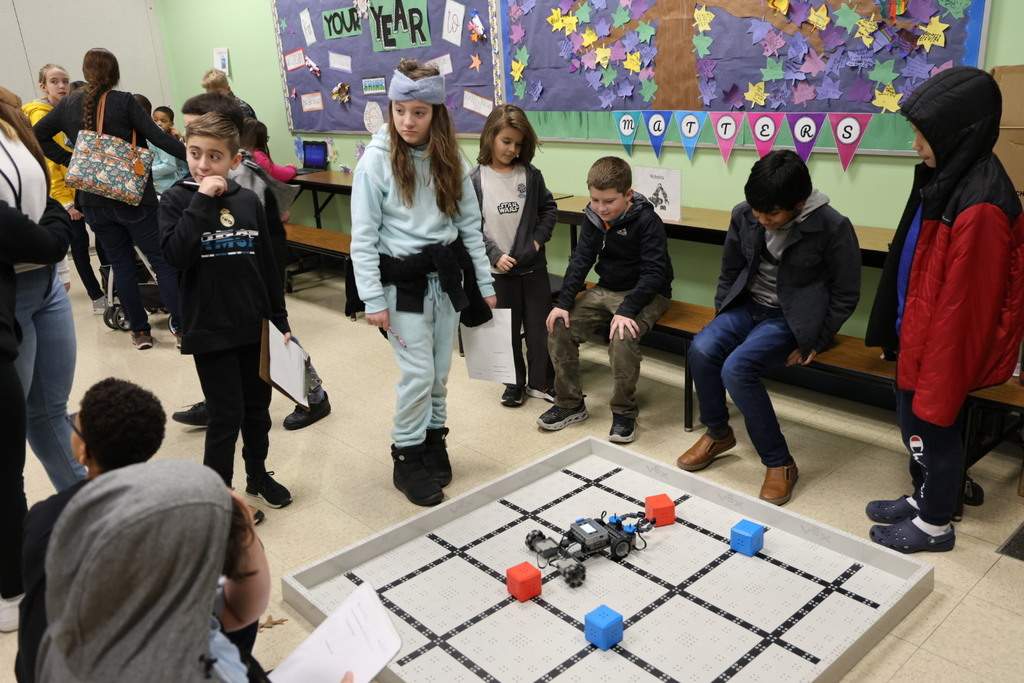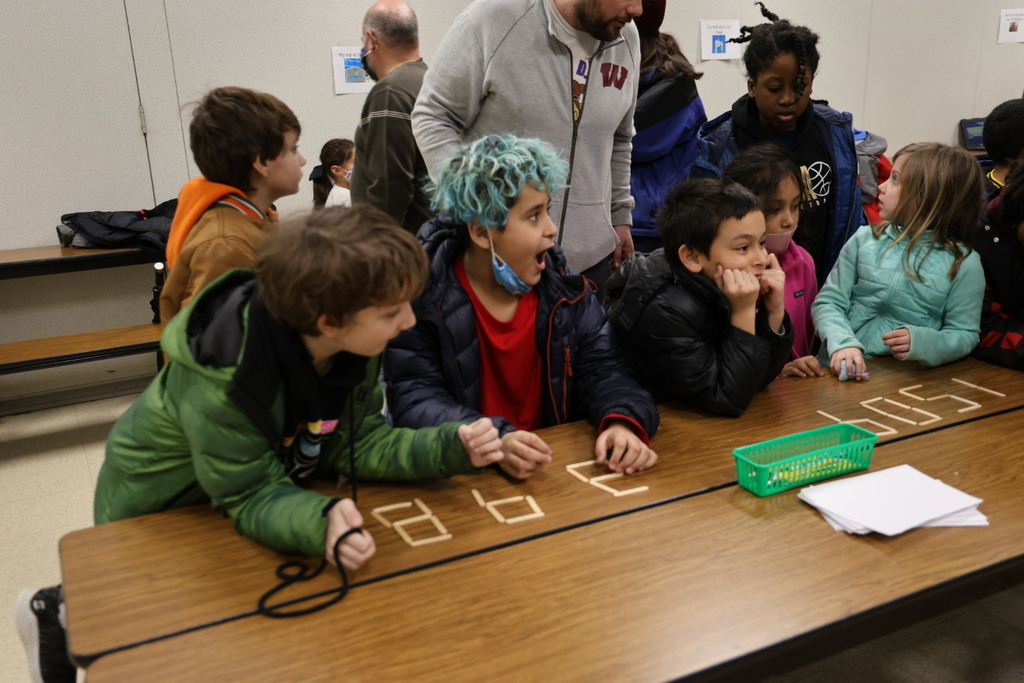 Due to the weather ALL after-school and evening activities are canceled. Tree House will close early at 5PM. Thank you and be safe!

Happy Monday!!! Windsor is full S.T.E.A.M 🧪🤖ahead!!! Huge shoutout to Mrs. Rickis and the talented SPMS T.S.A (Technology Student Association) who hosted a Robotics Competition this weekend! #weareWINdsor 👐🏽 #stemeducation #k12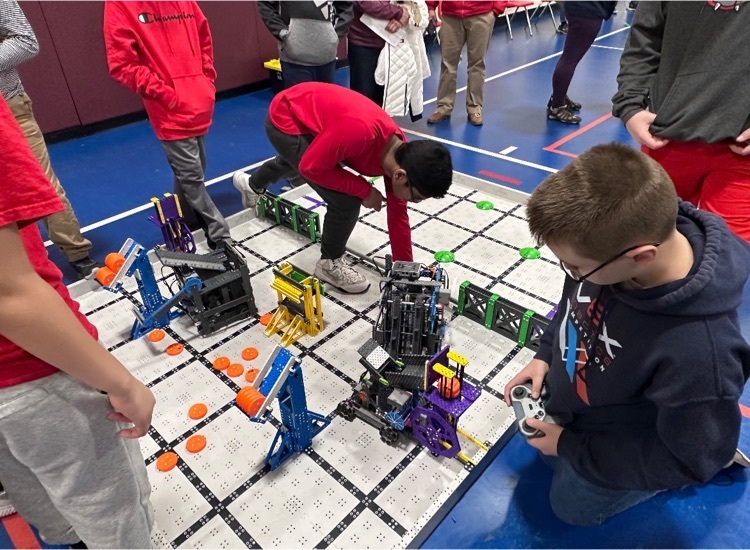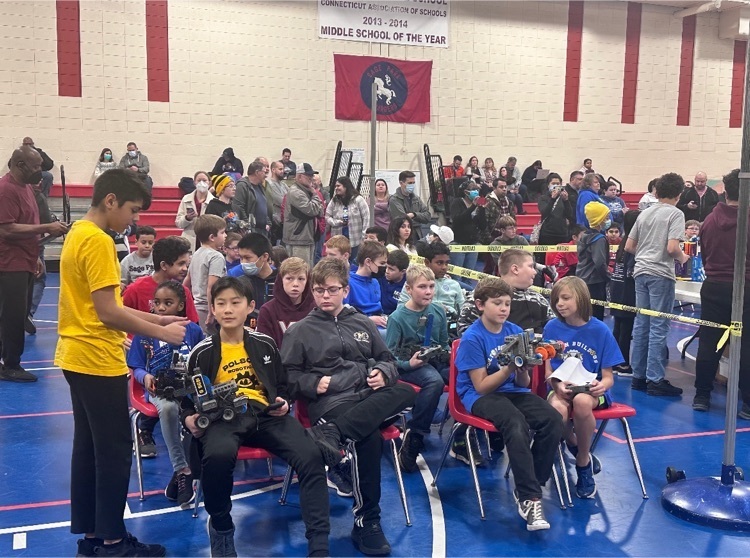 We salute 🫡 the work being done across our district to amplify the legacy of Dr. Martin Luther King Jr.! From the essay contests, ☮️ peace marches, and beautiful performances our students and educators are doing their parts to #keepthedreamalive #MLK! #weareWINdsor 👐🏽