Connecting students to their greater community is a wonderful way to bring what they are learning in the classroom to life. A group of our WHS students recently visited Yale New Haven Art Museum to analyze artifacts. Shout out to Ms. Brabham for organizing this! #weareWindsor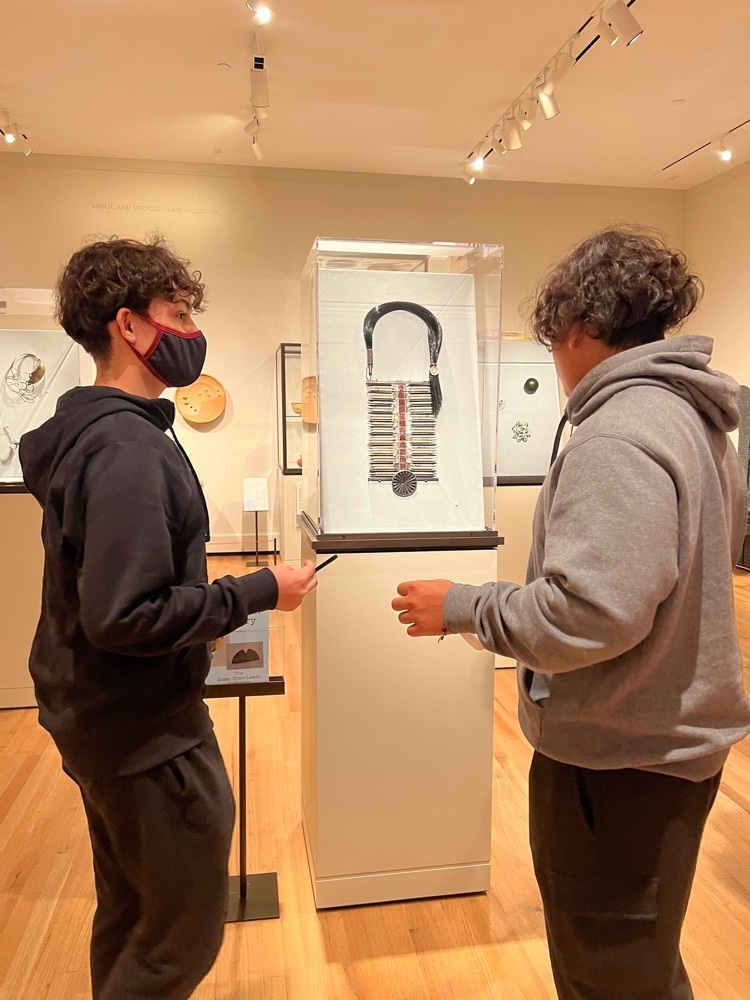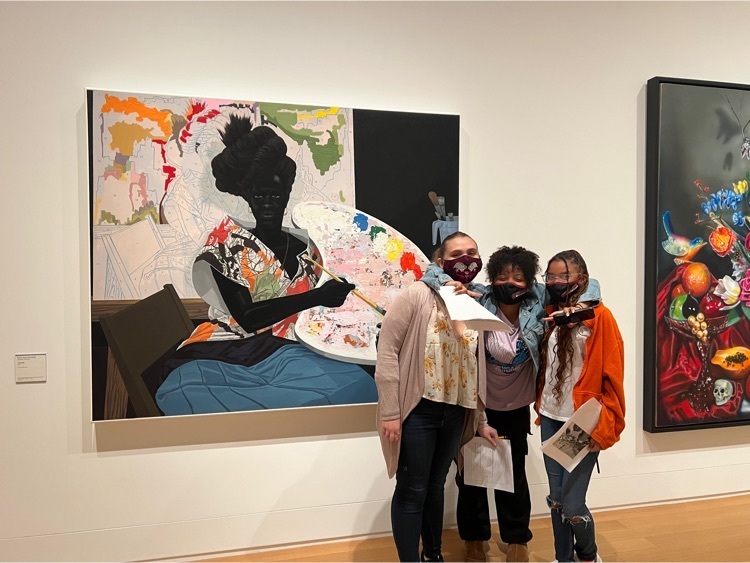 Huge shoutout to our LPW Crew who participated in the Hunger Action Team's 🍊 September Awareness Campaign🍊 ! They Raised over $200 in addition to donating 2 huge bins of food to Windsor Food & Fuel Bank! #weareWindsor #community #activism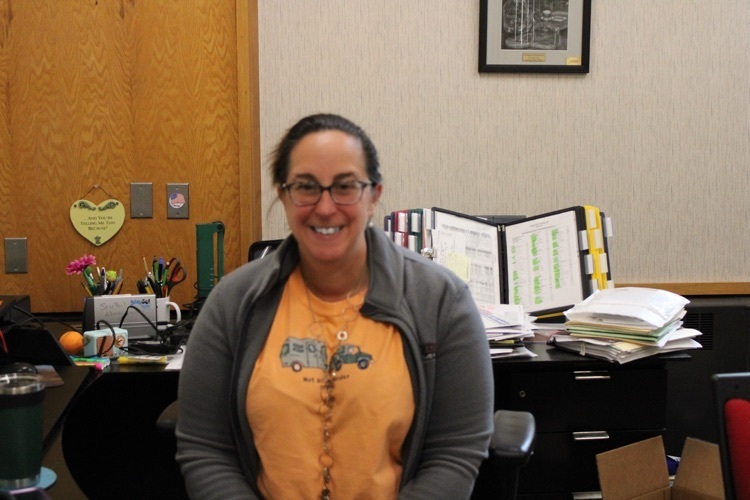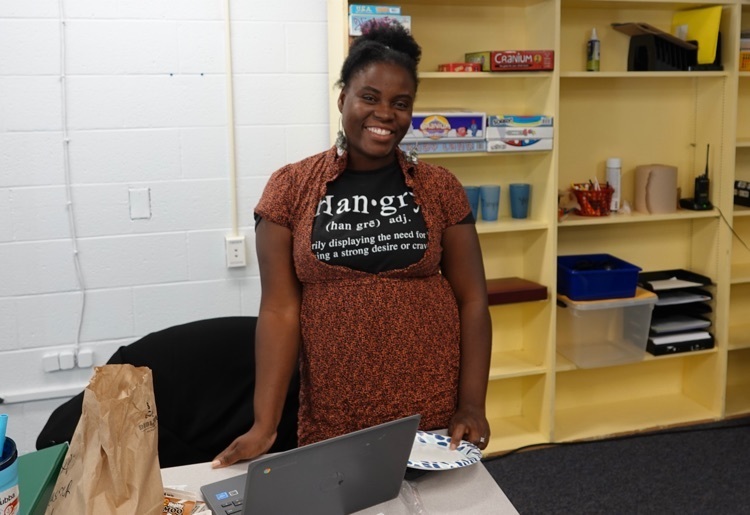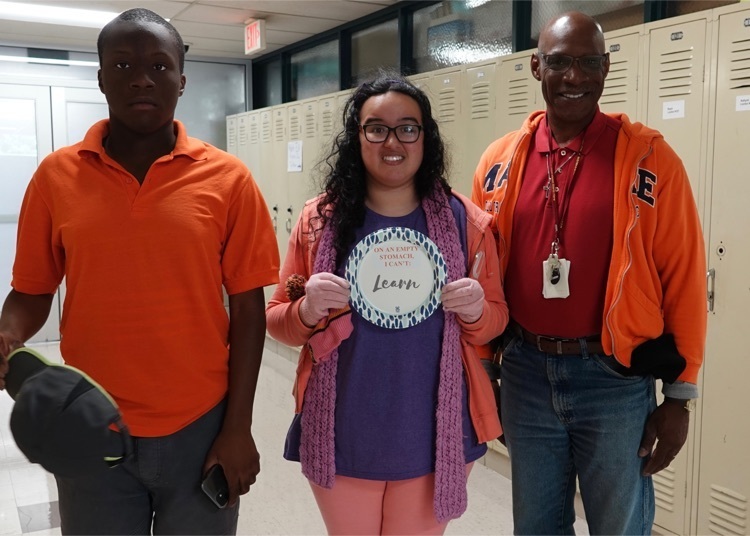 A huge part of being a student-centered district is recognizing that not every child learns the same. At WPS we offer a wide range of CTE (Career & Technical Education) courses to keep all of our students engaged in the learning process! #weareWindsor #techEd #enrichment #SPMS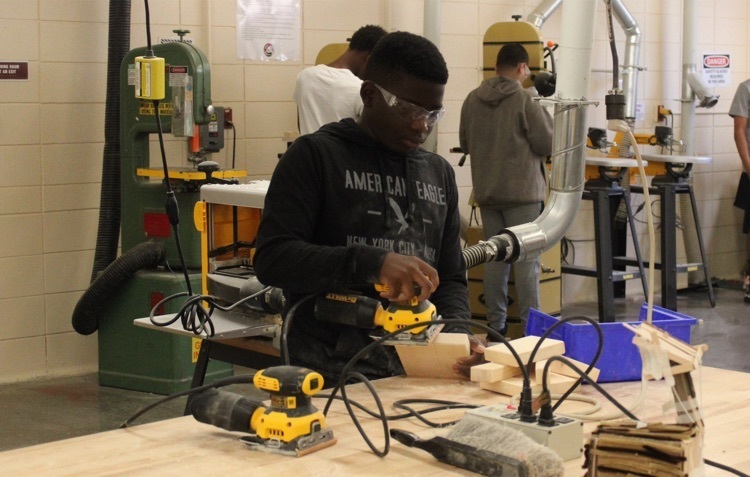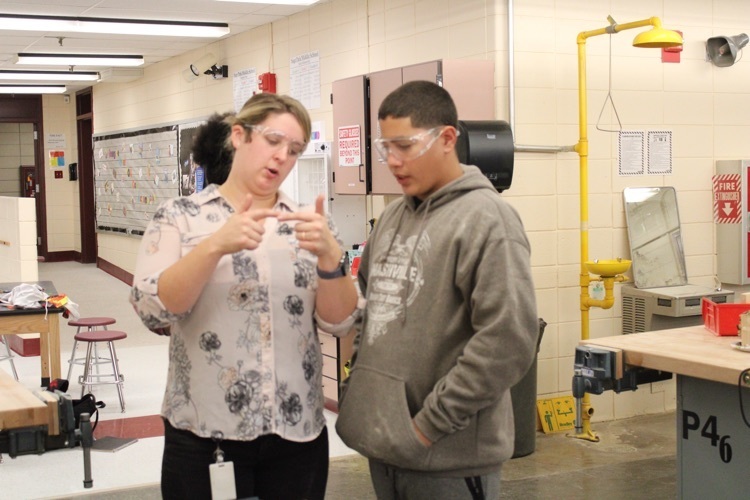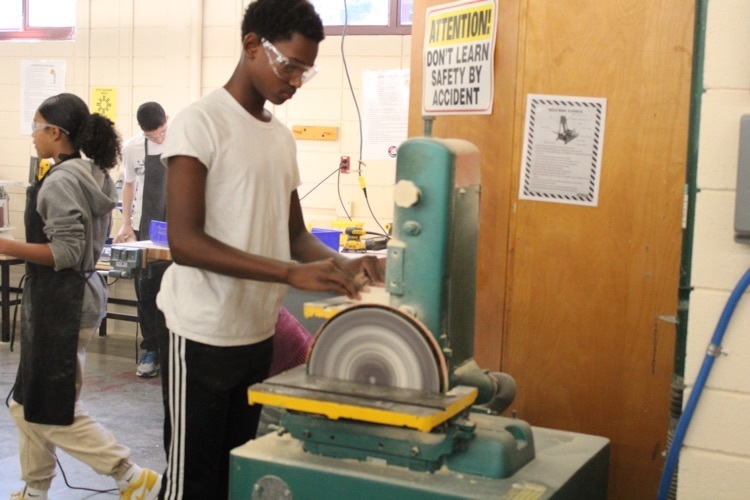 Superintendent Hill is very serious about shifting district culture and activating high quality teaching & learning for our students at WPS! In order to do so he is leaning into families, our Windsor community, and educators to support & elevate this very important work! A special thank you to The Bean 226 for hosting us and all of the stakeholders who came out to our Coffee Talk this morning. We enjoyed your company and input! #weareWINdsor #familyengagement #edLeaders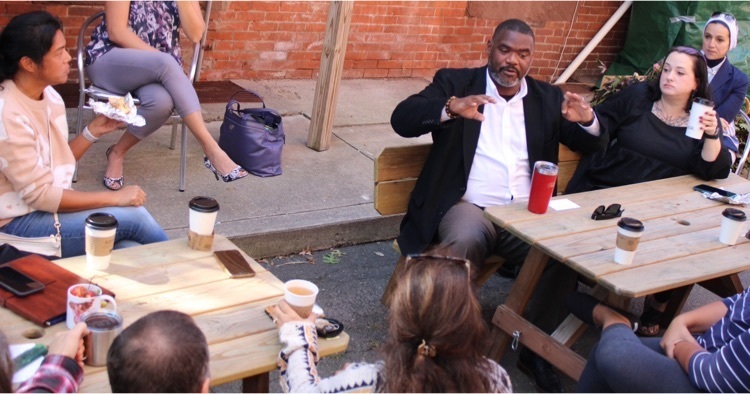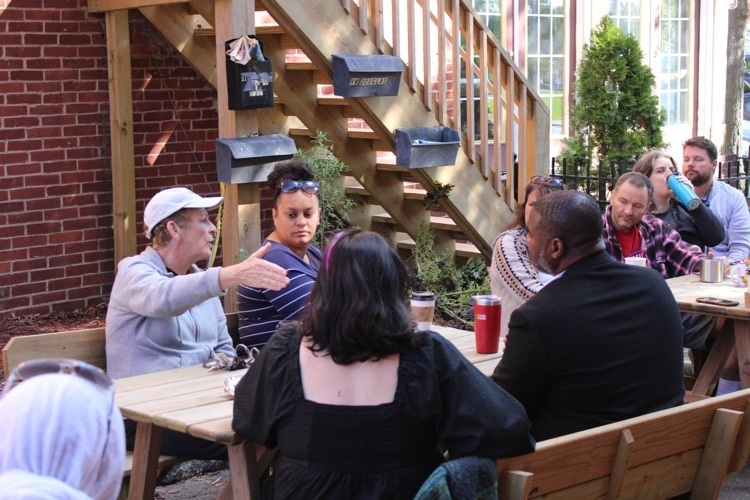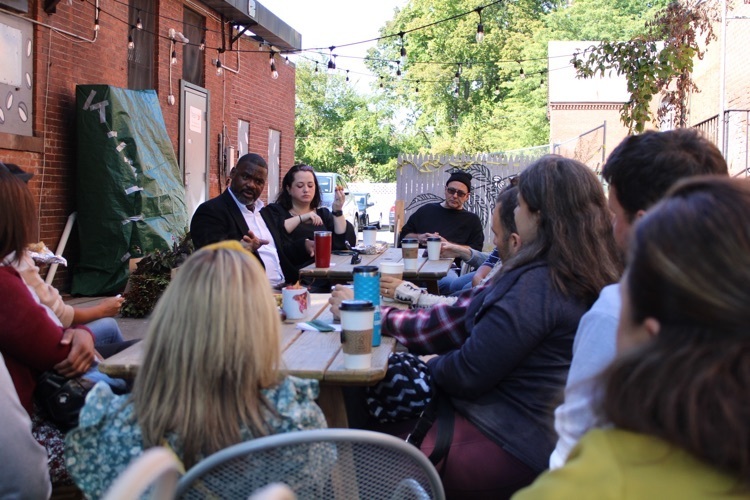 Educators can use attendance to assess how well they are doing with engaging families & their children. Absences drop when families understand what their children are learning while also feeling welcome & supported.
http://bit.ly/1oqfID7
#weareWindsor #SchoolEveryDay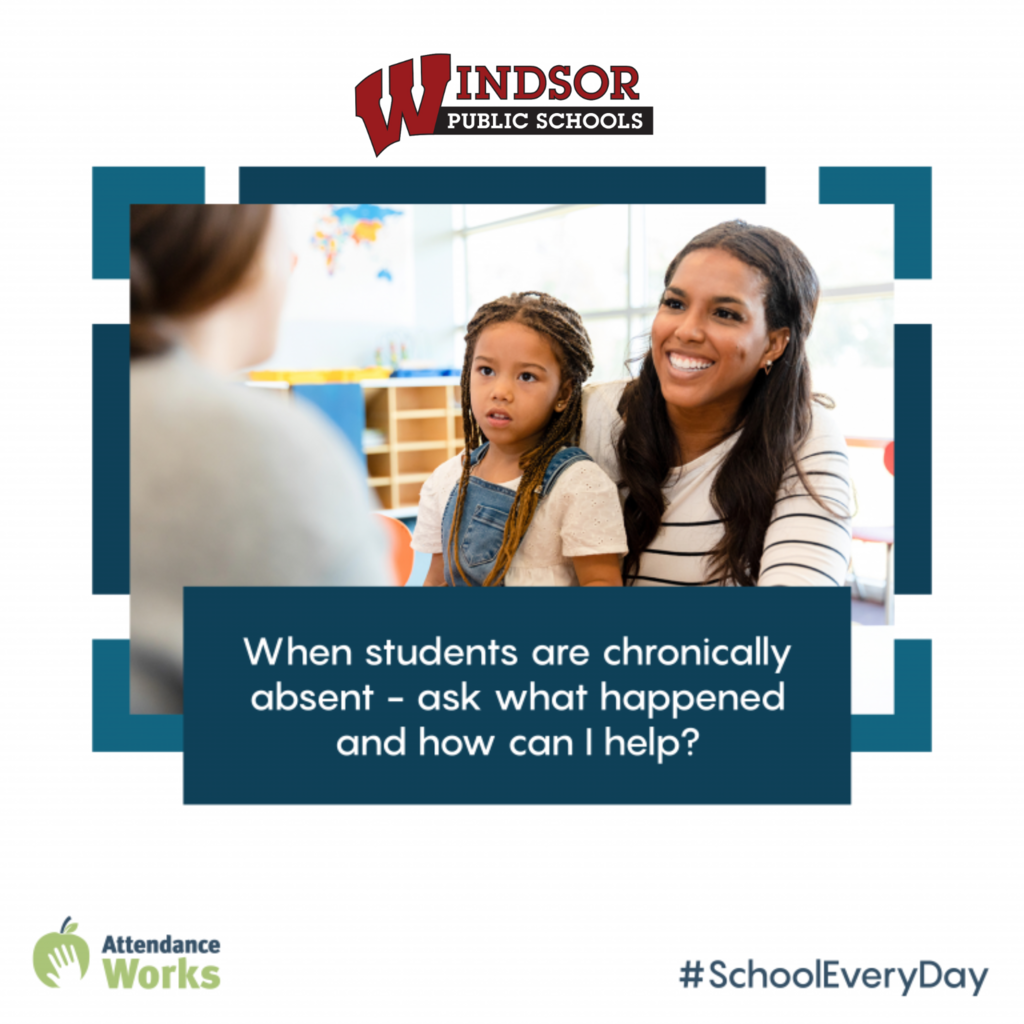 What will your legacy be? The WHS class of '72 is sowing strong roots in our high school, most recently donating a generous check to further support the amazing SEL work being done at the high school! Thank you to Steve Leon & the class of '72! #weareWindsor #Legacy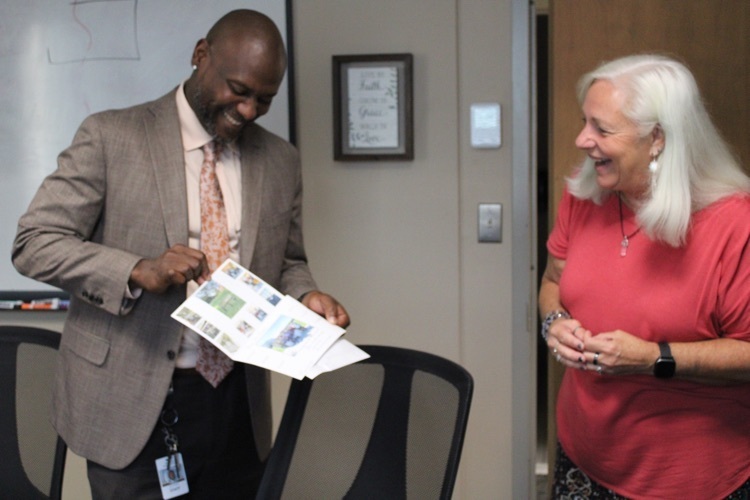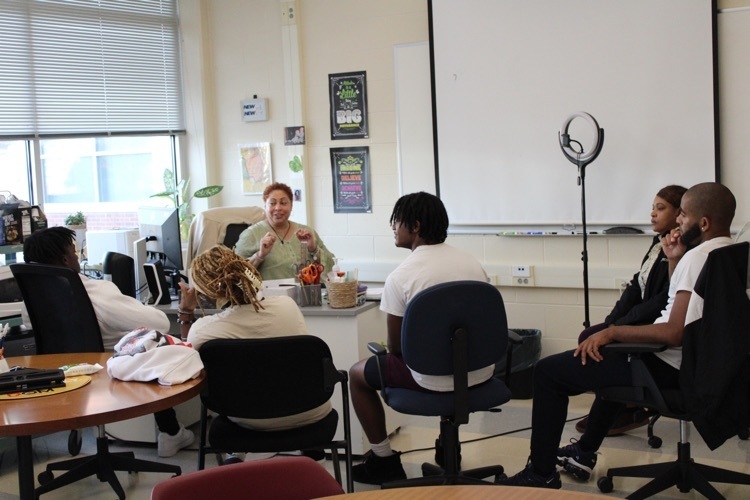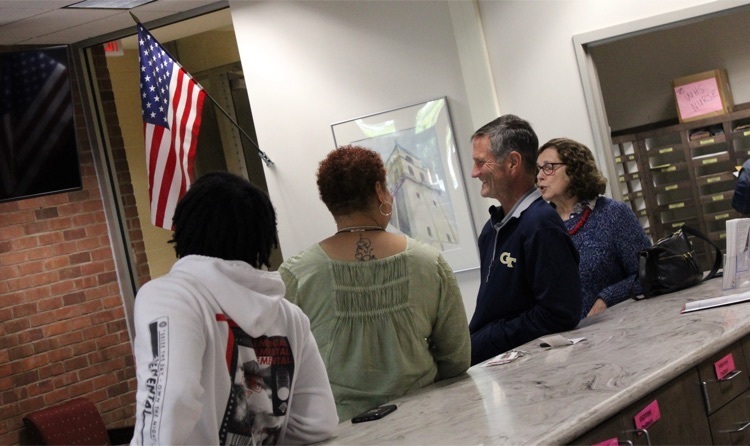 It doesn't get any better than this!Strong educators, a beautiful family, and a warm & inviting home! This is what Parent Teacher Home Visits look like at WPS! Have you spoken to your child's teacher about scheduling a home visit? Find out more :
https://tinyurl.com/2zsy5u89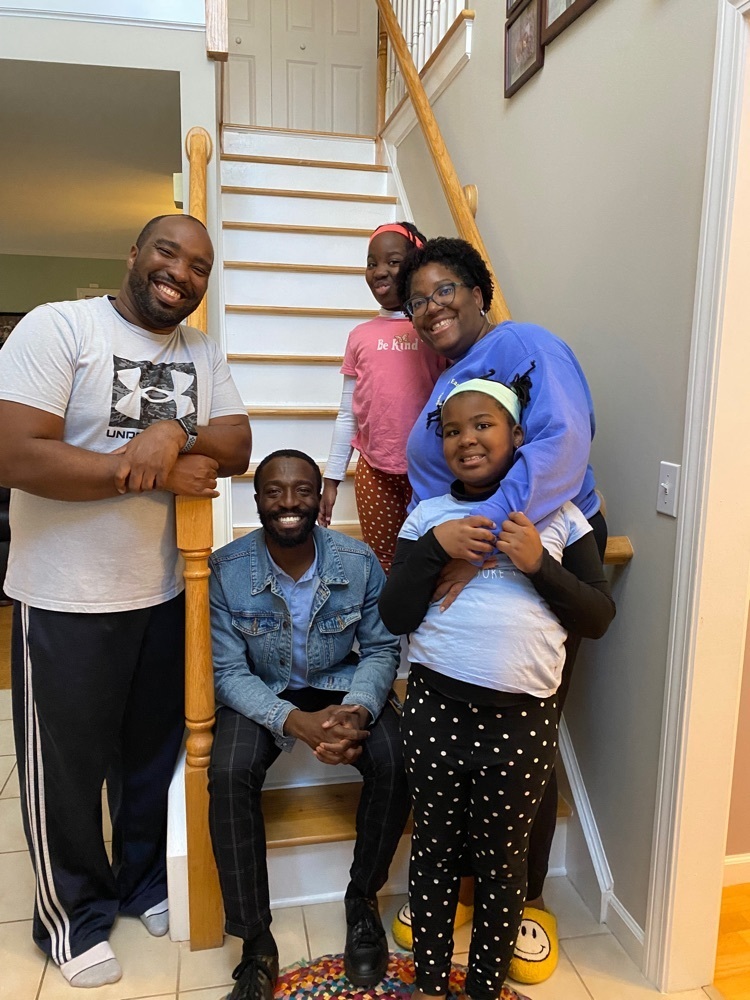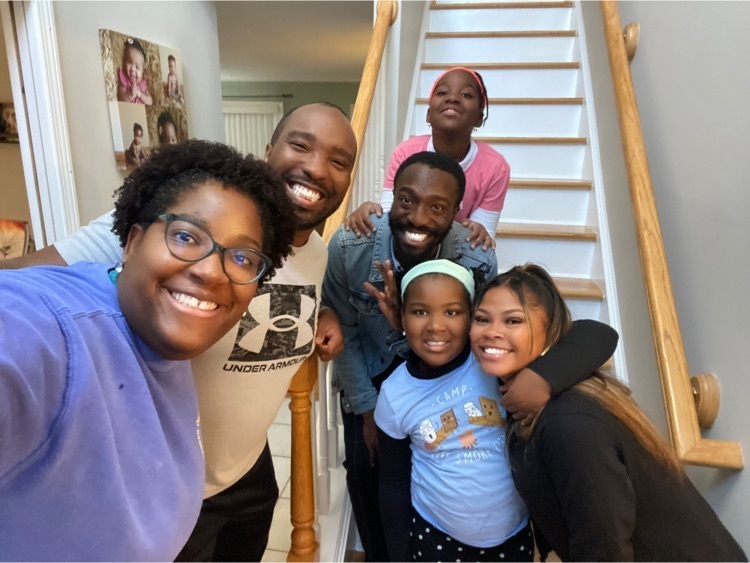 Welcome to the new week! Check out our elementary learning community over at JFK JUMPING right into learning this Monday morning! #weareWINdsor #happymonday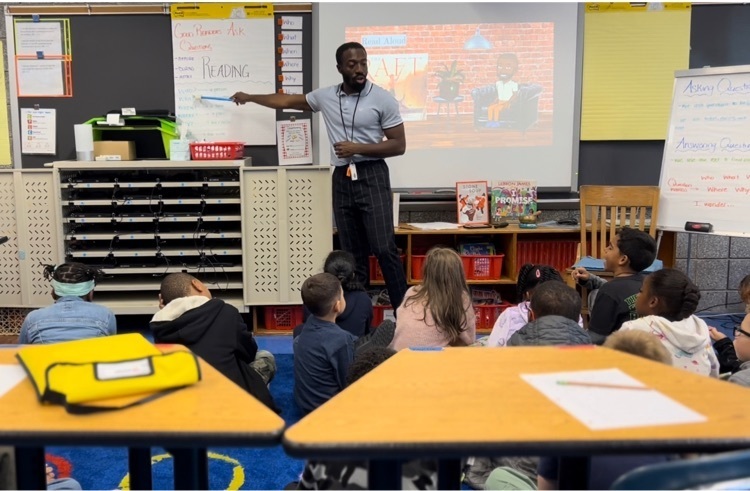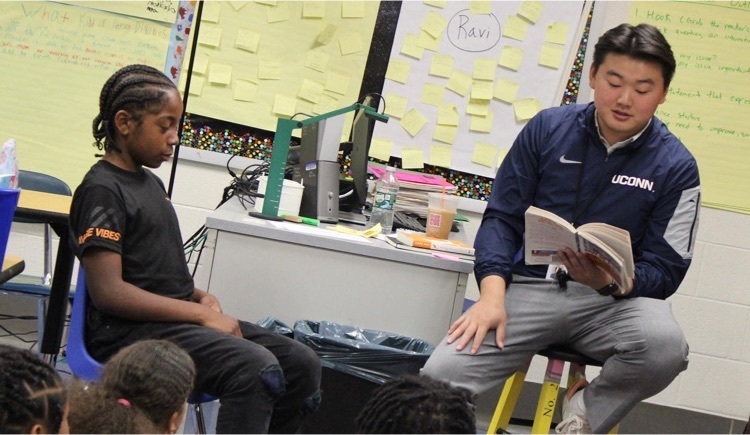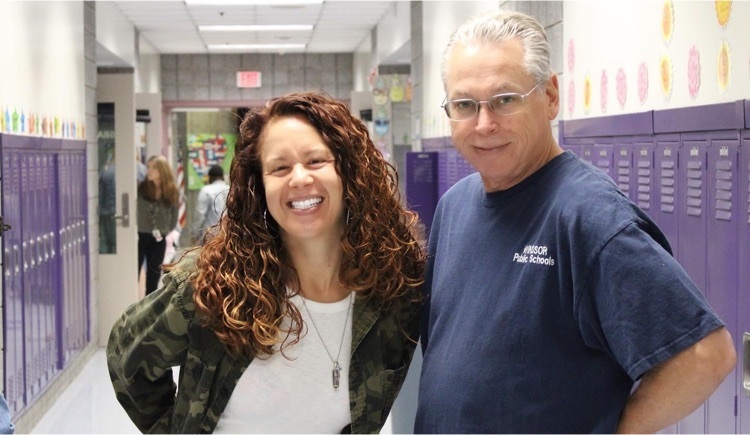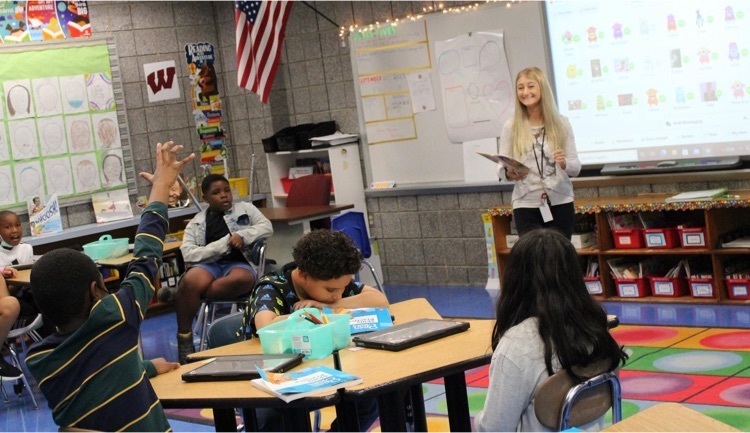 To our phenomenal WPS Security Team, thank you for keeping our buildings, students, and staff safe. You are such a huge part of the positive climate of our buildings, ensuring that all who visit feel welcomed! You are appreciated! #securityguard #weareWINdsor 🙌🏽🙌🏽🙌🏽
https://youtu.be/4PMSukVq2J4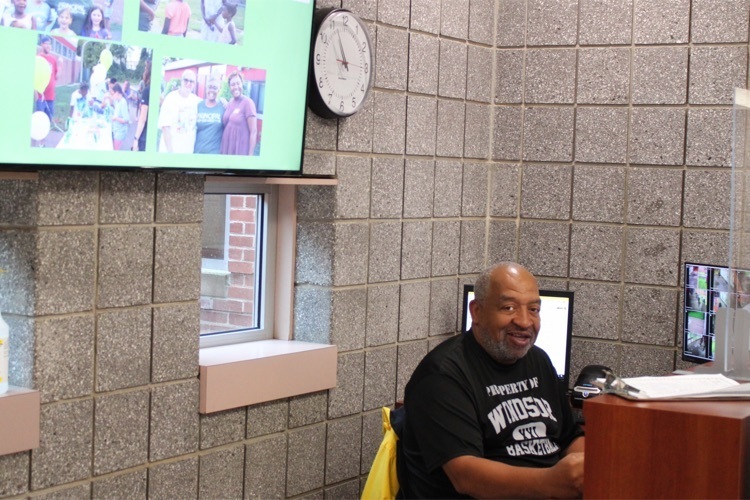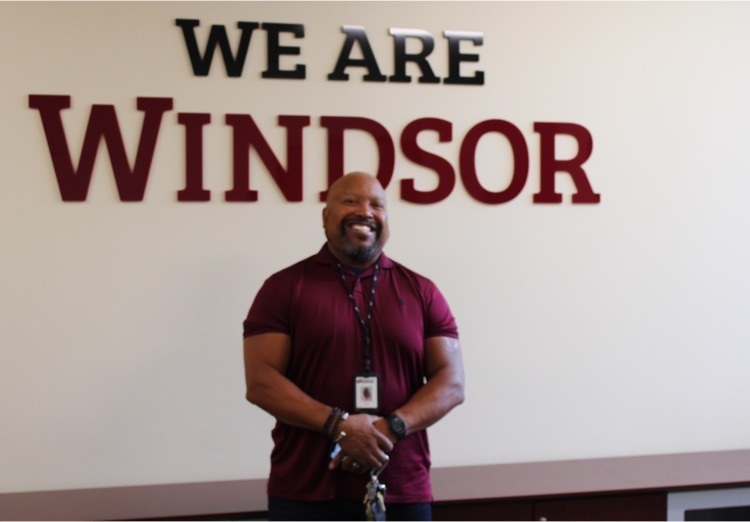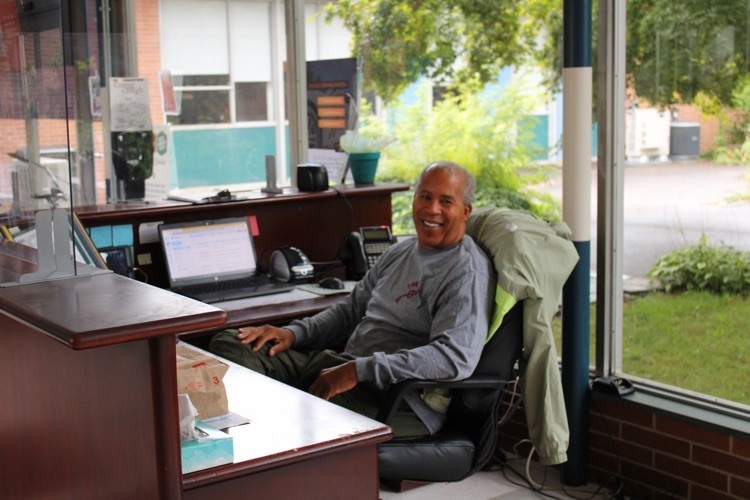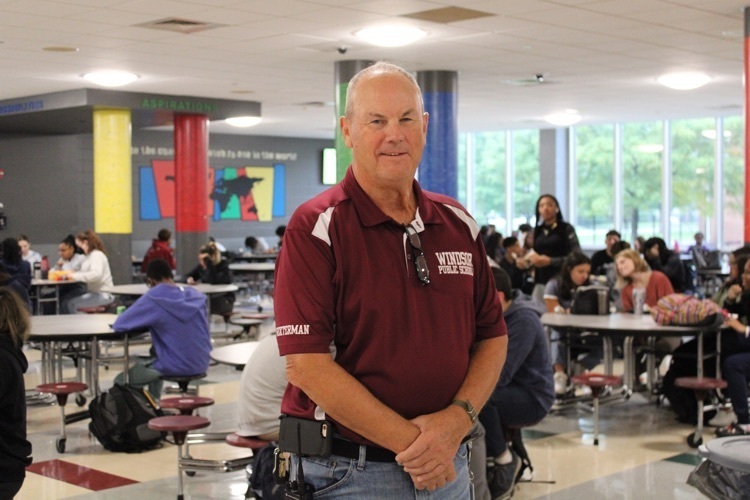 Happy Friday from our WHS crew!! Have a wonderful & safe weekend everyone! #weareWindsor #friyay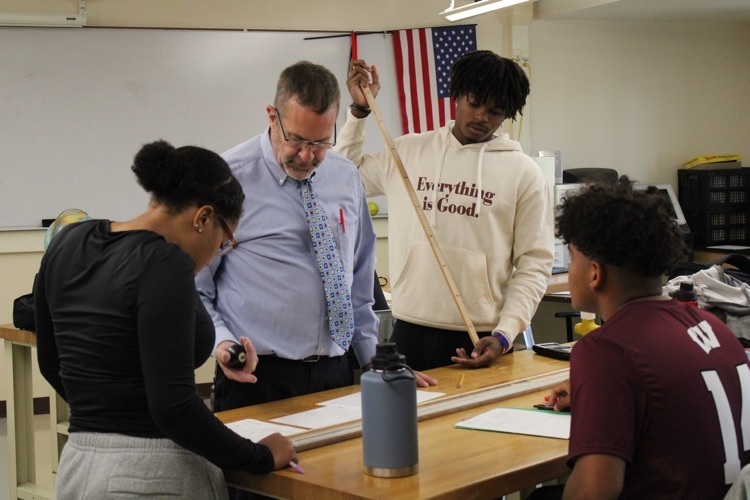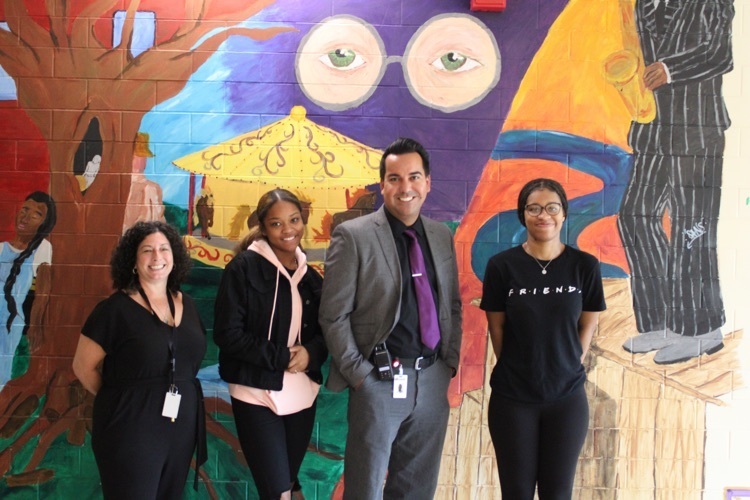 We are so grateful for our families and community here in Windsor! Your continued support and dedication to the success of our students is felt! Shout out to everyone who made OE's open house a huge success! #weareWINdsor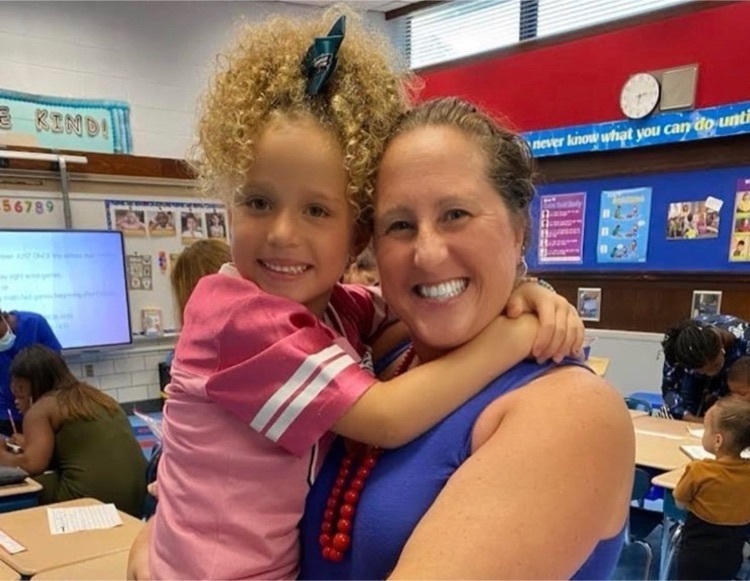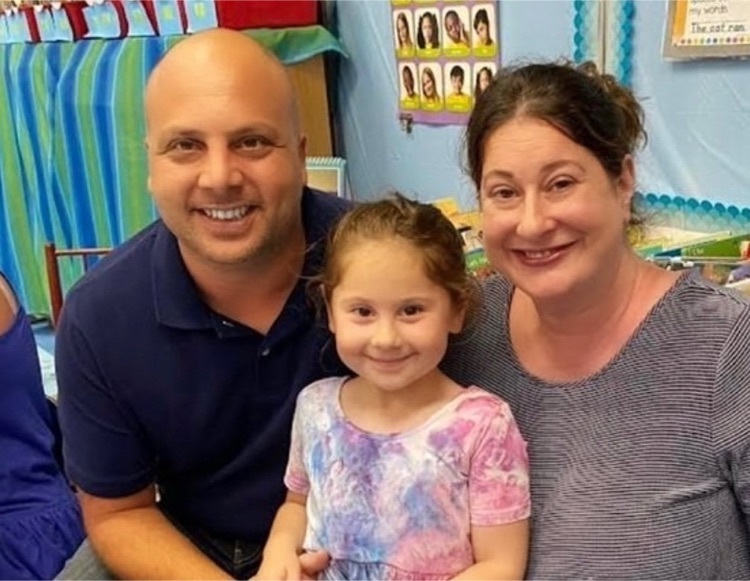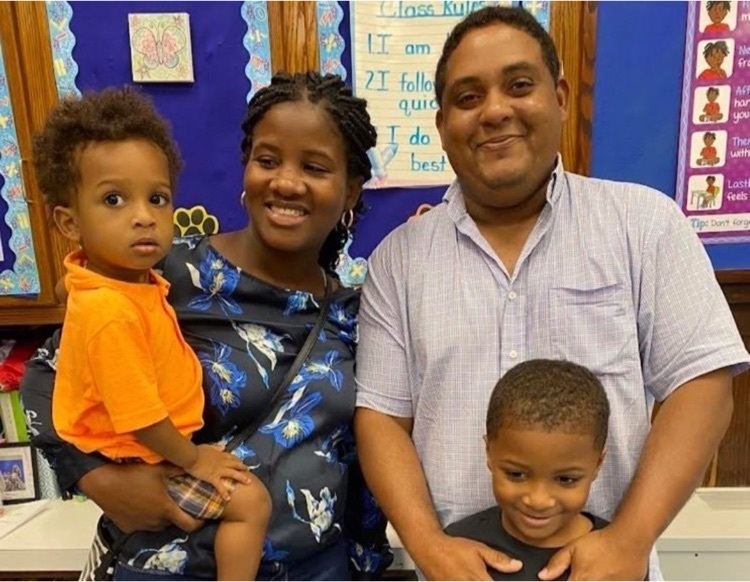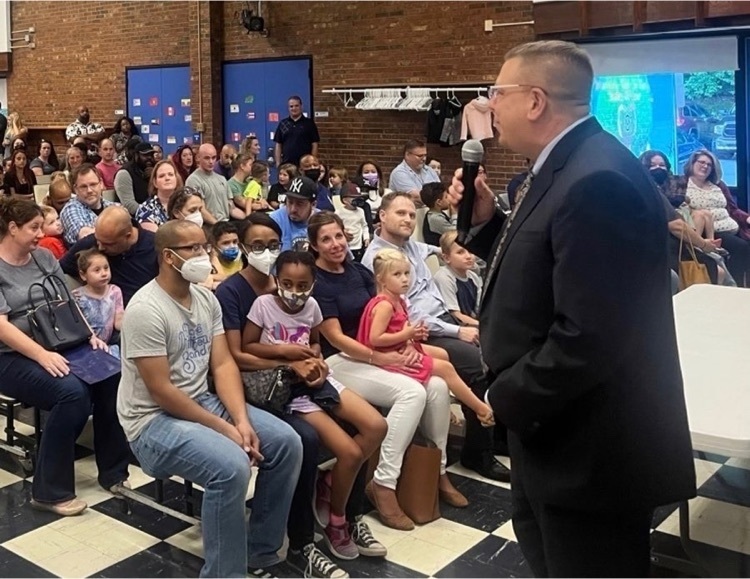 These girls are on fire 🔥!!! Congratulations to our girl's Volleyball team on their win's against Wethersfield and Rocky Hill this week!!! #weareWINdsor #letsgoWarriors 👐🏽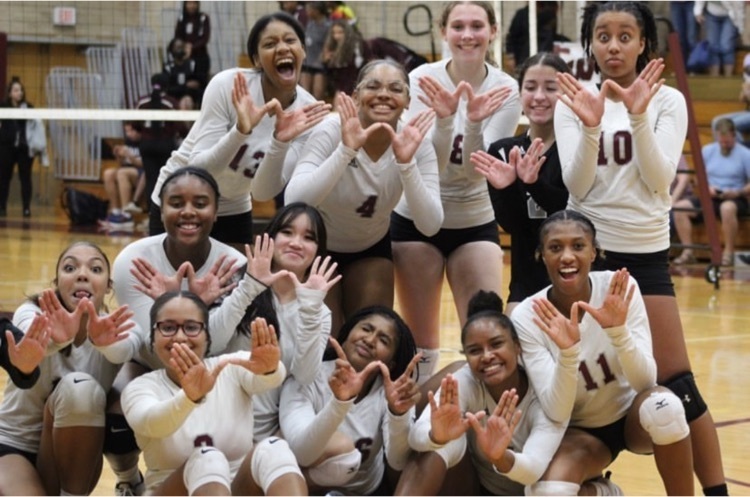 Educators, NEW Administrators, & NEW BOE Student Rep recognized by Board of Education in first September meeting. Plus a great presentation by the Windsor Lions Club regarding the LEO club! #weareWINdsor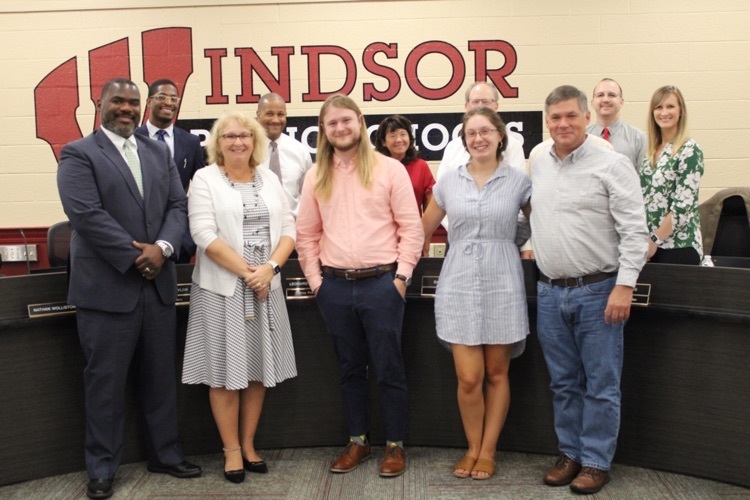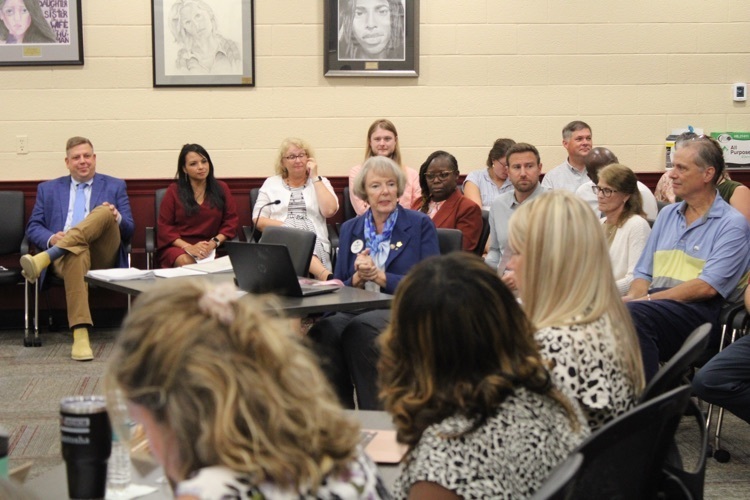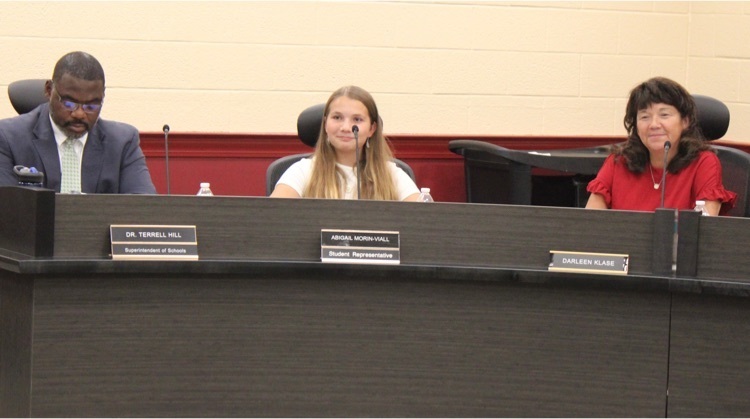 Windsor Adult Ed. has partnered with @thenextstreet to bring WHS & the greater community Driver's Ed. Take driving lessons right from Windsor High School. Sign up today at
https://tinyurl.com/ycuvzc7u
or by phone 860.631.4292 (mention Windsor High School as the location.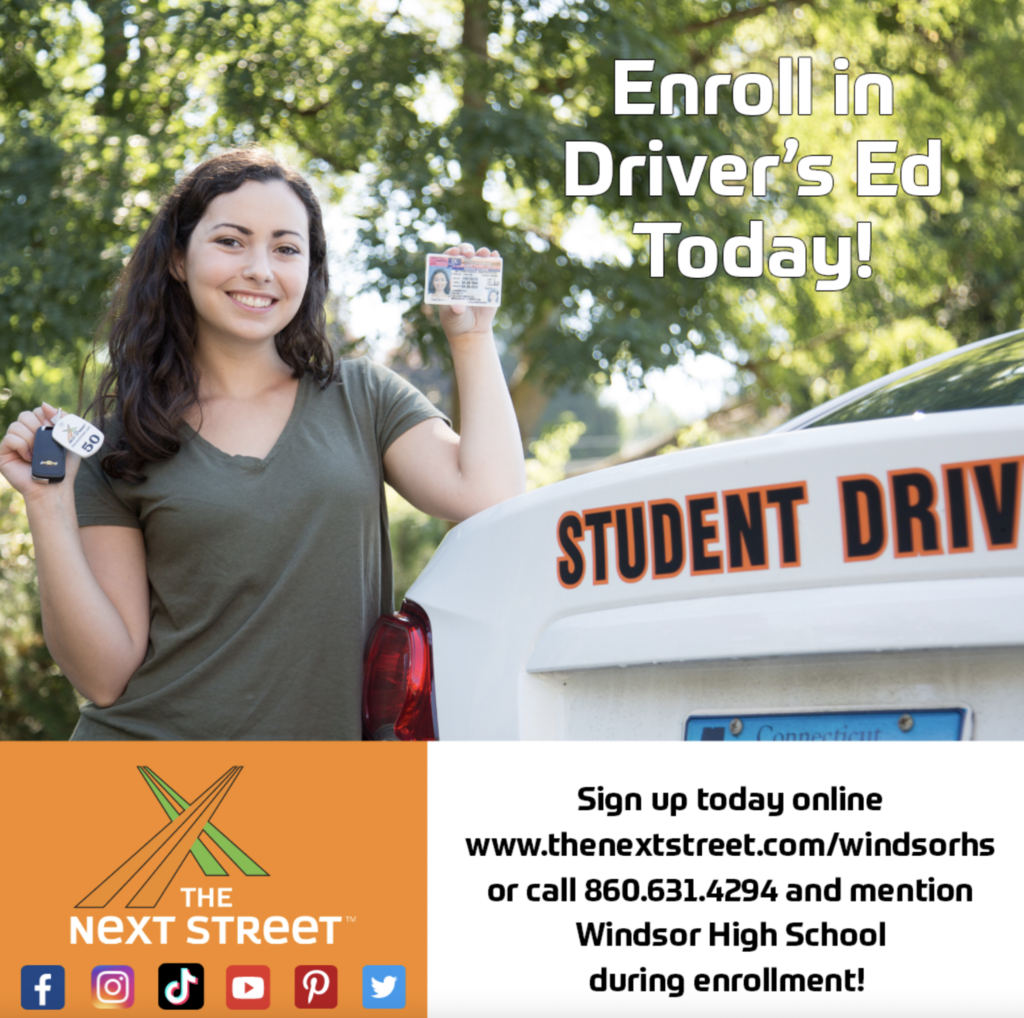 Tuesday, September 20 at 7:00 PM-- Regular BOE Meeting. All are welcome! Can't make it in person? Click the link for alternate viewing/listening instructions. We look forward to your attendance! #weareWINdsor
https://5il.co/1i67p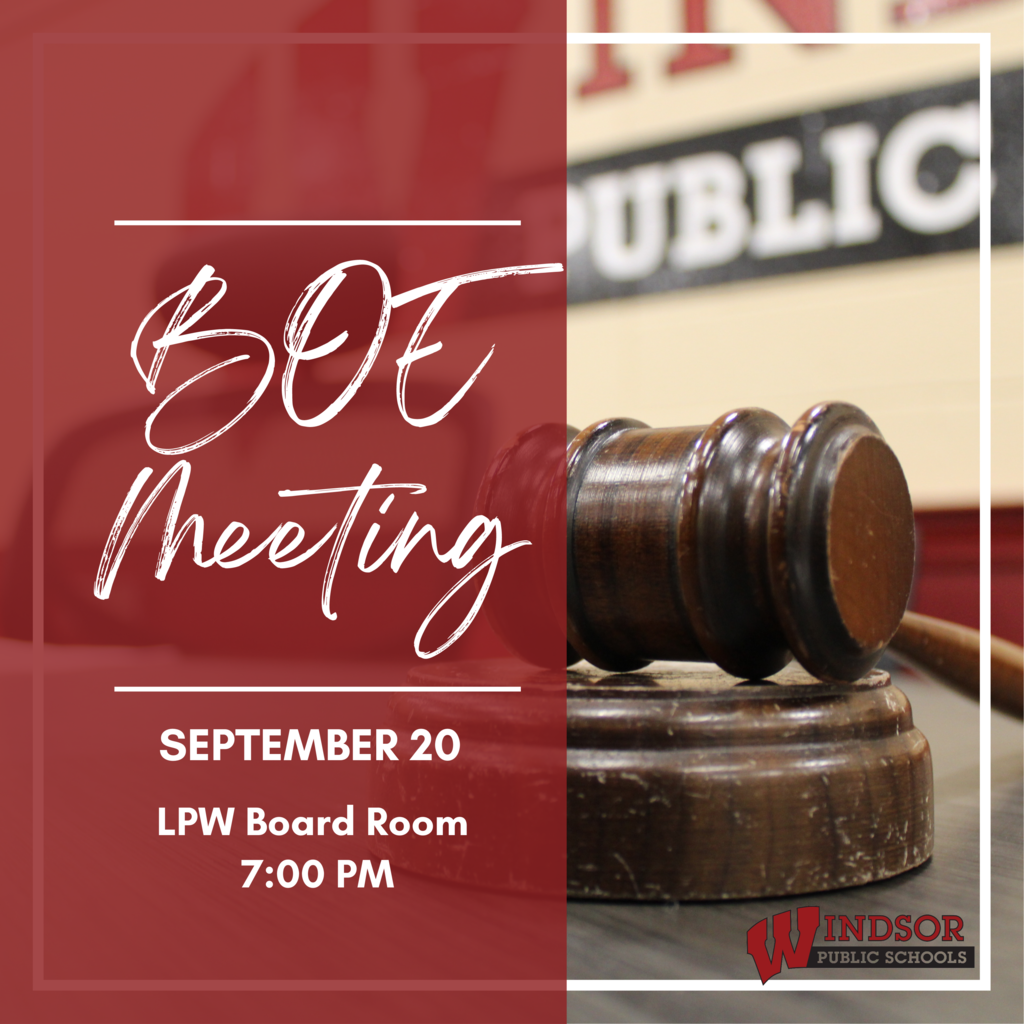 Simply put, @PTHVP (Parent Teacher Home Visits) change lives - deepening relationships between our families and teachers! Join us in celebrating our first annual #PTHVWeek. Find out more here
https://tinyurl.com/57zvmcrf
#weareWINdsor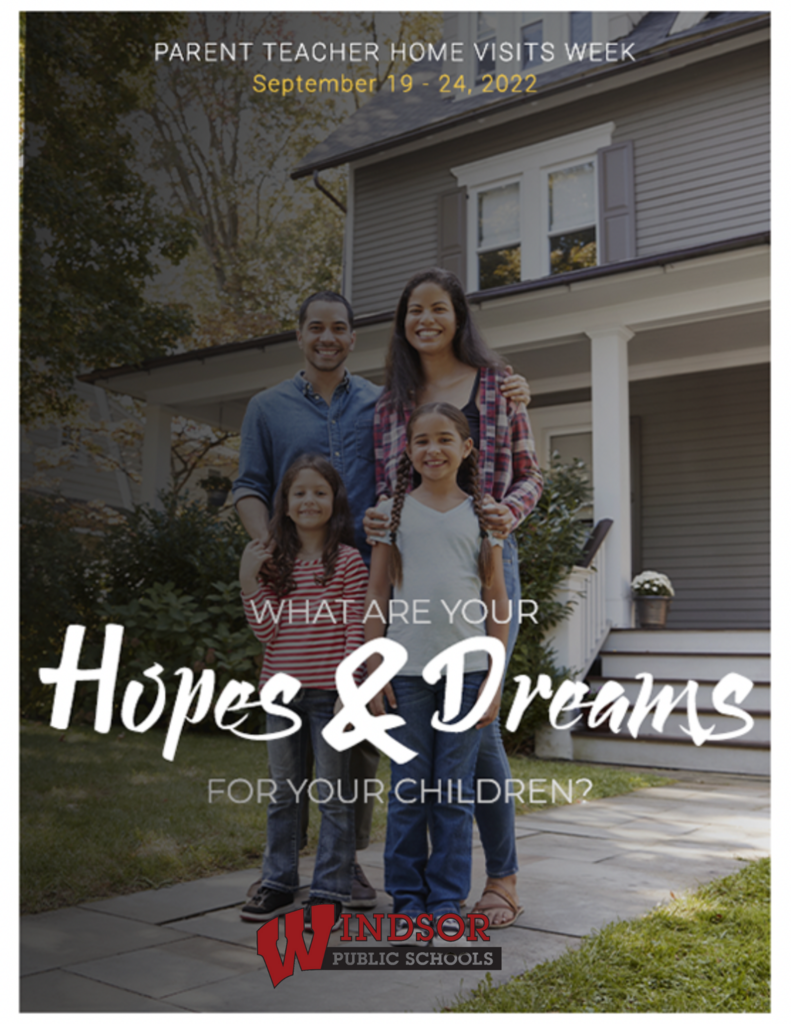 Happy Monday from our fabulous crew over at Clover Street School!! Our elementary students are settling into their learning communities nicely, transitioning from the weekend right into this week's lessons. #weareWINdsor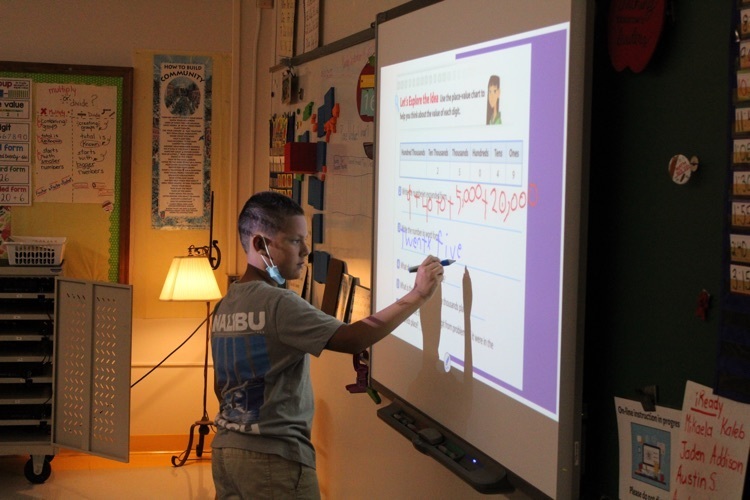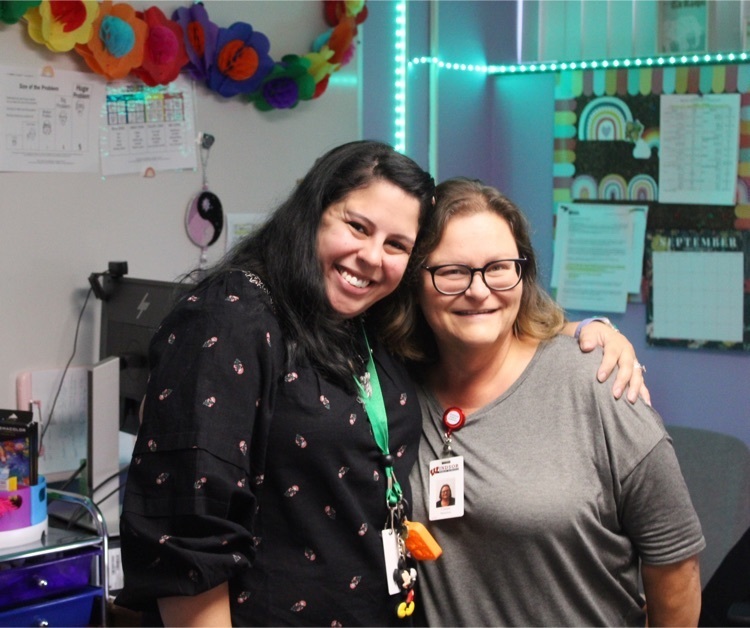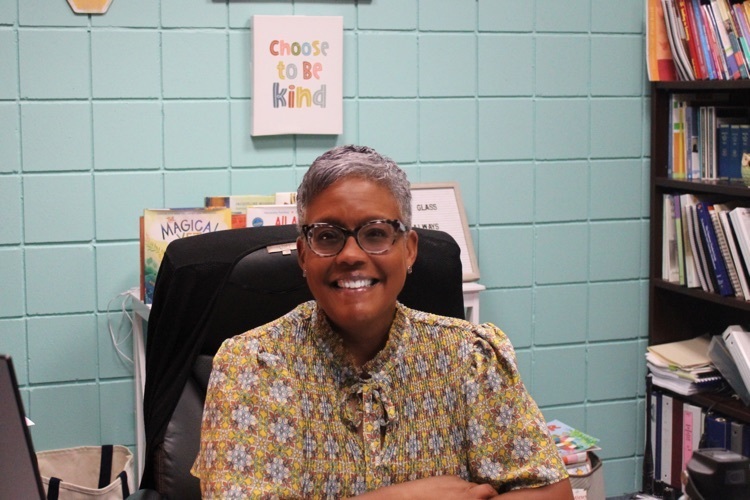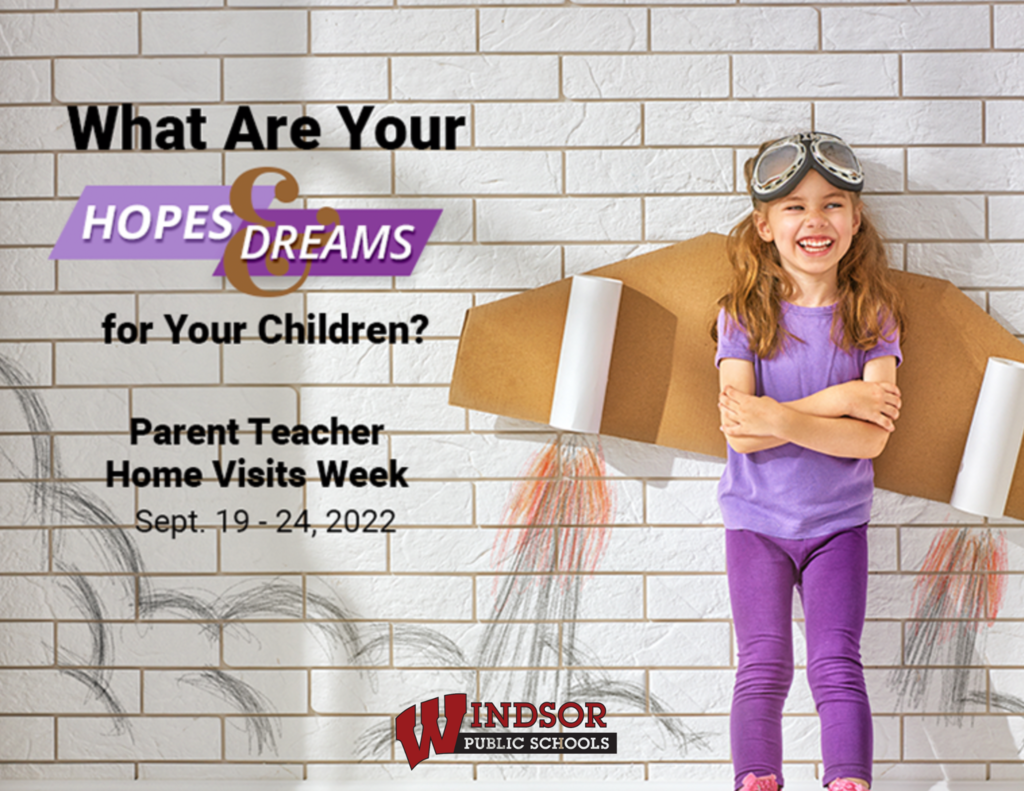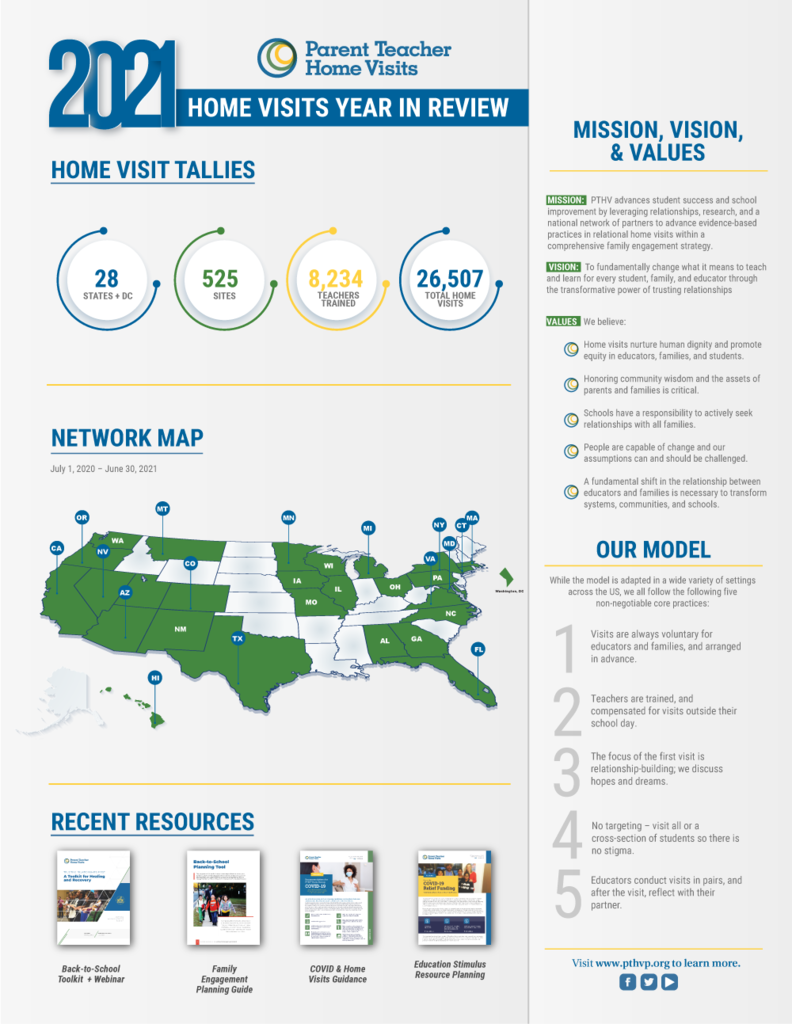 Sending a very special shout out to our WHS Girls Swimming and Diving team for their past 2 wins against Norwich Free Academy & Maloney/Platt! Check out this video of the girls sweeping the 50 yard freestyle, taking 1st, 2nd, and 3rd!
https://youtube.com/shorts/9pv4kGgxjZg?feature=share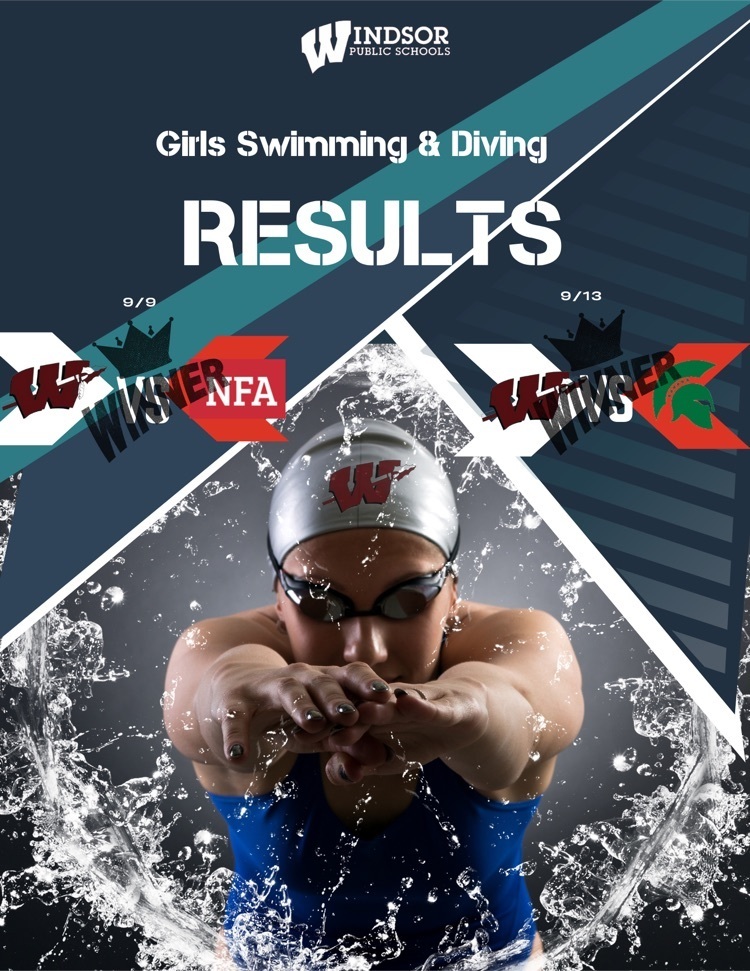 Happy Spanish Heritage Month! At WPS we embrace the many vibrant cultures that make our district so rich and beautifully diverse! Our Arts & Humanities curriculum supports the exploration of Hispanic culture, language (starting at SPMS), and geography in each of our school buildings. #weareWINdsor