Special note of #gratitude to our families, educators, and the WHS Admin team! Your dedication to these brilliant students shines ✨through their achievements! We are nothing without you! #weareWINdsor 👐🏽 #classof2023 🎓🎉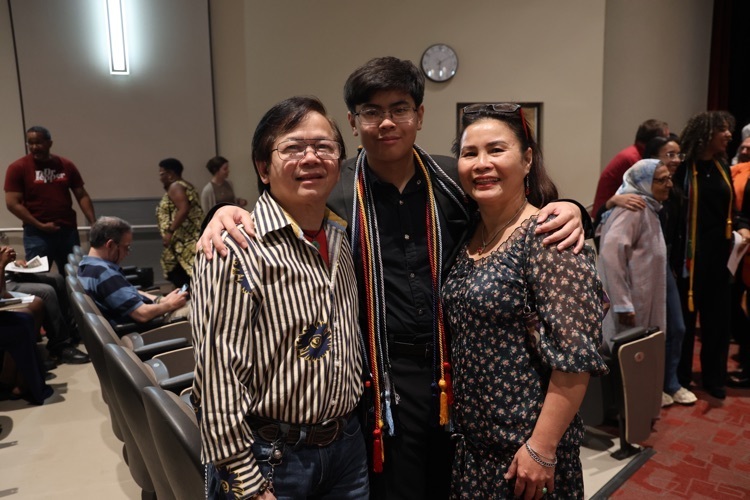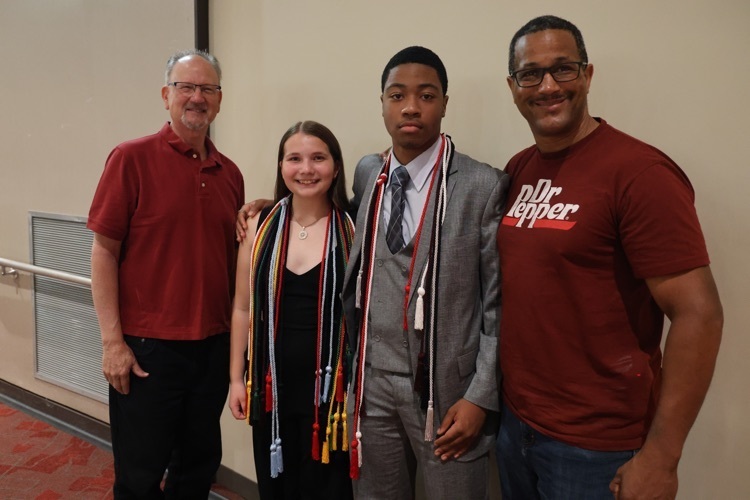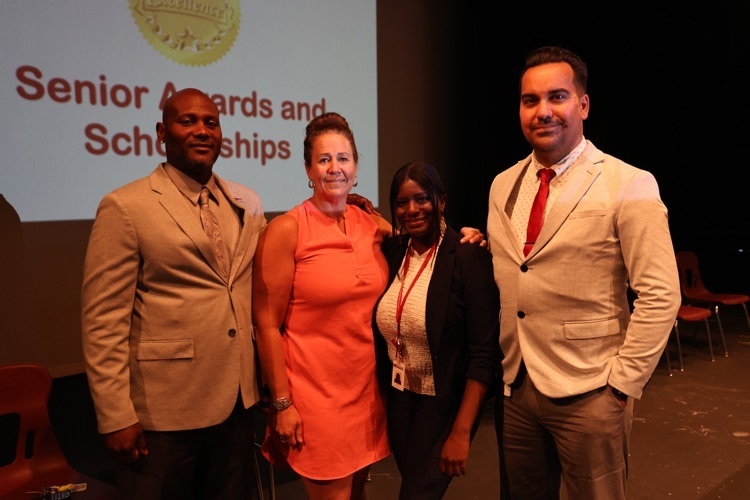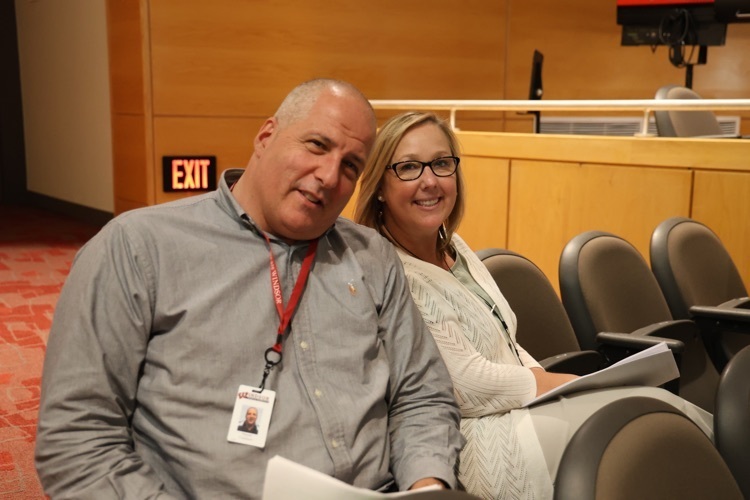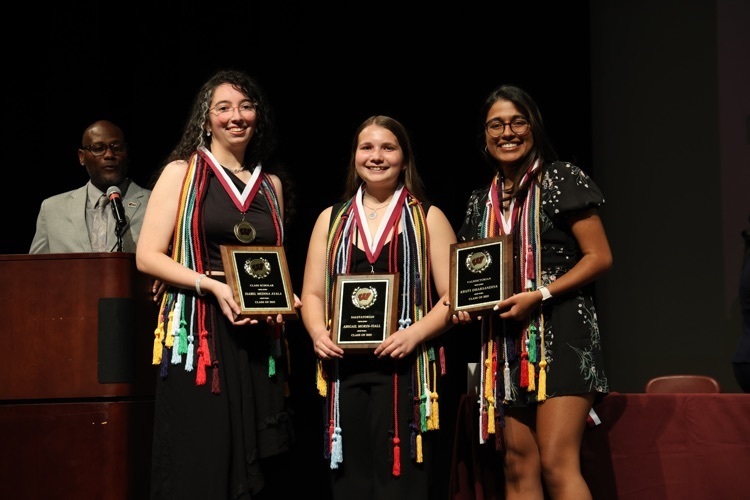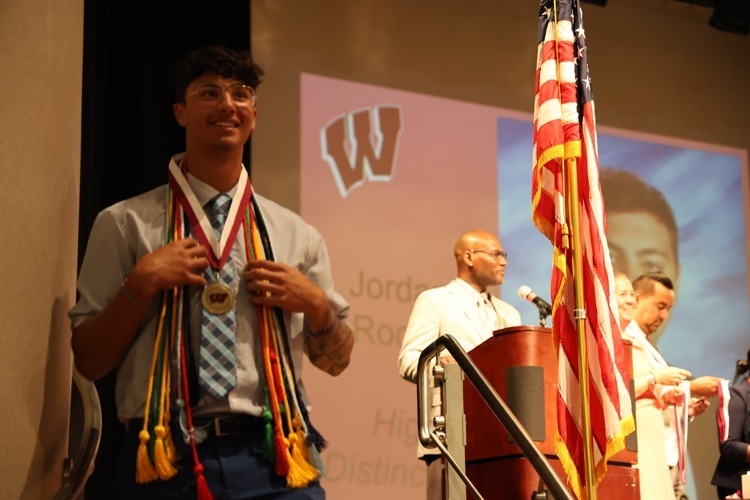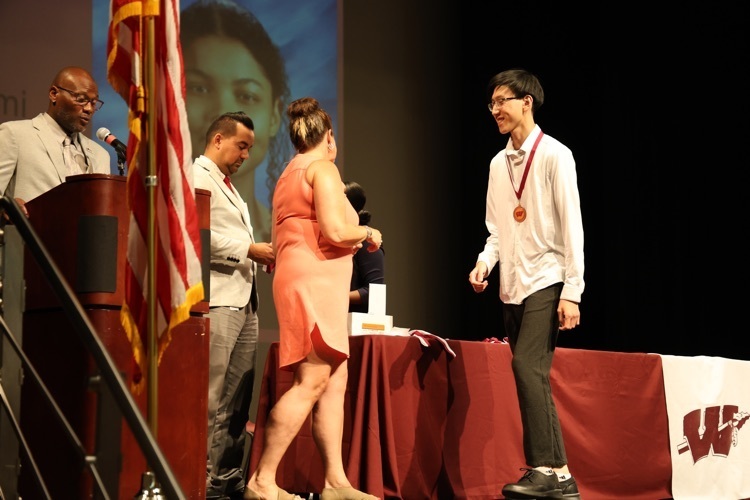 We want to send a huge congratulations 🎉 to all of the 🎓seniors who were honored at tonight's Honor Cord & Senior Scholarship & Award Ceremonies! #weareWINdsor 👐🏽 #classof2023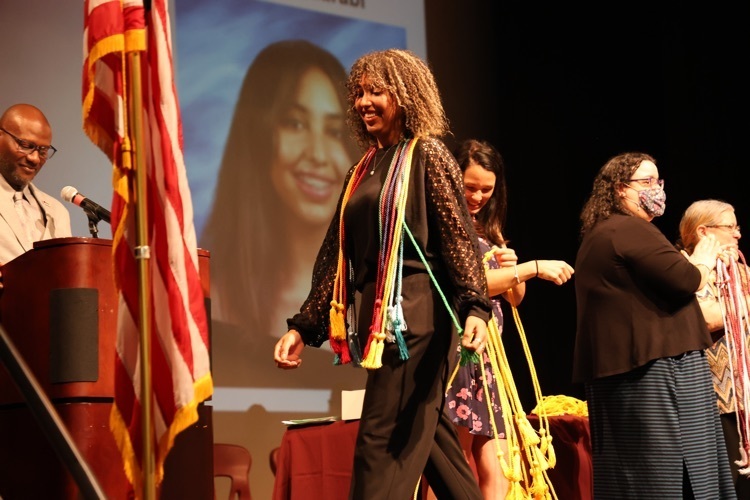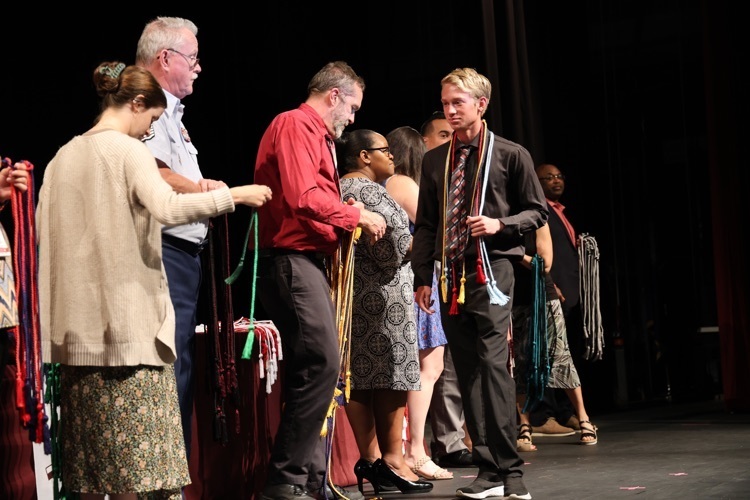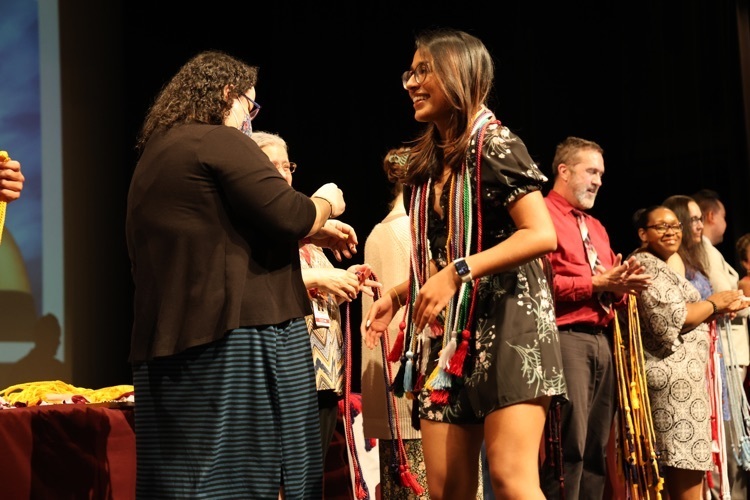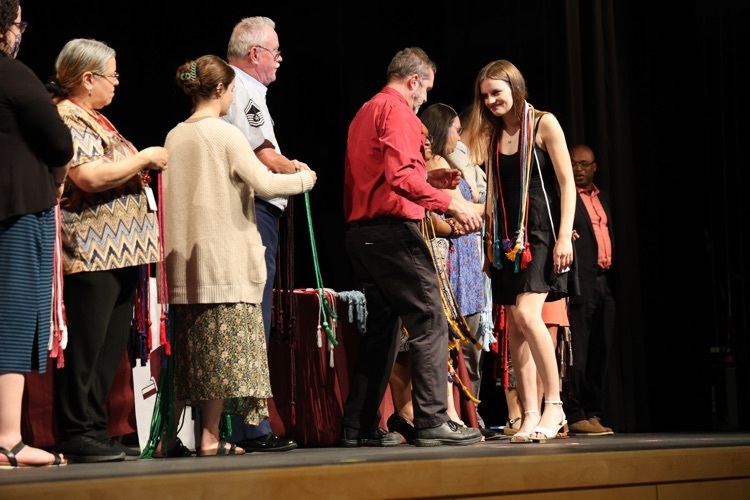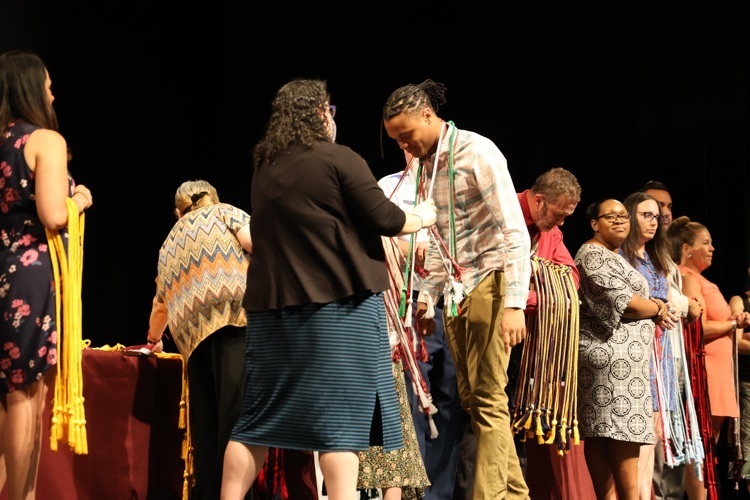 ✨ Our SPMS Spring Instrumental Concert showcased the transformative power of music! 🎵 Featuring stunning compositions by talented artists from underrepresented backgrounds, this enchanting showcase celebrated diverse voices and promoted inclusivity in the arts. 🌍🎶 Congratulations to our students, led by Matthew Piros, who amplified underrepresented talents, and created a harmonious celebration of music, diversity, and unity. 🎉🎉 #MusicDiversity #CelebrateVoices #InclusiveArts #weareWINdsor 👐🏽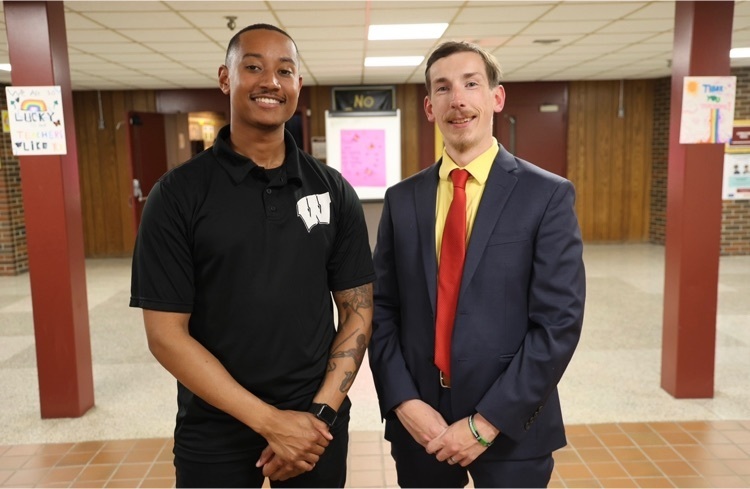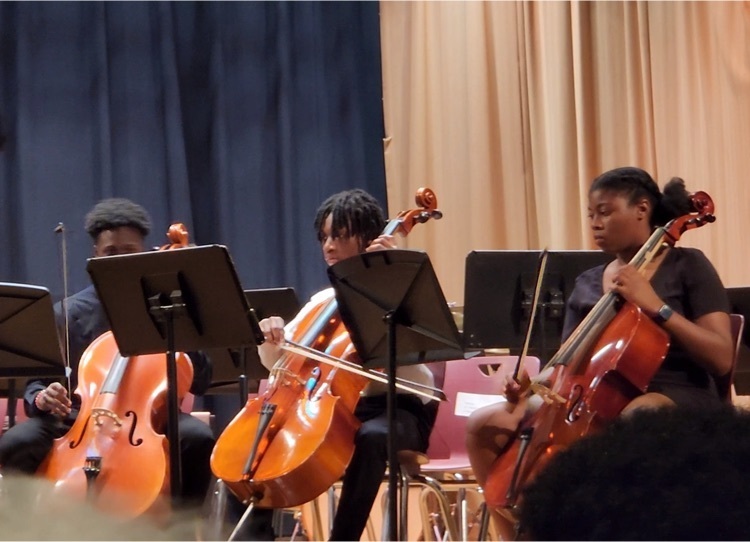 📢 Exciting news! Dr. Noha Abdel-Hady, the first Muslim cabinet-level administrator in Connecticut history, joins Windsor Public Schools as the new Assistant Superintendent for Instructional Services. With extensive experience as STEM Director & K-12 Principal, she's a student-focused leader committed to achievement & staff development. Congratulations 🎉Dr. Hady! #WindsorSchools #EducationExcellence #DiversityMatters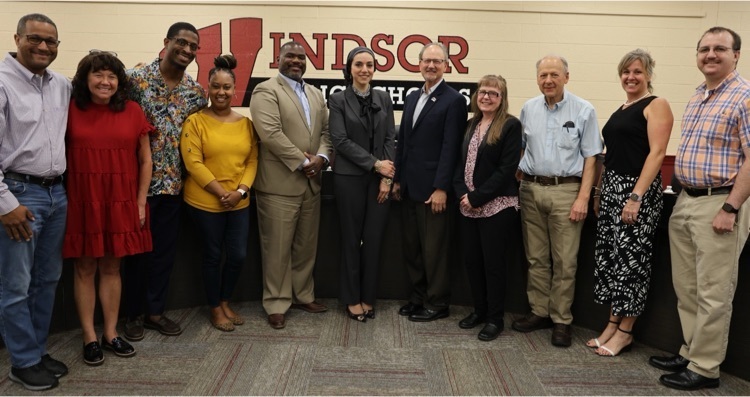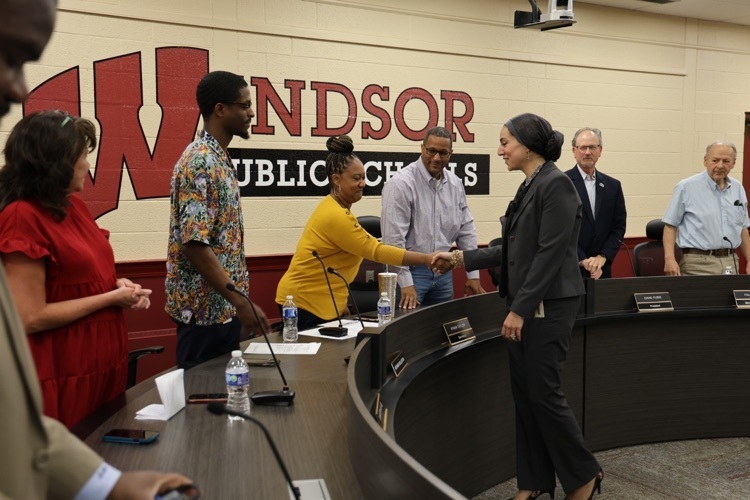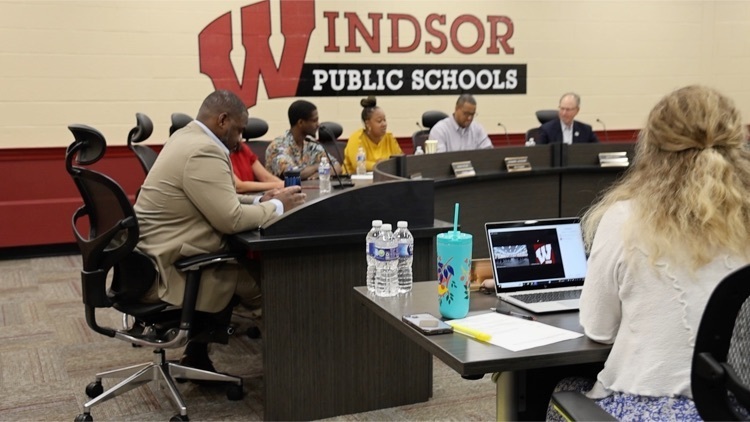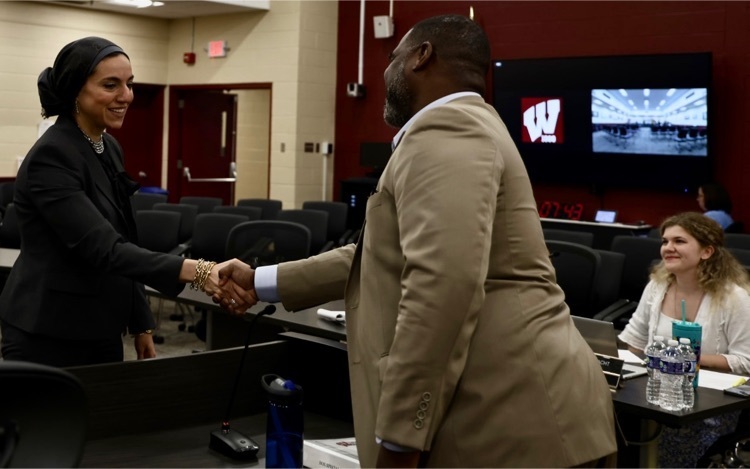 Congratulations 🎉 to our JFK Learning Community for putting on an awesome Art Show last night!! The overwhelming turnout of over 500 individuals demonstrates the strong support and enthusiasm our community has for the arts. Special shoutout to Ms. Lloyd for your dedication to our elementary students! Your tireless efforts and creative vision were instrumental in the show's resounding success. #weareWINdsor 👐🏽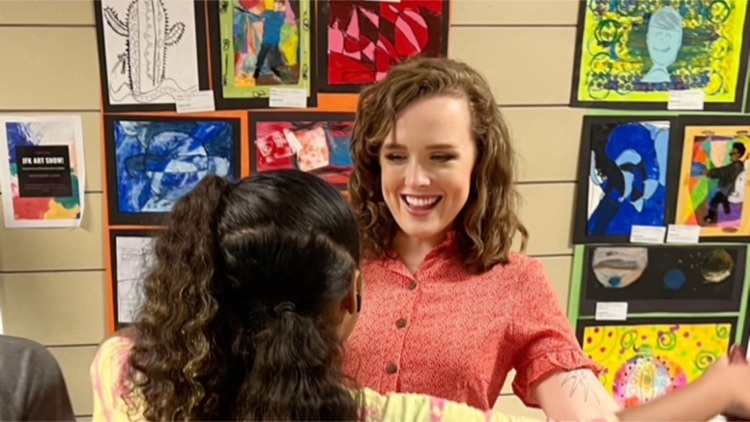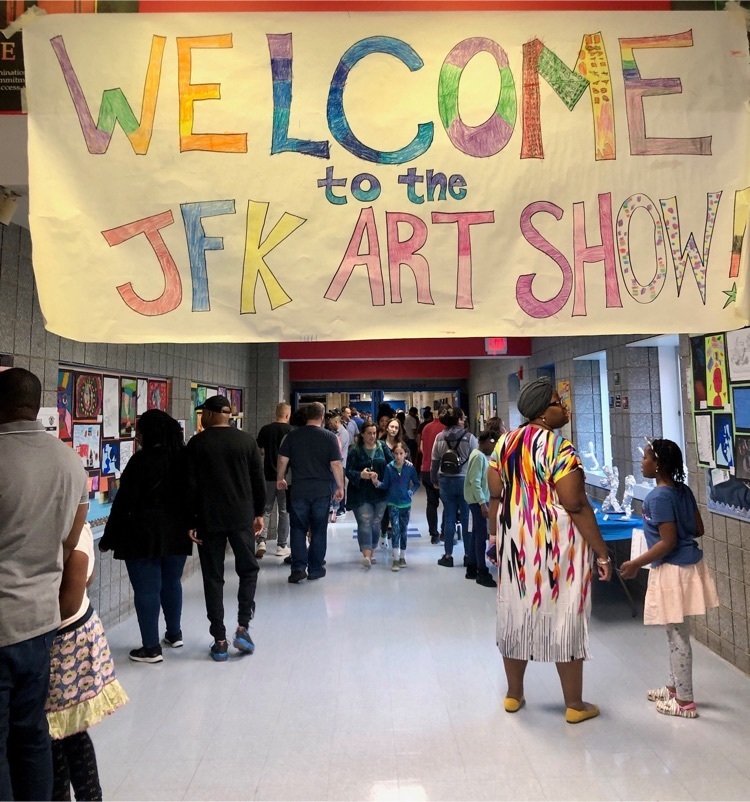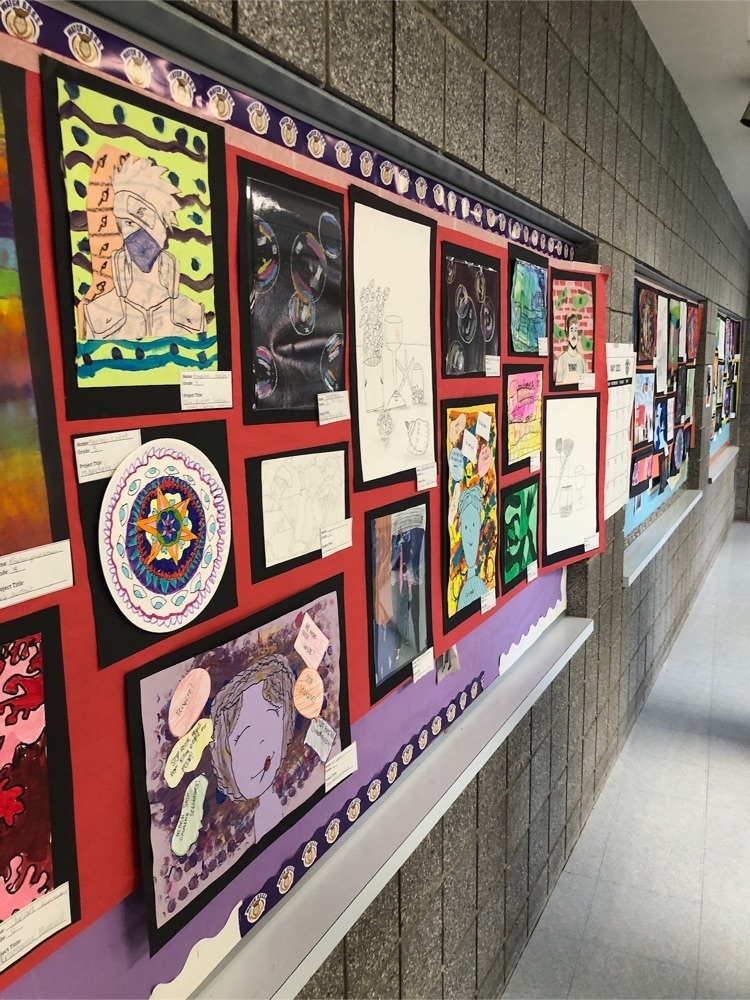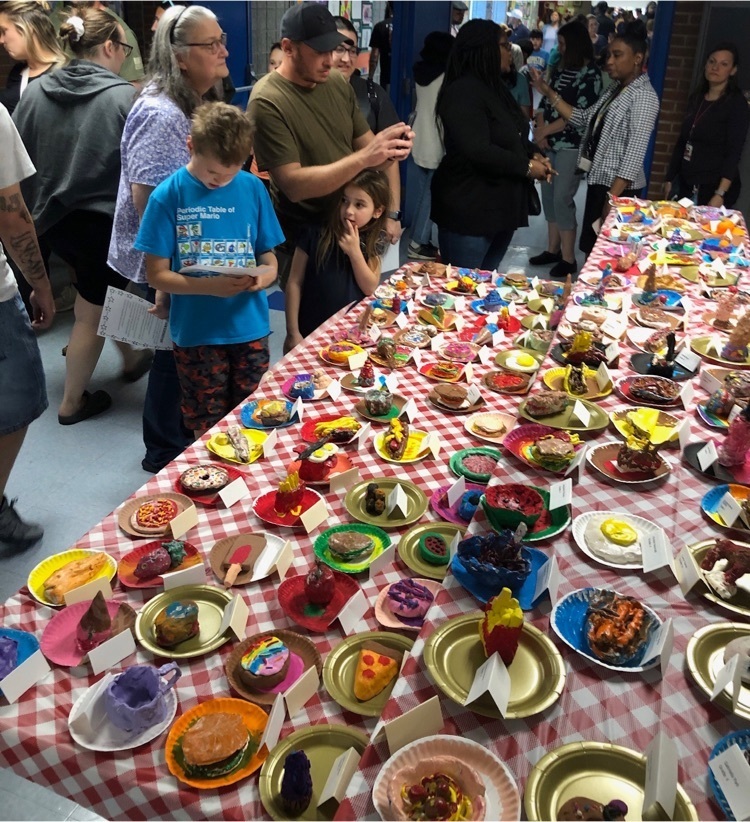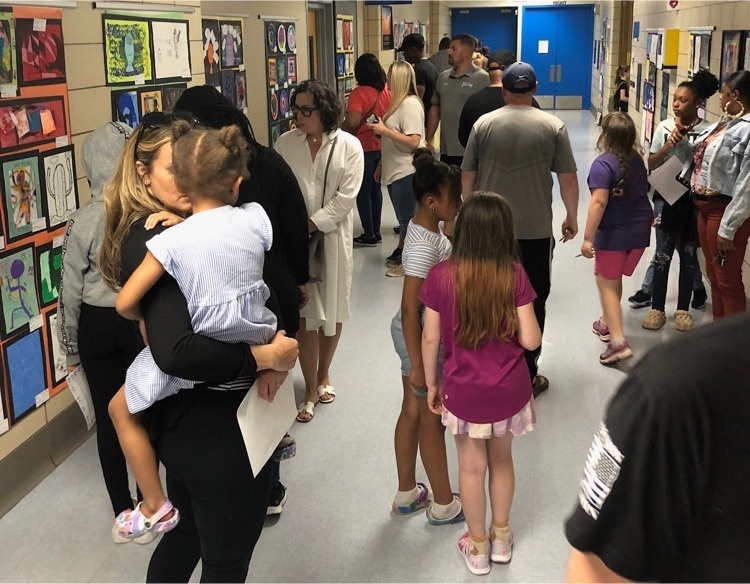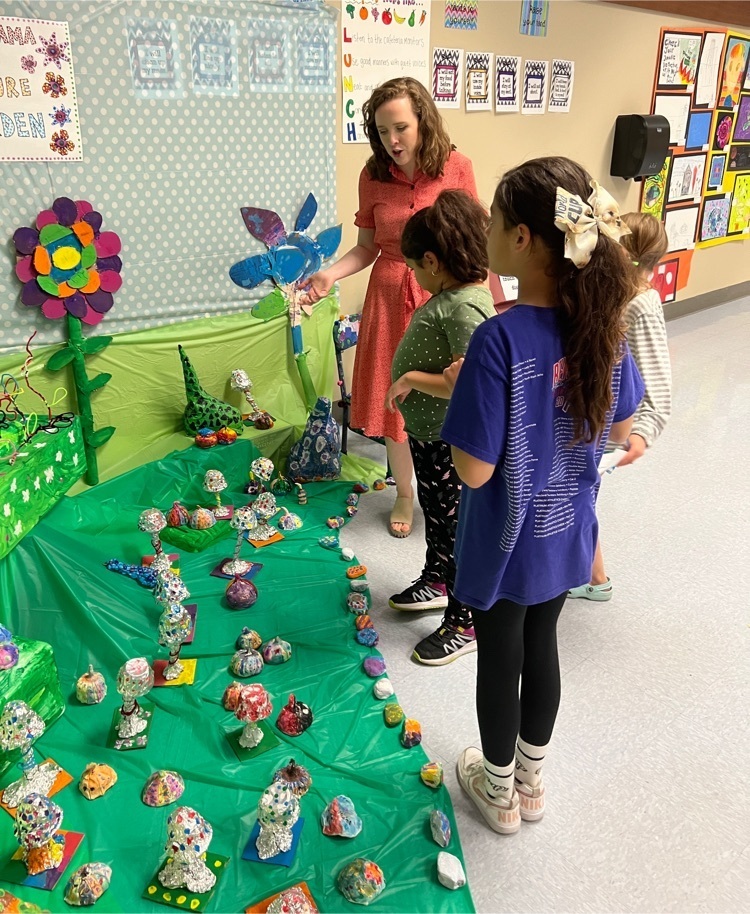 Join us tomorrow, Wednesday, May 24th, at 6 PM, as WPS proudly presents a Special Courtyard Coffee Talk with Dr. Hill! Prepare to be inspired and informed as we unveil exciting updates about WPS for this summer and beyond. Don't miss out on this remarkable opportunity to connect with the vibrant Windsor community. Be part of the conversation and embrace the spirit of #weareWINdsor! RSVP HERE >
https://tinyurl.com/4v2utcmb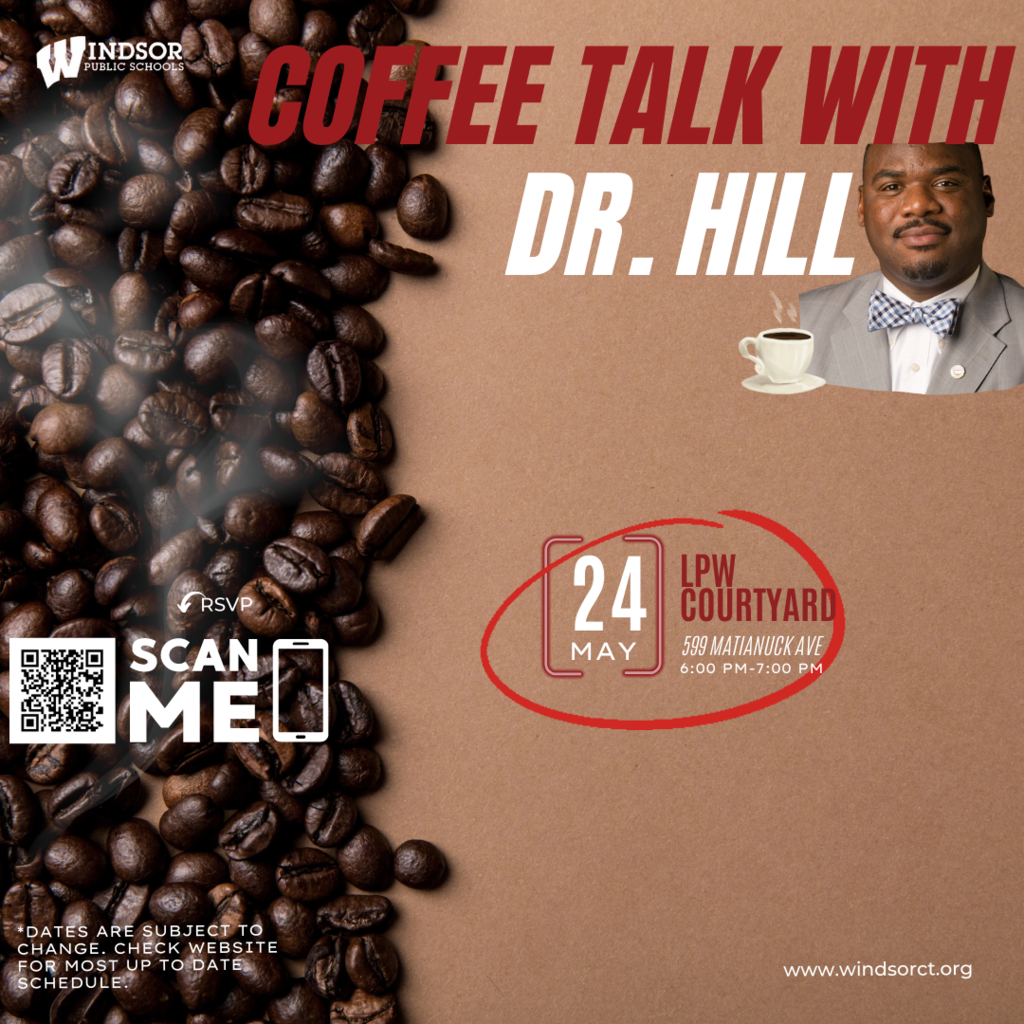 The town of Windsor is celebrating National Public Works Week with a Public Works Open House on Thursday, 5/25. Families, come take a ride in some of the big rigs, tour the facility, see some live demos, and learn about what goes into caring for the community while enjoying some food/drinks. It is going to be a great time! Add it to your calendar here >
https://fb.me/e/Xr07HpAG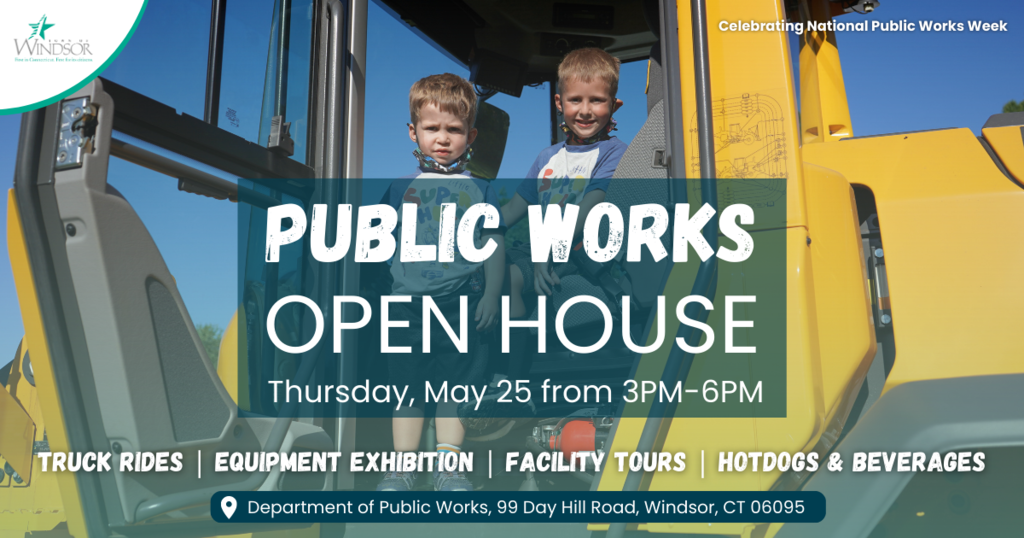 This is what dreams are made of! We are so PROUD 🥹 to announce our DISTRICT Educator and Paraeducator of the Year!! Congratulations 🎉 to Kathleen Stoll (Poquonock) & Sandra Bailey (WHS)! Thank you for your dedication, love, and commitment to the students and staff here at Windsor Public Schools! It is an honor to have you both on our #WINning Team! #weareWINdsor 👐🏽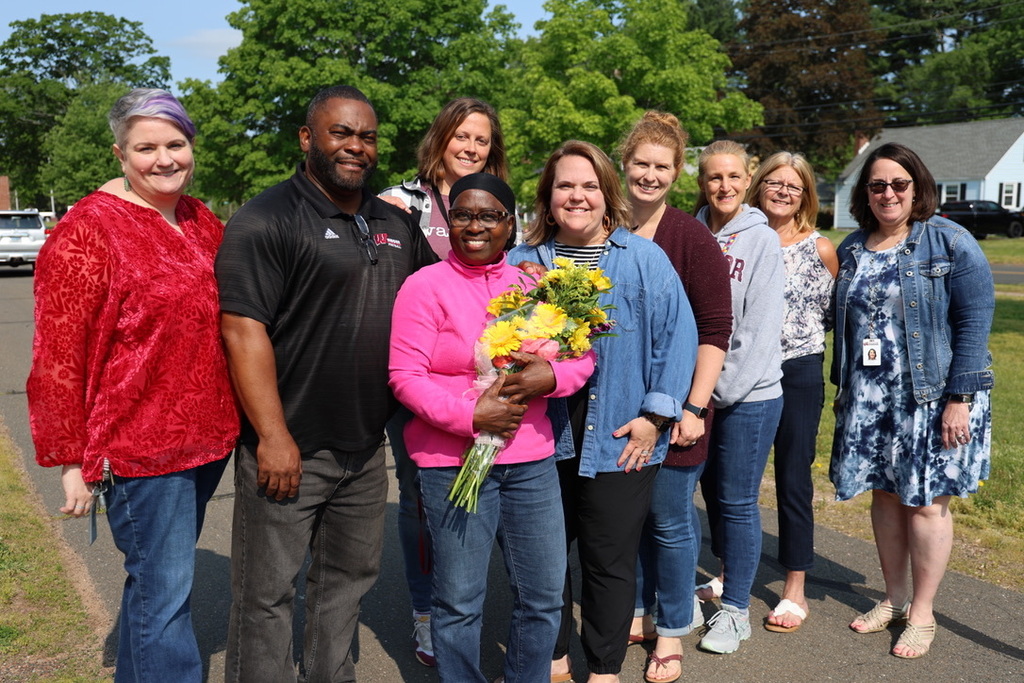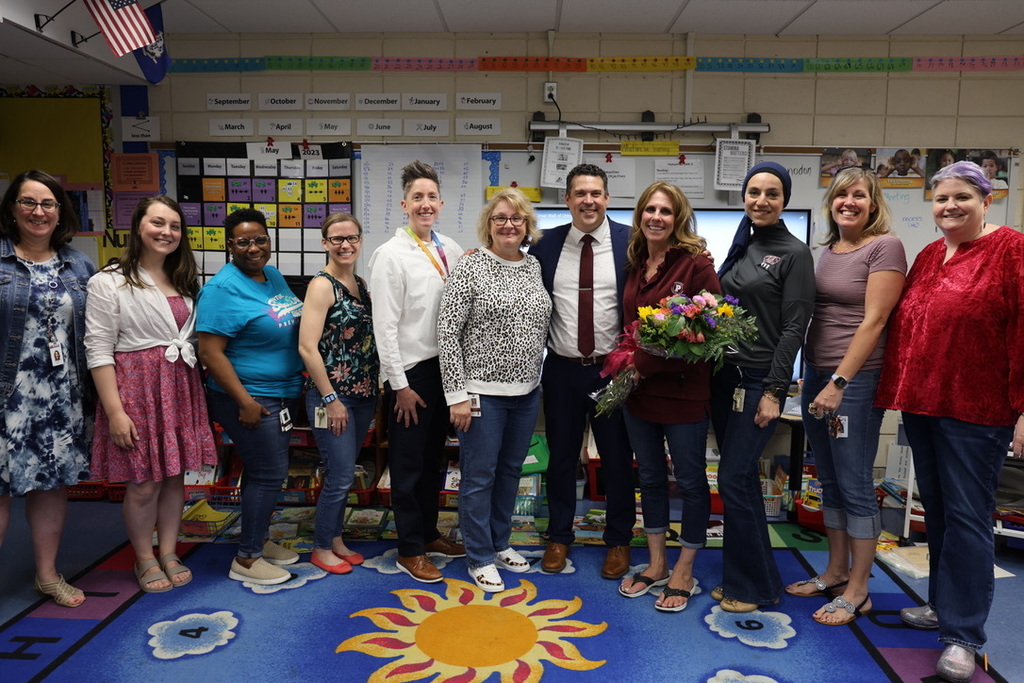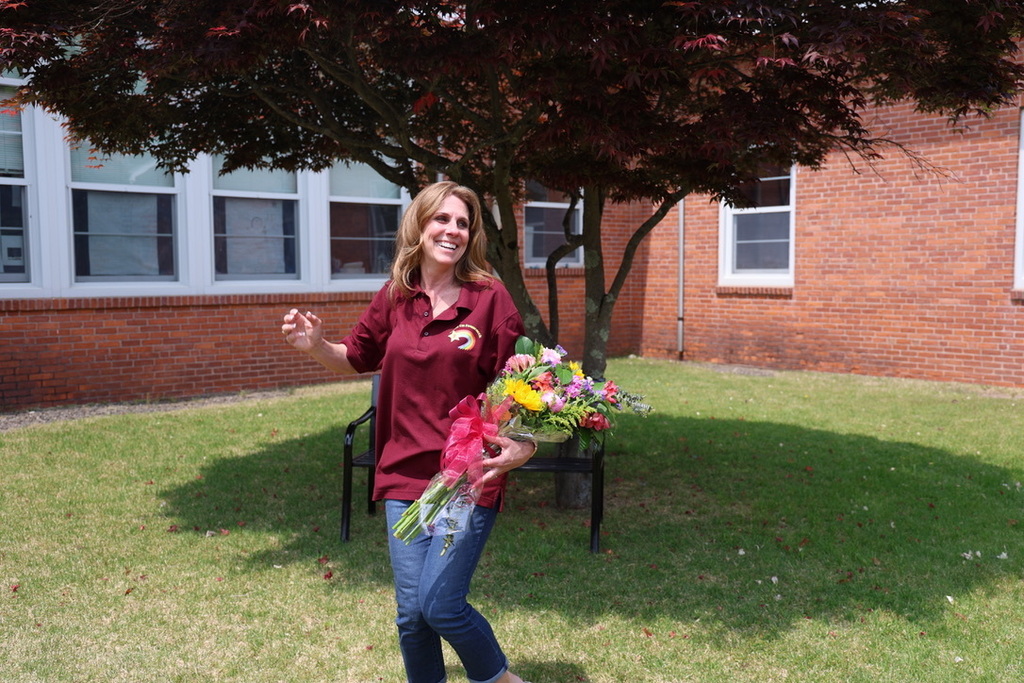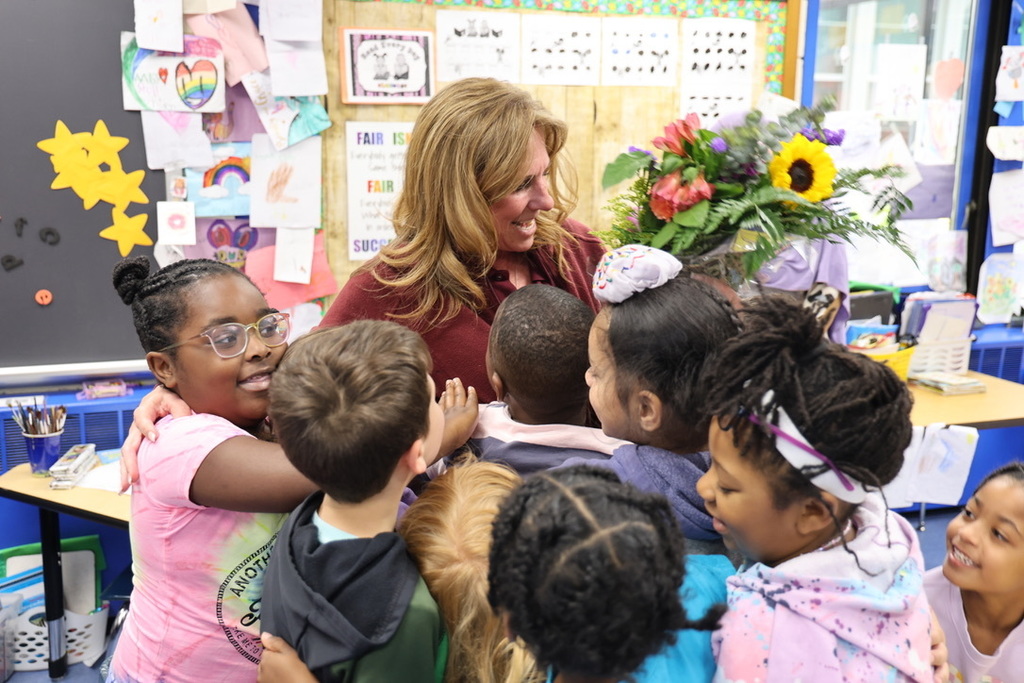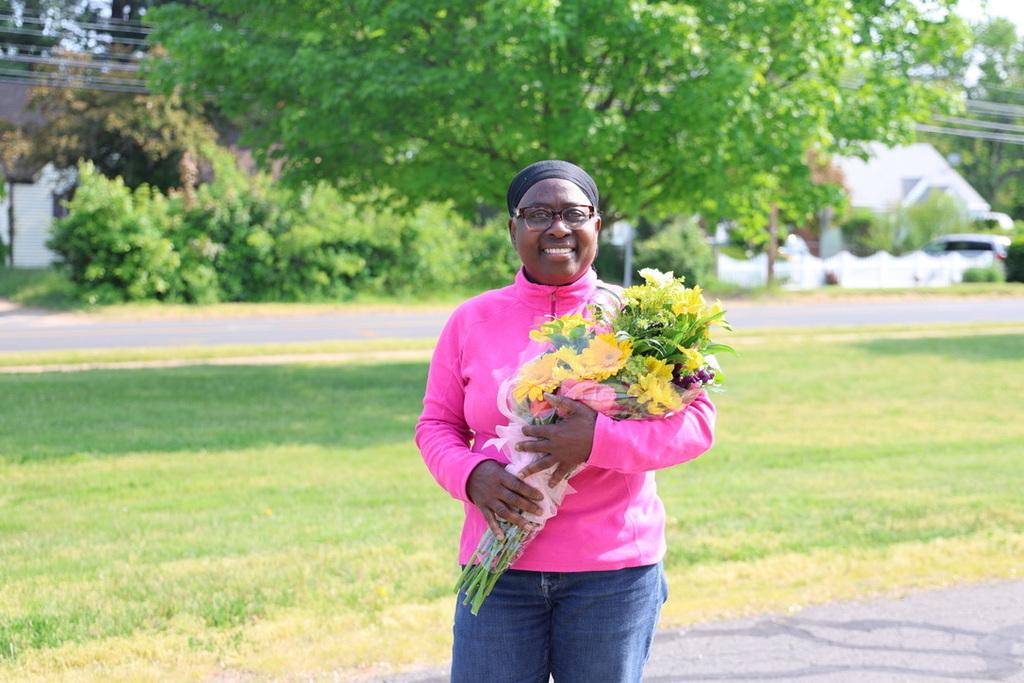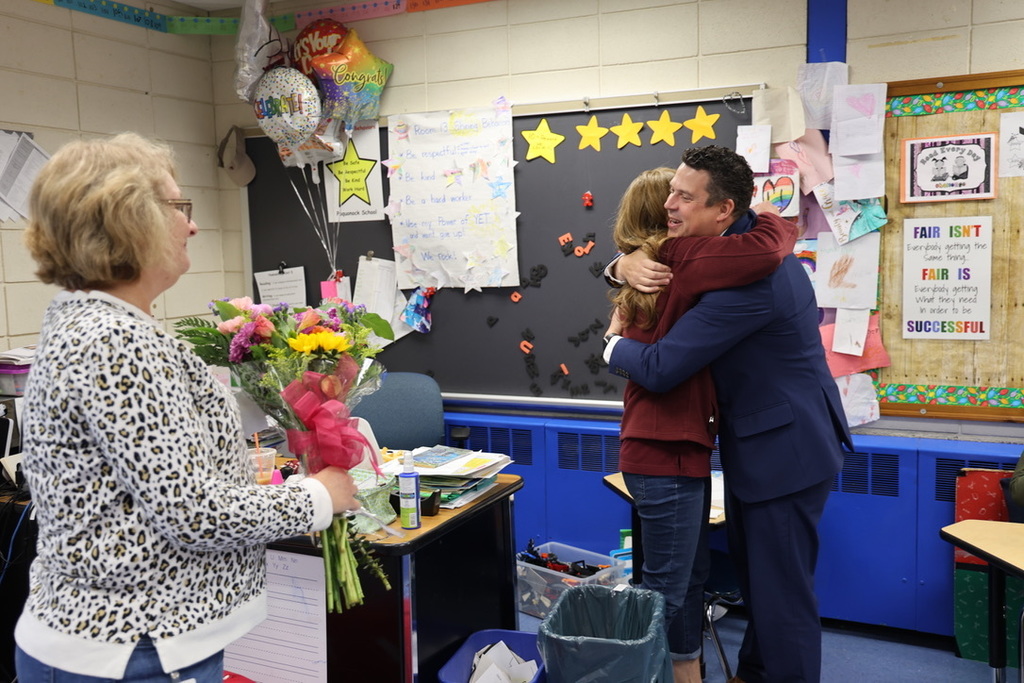 We want to send a HUGE congratulations 🎉 to all of the award recipients from last night's Spring Band Concert! Thank you to our phenomenal Director of Bands, Mr. Monroe for pouring into our young musicians! To the Jazz and Symphonic Ensemble congratulations on an amazing night! #weareWINdsor 👐🏽 (Congratulations to Emily Lattimer for winning the 50-inch TV Raffle 🤯🤩)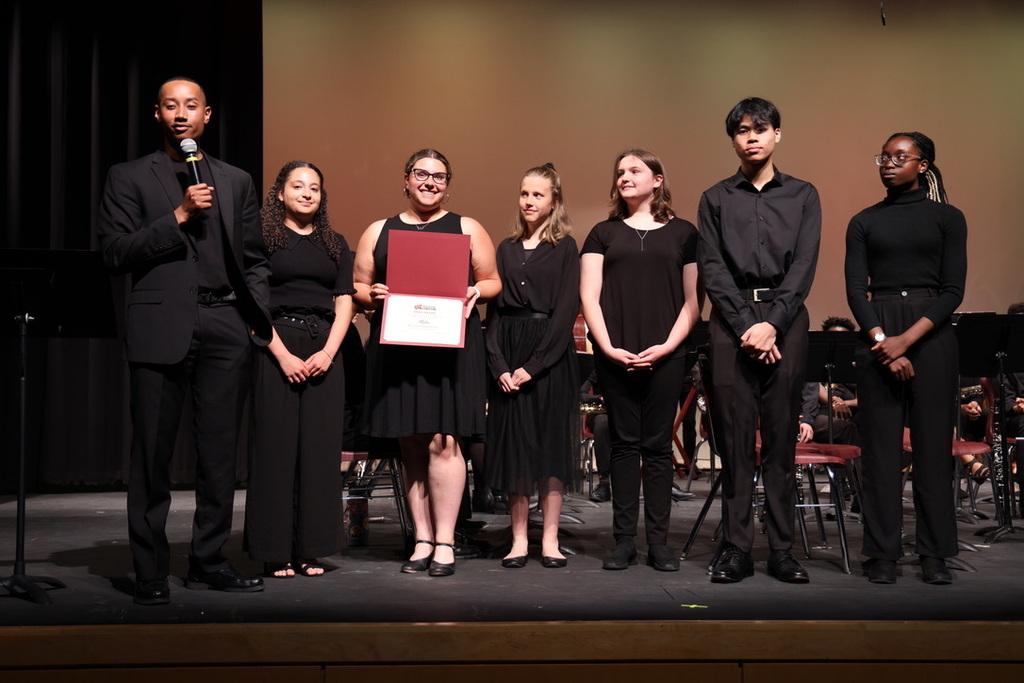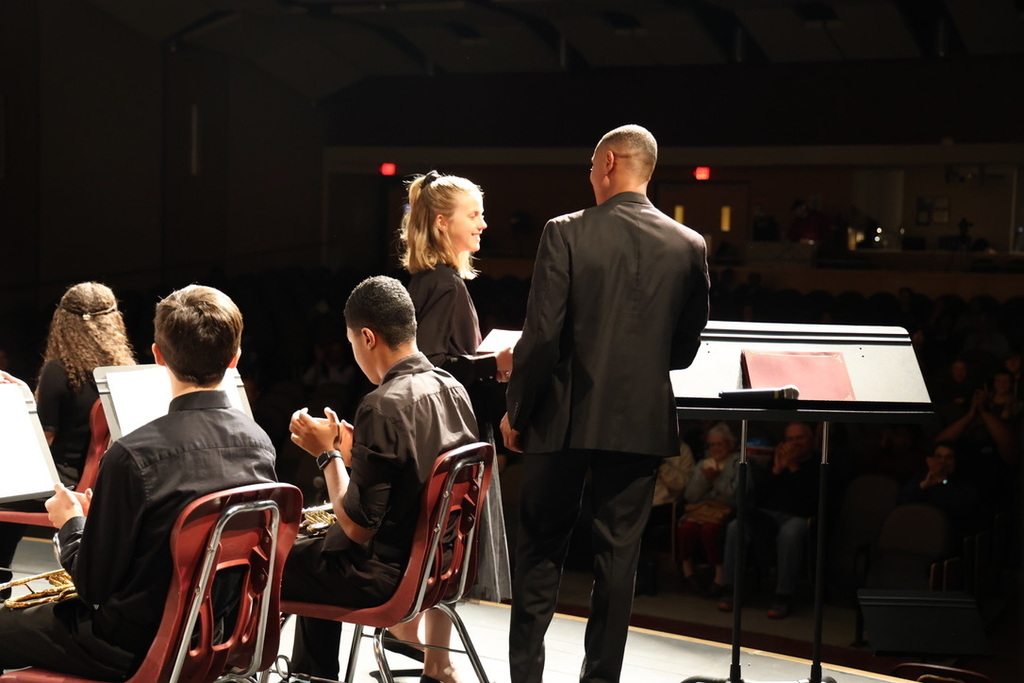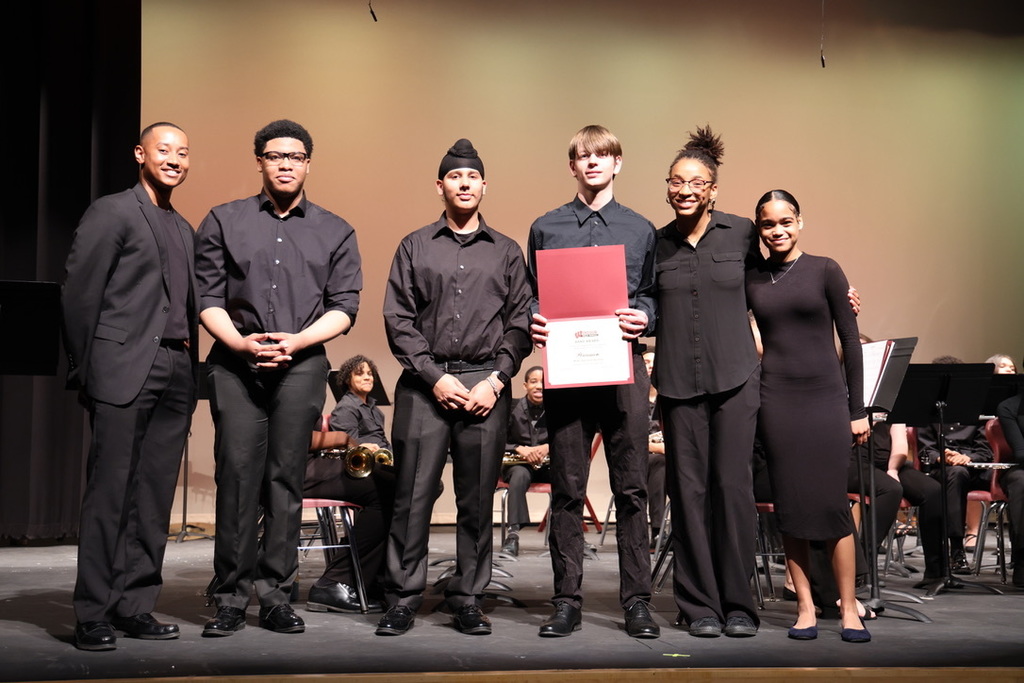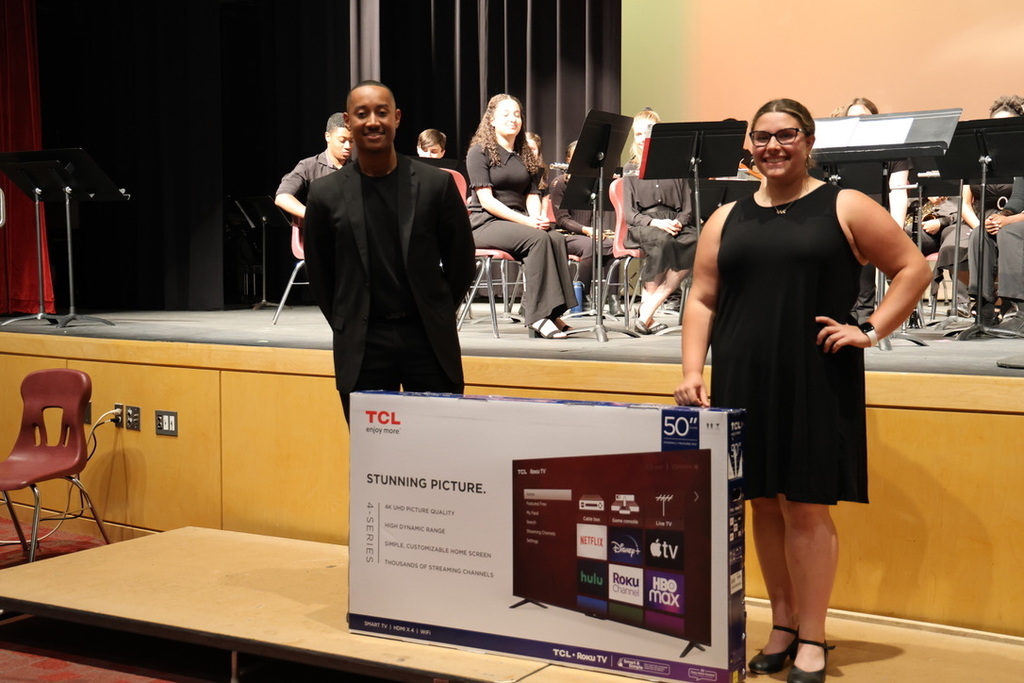 What a Night! As promised, our WHS Spring Band Concert did not disappoint! Our students showed up and showed out, leaving the audience wanting more. What an excellent way to leave the school year! #weareWINdsor #musiceducation #band #jazz #k12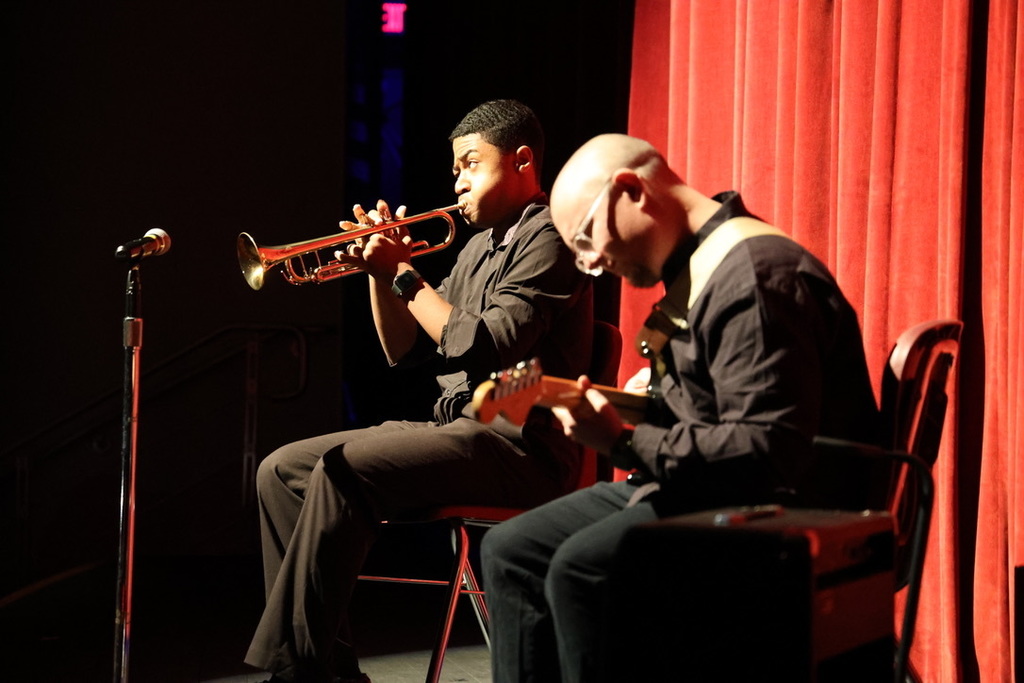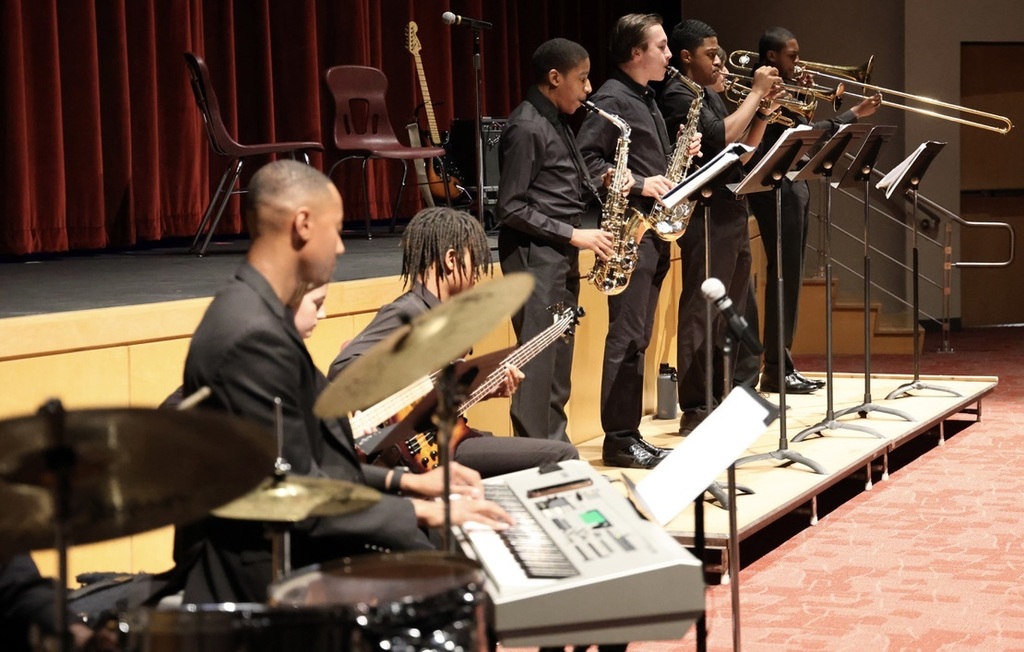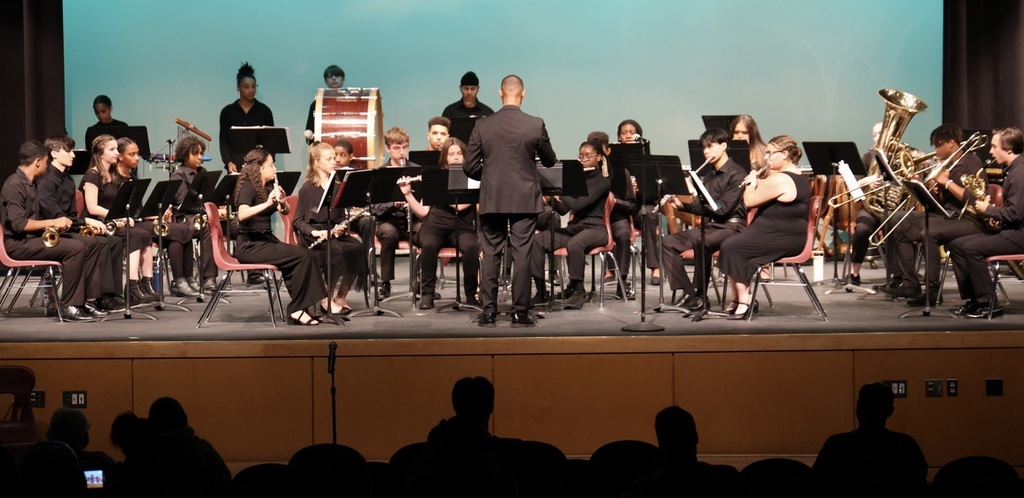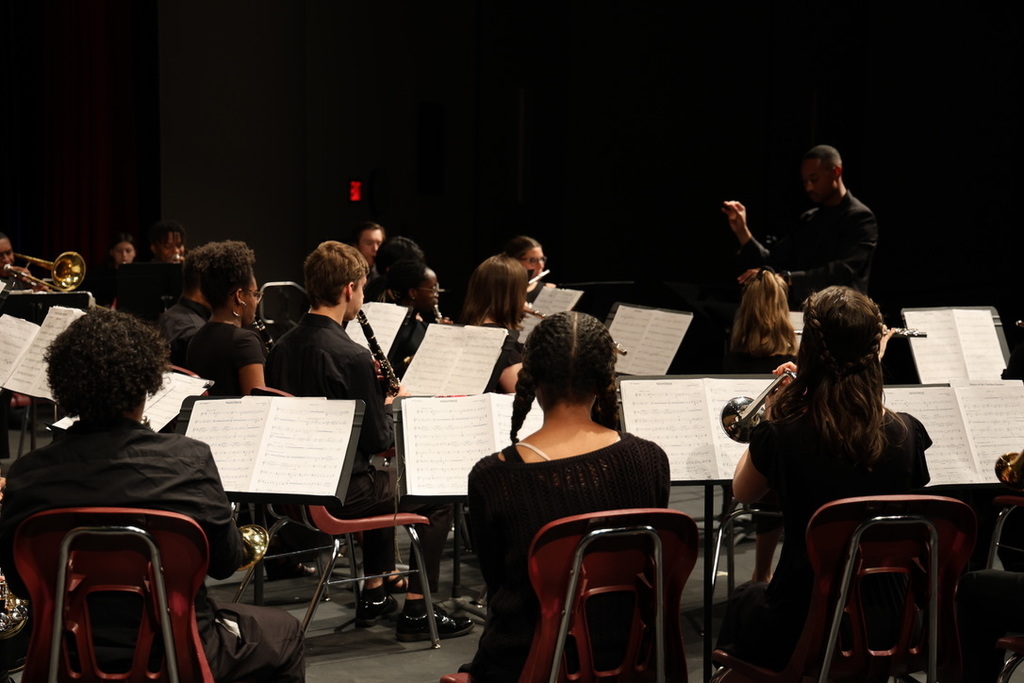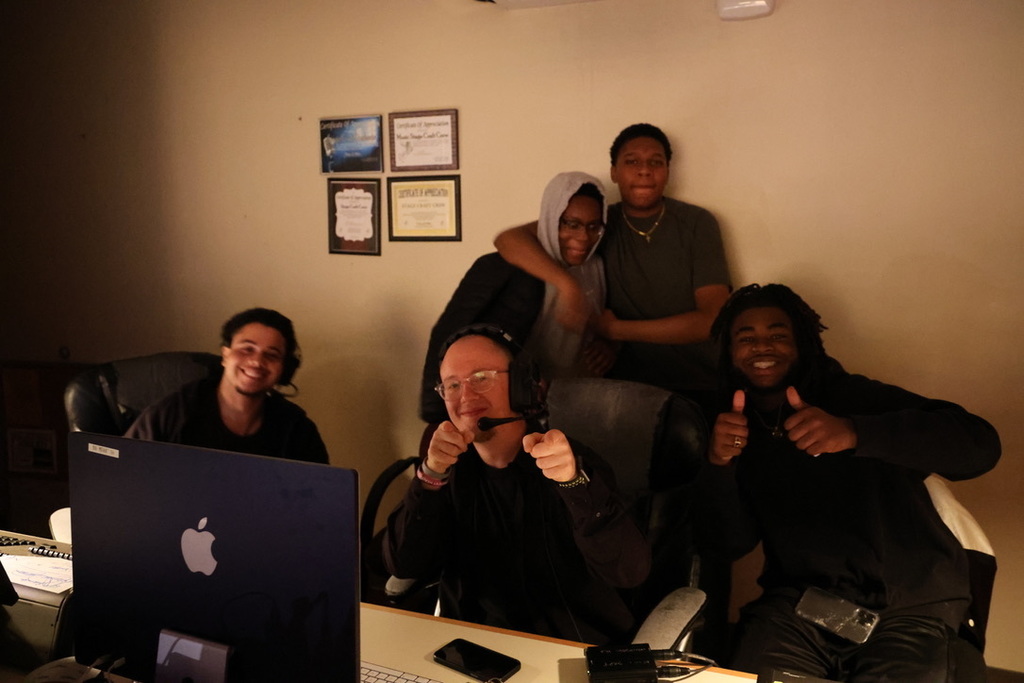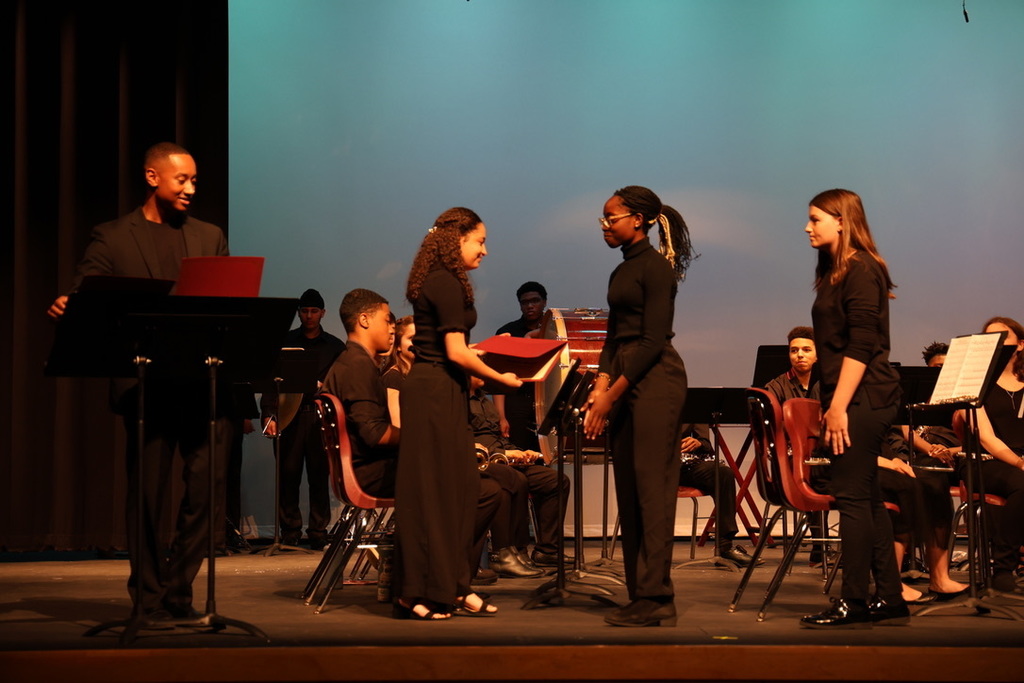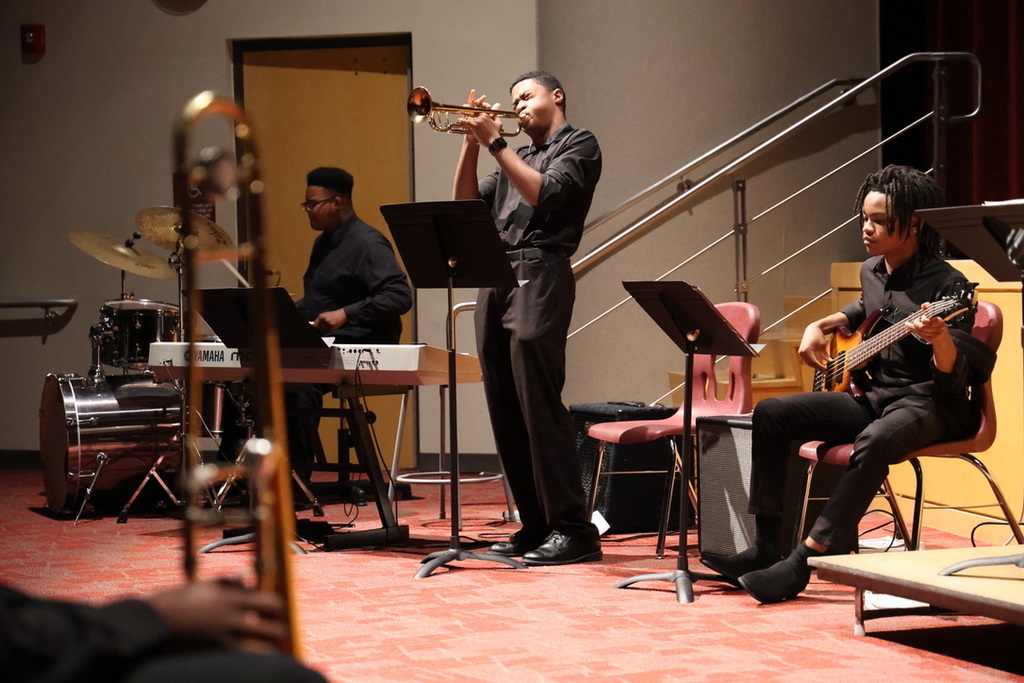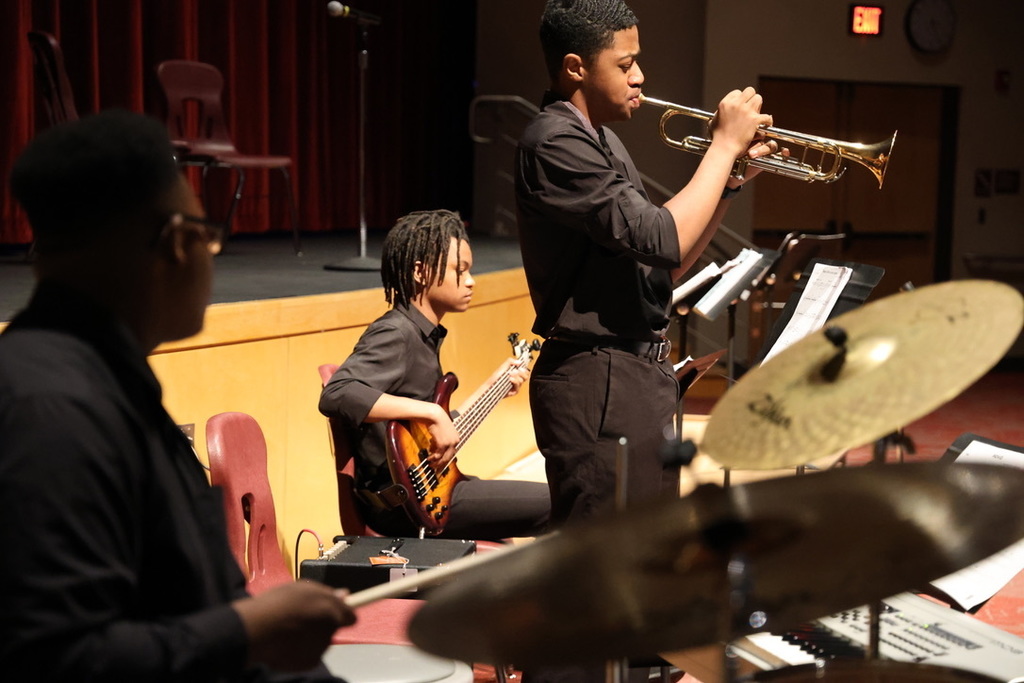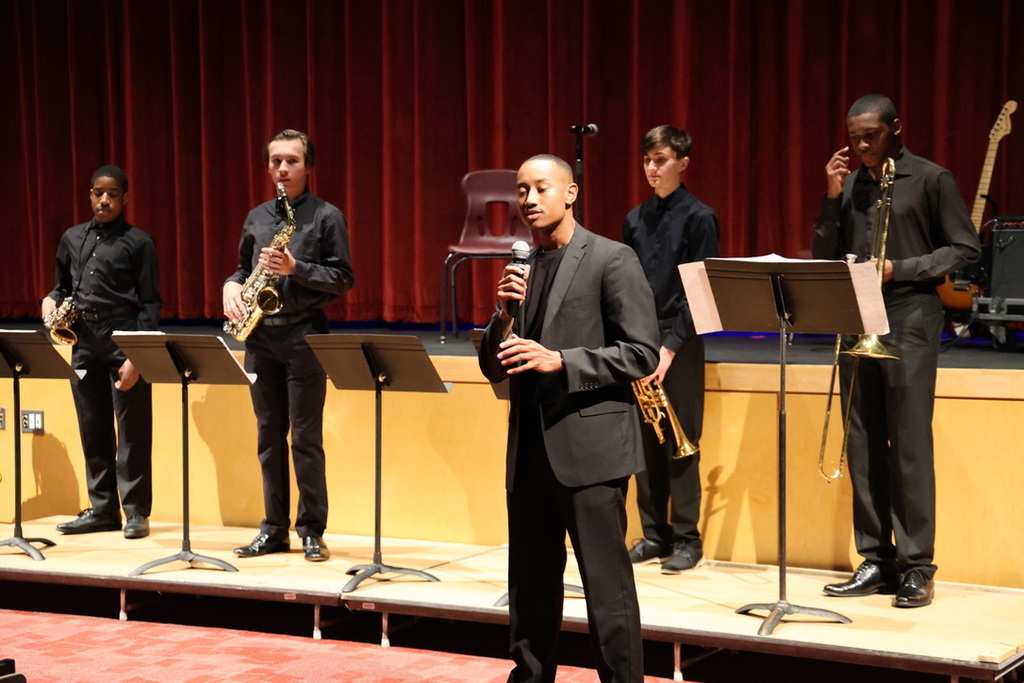 Thank You to everyone who came out to support our students! Special thank you to Ms. Cook, Mrs. Asplund, Mrs. Renno, Mrs. Smith, and Ms. Forte for your dedication to our students and their craft! #weareWINdsor 👐🏽 #arteducation #fashionanddesign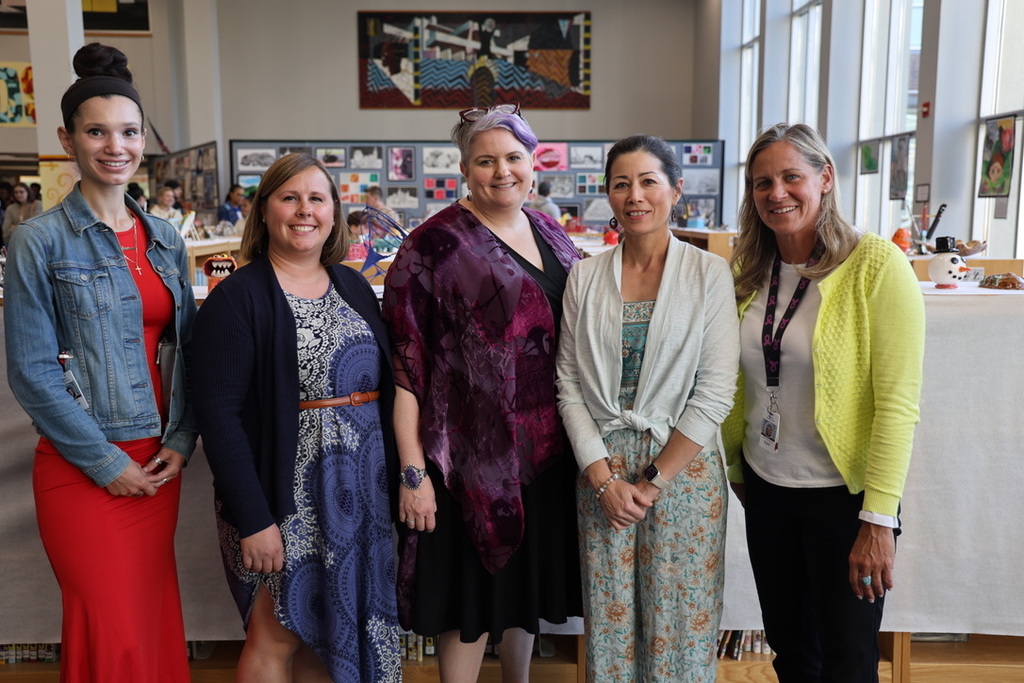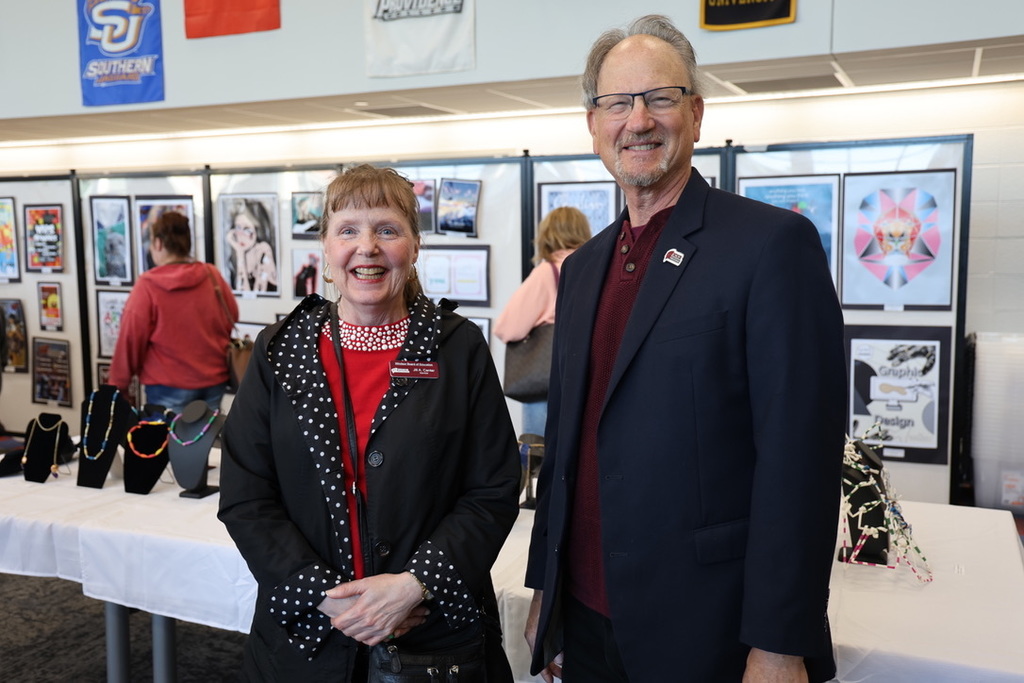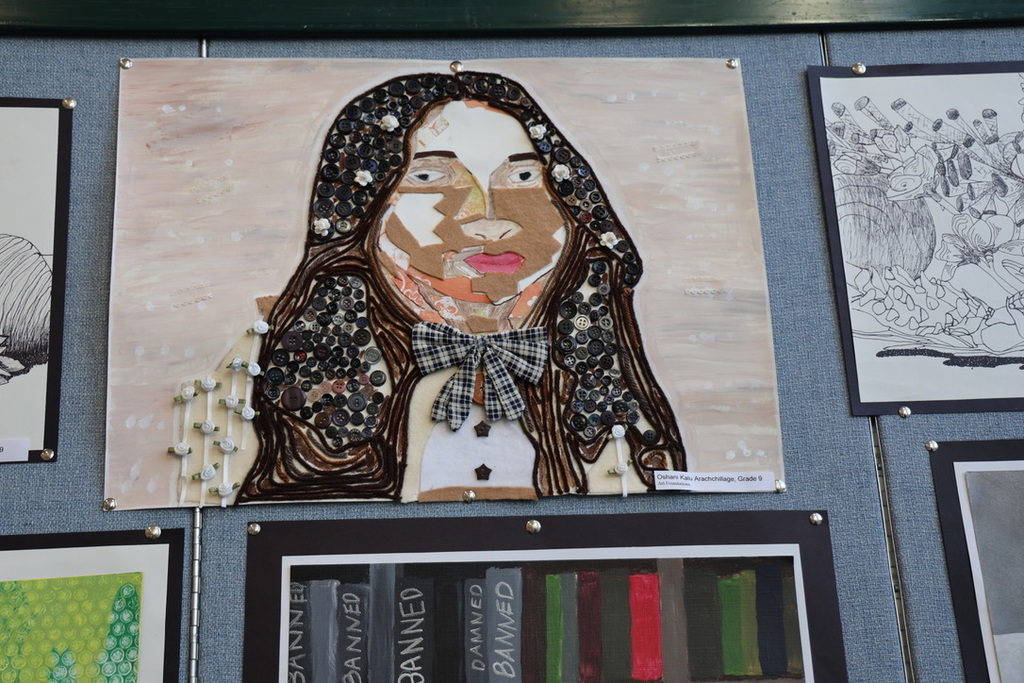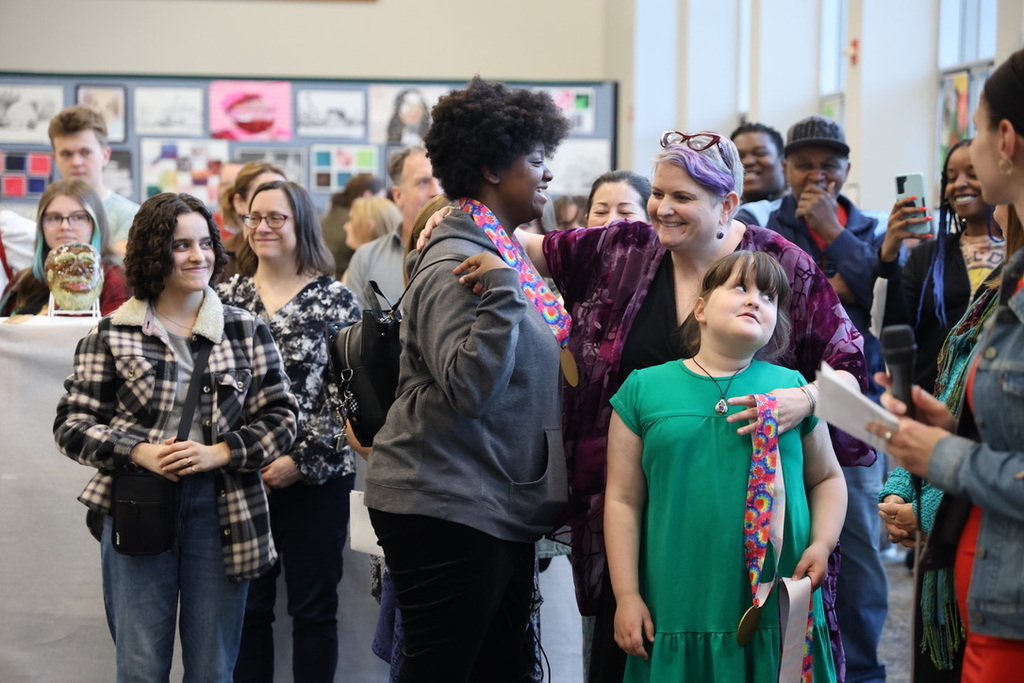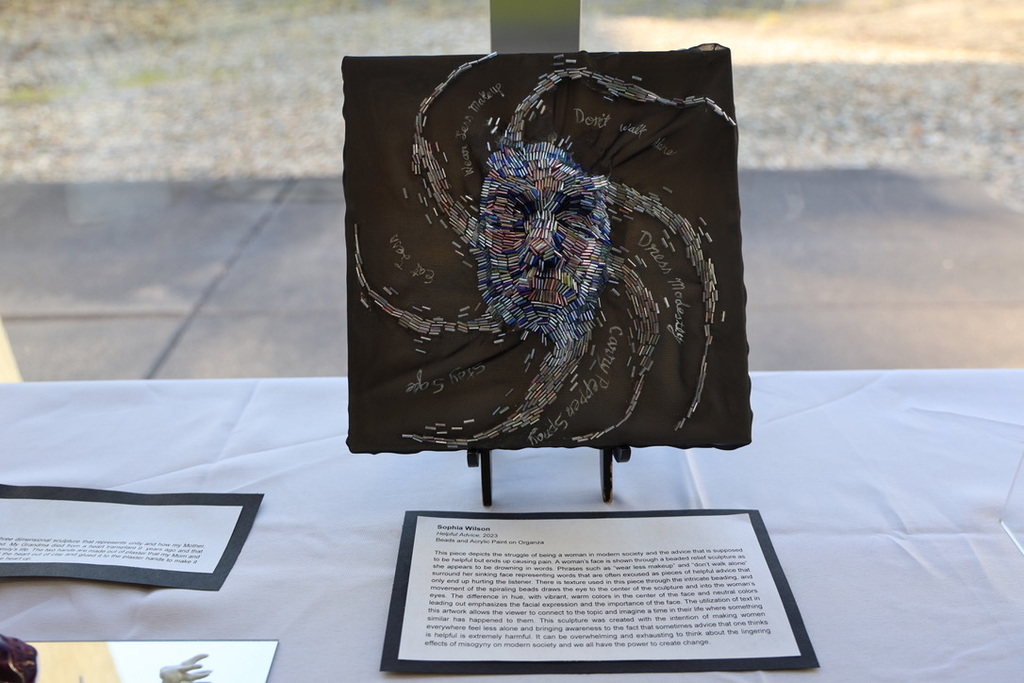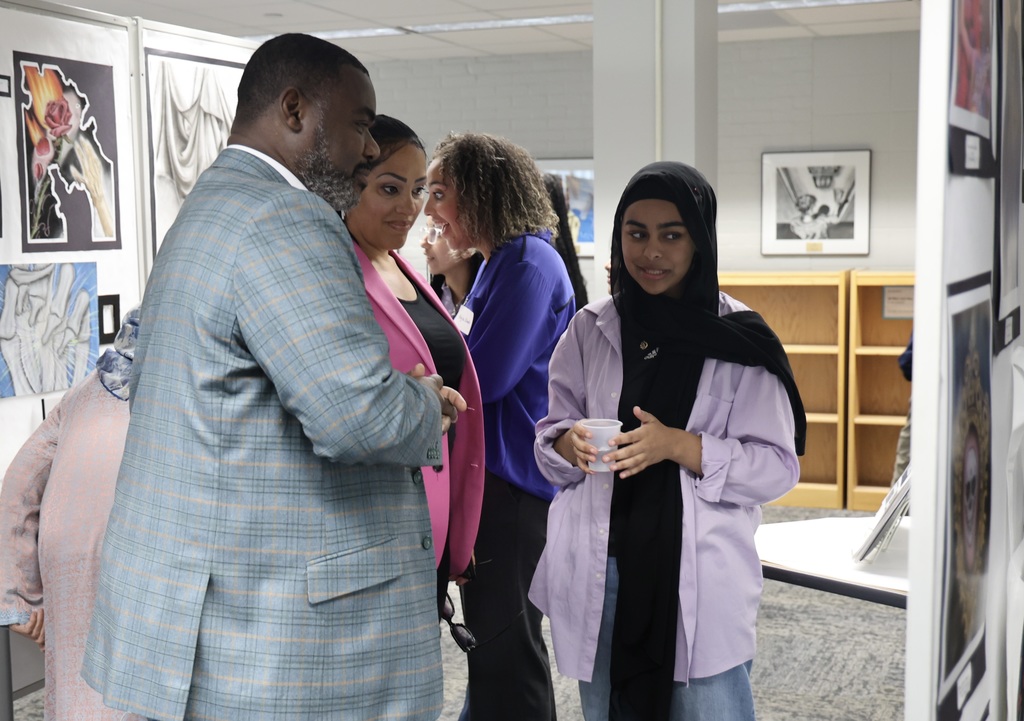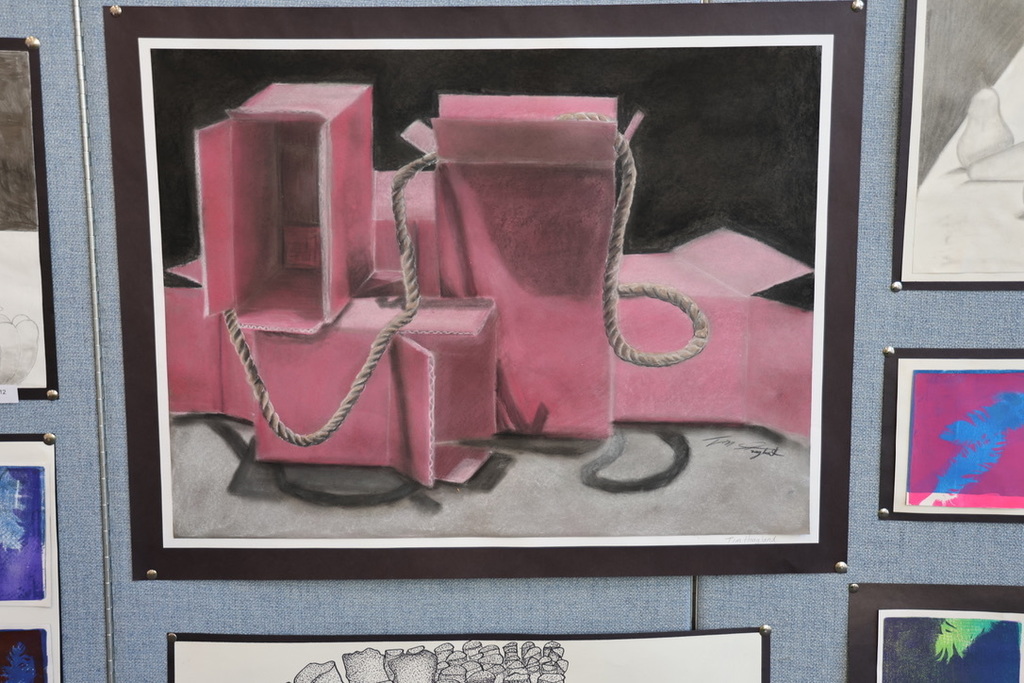 We had an absolute blast at last night's 2023 WHS 🎨Art & Fashion Show Opening! Shoutout to our amazing Art department and all of our insanely talented WHS students! #weareWINdsor 👐🏽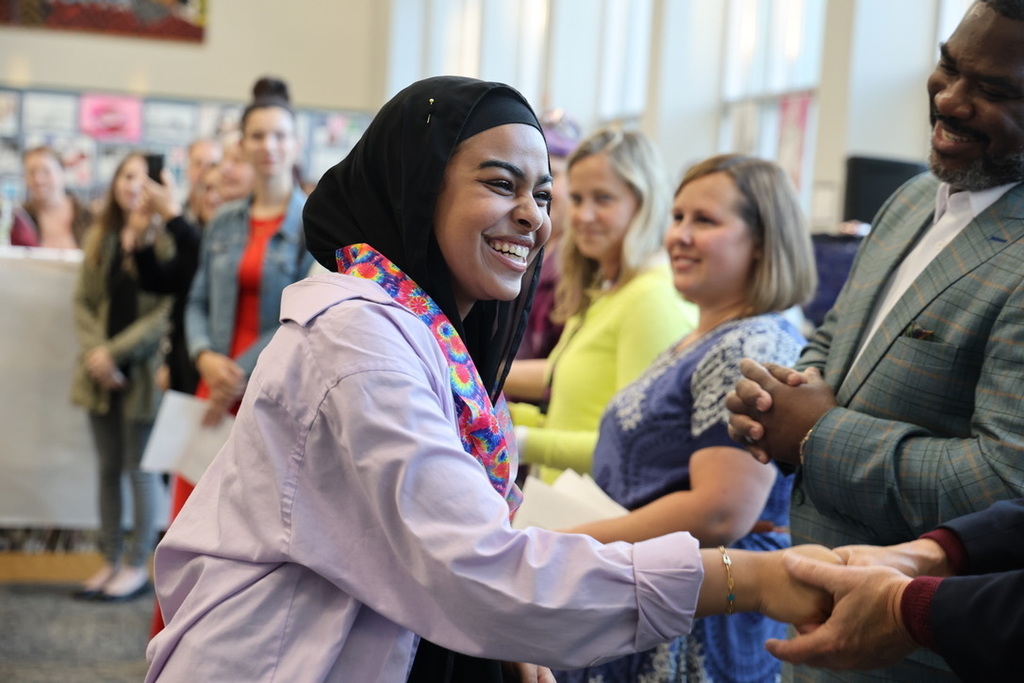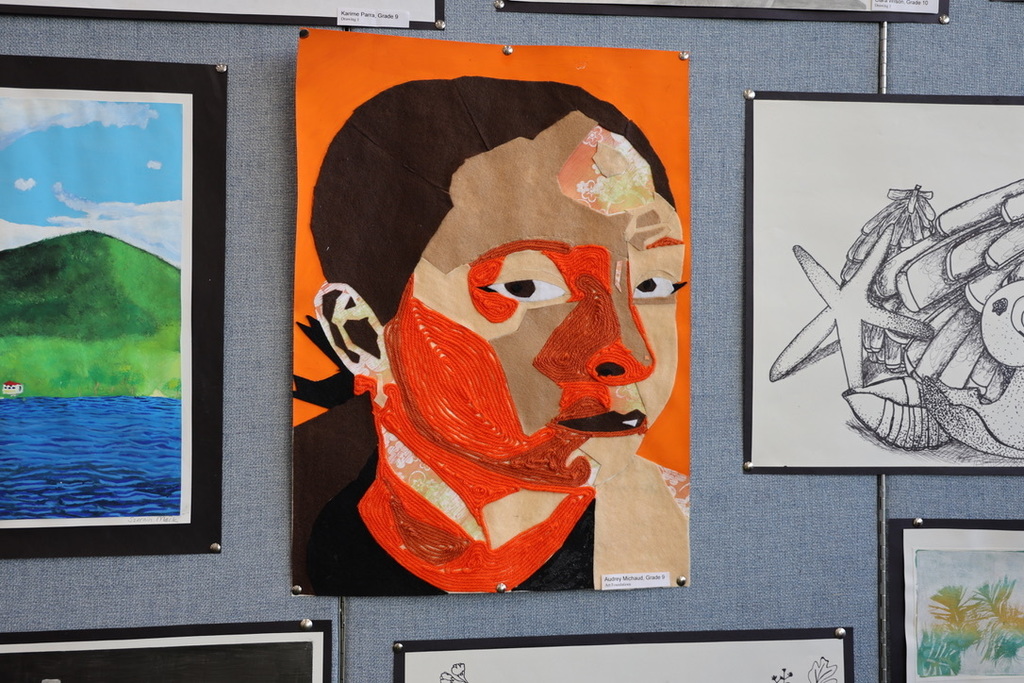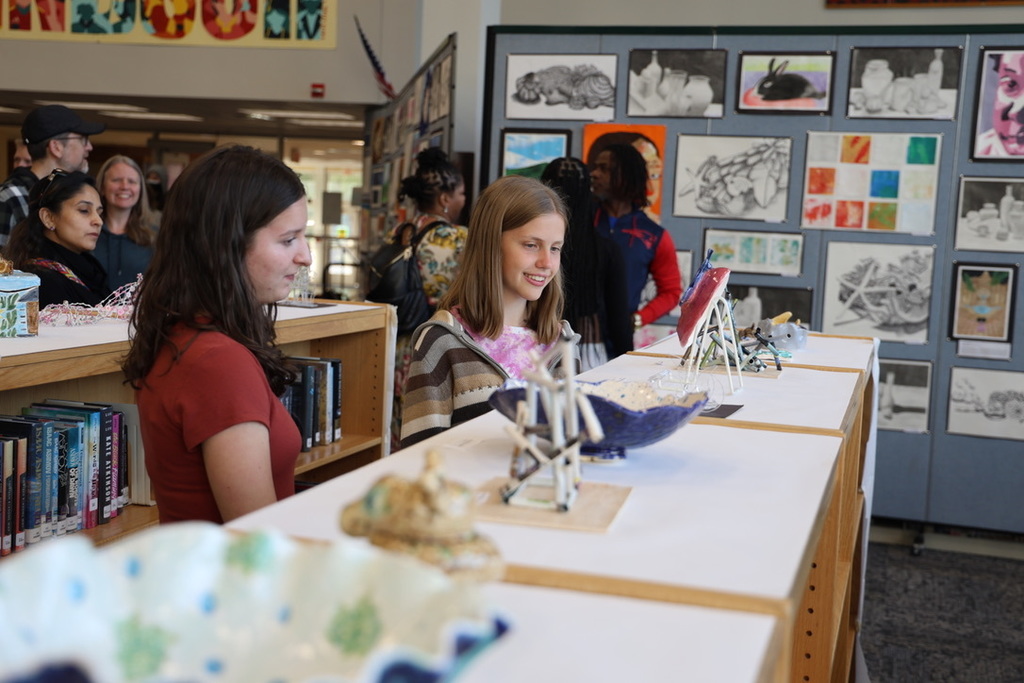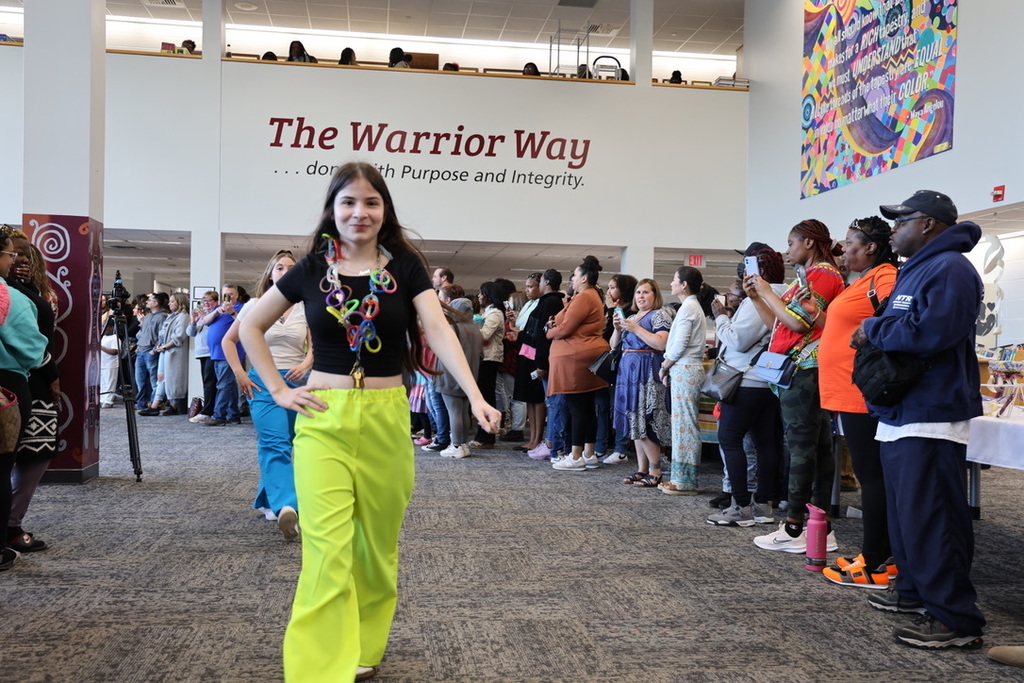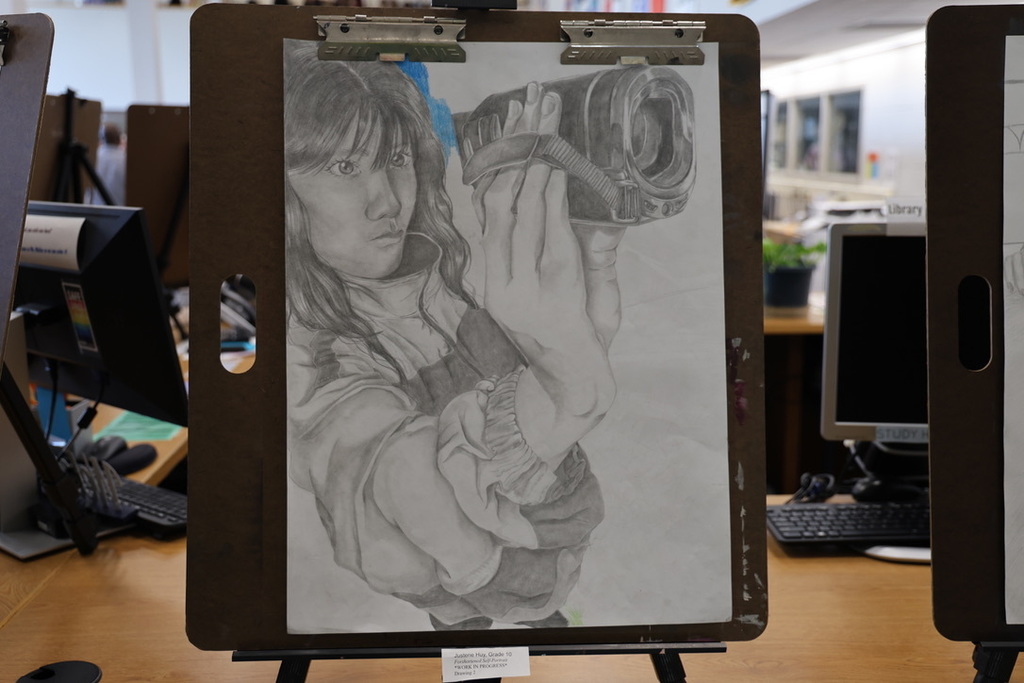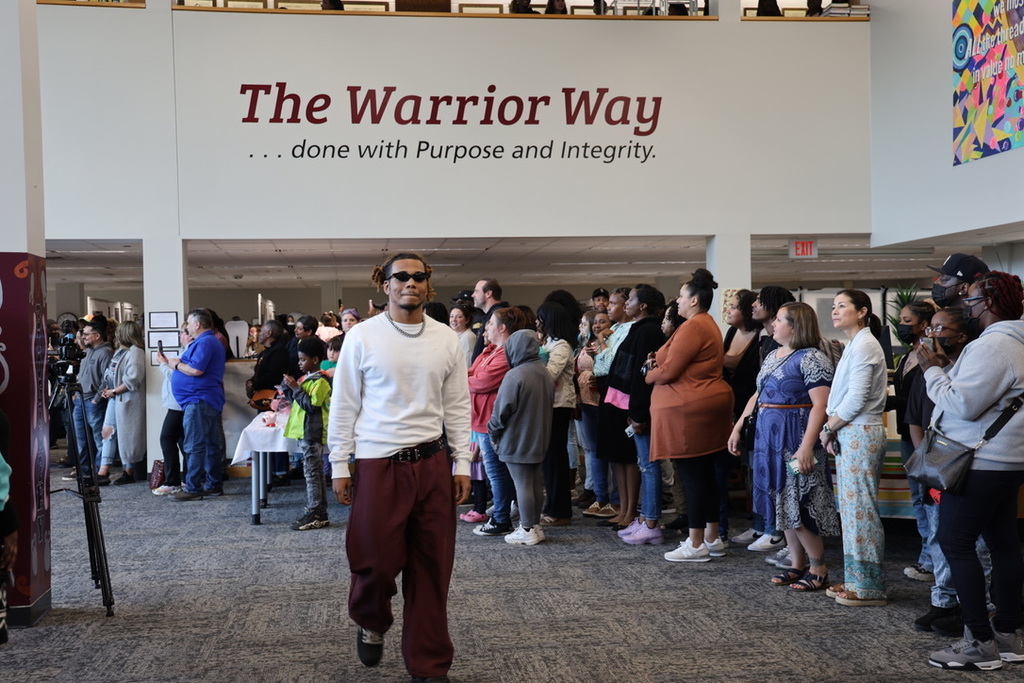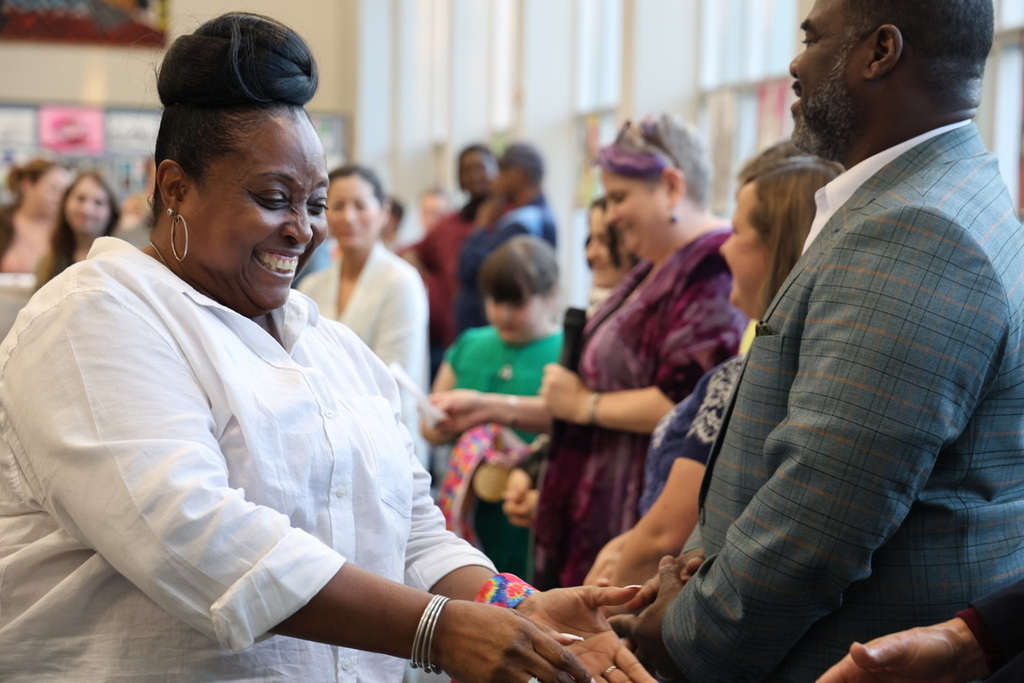 Congratulations to Saige Dehaney and Tristan Davis who were honored with the CABE Student Leadership Awards for WHS! Give it up for these two OUTSTANDING WHS seniors! #weareWINdsor 👐🏽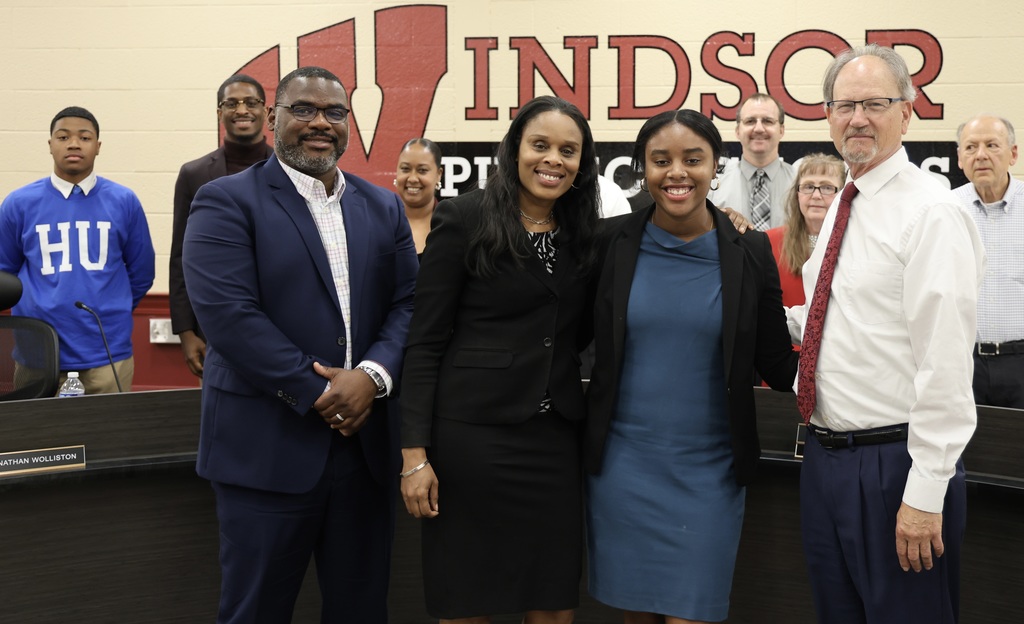 Represent! Represent! Residents and supporters of the town of Windsor were in attendance at last night's BOE Meeting in full support of the optional #blackandlatinx course being offered to incoming WHS freshmen. The board approved the course during the highly debated second vote. #yourvoicematters #WINdsorstrong #weareWINdsor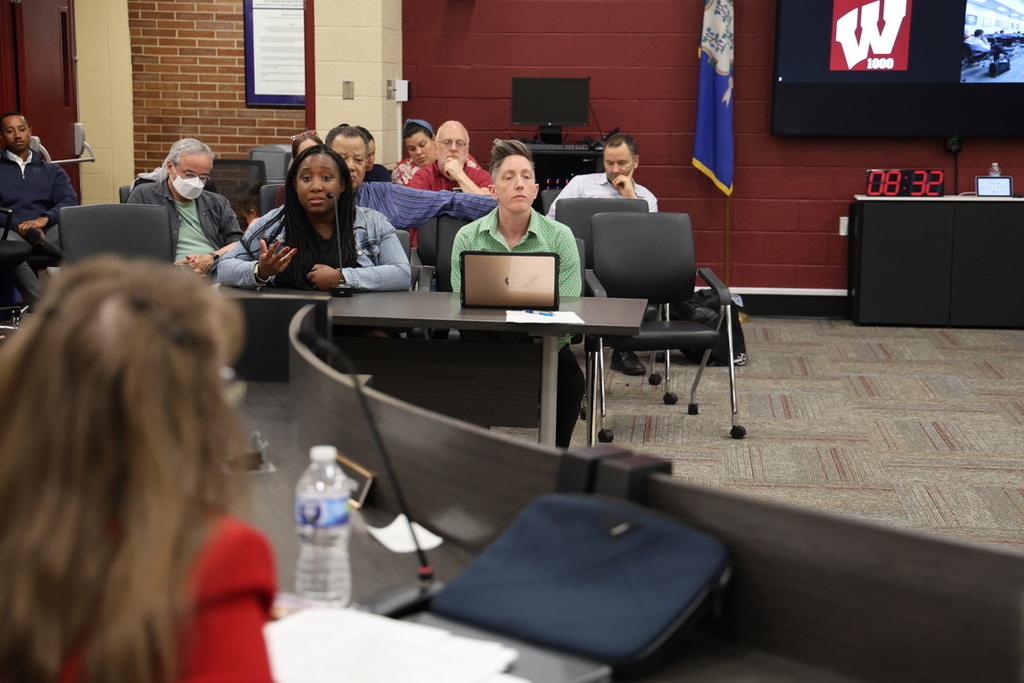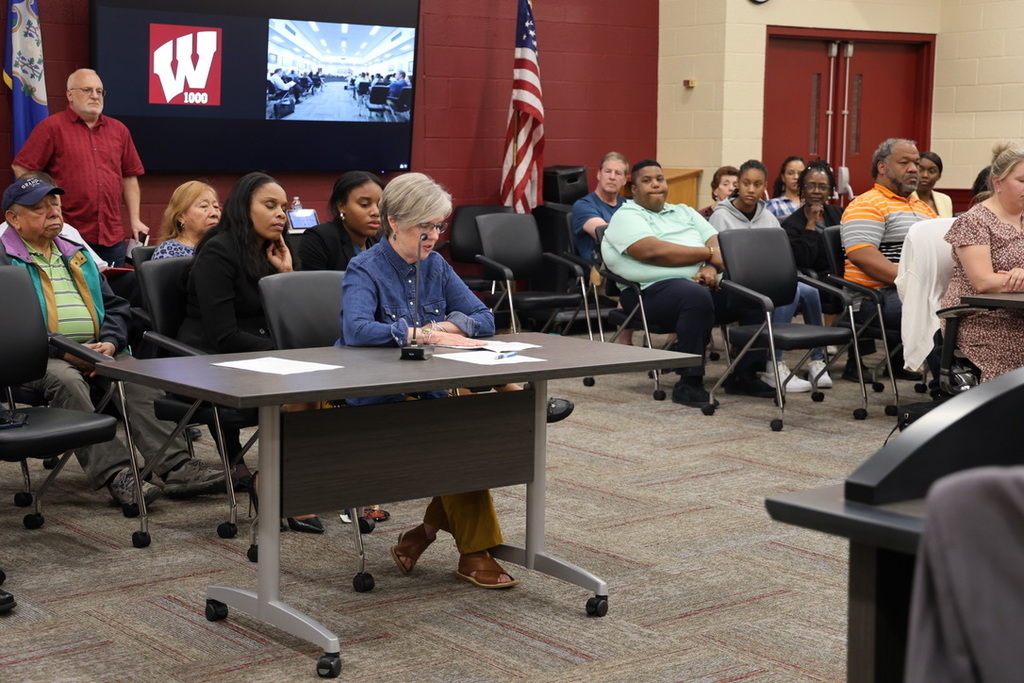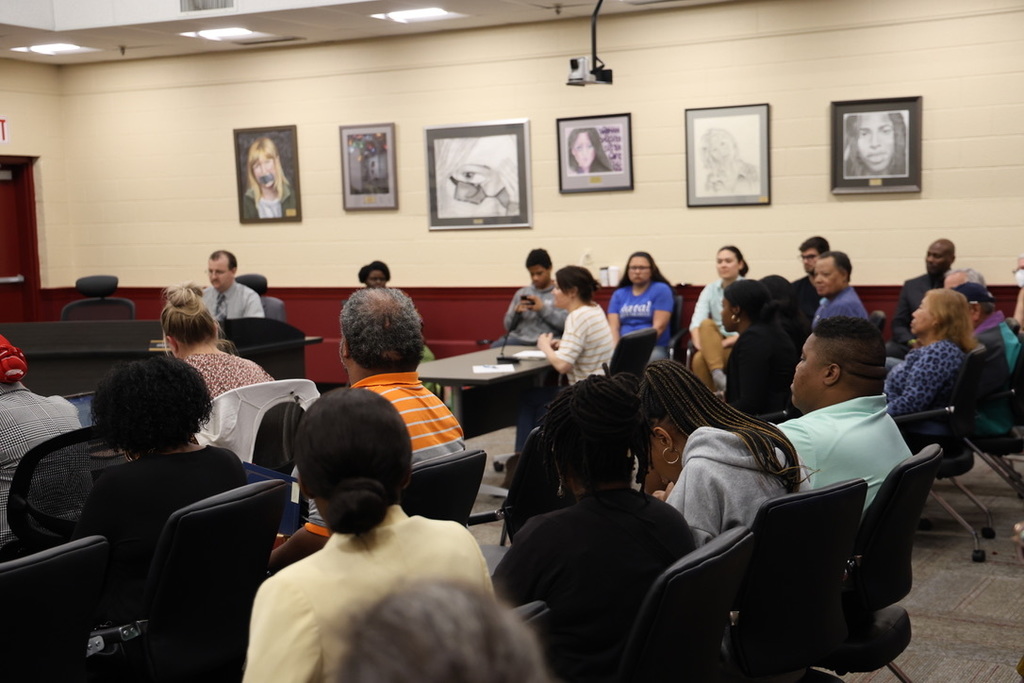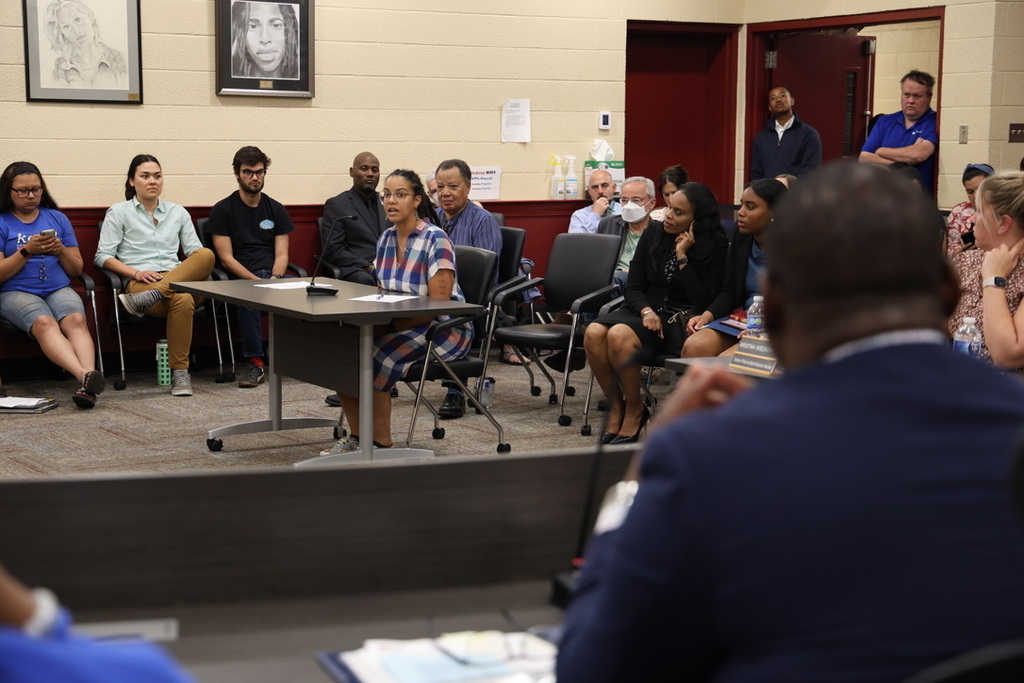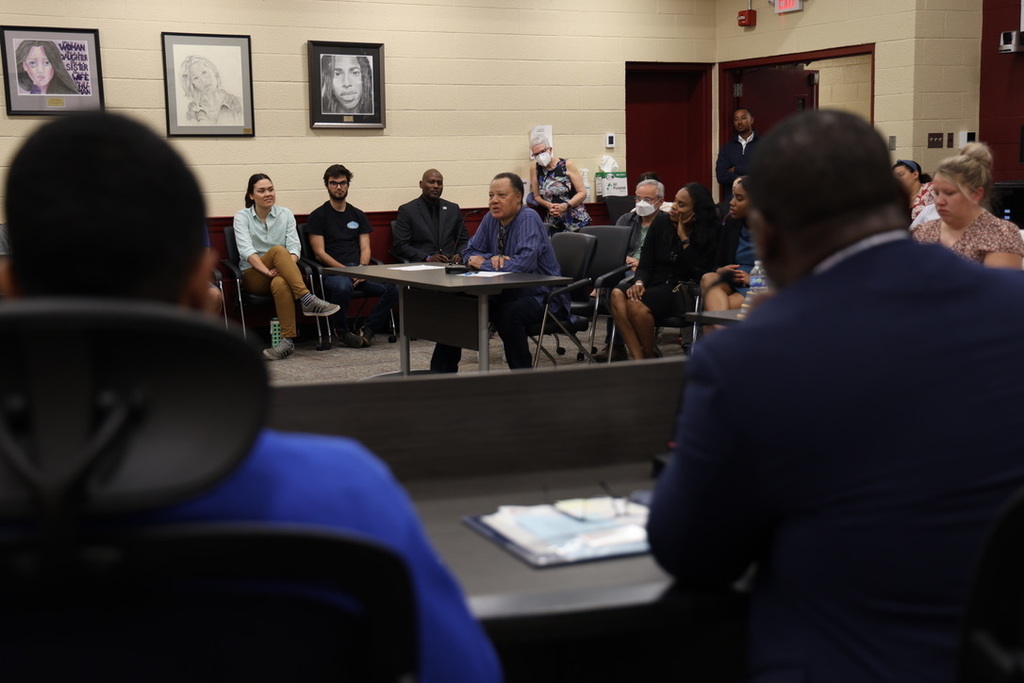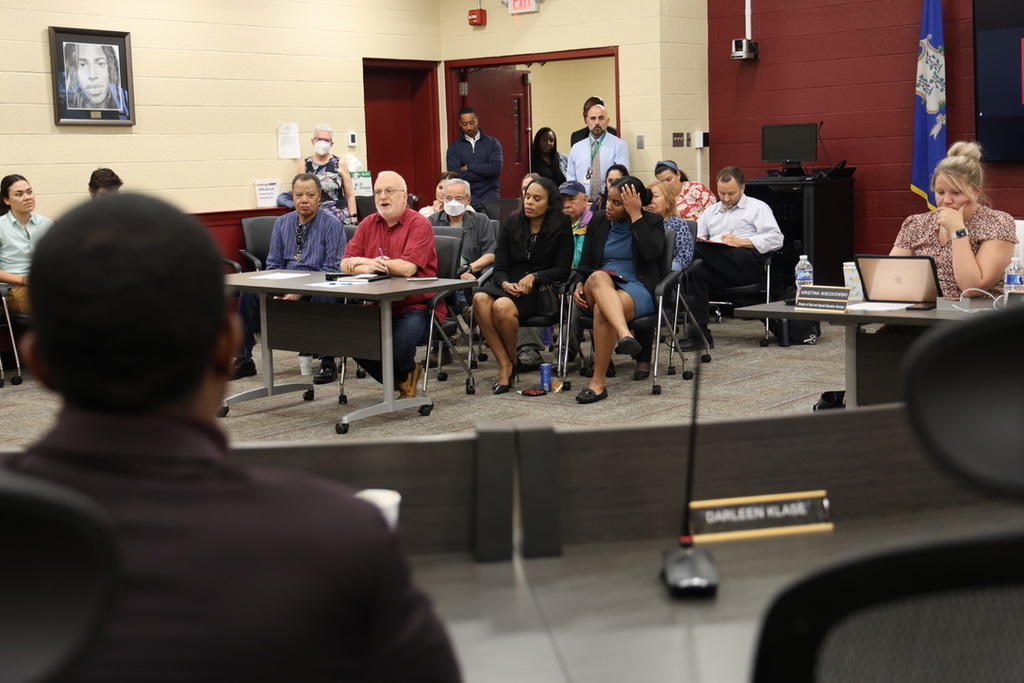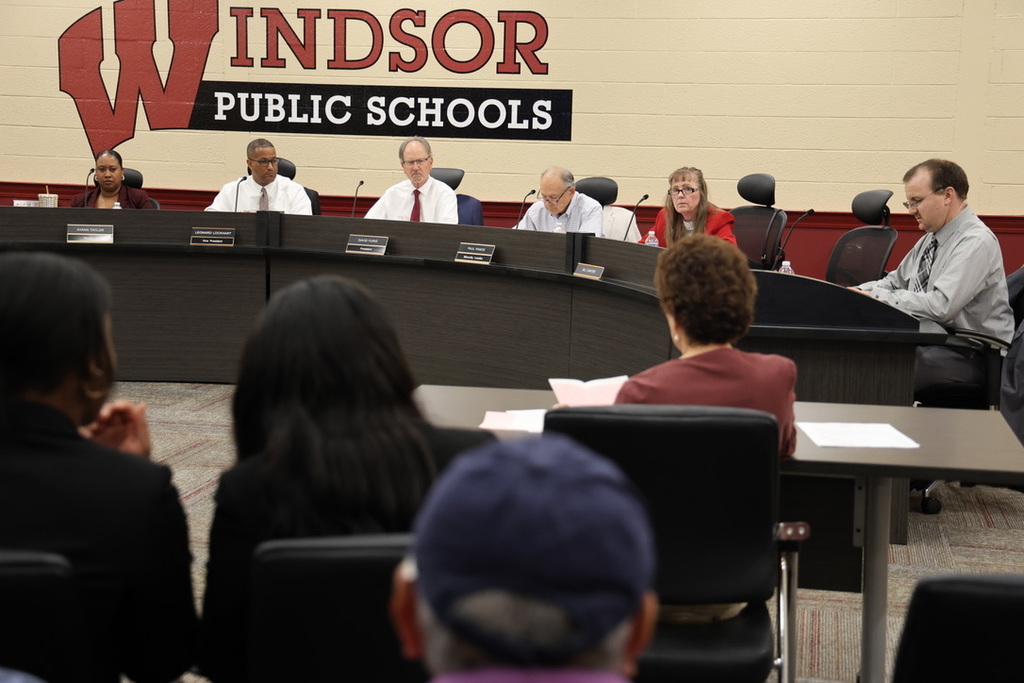 Congratulations to Shai Ann Downs and Daniel Garcia, our stellar ✨ SPMS students who received CABE Leadership Awards during our May BOE Meeting! Keep up the outstanding work! #weareWINdsor 👐🏽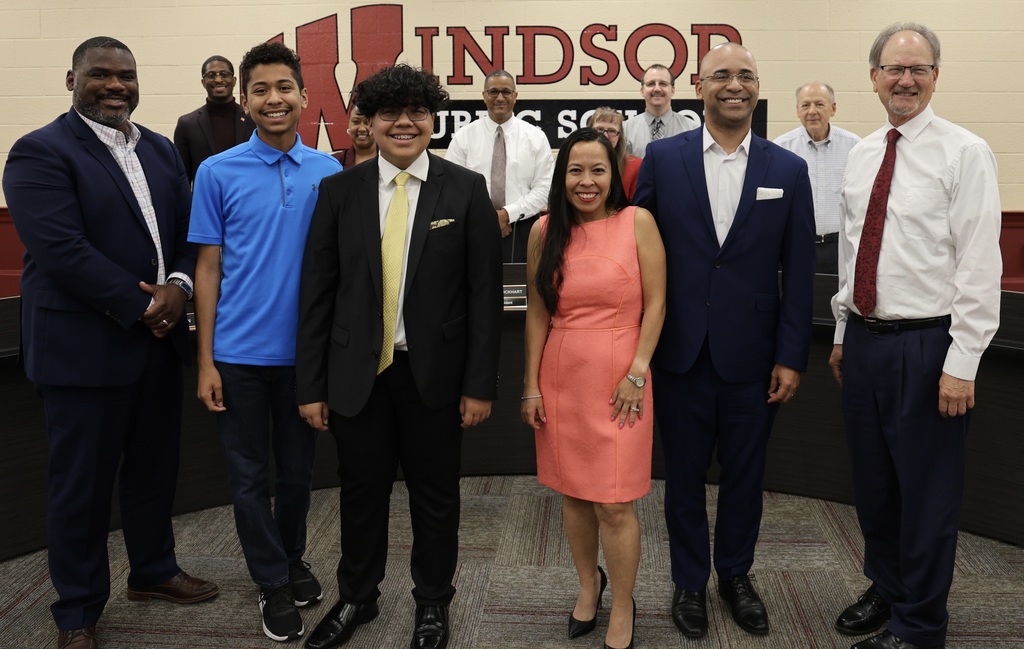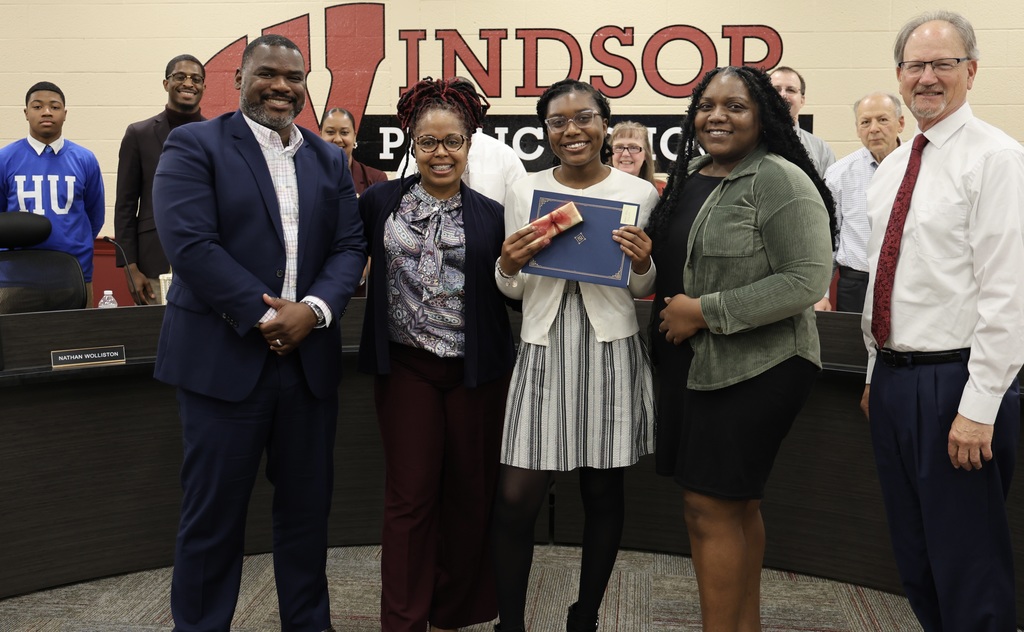 Check out some of the BTS action from last night's stellar Spring Choral Concert! Special shoutout to Mr. Nolan and his Stagecraft crew for the amazing lighting and sound production!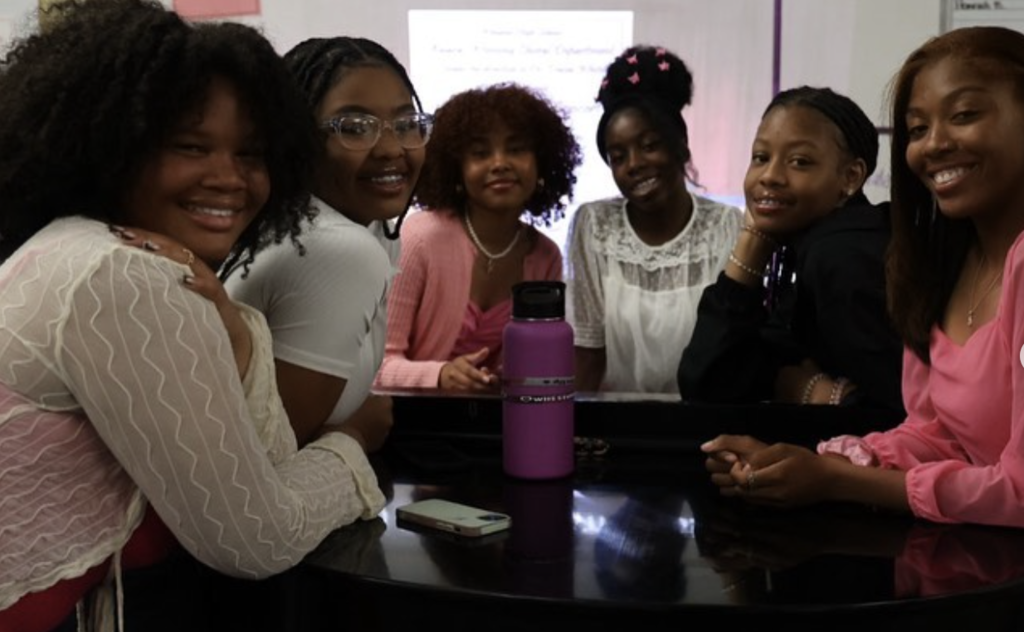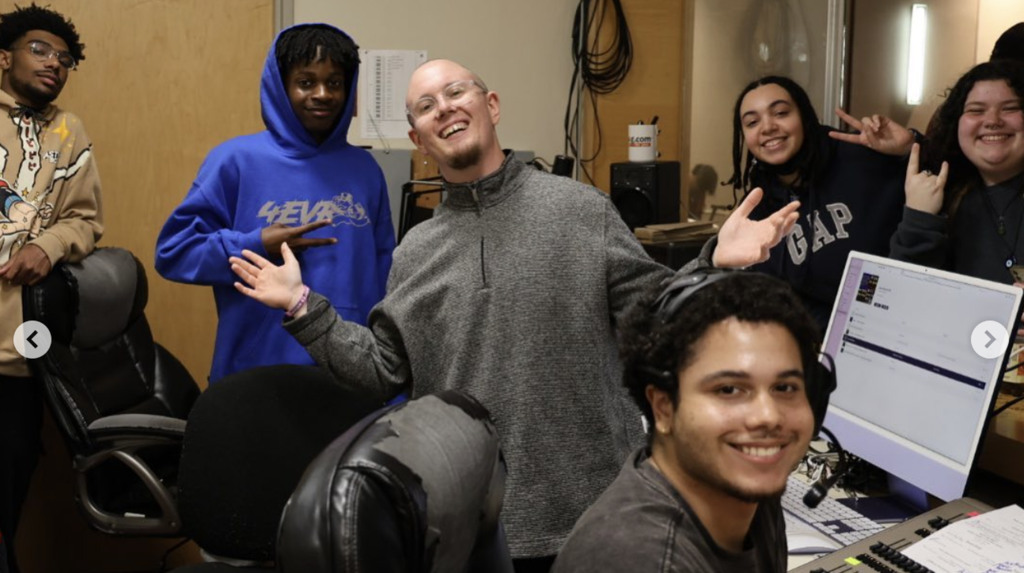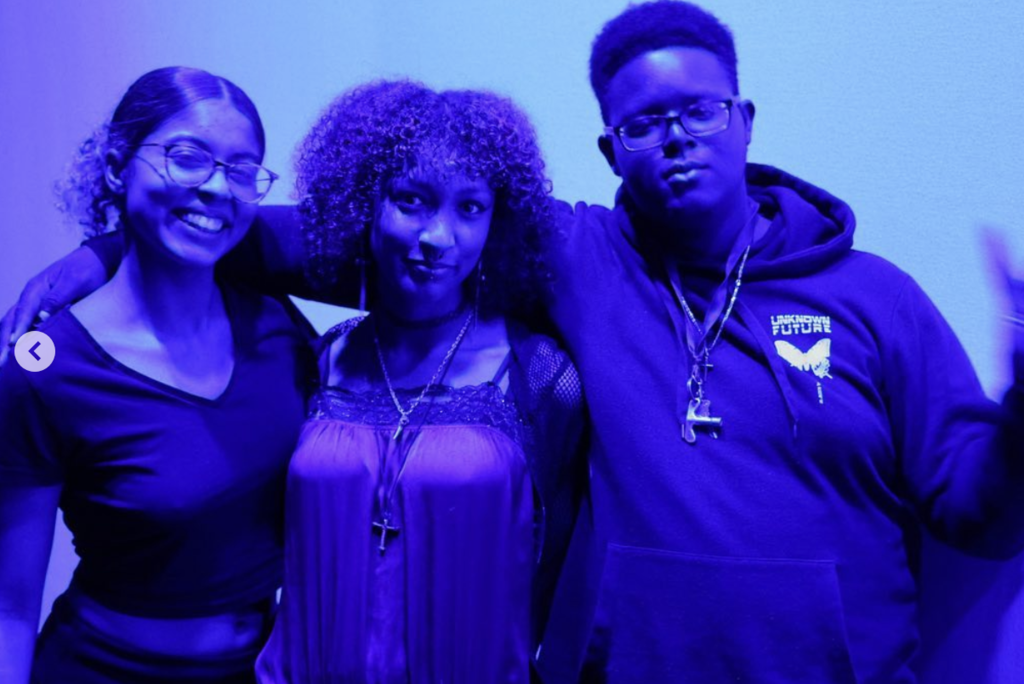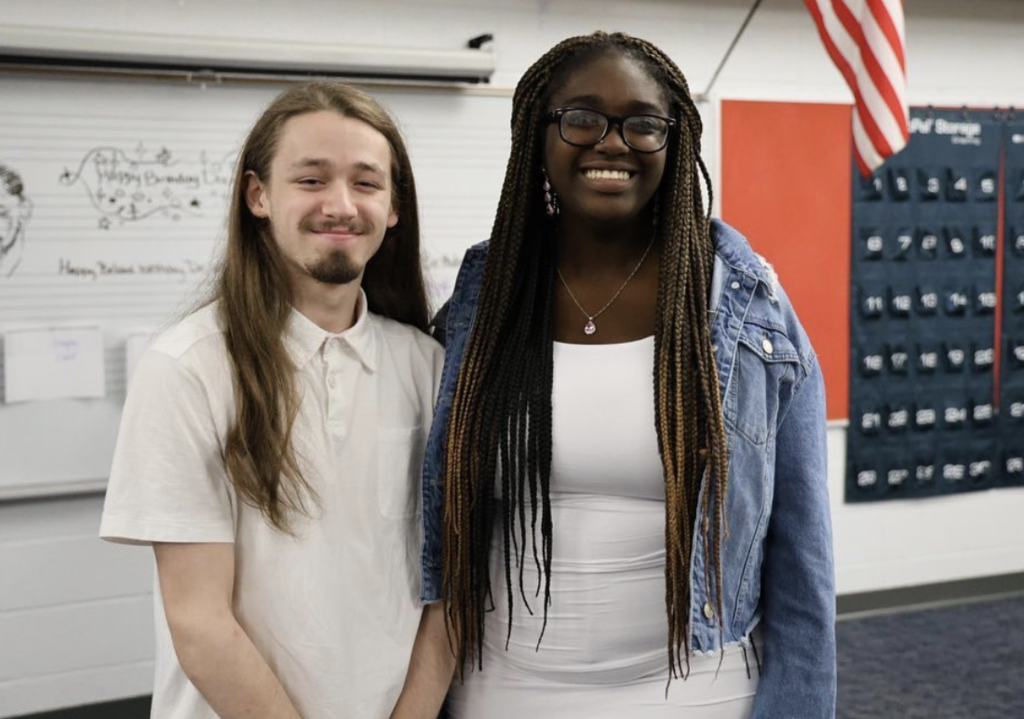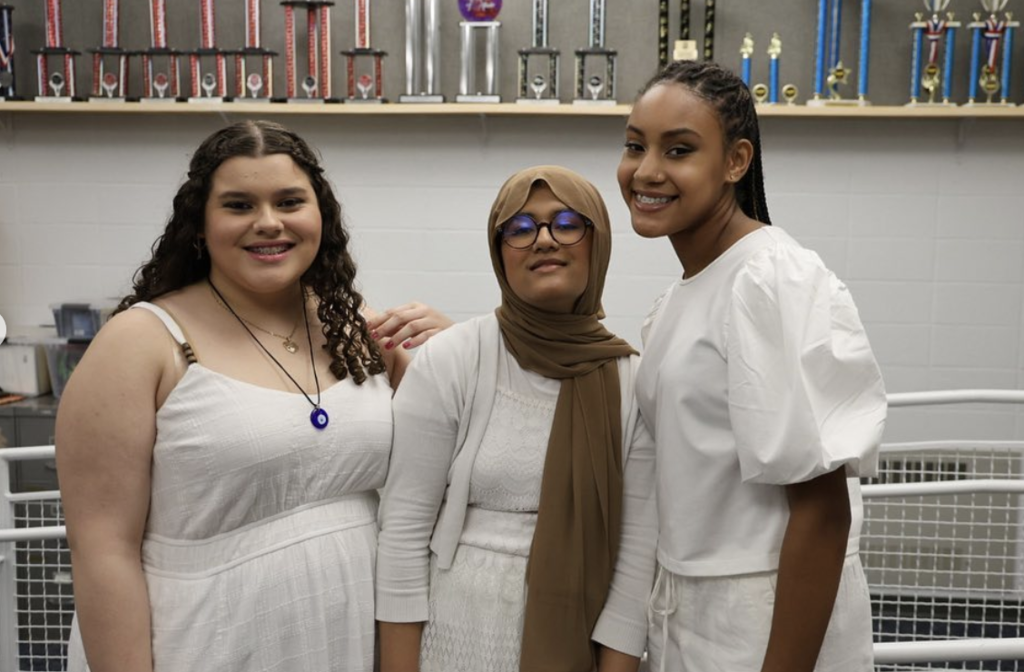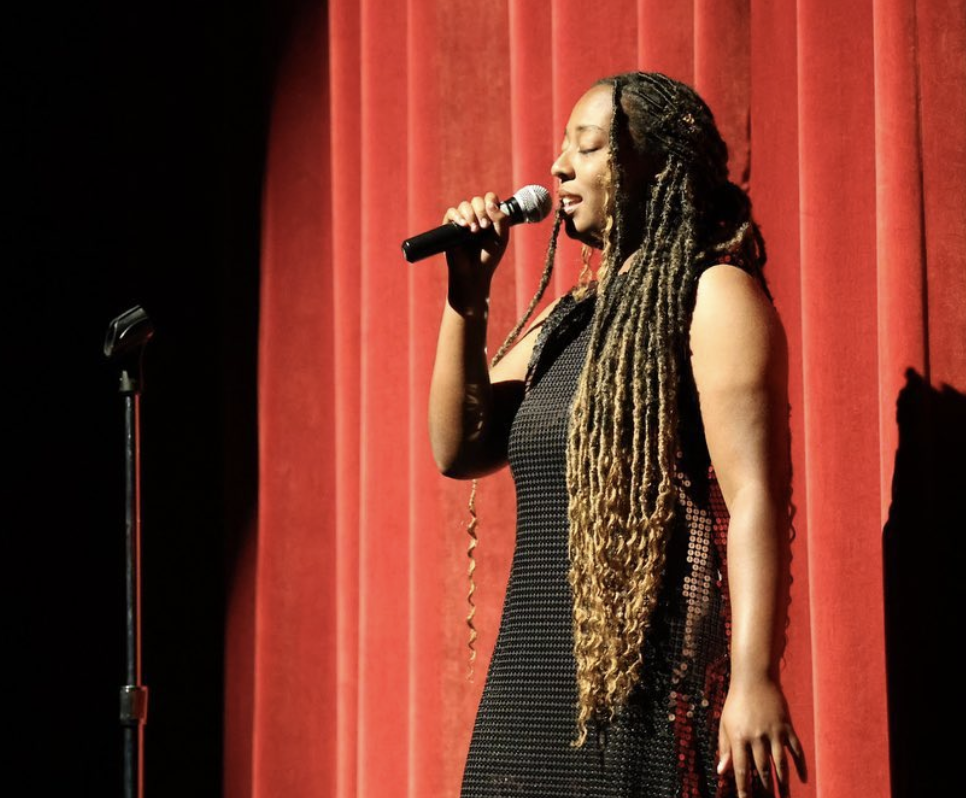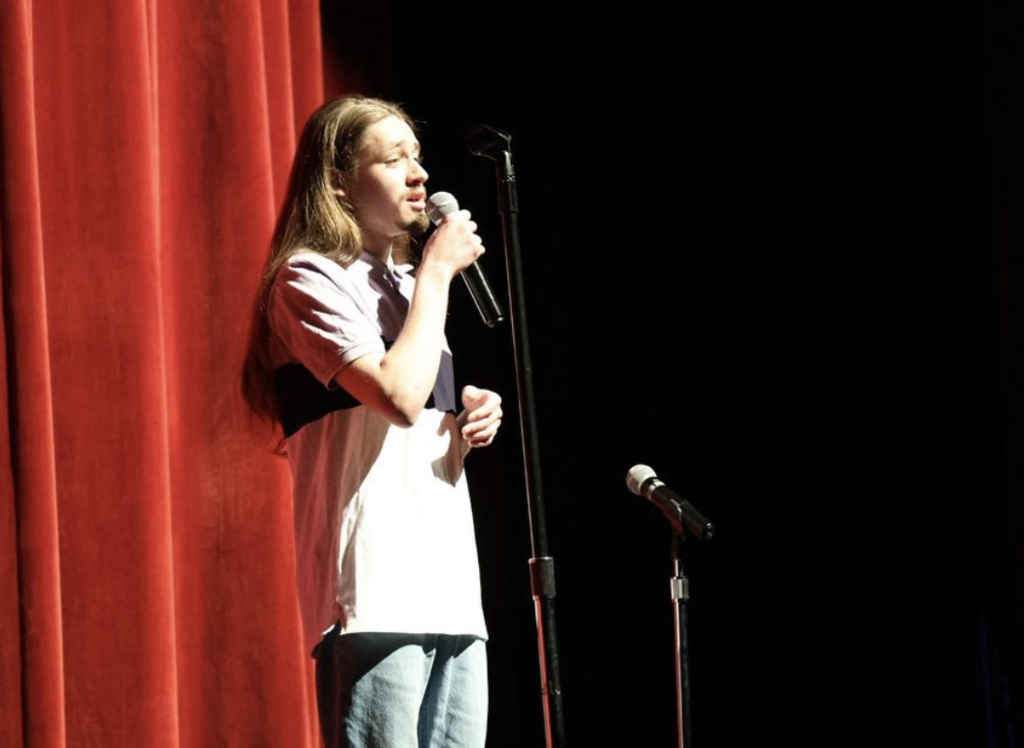 What a ✨spectacular ending to a wonderful evening of performances! Congratulations to all of our seniors who graced the stage with Dr. White for one last time! #weareWINdsor 👐🏽 #musiceducation #k12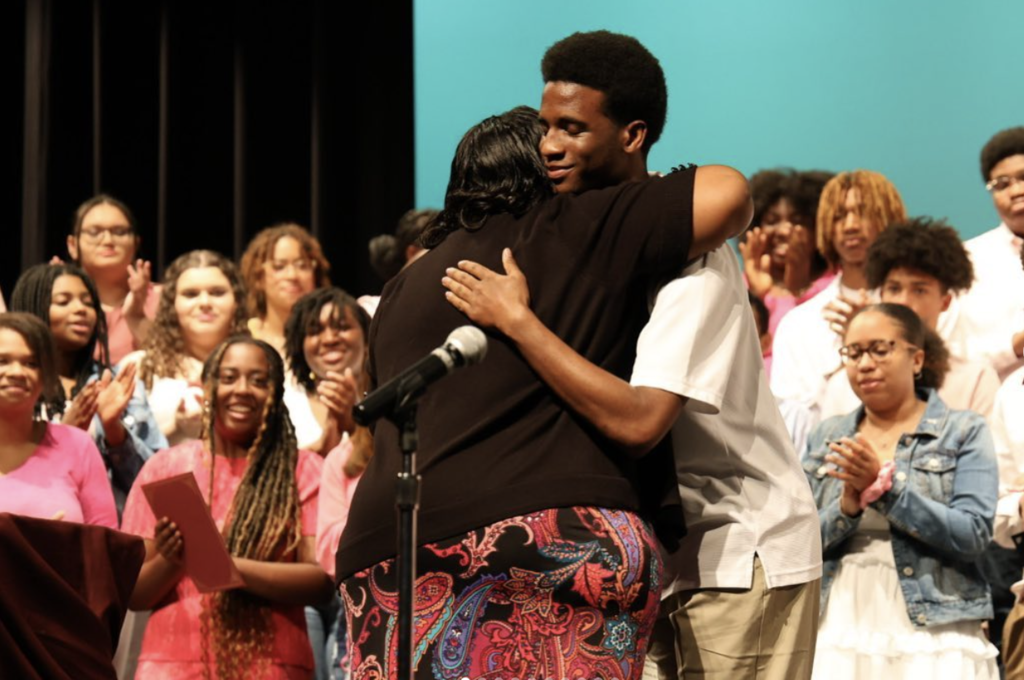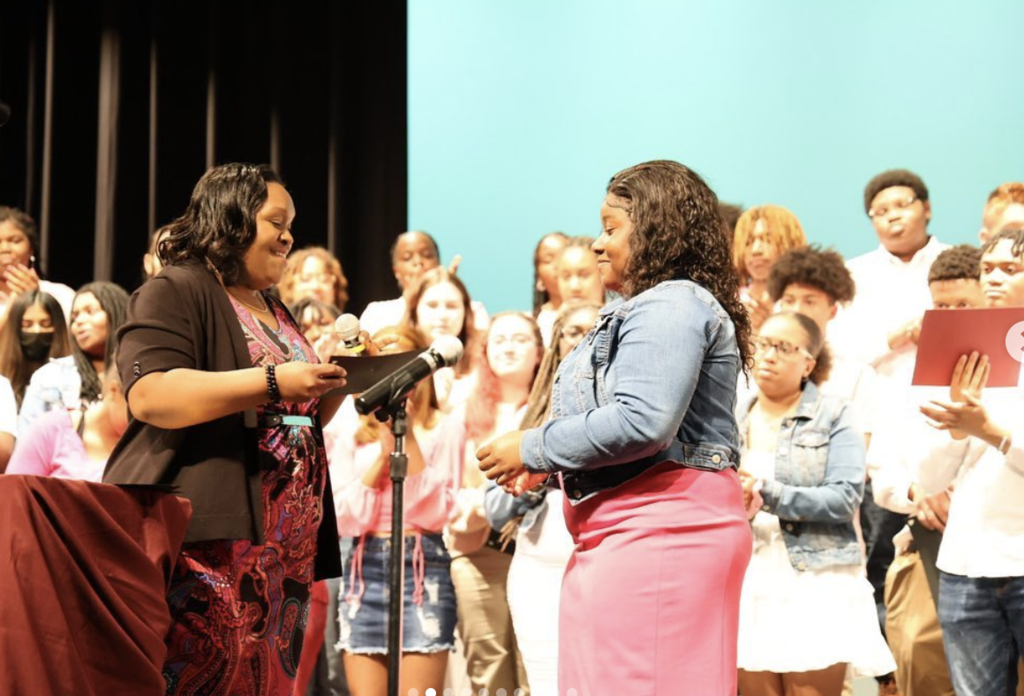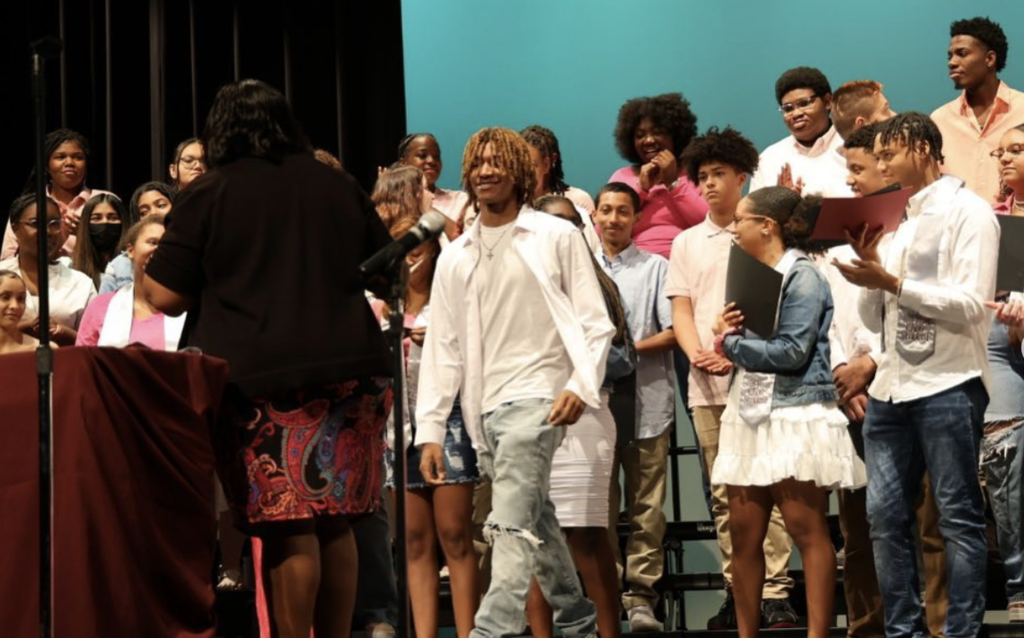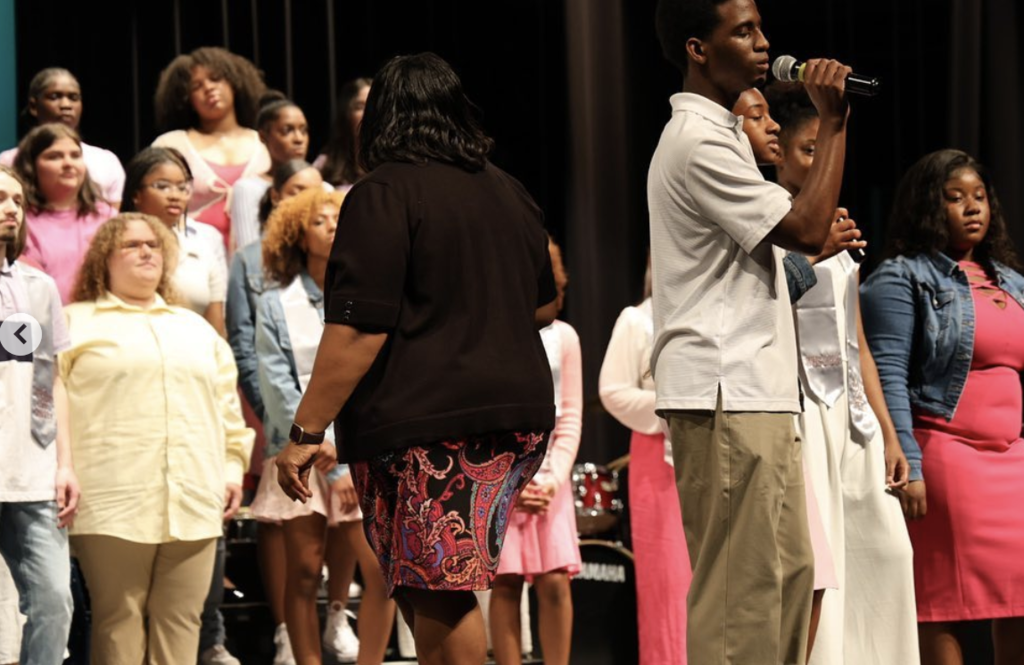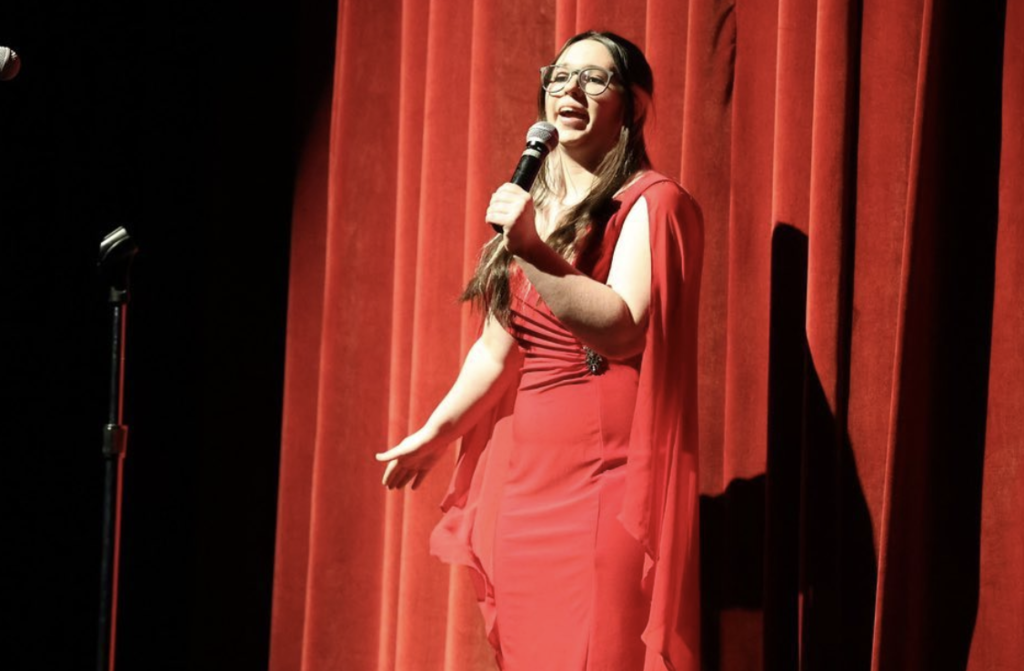 We ❤️ to see how our students are taking advantage of our innovative curriculum offerings like #musictech and #stagecraft! Huge shoutout to Mr. G Nolan for always bringing the best out of our young #creatives! #weareWINdsor #k12 #musiceducation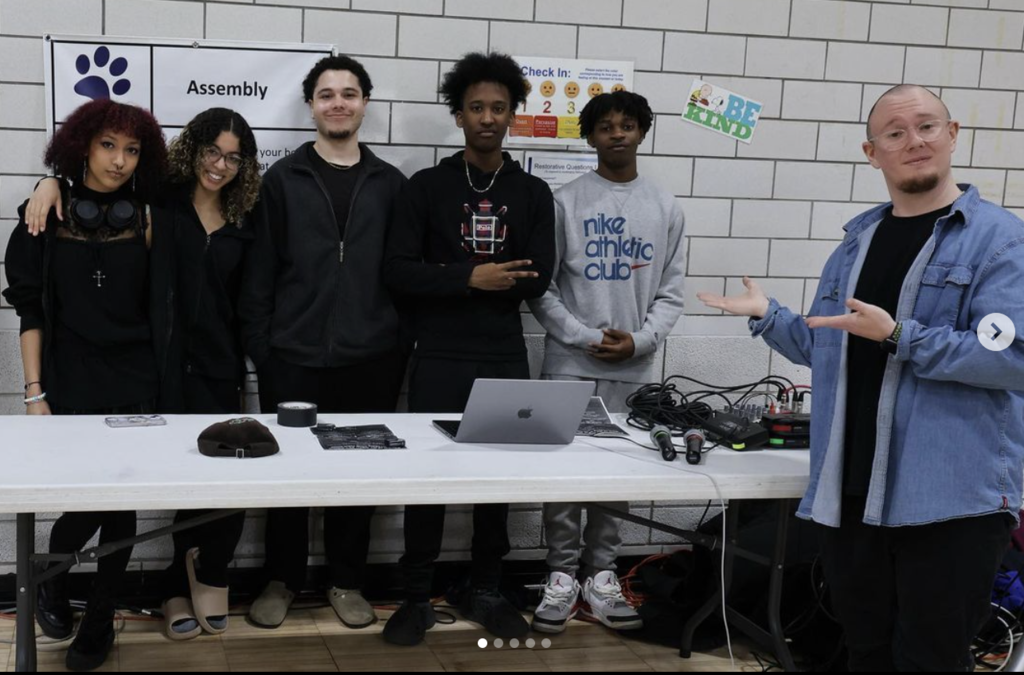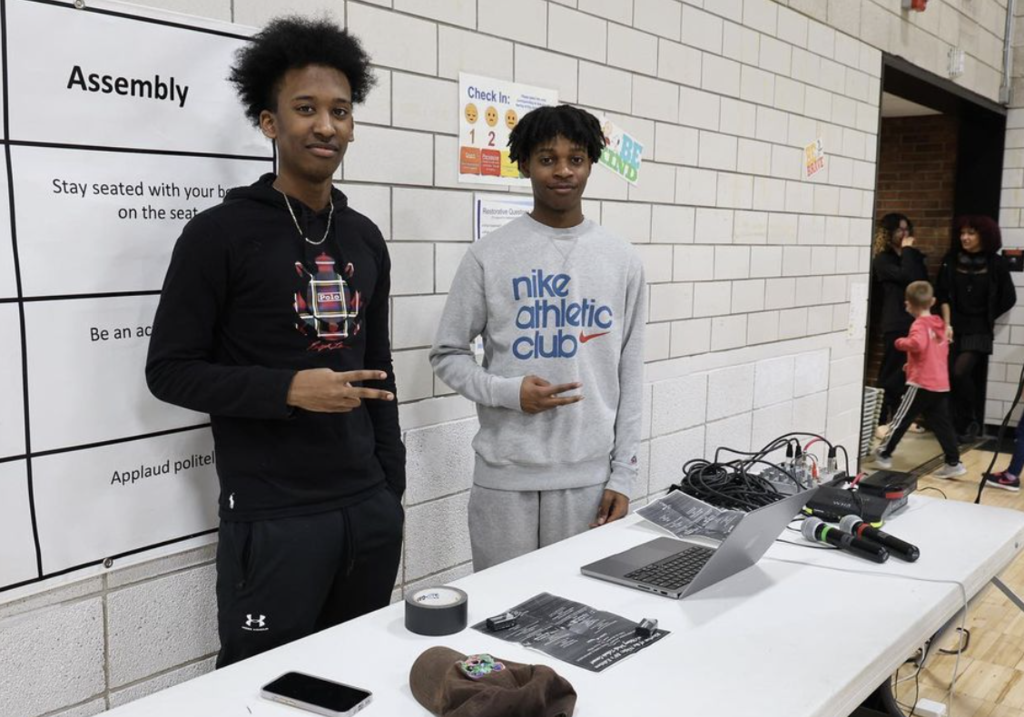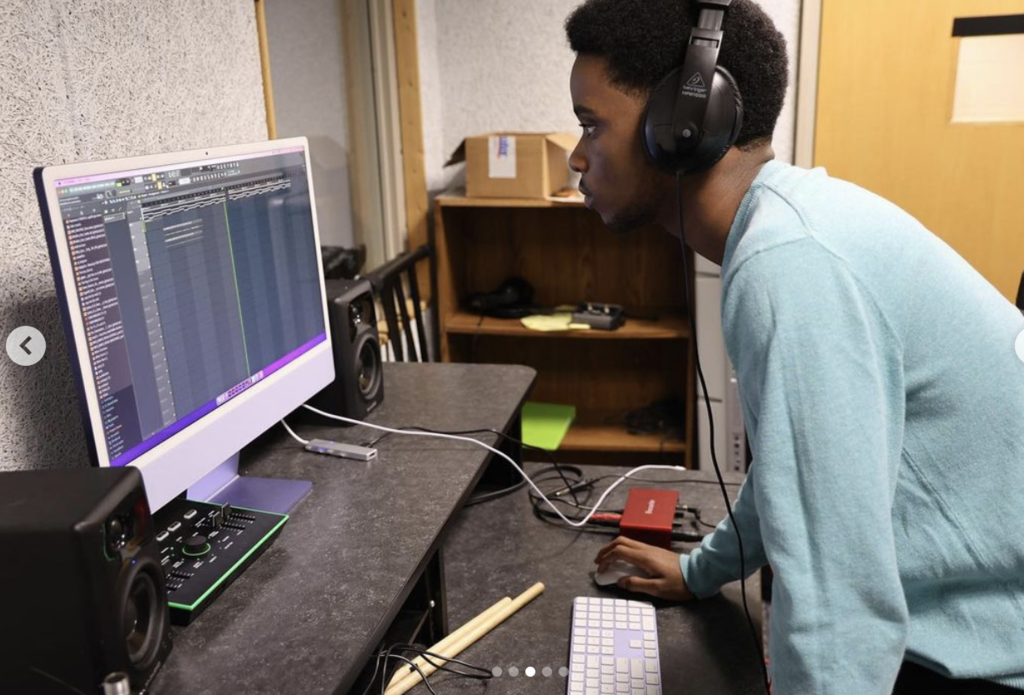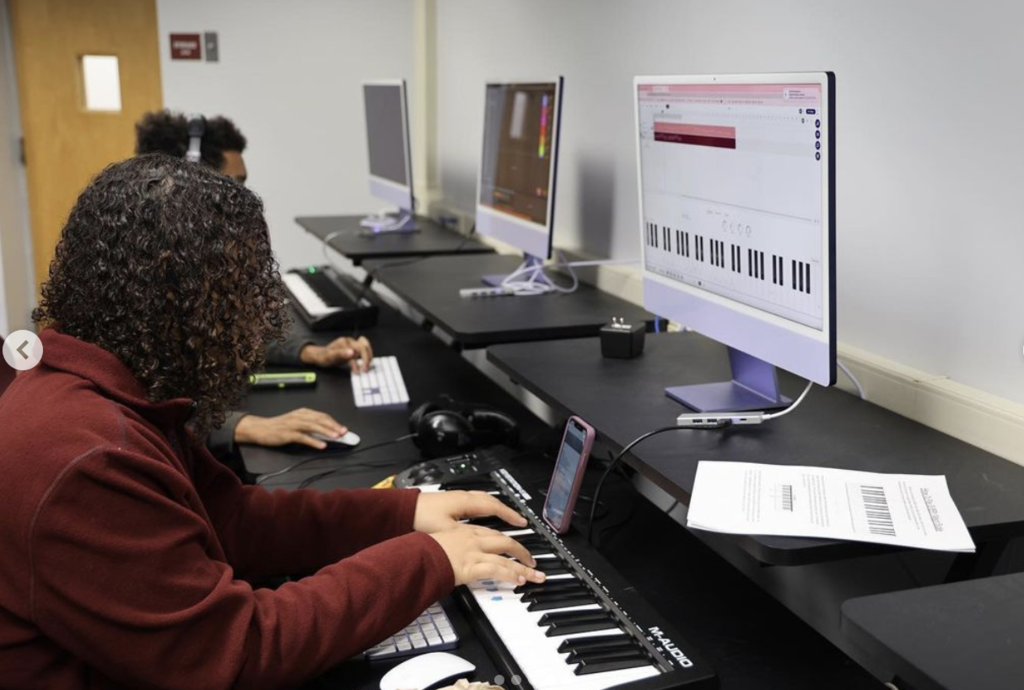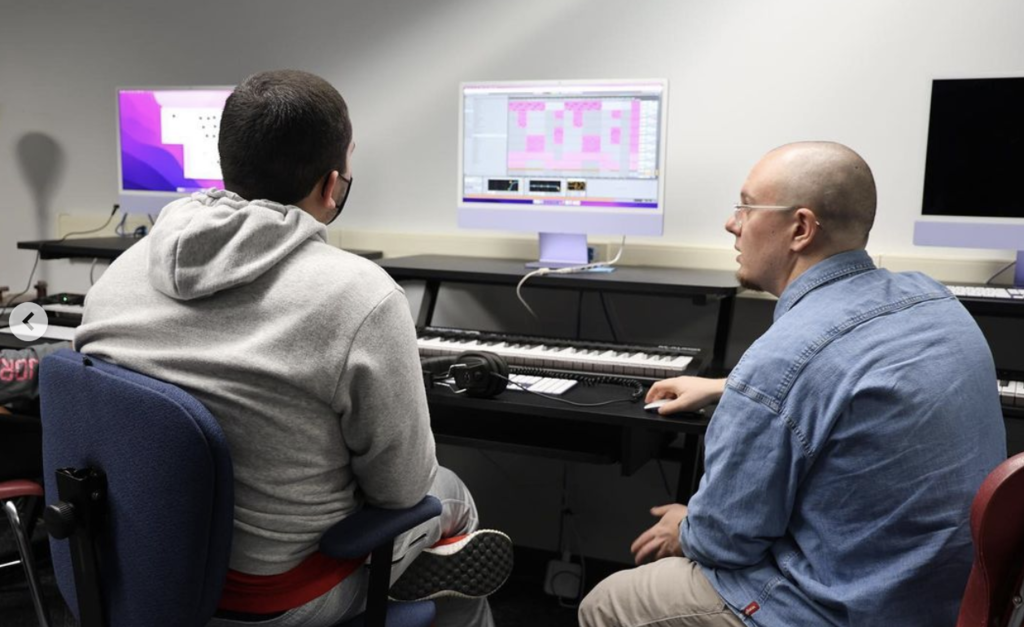 Join us in congratulating 🎉 our Class of 2023 🎓Valedictorian and Class President, Kruti Dharsandiya and 🎓Salutatorian, Abigail Morin-Viall! Kruti will attend the University of Southern California in the Fall and plans to major in Accounting and Finance with a minor in Data Science. Abigail will attend the University of Connecticut in the Fall and plans to major in Molecular and Cellular Biology on the Pre-Med track.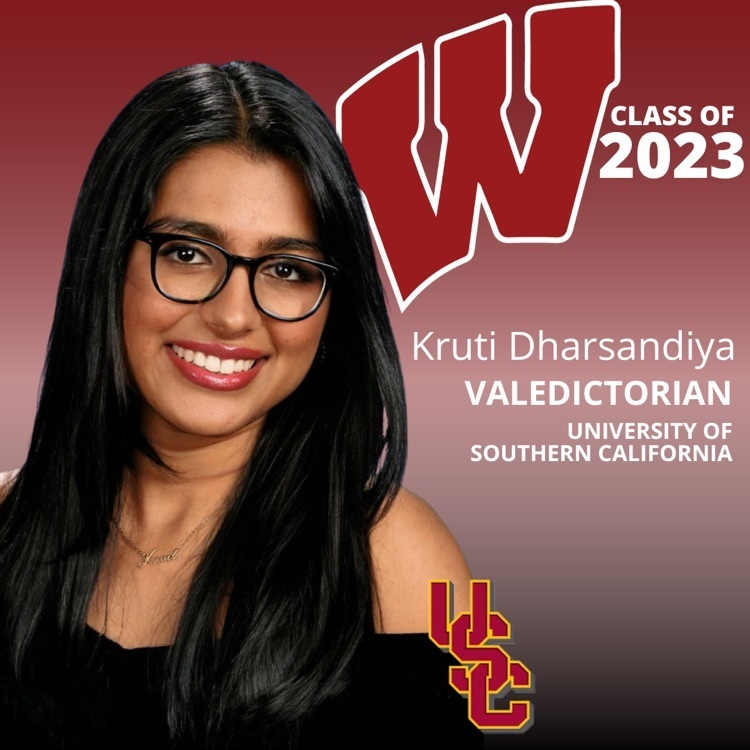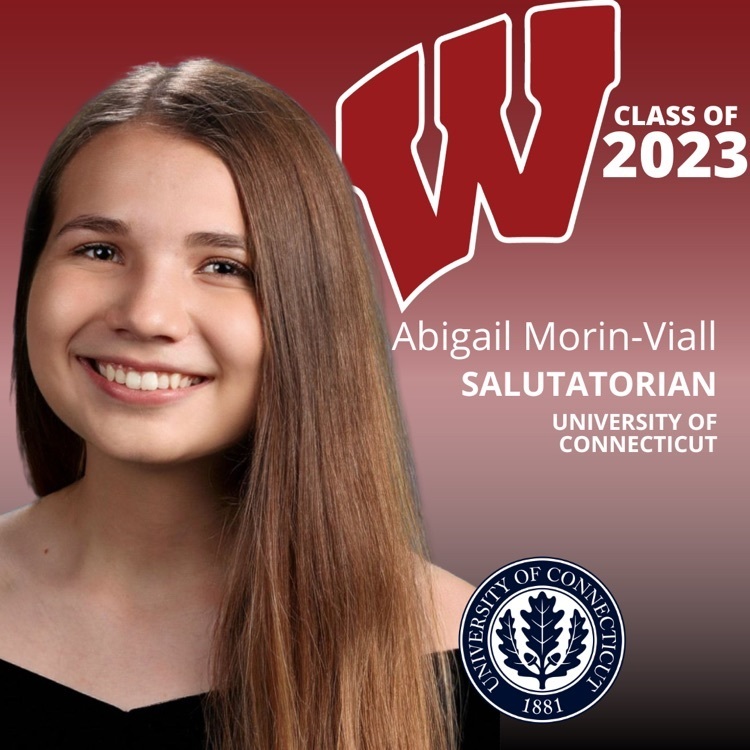 Sending lots of love and gratitude to all the amazing mothers out there on this special day. Thank you for your unconditional love, unwavering support, and endless sacrifices. Happy Mother's Day from Windsor Public Schools! #weareWINdsor 👐🏽