*August 25: District Wide Back to School Block Party *August 29: First Day of School Head over to our Windsor Public Schools App (available on Android:
https://bit.ly/3yYpOBz
or iPhone:
https://apple.co/3B7bqcf
) or our website to download the district calendar now.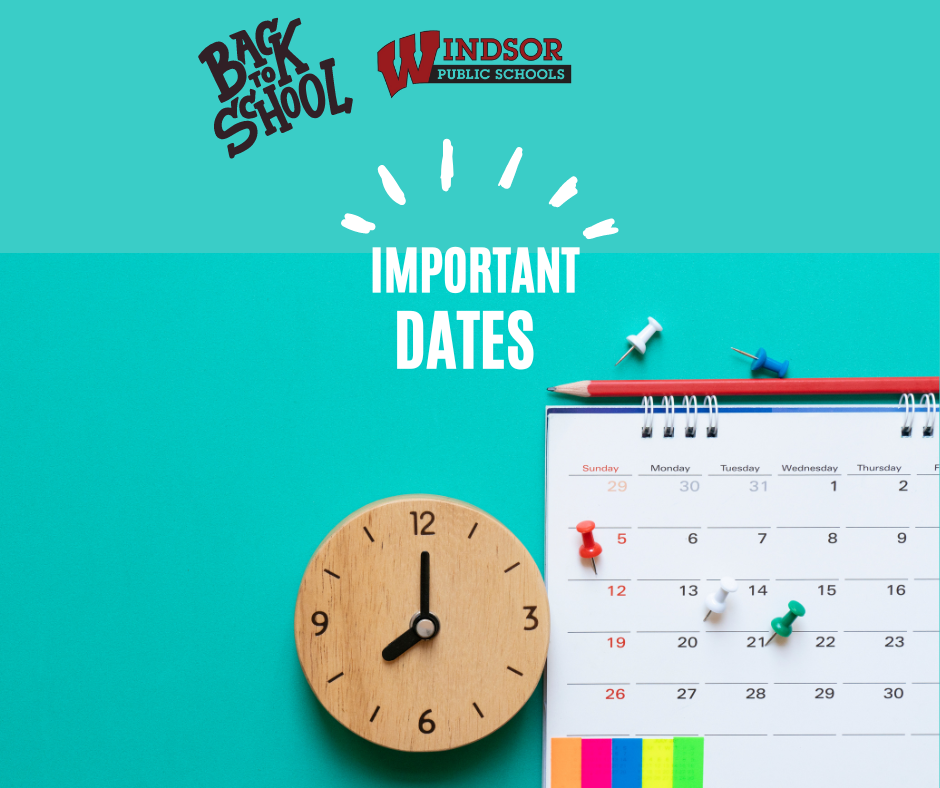 It's that time of year again! To complete school forms: Log on to the PowerSchool Parent Portal
https://windsor.powerschool.com/public/home.html
. Head to our website for step by step instructions. We can't wait to welcome you & your student back for the 2022-2023 school year!

Who said learning couldn't be fun? Check out these flicks from our O.E. Summer Enrichment "Know Your Facts" class taught by teaching veteran Lisa Bishop. Head over to our website for learning resources to help prevent Summer Slide aka summer learning loss!
www.windsorct.org/page/summer-reading-2022
#weareWINdsor #Edleaders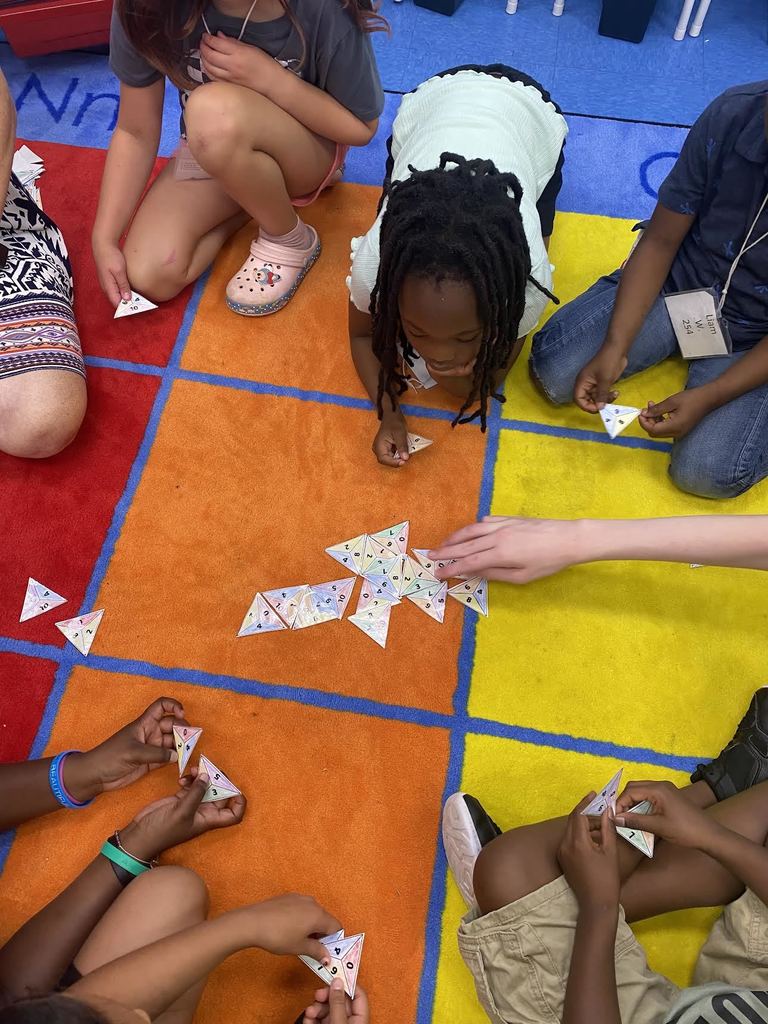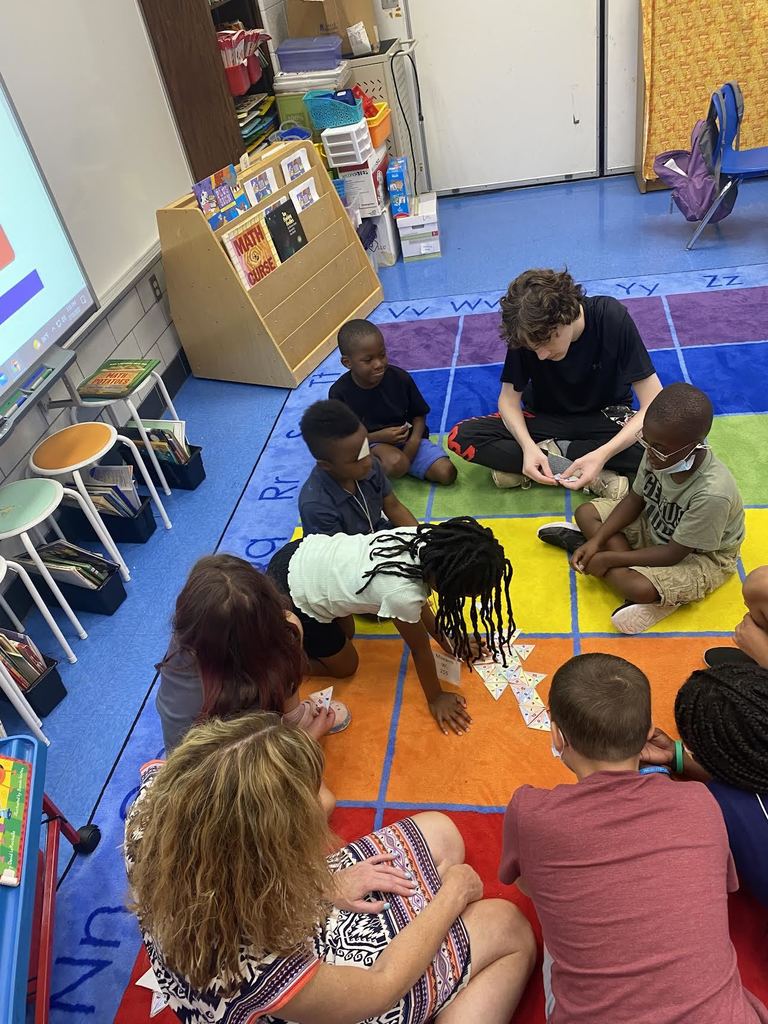 Mark your calendars! Thursday, August 25th, 4:30 PM - 7:30 PM. Join Us for our very 1st DISTRICT WIDE Back to School Block Party! Check the flyer out to see how you can register your student for a FREE bookbag filled with school supplies! See flyer for details! #weareWINdsor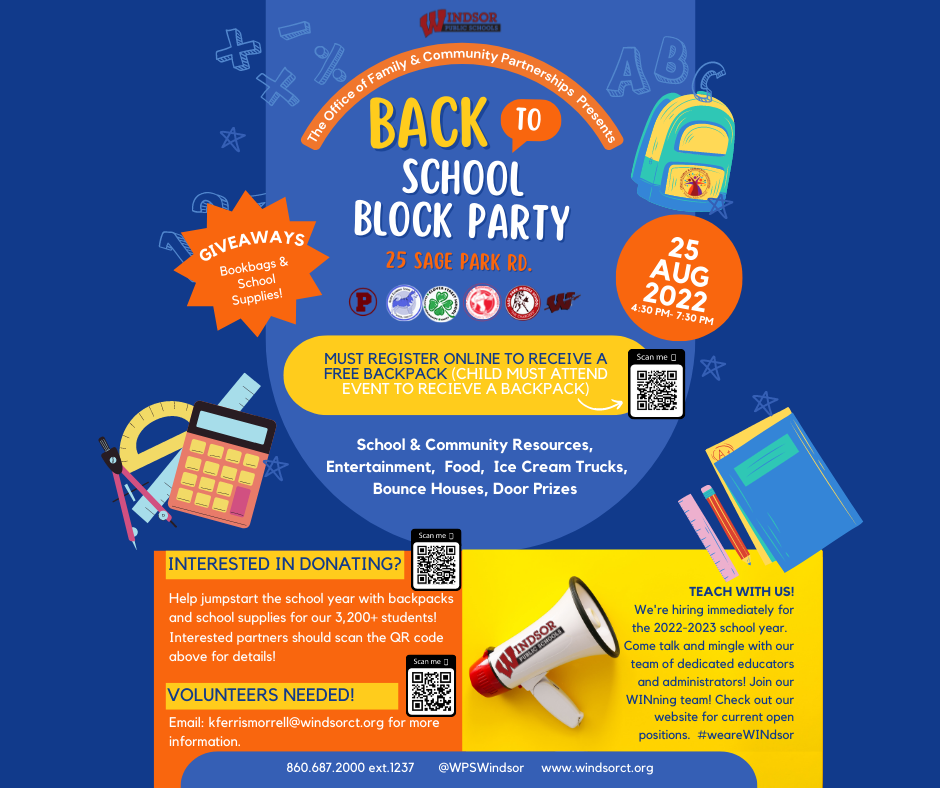 We are so impressed with creativity and imagination of our young artists from Oliver Ellsworth's Summer Enrichment Program! Dr. Hill recently had the opportunity to chat with students & check out their finished projects from the Ceramics class at O.E. #weareWINdsor #artEd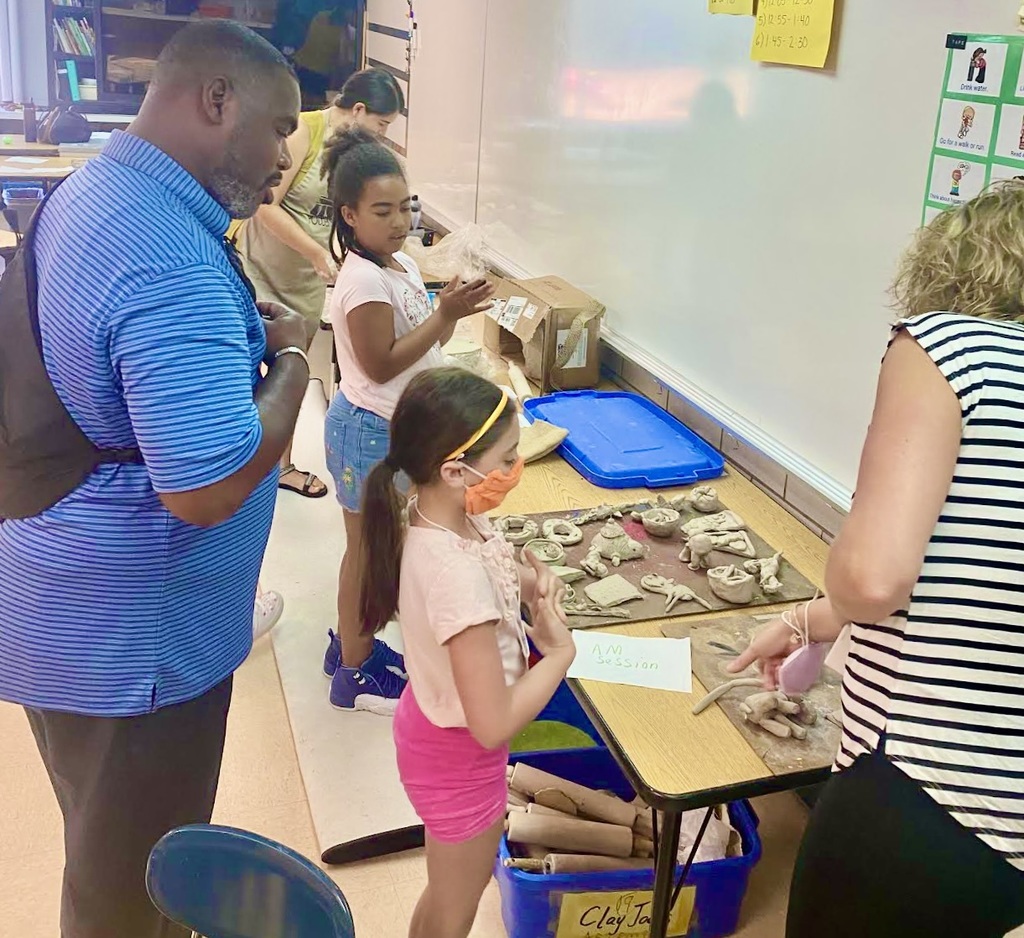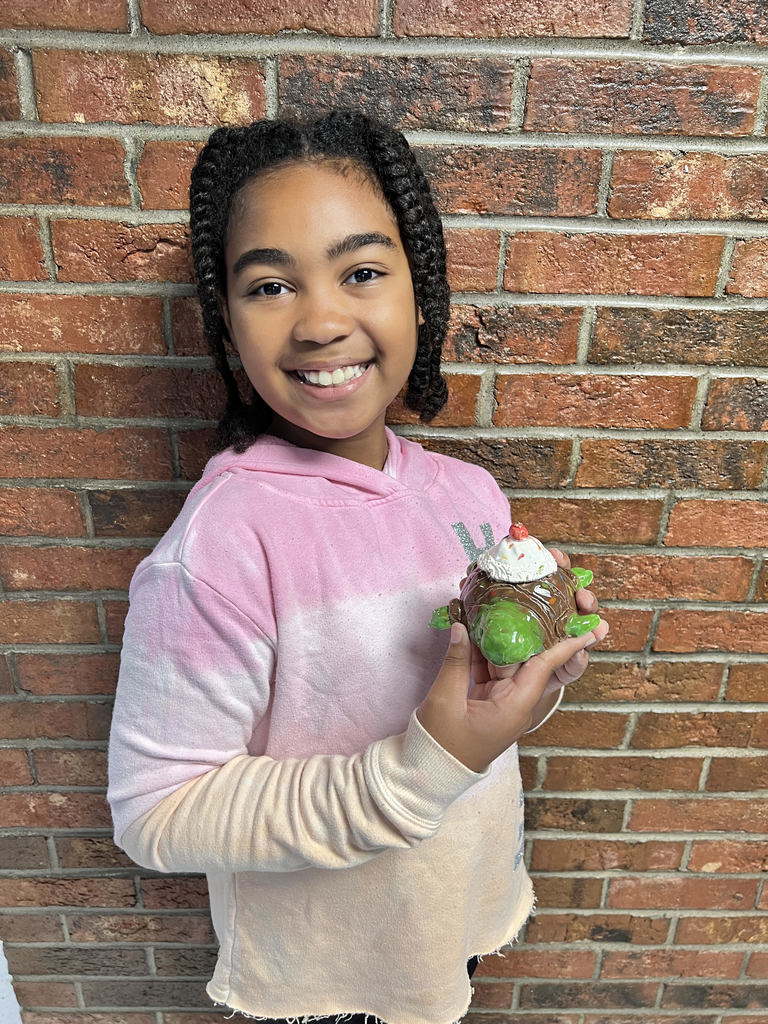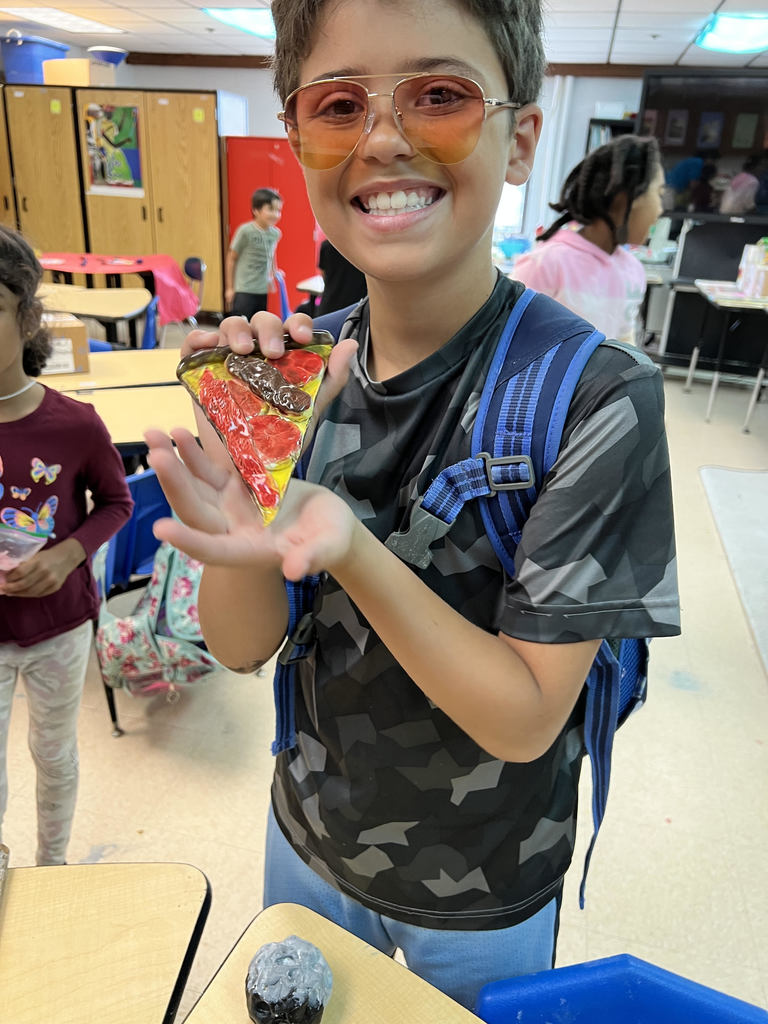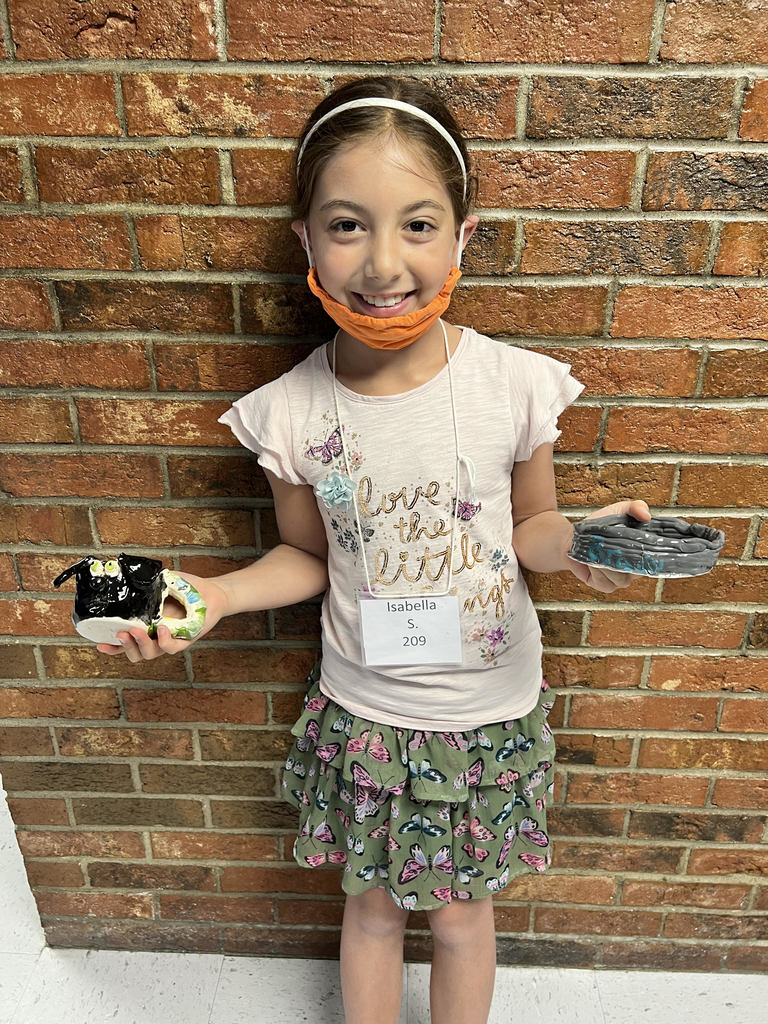 In this age of entrepreneurship and emerging enterprises we are always looking for ways to grow our students business mindset! Here are some WHS Enrichment students working on doming and texturing metal in jewelry making class. #weareWINdsor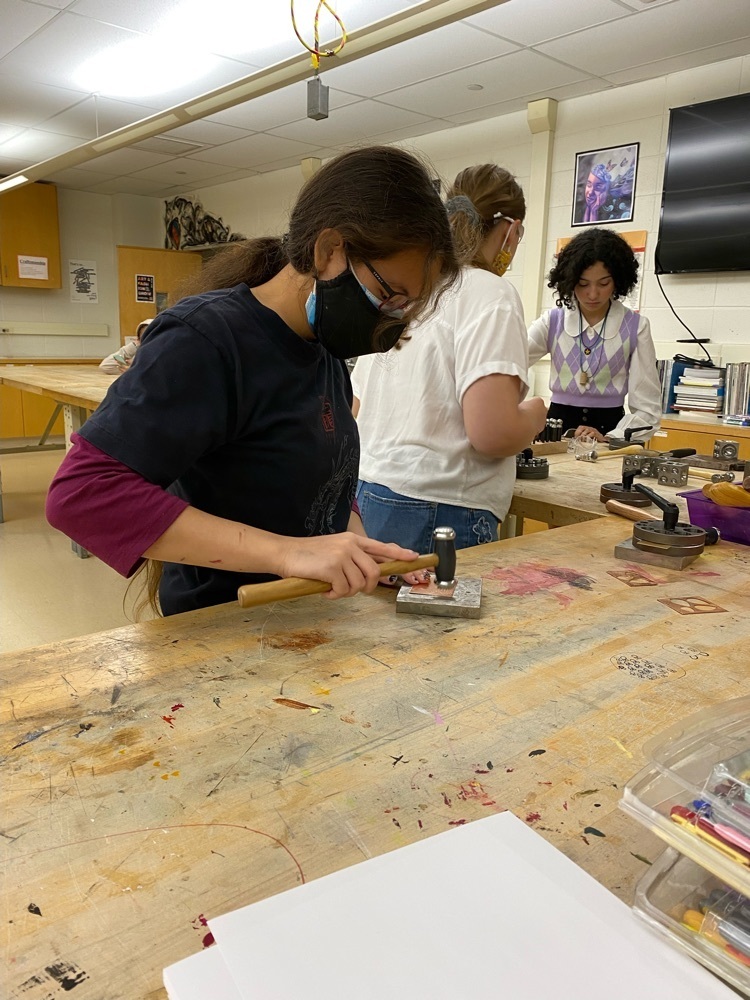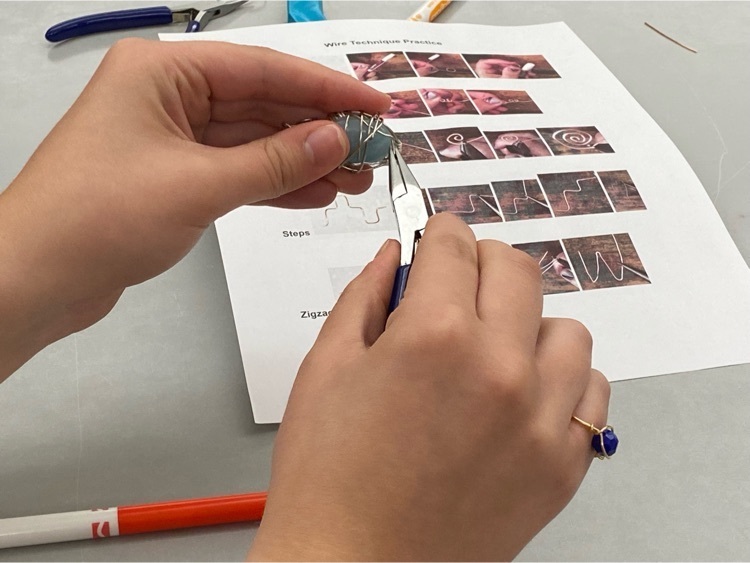 Road Trip? Have you tried tackling summer reading with audiobooks? Don't forget to tag us in your summer reading posts, use #weareWINdsor do we can repost ! Check out our Wednesday book recommendations by school!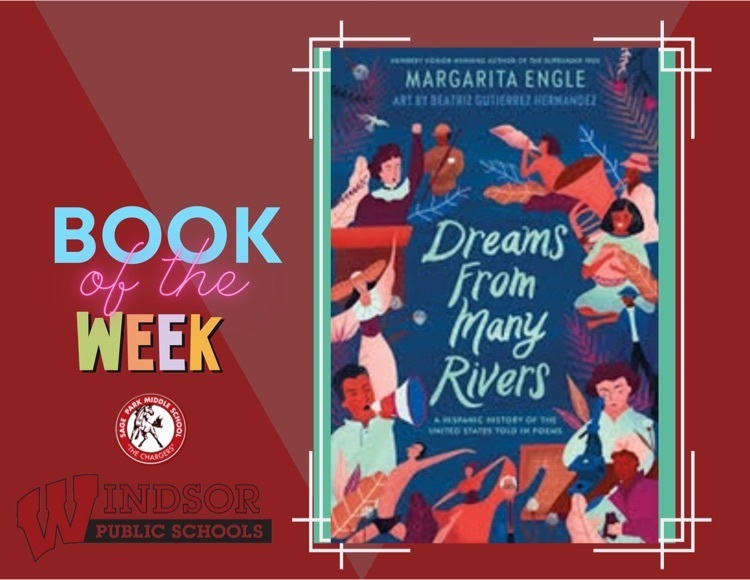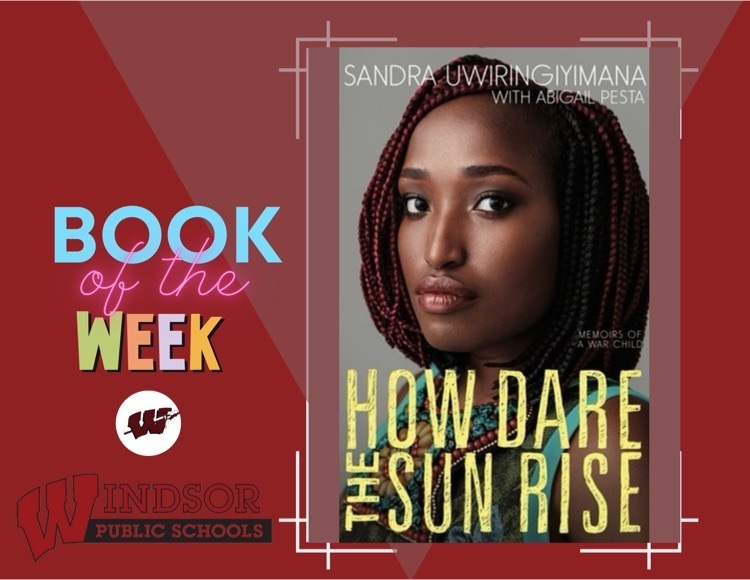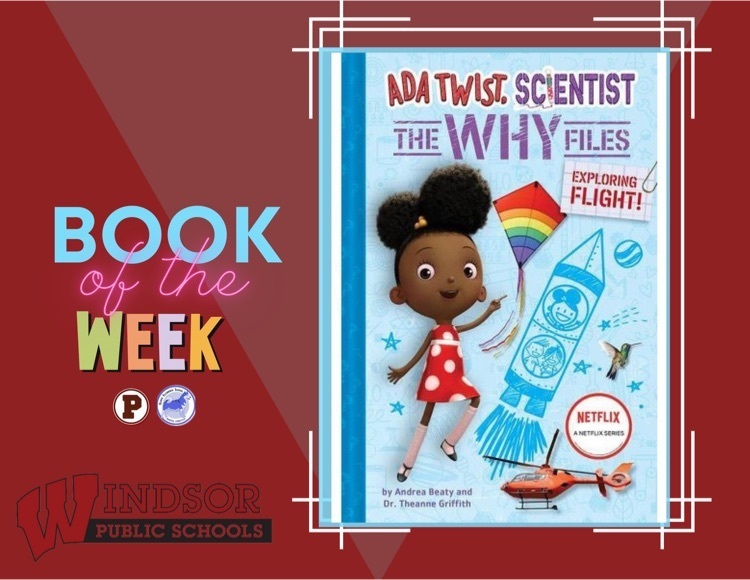 Do you know about our vibrant Career & Technical Education (CTE) program at WHS & SPMS? The 6th-12th grade students over at our WHS Summer Enrichment Program are getting a first look at some of those courses this summer! #weareWINdsor #techEd #Edleadership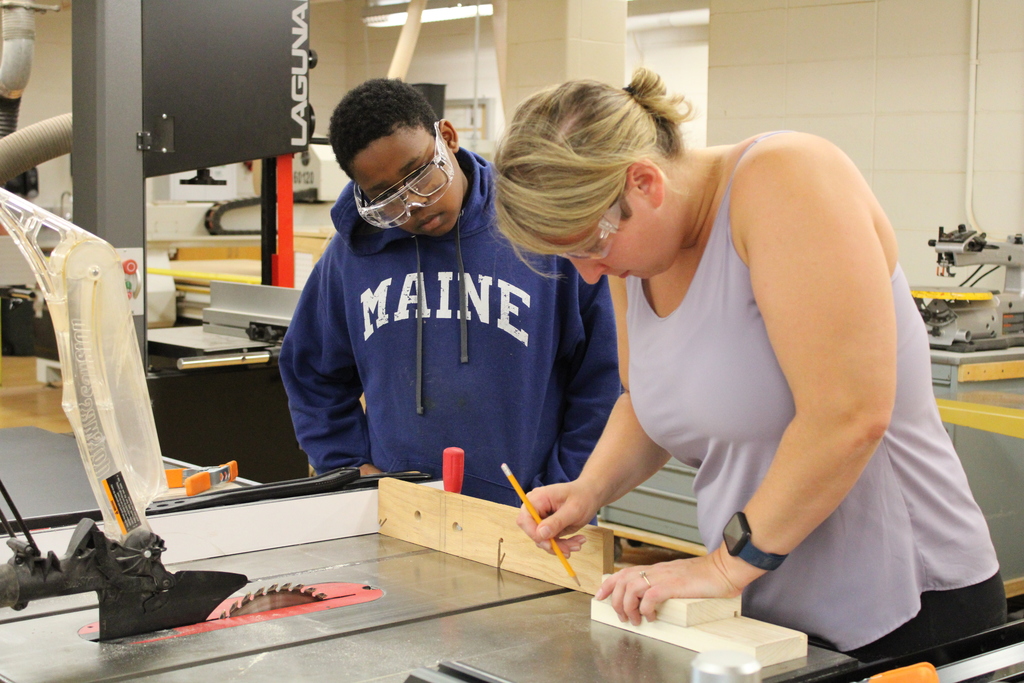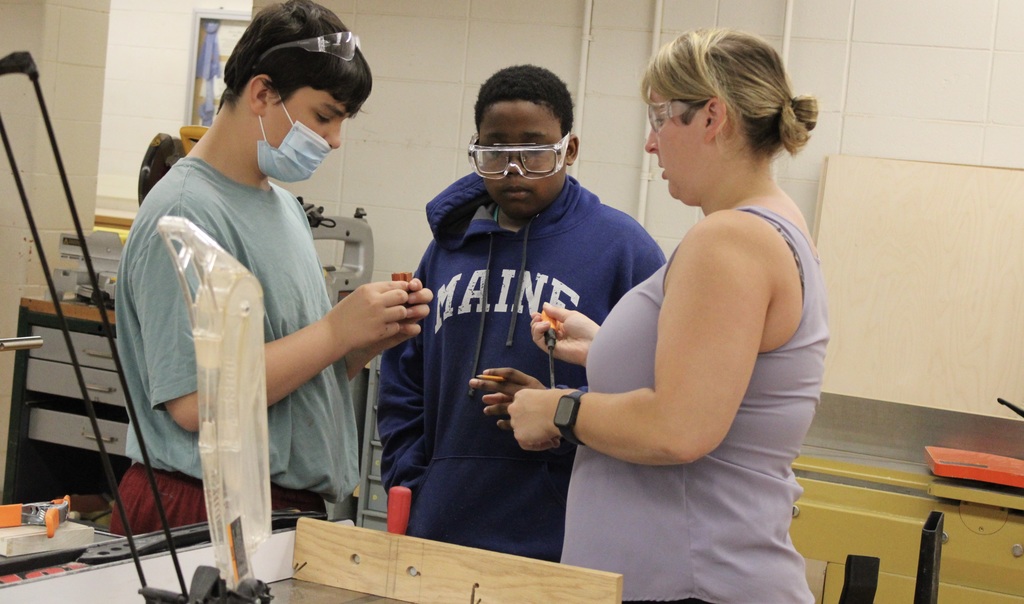 SPMS (6th-8th) is looking for a dynamic Science teacher to add value to their STEM department! Do you or someone you know have a passion for science and want to activate that same passion in our future leaders of tomorrow? Apply Now!
https://tinyurl.com/34uwr7ss
#weareWINdsor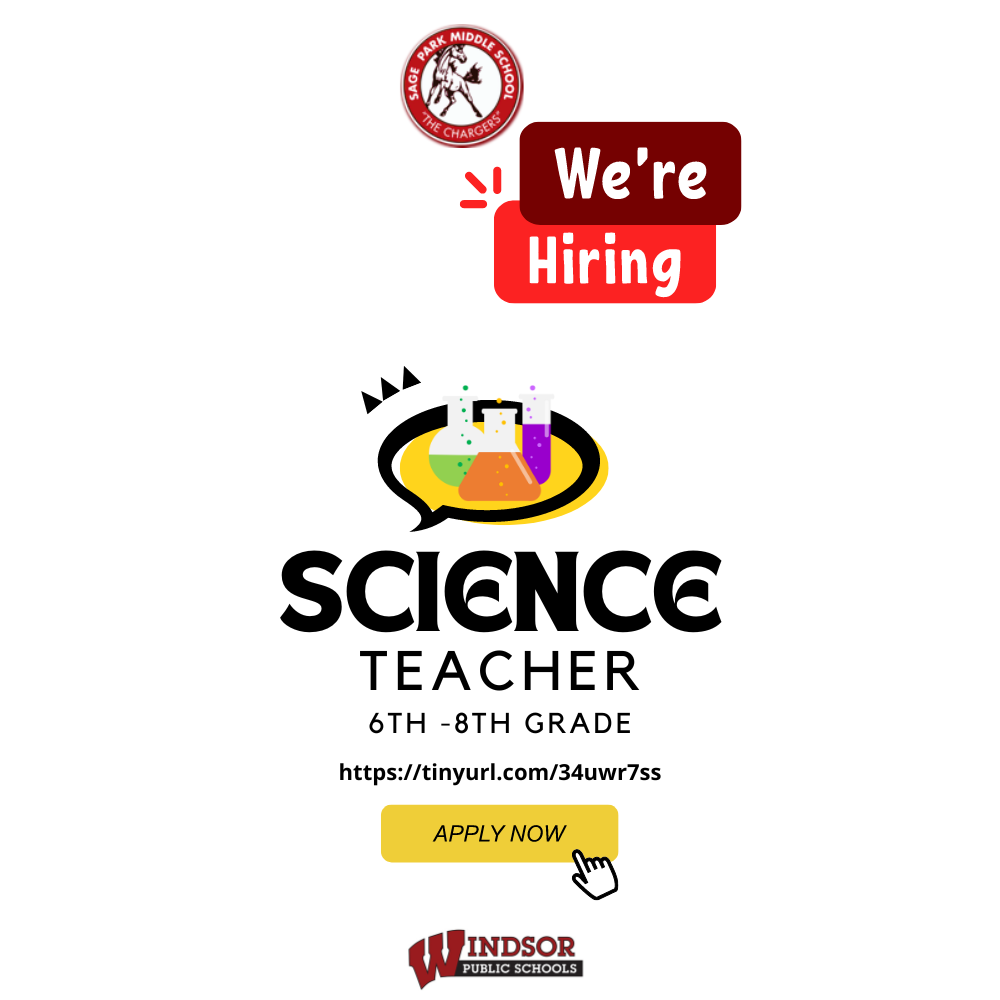 There is something magical in co-curricular activities, the organic way adventure, learning, discovery & life skills meet is truly remarkable. Students in our OE Summer Enrichment Program went horseback riding all while honing in on their SEL skill sets. #weareWINdsor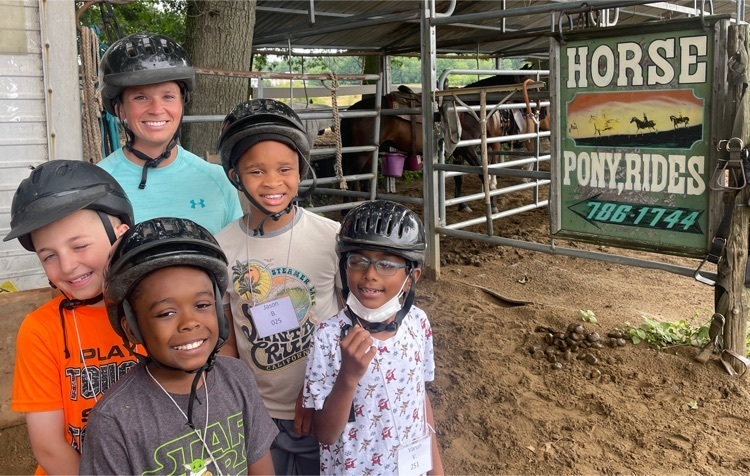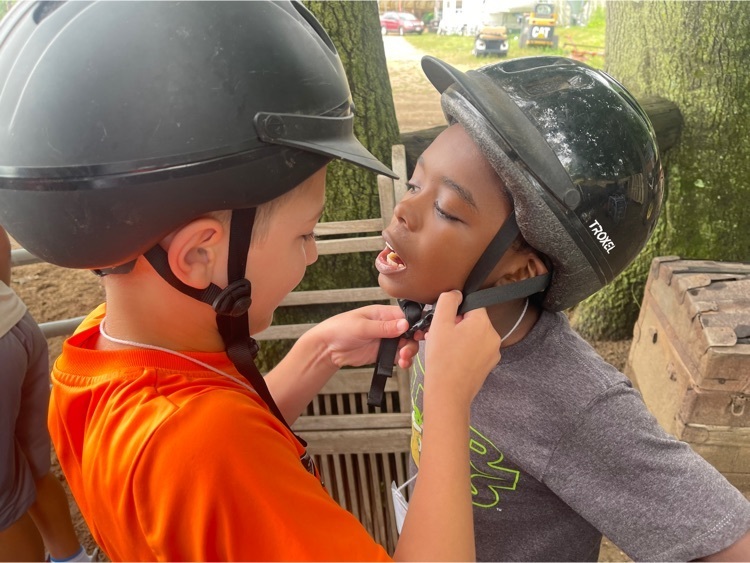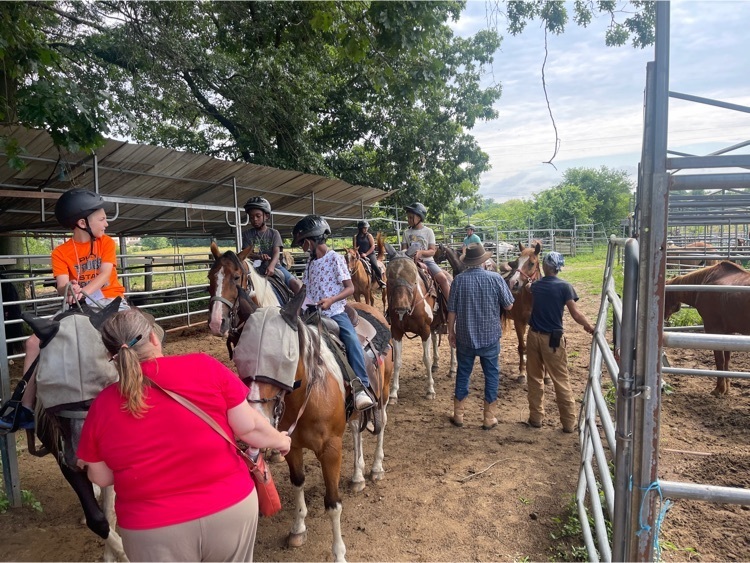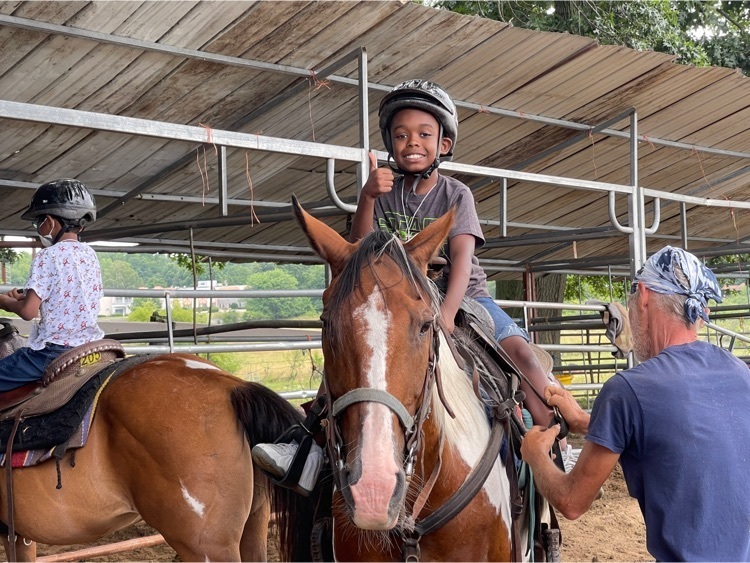 It has been so fun to watch the way our educators & WHS student volunteers are engaging and growing the STEM brains of our Windsor High School Summer Enrichment students! So much innovation and discovery happening in these spaces! #weareWINdsor #teched #STEM #k12coding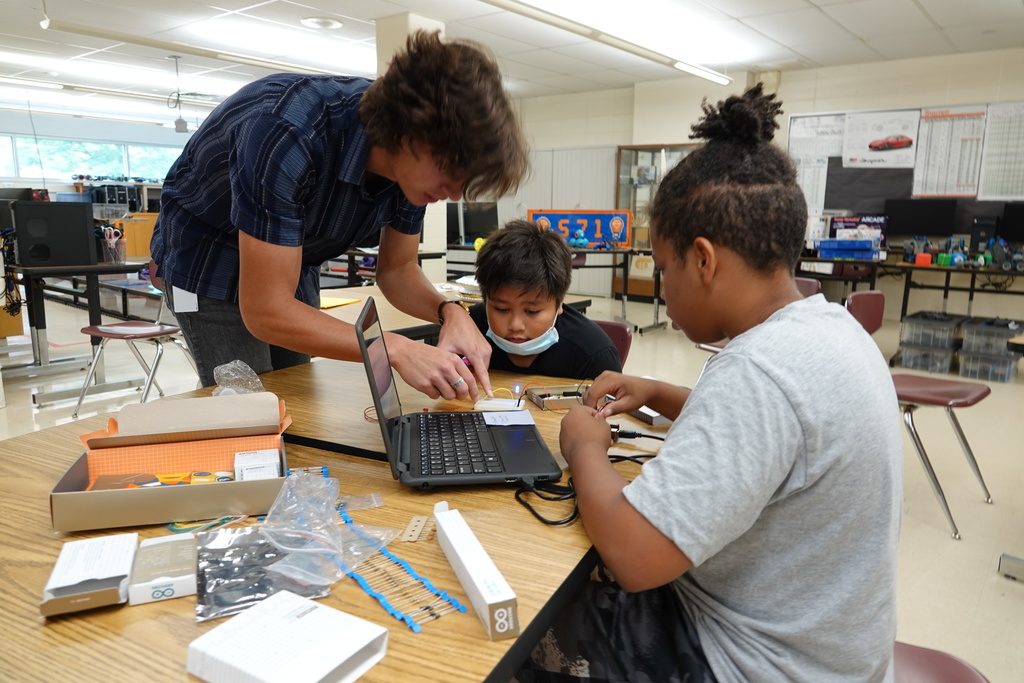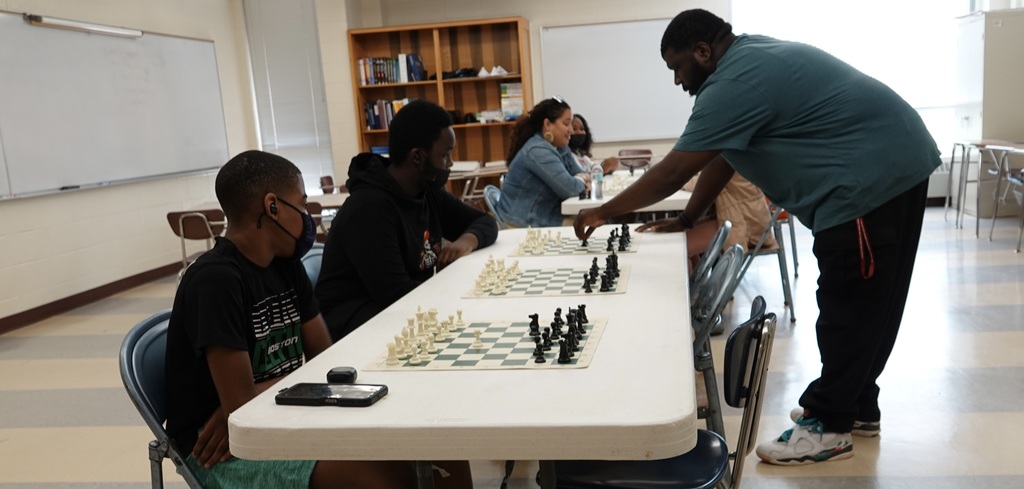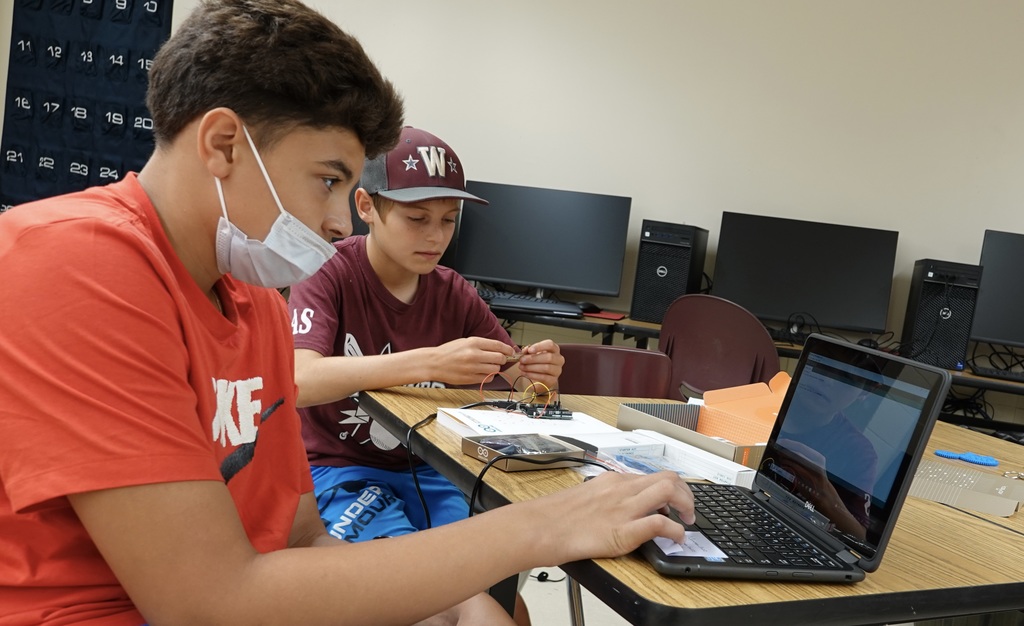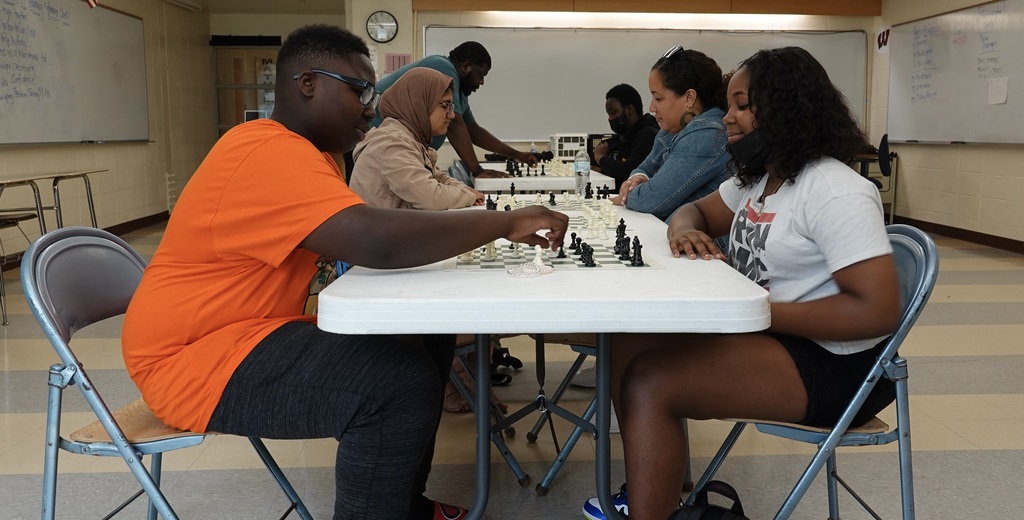 It's that time of the week again! We are bringing you our top Summer Reading Picks for all grade levels! Be sure to share what you and your student have been reading so far this summer include #weareWINdsor to your post to get a special district shoutout! (
www.windsorct.org
)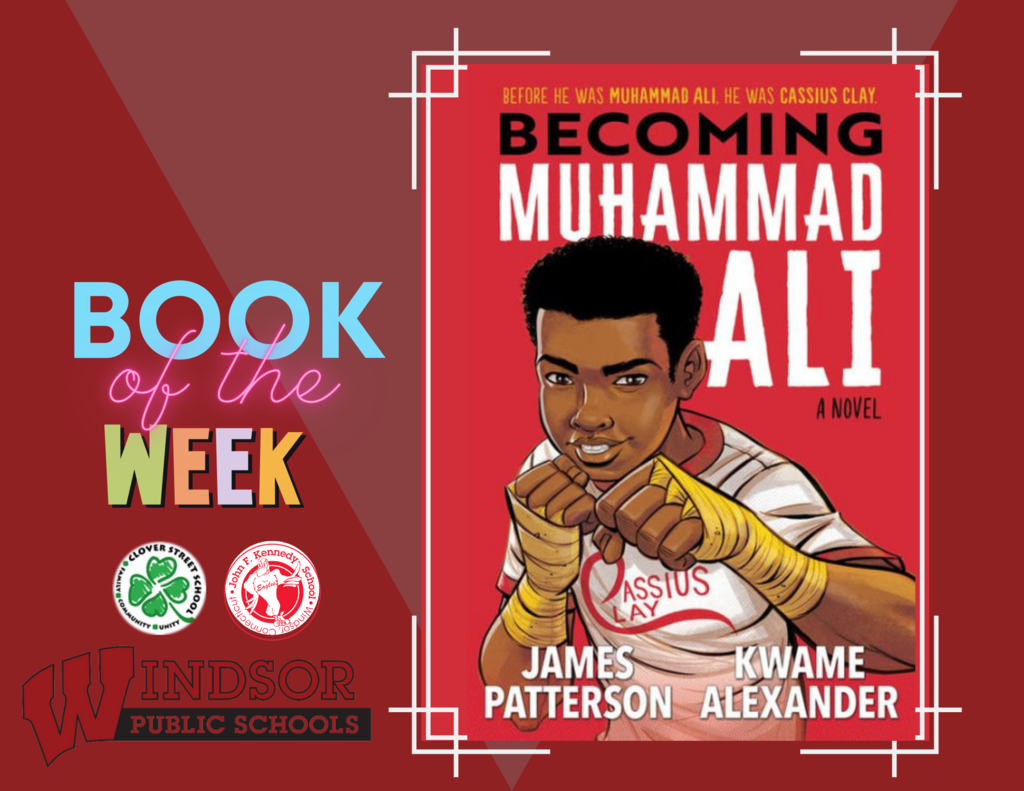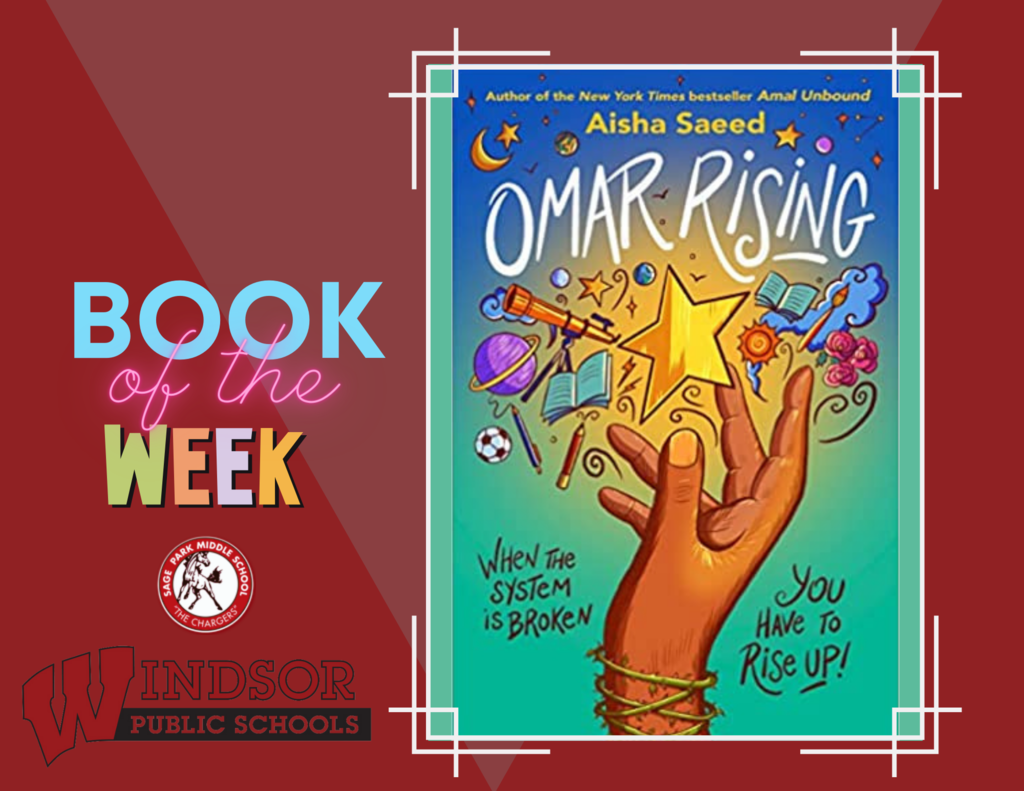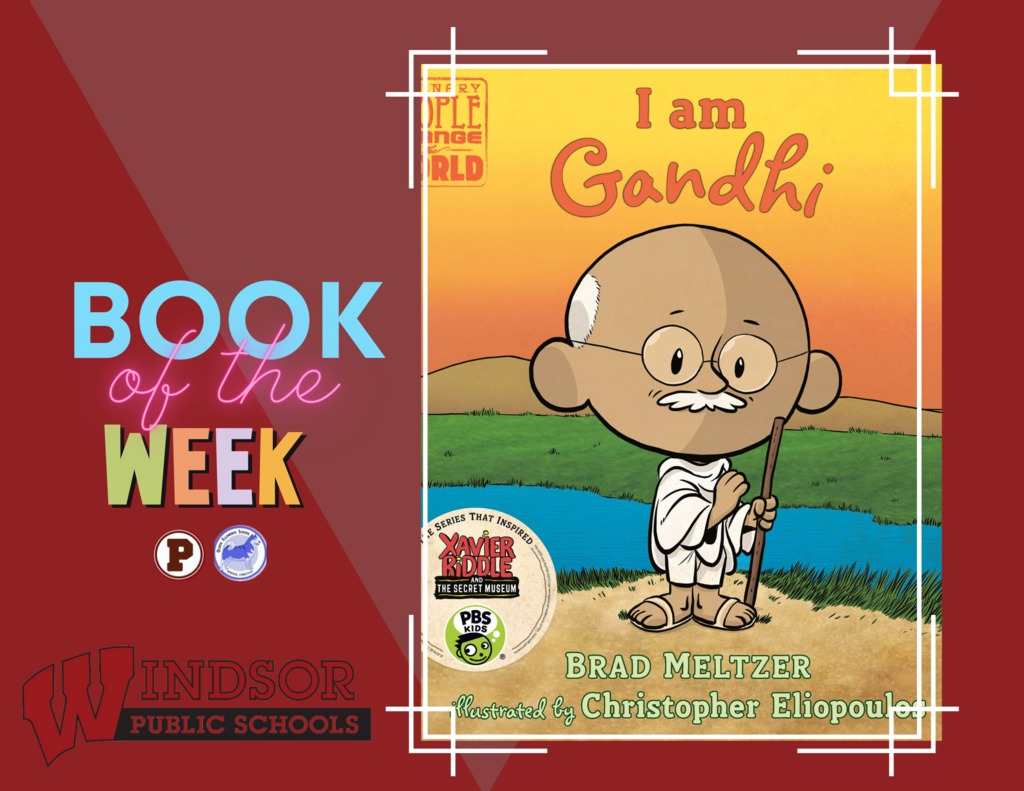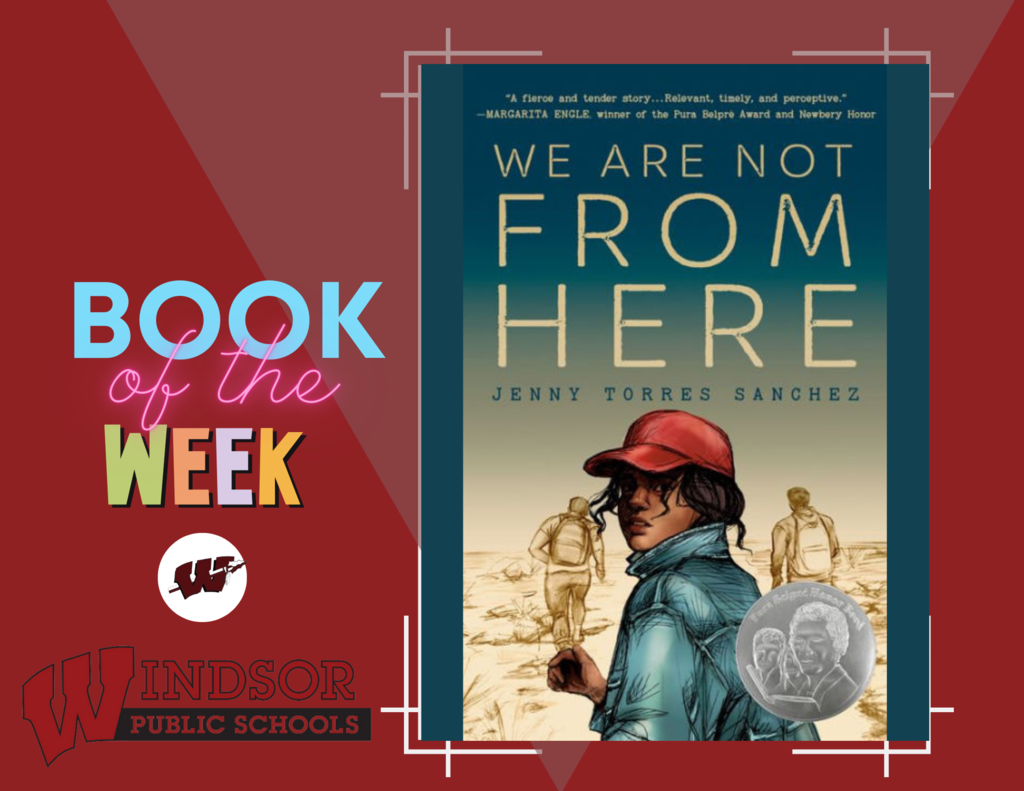 Check out our Outdoor Adventure Crew from Oliver Ellsworth Summer Enrichment at the Children's Museum in West Hartford! Did you know our CT Museums are free for students and families this summer? Find out more here:
https://tinyurl.com/yc79bjtt
#weareWINdsor #linktolearning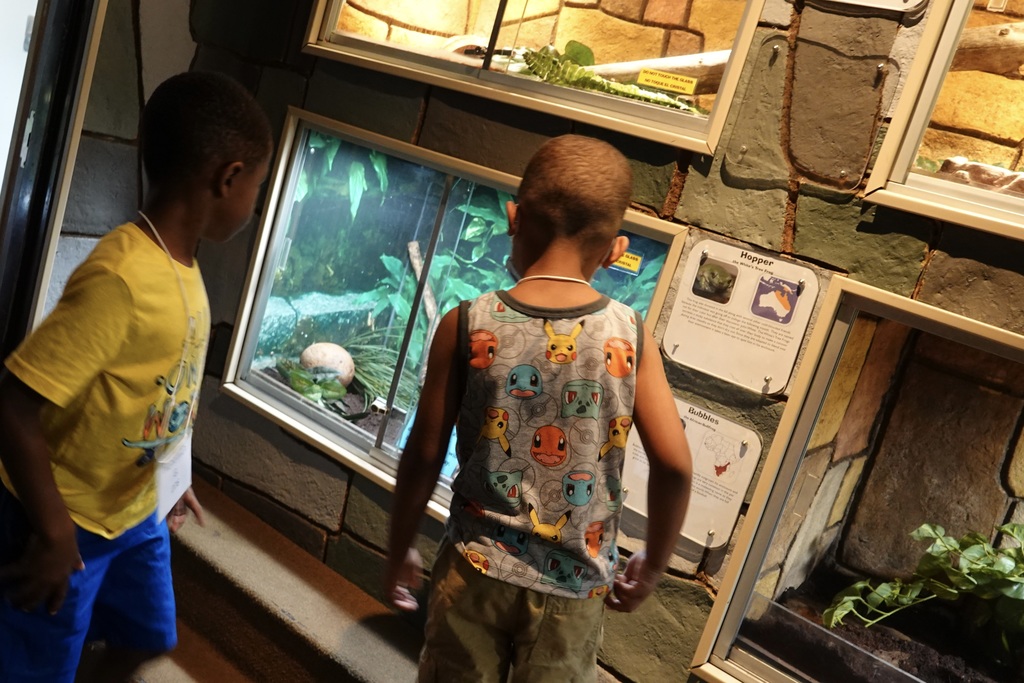 Dr. Hill was apart of a national leadership panel addressing the issue of "Education for a Rapidly Changing World" in Chicago today. He highlighted district wide efforts including, SEL, Tech Courses & Programs, & "skills & values" being a focus in humanities. #weareWINdsor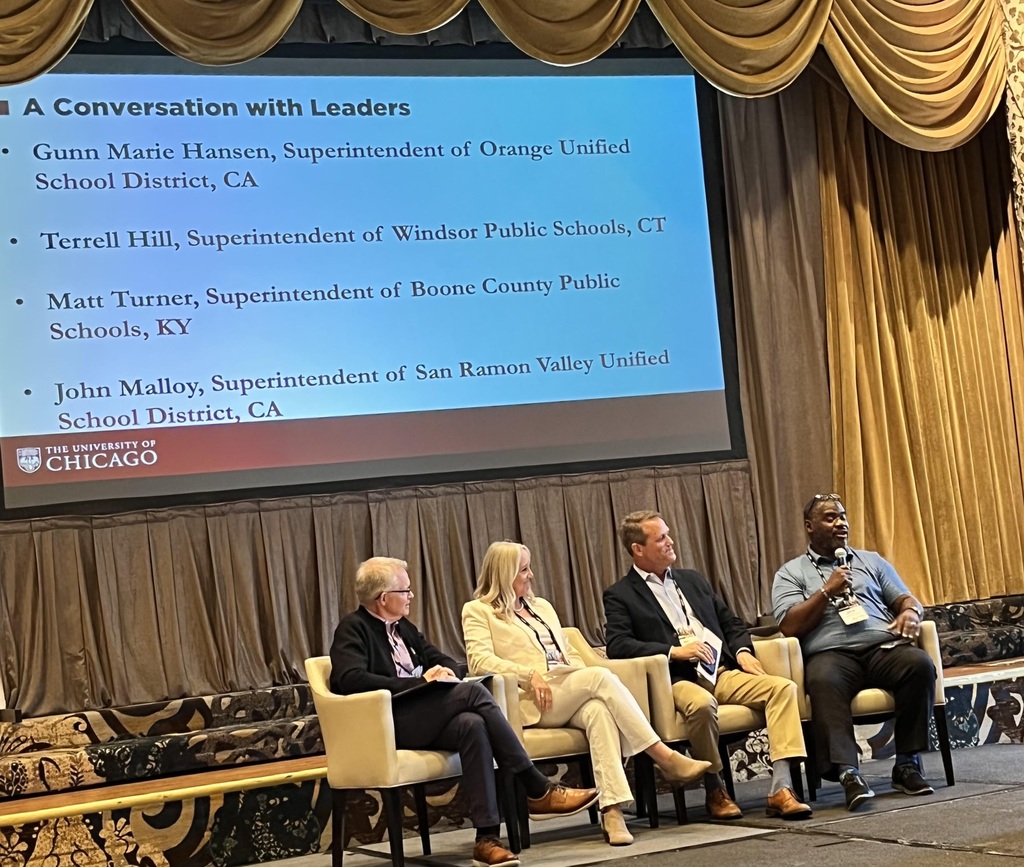 This SATURDAY7/16, 12:00 PM- 4:00 PM at 50 Sage Park Rd. The 095 Junior Warriors present, FAMILY FUN DAY! FREE Food, Drinks & Activities! Open to ALL! See flyer for details. (Event by The 095 Junior Warriors)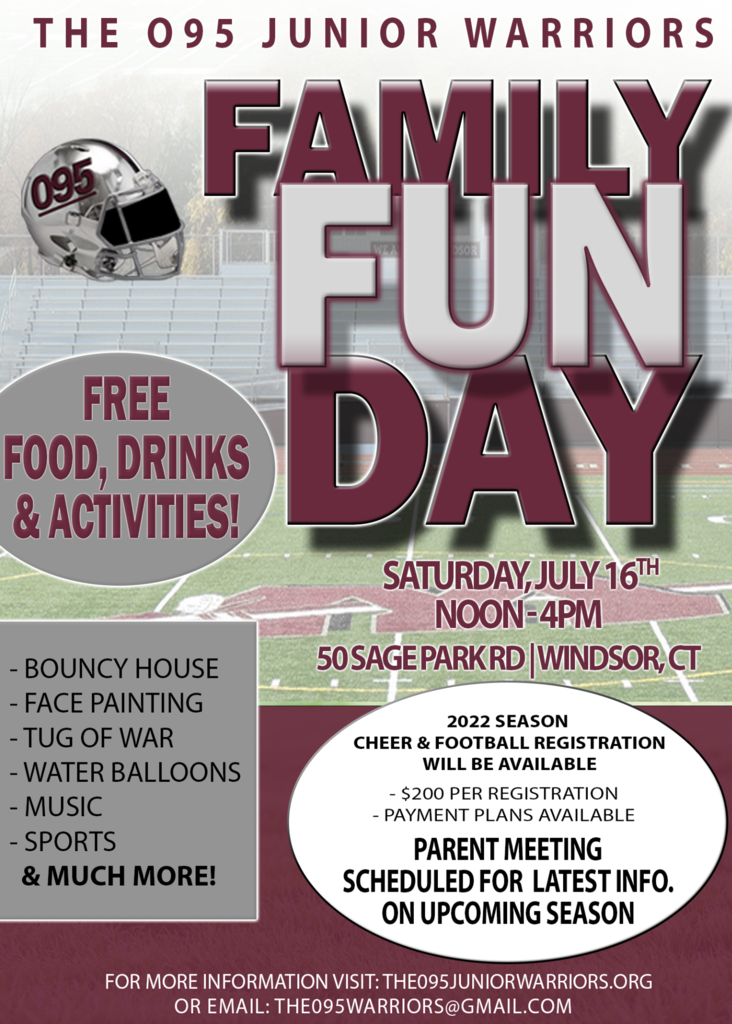 Looking for book recommendations for your student? Check out these top choices from our district summer reading list (link in Bio). Be sure to tag us @WPSWindsor in pictures of your WPS student reading this summer! #weareWINdsor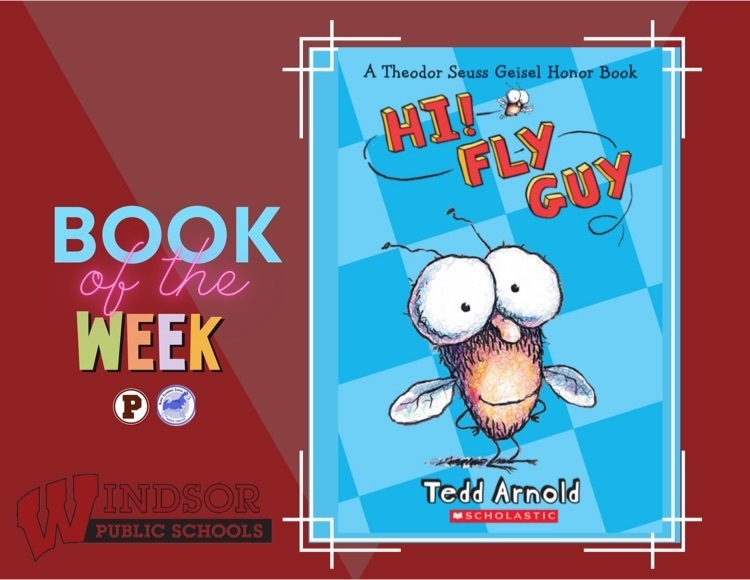 What is your student's favorite summer reading book so far? Our OE Summer Enrichment students have been participating in a Summer book fair this week! Head over to our website for some summer reading inspiration! #weareWINdsor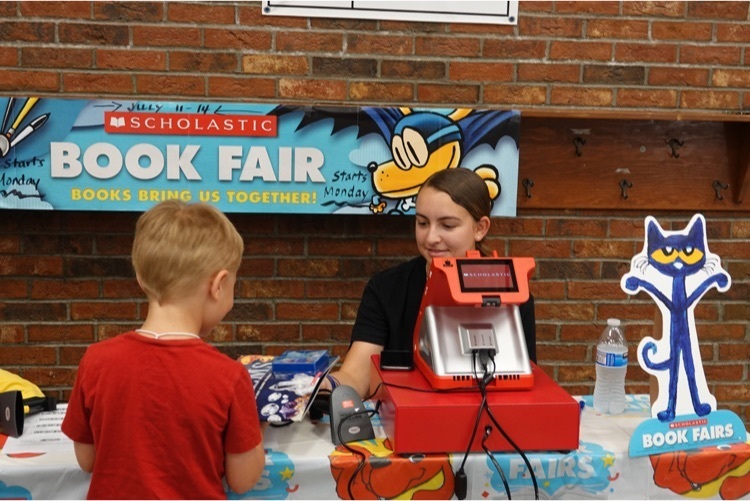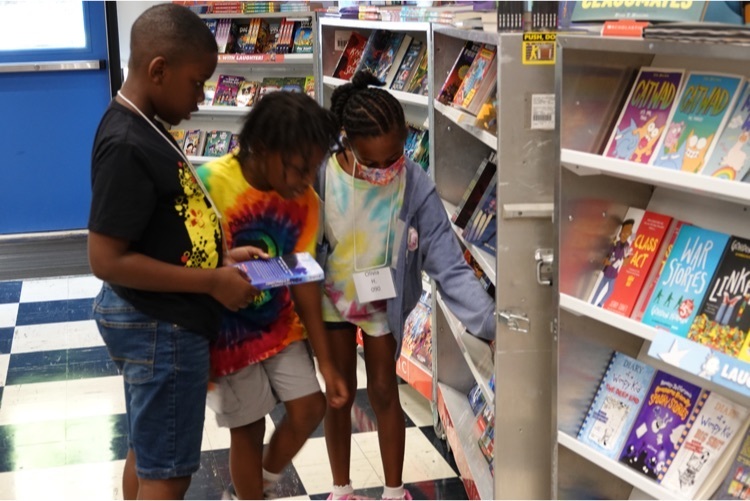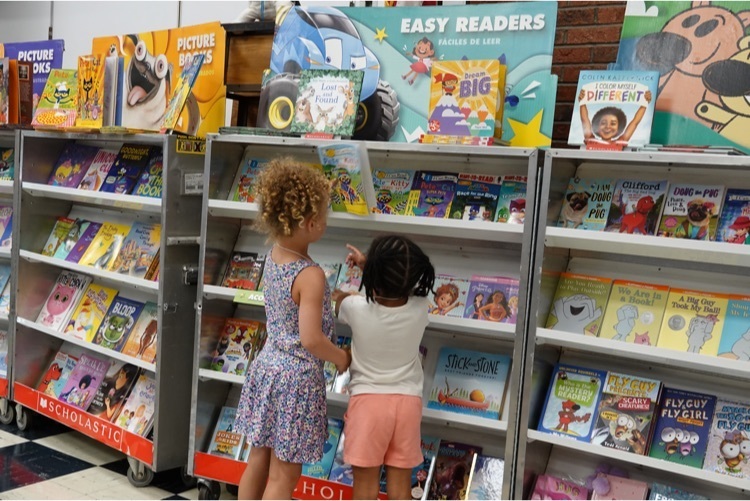 Shoutout to the administrators & staff who are bringing our WPS Summer Enrichment Program to life! Your enthusiasm and dedication to this very important work shines through! Thank you to Dr. Abdel-Hady, Mrs. Fineman & Dr. Oliver for all the work behind the scenes! #weareWINdsor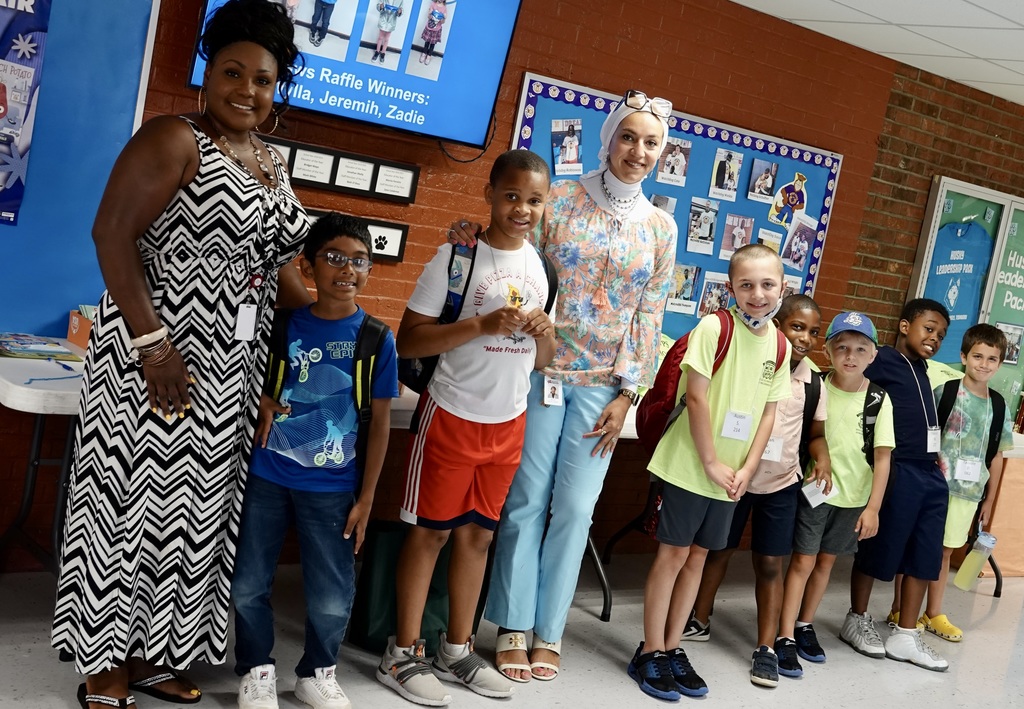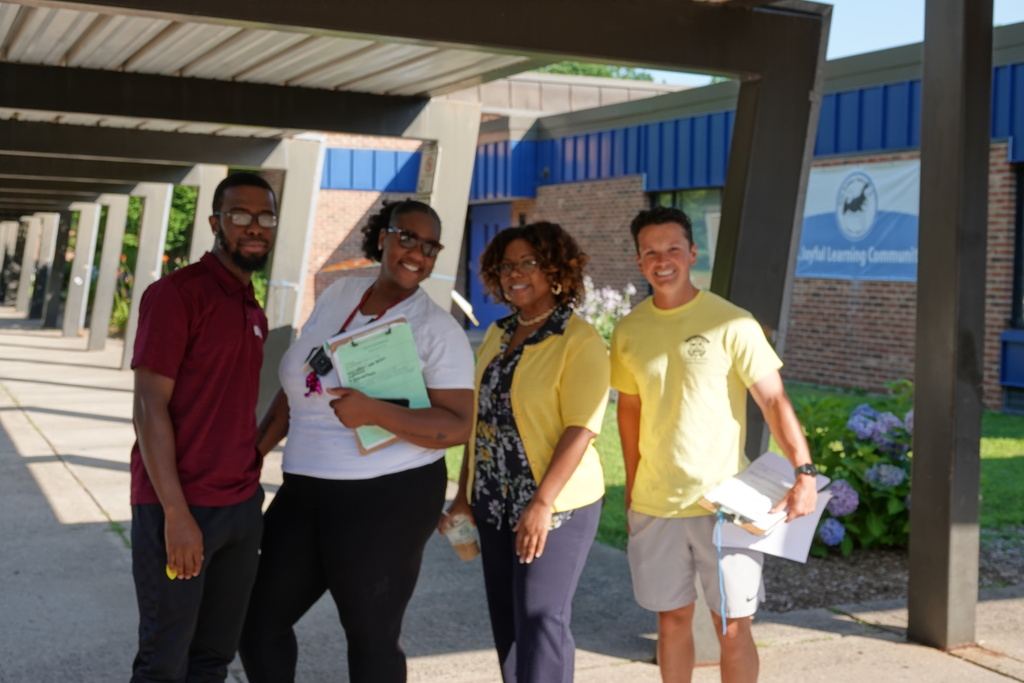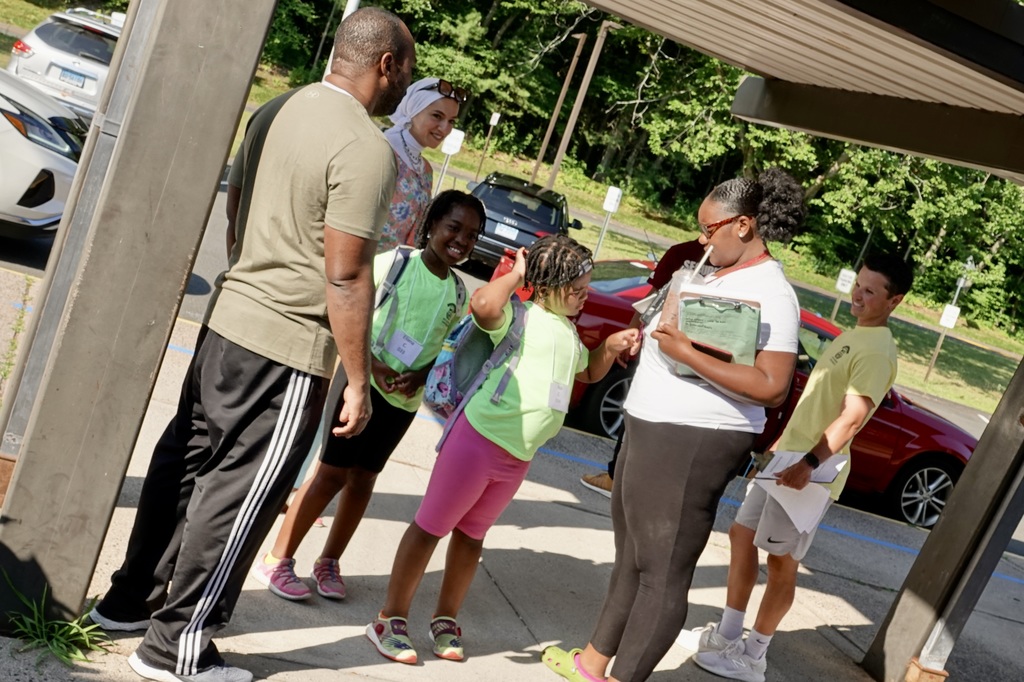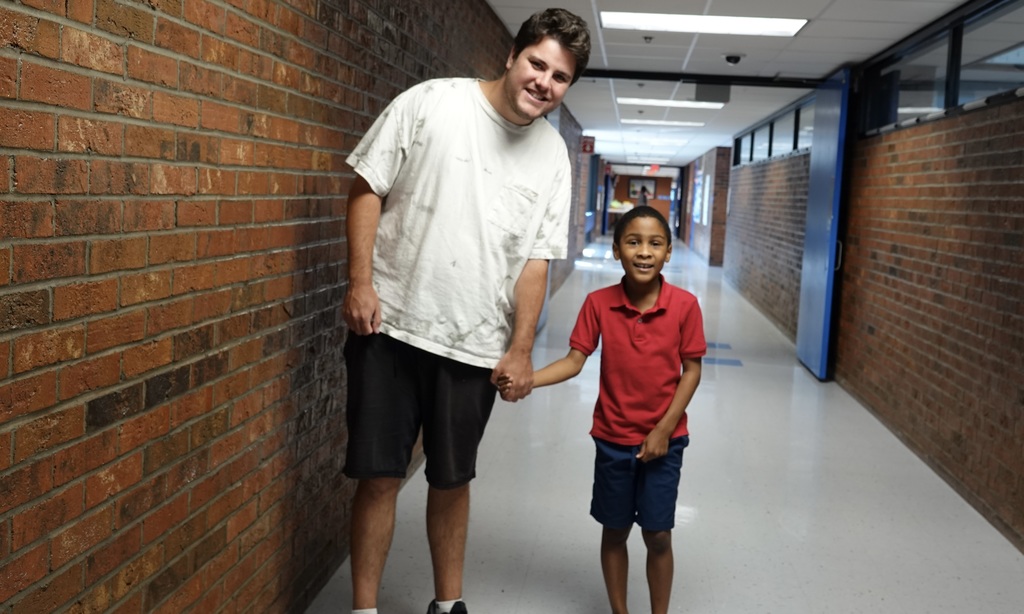 It was so much fun checking out the disguised learning happening at our O.E. Summer Enrichment Program! Our students are having a blast, building strong social relationships all while learning new skills through stimulating hands- on curriculum. #weareWINdsor #k12 #pbl