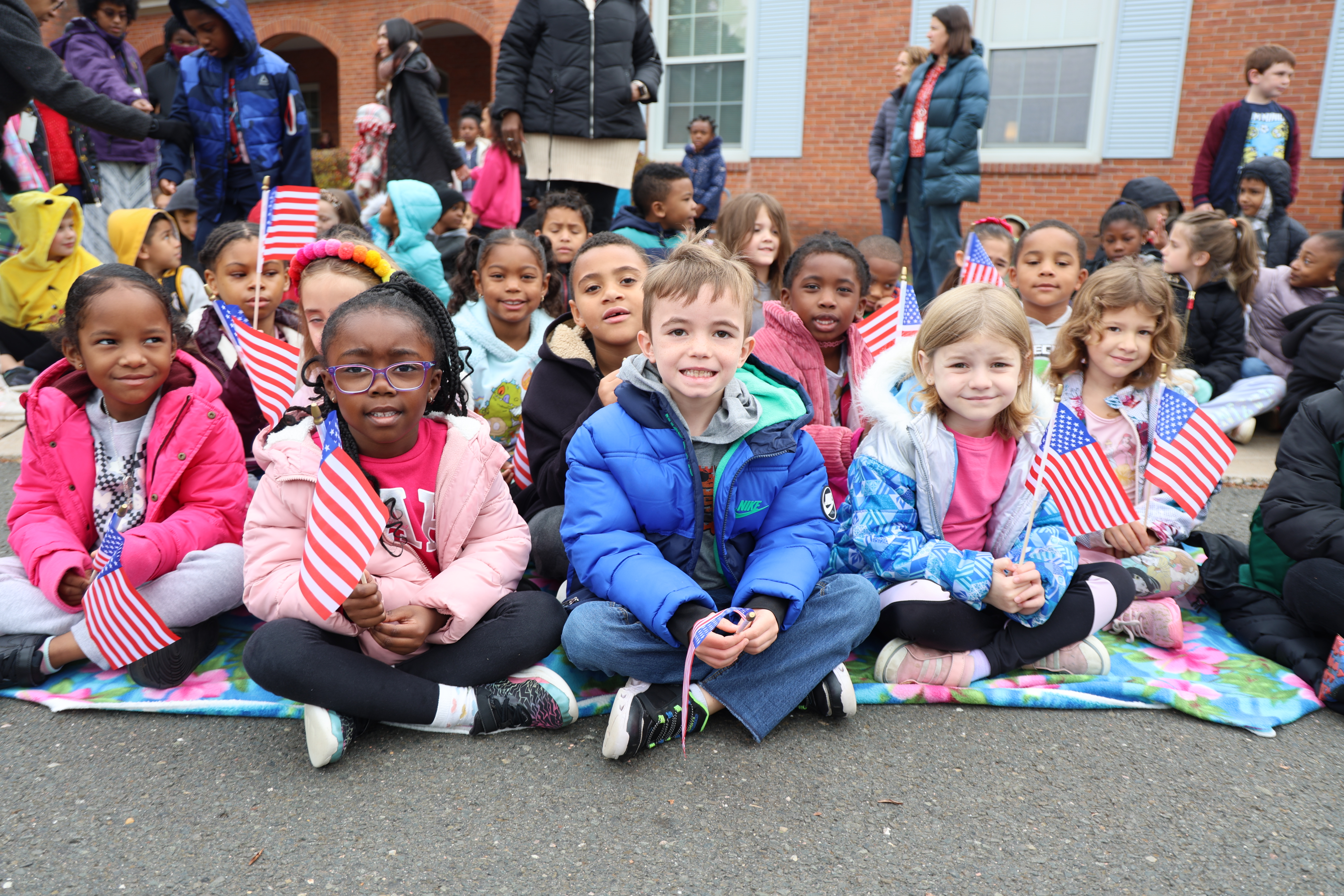 Building Tomorrow: #weareWINdsor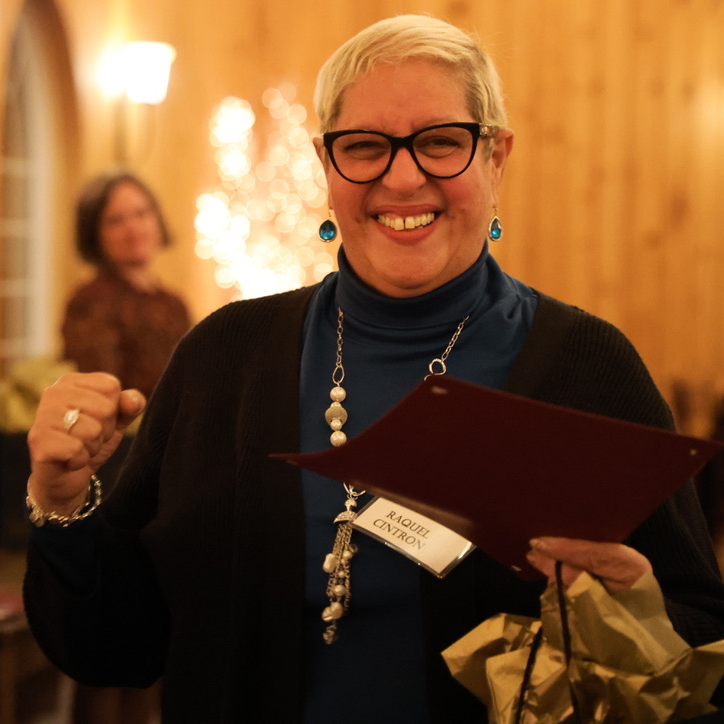 We recently celebrated the amazing dedication of our longest serving WPS employees at our annual Employee Service Awards.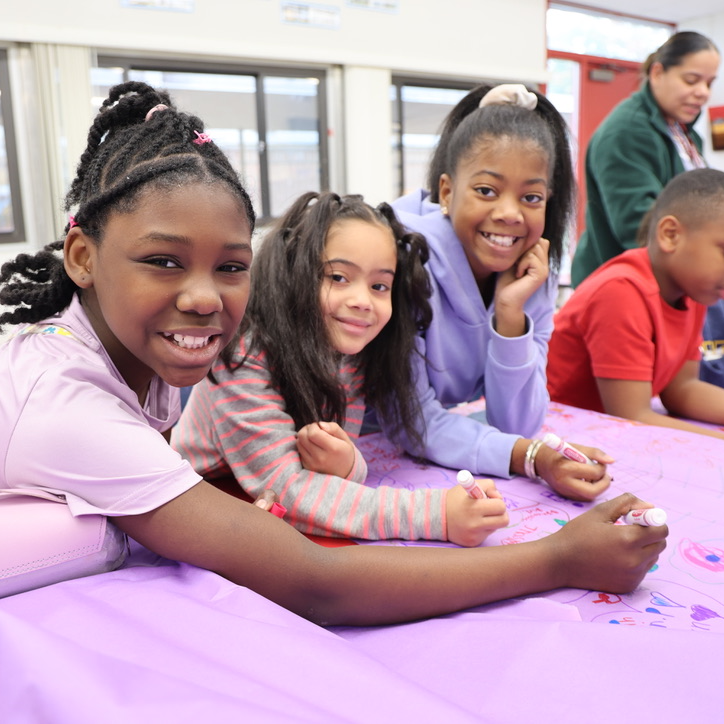 Students at Clover St. School enjoy an Indoor Fall Field Day!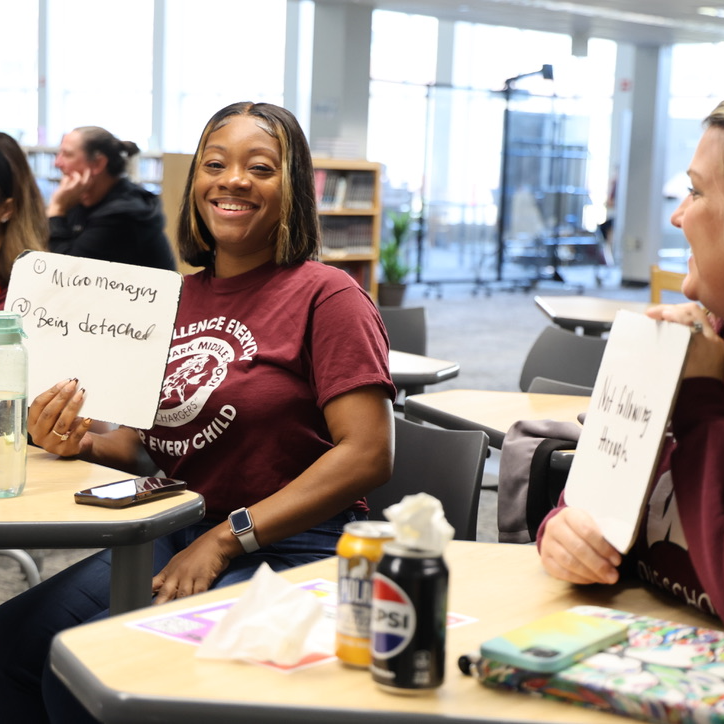 Our educators enjoy an engaging PD thanks to our amazing Instructional Services Team!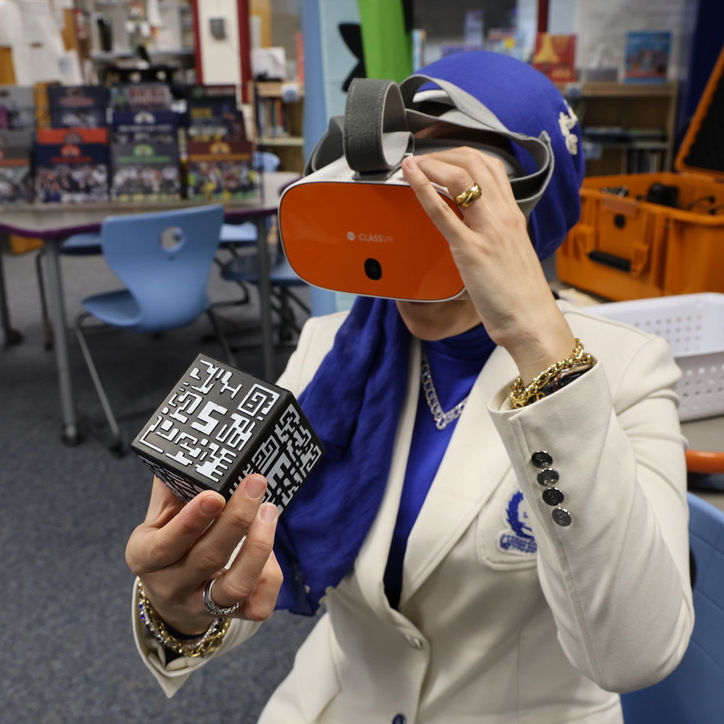 Dr. Hady marvels at our NEW virtual reality STEM equipment that is now available to our upper elementary students.