Good morning! Due to a lack of response to attend Dr. Hill's Coffee Talk scheduled for this evening at 330 Windsor Avenue, the event has been cancelled. A new date will be scheduled soon. Thank you!

Don't miss the next opportunity to engage in conversation with Dr. Hill about Windsor Public Schools. Nov. 9 @ 6PM at 330 Windsor Ave Community Center. #weareWINdsor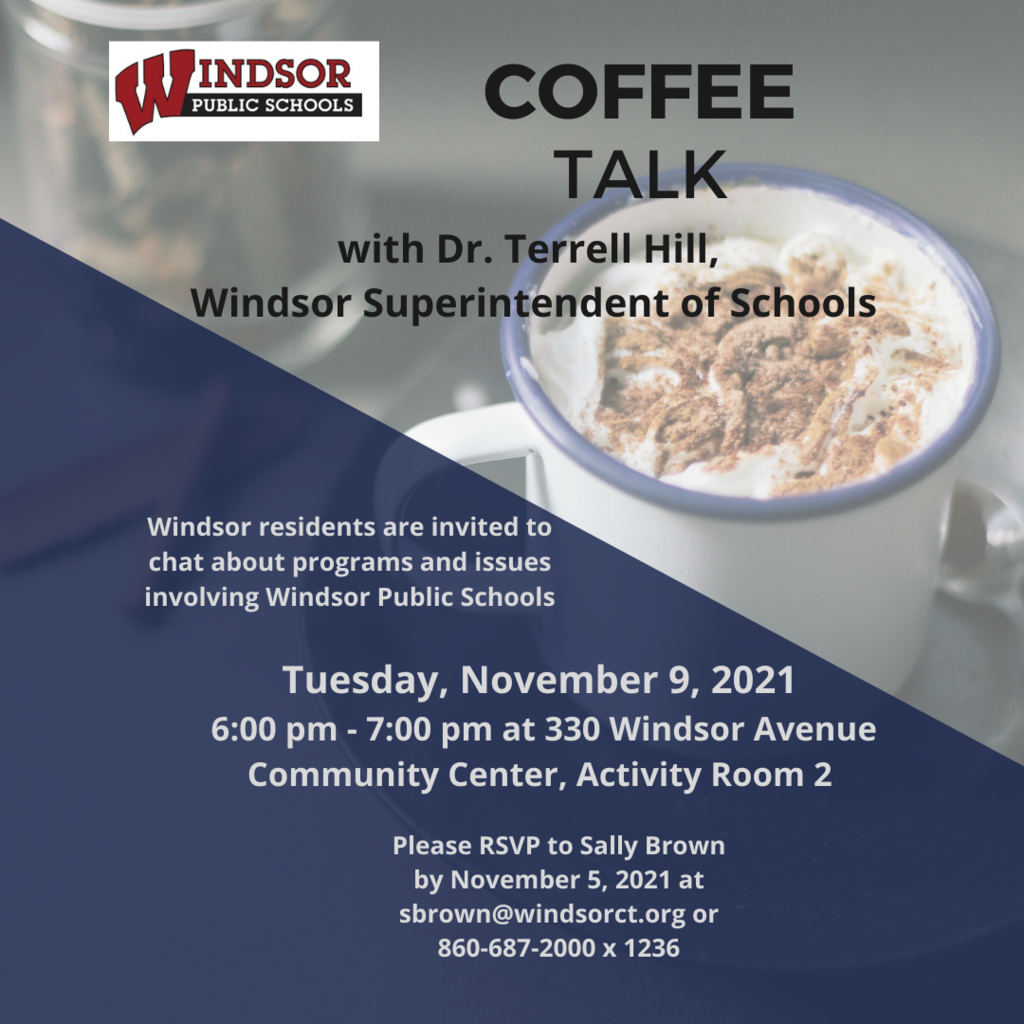 One of my favorite nights of the school year, Employee Service Awards. These are our folks with commitment and longevity. 10, 15, 20, 25, 30, & 35 years of service. I appreciate them. #weareWINdsor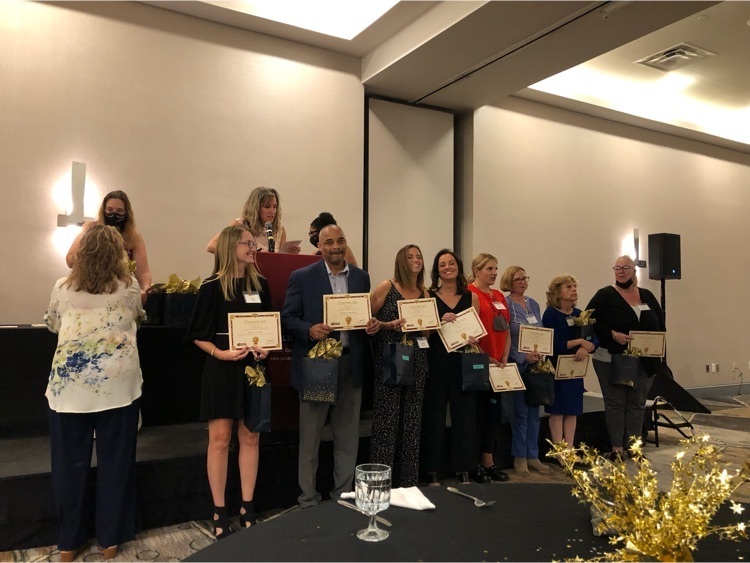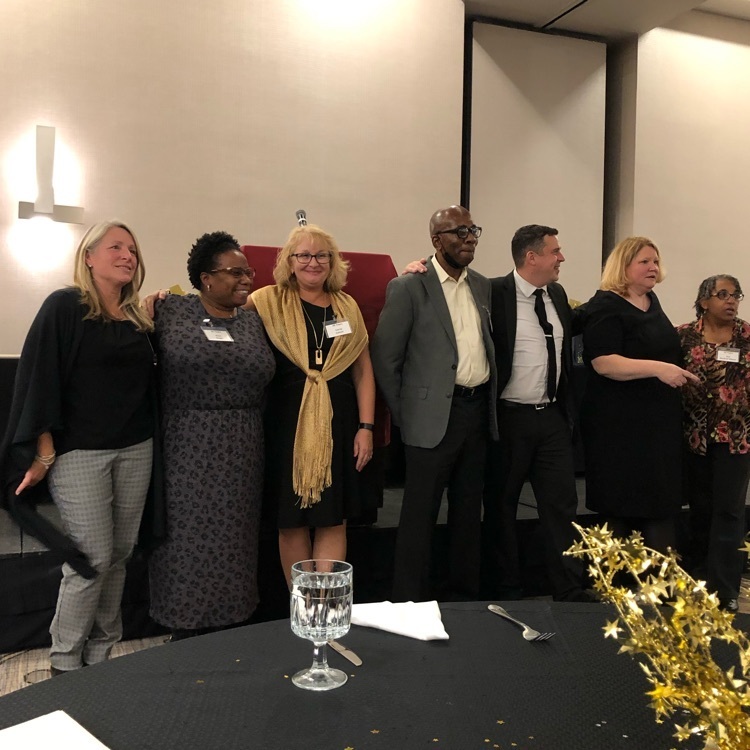 ​All WPS students will have a regularly scheduled early dismissal on Tuesday, October 19, 2021. Windsor High School will dismiss at 12:25 p.m. Sage Park Middle School will dismiss at 12:55 p.m. Elementary, Full Day PreK, and PM PreK will dismiss at 1:30 p.m. AM PreK will dismiss at 10:50 a.m.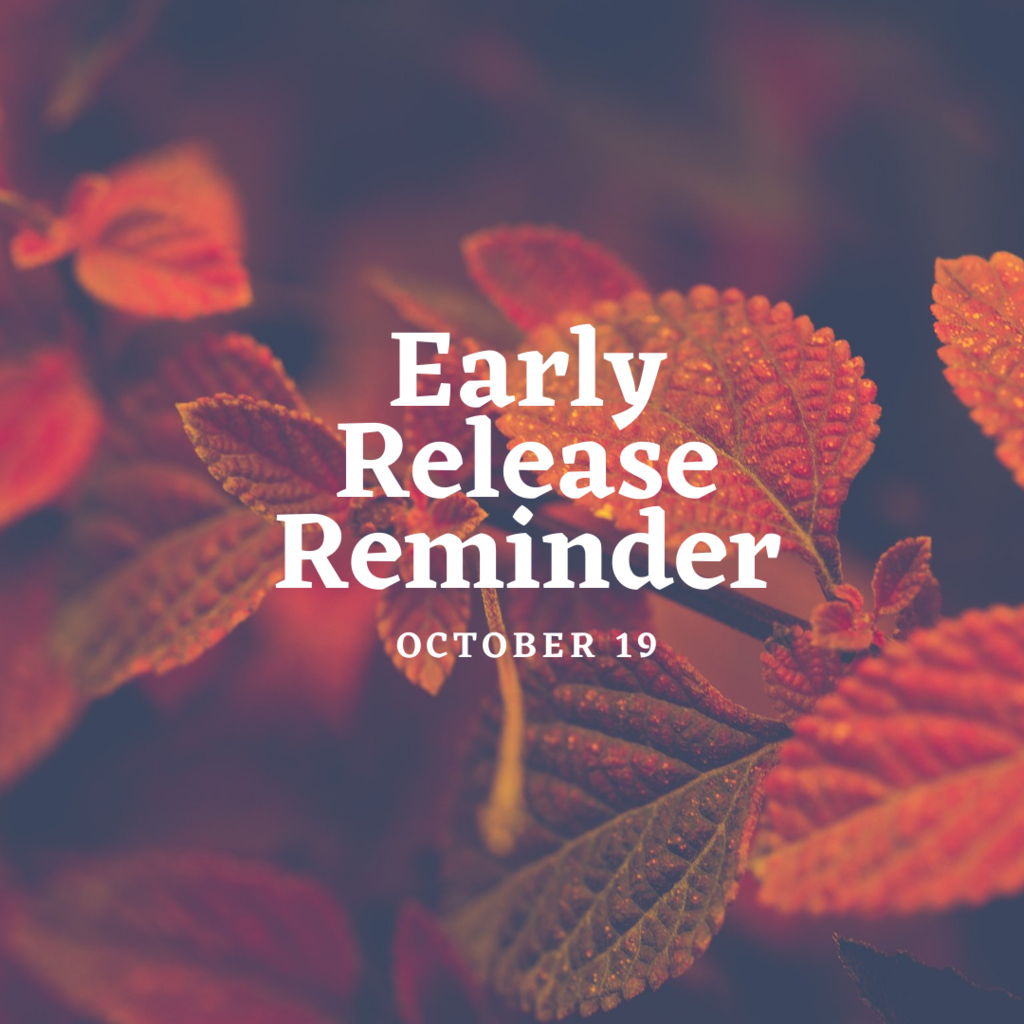 Join in the fight on Oct. 16 at WHS from 1-4pm for a 1-mile Breast Cancer Walk. Please use the QR code in our flyer to donate with proceeds going to Hartford Hospital Breast Health Outreach and Education Fund. There will be vendors, games and refreshments. #weareWINdsor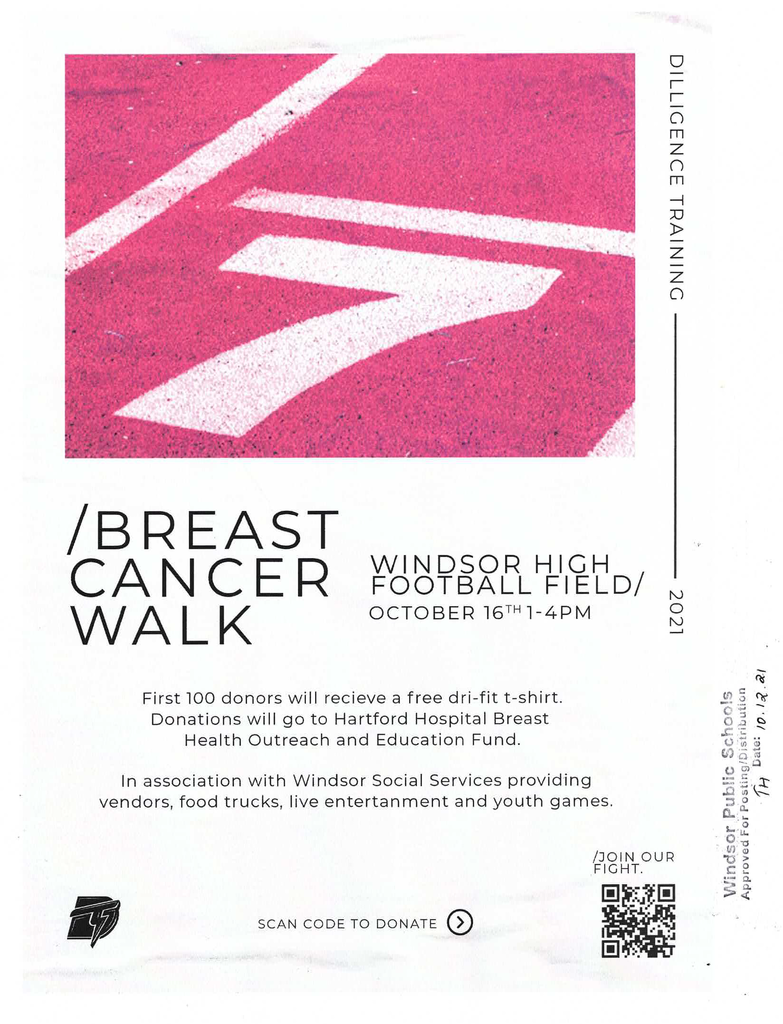 Hello, As of Tues., 10/12, 8:24 am, WPS internet and phones are down due to line maintenance in the area. This outage does not affect our district safety systems or access to emergency services. We do not currently have an ETA for when services will be restored. Dr. Hill

WEF Online Auction will run from Oct. 15-24. Please support this educational opportunity for Windsor students. #weareWINdsor
http://WEF.givesmart.com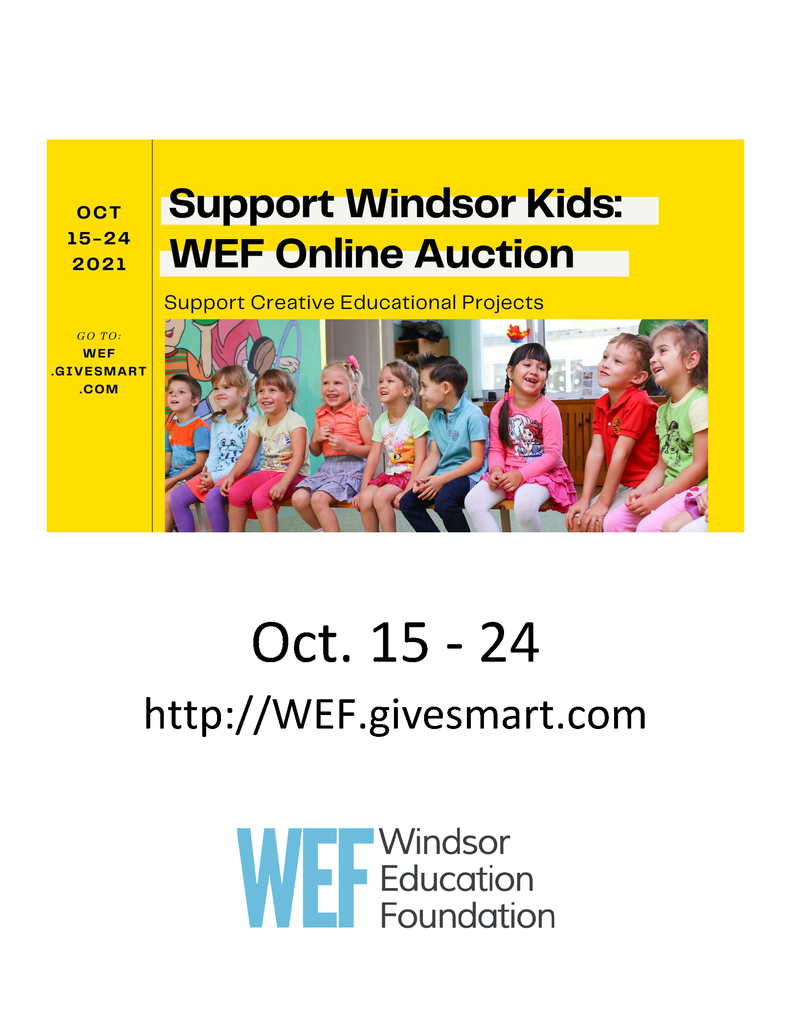 WHS AFJROTC Cadets had a great experience flying in Blackhawks and Chinooks courtesy of CT Army National Guard.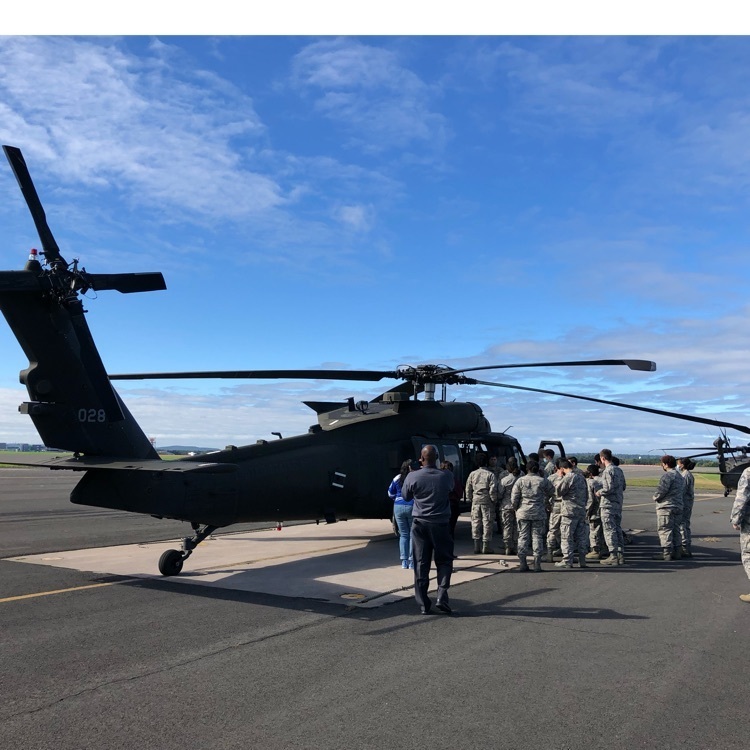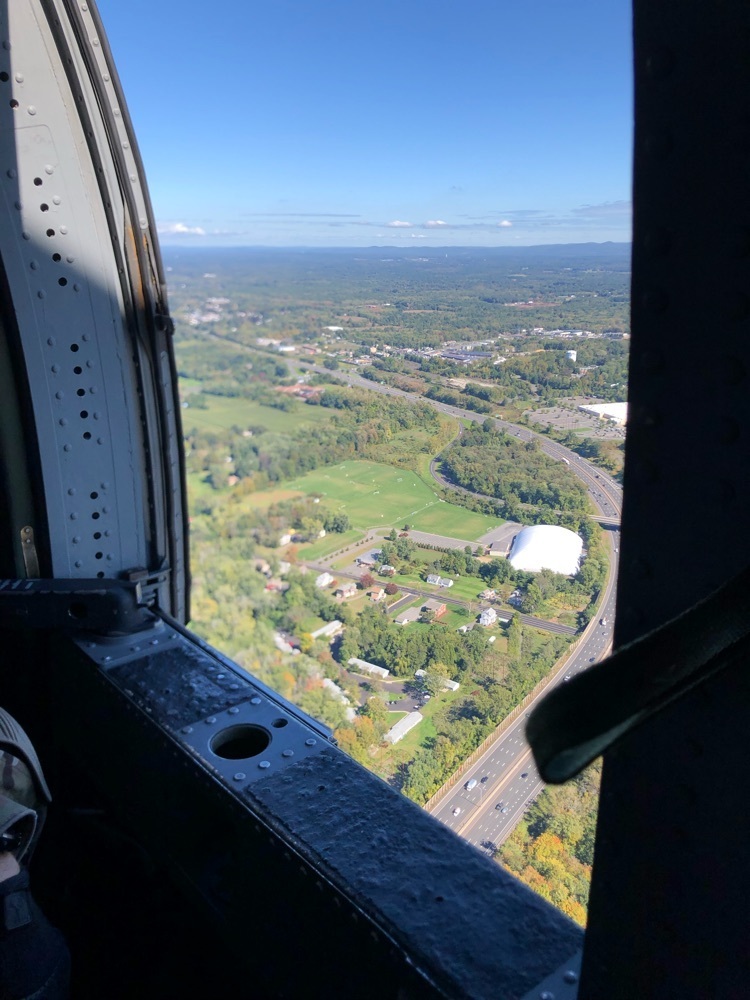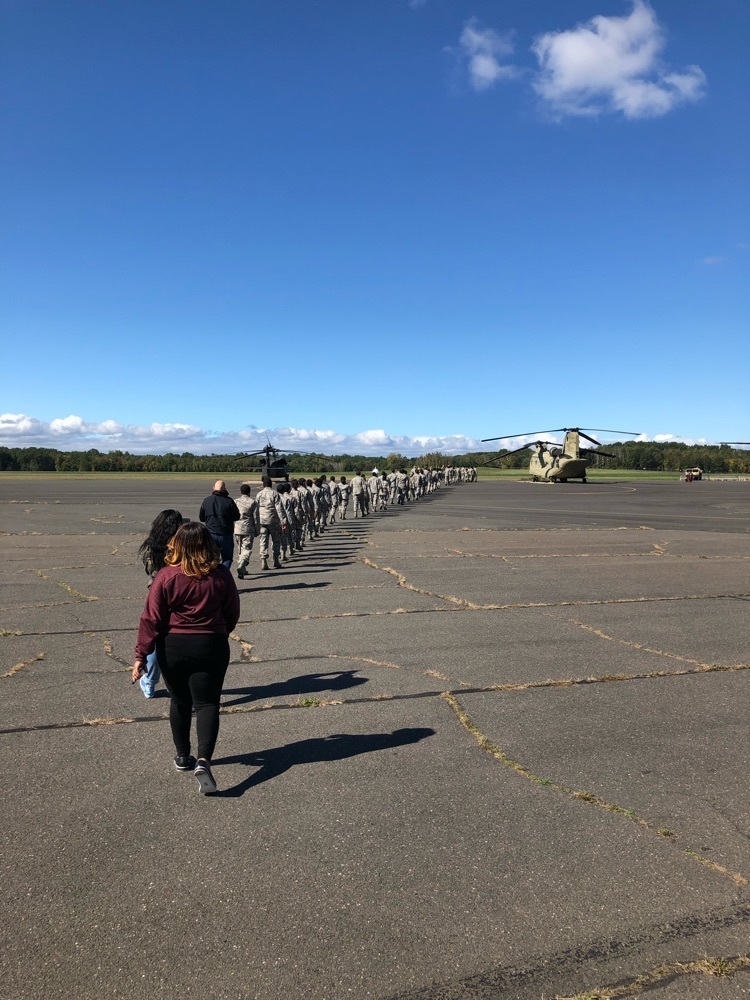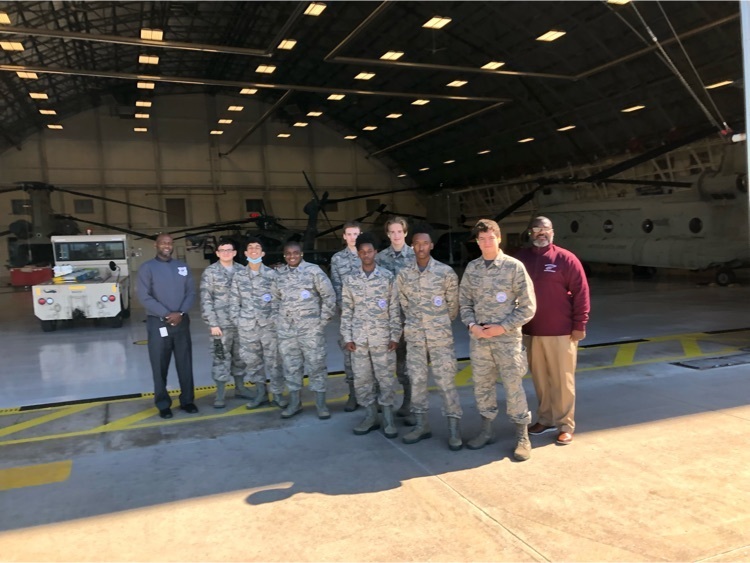 Let's GO Warriors! Excited about the 4 game win streak for the Volleyball! #weareWINdsor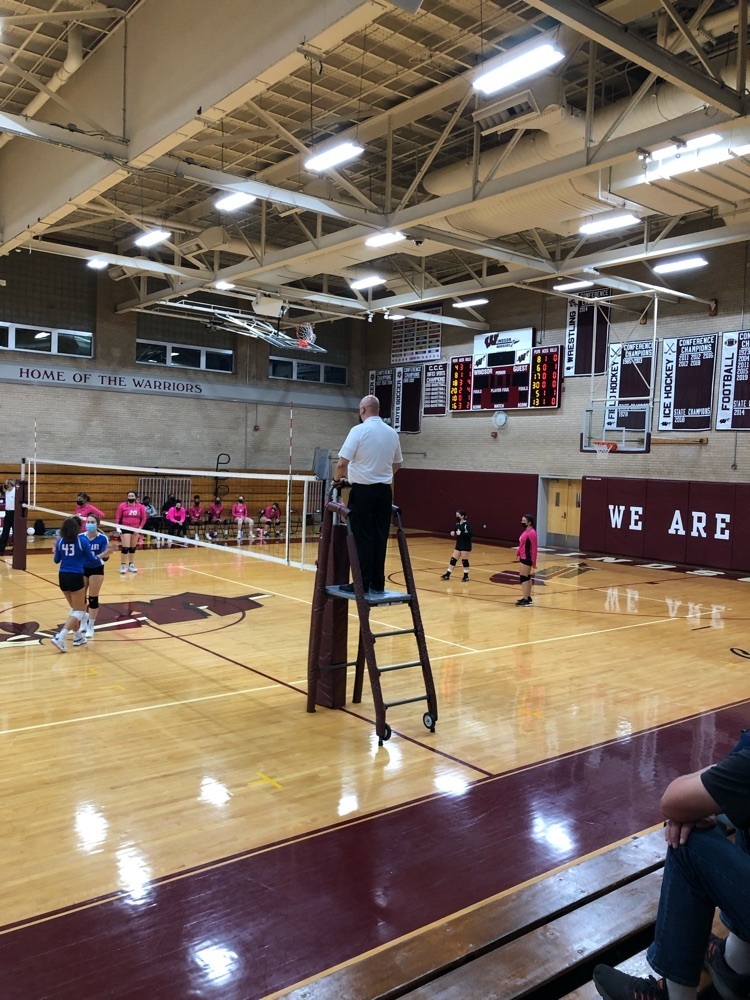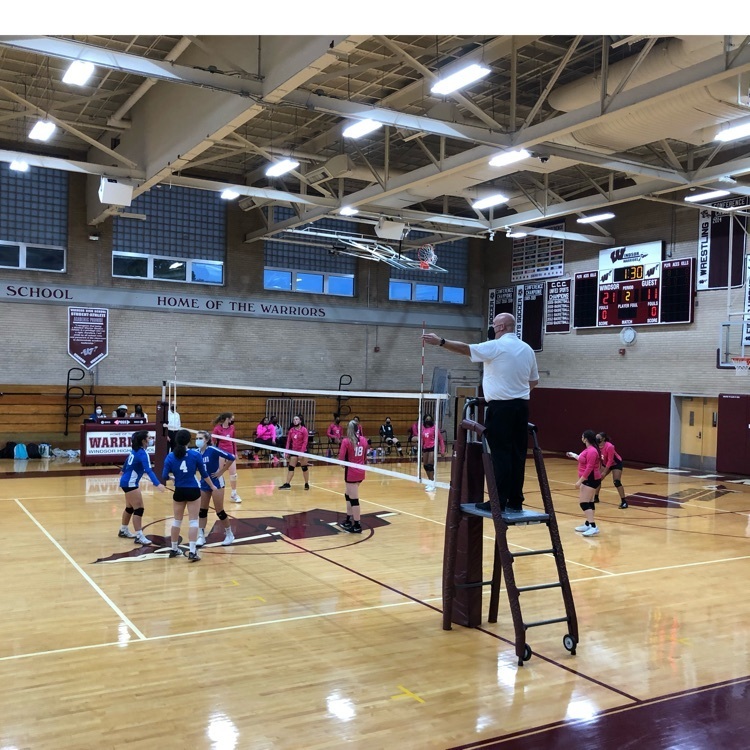 Join us for the 2nd Coffee Talk with Dr. Terrell Hill, Windsor Superintendent, on Thursday, October 21 from 10 AM - 11 AM at The Bean @ 226, 226 Broad Street, Windsor. RSVP to
sbrown@windsorct.org
, or 860.687.2000 x1236. #weareWINdsor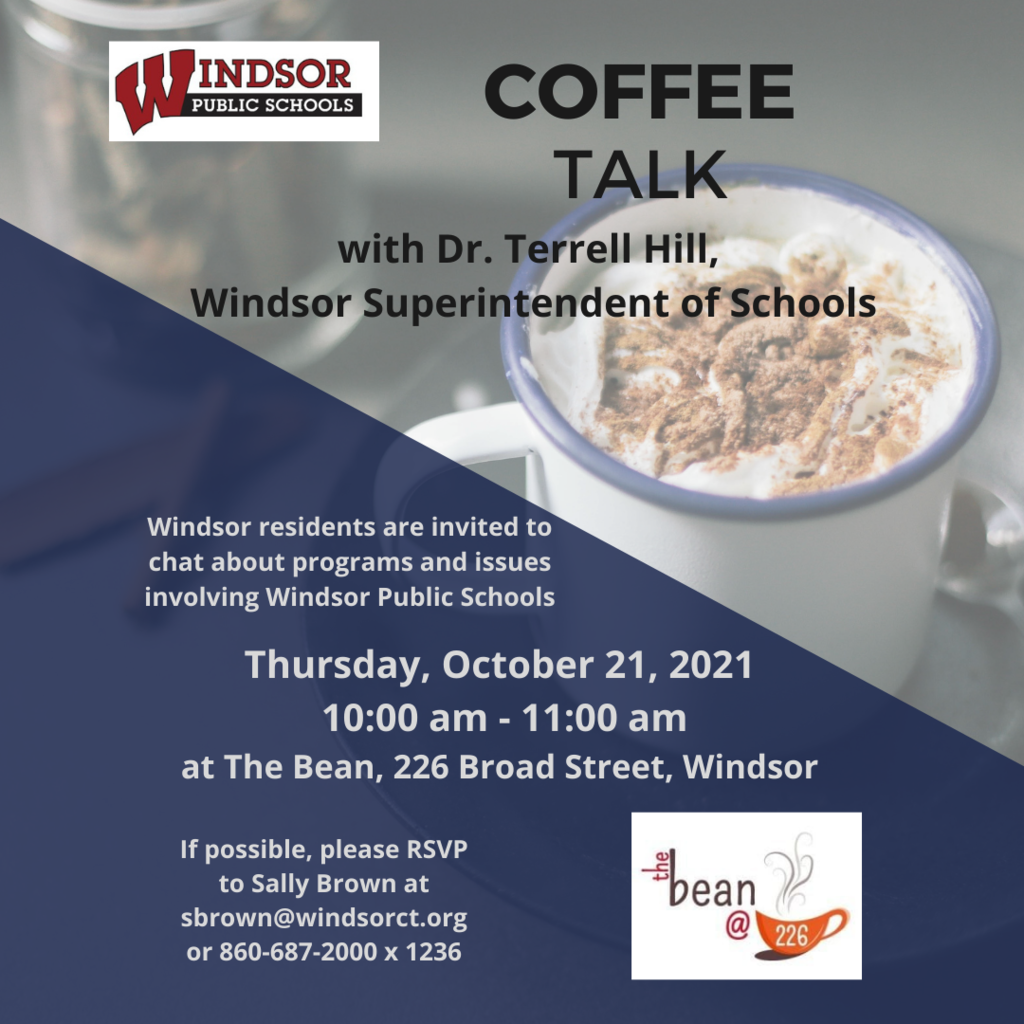 Windsor High Career and Technical Education classes. #weareWINdsor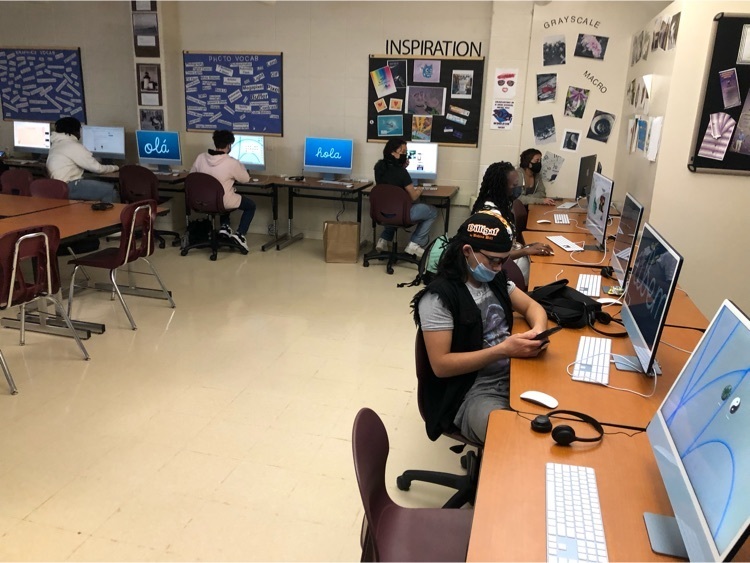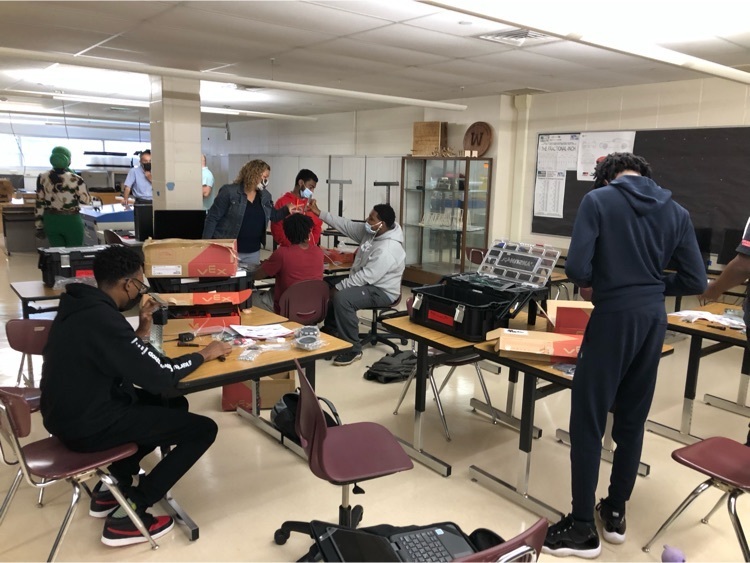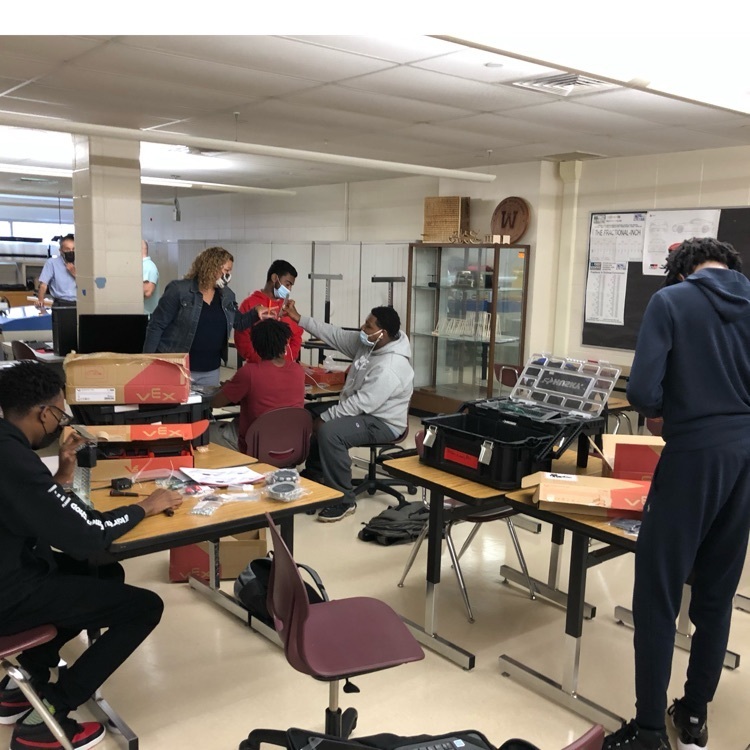 Yesterday we held the first monthly COFFEE WITH DR. HILL community conversation. It is always good to speak directly to parents and other stakeholders. Big thanks to The BEAN for hosting. #weareWINdsor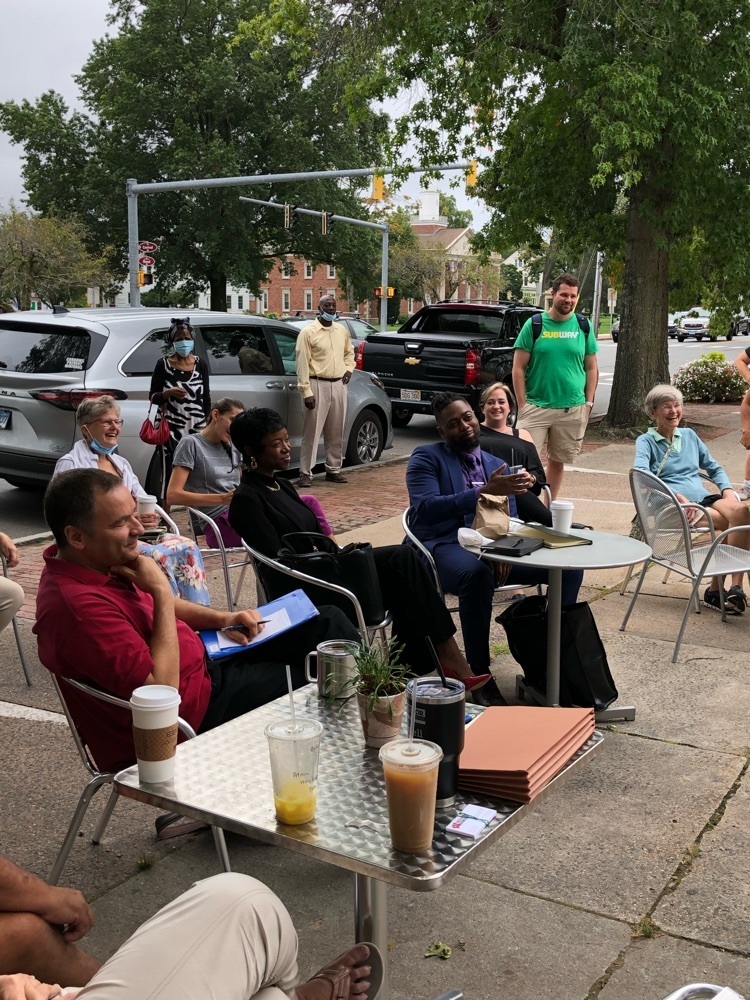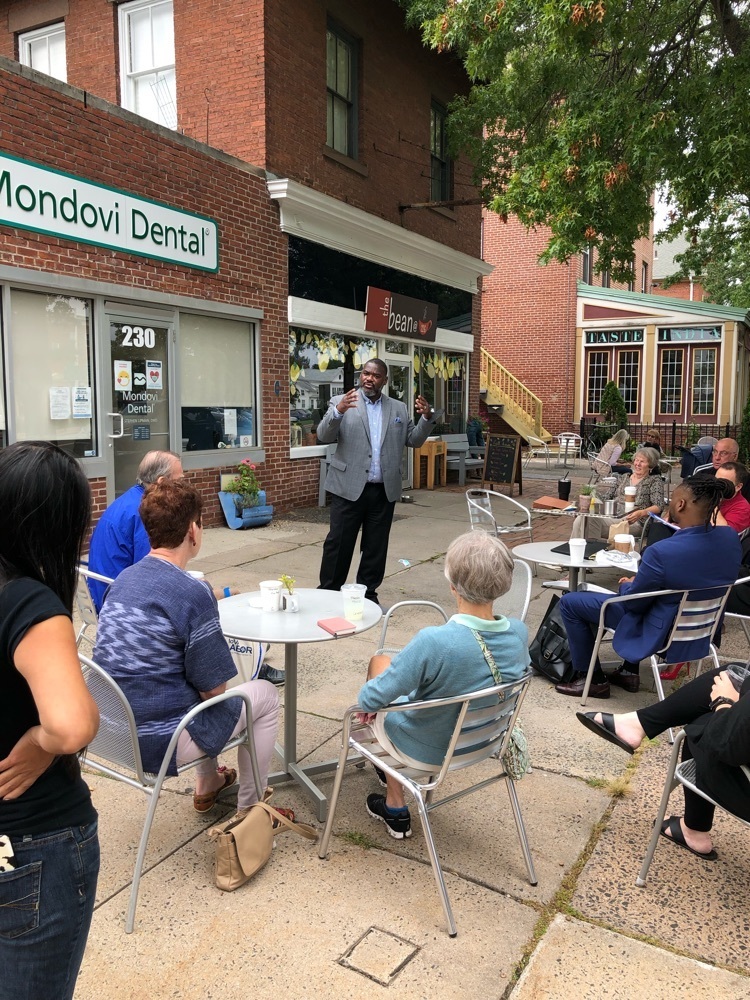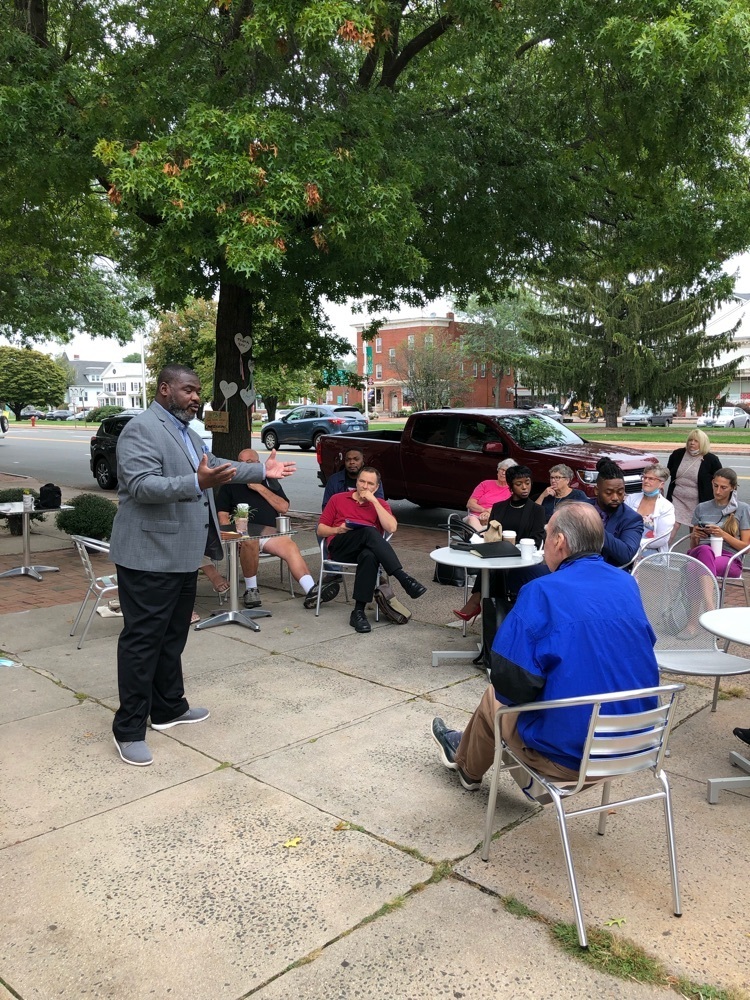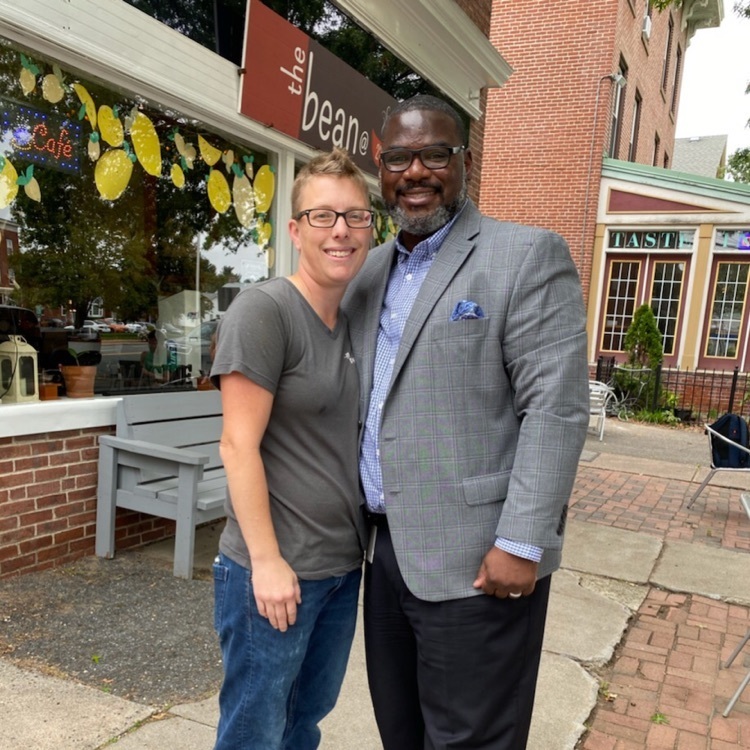 Dr. Terrell Hill, Windsor Superintendent, invites you to join him as he hosts a Coffee Talk on Friday, September 17 from 10 AM - 11 AM at The Bean @ 226, 226 Broad Street, Windsor. Reservations not required. #WeareWINdsor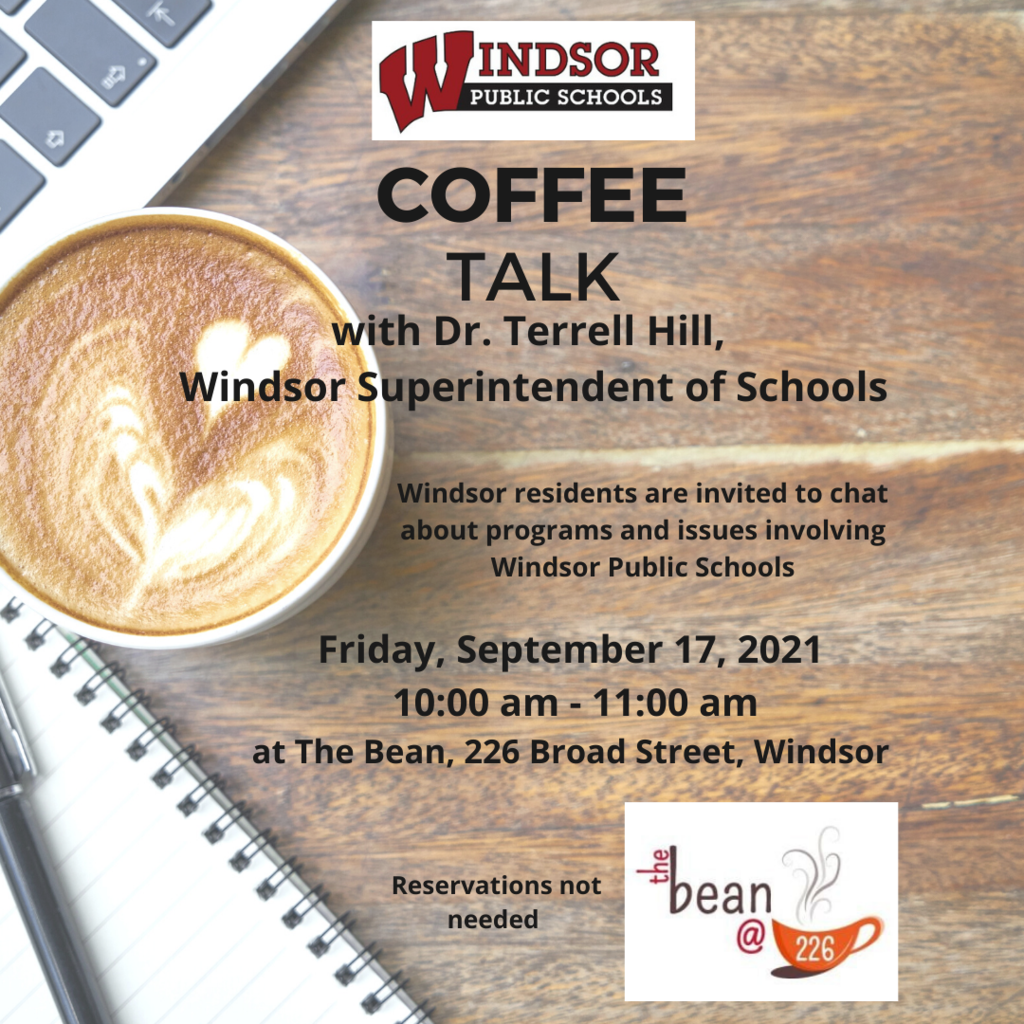 I love the eagerness of our youngest students to get to school. #weareWINdsor #gameon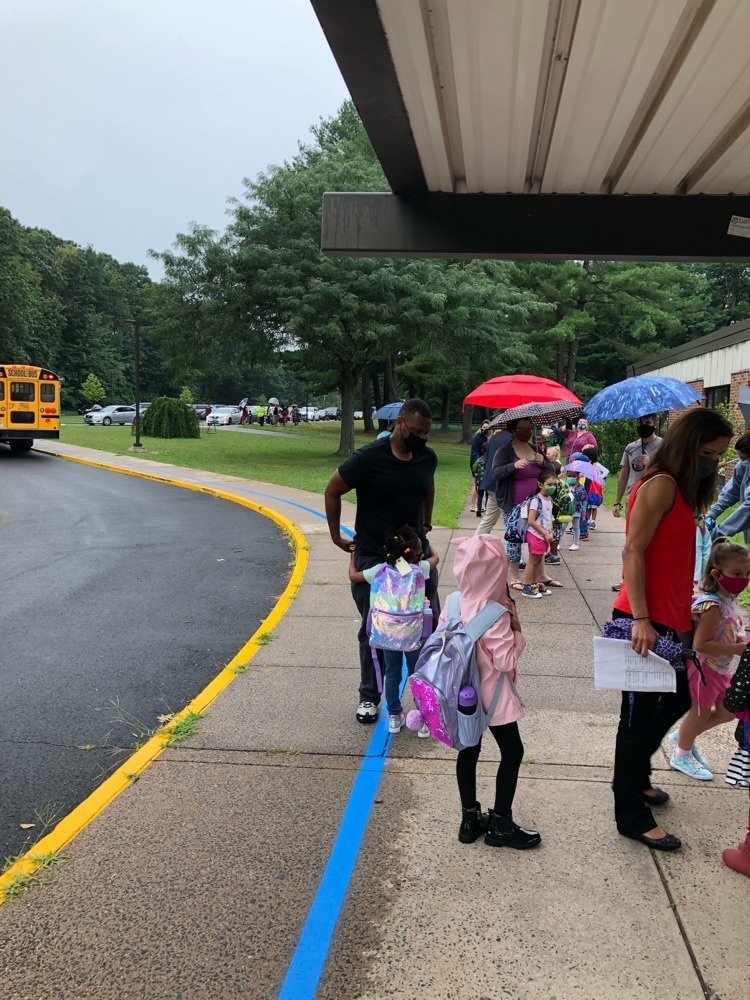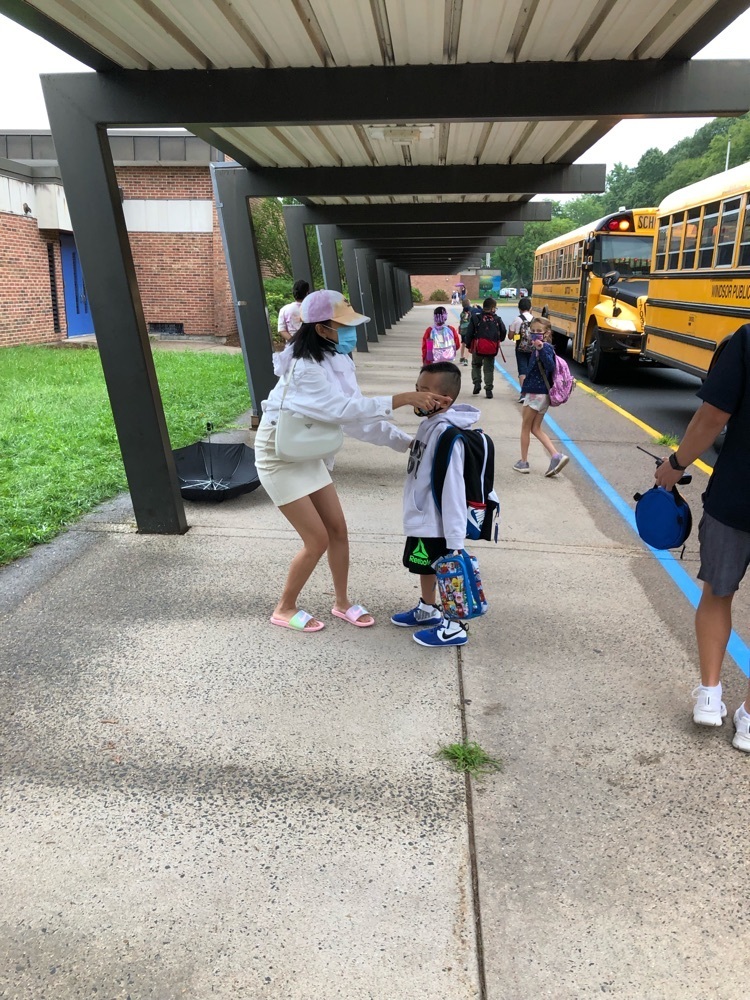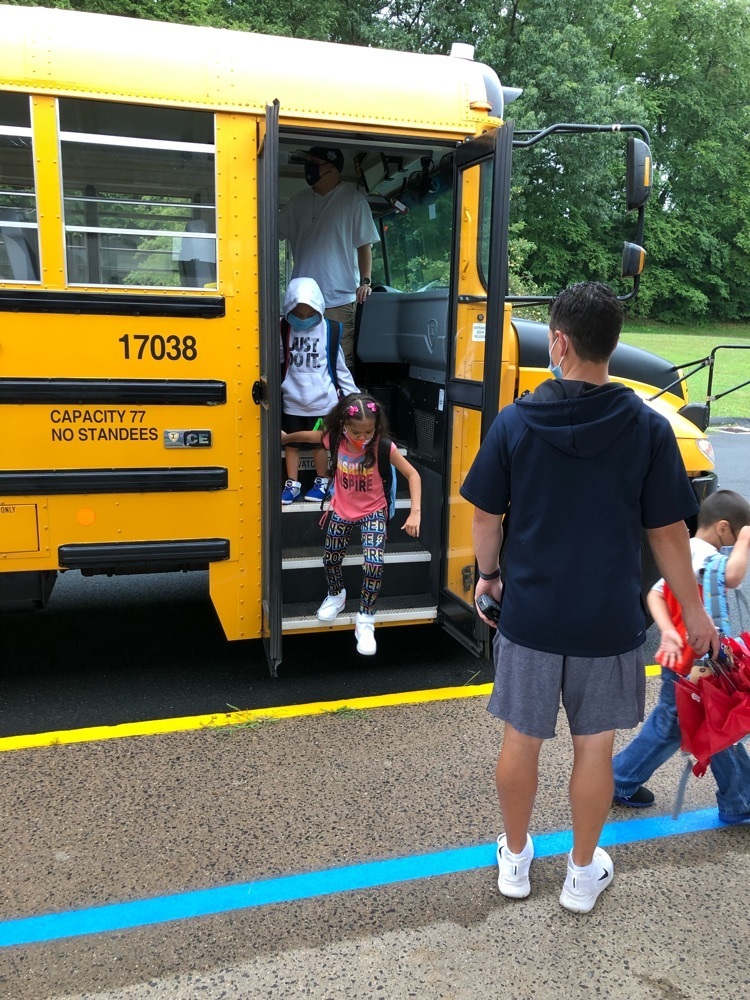 2nd day of school. Visiting classes with Principal Parker and Dr. Mallery at WHS. Science Department enjoying first lunch together in over a year and a half. . #weareWINdsor #gameon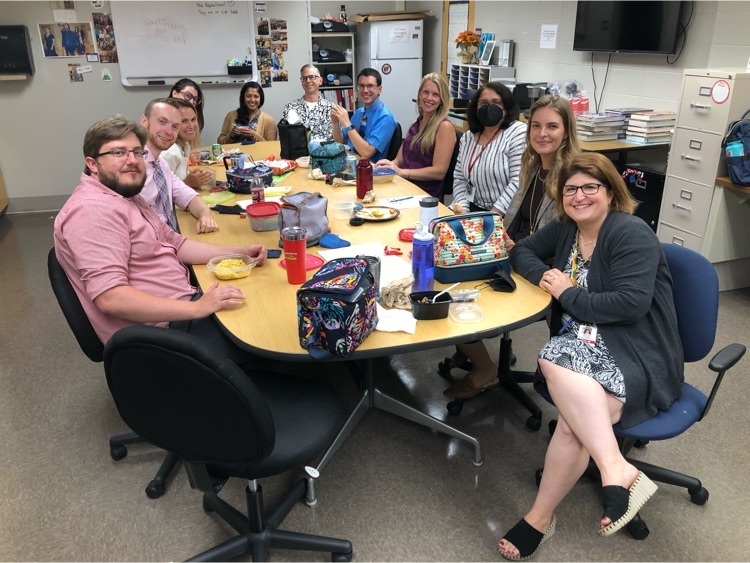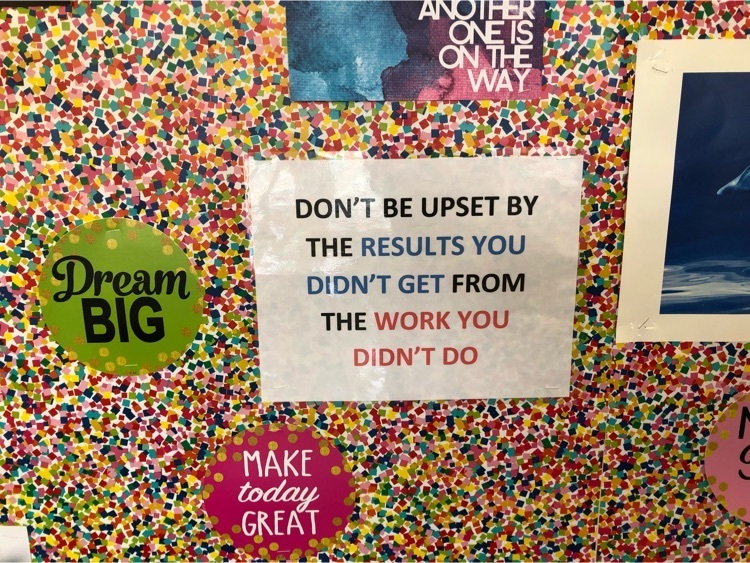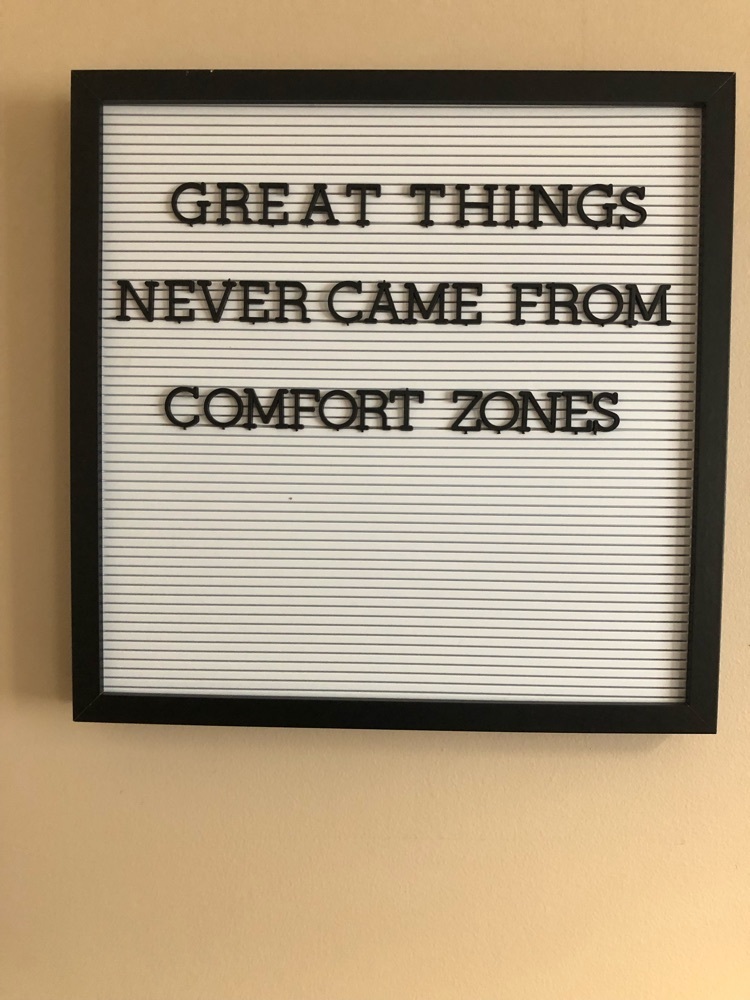 Nothing like the first day of school! Even with the hiccups, all were happy to return. #weareWINdsor #gameon