When joining WPS our newest educators are also joining the greater community of Windsor. We partnered w/ @windsorhistoricalsociety to honor this very important alliance between our district and town. Our educators enjoyed an ice cream social courtesy of Barts. #weareWINdsor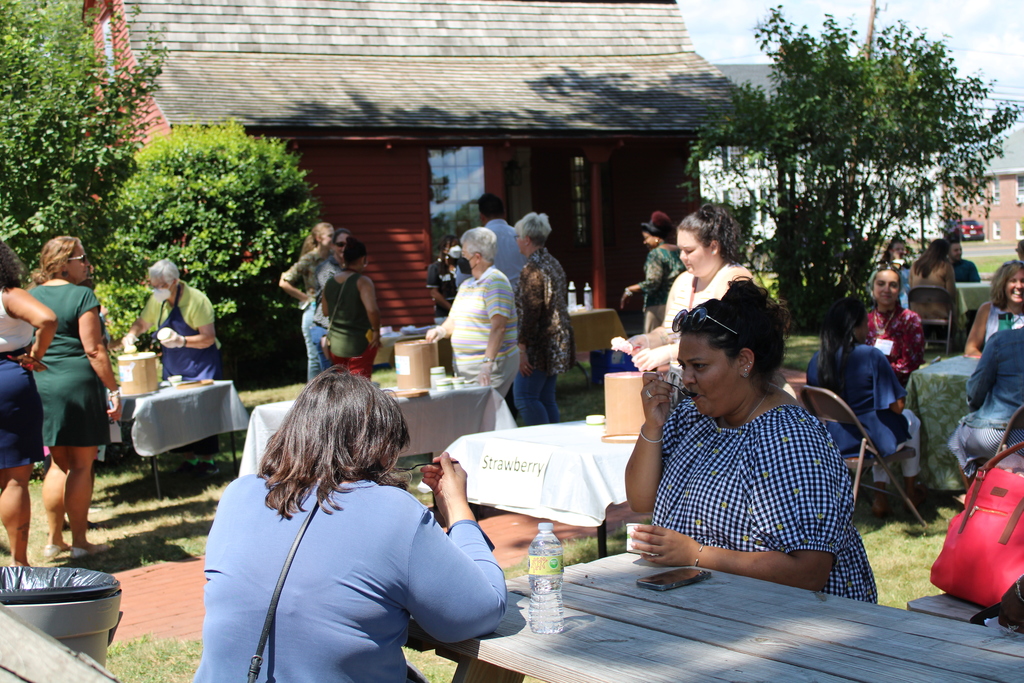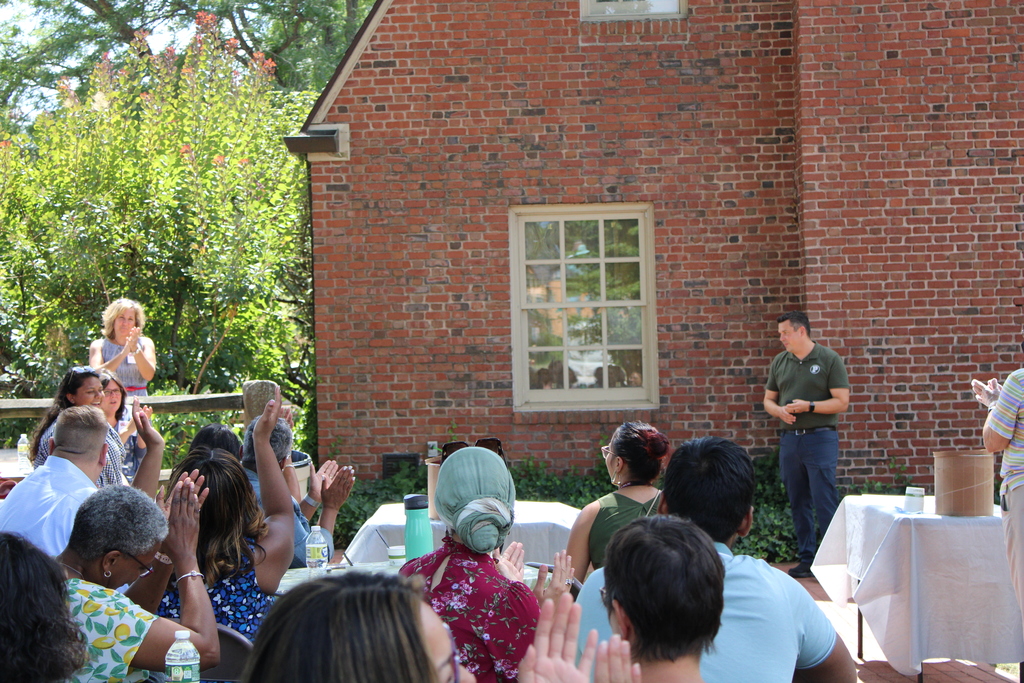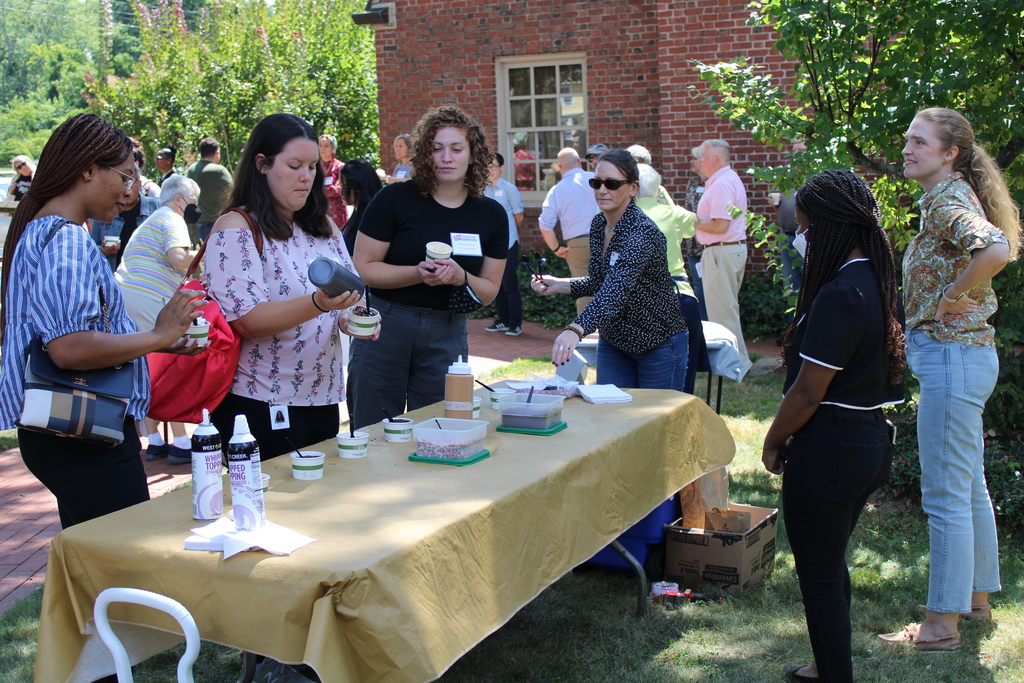 We are very proud to announce that Christina L. Morales, head of our Office of Family & Community Partnerships, will be awarded at the @DangersoftheMind Black SEL Summit in North Carolina for her support in building community to support SEL in Windsor. Ms. Morales has played an instrumental role in our district pushing for the establishment of transparent, resilient, and lasting partnerships between our educators, leadership and the families & community of Windsor! Congratulations Ms. Morales and thank you for your commitment to our families here at WPS! #weareWINdsor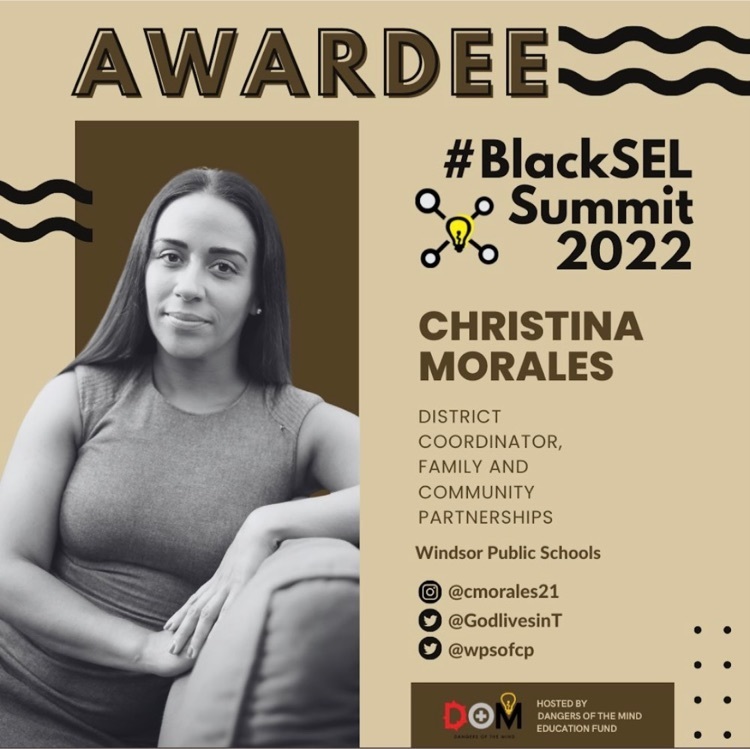 Getting your license is a big deal, but it shouldn't be a big hassle. Windsor Adult Education has partnered w/ @thenextstreet to bring WHS Students & the Windsor Community Driver's Ed. The Next Street courses allow you to take driving lessons right from WHS. See flyer for details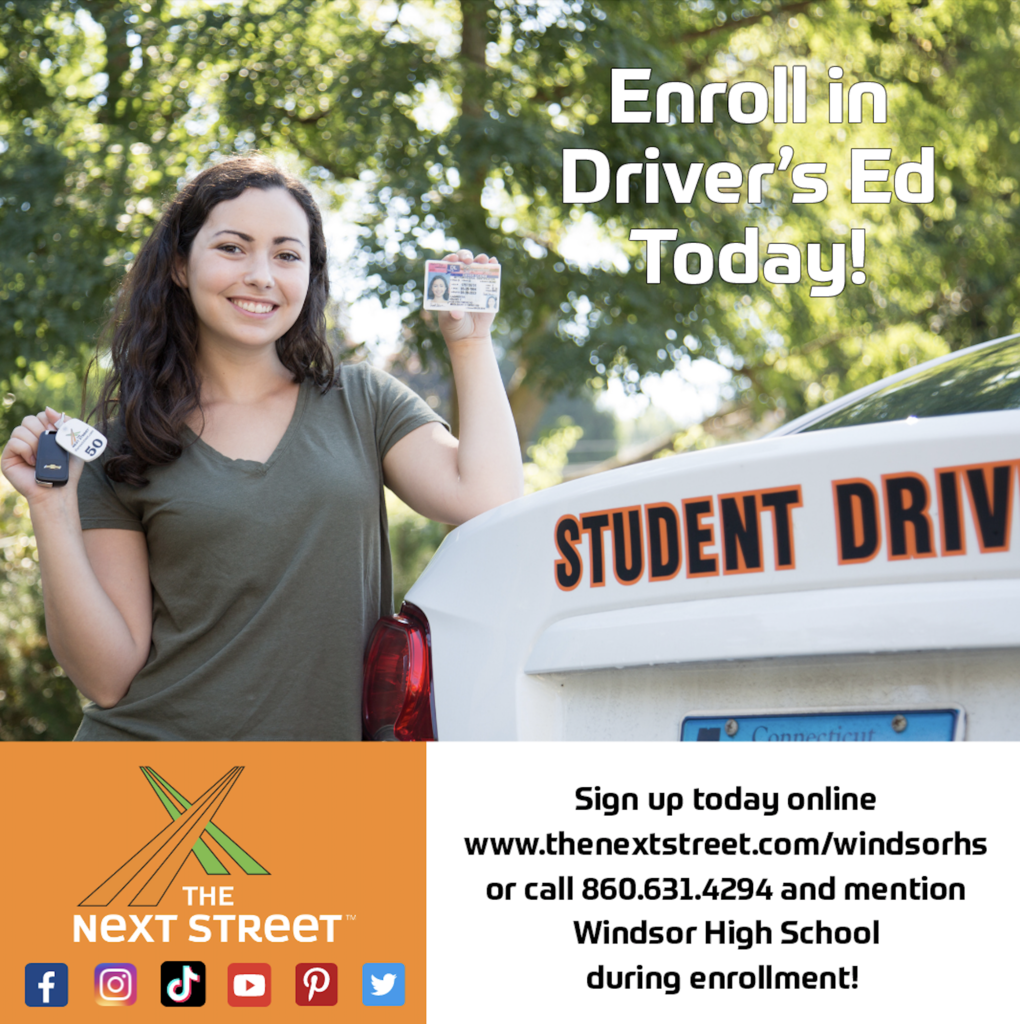 Be sure to head over to our district Facebook, Instagram and Twitter @WPSWindsor to see some behind the scenes videos of our New Teacher Orientation!

What an amazing start to our New Teacher Orientation! It is always exciting to share the love we have for our students & our district w/ our new educators. We look forward to continuing to cultivate a culture that supports excellent teaching & learning for all! #weareWINdsor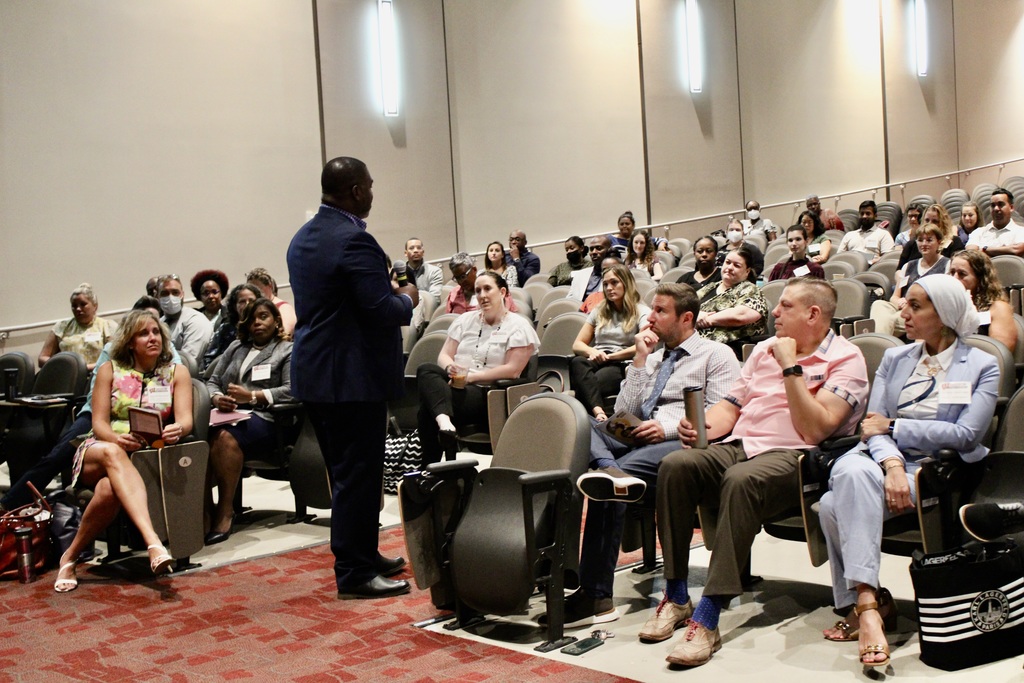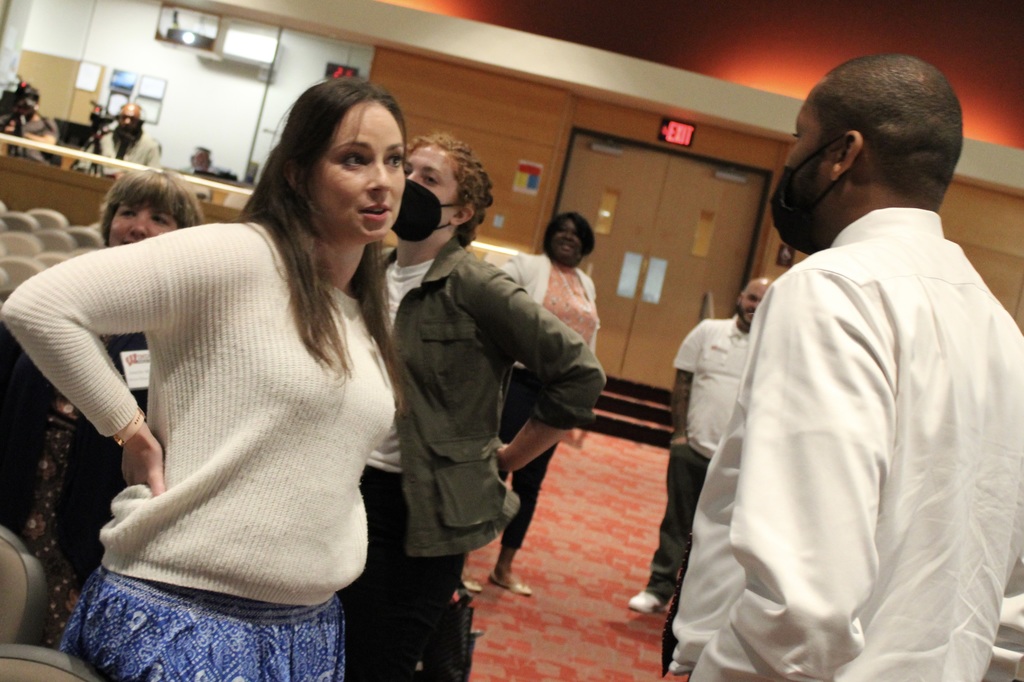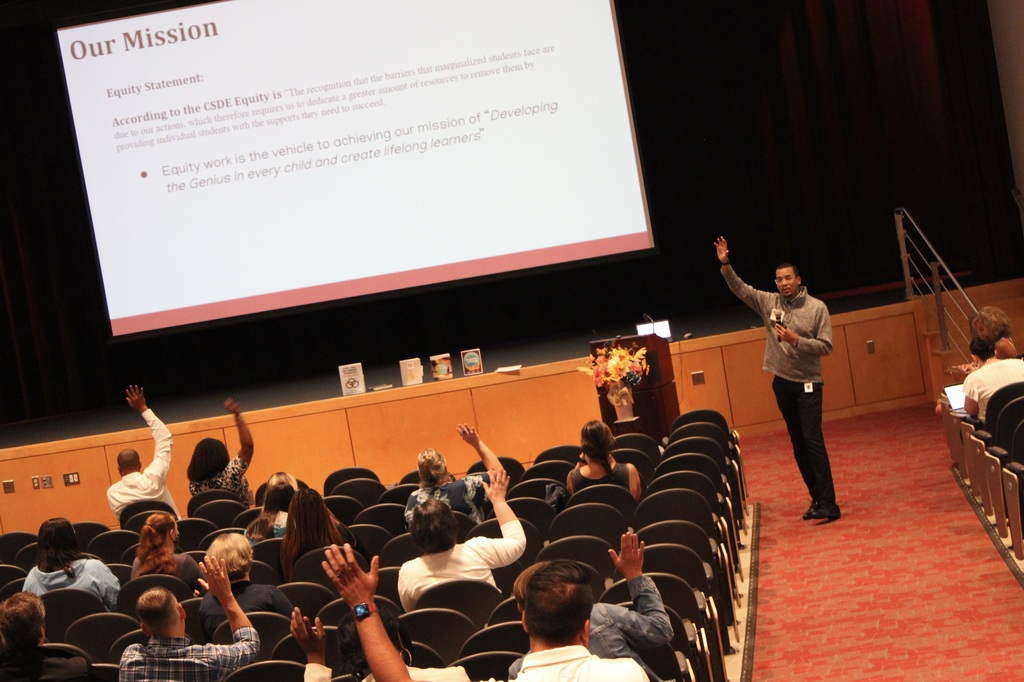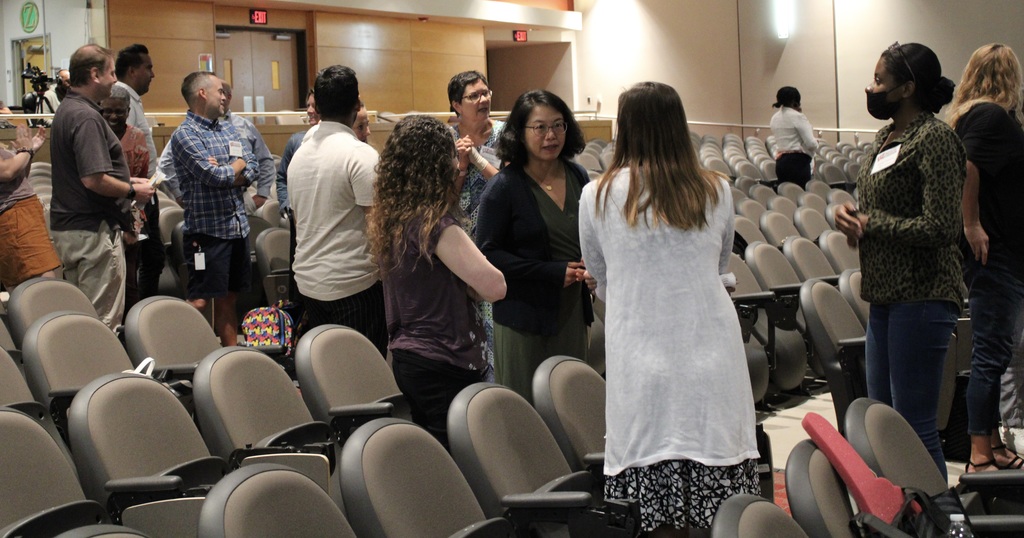 Sage Park welcomed their newest students this week in the 5-6th grade Transition Program. Students familiarized themselves with the building, their new lockers, SPMS educators and what life will be like as a middle schooler. #weareWINdsor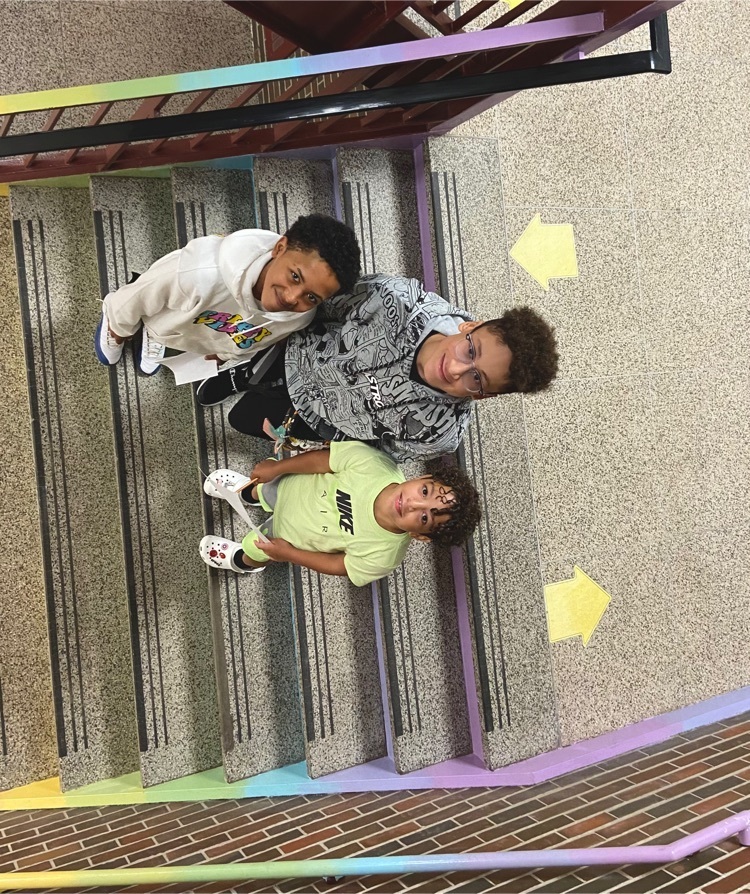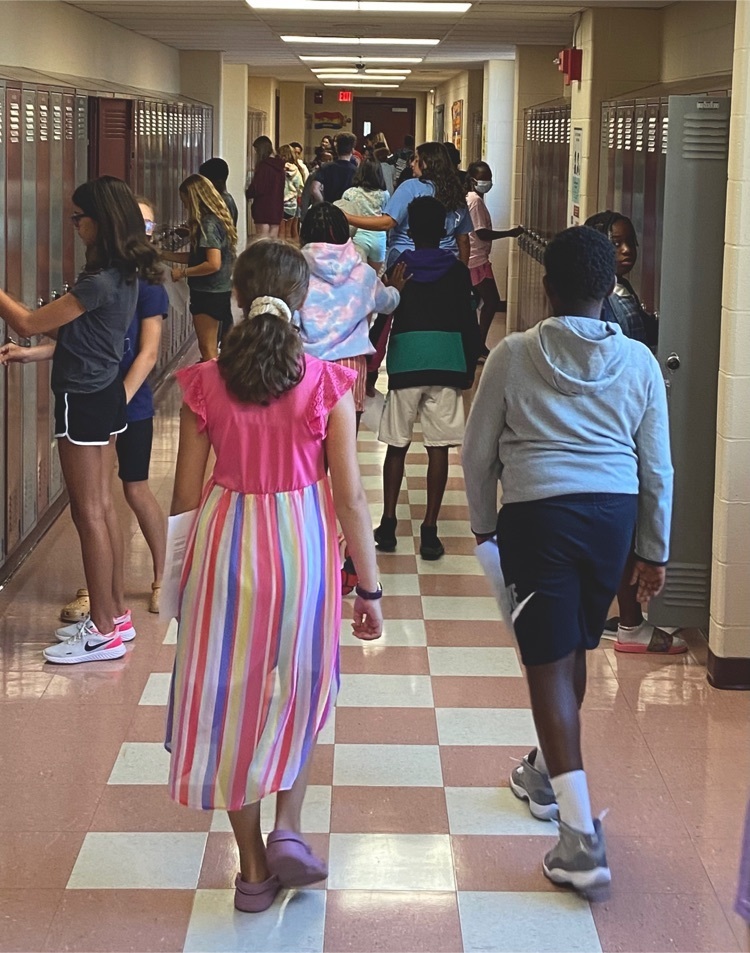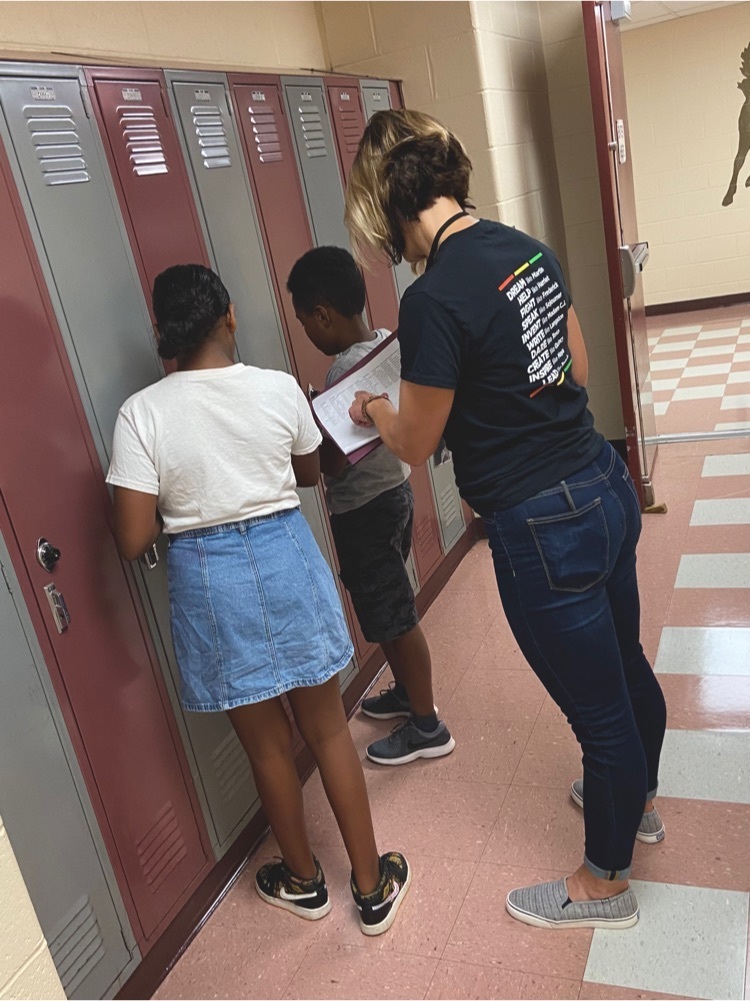 Did you know WPS has an Adult Ed and Continuing Education Program? Check out these upcoming GED & ESL courses that will be offered in the fall! Head over to
https://www.windsoradulted.org/
for registration info! #weareWINDsor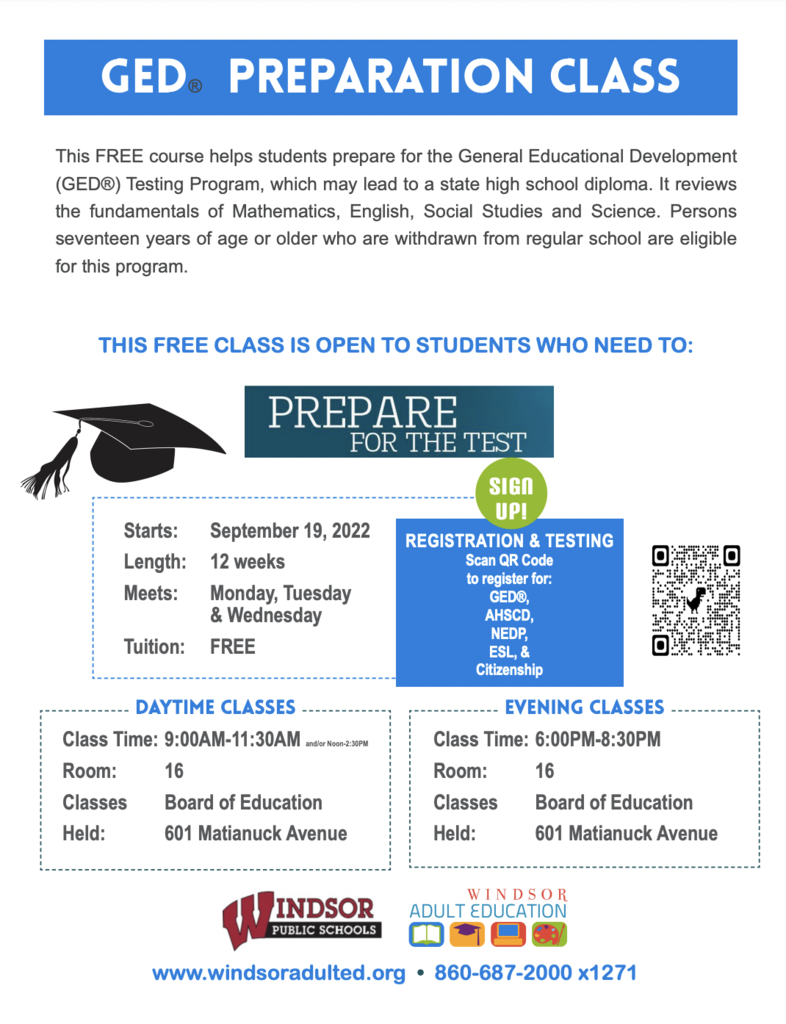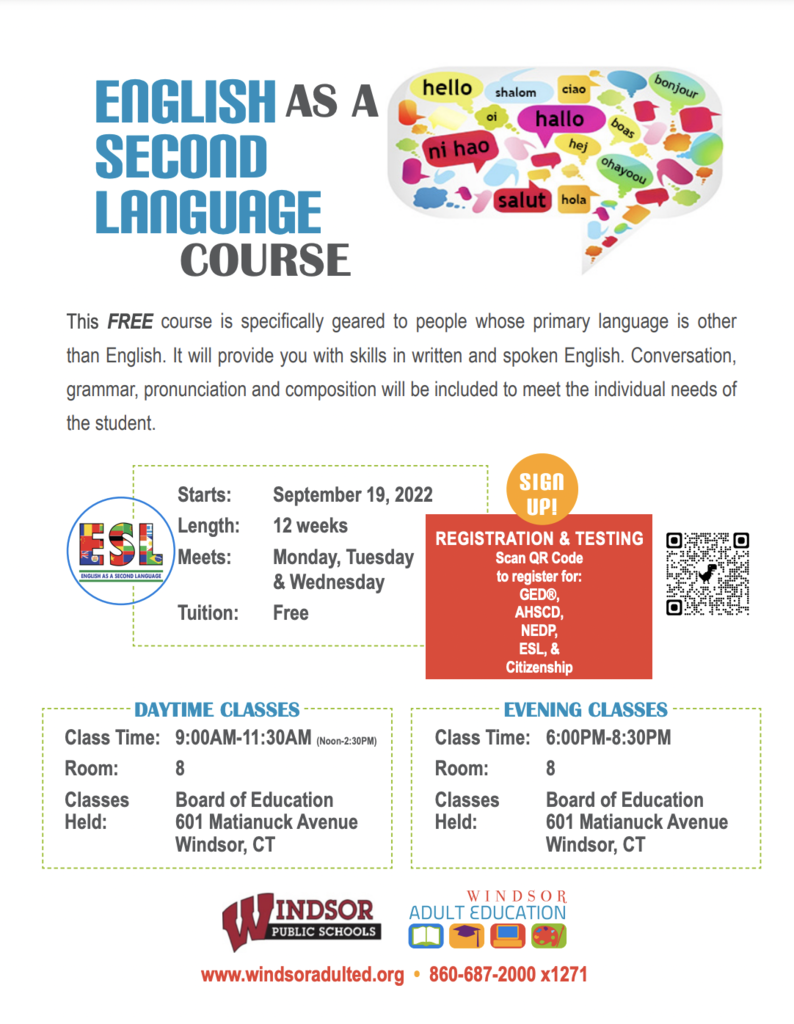 Thursday, August 25th, 4:30 PM - 7:30 PM. Join Us for our very 1st DISTRICT WIDE Back to School Block Party! Check the flyer out to see how you can register your student for a FREE book bag filled with school supplies! See flyer for details! #weareWINdsor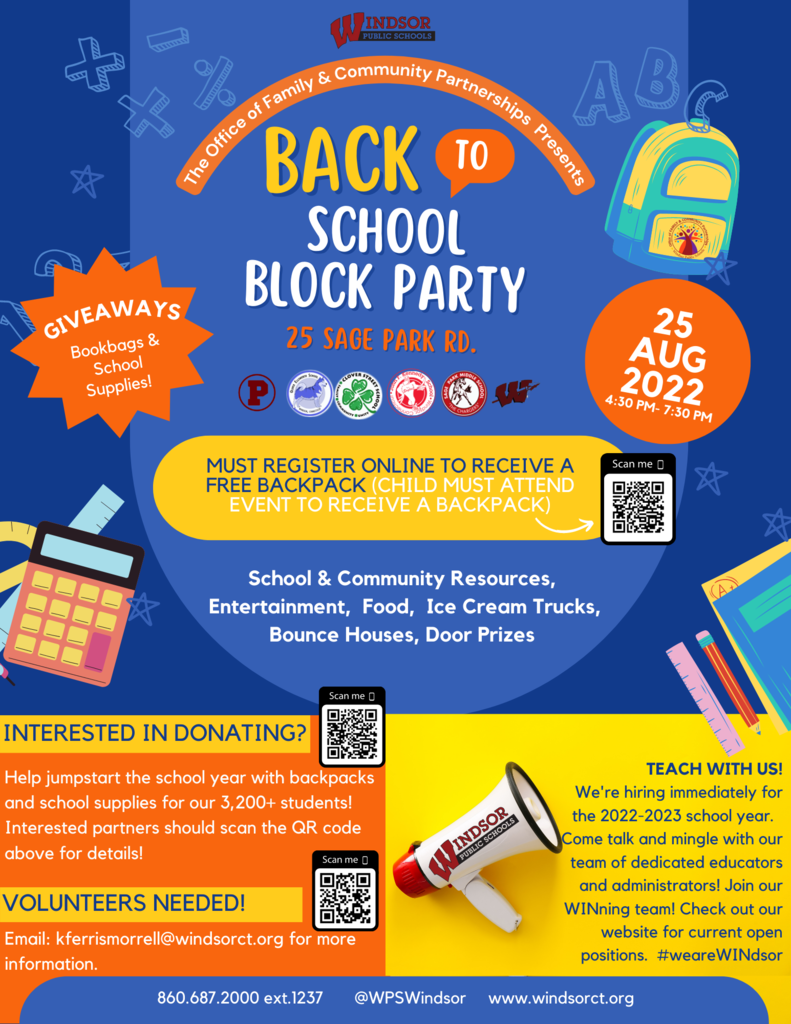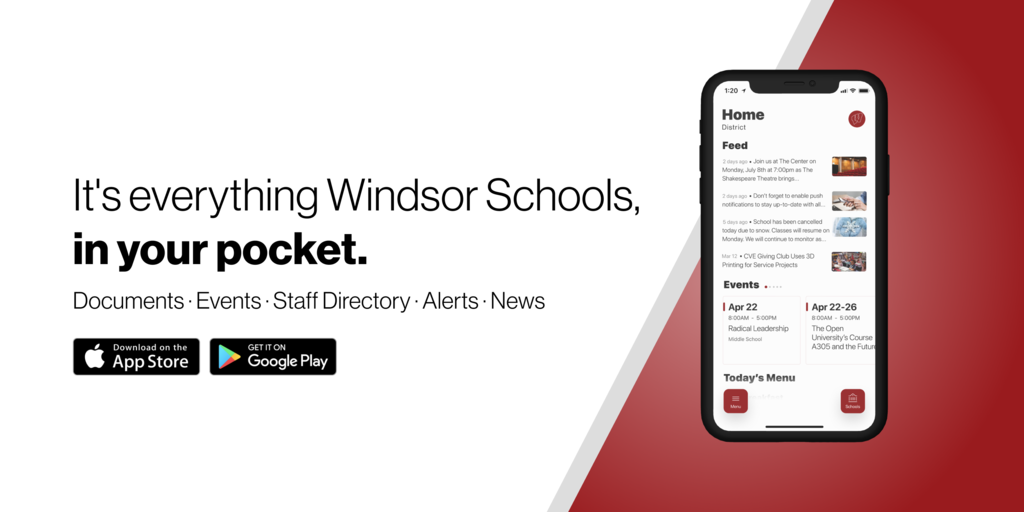 Special shoutout to our incoming Freshman class! We are all looking forward to the added value you will bring to our vibrant high school community! #weareWINdsor #ClassOf2026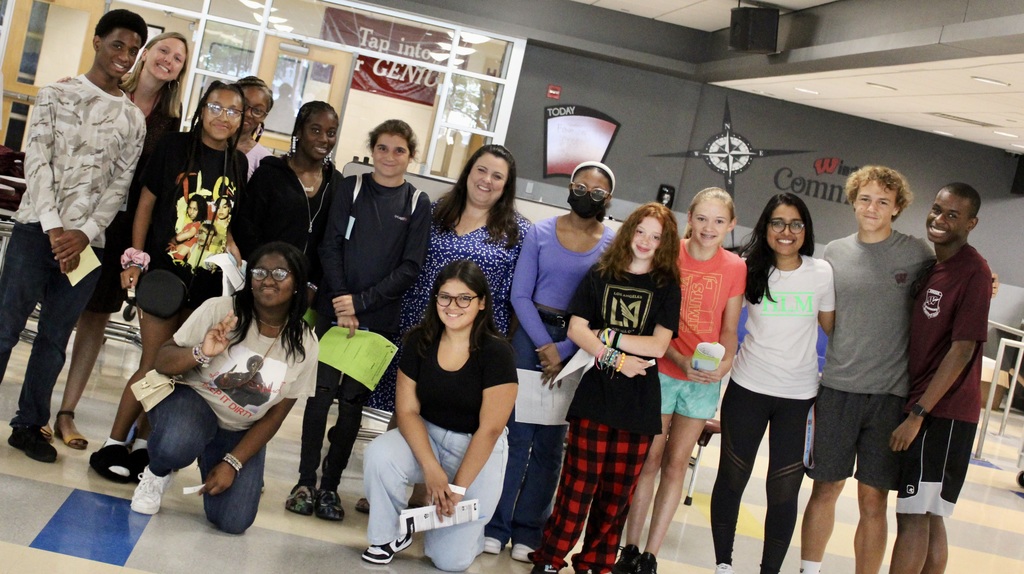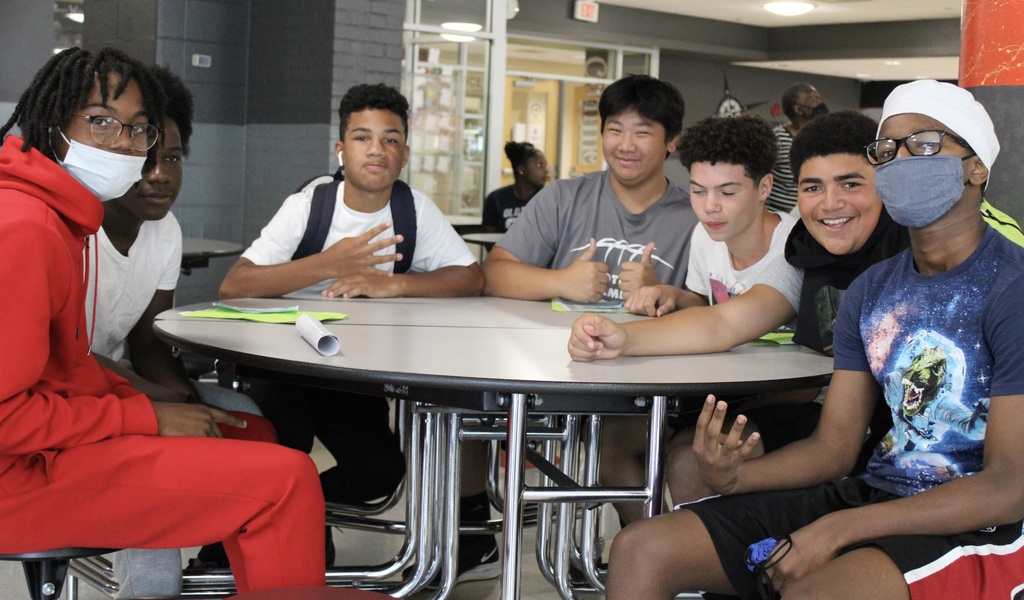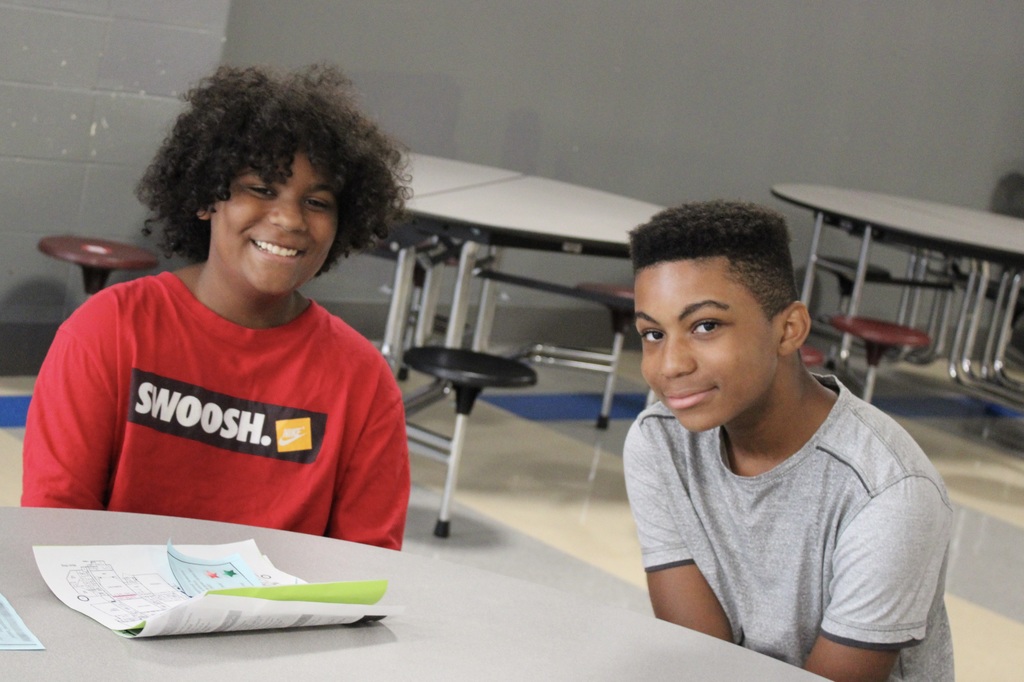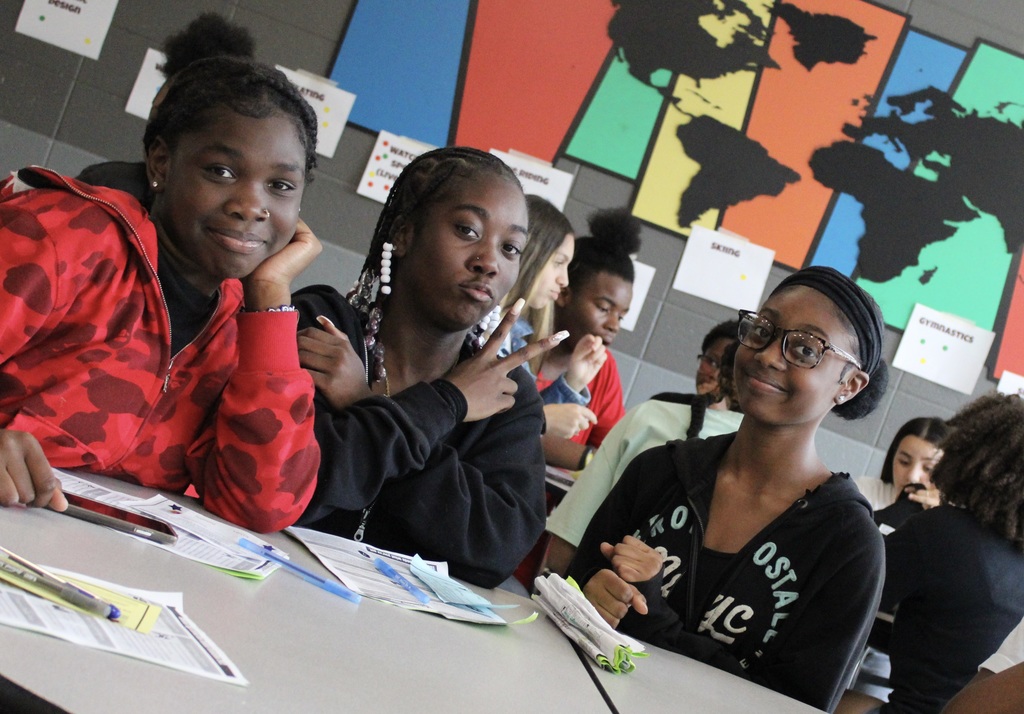 Freshman orientation at Windsor High School was a blast! The collaboration between administrators, staff, and student leaders was a sight to behold. We are looking forward to the great things to come from the class of 2026. #weareWINdsor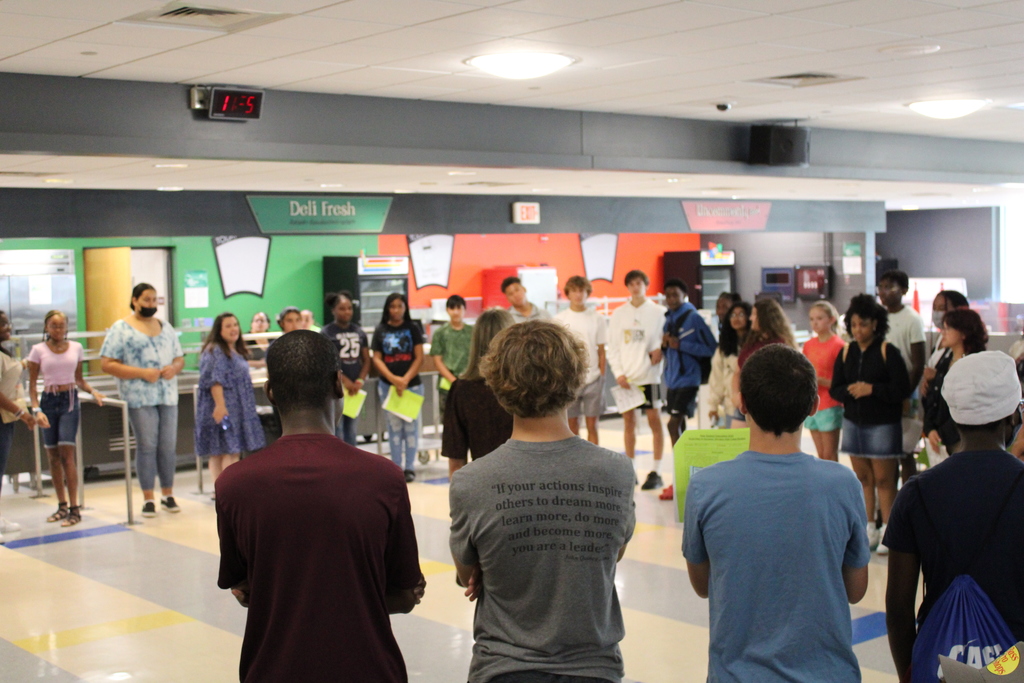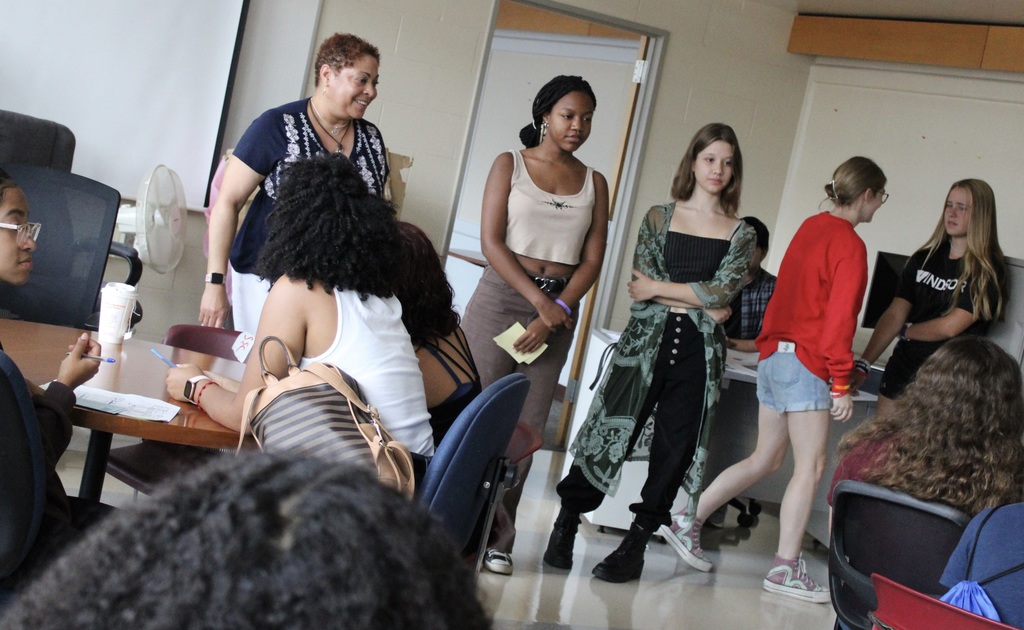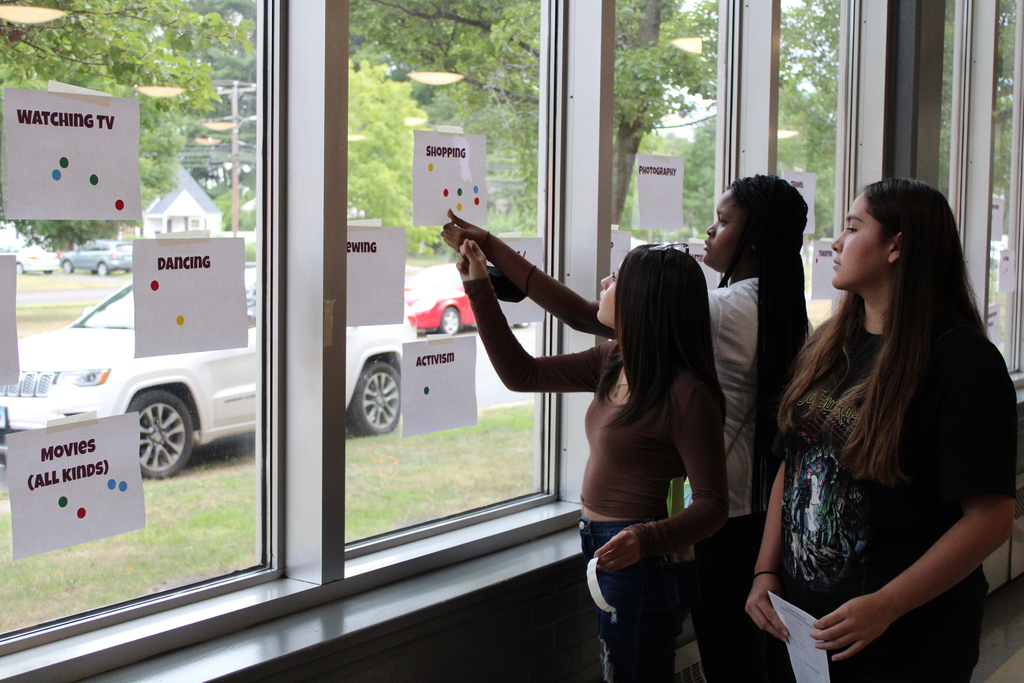 Looking back at this summer's WHS Speed Pass Cohort led by our amazing SEL Specialist Mr. Moore. These rising 9th graders were going over the pitfalls some may face entering high school, and given tools by older classmates on how to overcome those challenges. #weareWINdsor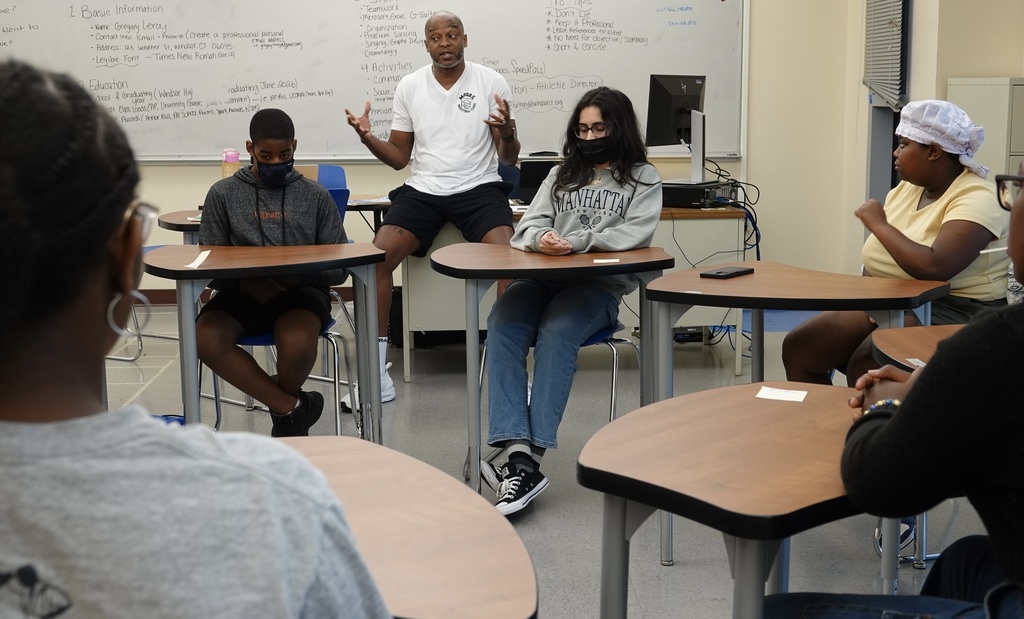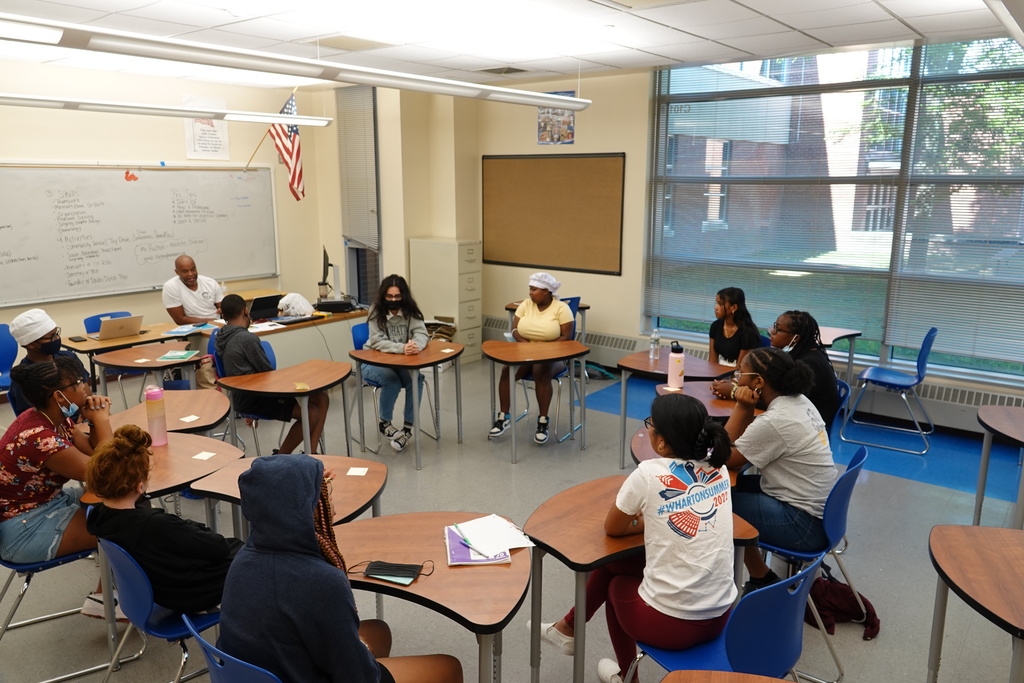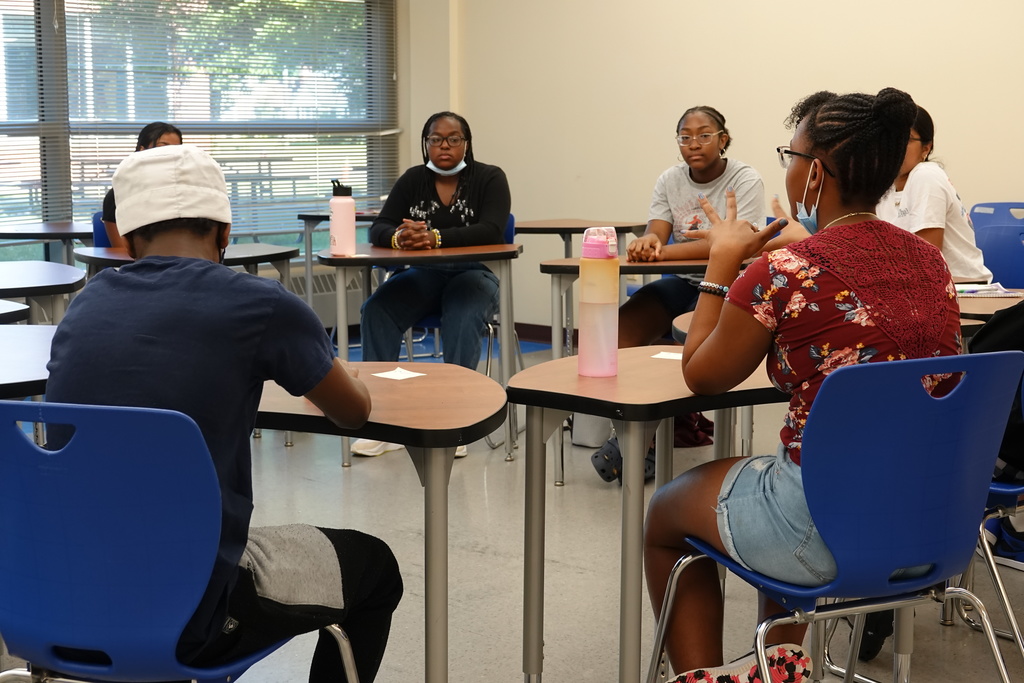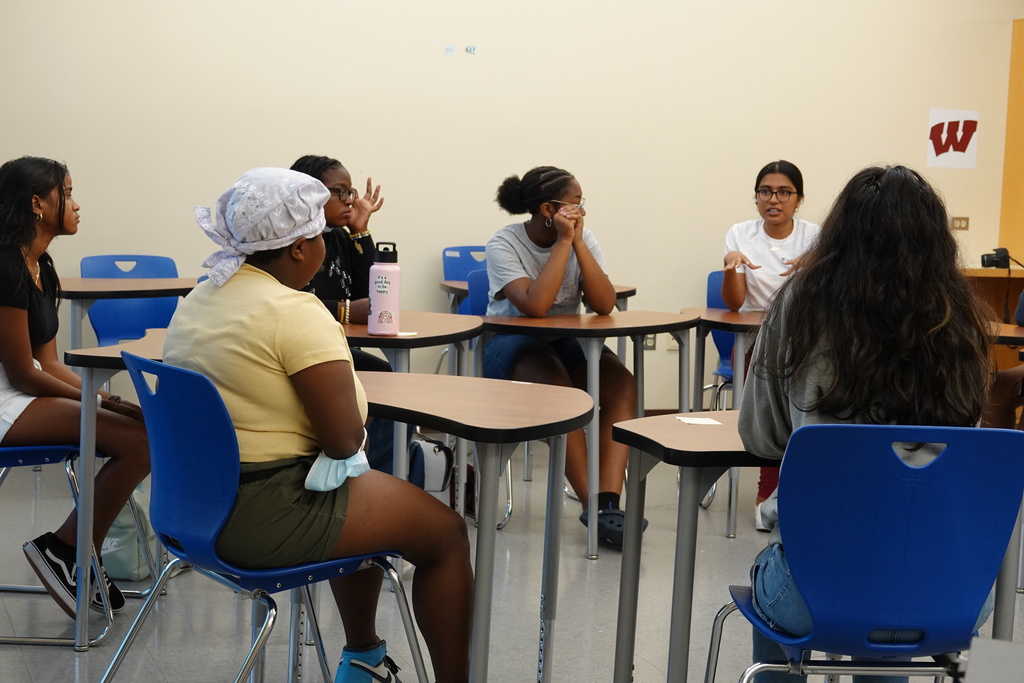 We are so excited to welcome Mrs. Tricia Lee as our new Principal at Clover Street School. Last night in partnership with the PTO, Mrs. Lee held a Popsicles With the Principal event where she was welcomed with open arms by the Clover Street School community! #weareWINdsor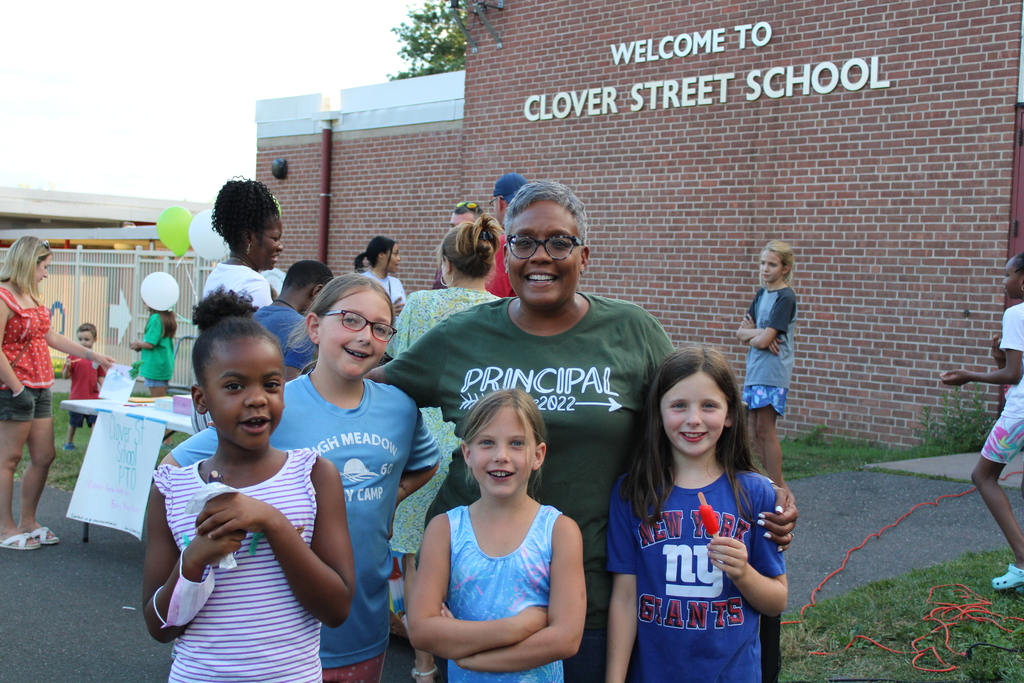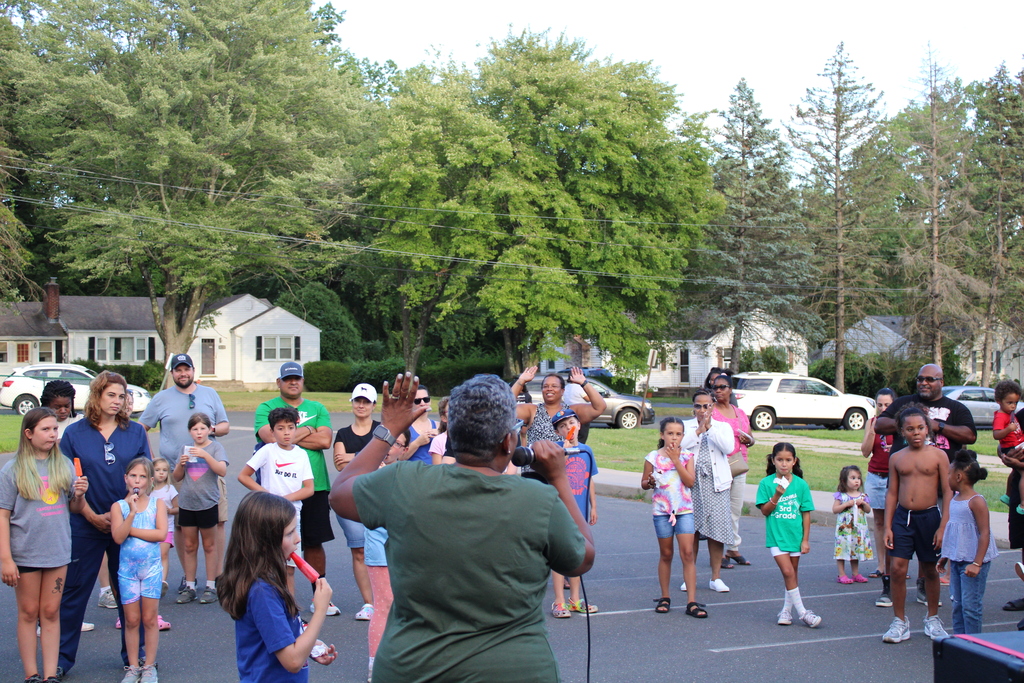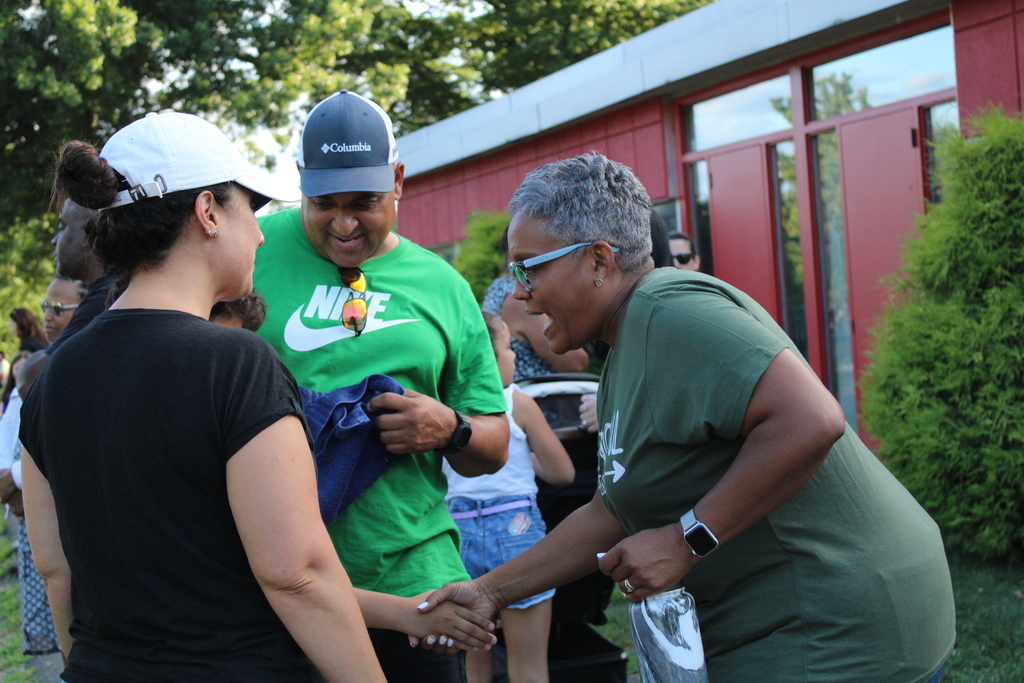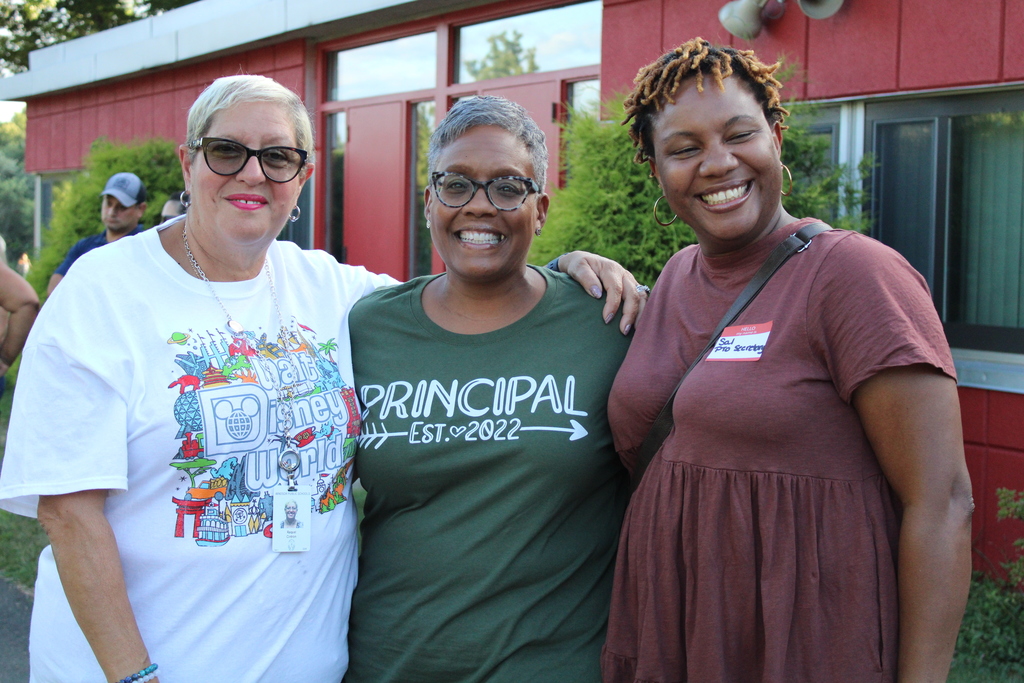 *August 25: District Wide Back to School Block Party *August 29: First Day of School Head over to our Windsor Public Schools App (available on Android:
https://bit.ly/3yYpOBz
or iPhone:
https://apple.co/3B7bqcf
) or our website to download the district calendar now.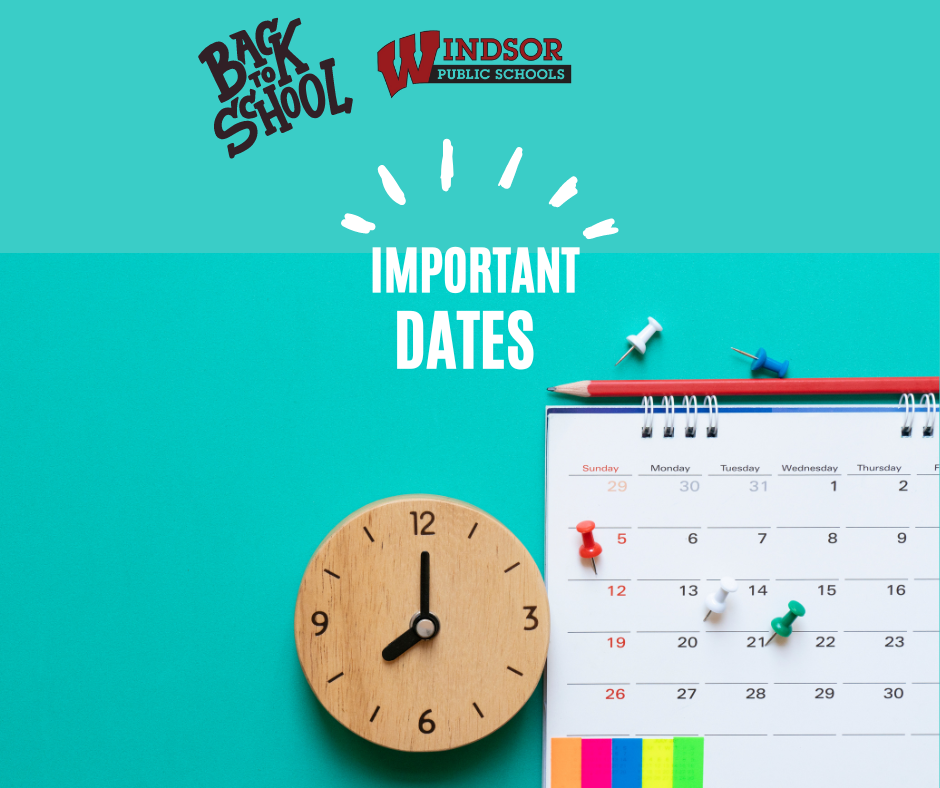 It's that time of year again! To complete school forms: Log on to the PowerSchool Parent Portal
https://windsor.powerschool.com/public/home.html
. Head to our website for step by step instructions. We can't wait to welcome you & your student back for the 2022-2023 school year!

Who said learning couldn't be fun? Check out these flicks from our O.E. Summer Enrichment "Know Your Facts" class taught by teaching veteran Lisa Bishop. Head over to our website for learning resources to help prevent Summer Slide aka summer learning loss!
www.windsorct.org/page/summer-reading-2022
#weareWINdsor #Edleaders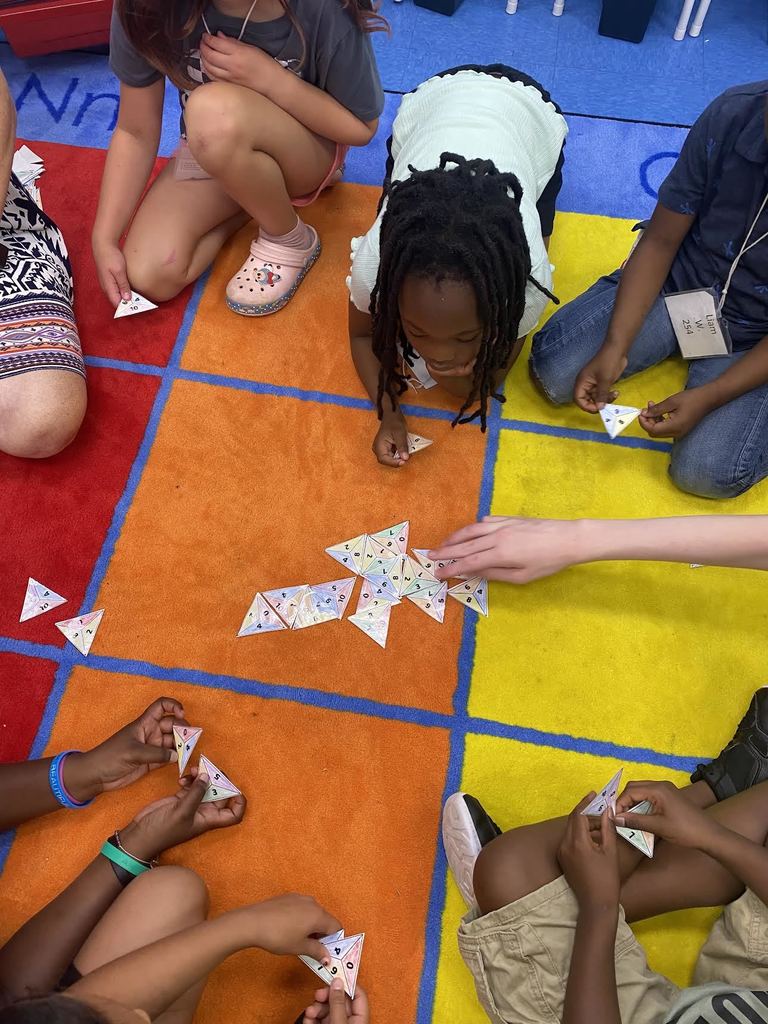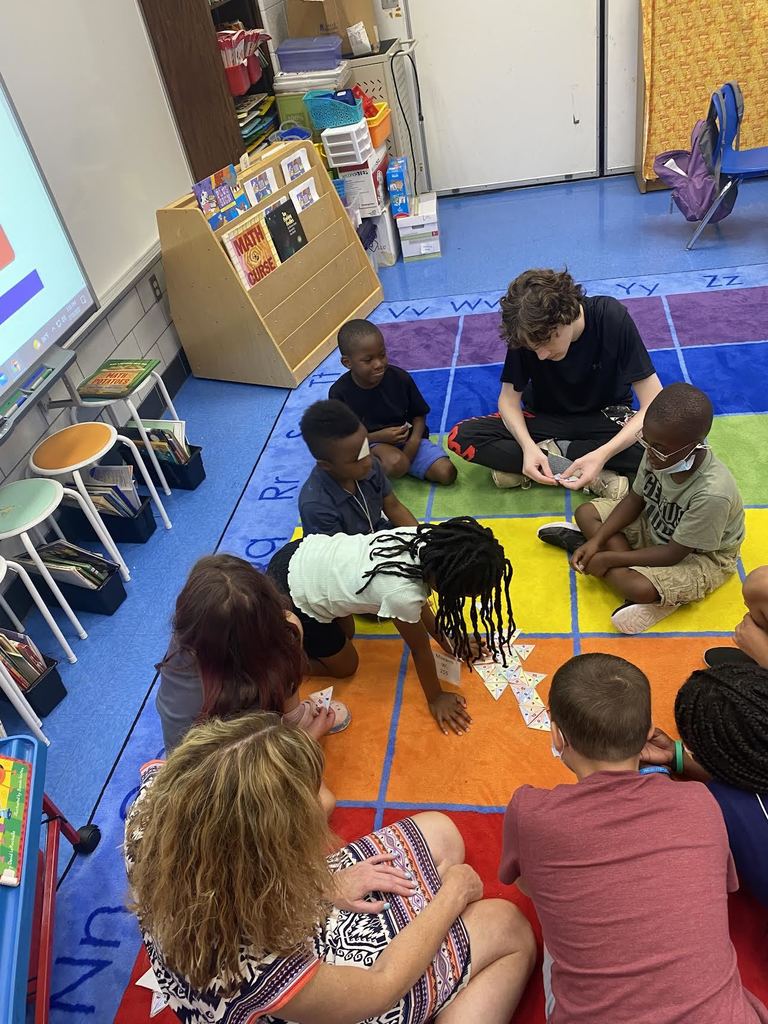 Mark your calendars! Thursday, August 25th, 4:30 PM - 7:30 PM. Join Us for our very 1st DISTRICT WIDE Back to School Block Party! Check the flyer out to see how you can register your student for a FREE bookbag filled with school supplies! See flyer for details! #weareWINdsor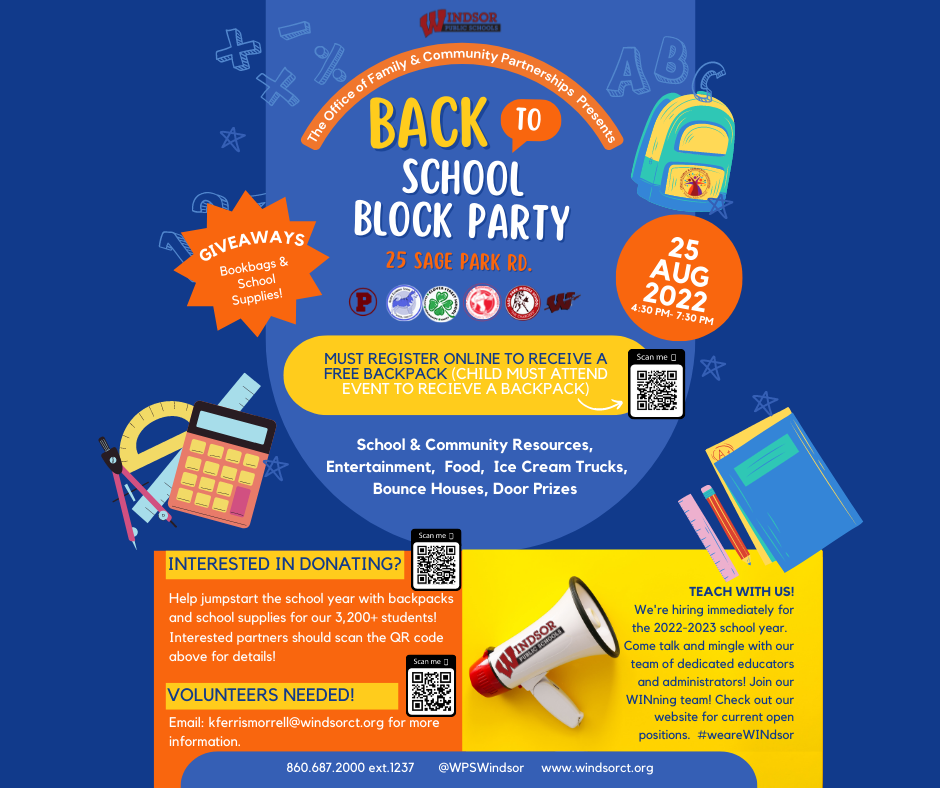 We are so impressed with creativity and imagination of our young artists from Oliver Ellsworth's Summer Enrichment Program! Dr. Hill recently had the opportunity to chat with students & check out their finished projects from the Ceramics class at O.E. #weareWINdsor #artEd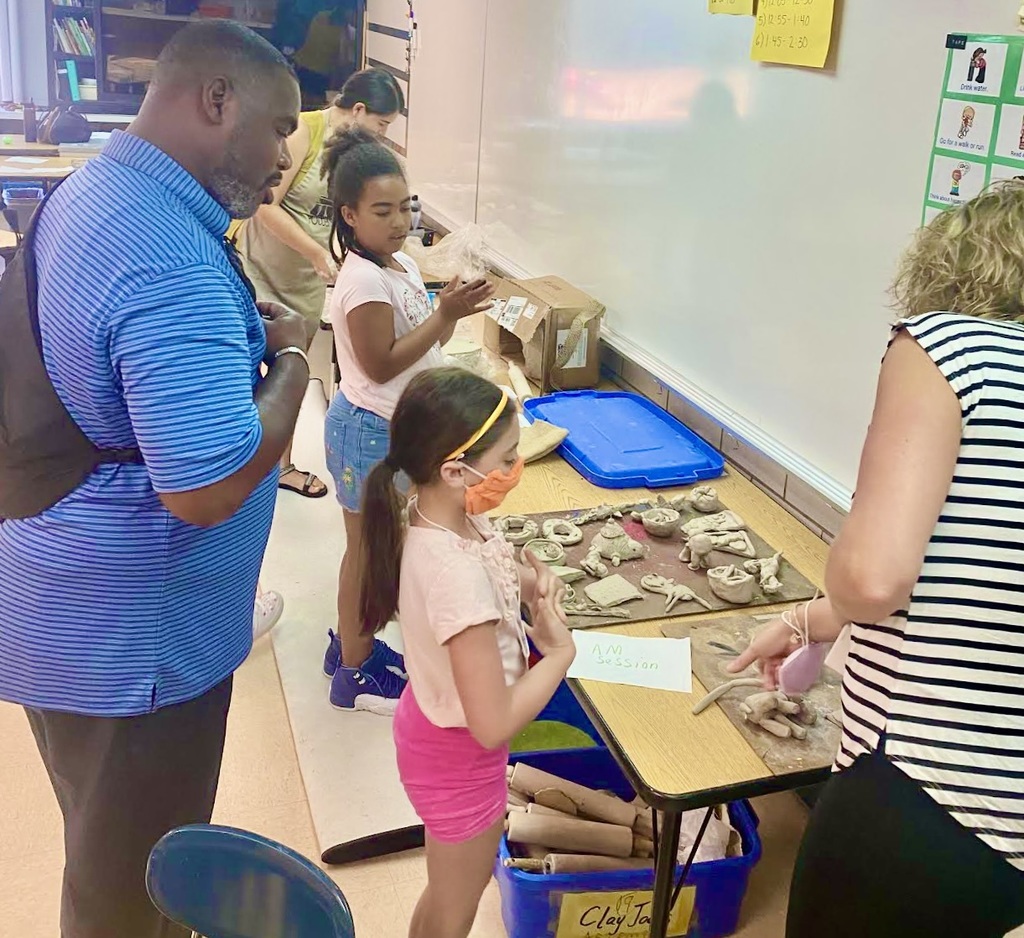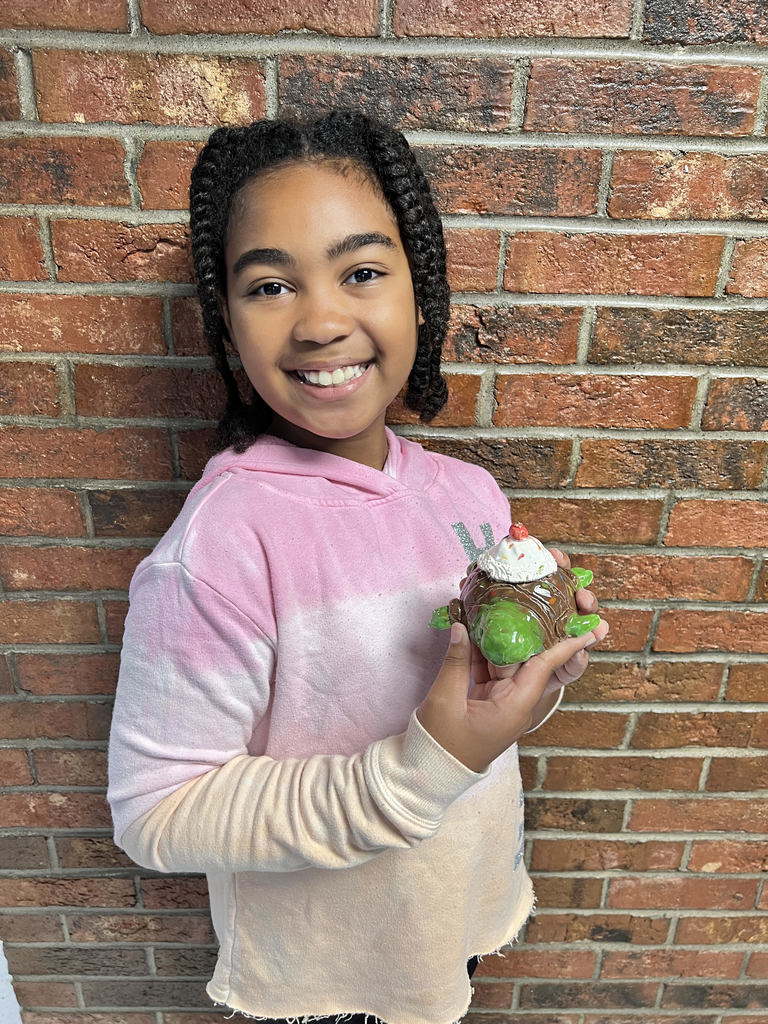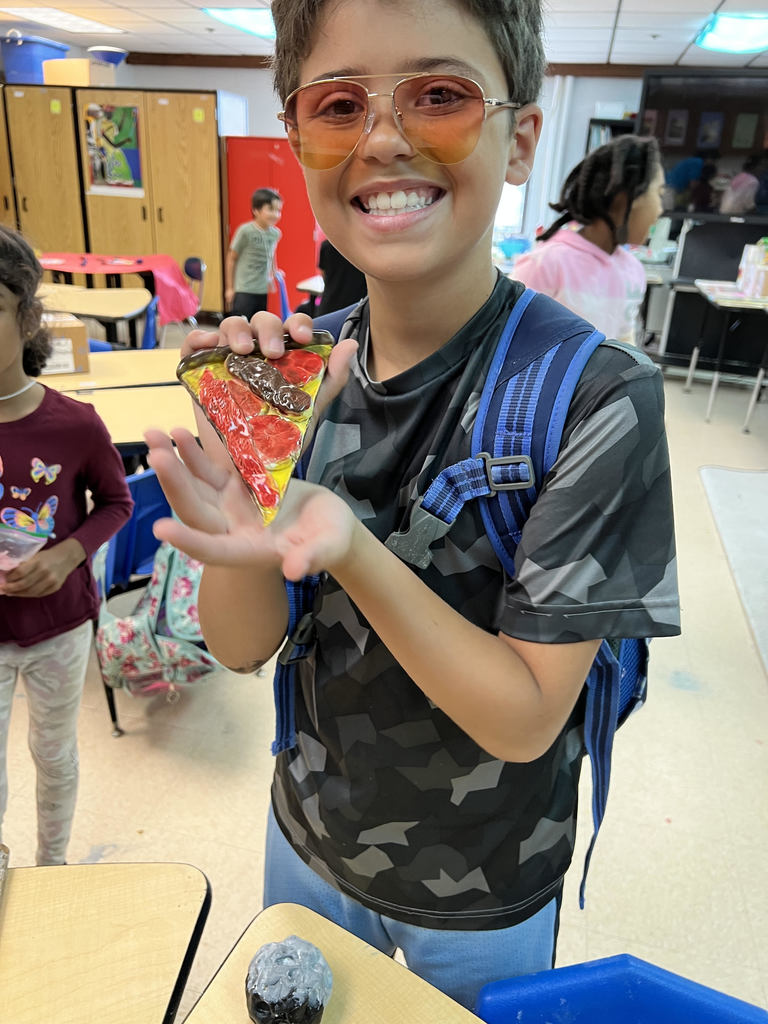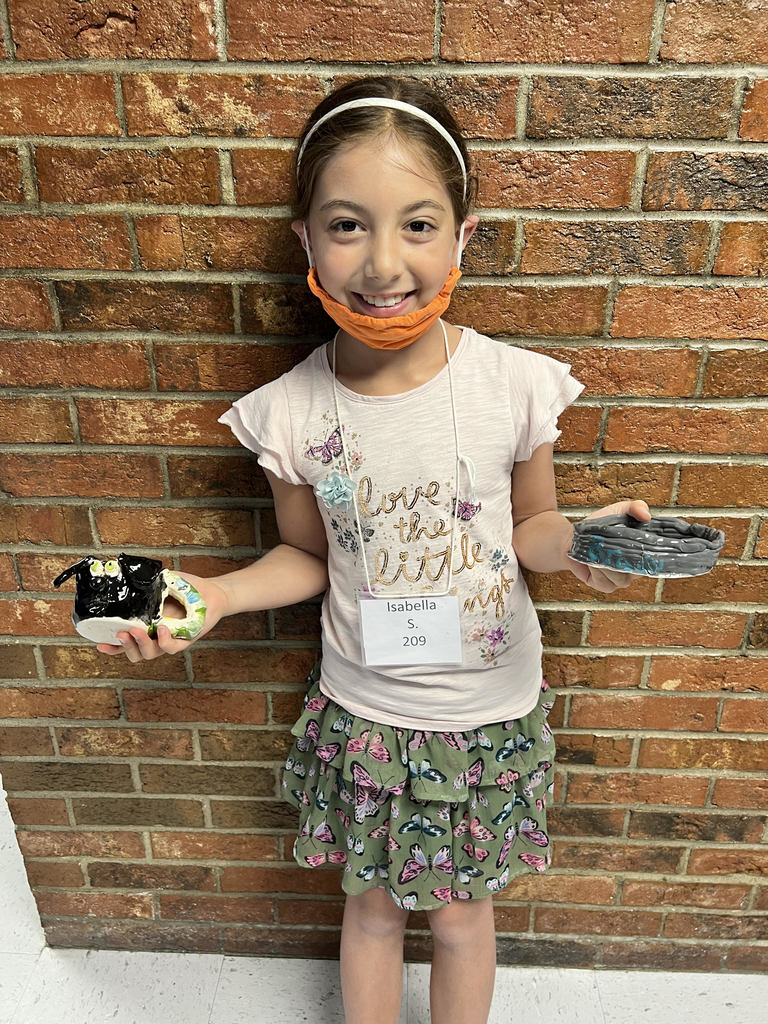 In this age of entrepreneurship and emerging enterprises we are always looking for ways to grow our students business mindset! Here are some WHS Enrichment students working on doming and texturing metal in jewelry making class. #weareWINdsor