Windsor Public Schools celebrates International Women's Day! We salute the women in our school buildings, our community and beyond who show up for themselves, their families and communities everyday. Thank you! #weareWINdsor #IWD2022 #BreaktheBias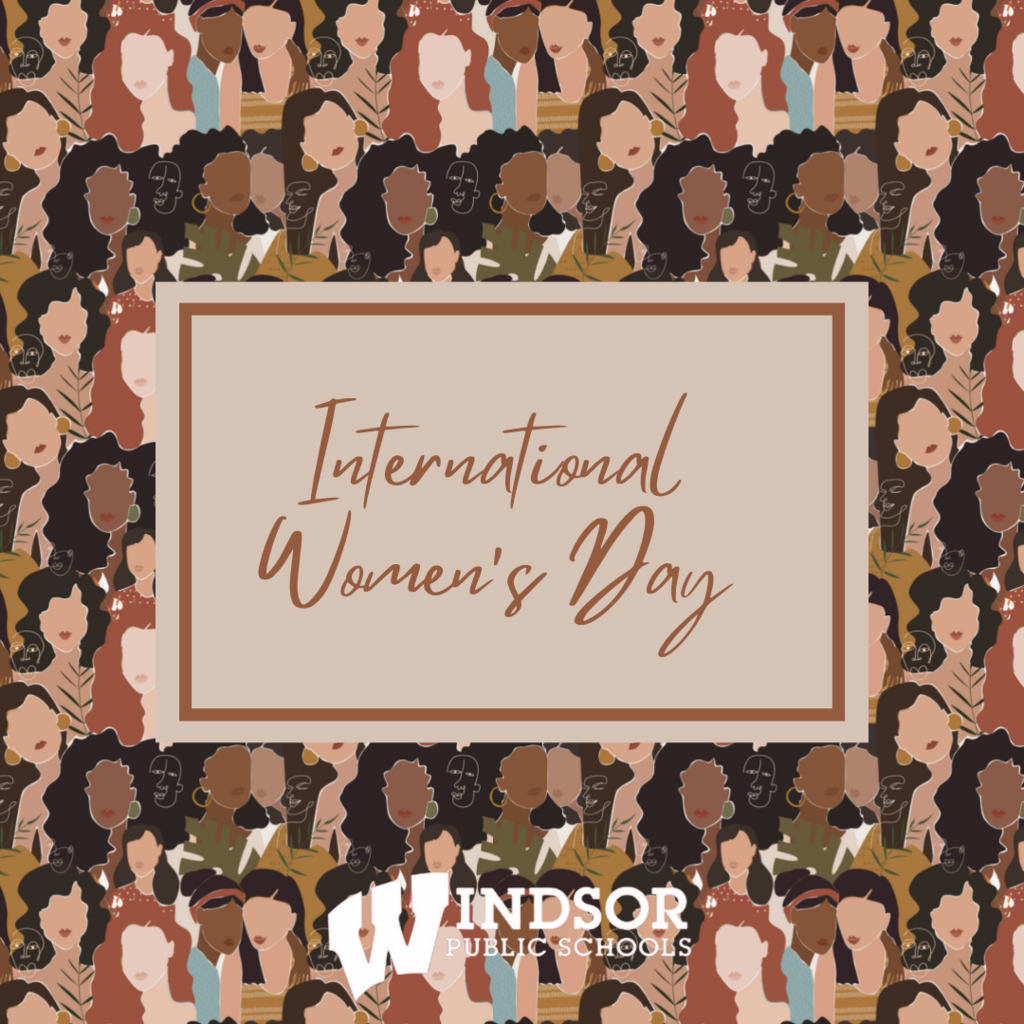 Summer Teen Employment Program Intern (APPLY NOW) - Is your teen looking to build their resume as well as earn some extra money during the summer? Check out the attached flyer! (Windsor Youth Services Bureau)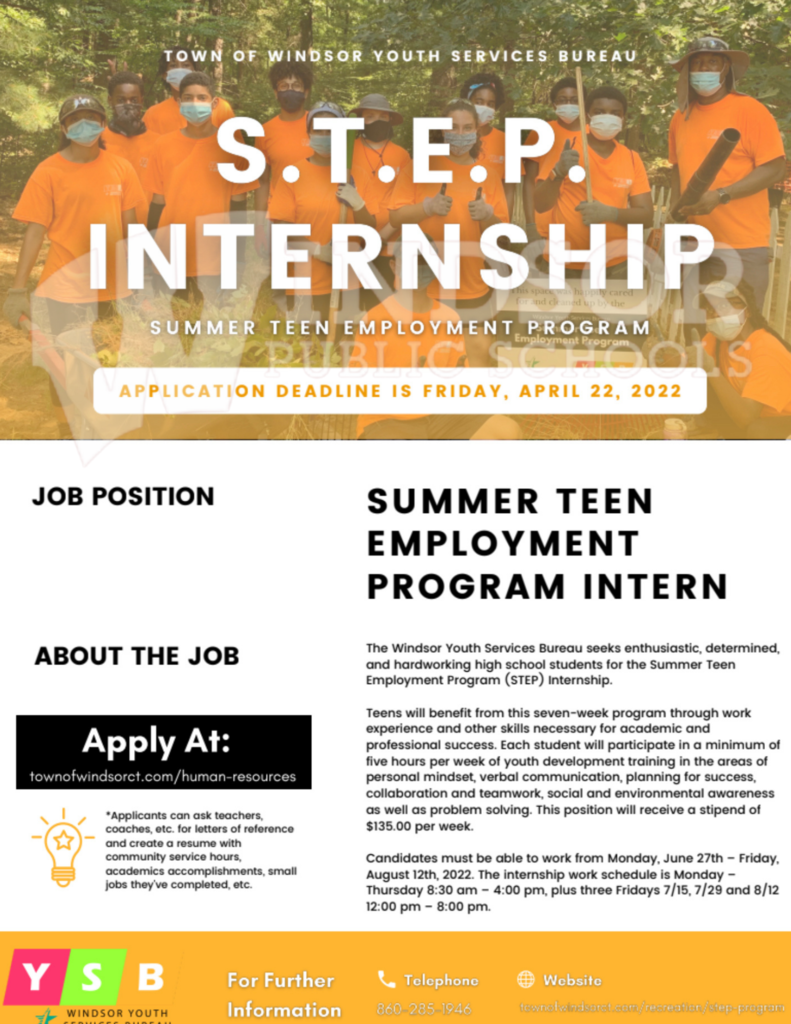 Tuesday, March 15 @ 5:30. Join us for a special Coffee Talk with Dr. Hill! Come be a part of a focus group and give your input about the attributes, experience, and knowledge you believe the new WHS principal should possess.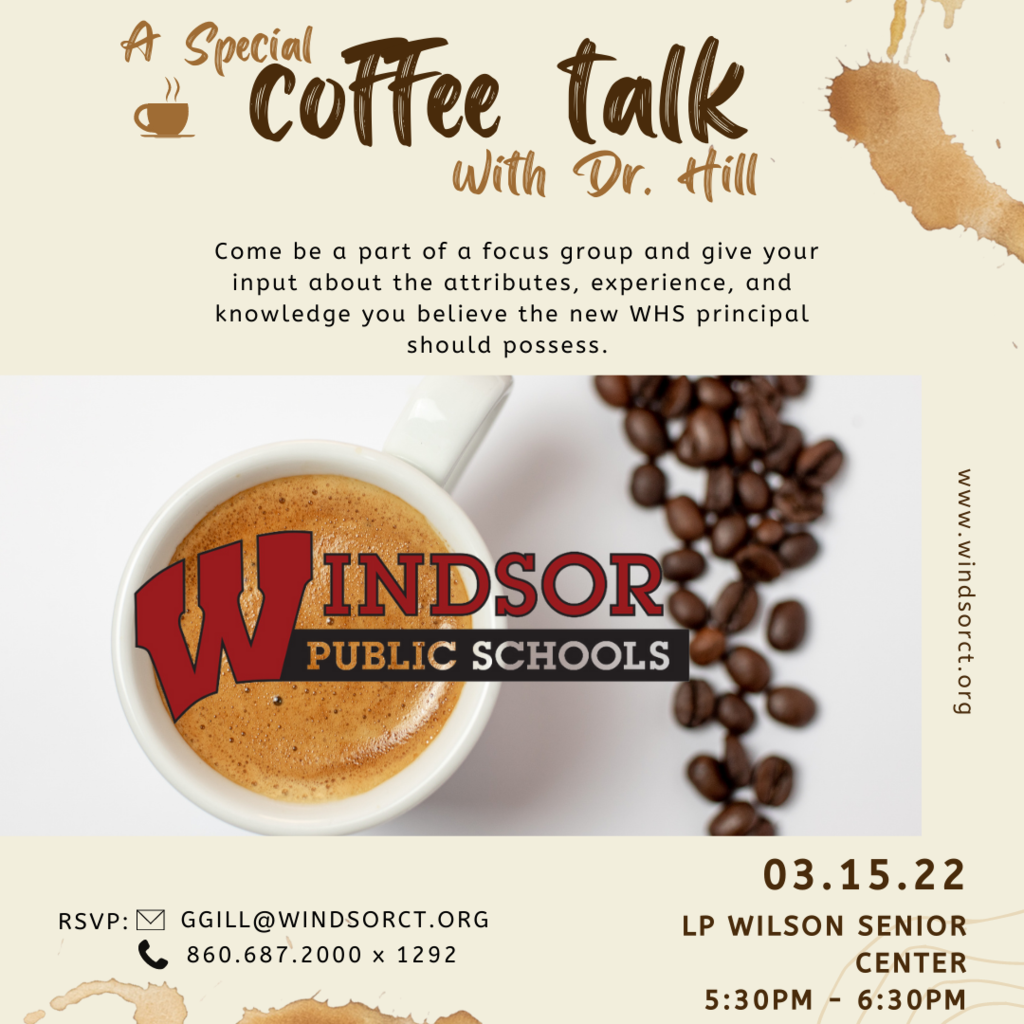 So much wonderful talent lives within the Windsor Public Schools District! A huge shoutout to the gifted faculty and talented students who put on an EVENT today to close out Black History Month! #shinebright #wereWINdsor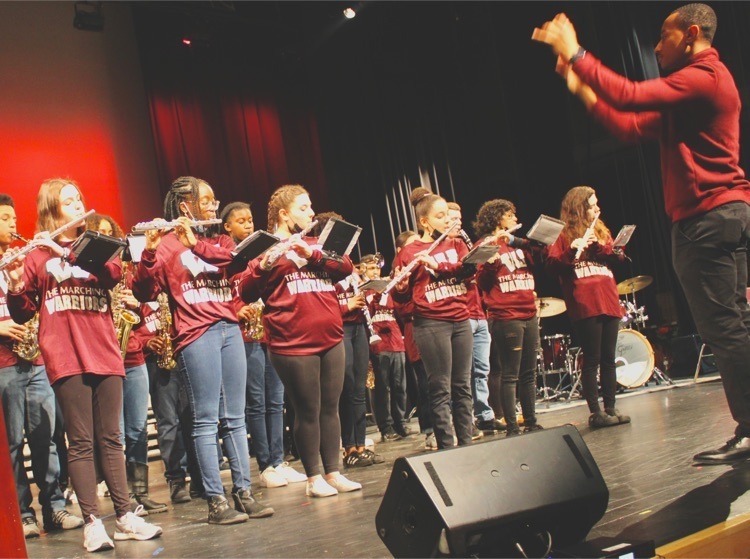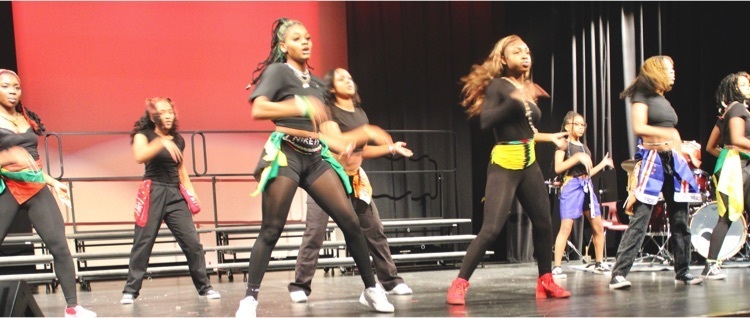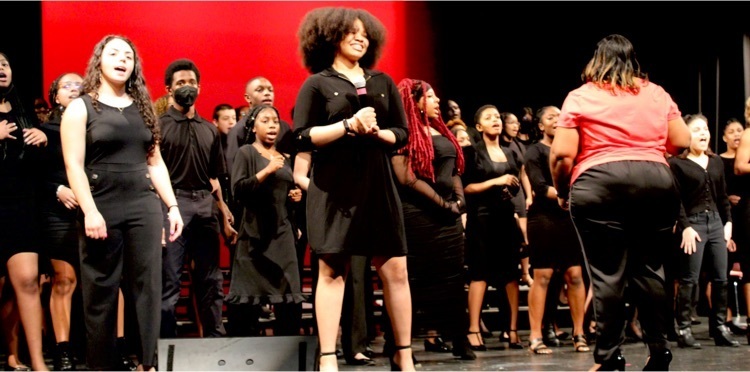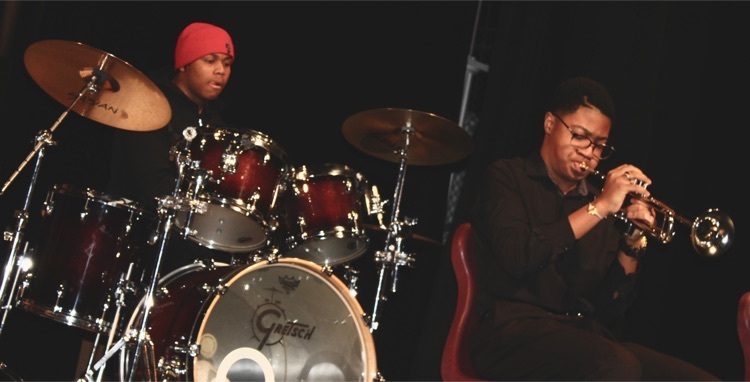 The snow last Friday canceled WHS's Black History Month Concert but the team of educators and student performers put on a show today that properly closed out the month of February! Head over to our Instagram and Facebook to catch some of this mornings highlights! @WPSWindsor

Tonight @ 3:15!! Windsor High is hosting a Unified Basketball Tournament with East Hartford, NFA and Simsbury. Our Windsor Unified Team will be playing two games; one at 3:45 and the second at 4:15. #weareWINdsor #UnifiedCommunities

Super Excited about our upcoming Family Forum: Legacy Over Likes… delving deep into how social media effects the character development of todays youth! A MUST-ATTEND! (Registration Link in Bio) #dynamicpartnerships #ittakesavikkage #weareWINdsor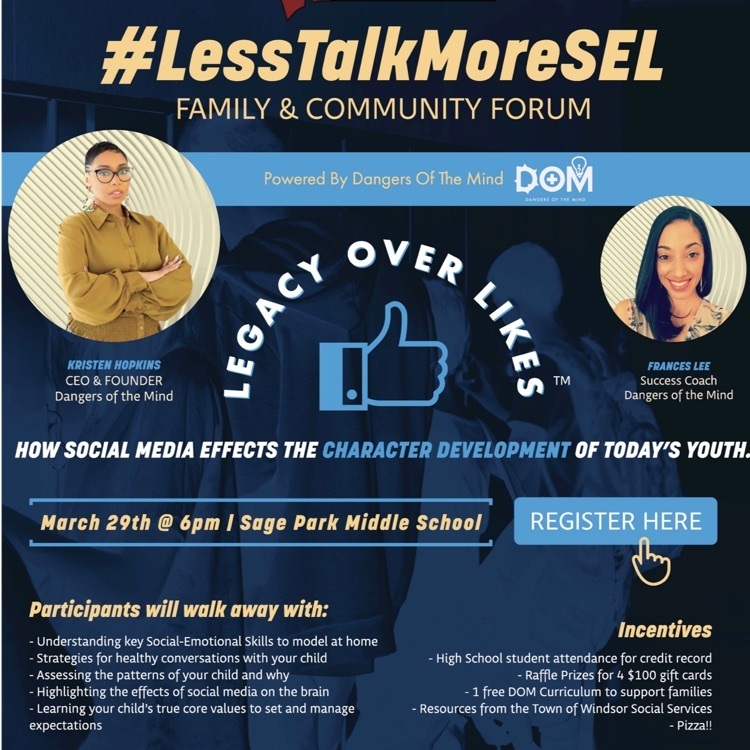 A special heartfelt thank you to the parents and staff who surprised our JFK students as Mystery Readers for #ReadAcrossAmerica! Each class was given 'Jump to the Sun' by Alicia Williams, a gift from JFK's FRC, Sadia Santana. #weareWINdsor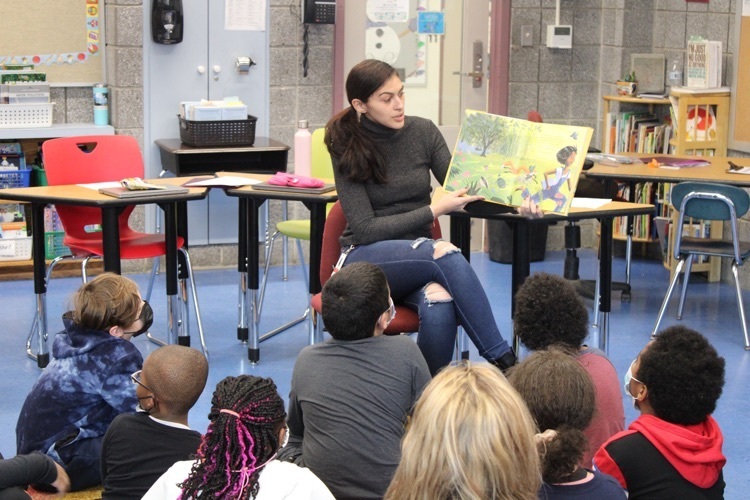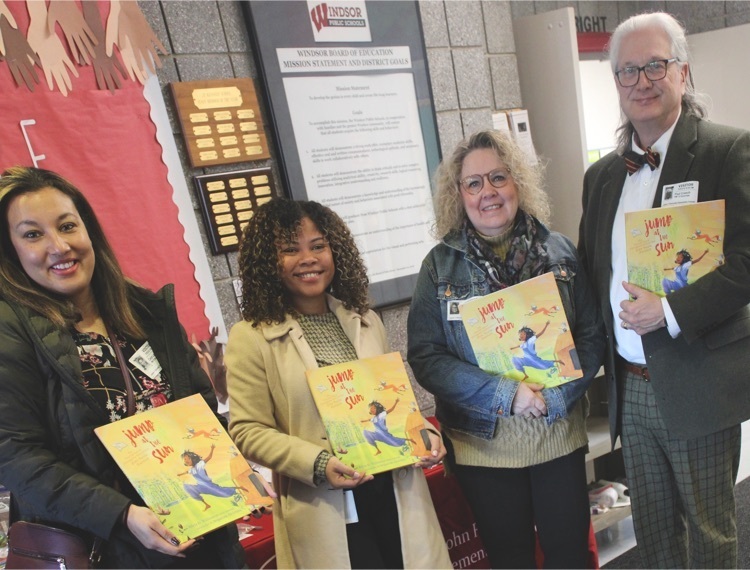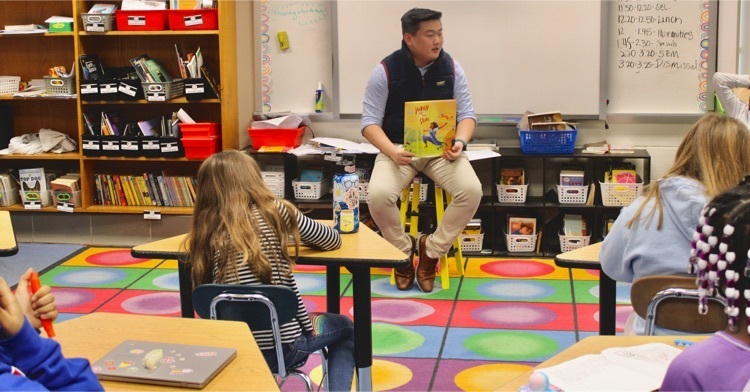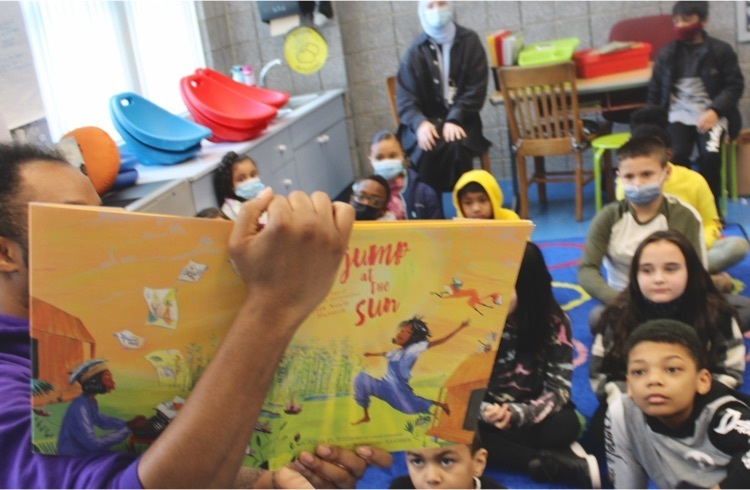 Drop Everything & Read! Poquonock students & staff take a moment to cuddle up to their favorite books! #ReadAcrossAmerica #weareWINdsor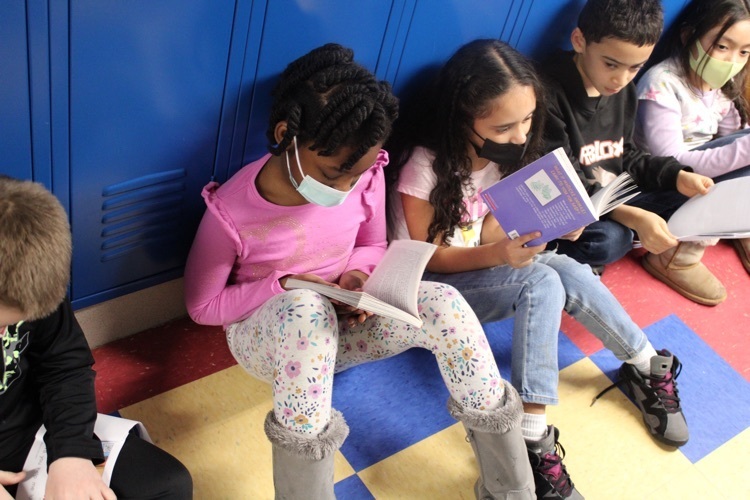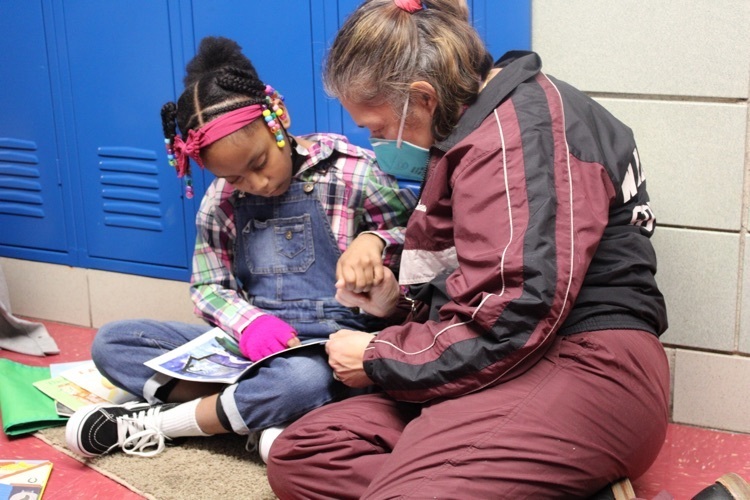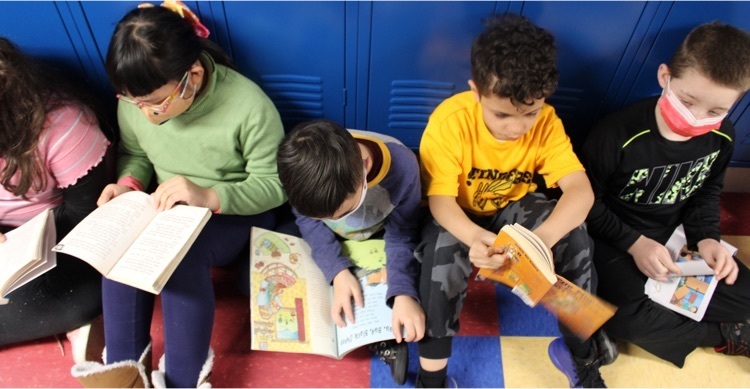 Poquonock had a special guest reader for #ReadAcrossAmerica, former student & Author of 'The Hungry Primate," Timi Adewunmi. #studentwriters #publishedauthor #earlyliteracy #weareWINdsor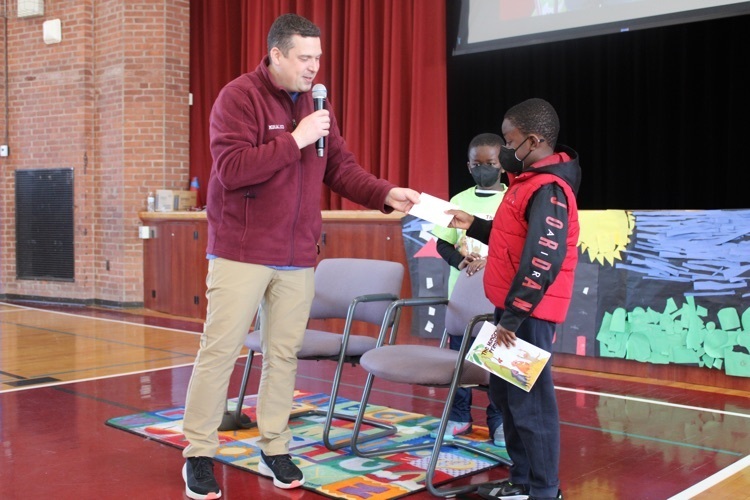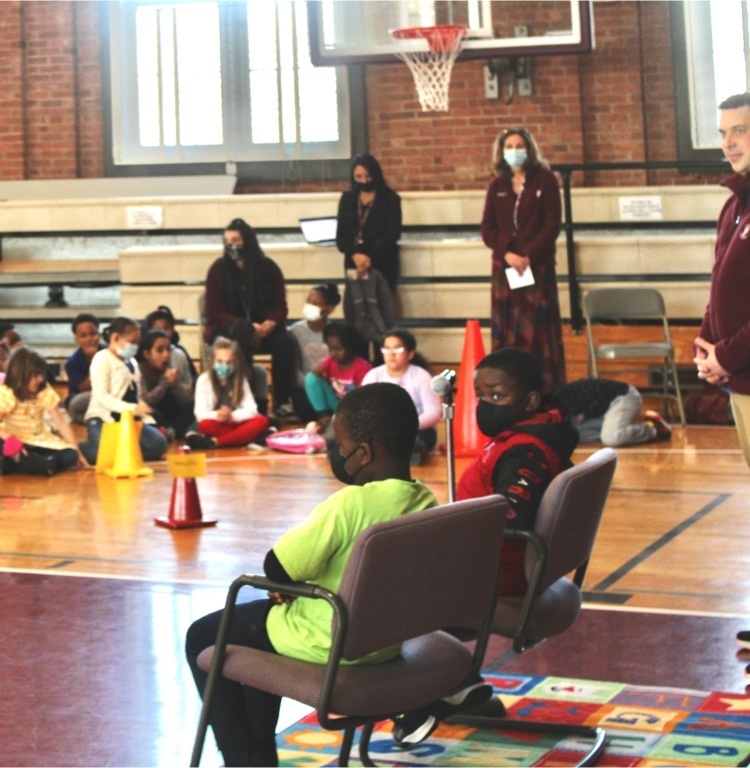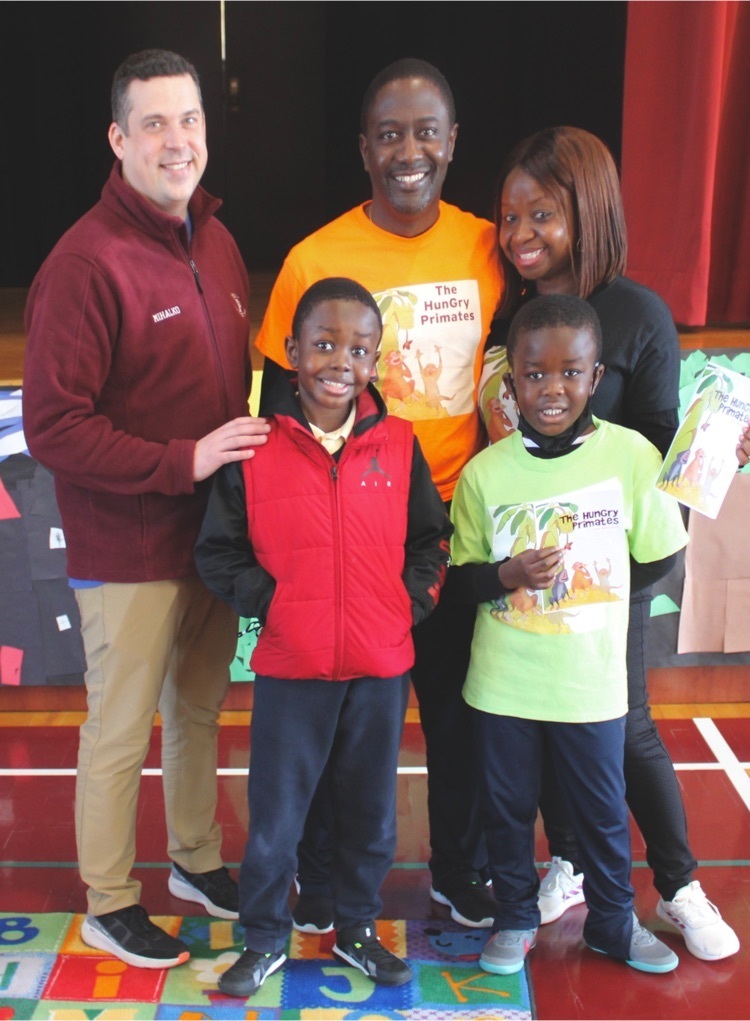 Congratulations to our student-athletes who made All Conference CCC 🏆🏀! #boysbasketball #weareWINdsor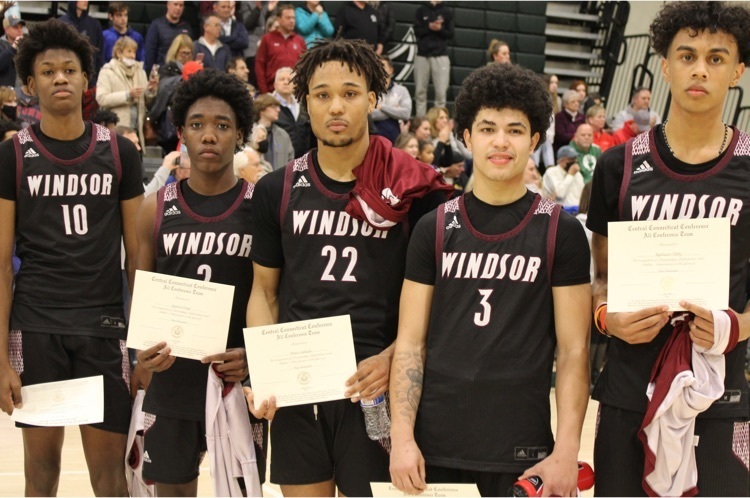 Tough loss last night for our Boys Basketball Team who played in front of a sold out crowd. Tyler Betsey finished with 20 points.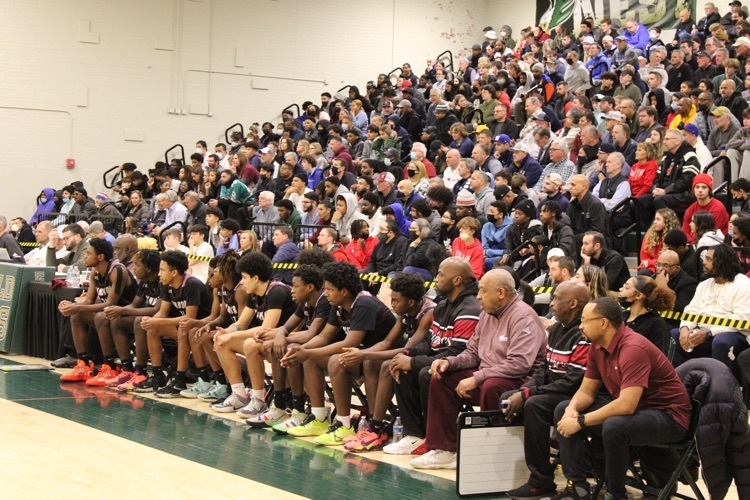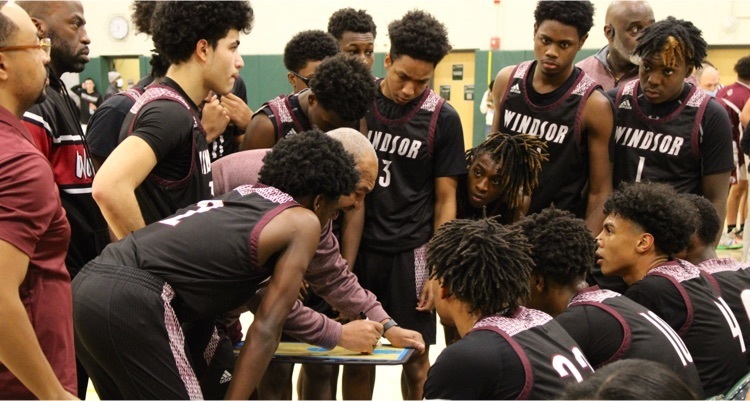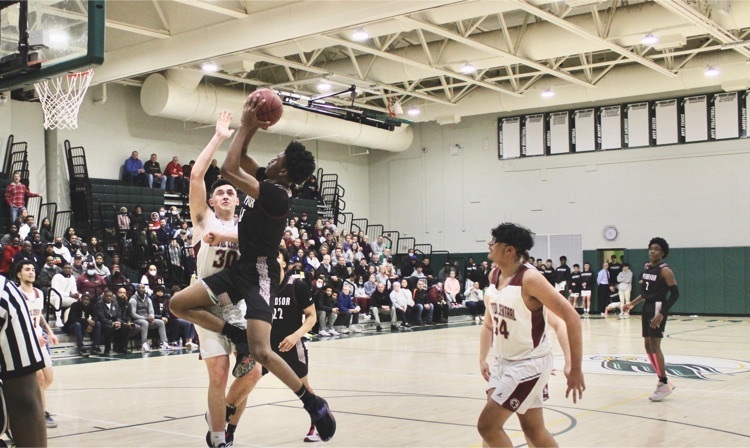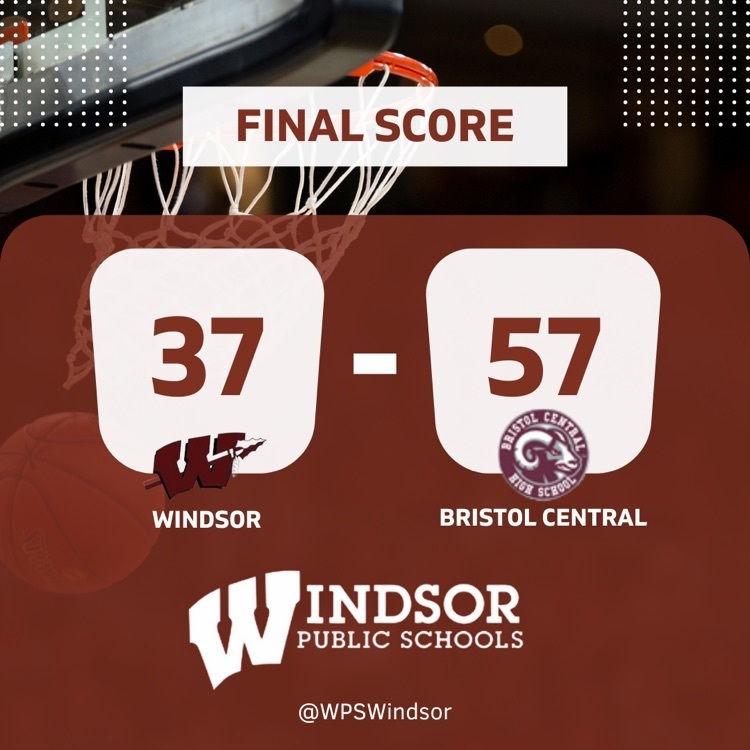 TOMORROW, March 2 from 4:00PM- 7:00PM @ LP Wilson Community Center. First Shots, Second Shots, & Boosters Available. See flyer for additional information!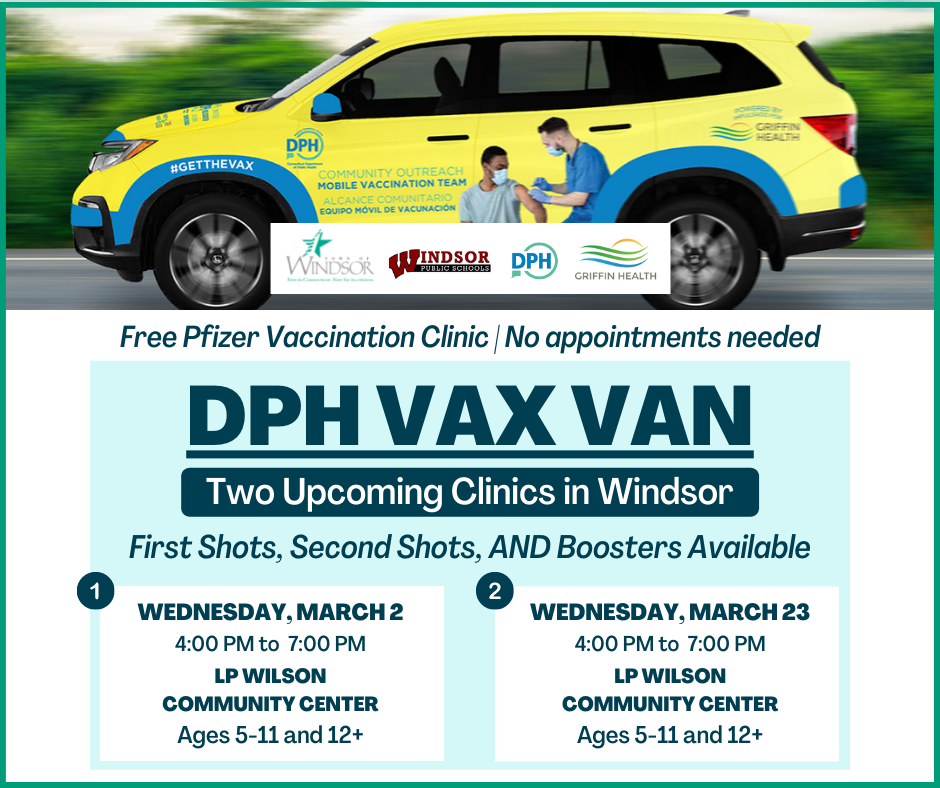 A huge thank you to the volunteer readers who read at Clover this morning for their Read Across America Day!! Shout out to the FRC (Julie Figueroa) for organizing such a beautiful event! #weareWINdsor #ReadAcrossAmerica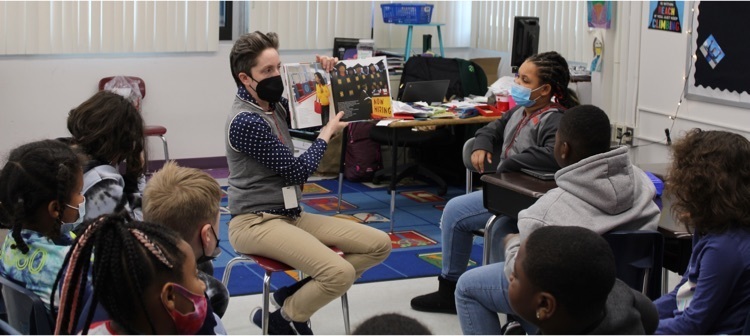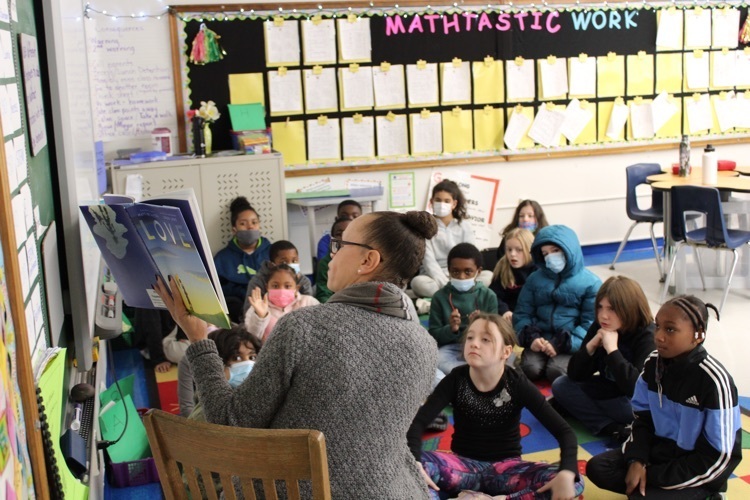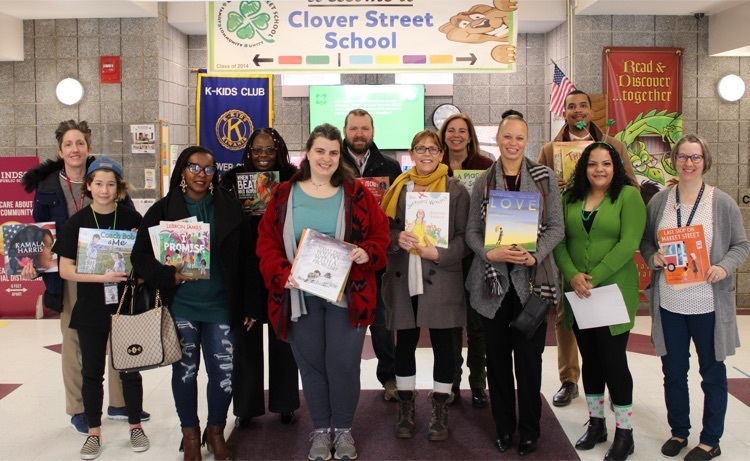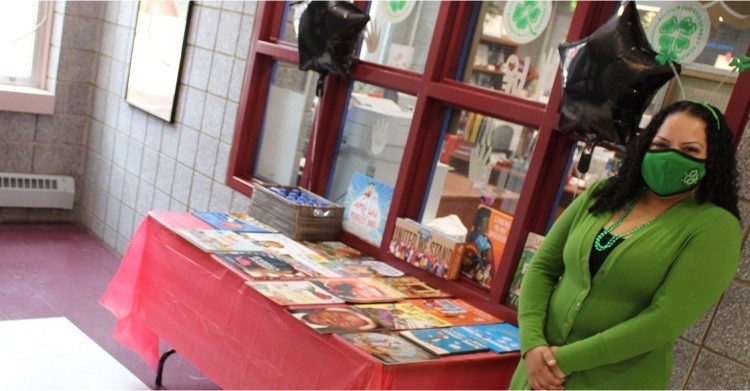 Dr. Hill's Coffee Talk last night was warm and filled with laughter. Stakeholders talked through issues & also praised the "hits" of the district; our high student vaccination rates, as well as sharing out about the competitive colleges WHS seniors are getting accepted to.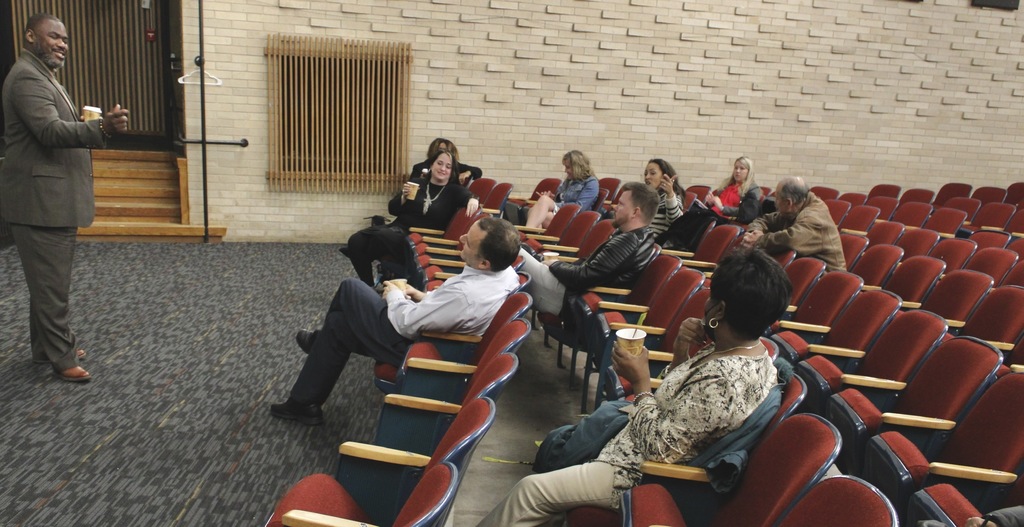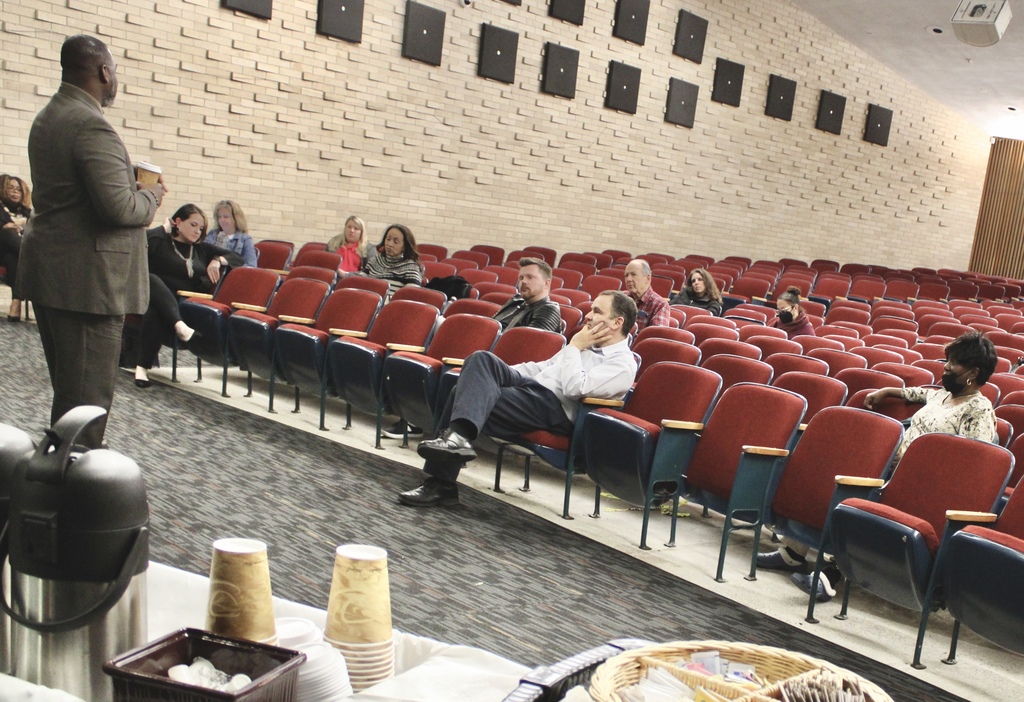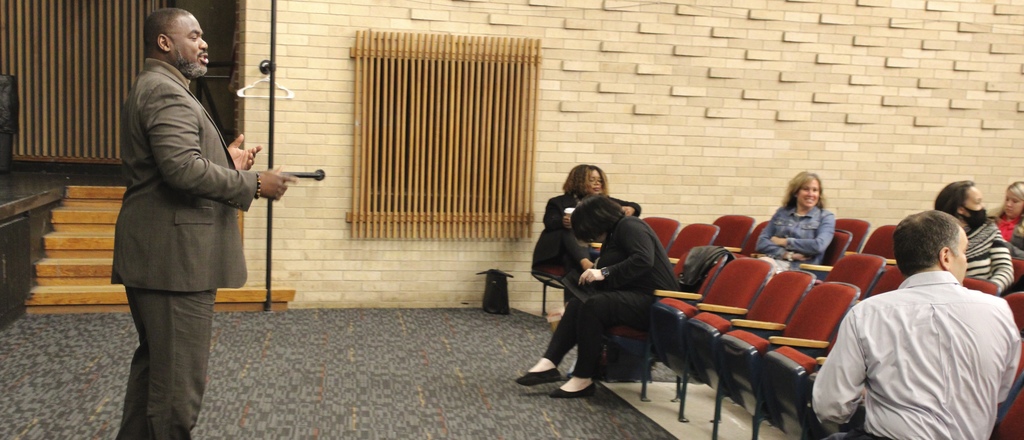 TONIGHT @ 7PM! 2005 Windsor High School Alum, Marcus Blackwell sits down with Shaquille O'Neal on TNT to discuss his business, Make Music Count (
https://makemusiccount.com
). Be sure to tune in! #weareWINdsor #blackexcellence #todaysleaders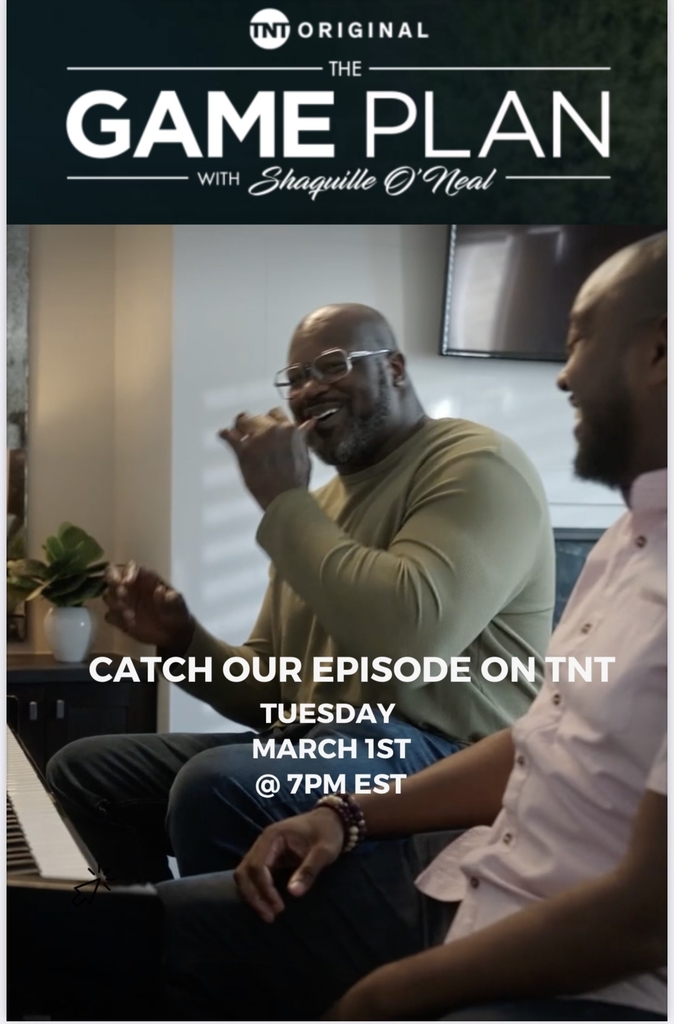 Check out JFK's Project Based Learning (PBL) classes powerful Art Installation commemorating Black History Month titled, "Honoring the Past & Inspiring the Future."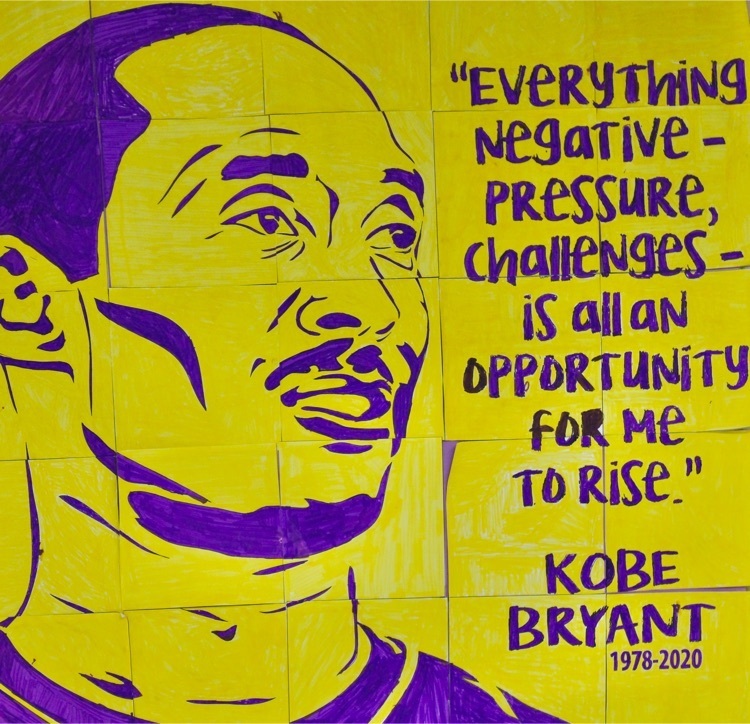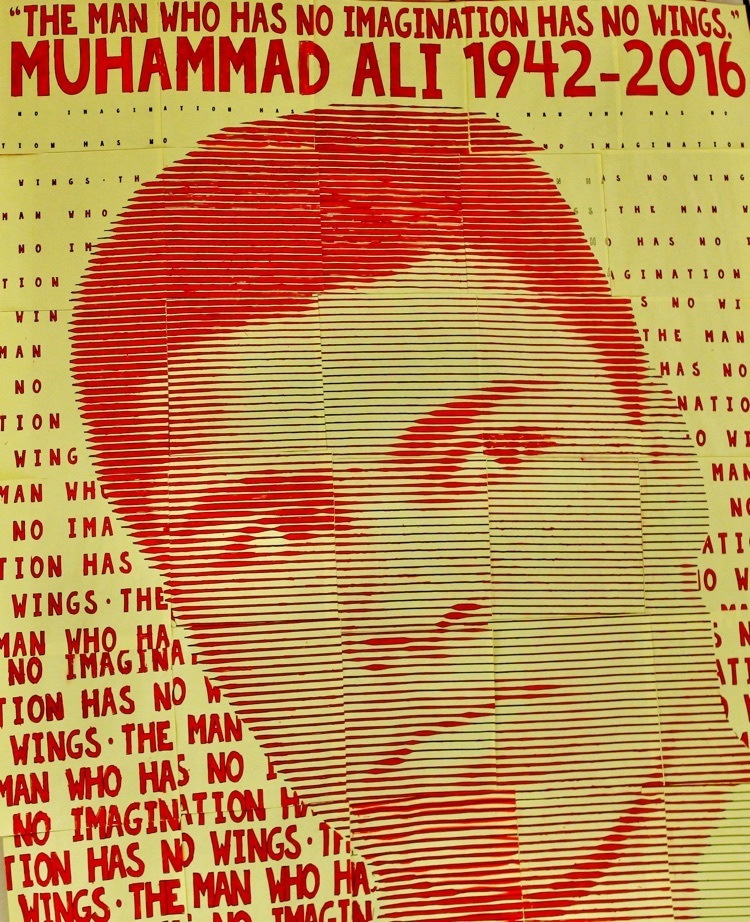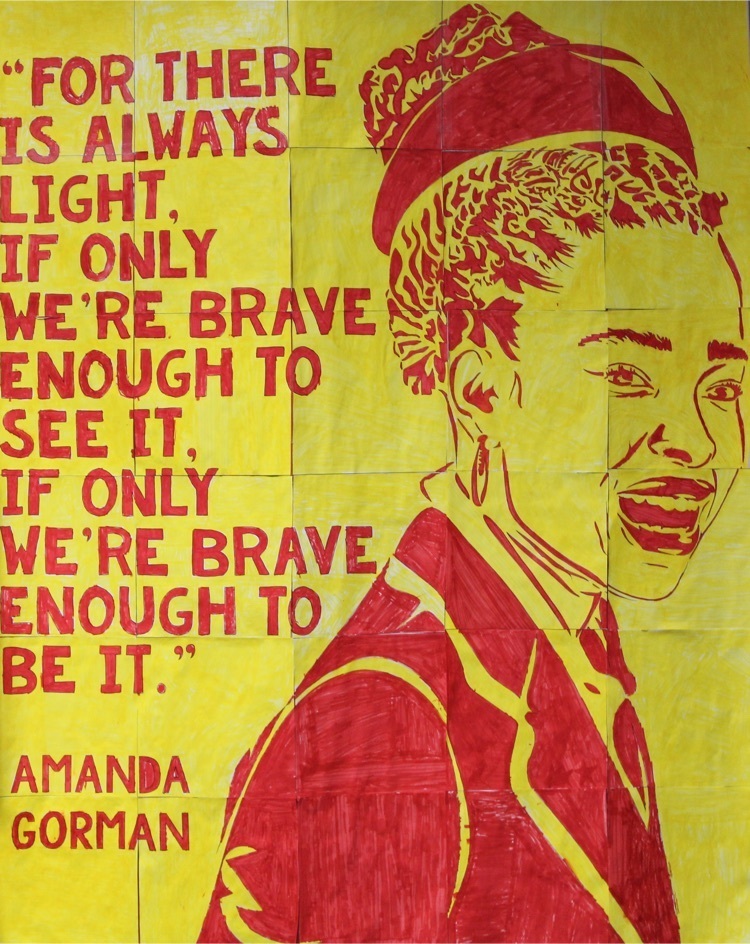 TONIGHT- Feb 28 @ 6PM- Coffee Talk with Dr. Hill, Location Change: LP Wilson Auditorium. We look forward to seeing you tonight!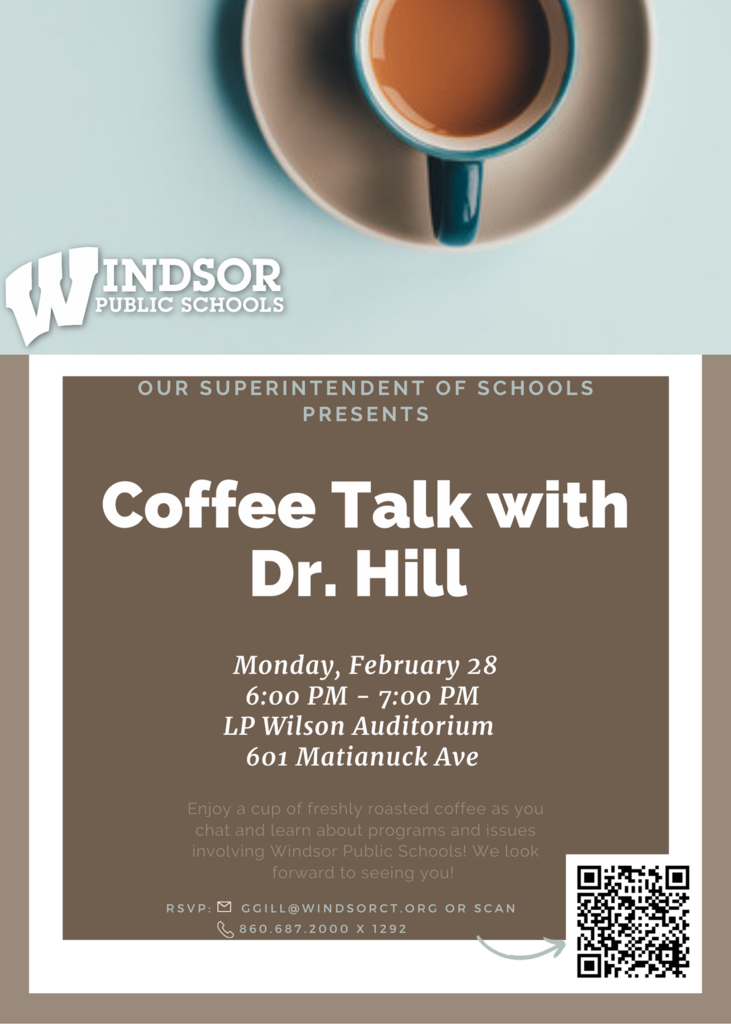 Effective FEBRUARY 25, 2022 the CDC will no longer require the wearing of masks on school buses or other types of early childhood transportation. Masks are optional as they are in the schools. Dr. Hill

MARCH DATES ADDED! March 2 & March 23 4:00PM- 7:00PM @ LP Wilson Community Center. First Shots, Second Shots, & Boosters Available. See flyer for additional information!