TONIGHT @ 7PM! 2005 Windsor High School Alum, Marcus Blackwell sits down with Shaquille O'Neal on TNT to discuss his business, Make Music Count (
https://makemusiccount.com
). Be sure to tune in! #weareWINdsor #blackexcellence #todaysleaders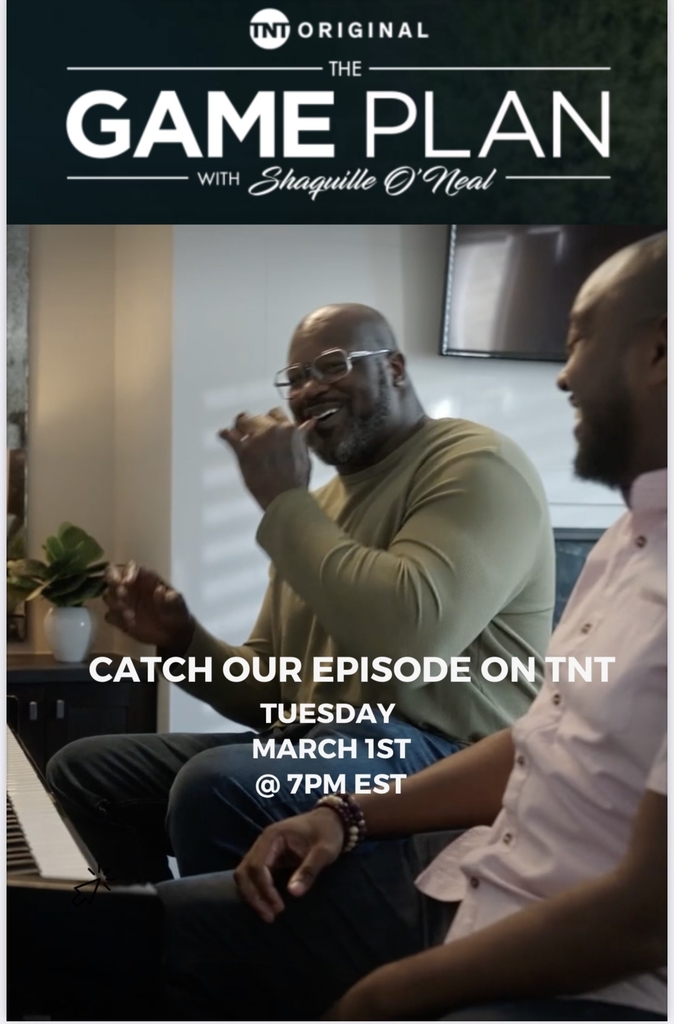 Check out JFK's Project Based Learning (PBL) classes powerful Art Installation commemorating Black History Month titled, "Honoring the Past & Inspiring the Future."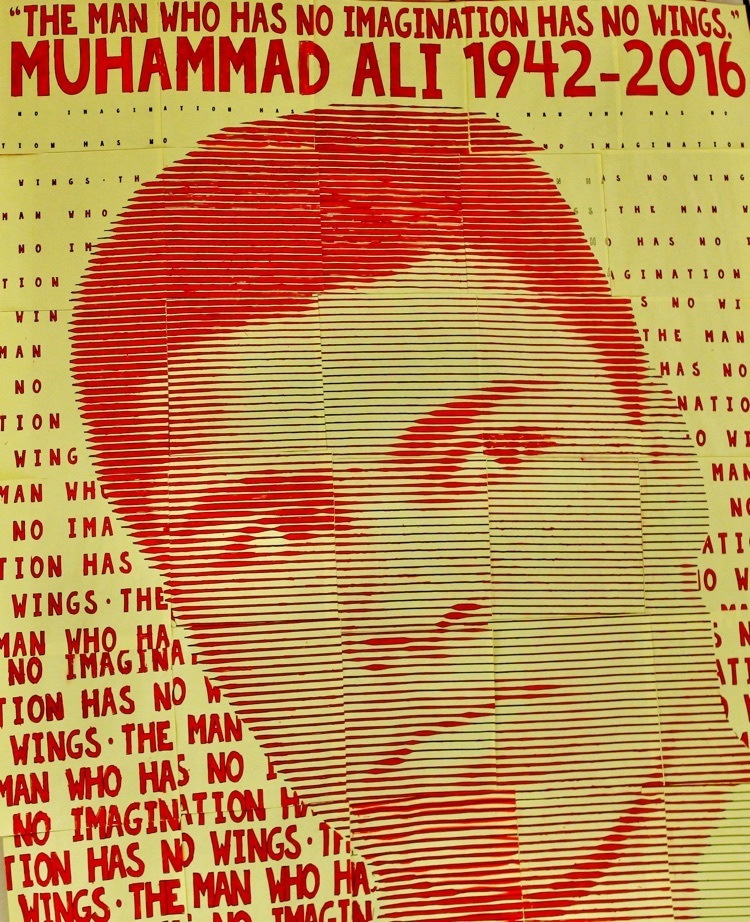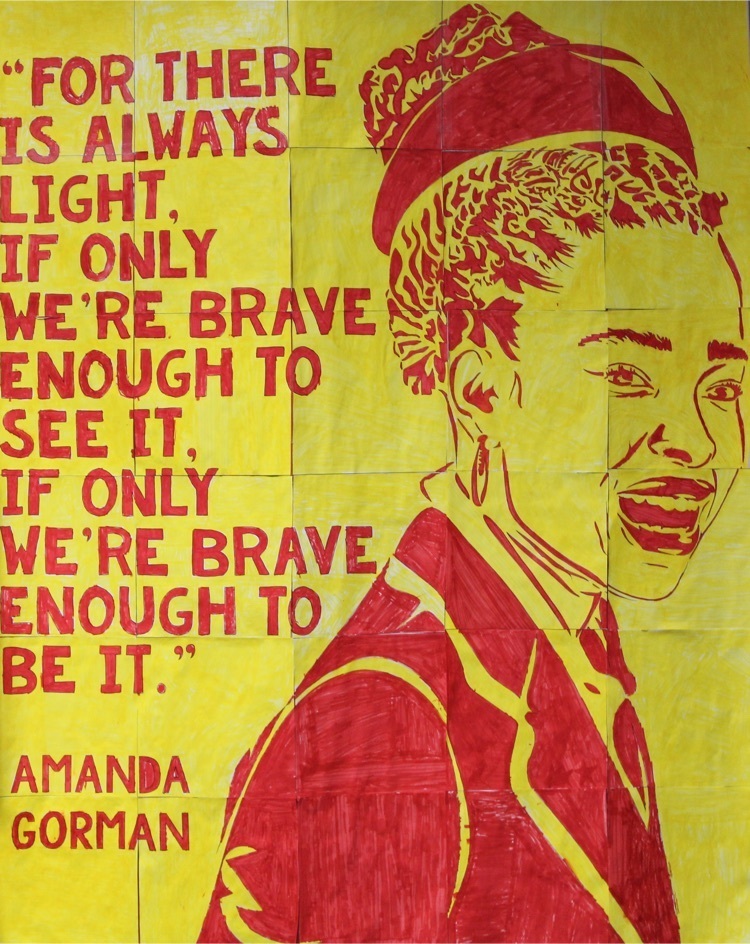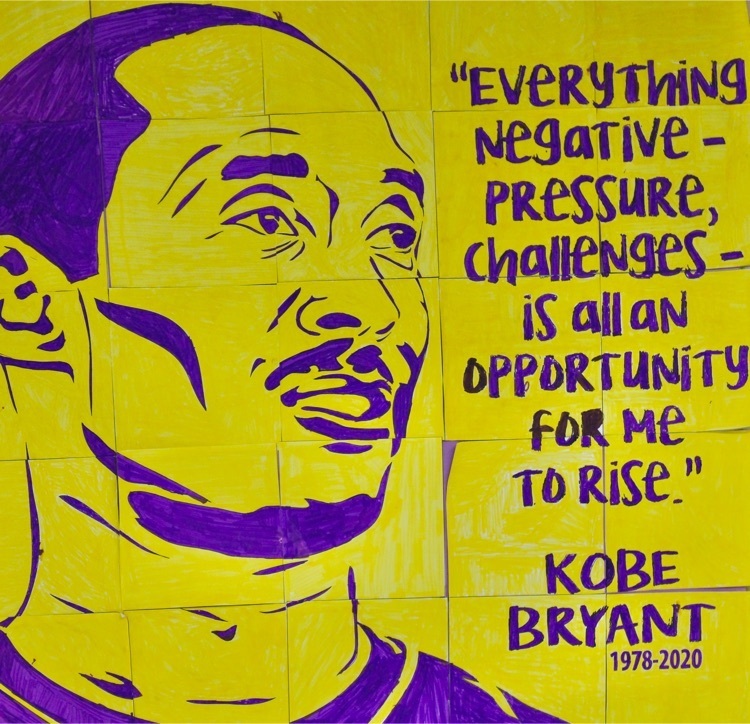 TONIGHT- Feb 28 @ 6PM- Coffee Talk with Dr. Hill, Location Change: LP Wilson Auditorium. We look forward to seeing you tonight!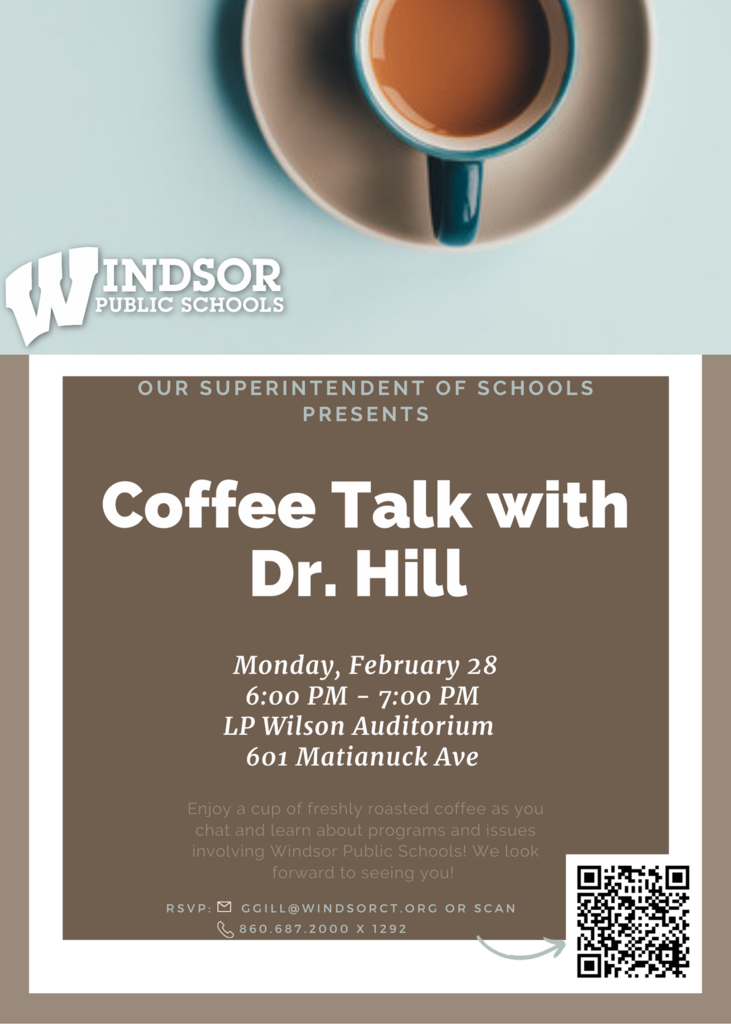 Effective FEBRUARY 25, 2022 the CDC will no longer require the wearing of masks on school buses or other types of early childhood transportation. Masks are optional as they are in the schools. Dr. Hill

MARCH DATES ADDED! March 2 & March 23 4:00PM- 7:00PM @ LP Wilson Community Center. First Shots, Second Shots, & Boosters Available. See flyer for additional information!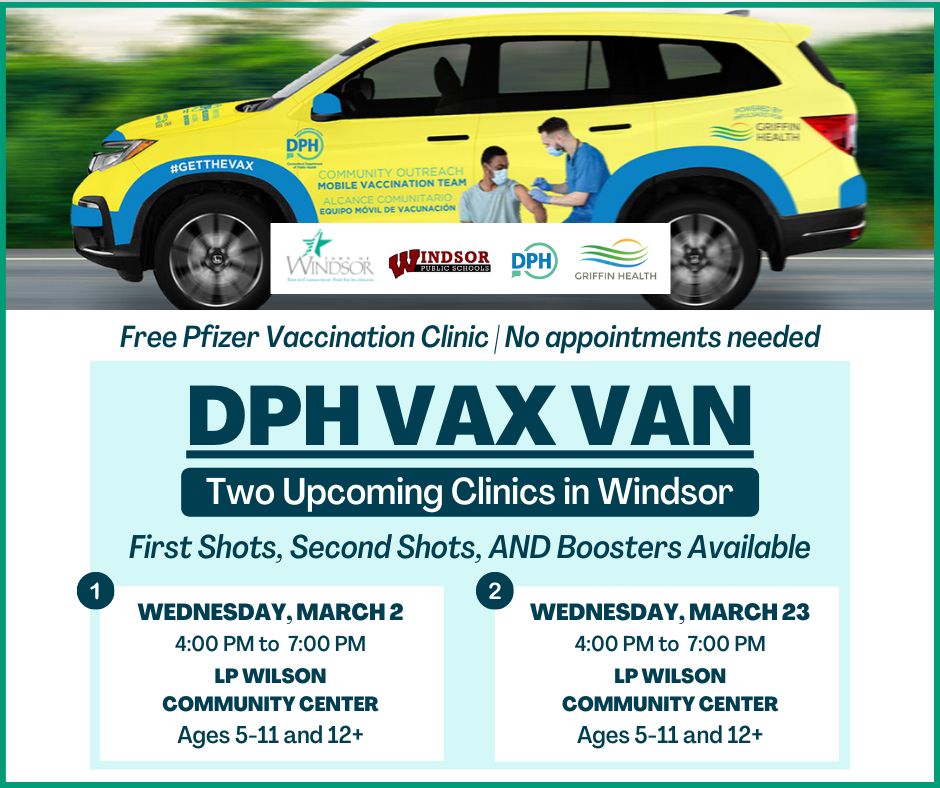 Due to the impending storm tomorrow, Friday, Feb 25, all Windsor Public Schools, Tree House Programs, and offices will be closed. Beginning on Monday, Feb 28, masks will be optional in our school buildings. However, students will continue to wear masks on bus transportation.

Our middle schoolers were fully immersed in a black history presentation followed by a voyage to Zimbabwe where they learned to become one with the beat, learning to play as a unit with African drums. #culture #ancestry #celebration #weareWINdsor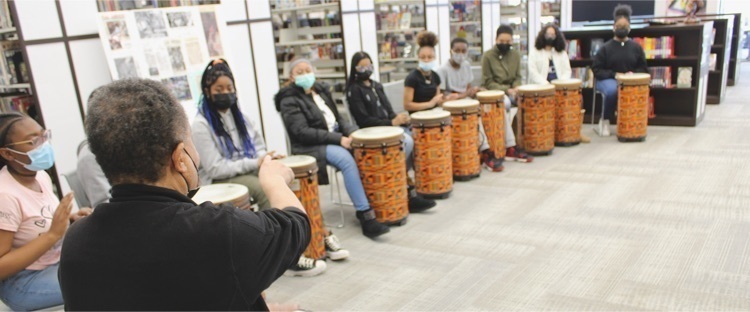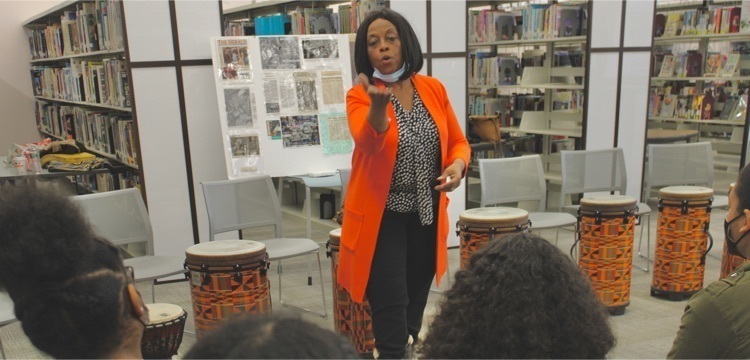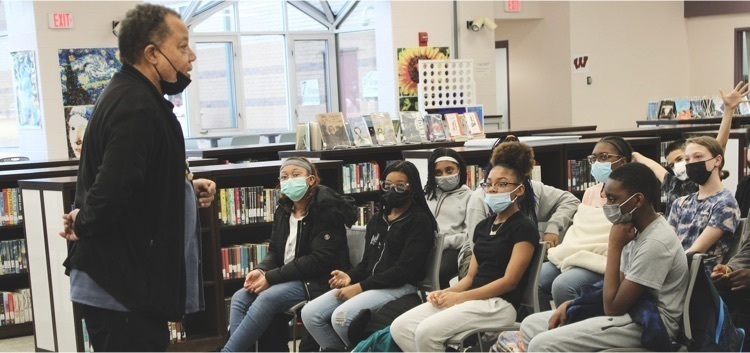 Windsor's Boy's Swimming & Diving defeated East Catholic earlier this week, 86-74. They will be having their Senior Night this Friday (pending weather) against Suffield at 6PM! #goWarriors #weareWINdsor

Windsor High School celebrates Black History Month with their annual door decorating contest! Weigh in on your favorites! #weareWINdsor #blackhistorymonth22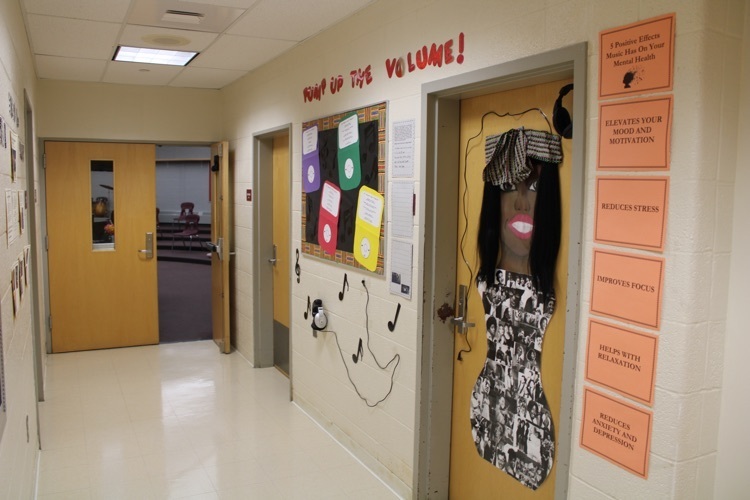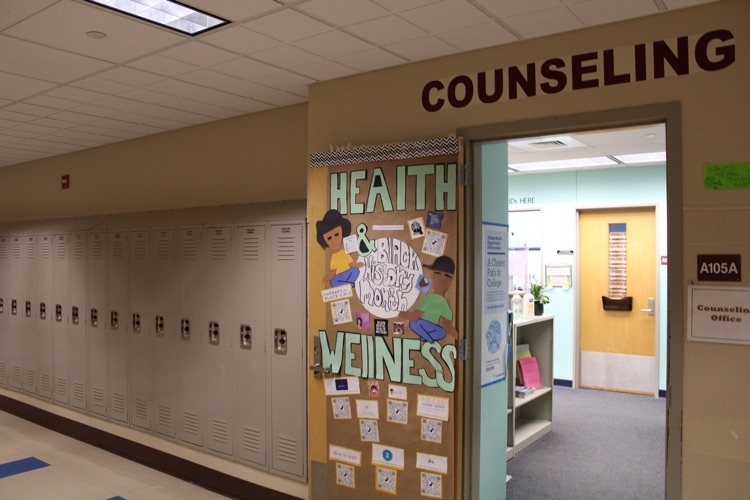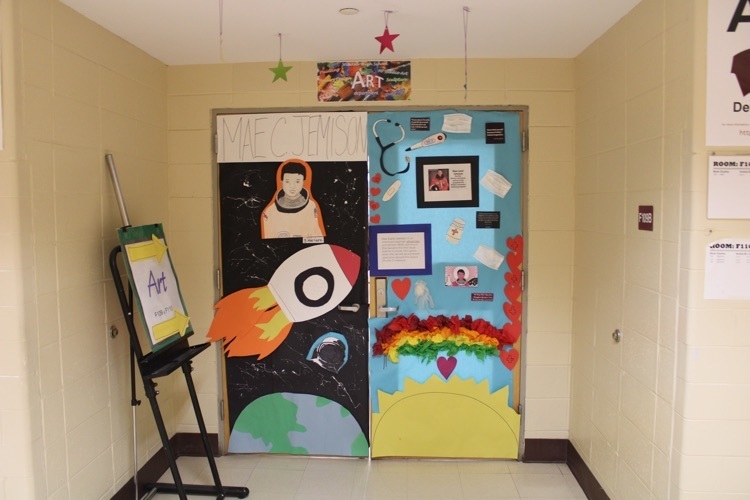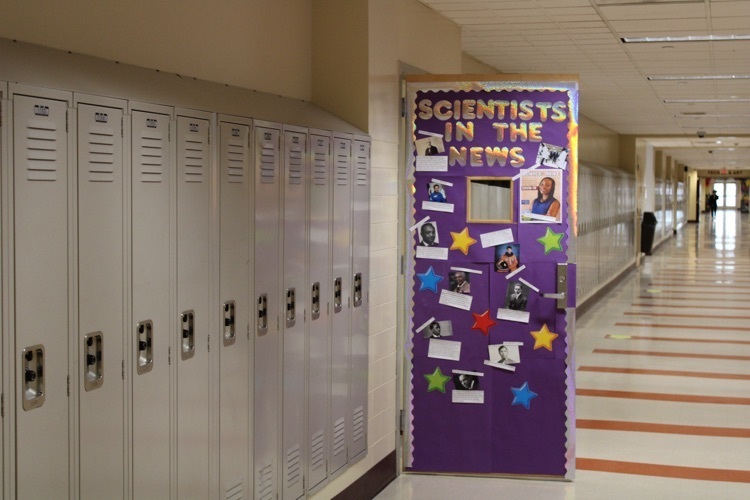 Next Monday! 2.28 @ 6PM Come Warm up with a cup of coffee and some great conversation with Superintendent, Dr. Hill. We look forward to seeing you! #communityengagement #collabrativeplanning #weareWINdsor #ittakesavillage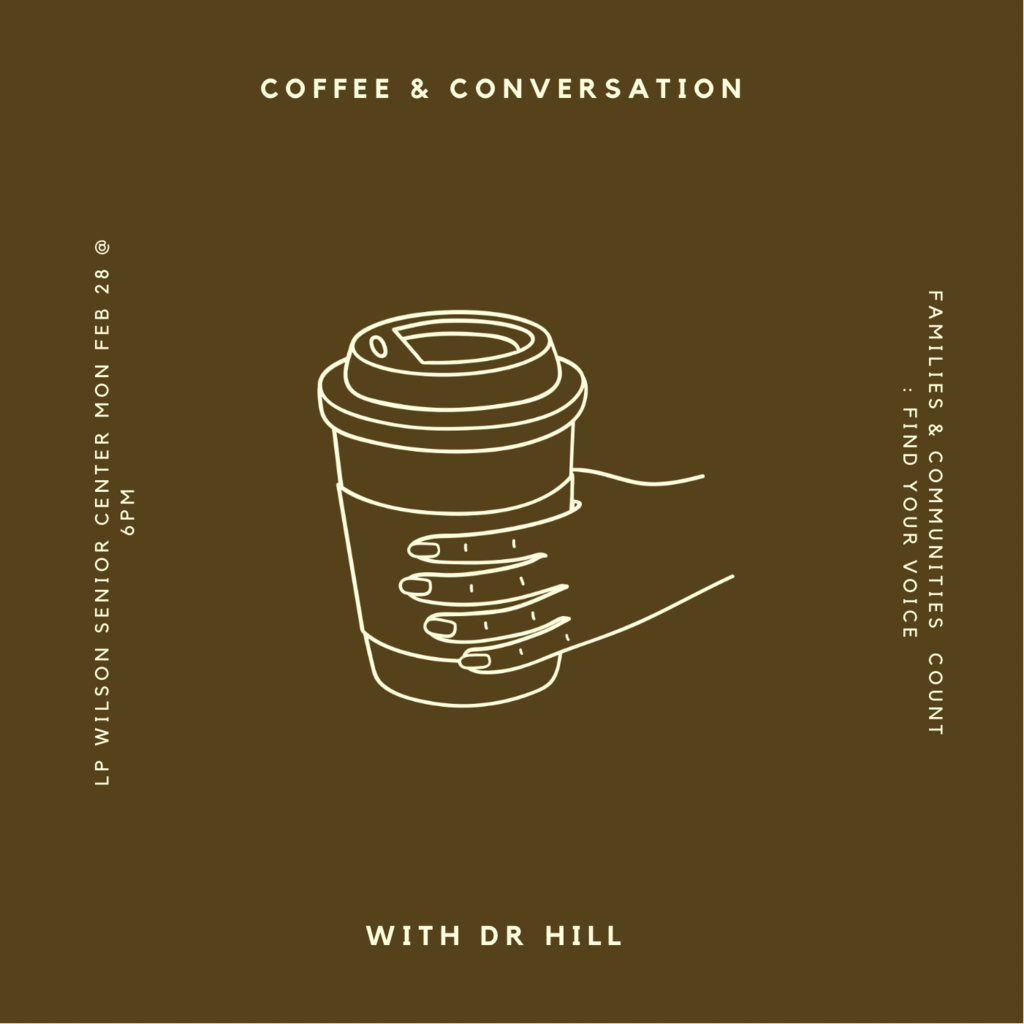 This past weekend Sage Park's TSA (Technology Student Association) competed in the Walter Polson VEX IQ event. They competed against 6 other schools with a total of 34 different robots in the competition. Checkout more from the event in the NEWS section of our website!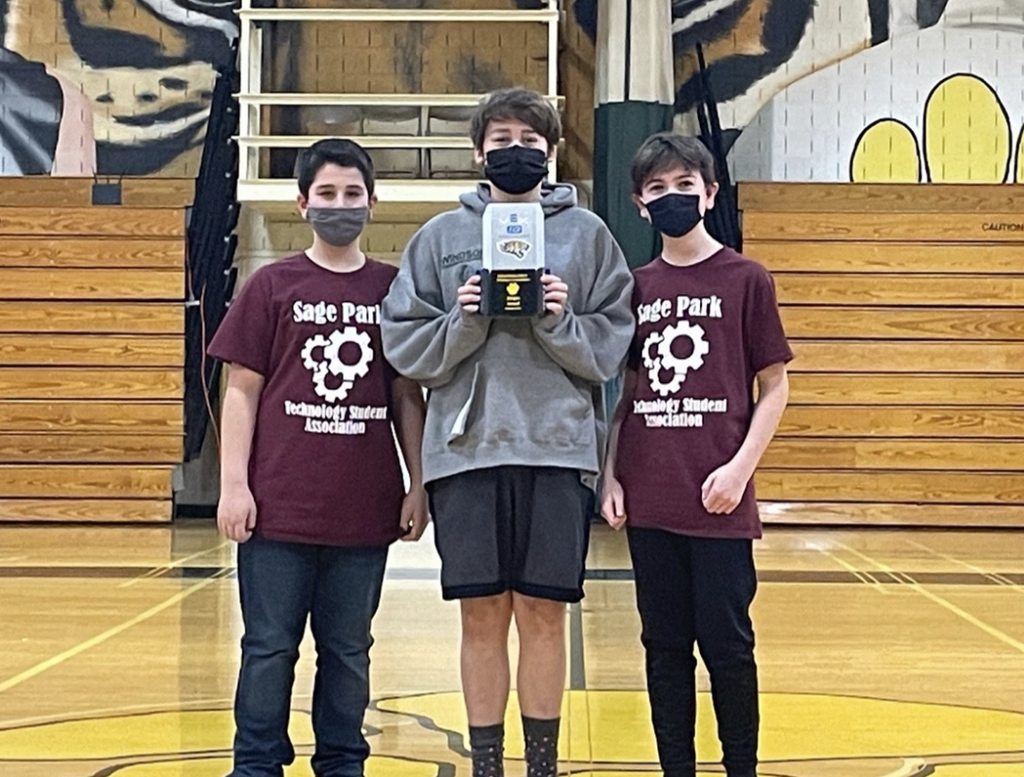 Our stunning new Board Room at LP Wilson! #weareWINdsor #educationalleadership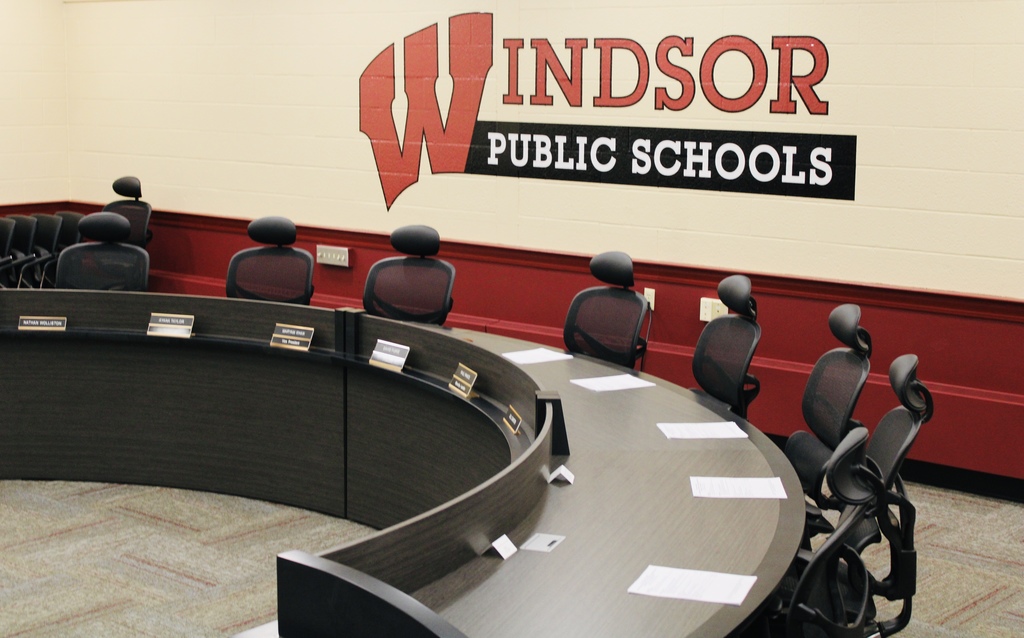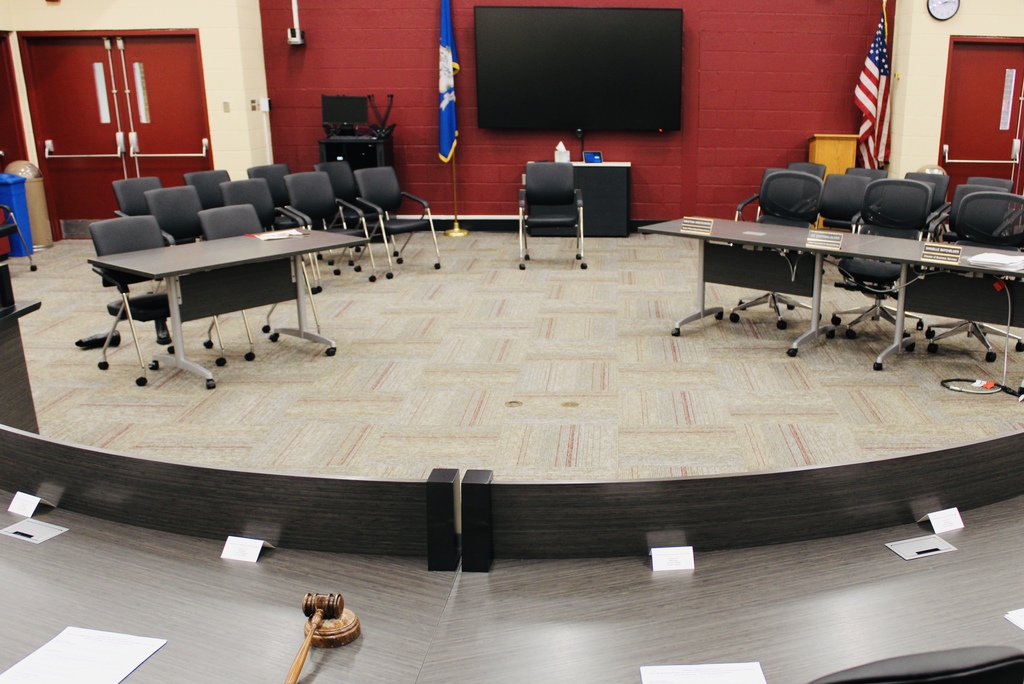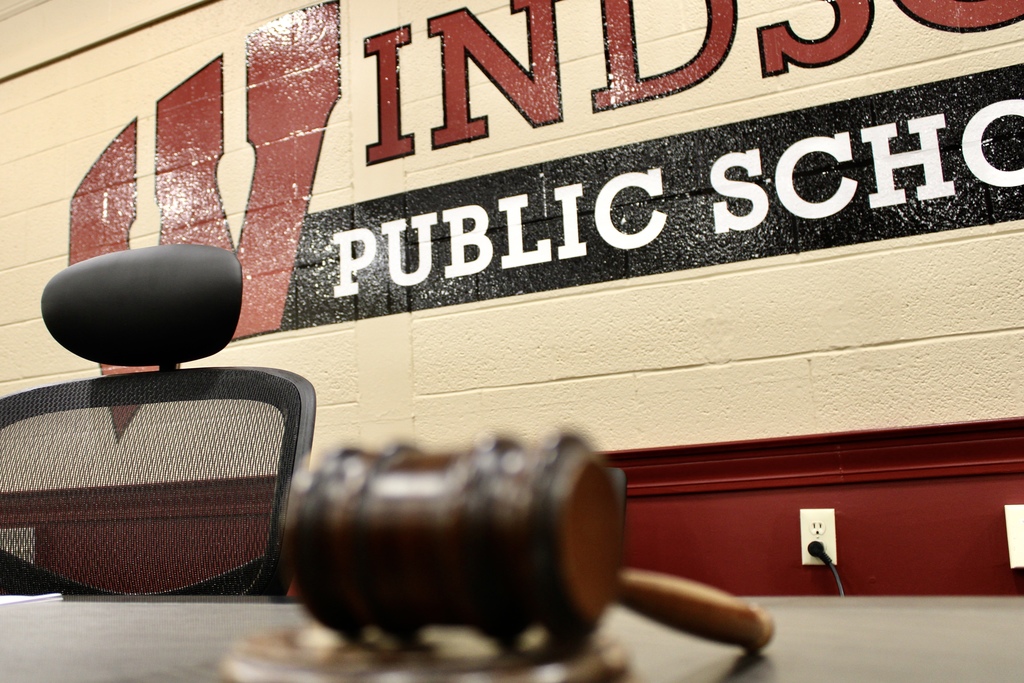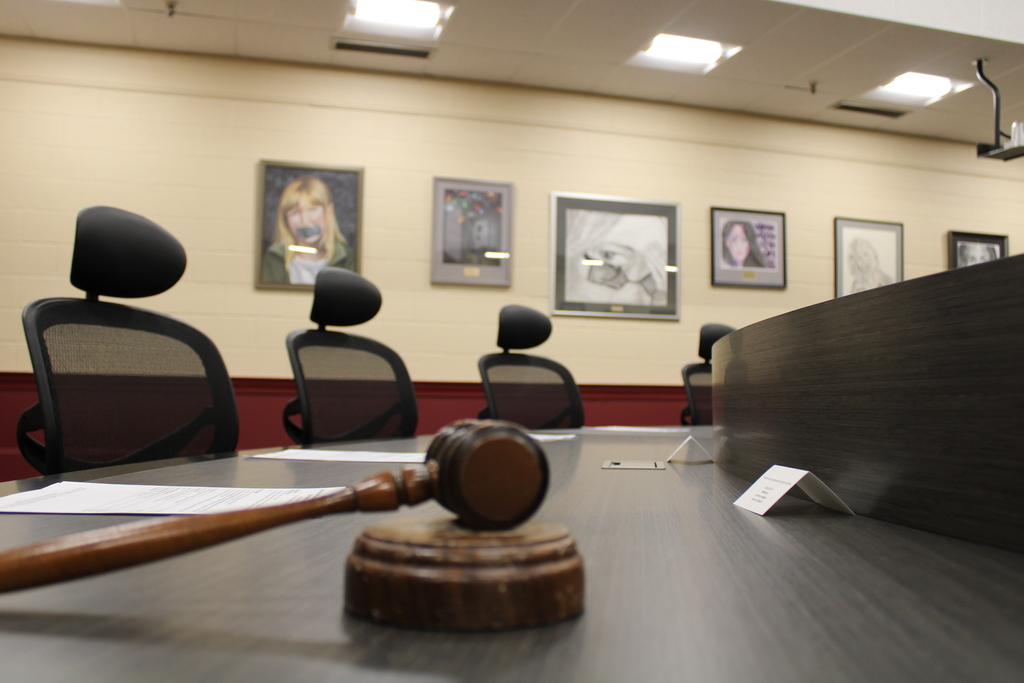 About last night... What a wonderful celebration between the Board of Education & our dedicated Superintendent of Schools as we unveiled our brand new Board Room at LP Wilson Community Center! #weareWINdsor #newboardroom #educationalleadership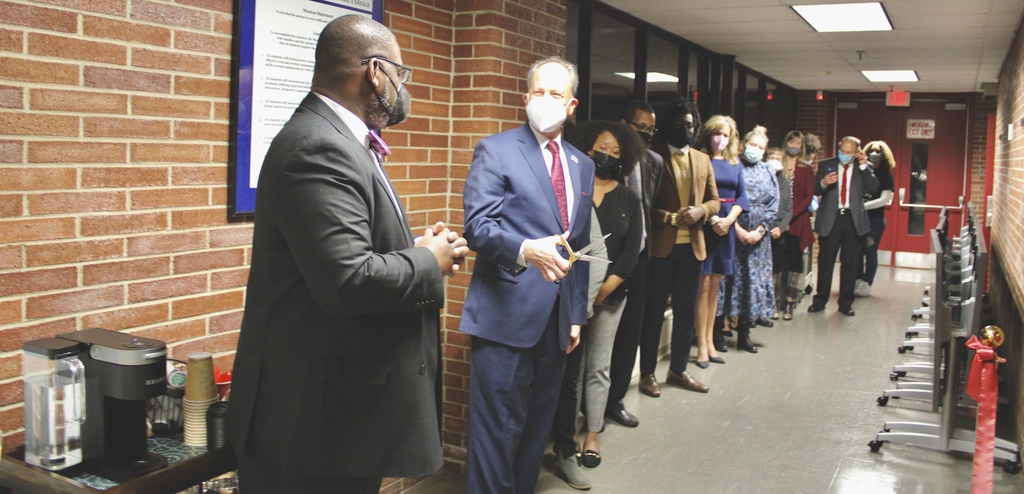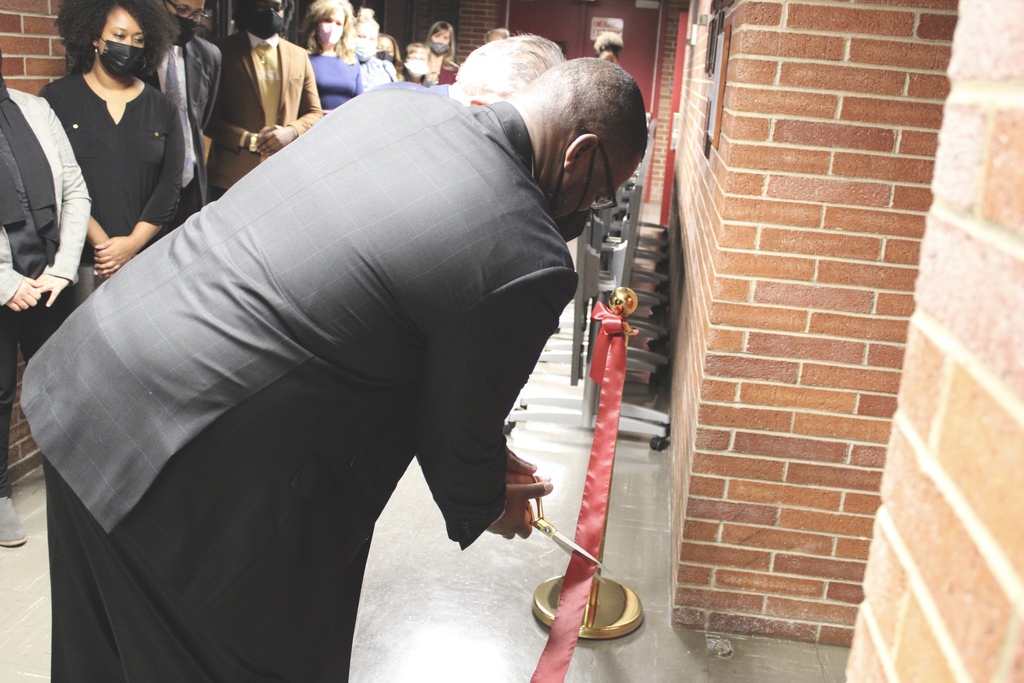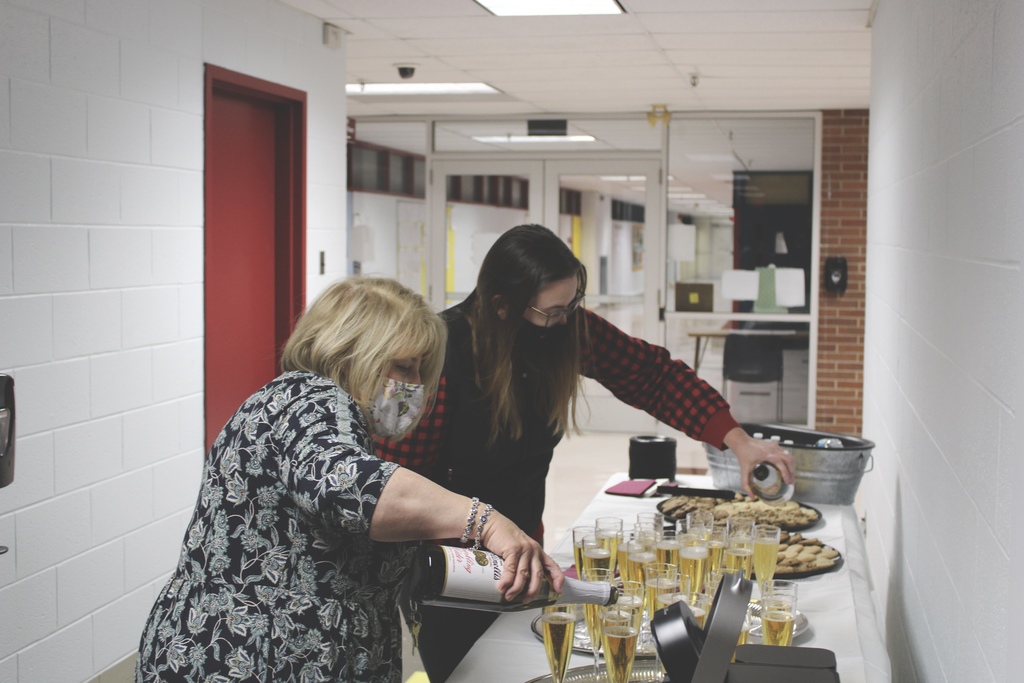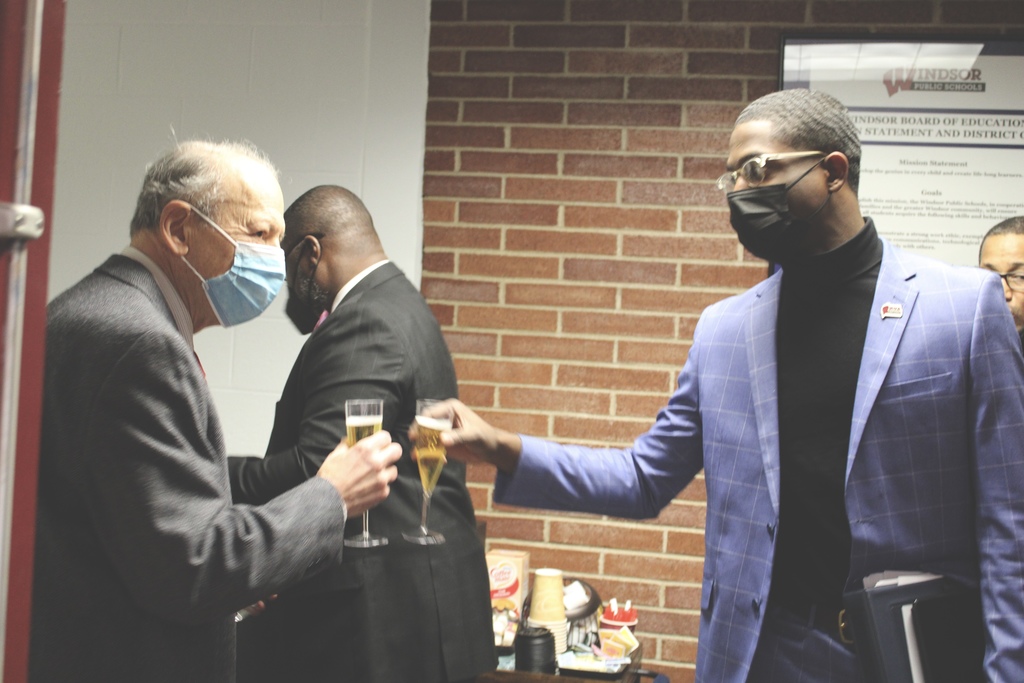 Quick Tip Tuesday! This weeks quick tip is all about building strong elementary-aged readers. Remember, strong study habits begin at home. Our Humanities teams throughout the district are here to support the home to school connection. #weareWINdsor #ittakesavillage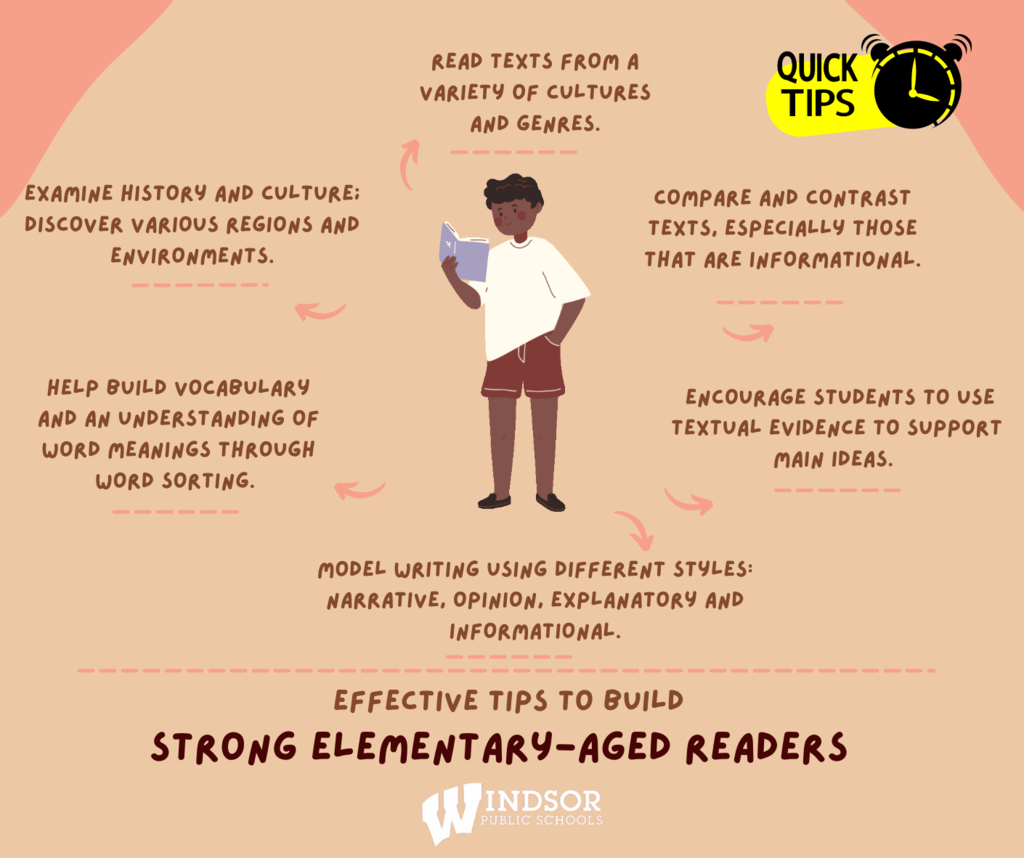 Another big win for our Boys Swimming & Diving team, who is now 10-0 for the season!!! Lets GO Warriors!!!! #weareWINdsor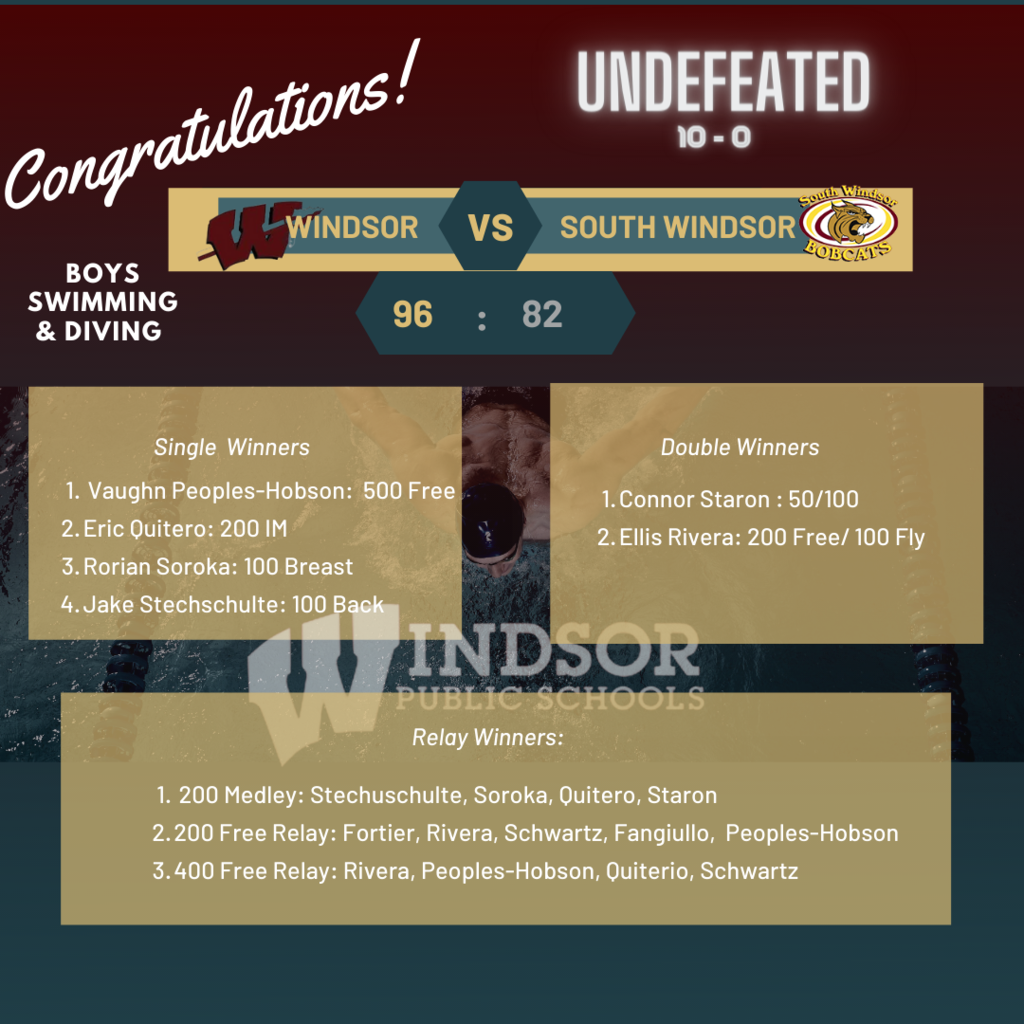 Tomorrow, 2.15.22 @ 7 PM - BOE Regular Meeting. Alternate Listening Instructions:
https://5il.co/15ig4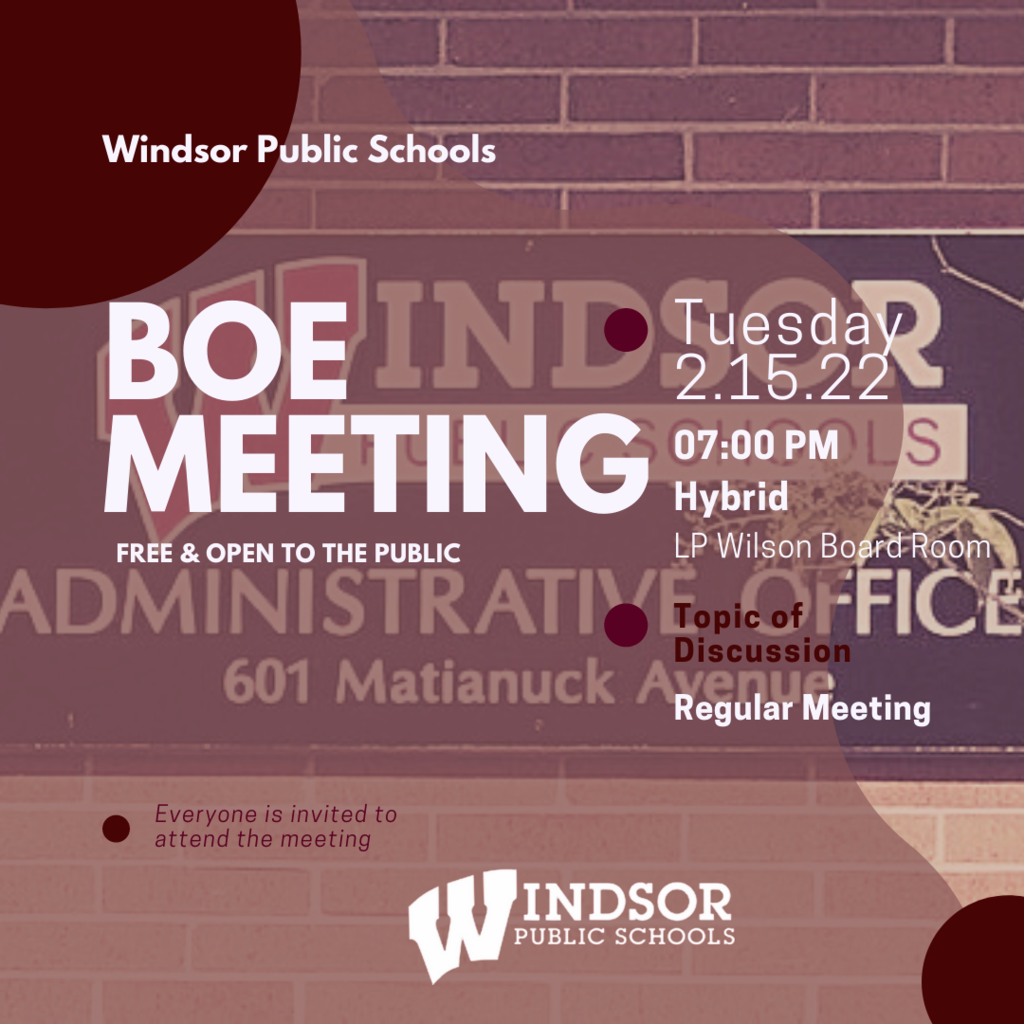 Monday, Feb 21 @11:15 AM - SNOW TUBING at Powder Ridge through Windsor Recreation Department. See Flyer for more details! (Transportation included)
https://5il.co/1595j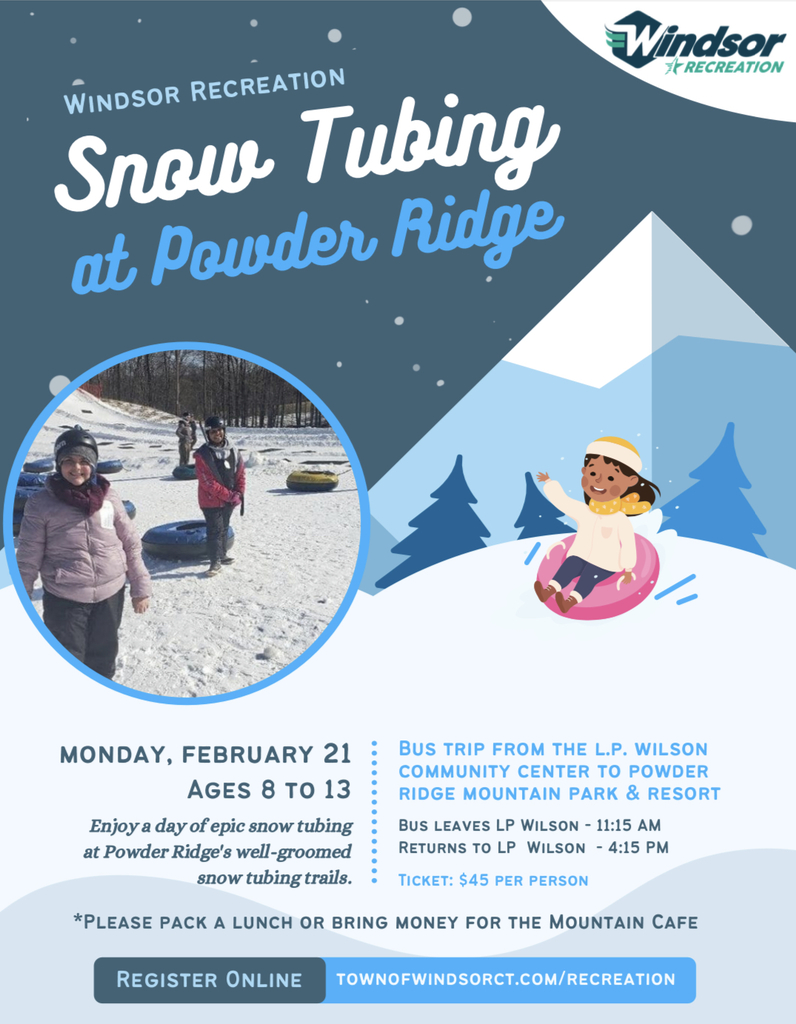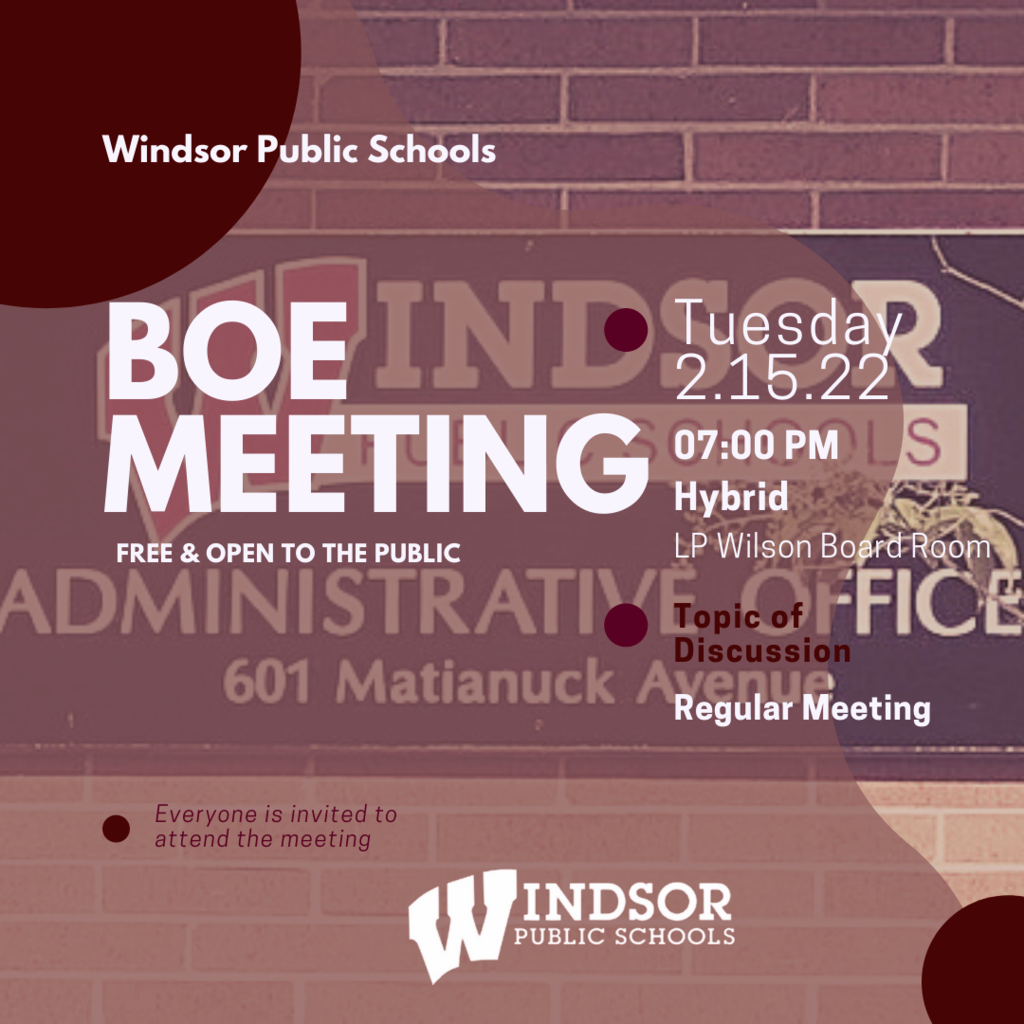 Huge Congratulations to Windsor High's Boys Swimming & Diving Team pulling off a double victory in last nights double dual at Simsbury! Way to GO! #weareWINdsor #studentathletes #highschoolswimming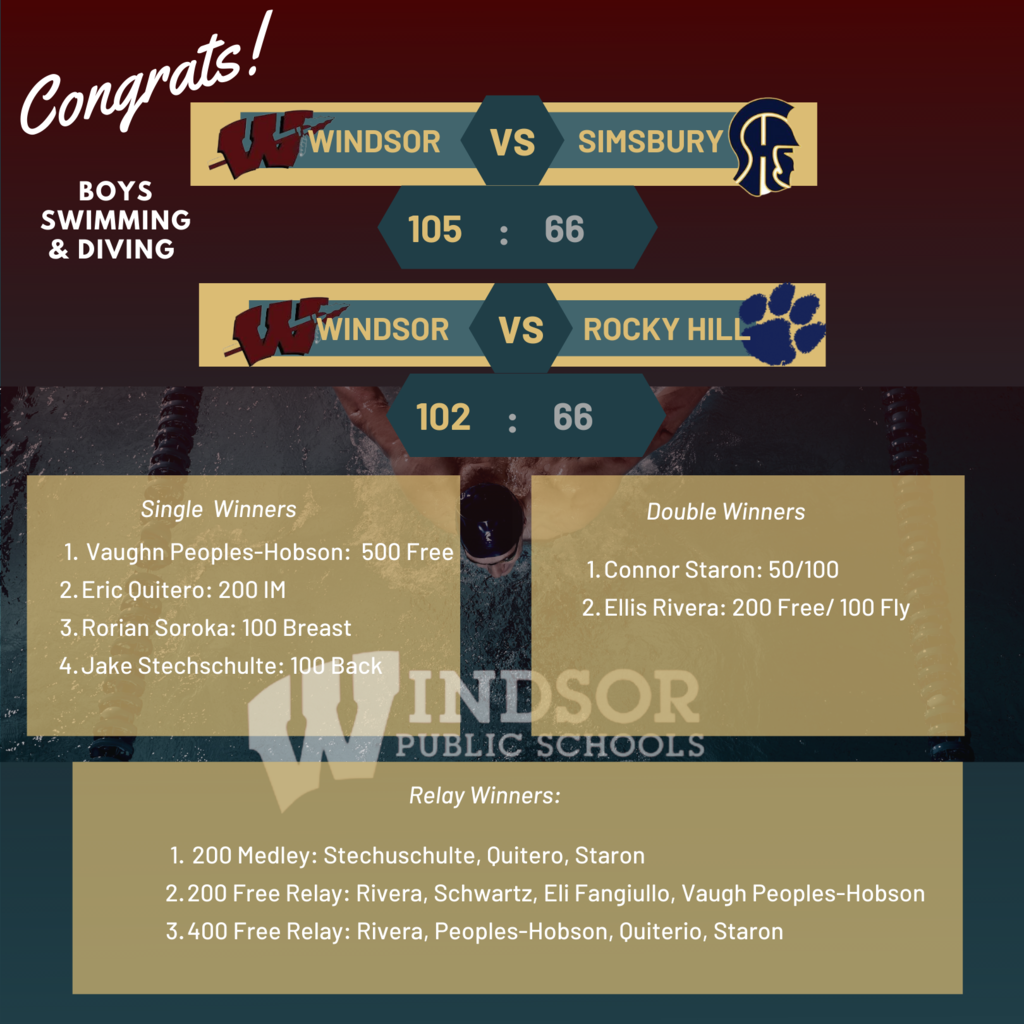 Be sure to check out the article detailing Poquonock's amazing SEL Family Night tomorrow! In the meantime check out some flicks from the fun filled event! #weareWINdsor #SELitswhatwedo