As we begin to kick off our new school year we would like to thank all of the administrators and educators that made our WPS Summer Enrichment program such a hit! The engagement from our students during programming was proof that high-level learning can happen while having fun.
Our summer enrichment courses would not have been the same without the enthusiasm of the educators teaching the courses as well as our WHS student volunteers who supported learning through the sessions. Watching students immerse themselves in the dynamic curriculum was a complete joy to behold.
Check out some of our favorite shots from the programs at Oliver Ellsworth and Windsor High School.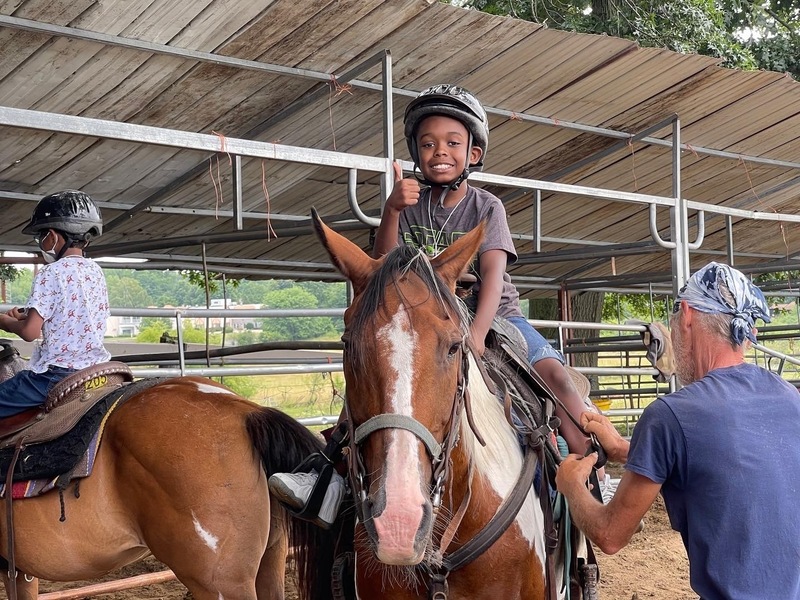 Oliver Ellsworth's Outdoor Explorers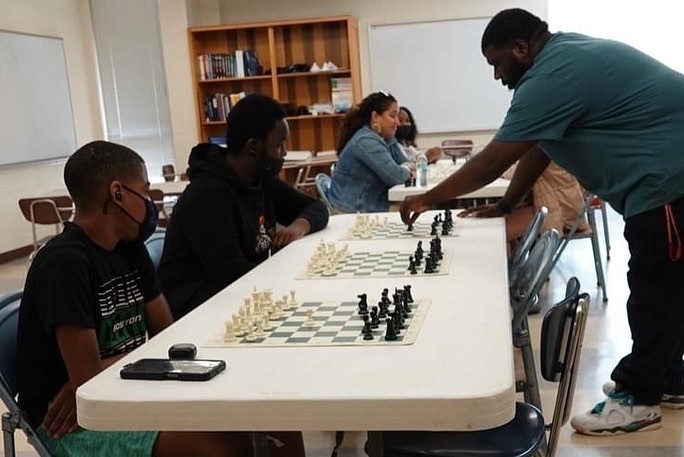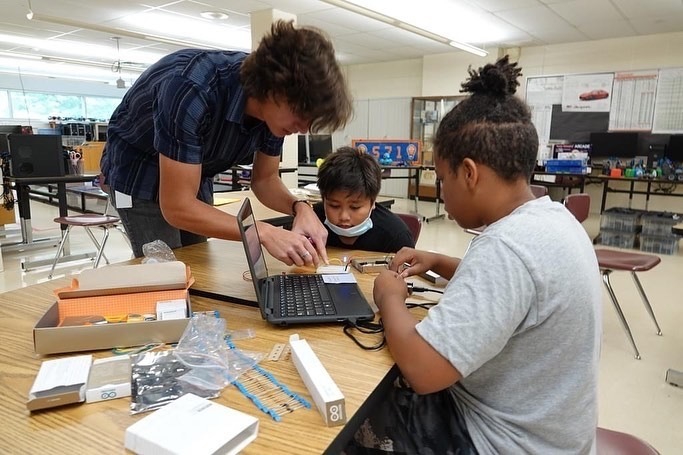 Windsor High School Coding and Robotics Enrichment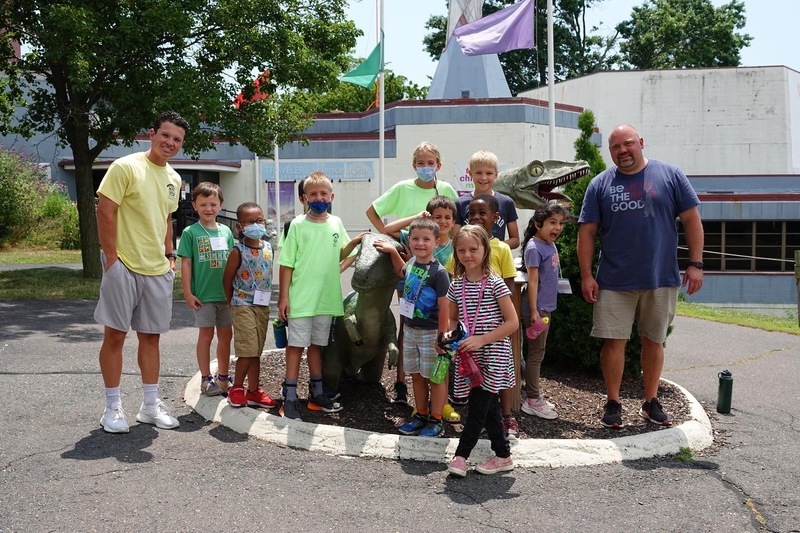 Oliver Ellsworth Summer Enrichment Field Trip to the Children's Museum in West Hartford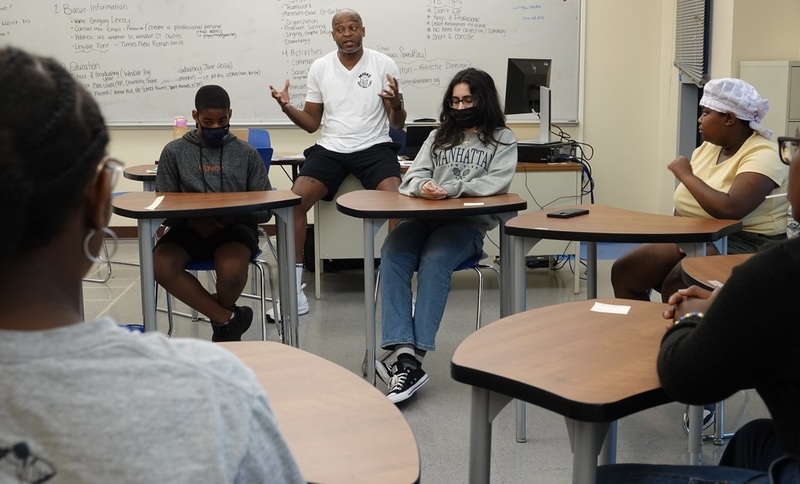 Windsor High School Speed Pass (Rising 9th Graders) led by Mr. Kendrick Moore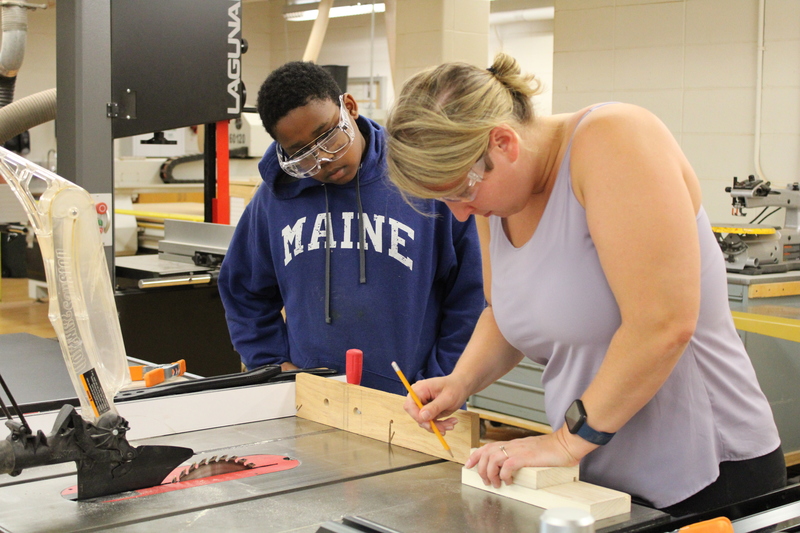 Windsor High School Woodworking Enrichment led by Megan Hislop
Pottery Enrichment at Oliver Ellsworth.
We look forward to continuing to ignite the genius that lives within EVERY WPS student through a challenging, engaging, and culturally responsive curriculum!
Stay Tuned for the great things to come in the 2022-2023 School Year! #weareWINdsor