We are so excited to introduce the NEW WPS VIP Warrior Pass, for Windsor Senior Residents, 65 and older!
After hearing from a Windsor senior at his last Coffee Talk, Dr. Hill stayed true to his word and is honoring our Windsor senior community members with free entry to all HOME 2022-2023 Windsor High School sporting events!
These VIP Warrior Passes can be collected at the Windsor High School box office on the day of the scheduled sports event. Just show your state ID card or Drivers License to the attendant.
Please contact Gianna Gill, ggill@windsorct.org, with any questions.
Check out our athletics page for the most up-to-date game schedules or check the graphic out below! WE LOOK FORWARD TO SEEING YOU AT OUR NEXT HOME GAME!
#weareWINdsor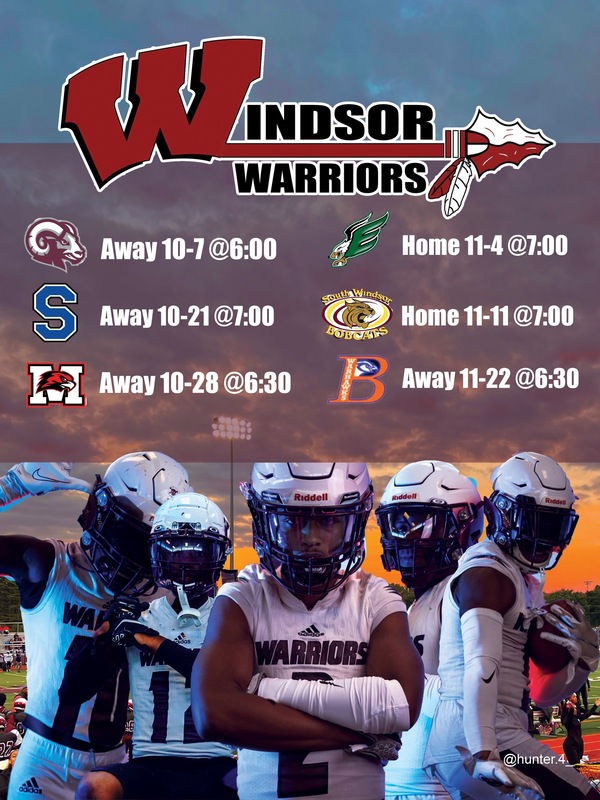 Above graphic courtesy of WHS student, Hunter H.