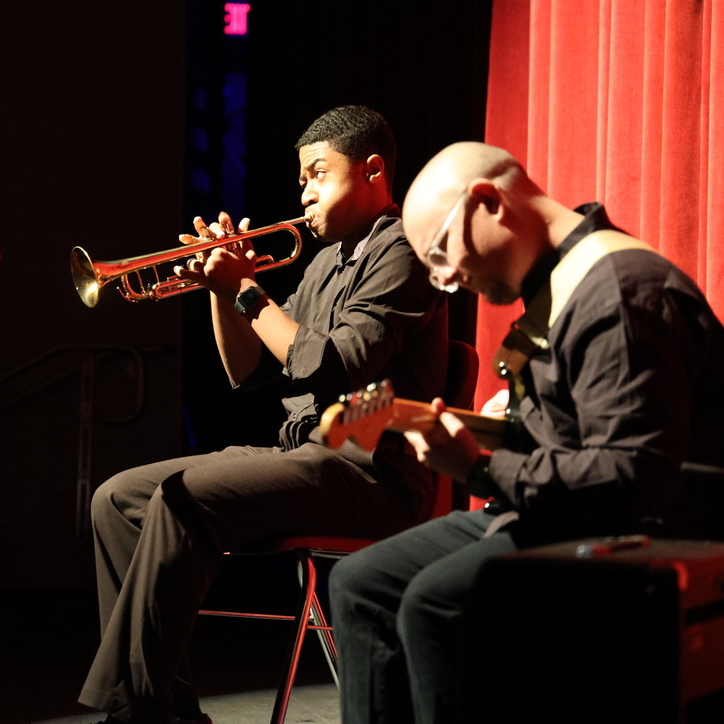 Tristan Davis and Mr. Nolan during Tristan's senior spotlight for the WHS Spring Band Concert.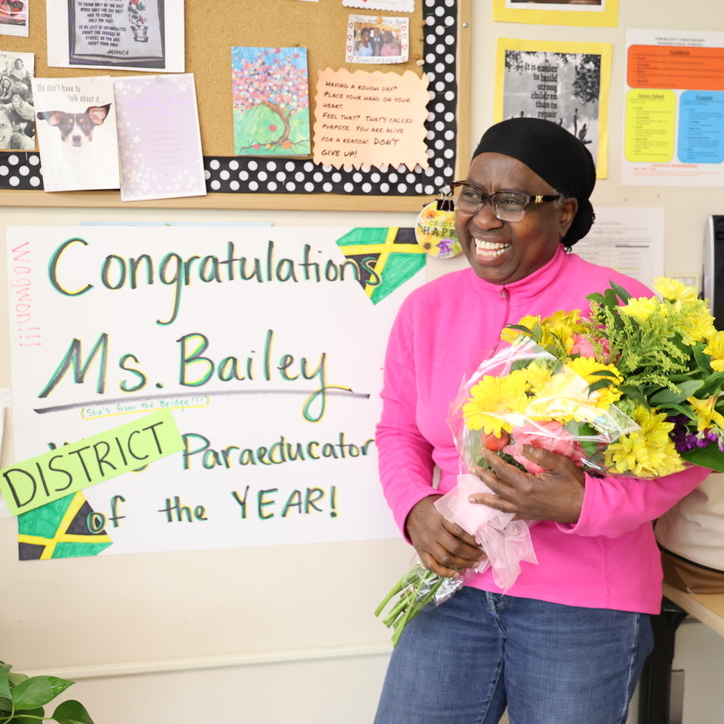 Congratulations to Ms. Sandra Bailey on becoming our 2023-2024 DISTRICT Paraeducator of the Year!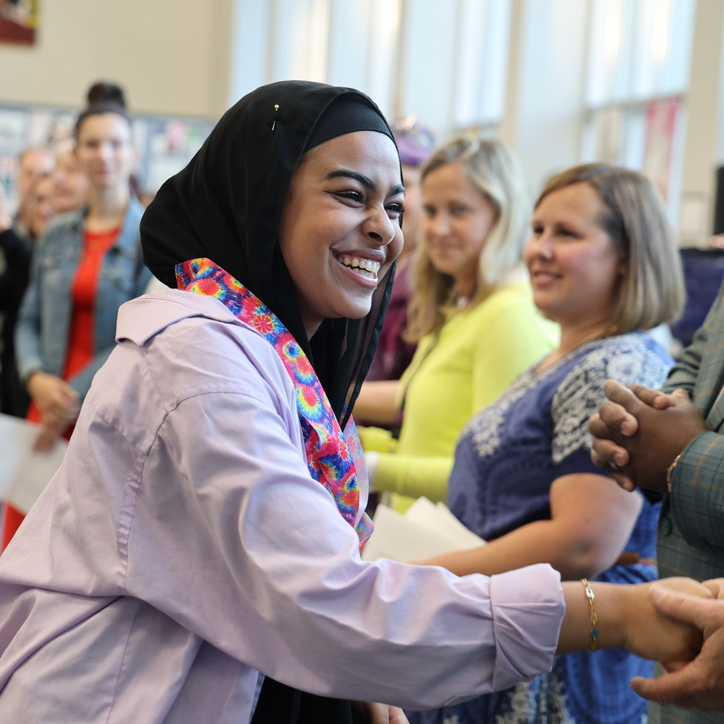 Selma Saeedosman's art work was selected by Superintendent Hill as one of the Central Office Purchase Prizes during the 2023 WHS Art and Fashion Show.