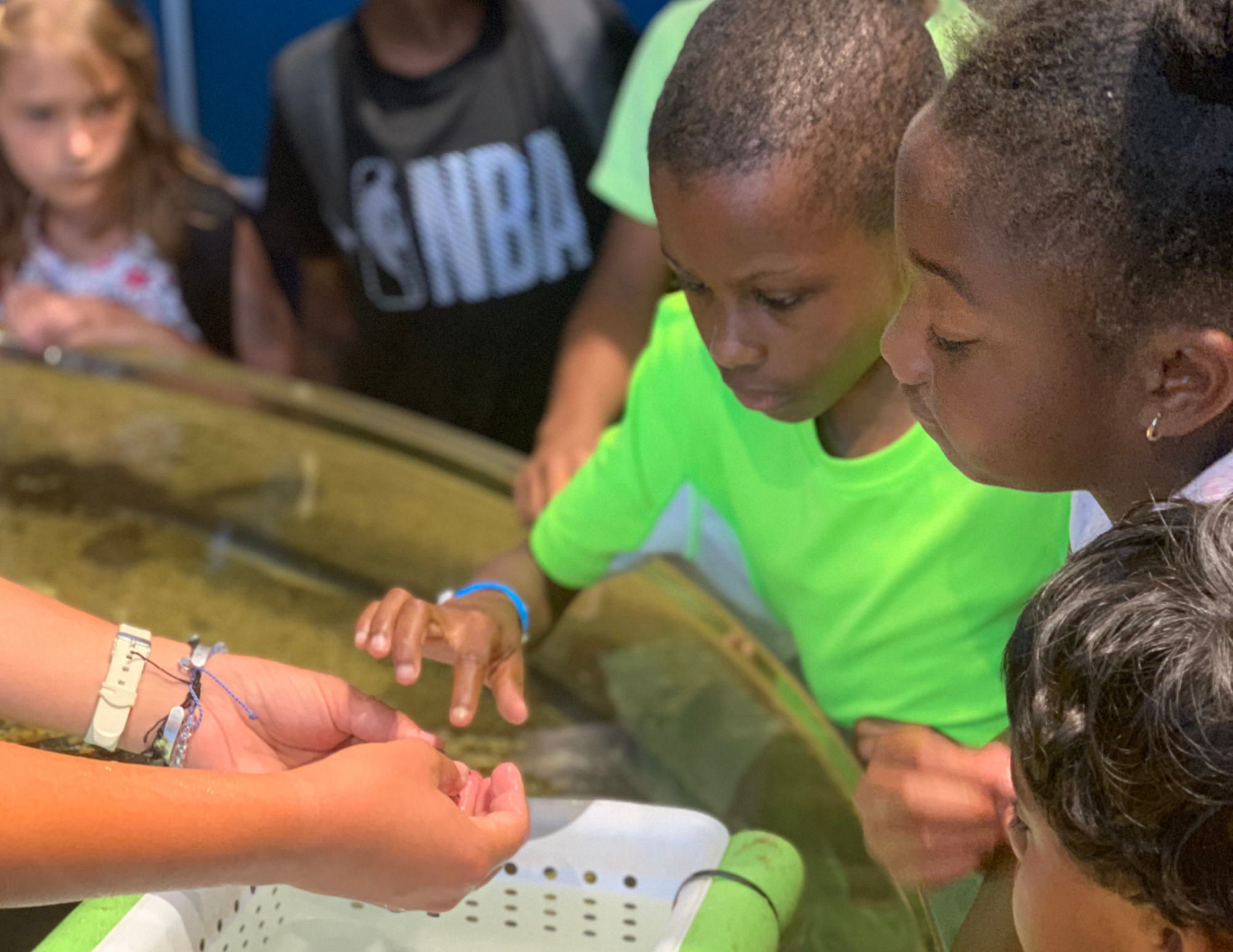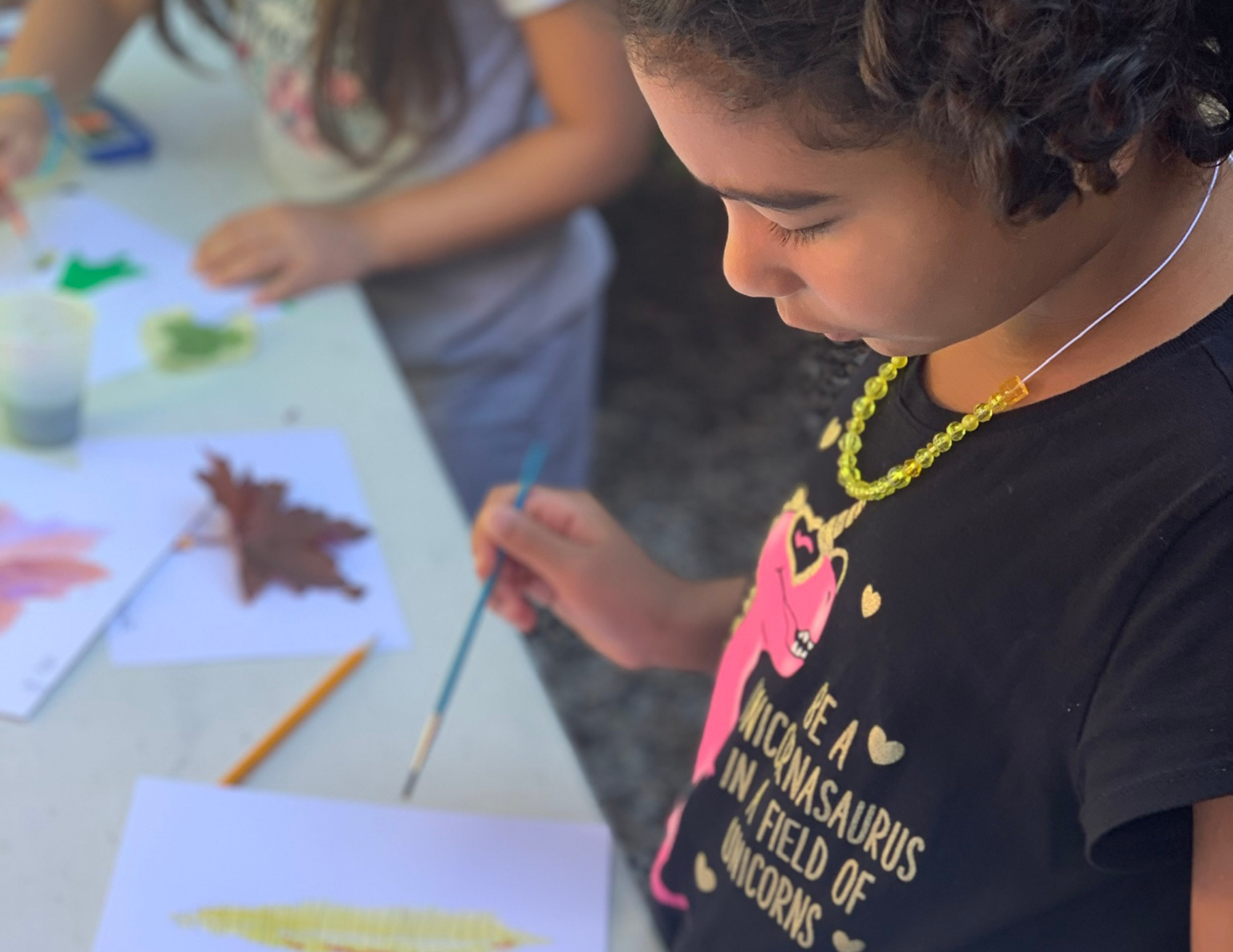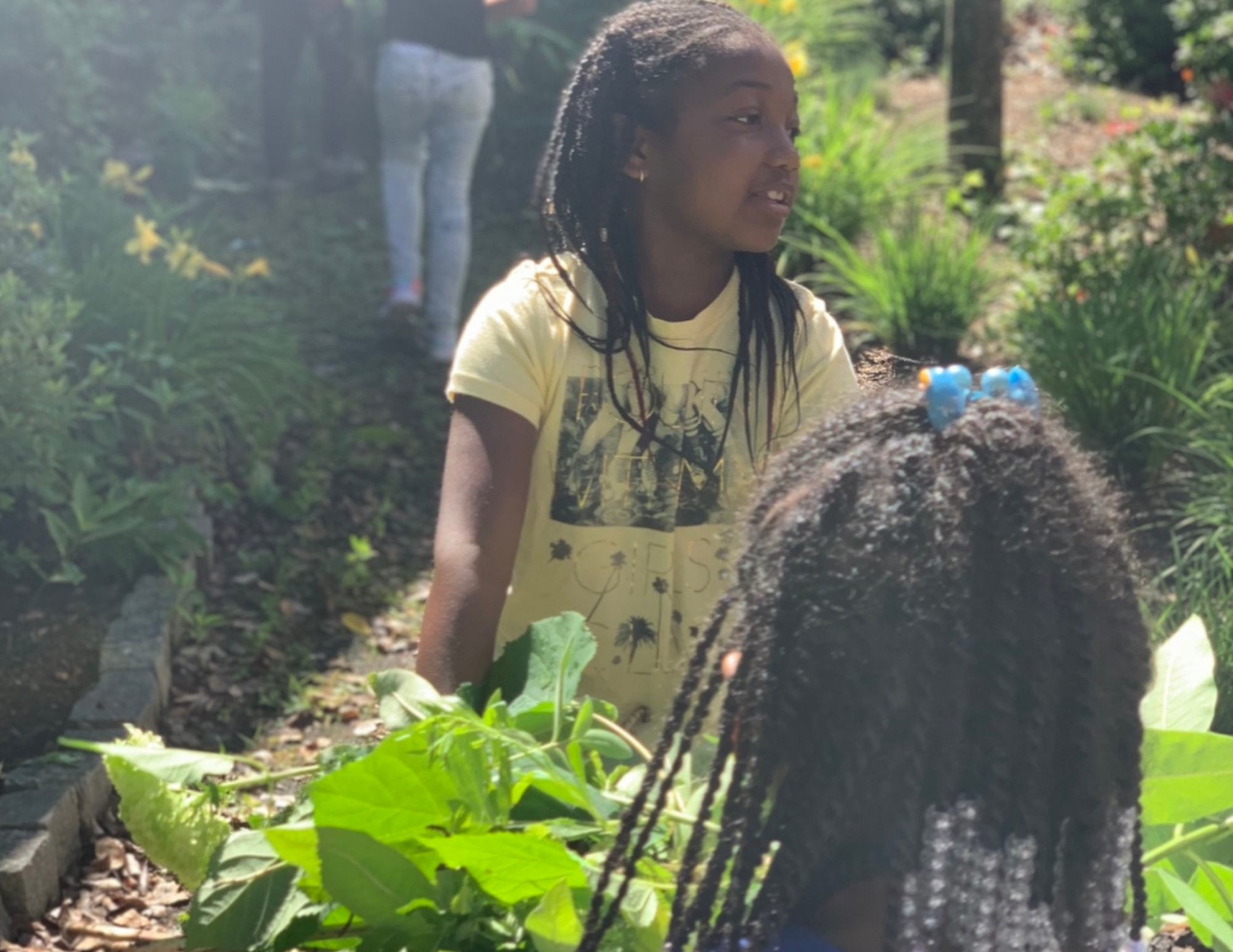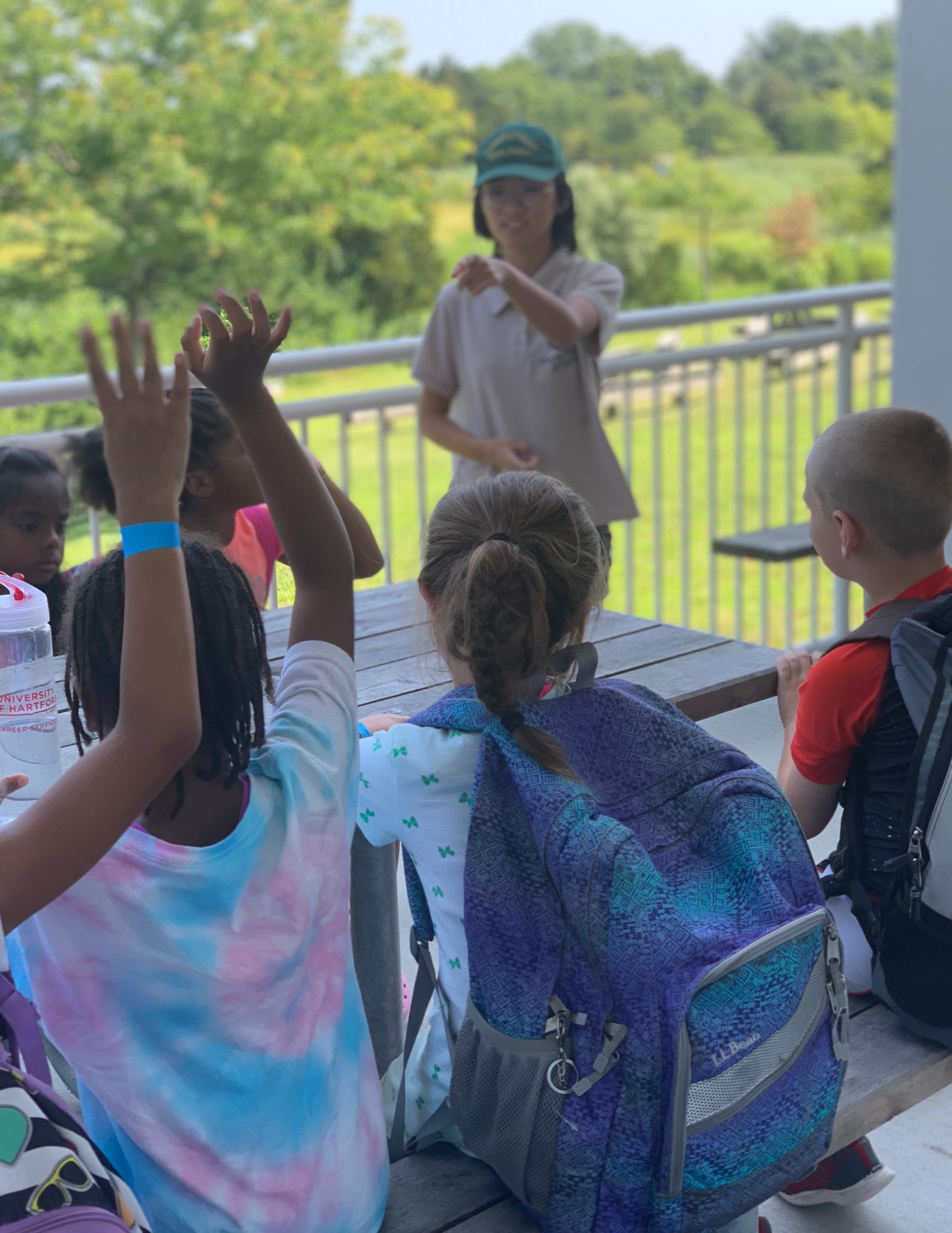 TREE HOUSE SUMMER OFFERINGS
June 19 - July 6 (*No Program July 4th)
Full Day, 8:30 AM - 3 PM
$210 per week
Early Bird Drop Off - 7:30 AM -8:30 AM
$50 per week
Late Pick Up - 3 PM - 5 PM
$75 per week
Extra Fee and with Full Day Contract Only
June 30th, July 14th, July 28th
$75 per day
Early Bird Drop Off - 7:30 AM -8:30 AM
$50 per week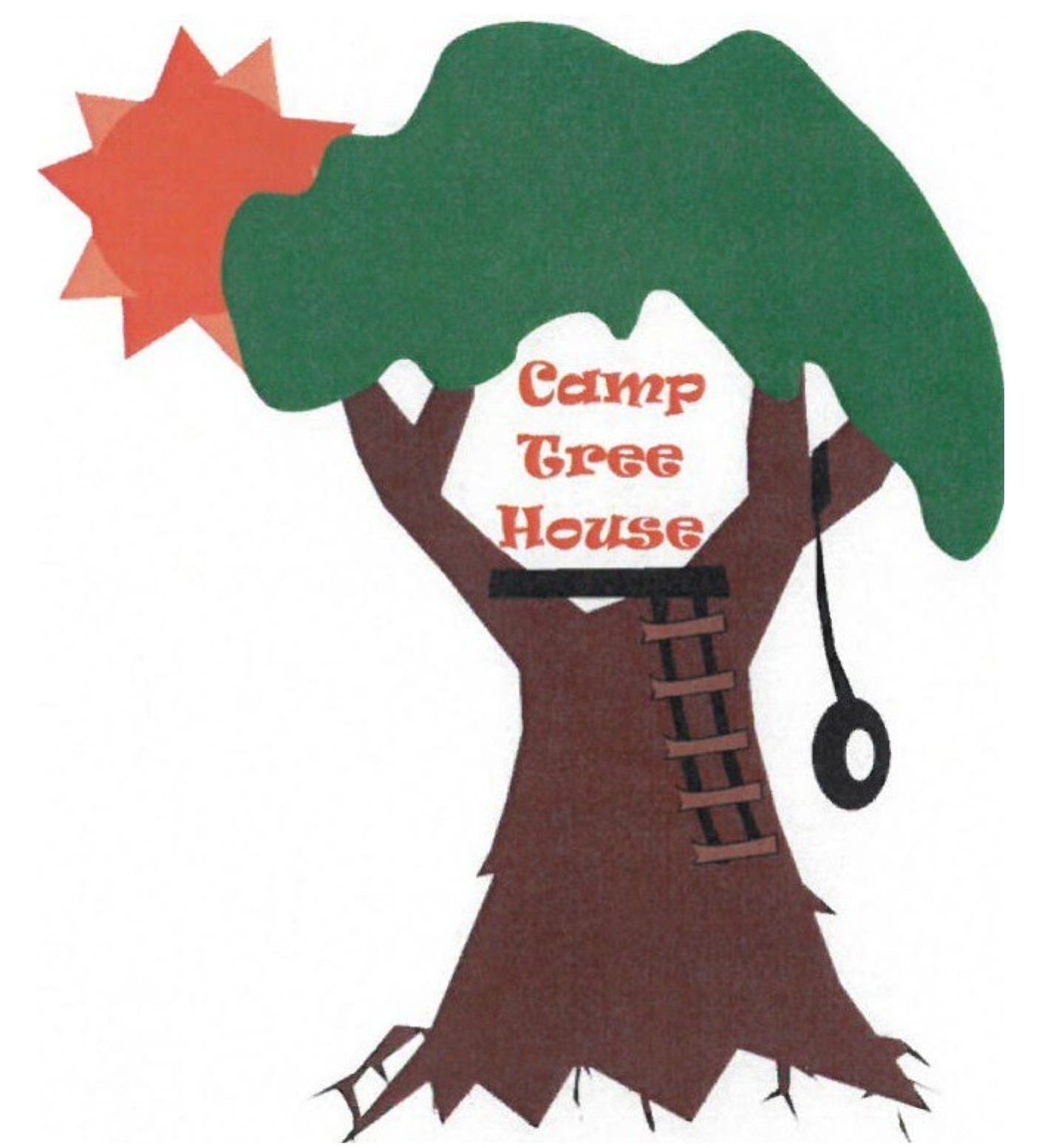 Camp Tree House is BACK and will be held at Poquonock School Monday-Thursday, with the exception of Fun Friday enrollment on certain Fridays (see Fun Friday Field Trips for more information).
Full Day, 8:30 AM - 3 PM
$210 per week
Summer Enrichment Wraparound
Early Bird Drop Off - 7:30 AM -8:30 AM
$50 per week
Late Pick Up - 3 PM - 5 PM
$75 per week
Tree House Wrap-Around Program For Summer Enrichments
We are pleased to announce Tree House will be hosting a wraparound program for students in grades 1-5 participating in the district-wide summer enrichment. The wraparound program will be held at Poquonock Elementary School during the month of July only.
Please contact our office with questions at 860.687.2000, ext. 1237.
MANDATORY FAMILY ORIENTATION
Information Coming Soon!
Space is limited to 50 students per day per week.